So, heavy monsoon was all over chhattisgarh. Me and 2 of my friends planned a small getaway, few stress free days. But as ususal we got stucked on where to go. After thinking about number of places all over India. We decided to go Bastar. Yes, Bastar it is (also known for naxalites presence in the area). Though it is naxalite affected area, but they dont bother common people. Obviously one would think twice before visiting such places. Born and bought up in Chhattisgarh I heard a lot about the naxalite movements. But after visiting Bastar my idea of the area changed and I am grateful.
Our trip started from Raipur, we booked seats in a bus to Jagdalpur or you may also book cabs. It was 9 hrs journey with beautiful landscapes and lush green mountains.
We arrived here early morning. Whole region was under the infuence of heavy rainfall. Many of the villages were drowned due to flood. River Indravati was at its best. Then, we Checked into a lodge, it was pocket friendly. You will find no. of good hotels and resorts in the area but as we were on a low budget trip, we decided to cut off some expenses.
So, after resting for a while we were headed to our first destination "Chitrakot Waterfall" also known as Niagara Falls of India. Its an hour ride from Jagdalpur. Cabs and taxis are easily available.
"झरने का मधुर संगीत ना सुनाई देता,
अगर राहों में उनके पत्थर ना होते।"
- आयुष्मान खुराना
Waterfalls are one of the most spectacular sights that nature offers. One can truly understand the power and glory of nature through a waterfall gushing in top speed. To be able to spend time in the backdrop a beautiful falls is truly a boon. Chitrakoot Falls is a spectacular natural beauty. It falls from a height of 95 ft and is almost as wide as 985 ft.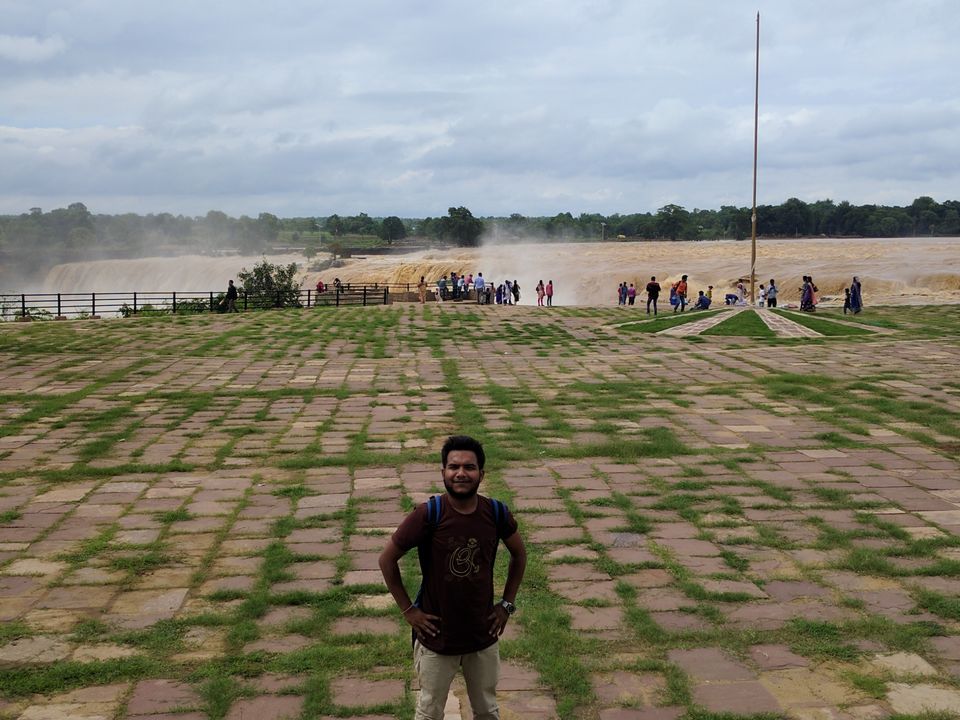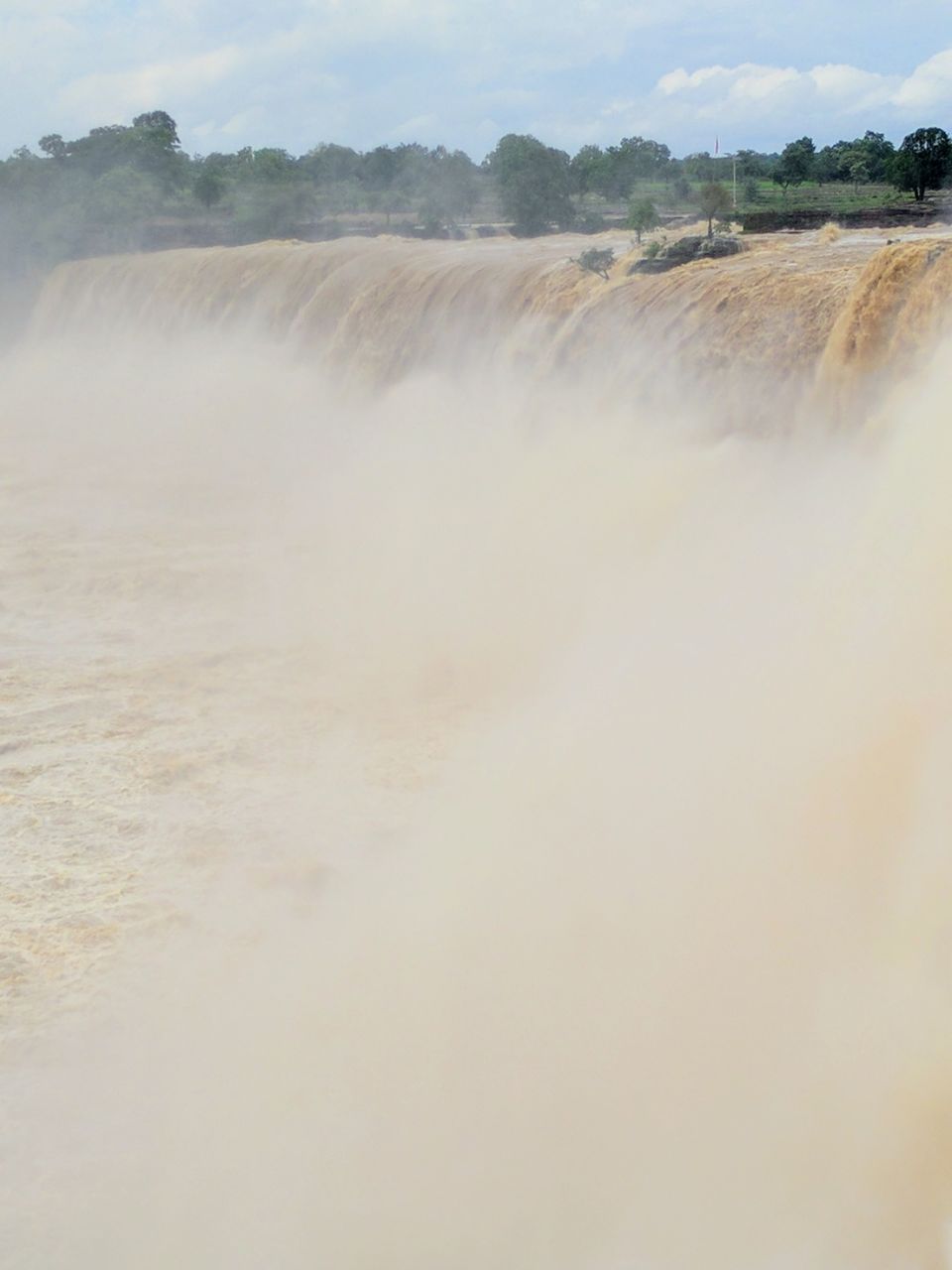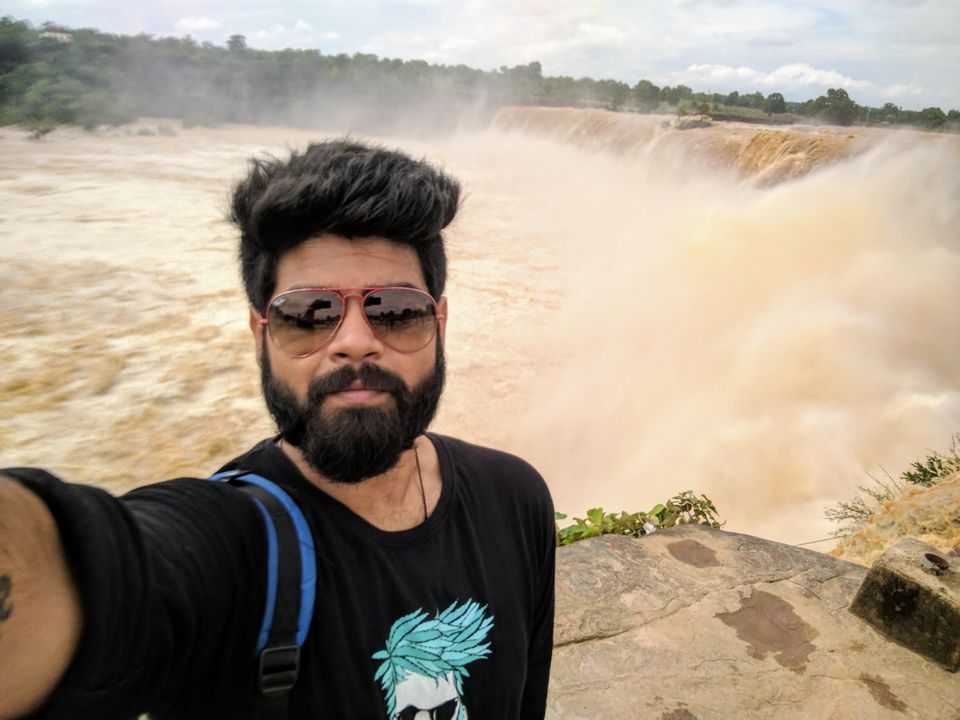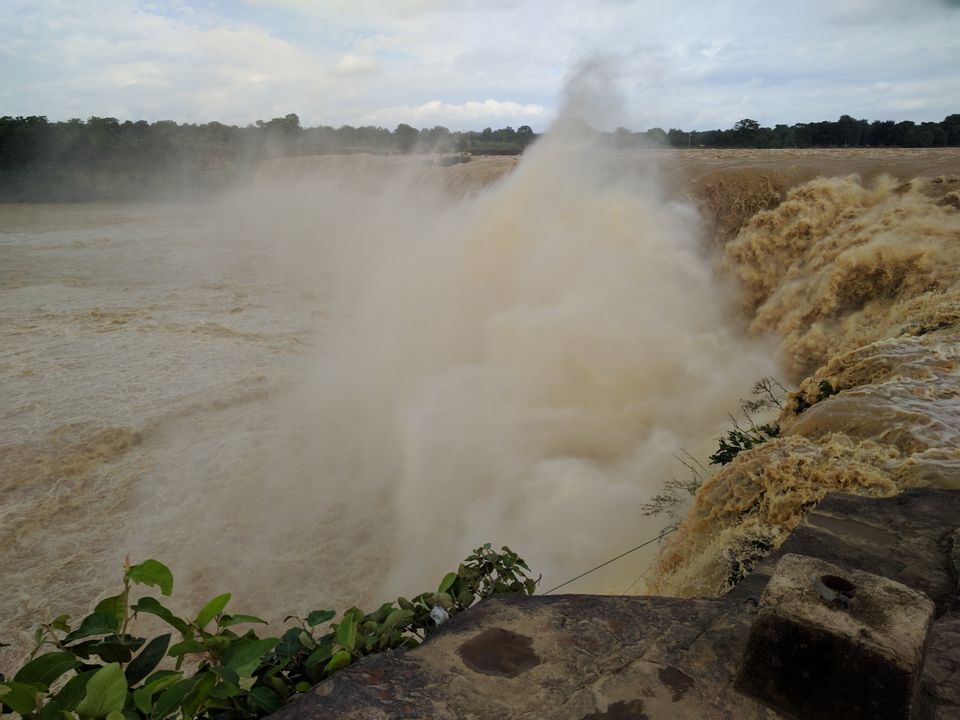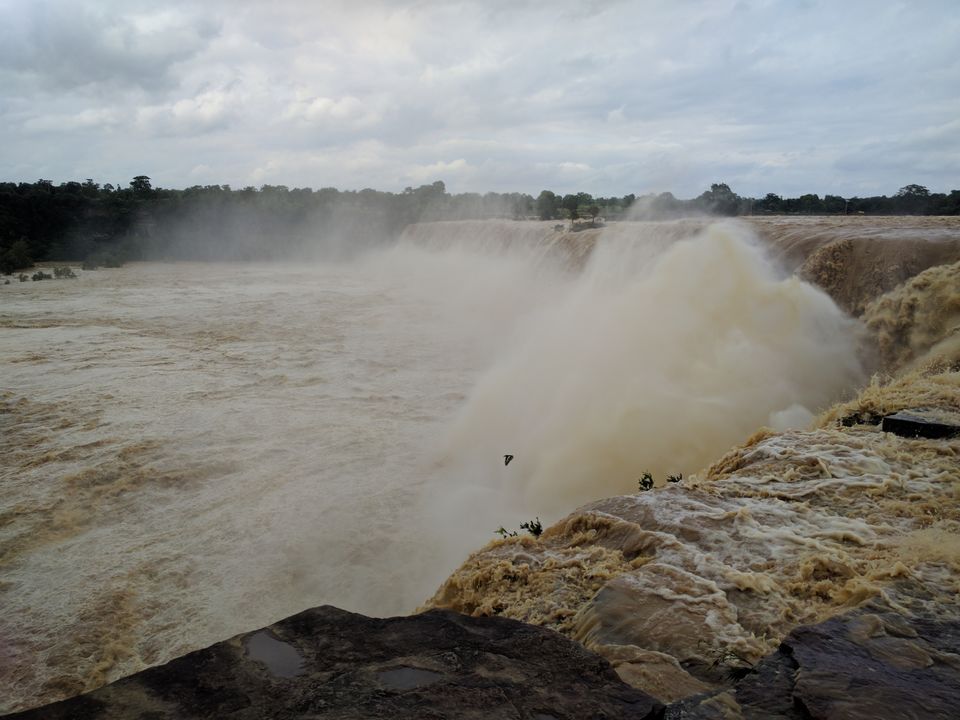 The water was all muddy and the flow was brutal. It was simply spectacular, the most magnificent sight I had ever beheld. Each drop of water was competing in a race to get down first or to make the loudest sound, as it was the thing any of us could hear. So soothing though.
Our next destination was Tirathgarh waterfalls. Its located in Kanger valley national park. It will take an hour to reach from Jagdalpur. The drive is wonderful through the dense Kanger valley forest. Also, you will get to see the Jheerum ghati famous for its big naxalite attack.
So, after reaching Tirathgarh you will have to climb down few stairs well more than few ahaha.
As you go down you start hearing water drizzling onto the rocks. A soft and soothing sound. Slowly you get to see the spectacular view of the falls from the half way down and now more eager to see it from down there.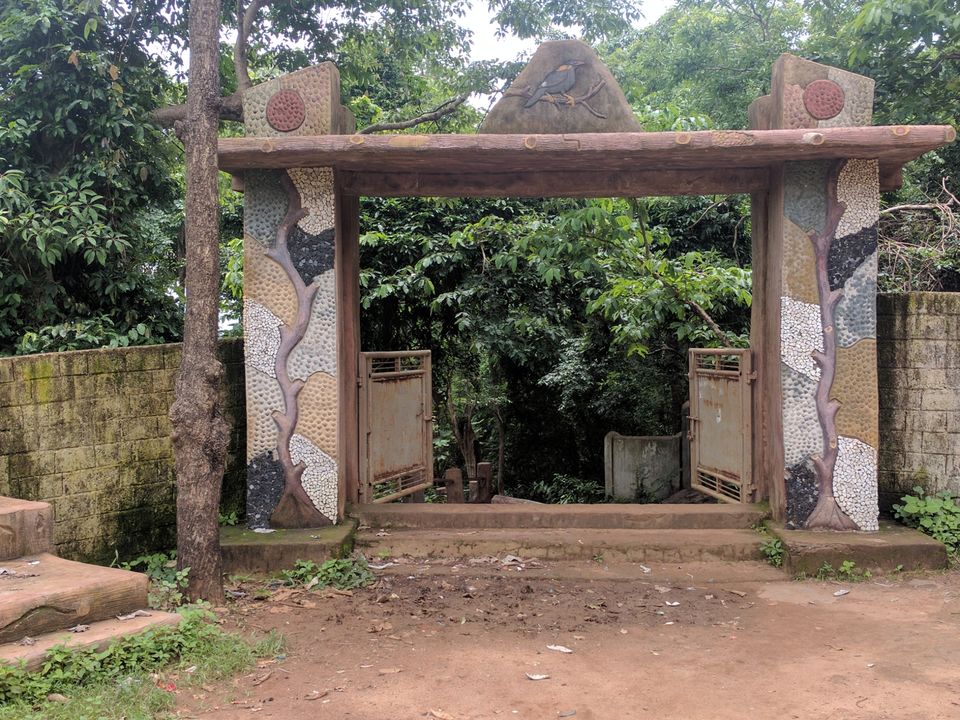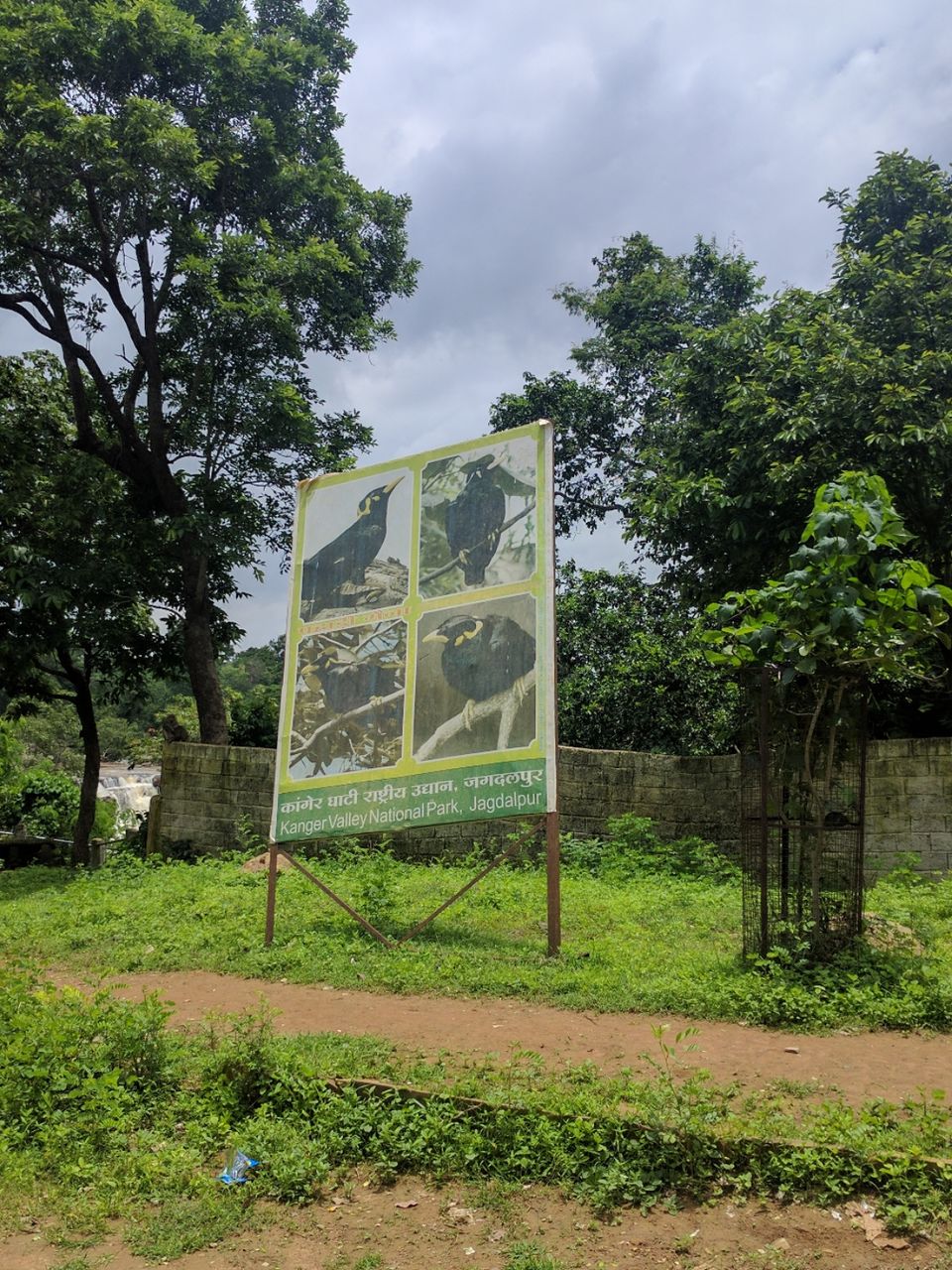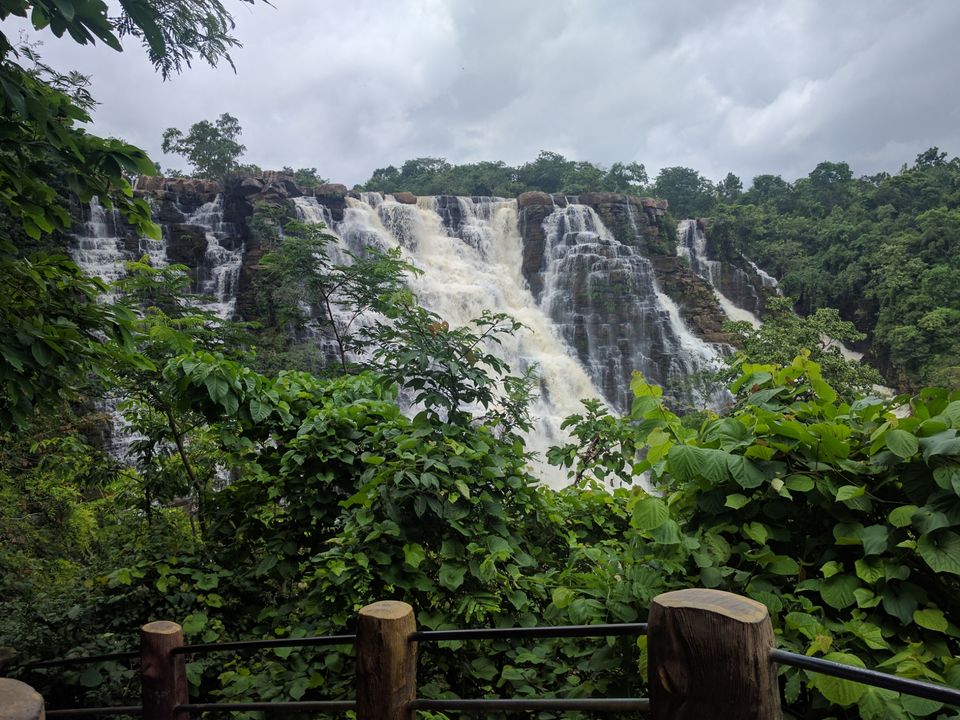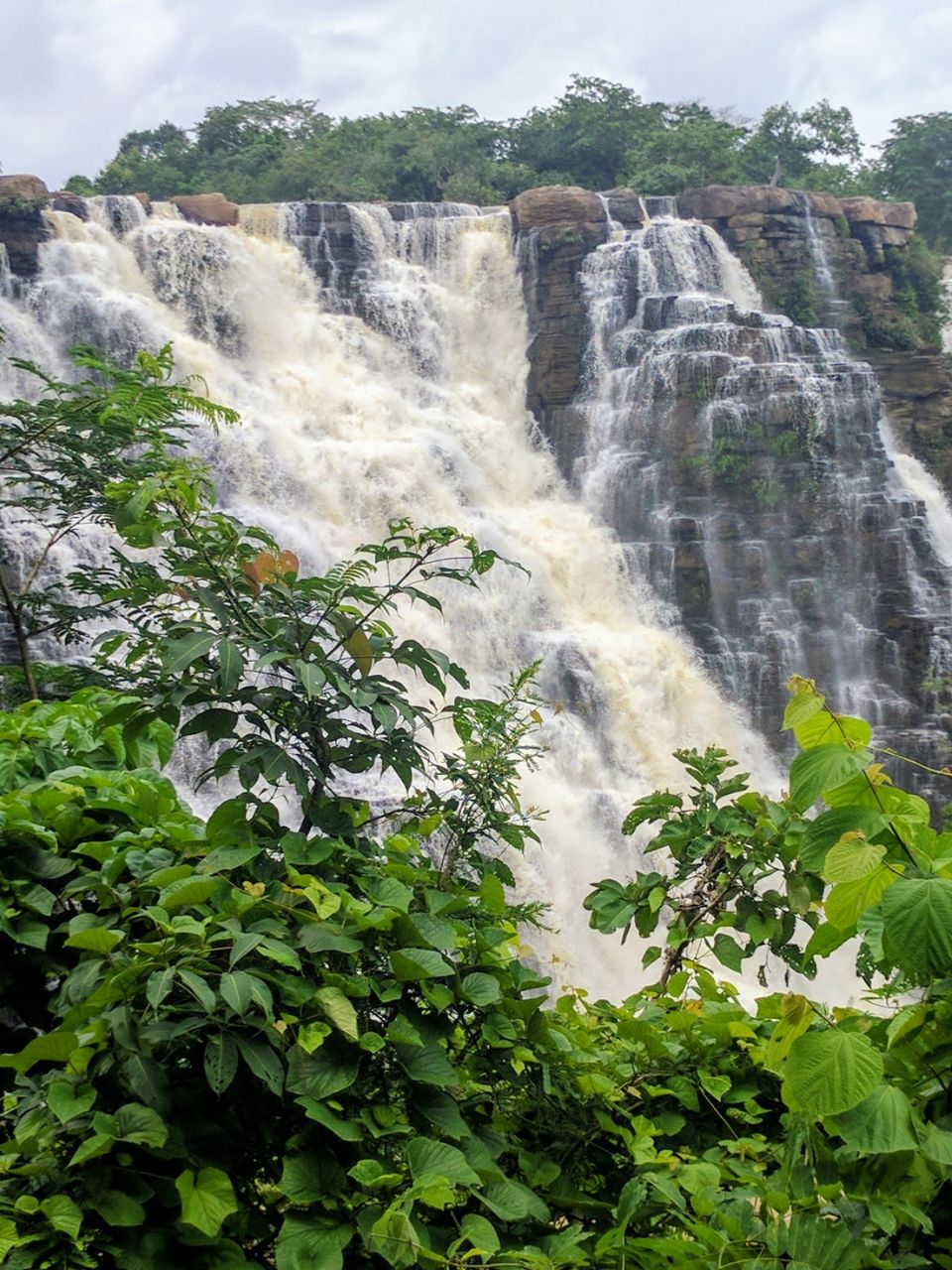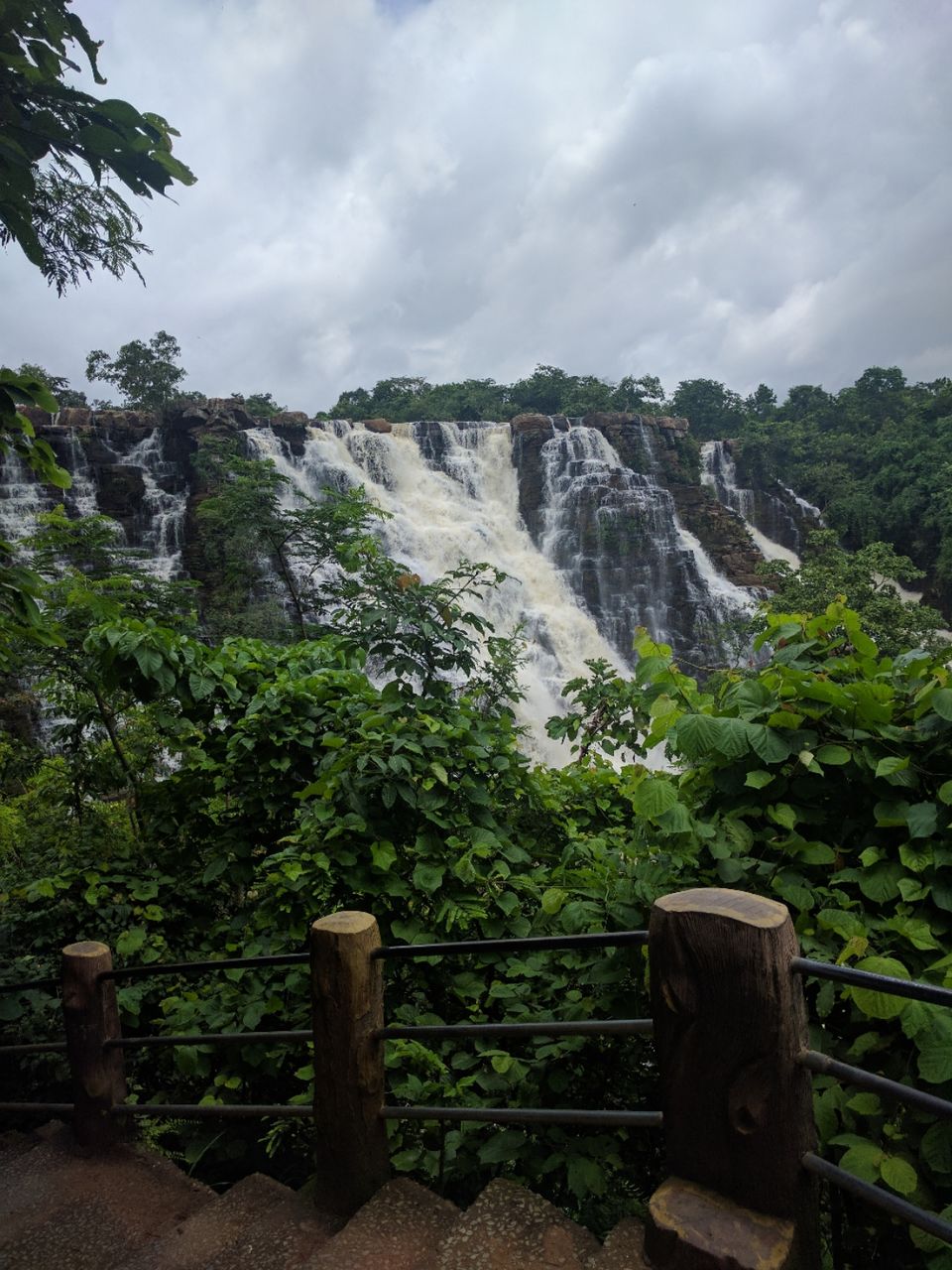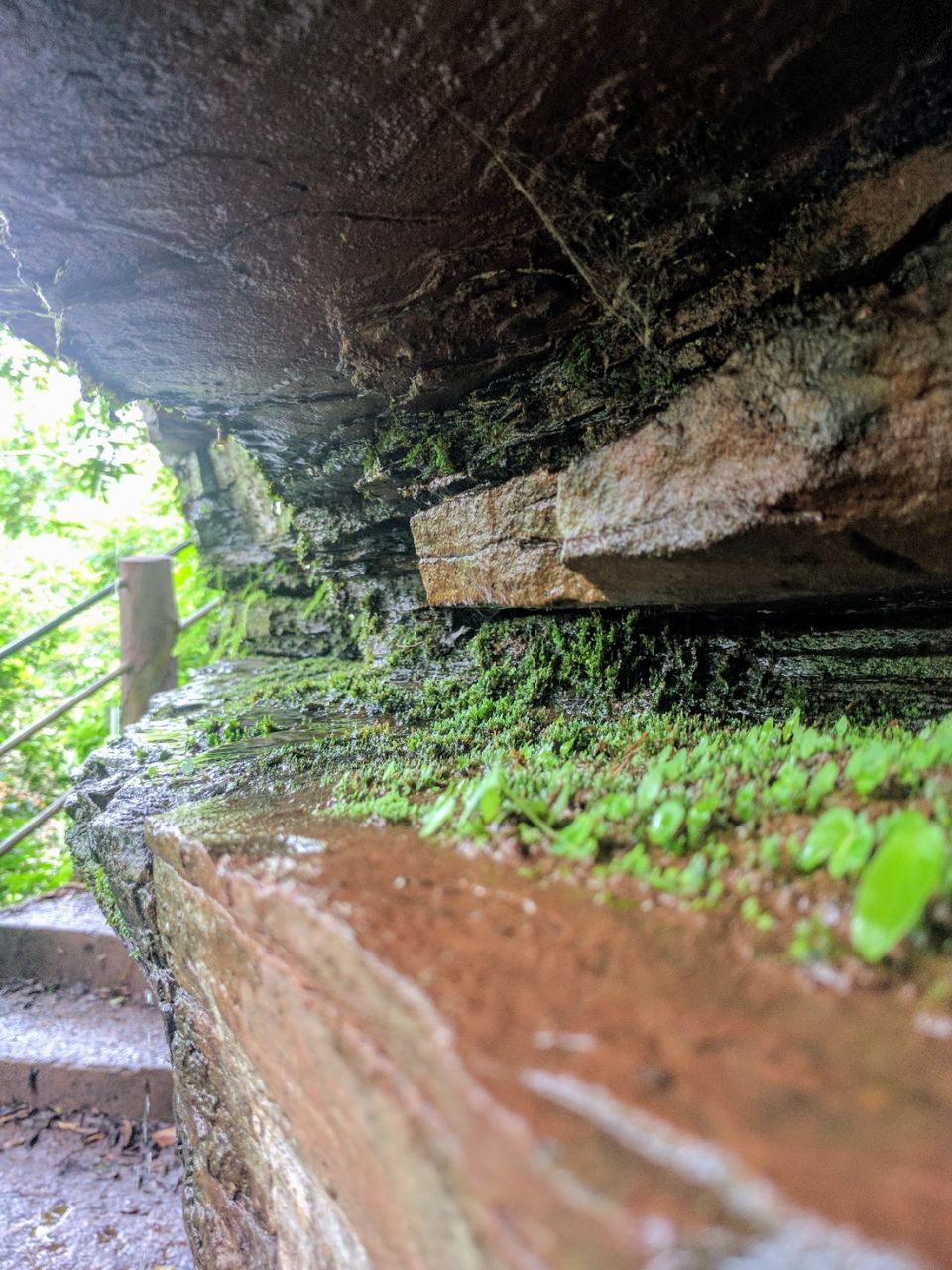 An unusual humming sound vibrated in the air. We reached down, What a beauty it is !!
The sun rays caught the watery slide, giving it a trance-like quality. Just a magnificent sight.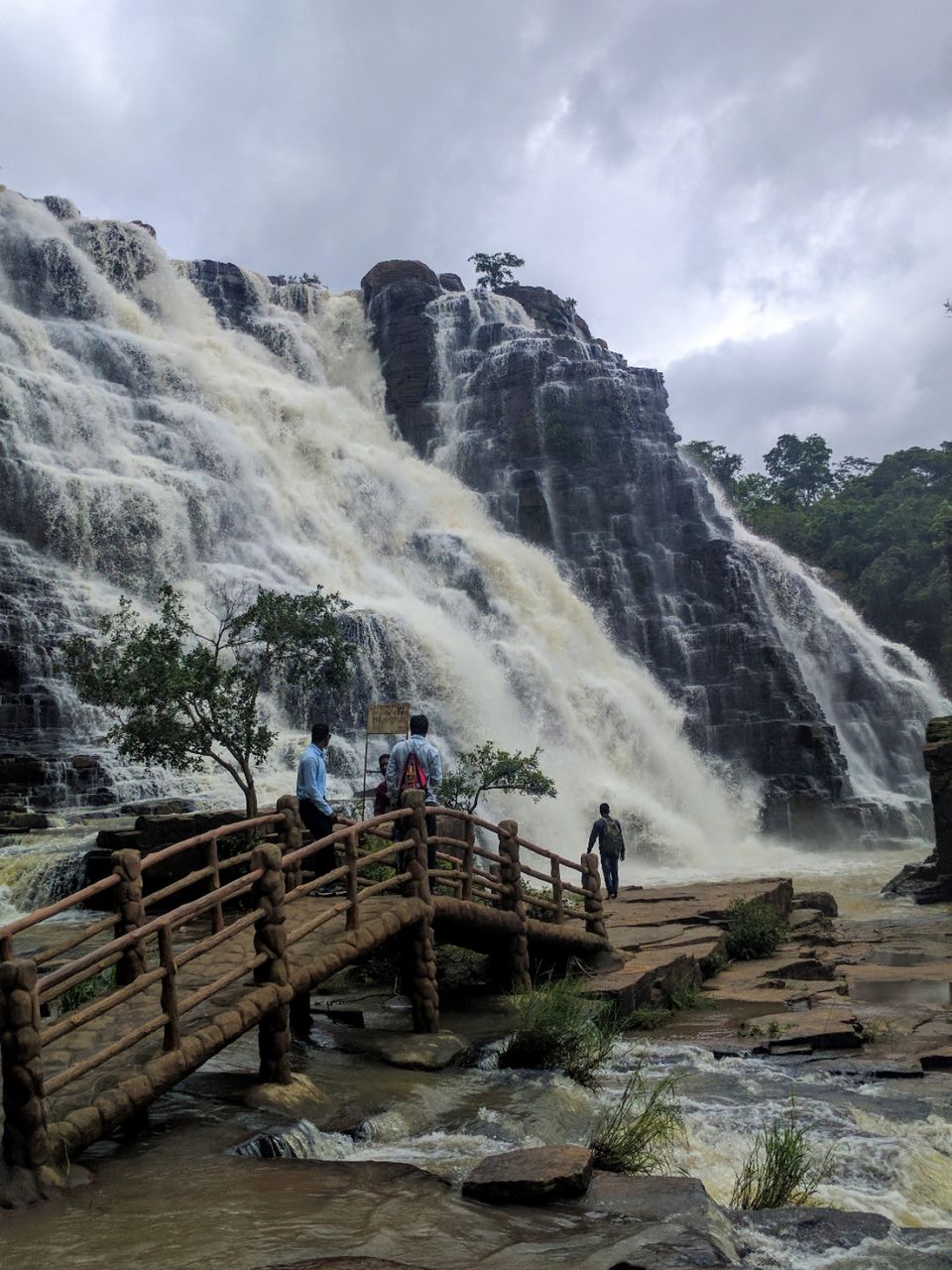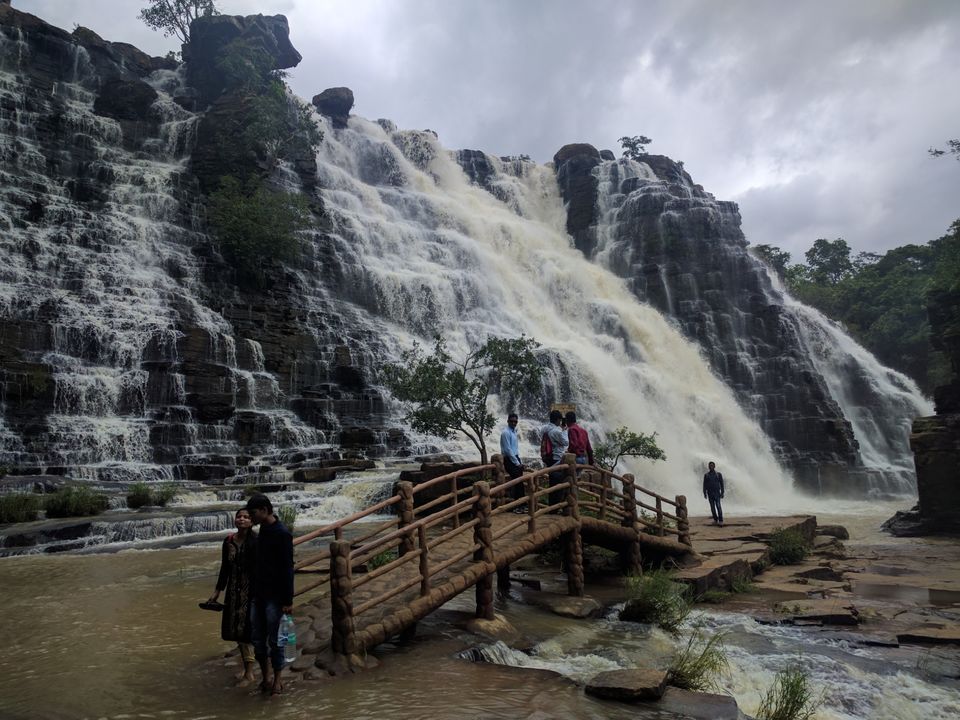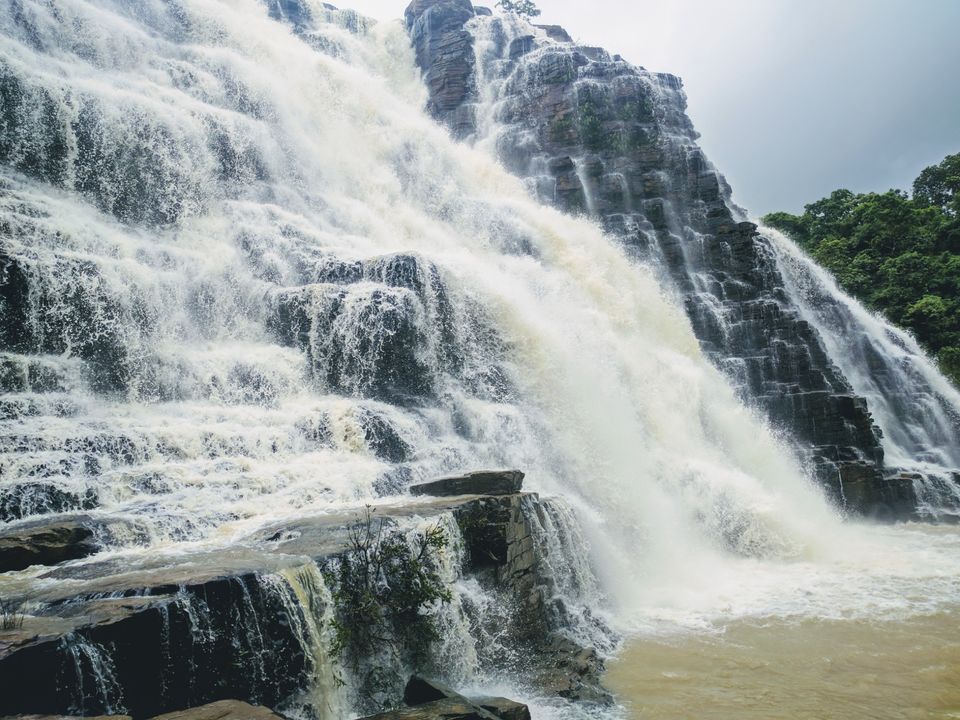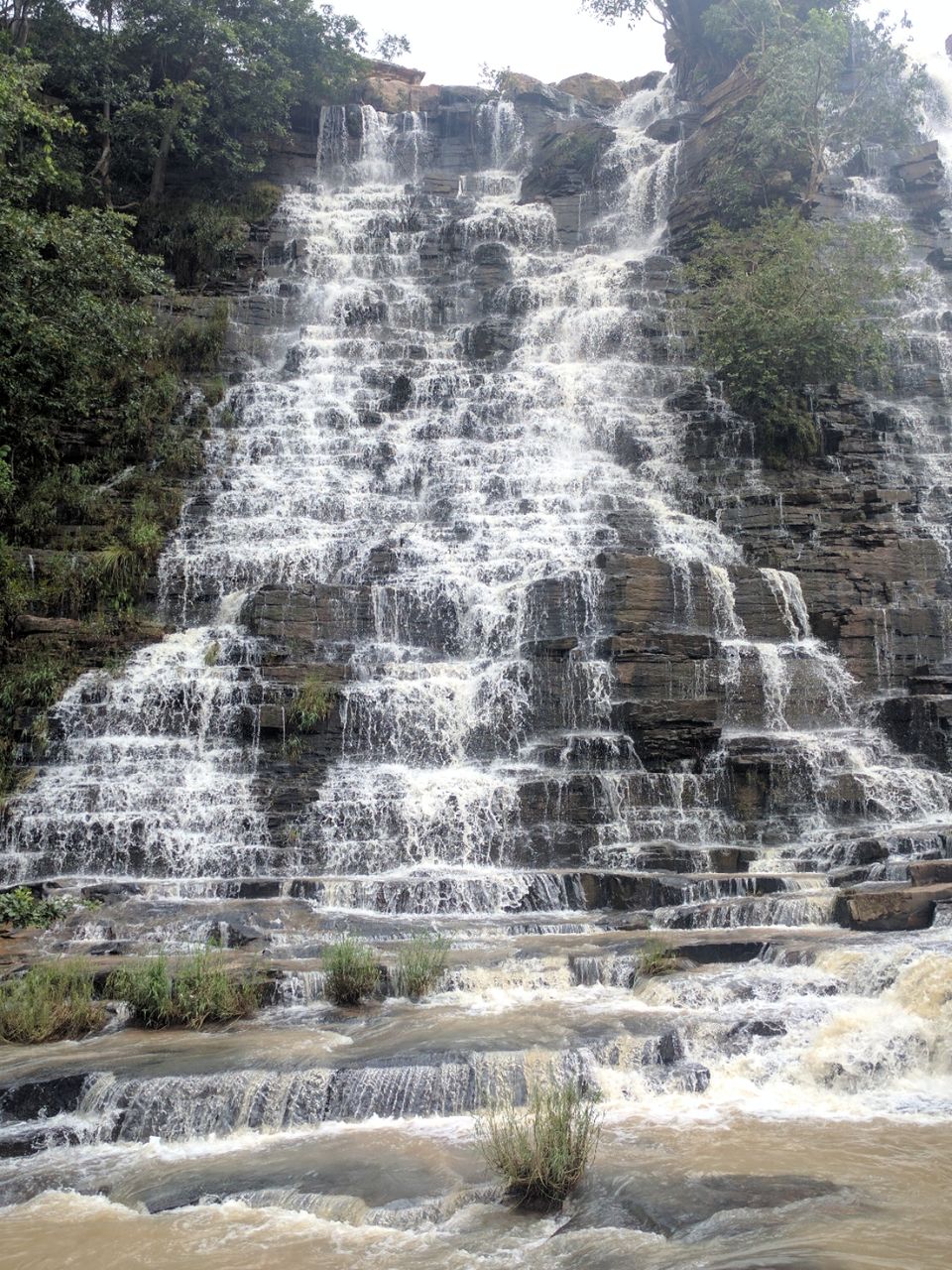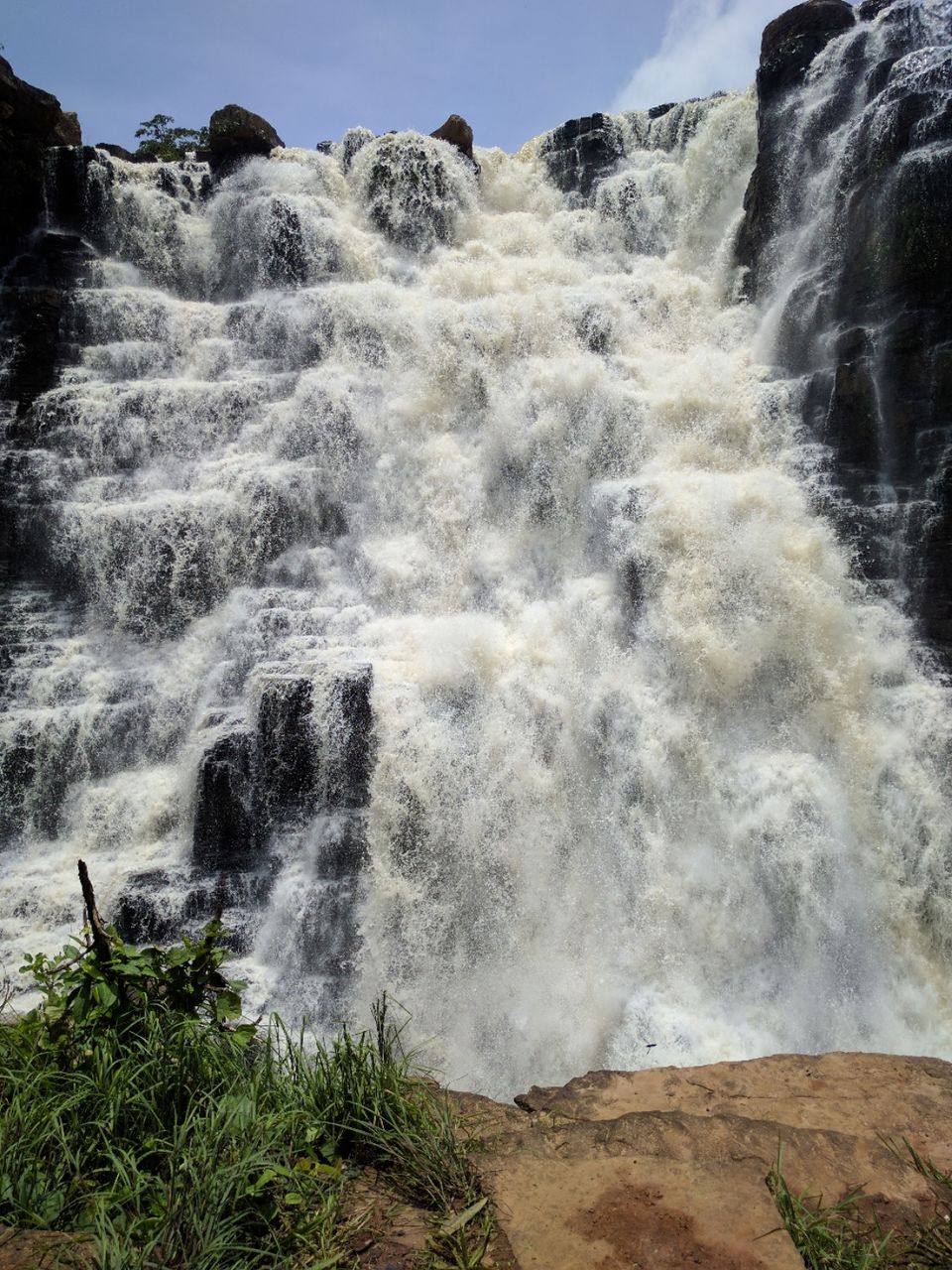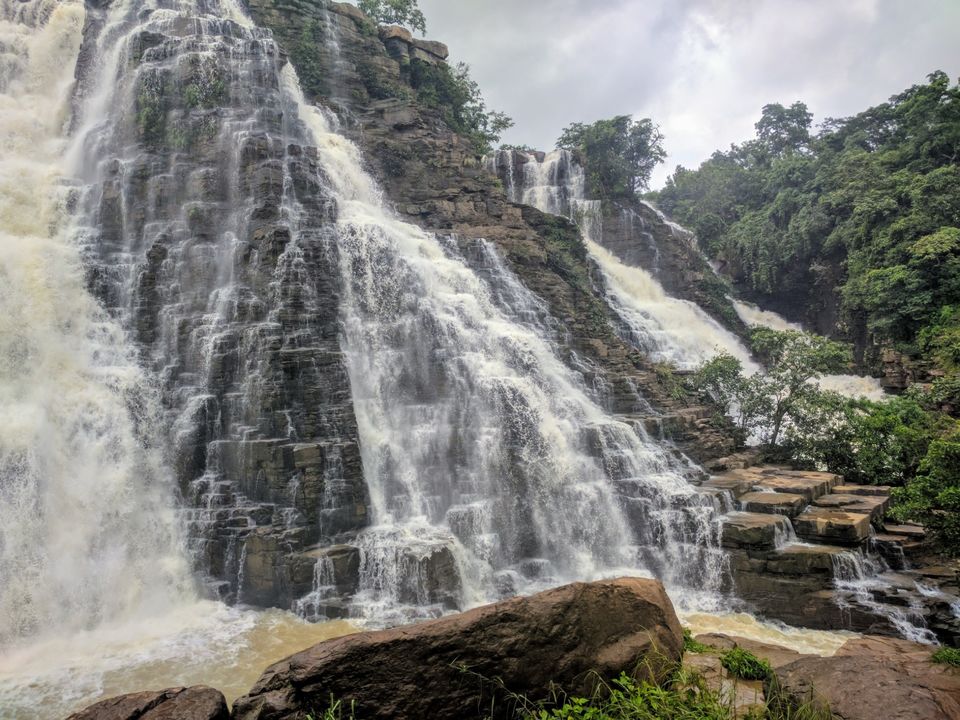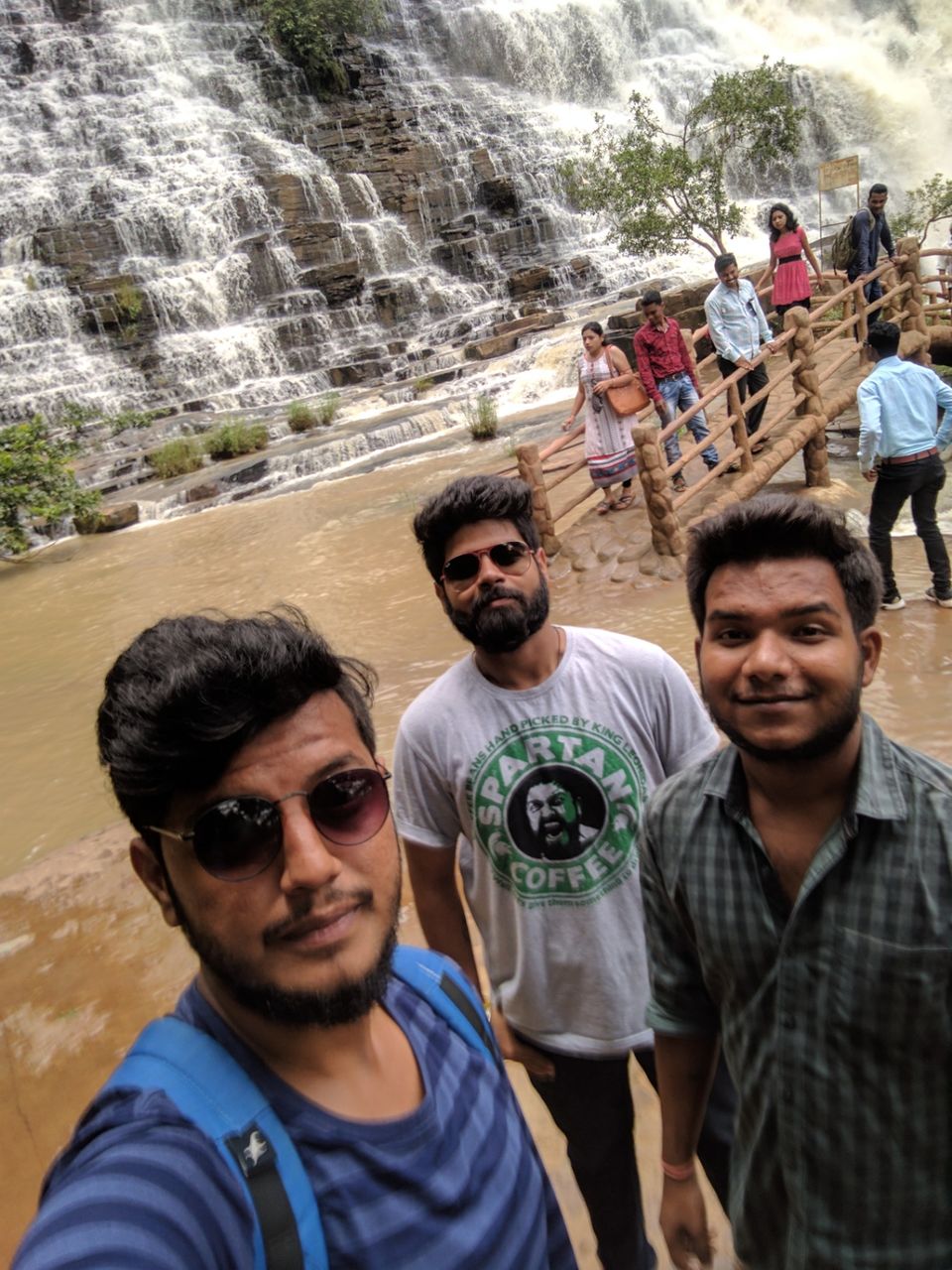 The noise subsided as I walked away. It became a distant humming. Bye bye Tirathgarh.
So, this was our last day here. Wonderful time spent with friends and mother nature.
This 2 days getaway cost me just 3500 ₹ per head. We were in group of 3.
Best time to visit : monsoon or oct-march.
There are many more falls around the area to visit like mendri ghumar, tamda ghumar and chitradhara. Also, Kotumsar caves and Indravati National park are good sights to explore.
If you liked it. Please share !