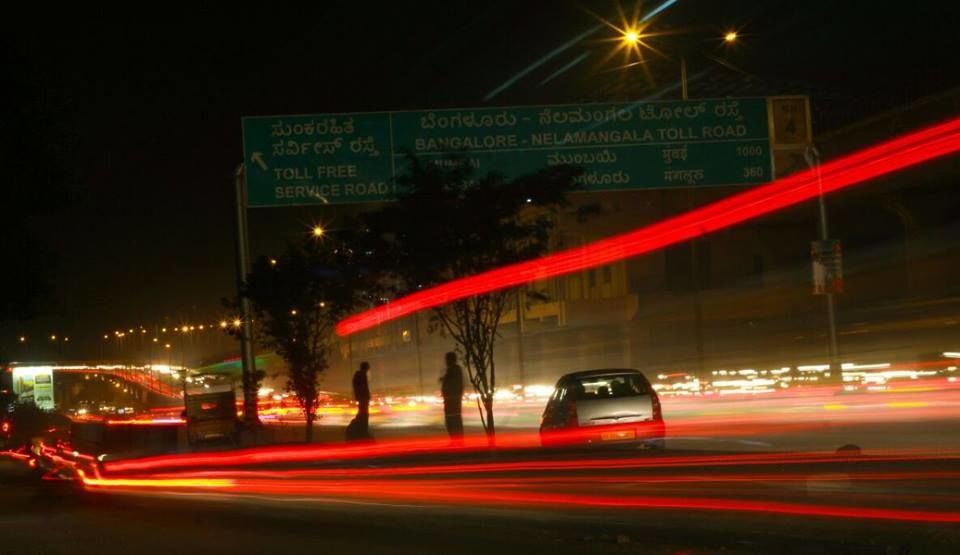 We old friends bumped into each other after a long time. Refreshing old times and old memories then came the topic of 'Bangalore' how we knew it years ago. Is it the same or the now 'Bengaluru' city had something new to offer, we chalked a day just for this.

Bengaluru as we all know it our day began quite early. The fog covered roads in this month of December and the golden sunrise pepping through the trees of Cubbon park. The garden city in its true essence was a sight to see. What would one do after a jog early morning? Tea Coffee and breakfast it was and we visited the iconic Brahmins café for some idly wada and also Koshy's located on the St. Marks Road. Passing under the Metro Station MG road we started our day visiting places and cherishing some good old memories around Vidhana Soudha, City Court, St Marks Cathedral and KR Market. Having a biryani in the rustic Shivajinagar still has its own charm.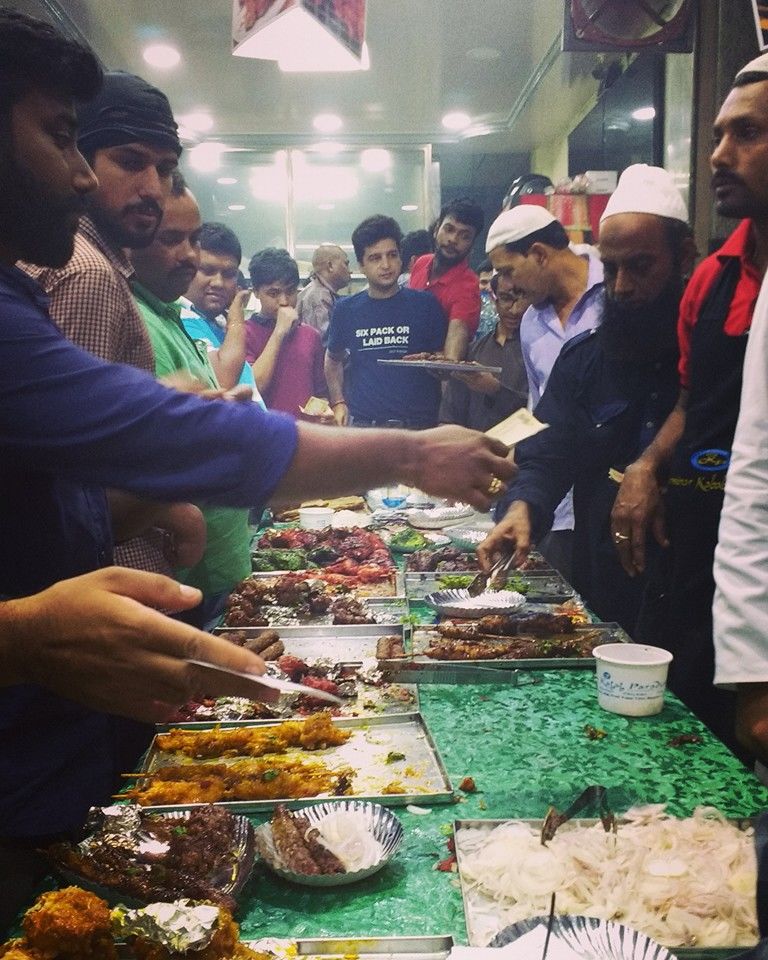 By evening we were crossing the electronic city flyover passing by beautiful Infosys building. A silicon valley in its own ecity made Bangalore and multi lingual and multi cultural cosmopolitan hub. From the best of the Malls to Night life, the city has all the offerings for the typical software youth.
We then headed into commercial street the shopping street, VV puram the food street and also the 100ft road the hang out street. Our day ended with a visit to the Harley showroom on Lavelle road, the Biere club and finally UB city Skybar, which gives a mesmerizing skyline view of the entire city in the night.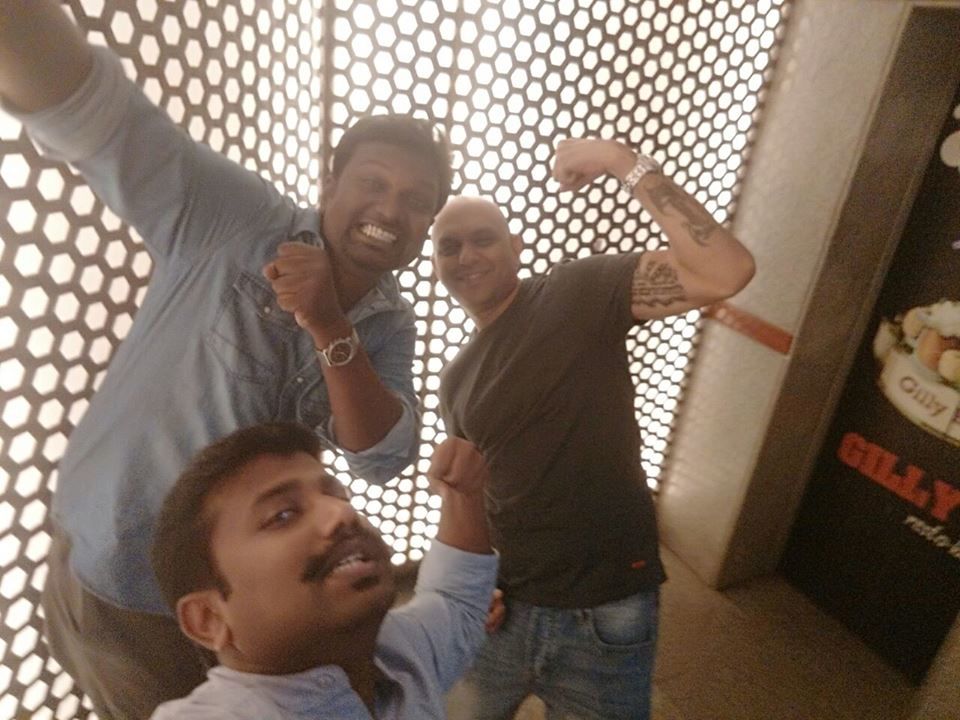 We though to each other, Bangalore has and is changing each year, but the spirit and essence of the city which welcomes anyone still remains the same. This is where our journey ended and our beautiful story began.