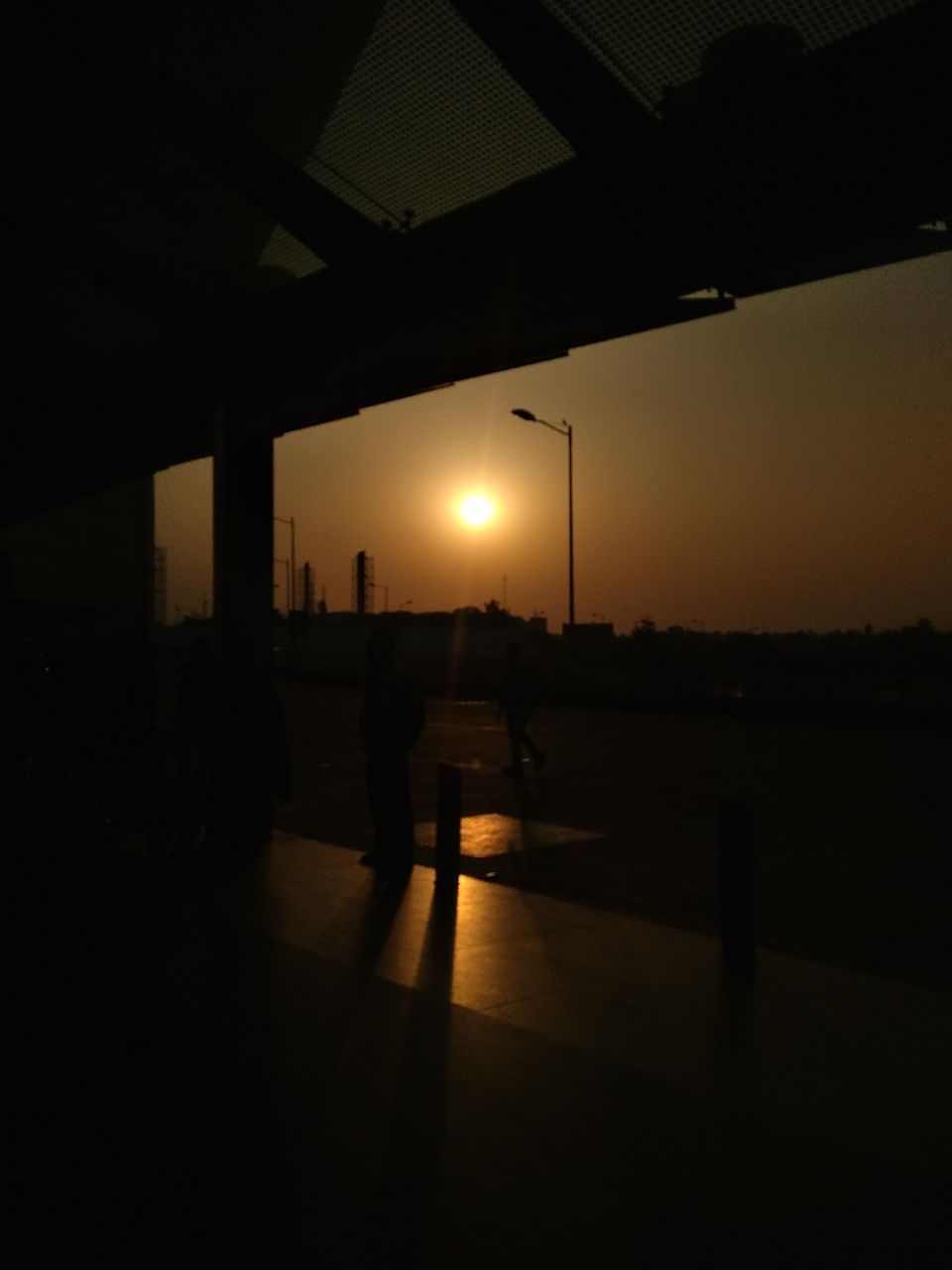 What's more annoying and disgusting than getting delayed, and staying at the airport for few more hours. As Indians we are quite punctual regarding our time, but the irony is when there a delay in the flight.
We all love traveling, but also at the end of our long journey, home is what we need. I bet some people love to spend extra time at the airport, like as if they are in all time exploring mood and so on, but am little bit non enthusiastic regarding airport explore, have thousands insta airport stories, go for Windows shopping,etc.
It's good for me to wait for 1 -2 hrs, but a 6-8 hrs delay sucks. For a long hours wait one needs a companion,to pass time(watch your luggage), but traveling solo can be a headache especially at the airport. You can move freely without your luggage, but a delayed flight means a delayed luggage drop off, even you have unlimited WiFi access, which is good, but hardly a movie takes 1.5 to 2 hrs, honestly while watching one will feel restlessness. I think the one best part of delays are having food. Check out all the cafeteria, and become a critic in one go.
I love solo travelling, and was visiting the bandipur reserve forest, where the nearest airport is Bangalore, so after a lovely two day drip, Sunday was my return flight, around 12:15 I checked out and headed towards the airport, my flight was in 3:45, reached there around 2, but wasn't aware of the flight time has changed(ignored my phone a little bit), and as I went up to see the time it was rescheduled at 5:10, then 6,then 7 finally 9:35. After beautiful stay at the forest, I was not eager to spend extra time at the airport, was excited to go home giving each and every detail of my mini vacation to everyone backthere. At first when the flight rescheduled in 5:10 it's fine, but there was a luggage headache, moving with luggage is nearly impossible, but still went inside the Malgudi Restaurant and had
Nannari sherbet and the pepper rasam .The Nannari sherbet was a first for me - a root popular in Kerala . The rasam absolutely hit the spot. Then dragged my luggage towards The Lotus House, the store stocks arts and crafts representing the essence of South India. You can choose from Mysore sandalwood from Karnataka, Tanjore paintings from Tamil Nadu and Cochin ayurveda products from Kerala. But that was my last stop then I ended up sitting near a charging point and cursing the bad weather, coz moving with a suitcase,a laptop bag, camera bag, backpack and a newly added shopping bags was quite difficult for me. My visit to this airport was second time, so there was much nothing new for me, neither I was accustomed of long delays, and it was my first. So staring at people and surfing the web was my only time pass.
Rampant delays of flight are common, and I am sure there are many ways to enjoy a mini airport trip like going on a restaurant, bar , actual shopping or window shopping and a lot. But at a point of time it gets boring and tiring. Watch a movie or reading books can be an option, but the urge of going home as soon as possible was hitting me hard. Yes one can't help the bad weather or some technical issues or so on. Long delays can make one irritated.
Yes, delays suck! But what good is it to just stare at a travel time screen hoping to see the delay sign suddenly vanish? All this tends to do is add further anxiety and in most cases, add anger to the situation. Thus my wonderful trip ended in anguish.
#flightzoned