The Forbidden City is the heart of the city of Beijing and one of China's most glorious palaces. It is one of the most important heritage sites if you visit Beijing and is considered one of the greatest royal structures in the whole world. Here are some quick facts.
1. The Largest Imperial Palace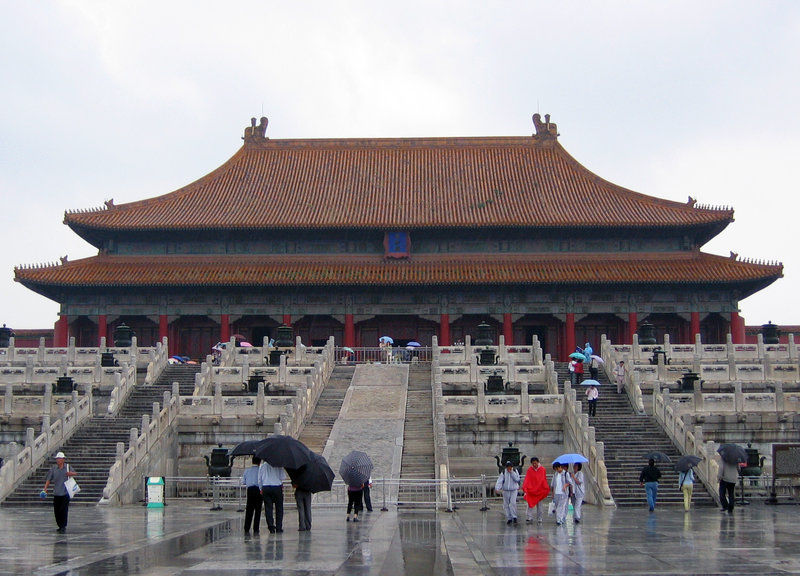 The Forbidden City stretches across 720,000 sq. metres and it is estimated that over a million labourers had worked on the palace. There are 90 palace quarters with 980 buildings and over 8000 rooms.
2. Chinese Architecture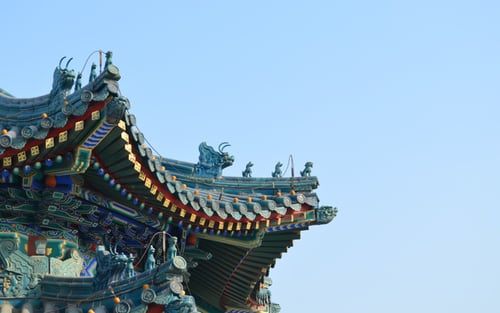 The Forbidden City is considered one of the largest wooden structures in the world that has been so perfectly preserved since ancient times. The details and intricacies of the architecture have not faded with time. The style has been copied by many a Beijing hotel, bring that iconic beauty to the world.
3. The Outer Court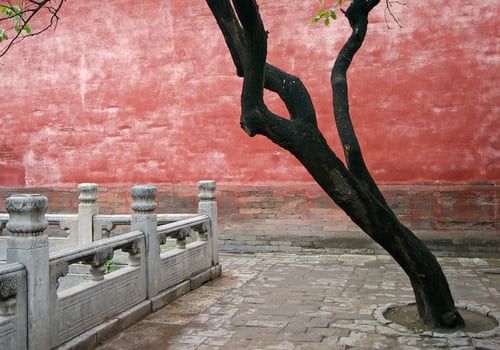 While you wouldn't know it from the outside, the outer court of the Forbidden City does not contain a single tree. This is not the case elsewhere to successfully combat pollution, there are many many trees in Beijing.
4. Chinese Emperors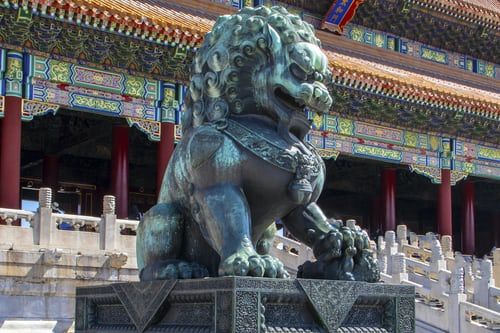 The Forbidden City was the seat of 24 different emperors across the dynasties. From the third Ming Emperor to ten Qing Emperors until the abdication of the last emperor in 1912.
5. The Palace Museum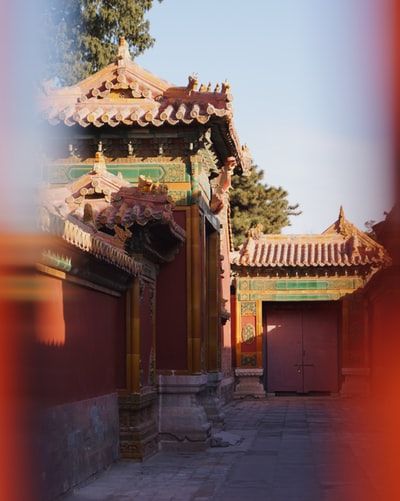 If you visit the Forbidden City a tour of the Palace Museum is a must so you can learn more.