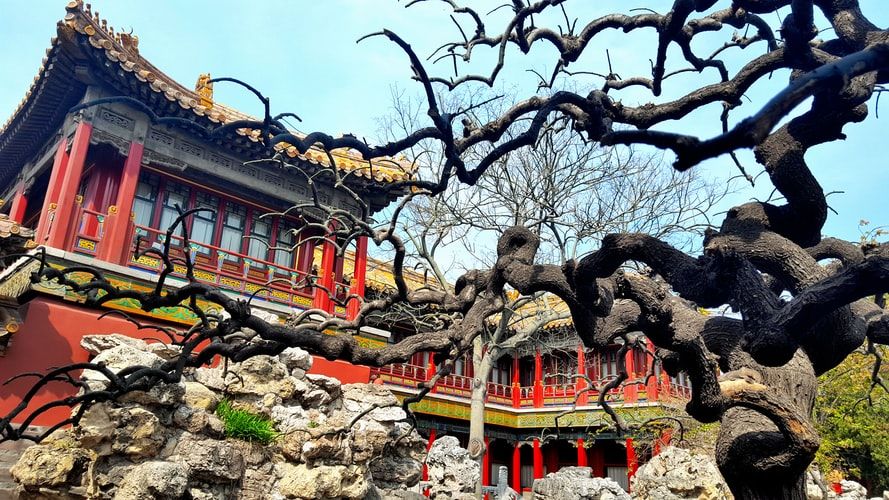 The Forbidden City of China has a certain sense of foreboding hanging over it, but it is also a site of wonder and endless secrets. Built over 600 years ago, it is still an absolute marvel of construction and you should definitely visit here during your tour through the region. Here's a closer look at the city and some of its well-guarded secrets.
The Seat of Emperors
The Forbidden City was originally constructed in 1406 by the Ming Dynasty. From 1420 to 1644, it would serve as the seat and personal residence for 14 different emperors of the dynasty. It didn't' stop there either, the palace was also used by the later Qing Dynasty and continued to be a valued jewel at the heart of the Chinese Empire.
The Layout
For a palace, the Forbidden City is truly enormous – perhaps that's why it was called a 'city' after all! To be precise, it covers an area that exceeds 180 acres! If you're staying at a nearby Beijing hotel, it's worth a visit simply to walk the grounds alone.
The Architecture
The first thing you'll notice once you arrive at the palace is just how striking the design and the architecture of it is. It is said that one of the reasons for this is the differing tastes and preferences of the two dynasties that ruled from here. The Qing preferred more imperialistic designs while the Ming aimed for vibrancy.
The Forbidden Treasures
Perhaps the most enticing aspect of the Forbidden City is all the exotic treasures that are hidden within. This is an astounding royal collection that had accumulated over centuries – think ancient texts, rare jewels, and who-knows-what-else!