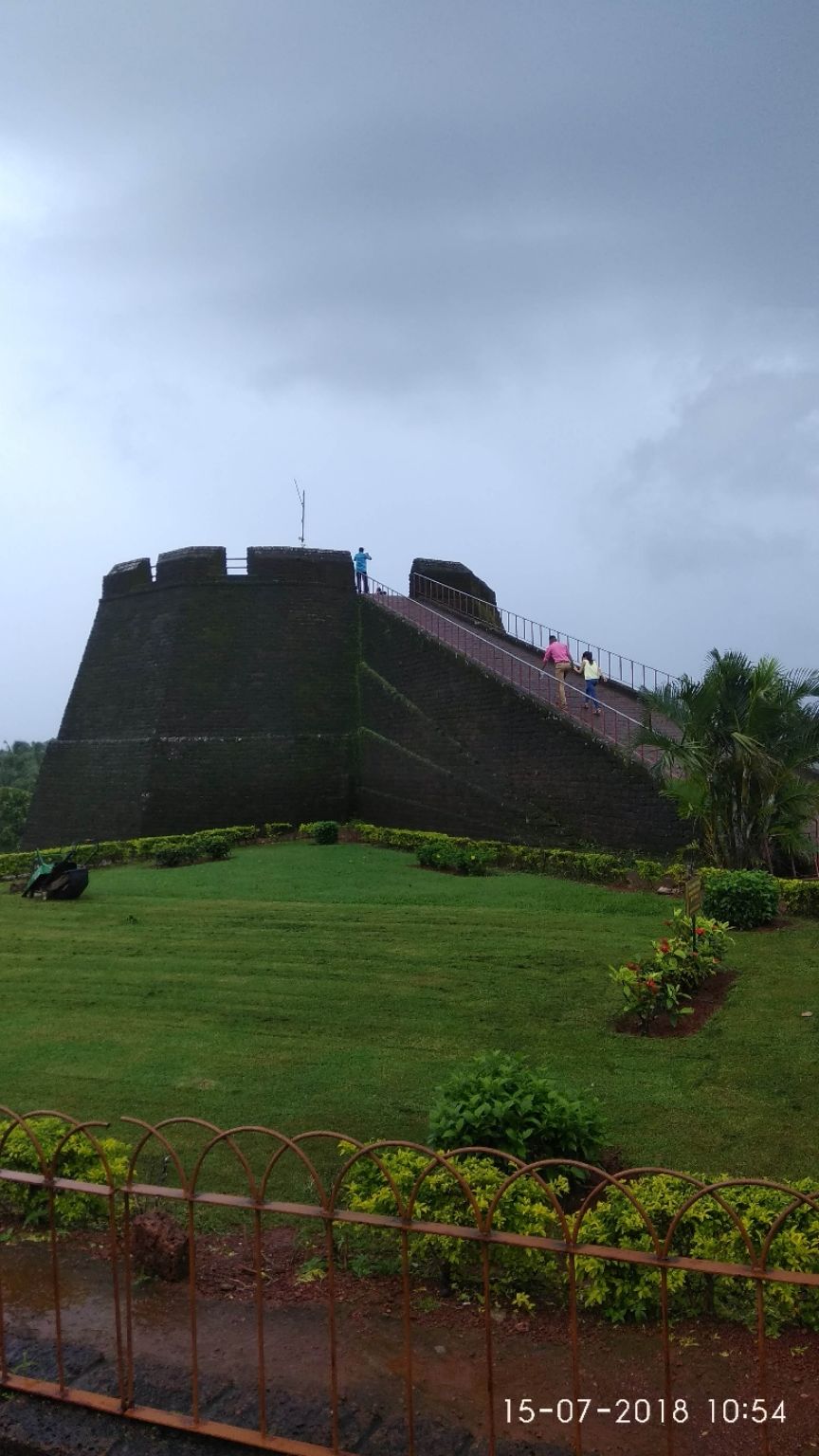 The fort is the largest in Kerala spreading across 40 acres. India declared Bekal Fort a special tourism area in 1992 and formed Bekal Tourism Development Corporation three years later to promote it. A must visit place to admire the ancient structures.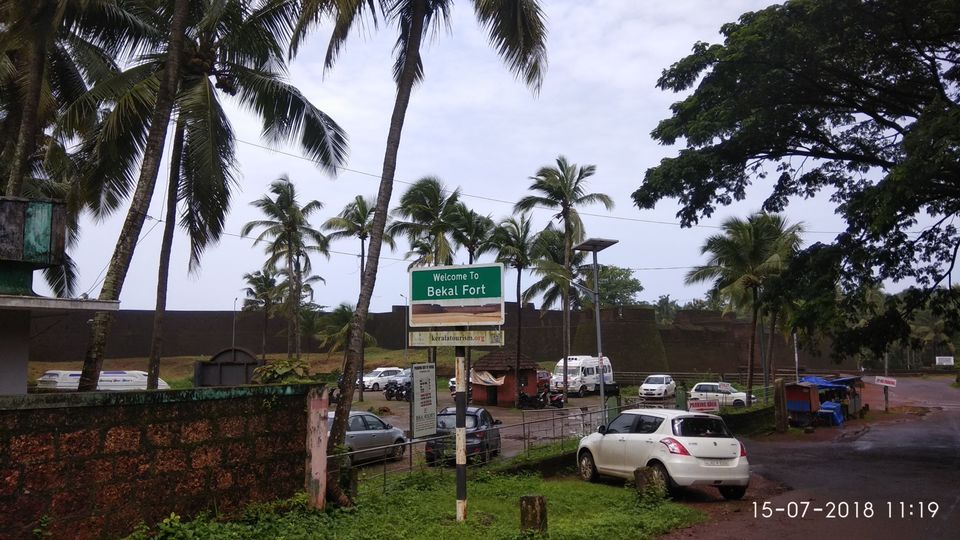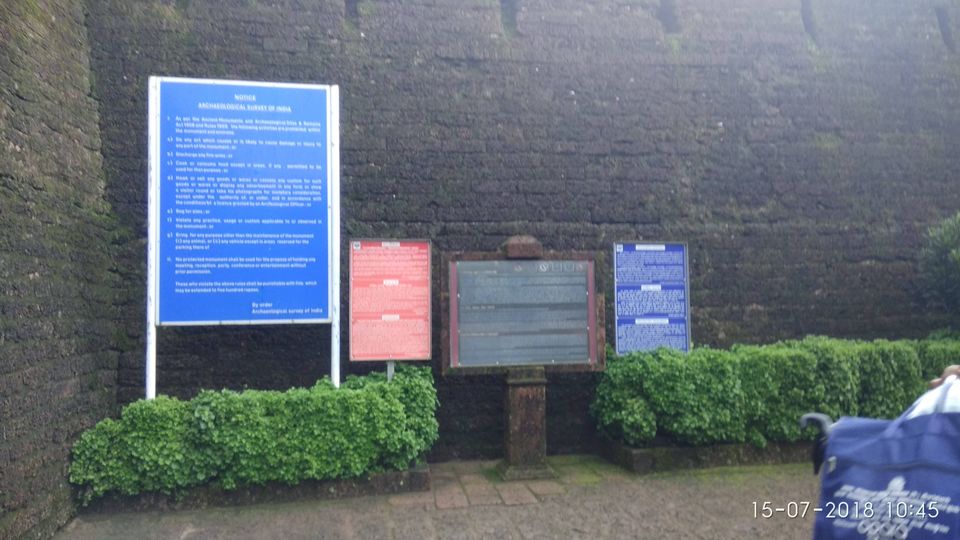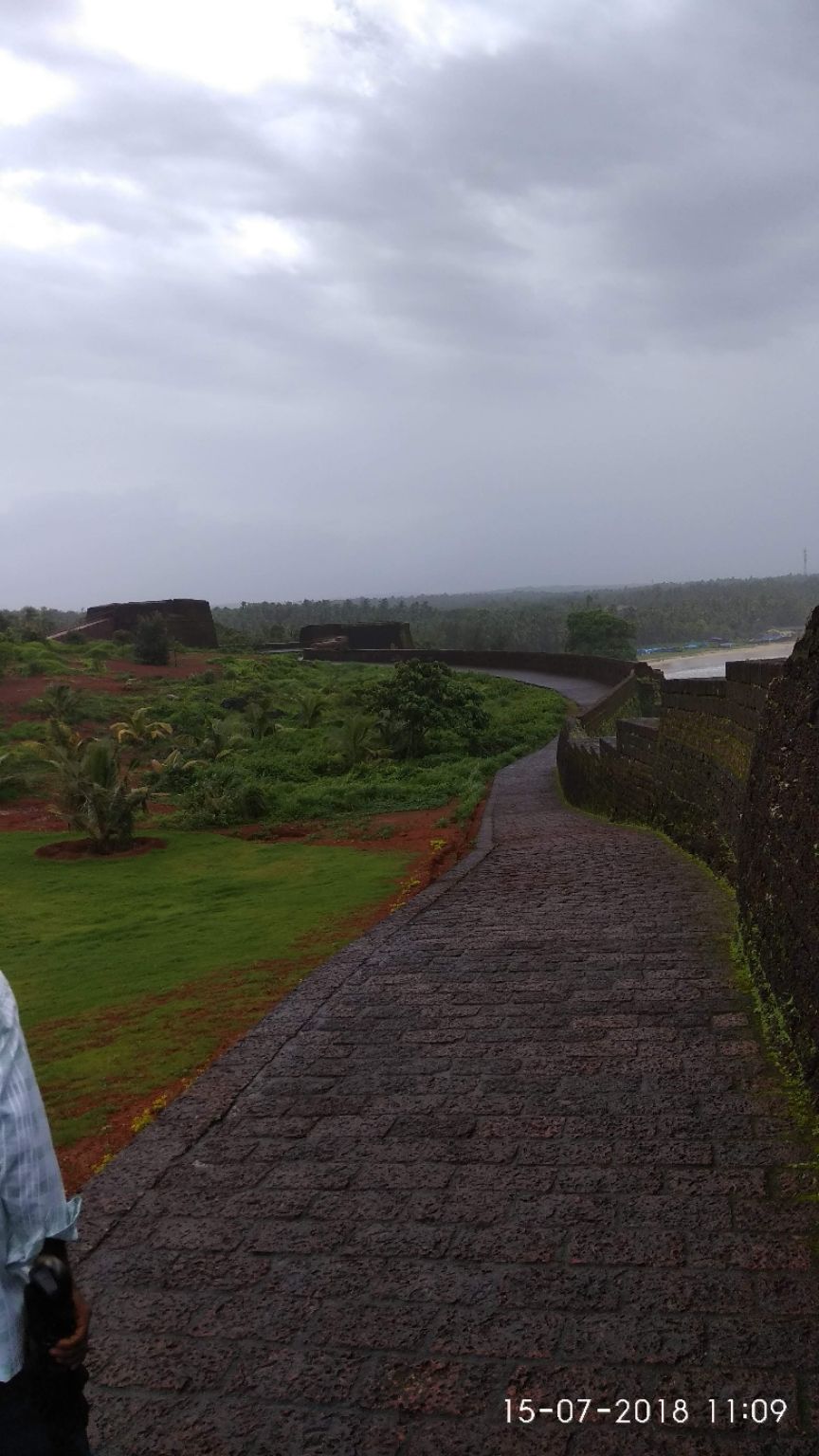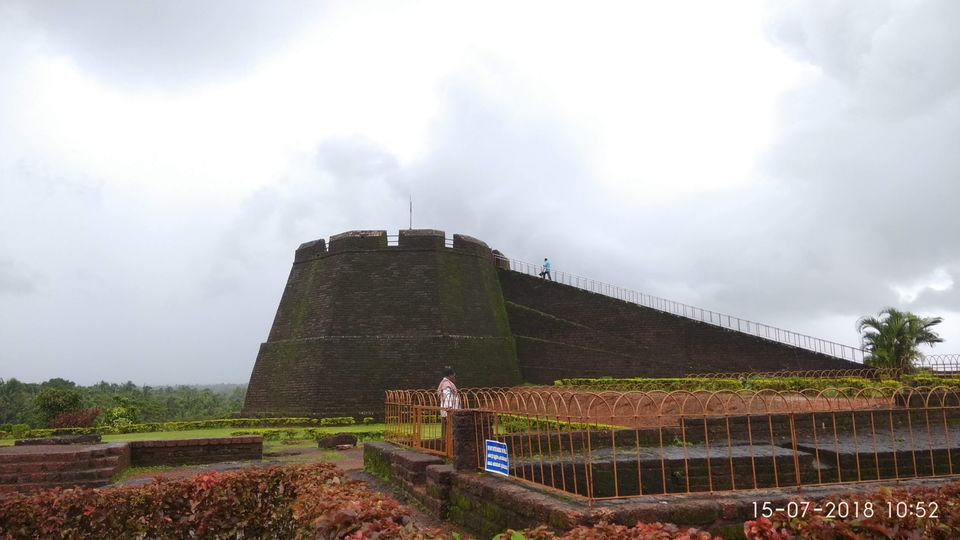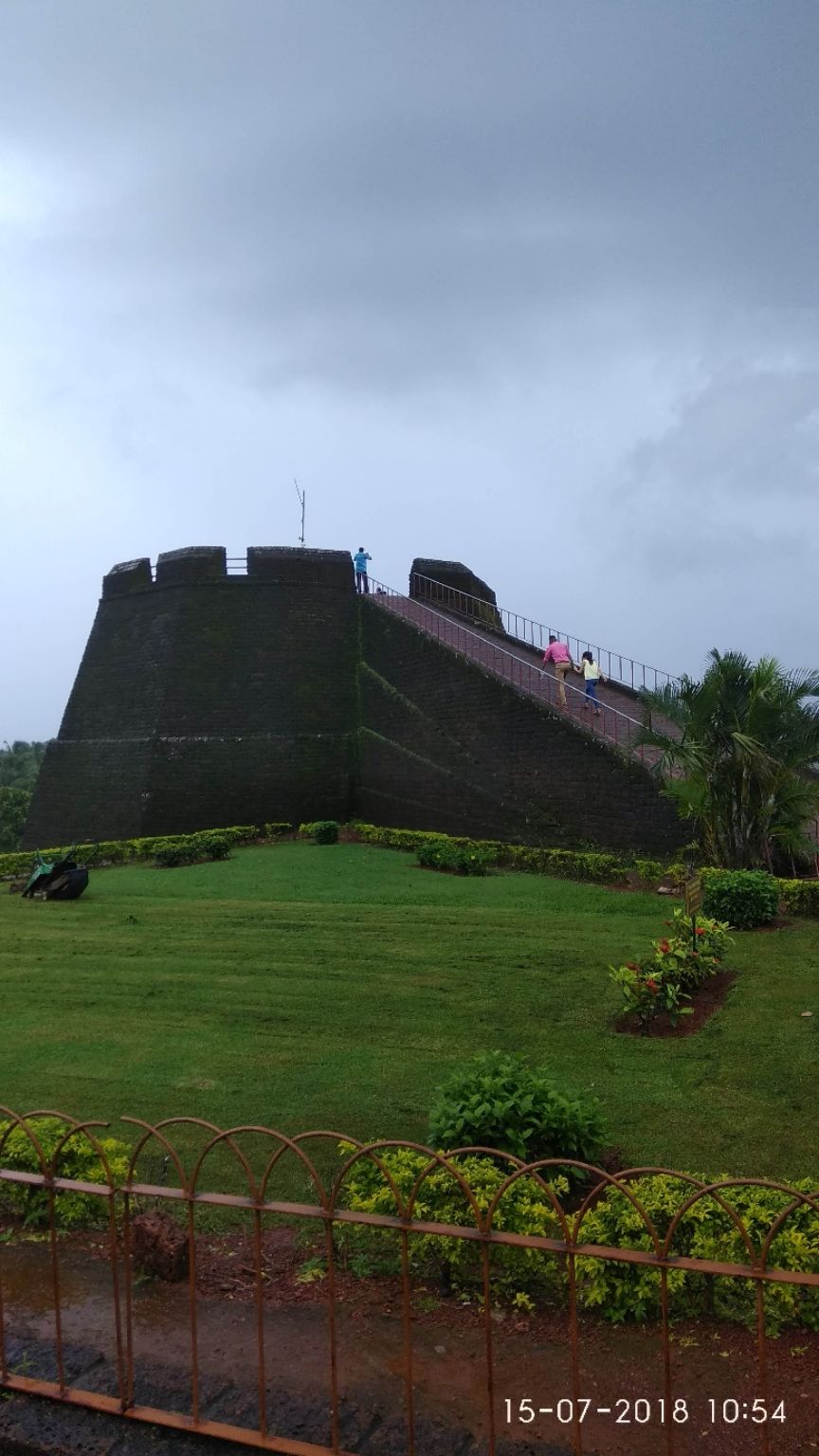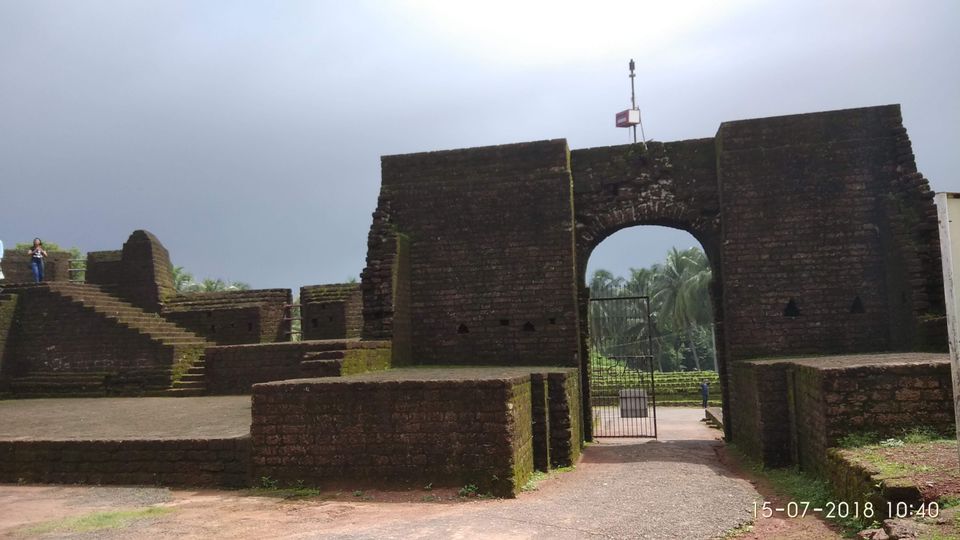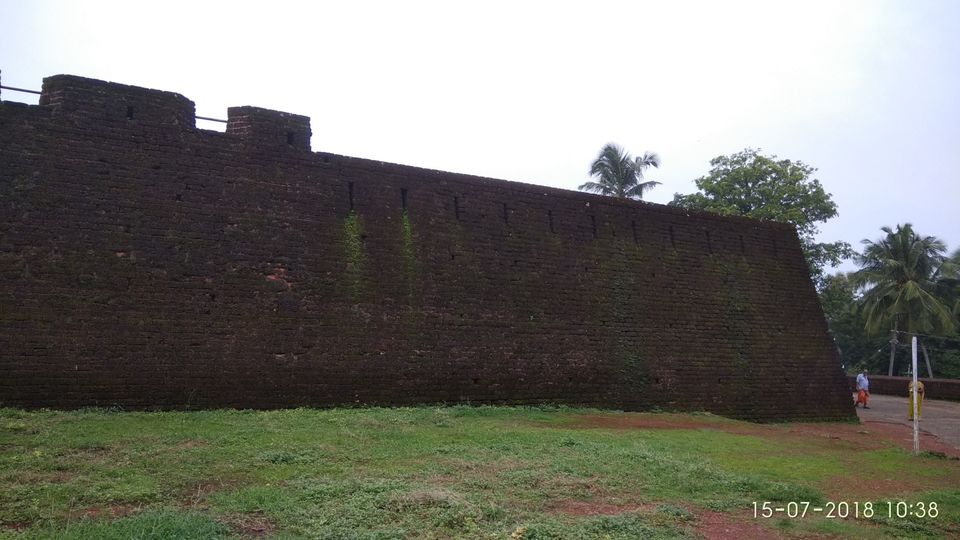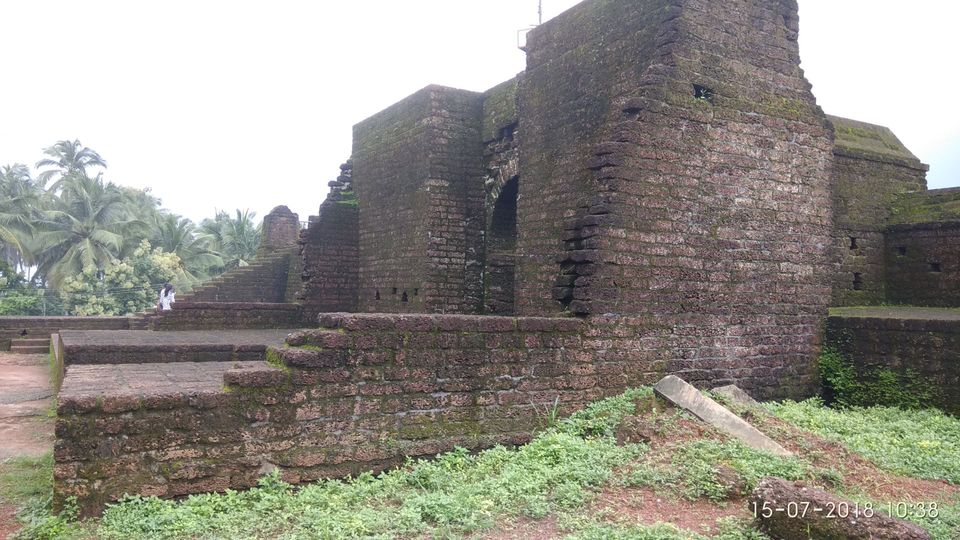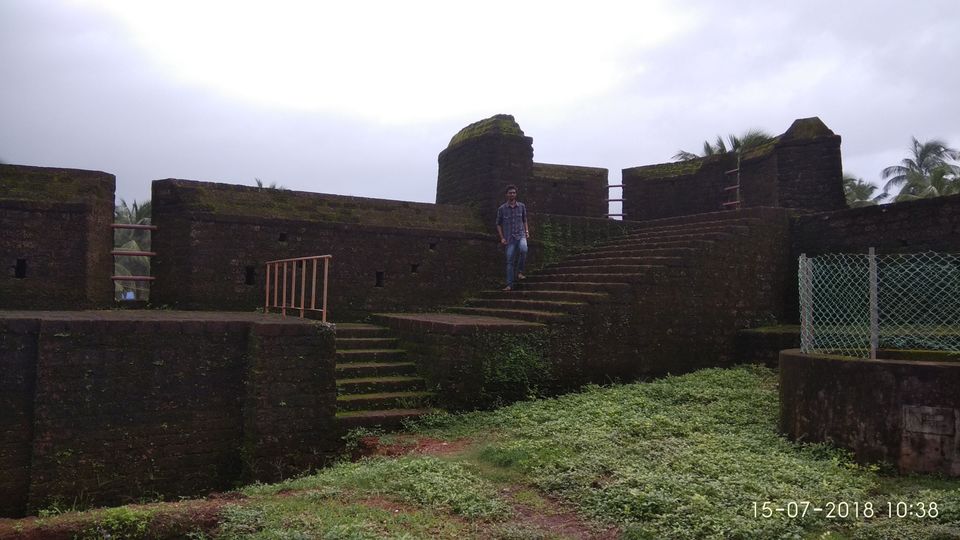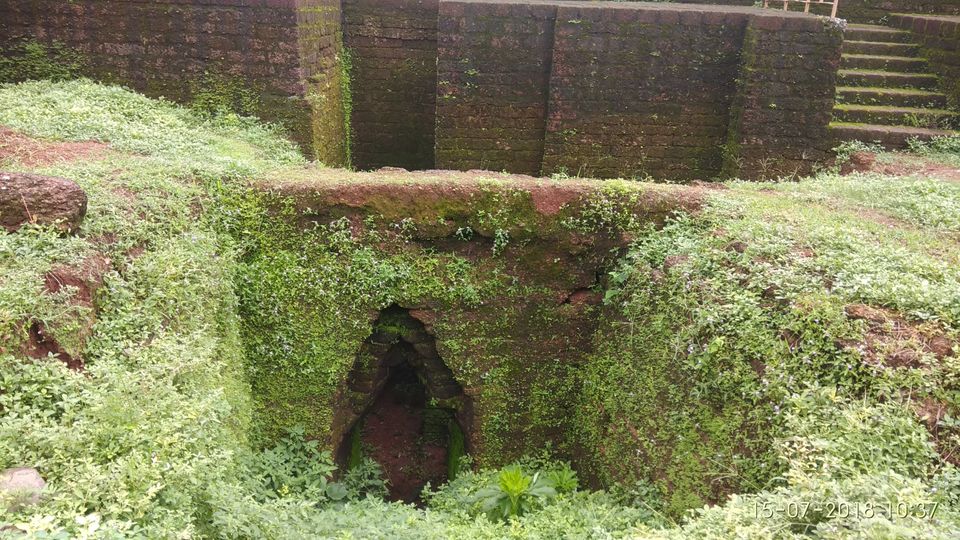 I remember I was tired of my morning 9 to evening 5 class (Information Technology Course) where I had to travel daily to Udupi. Ahh! I wanted a break madly from that hectic schedule, when we came up with Bekal Fort trip plan.
Right next to the Fort you find the Bekal Beach, which is an Amazing place to refresh and inhale the coolest air, enthralling experience for real!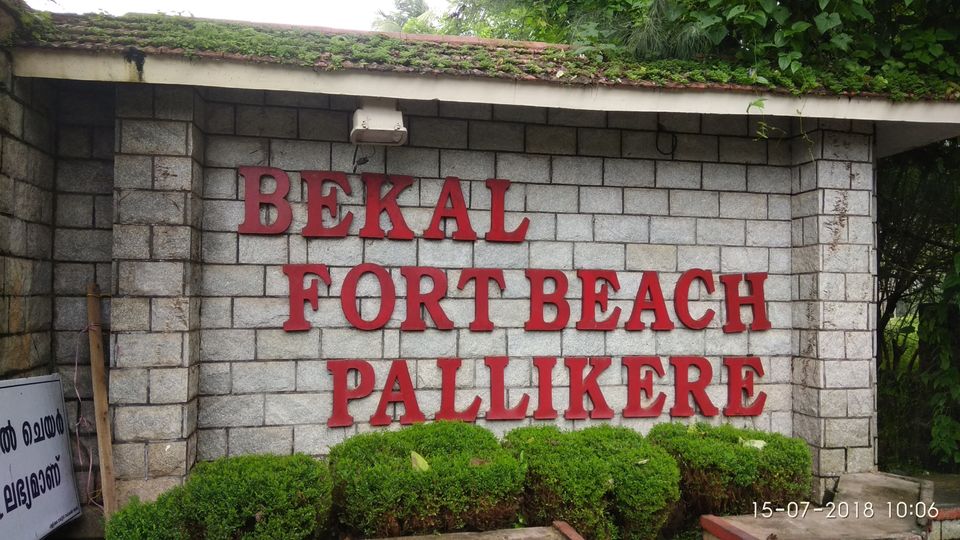 The temple has it's own beauty, serenity and divinity. The temple is unique in its structural aspects for it is erected in the middle of an impressive lake of 302 feet. The lake is gifted with a perennial supply of pure spring water.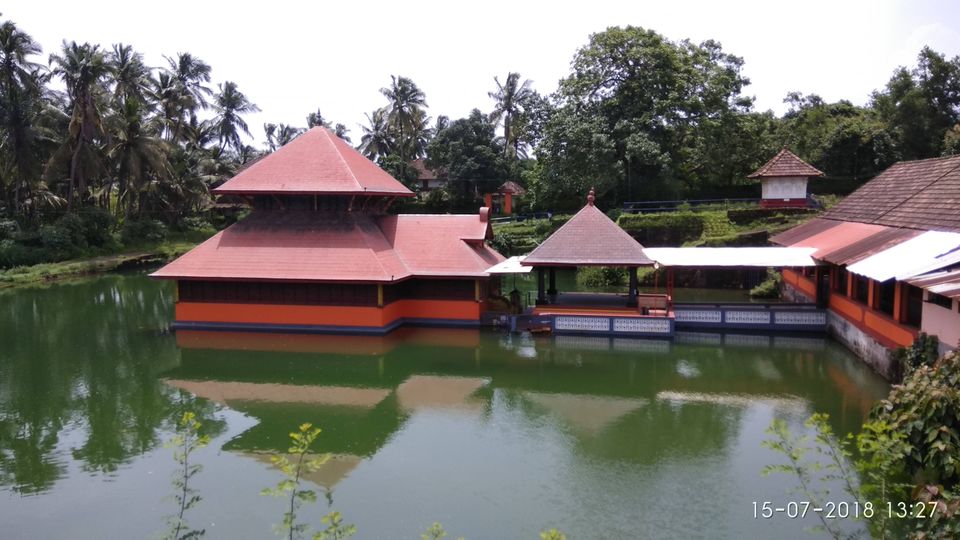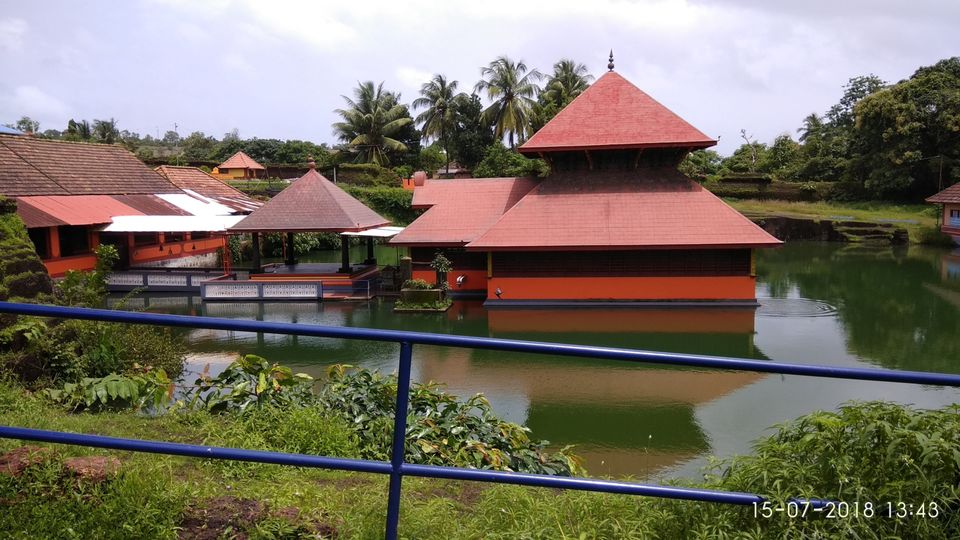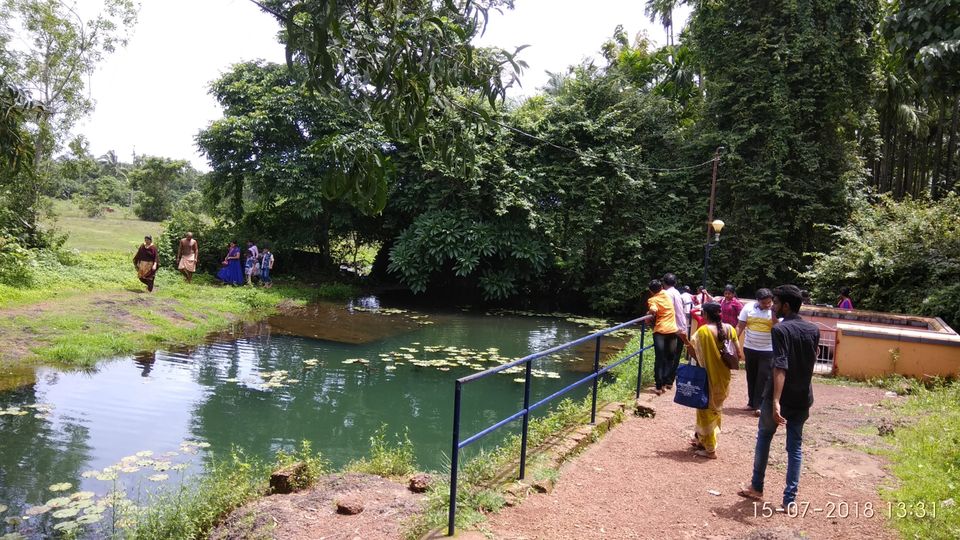 We then came back to Mangalore, but never wanted to. That place was such a magnet that you wouldn't feel like giving up on it, once you get there. There are trains available to Bekal Fort from Mangalore.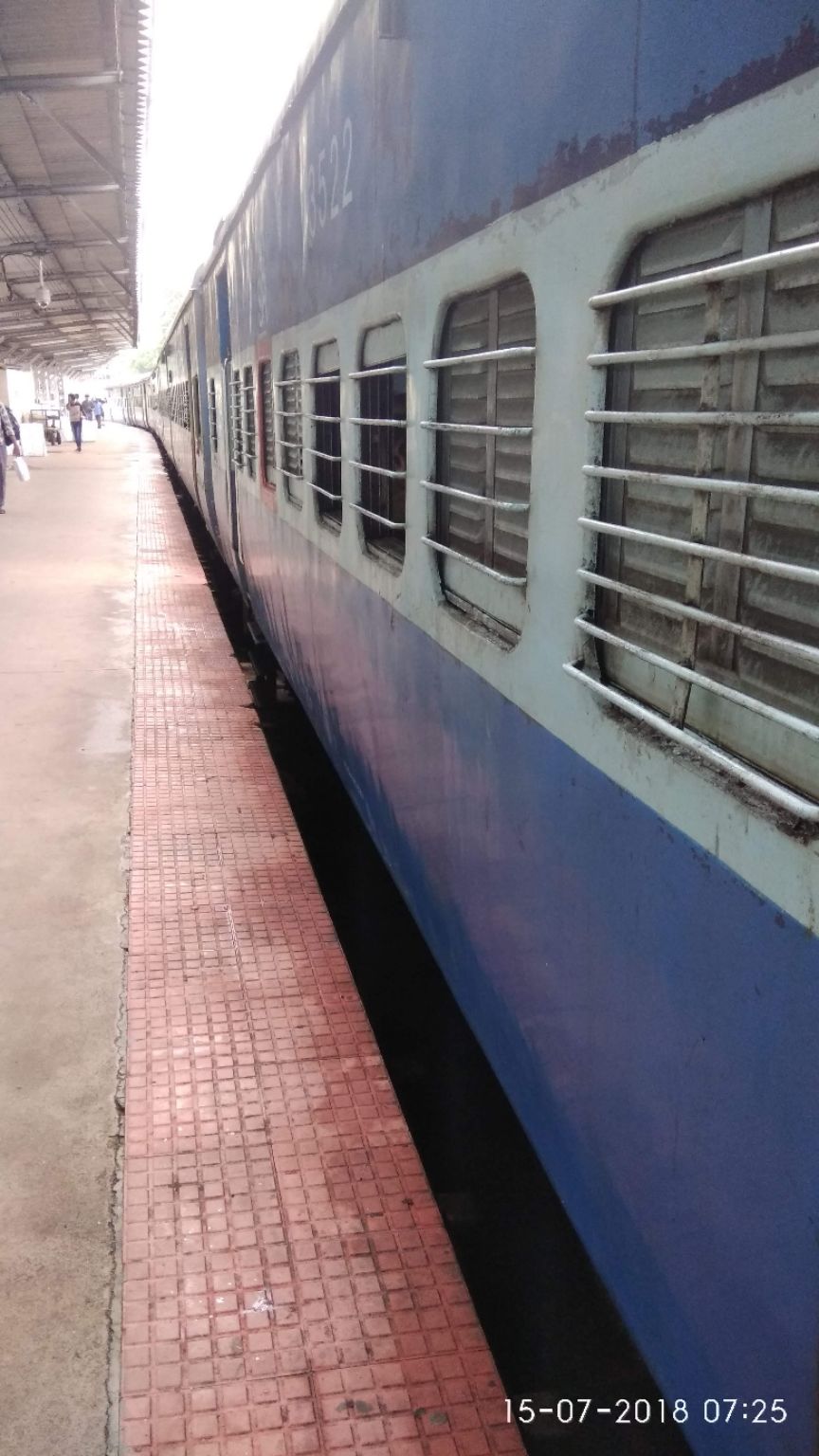 That brought an end to a fabulous one day trip to Bekal. A must visit place and hence I strongly recommend you to plan for this trip now, entire family can experience togetherness here. Add this trip to your wishlist and start planning for it. Happy Travelling :))