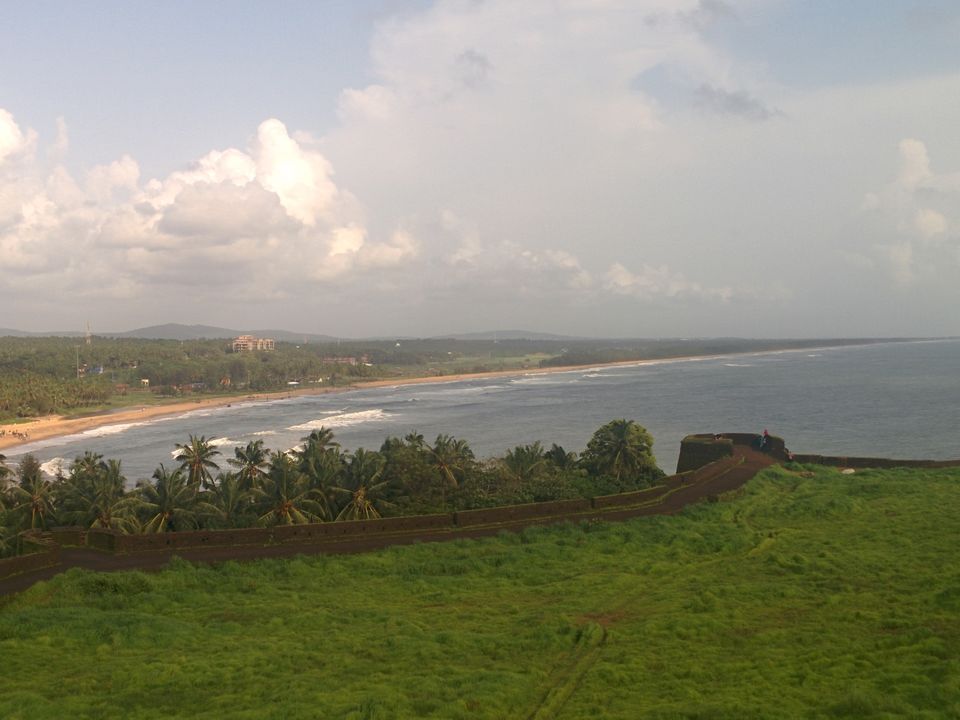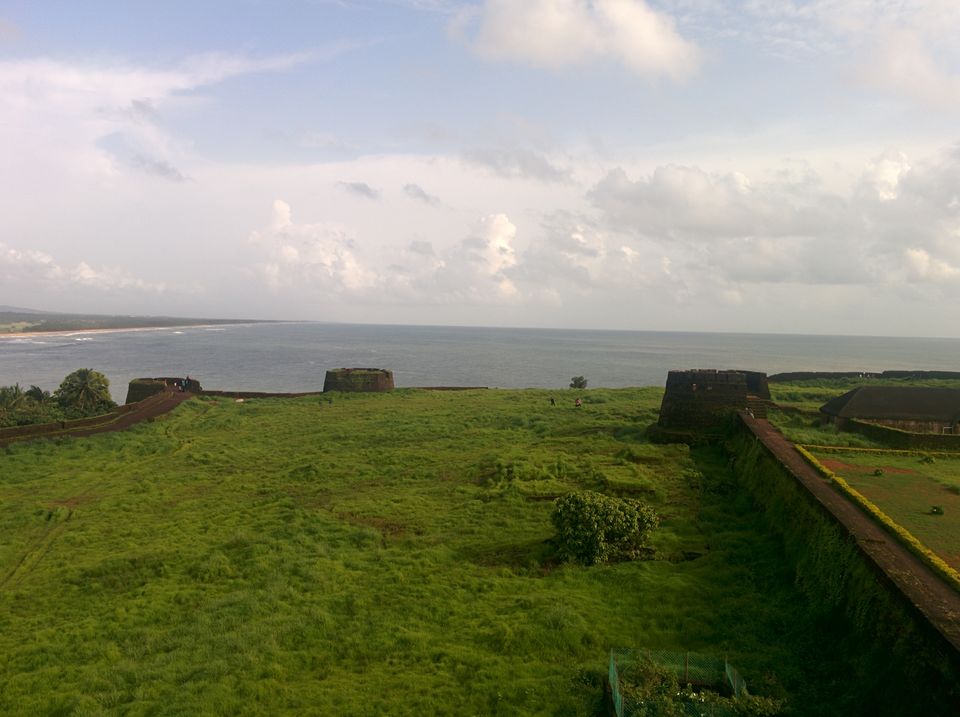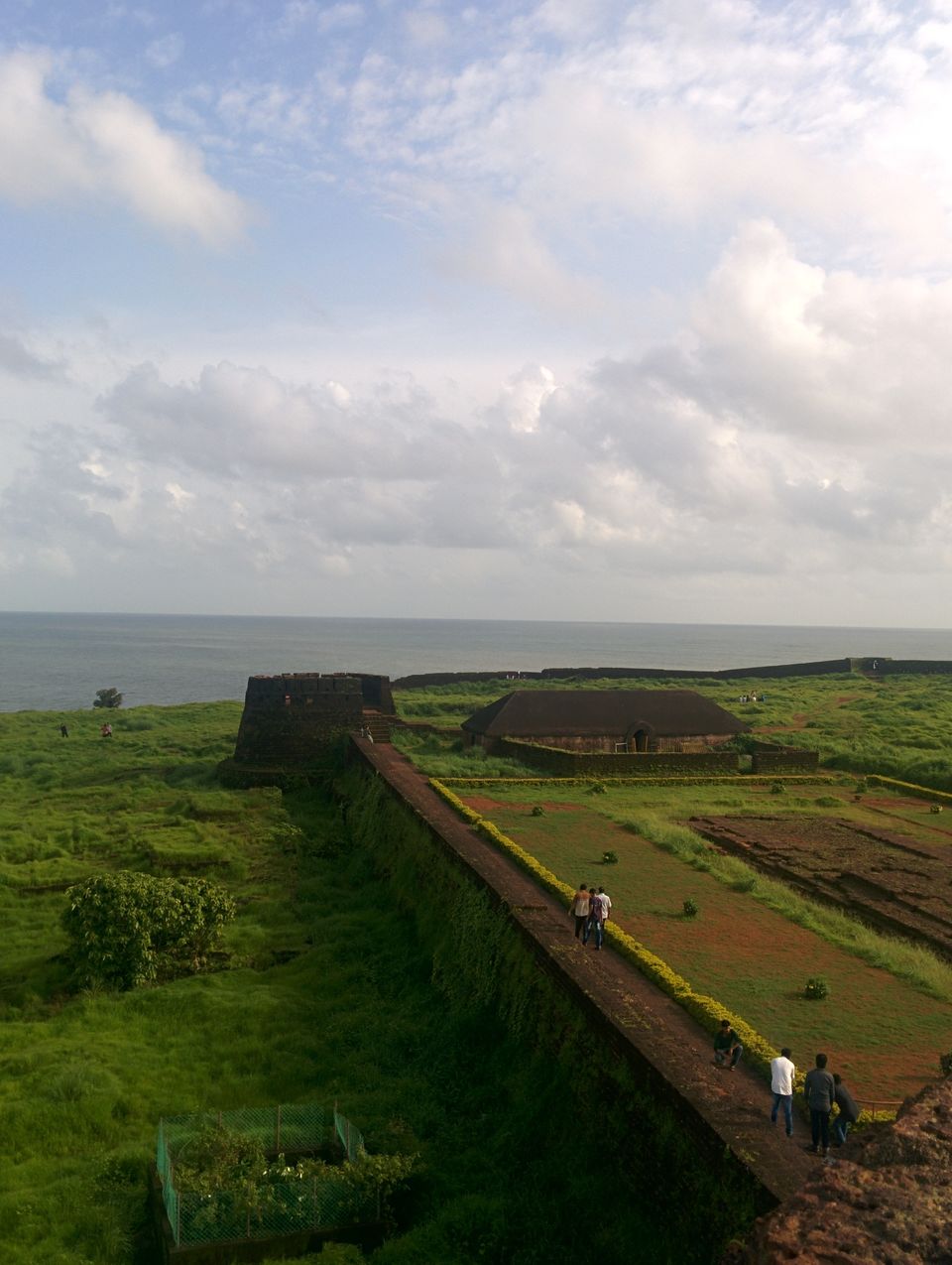 Bekal fort, which is around 65Km from Mangalore, is one of the beautiful forts you will come across. Go during the monsoon or post monsoon season, its an eye candy. Its very clean and well maintained. Its famous for the song "Tu hi re" from the move Bombay. It was shot here.
There is only one hotel, which isn't great. You may try this place if you are really hungry :). You get mango dipped in the salt water and also pickeled mango pieces, which you shouldn't miss.
Beaches are really clean and photograhers will surely love this place.
Overall, its ideal for a half day trip.