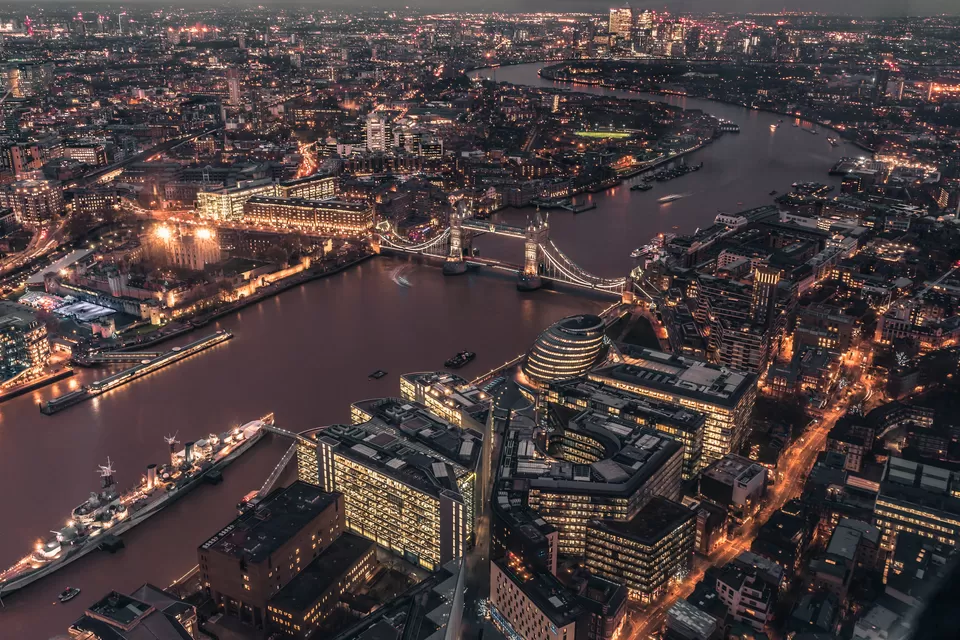 Europe is on a spree of night train travel and it seems to put no pause! You can now travel from London to Berlin on this European sleeper train. This sleeper train is available for single, double or triple groups at mid-range prices.
Board the Good Night Train That Connects All Of Europe
Europe is statistically investing in broadening its railway network as a scenic and more comfortable alternative to the short-haul flights. This expansion comes in with genuine concern to reduce carbon footprint and aid climate changes.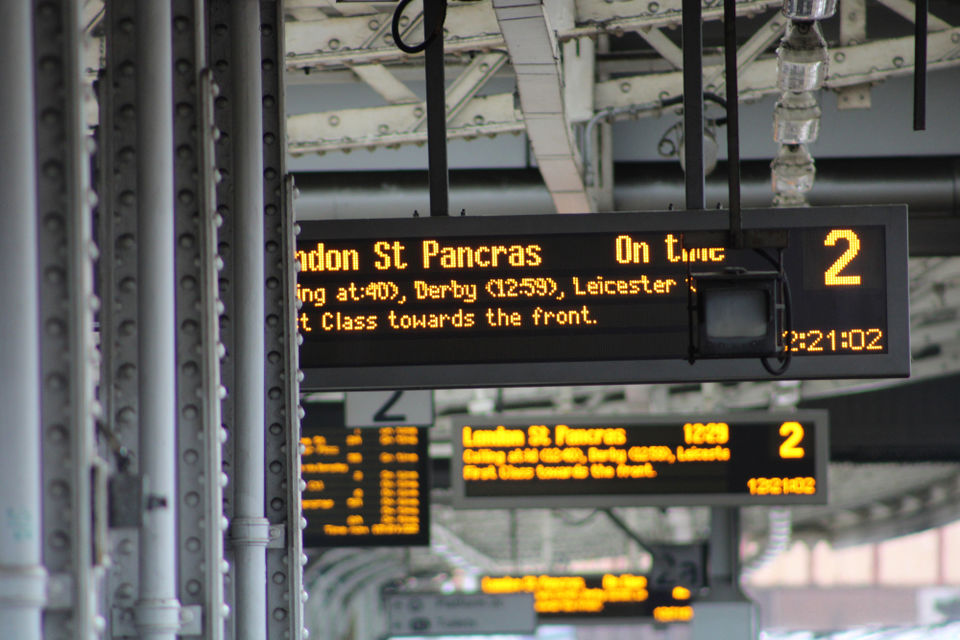 Passengers can now board this newly built Eurostar from Central London, take a quick hop and change at Brussels Station, from where they have to catch the next train for Berlin. Passengers can depart from London's St. Pancras Station, and change the train at Brussels that is only 2 hours away. The following journey takes about 14 hours before you enter the magical and upbeat land of Berlin.
The train is actually a direct service between Brussels and Berlin, but thanks to the endless travel options between London and Brussels, this adventure just became doable. The total journey from London to Berlin can be completed in less than 16 hours. The routes run on Monday's, Wednesday's and Friday's every week from Brussels. The train departs from Brussels at 7.22 PM. Which means you can wrap up all your work through the day and hop on to the train and call it a night.
Before you know it, you'll be cycling around the German capital. For the return journey, you can hop on the same train that departs Berlin on Sunday's, Tuesday's and Thursday's.
Itinerary: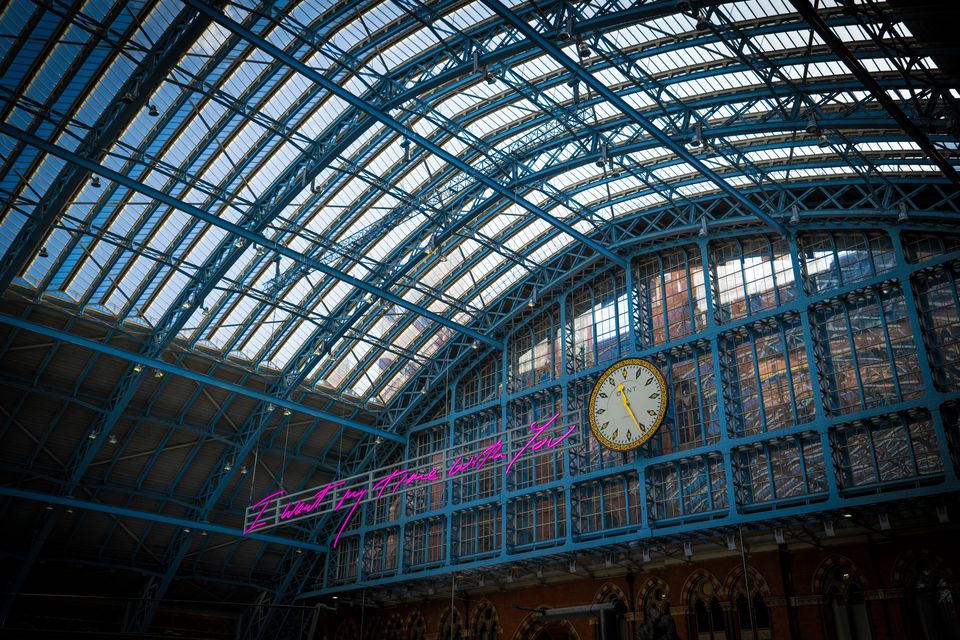 If you plan on taking the European Sleeper train, passengers can hop on from London's St. Pancras at 3.30 PM and arrive in Brussels by 6.05 PM. The Eurostar, as stated above, departs Brussels at 7.22 PM, giving you ample time to grab a drink or some food on the go before you hop on to the sleeper train. The train reaches Berlin at 6.48 AM and before you think what gets better than this? Let's break the ice for you - the train includes fresh breakfast before you arrive at Berlin.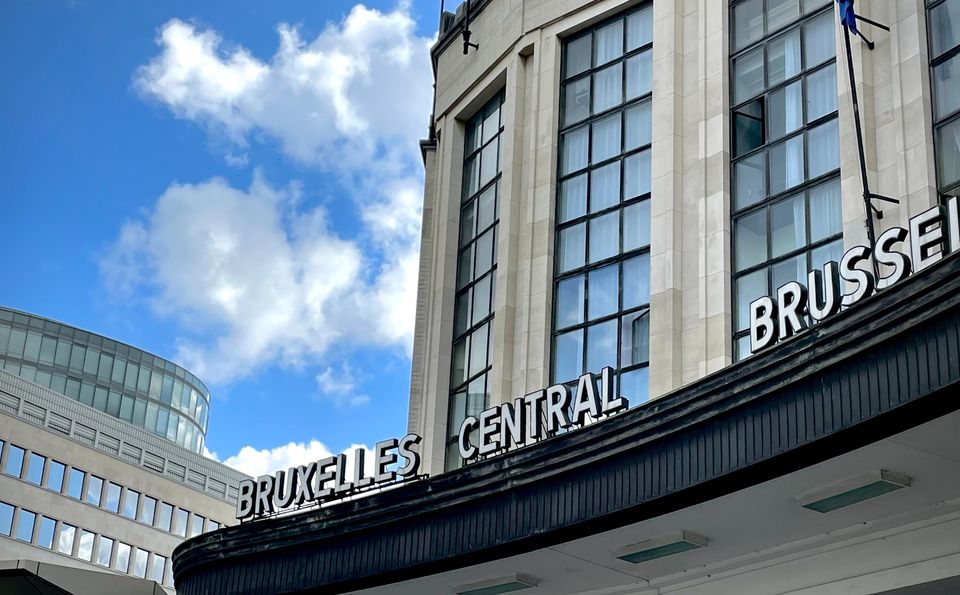 There are a total of 9 stops on the way that include - Antwerp, Rotterdam, Amsterdam and Hanover. So if you desire to hop off midway, its easy and simple.
For the return journey, the train leaves Berlin at the late hours of 10.56 PM and arrives in Brussels by 9.27 AM the next morning. There are several trains leaving Brussels, but the immediate one that leave for St. Pancras is at 9.51 AM and arrive in London at 12.51 PM. However, if you want to spend the day in Brussels, you can take the day off and catch a train to London later that day or even the next day.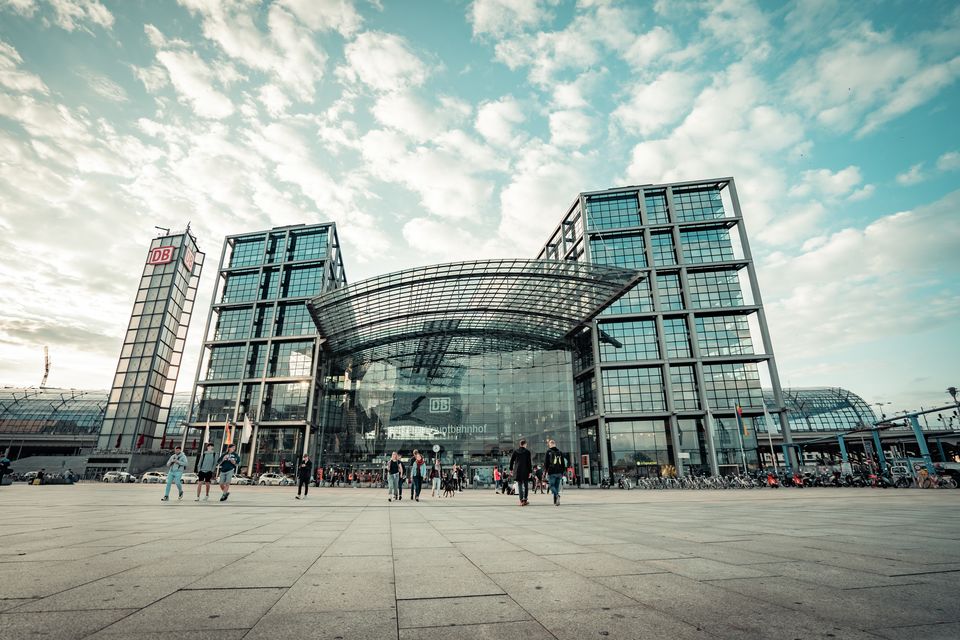 Children aged under 4 years travel for free and under the age of 11 years, only pay the price half-off.
TIP- You cannot use your interrail or Eurail passes for this train.
Tickets from London to Brussels are priced at 56 euros or higher. The Erostra prices start from 49 Euros per person in a six-person compartment. If you wish to spend more on comfort, the Couchette cars cost 79 Euros and up and the sleeper cars cost 109 Euros and up.
Tickets go on sale from 20th February, 2023 and the first departure is set to take off on 25th May, 2023.
For any further information check out their official website - europeansleeper.eu.
How excited are you take this train? Have you taken the Eurail before? Planning a trip to London or Berlin? Let us know in the comments below.
Be a part of the largest online community of travelers on Tripoto's Facebook page!
If you liked the article, share the love and follow me on Instagram - #Whereizmyboardingpass