Eurostar, a high-speed railway service that connects London with major cities around Europe is the latest travel rage within the continent. Connecting most important cities at cheaper rates than flights, Eurostar should be your go-to mode of commute while touring around Europe. This year, it has started servicing between London and Amsterdam. Here's all you need to know:

The Route: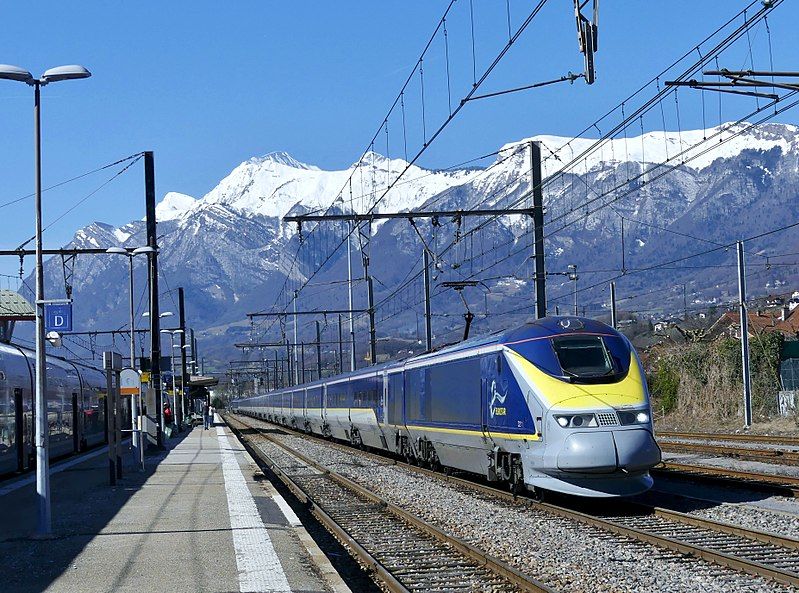 The opening of a rail route between London and Netherlands is no less than a historic milestone that exemplifies international high-speed travel. The train connects London to Amsterdam, via Brussels and Rotterdam. Taking you through the gorgeous landscapes of the English countryside, this is a wonderful way to immerse yourself into Europe's beauty. Getting on a flight may get you to your destination, but you completely miss out on a glorious journey.
How Long Does It Take?
What's even better is that the train covers about 600km between the two cities in flat 3 hours' time. It runs to and fro six times a day from St. Pancras, London; the first service is at 8:30am and the last at 5:30pm.
But What's The Cost?
A seat in the train can cost you as cheap as €40 which amounts to roughly ₹3,400 only! Alternatively, if you take a flight from London to Amsterdam, it may cost you anywhere between ₹ 6,000- ₹15,000. There's no doubt that opting for Eurostar will significantly cut down your cost on travelling, thus, allowing you to splurge more on other experiences within the cities you're planning to visit.
Here Are The Other Routes: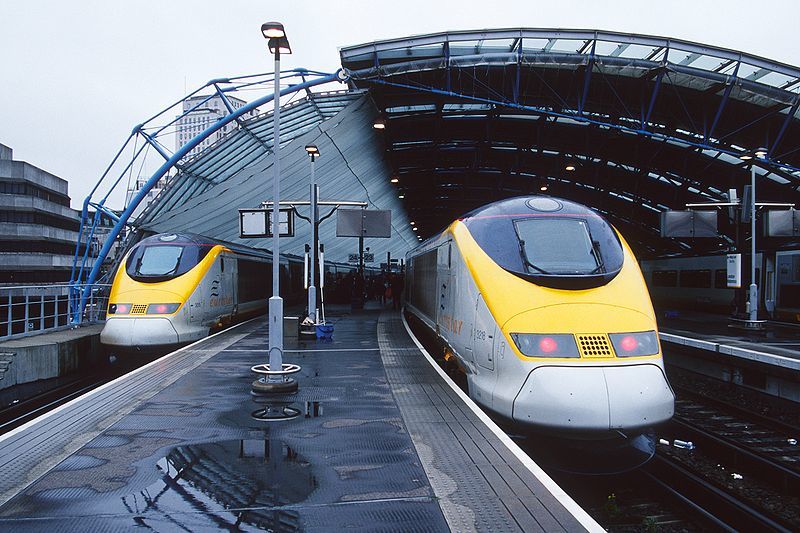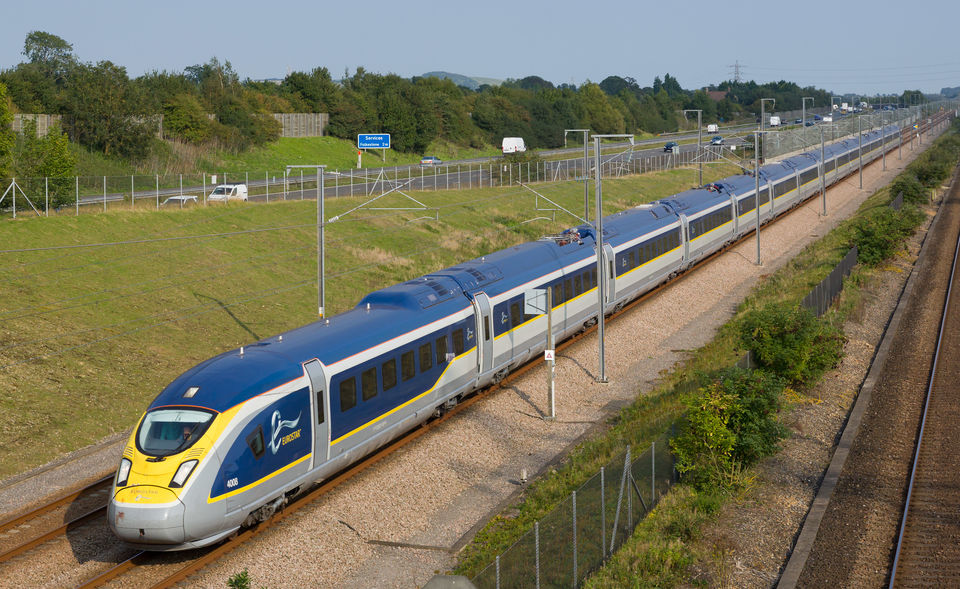 From London, you can also travel to other major tourist cities like Avignon, Brussels, Lille, Lyon, Marseille, Rotterdam and even Paris! The cost of travelling to these cities can range between 60-300 which comes up to Rs, 5000 - Rs. 25000. Please note that the cost of travelling from London to France is more expensive than other routes.
So what are you waiting for? Now that commuting in Europe has become cheaper, tag someone you want to travel with and start planning!
Share your travel experiences, photos and videos on Tripoto and inspire a community of 25 million+ travellers with your stories.
Don't forget to subscribe to Tripoto's Youtube channel for more travel inspiration.
Frequent Searches Leading To This Page:-
European vacation, cruises in Europe, cheap Europe trips, best European tours, cheap Europe packages, European vacation packages, Europe tour itinerary