I have visited Goa for more than 3 times. So many people have asked me y Goa again that too for honeymoon. Goa gives u a energy ,a vibe ,a paradise like feeling that no other place can give.So my first trip with my better half i preferred to be here in Goaaaàa.
Finally after lot of research we have opted to stay in South Goa which is known for its beauty & calm nature. We reached Goa by eve and we first headed to the Varca beach for the sunset. I found the beaches are most awesome when compared to North Goa.
It gave us the pleasent feel of pease warmth the doubt of the waves where quiet blissful. We had a good bath in the beach with the waves with a good view of sunset. The cleanili ness in the beach was amazing.
The beach was surrounded with more of foreigners.
We had some watersports , skydiving.Then we came back to the Goan imperial hotel which gave us a good warm happy stay with all the good services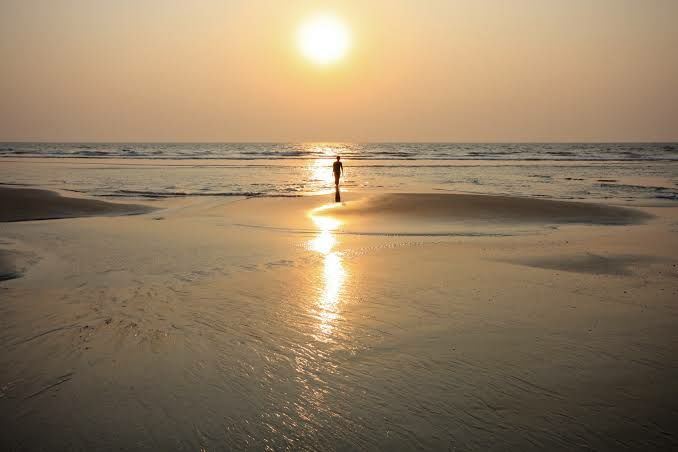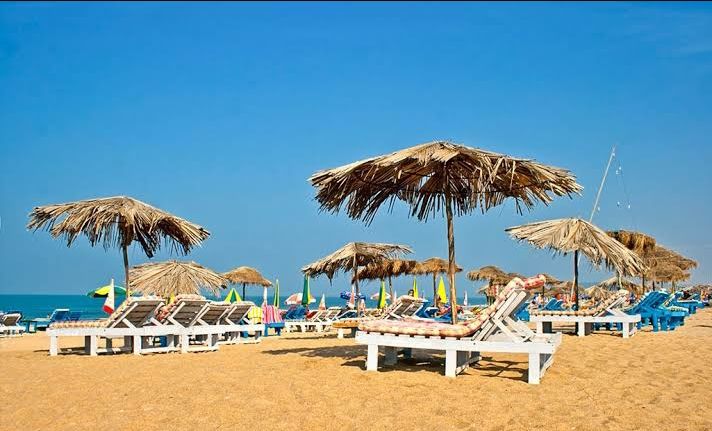 Next day we first headed to benaulim beach,the lovely beach .We had our breakfast from Sandbags which gave us quite cool breakfast.There we rented a pair of cycles to cycle around the beach ,it was sunny by that time but a good experience.There are swaying palm trees that line the shoreline. You will see many fishing trawlers and fishermen pulling in the nets and counting their catch for the day. There are many beach shacks, and restaurants with sun beds and umbrellas where you can sit back or lie down to relax with a drink in your hand. Fewer people on the beach, so you will have more privacy! Most of the shacks and restaurants are located close to where the Benaulim Beach Road ends.
We had nice lunch from Joe's River Cove,Cavelossim.
Then we took some rest. In the evening we headed for bungee jump at Mayem lake.Again late night we again reached back to benaulim beach for a romantic candle light dinner facing the sea at Rogers with music and prettiest fud aside.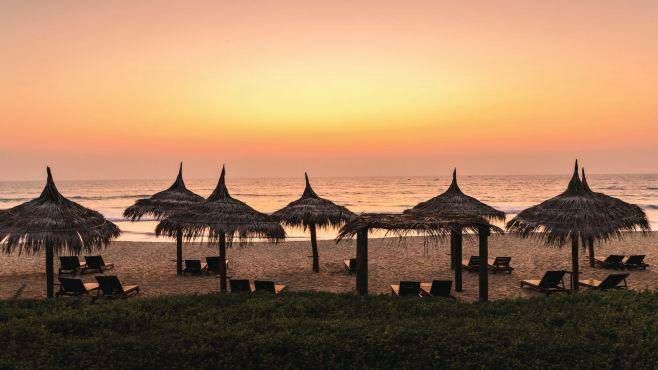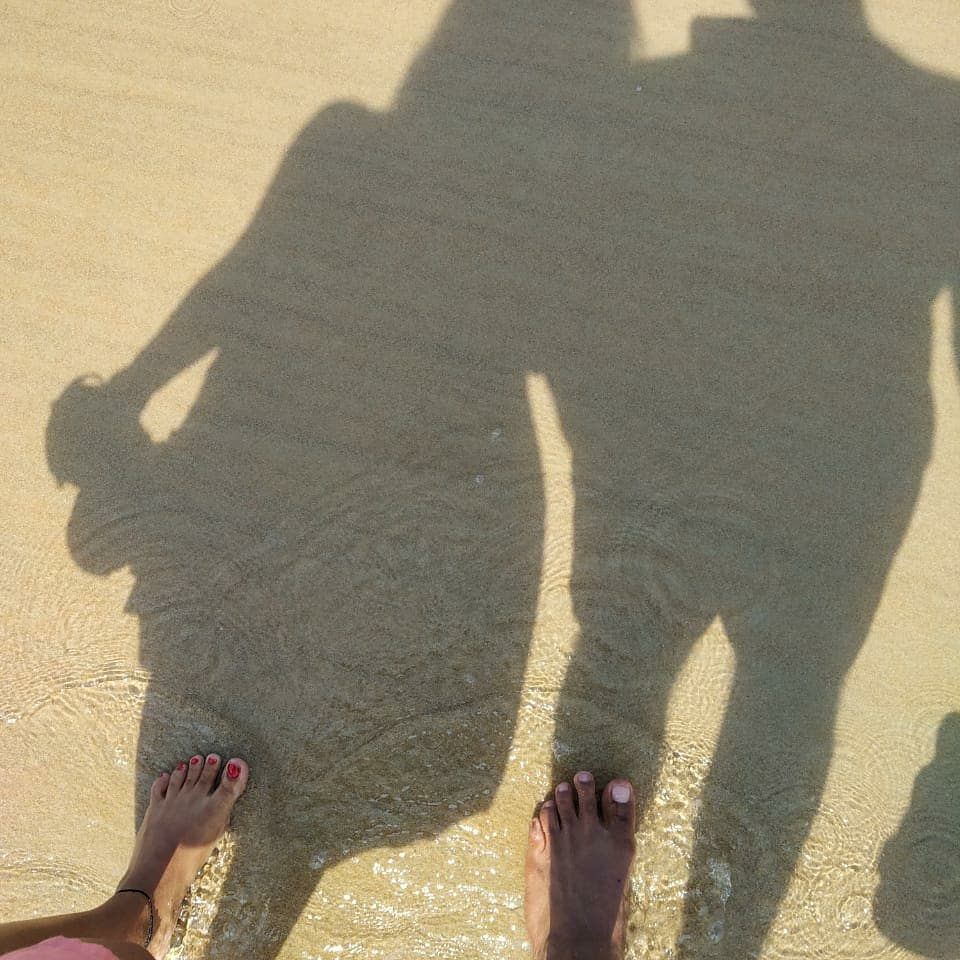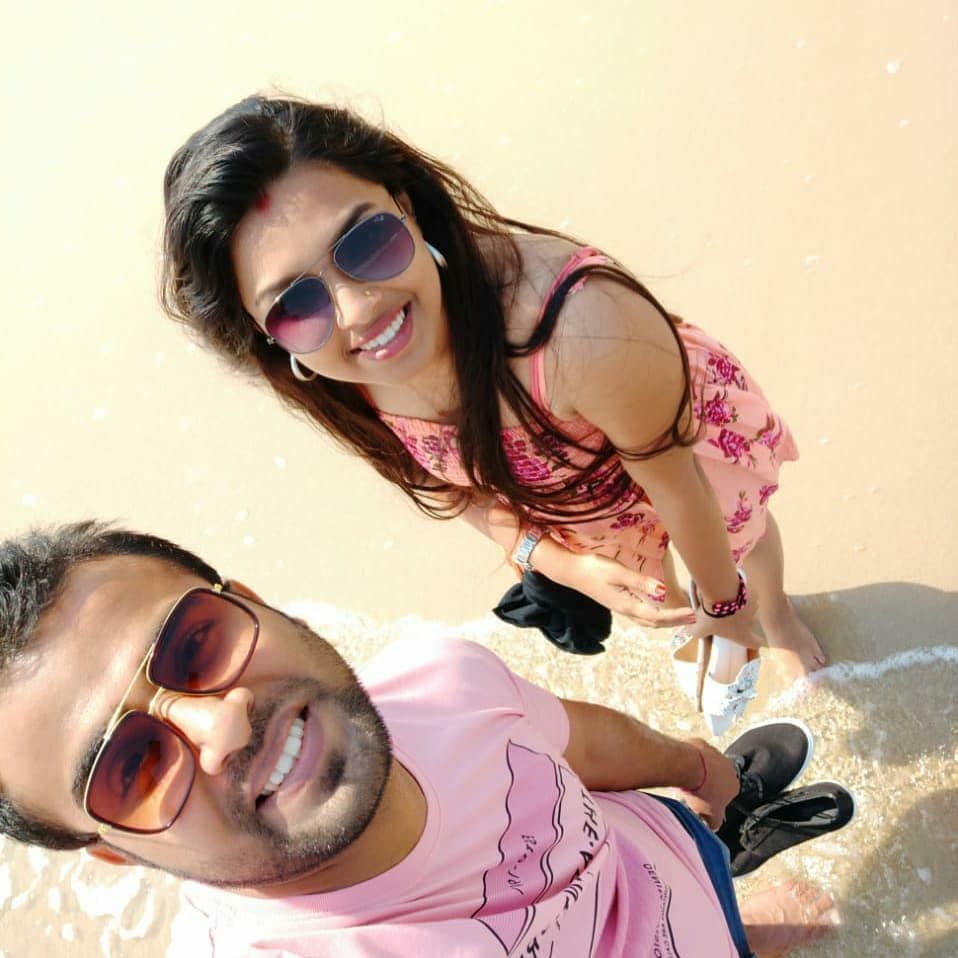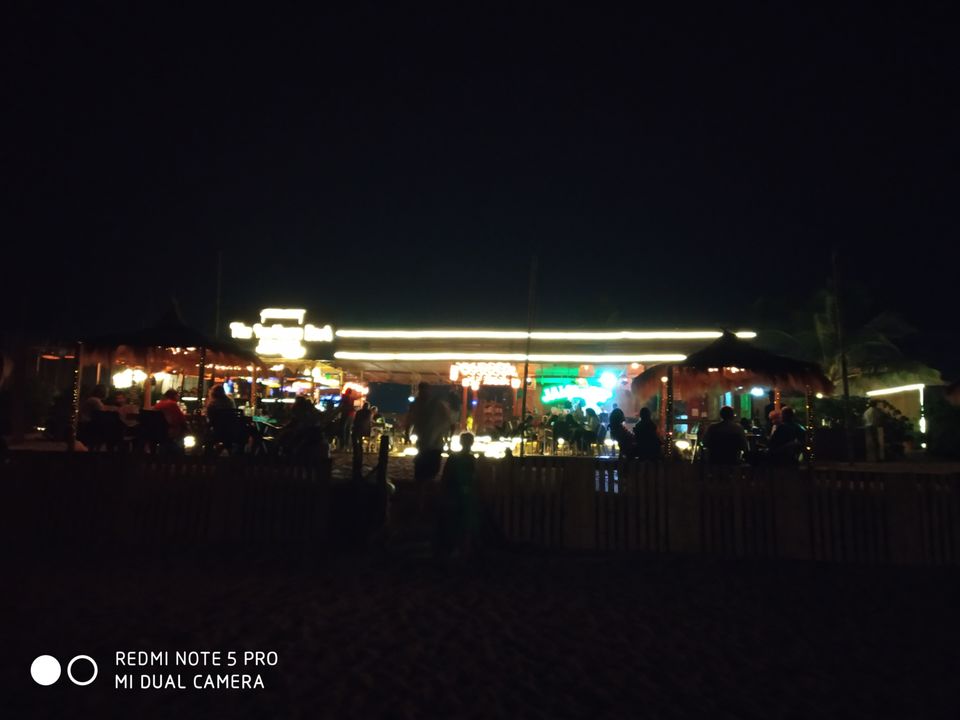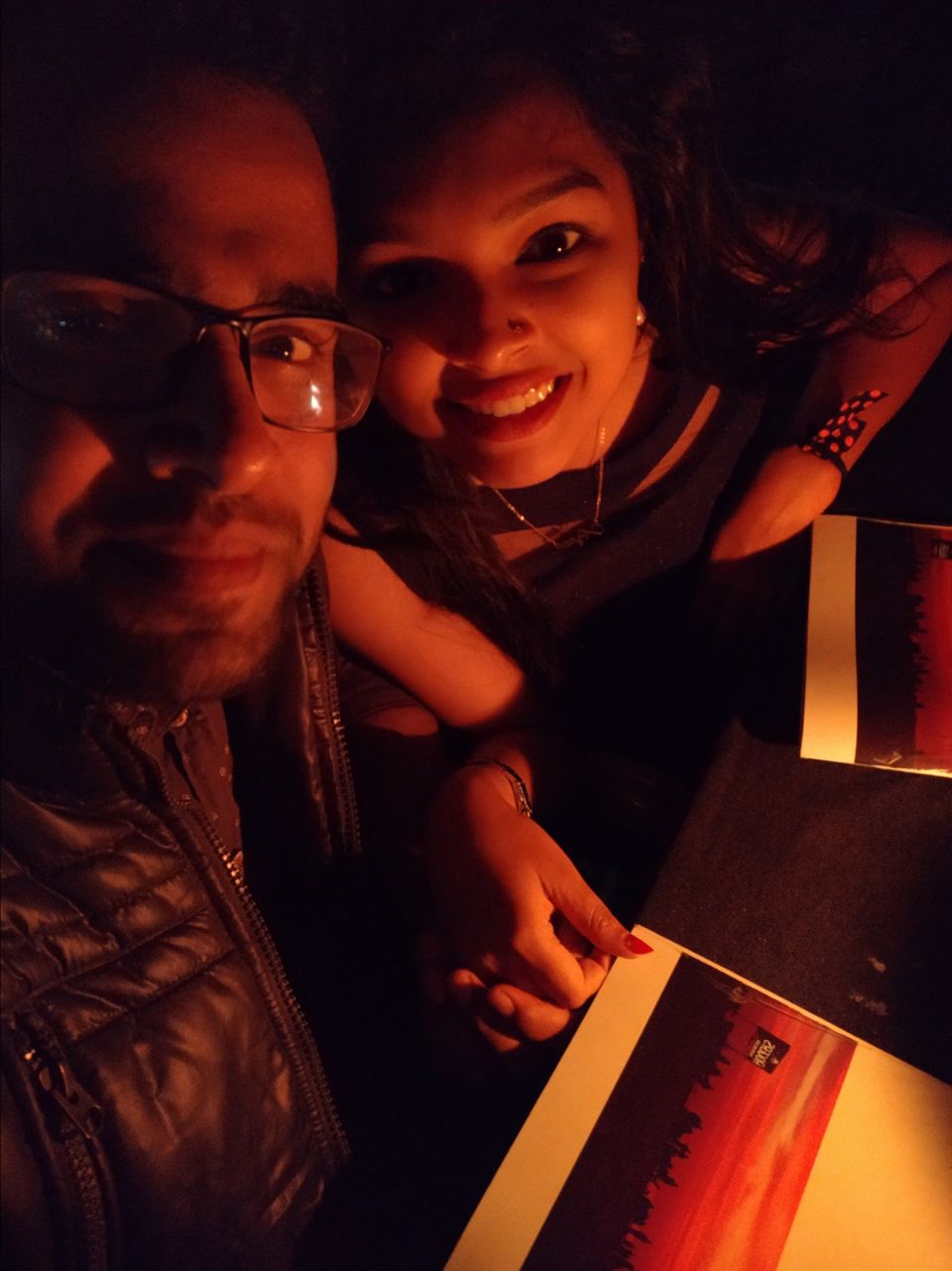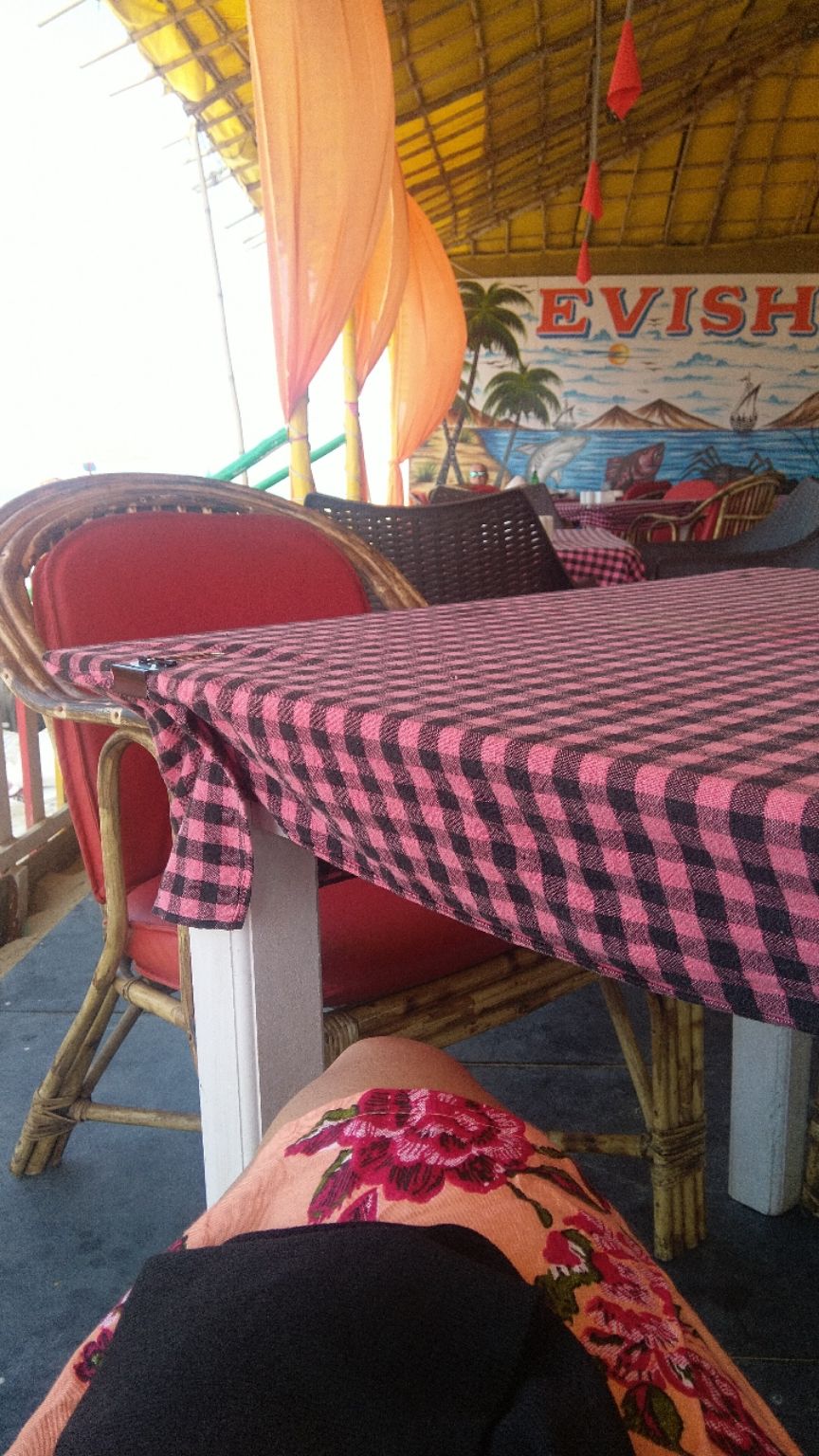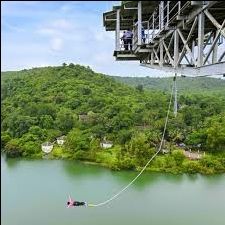 The last of our small trip we are heading towards Old Goa known for the Churches also called Portuguese India. The main attractions Baslica of Bom Jesus UNESCO listed church & we visited all the churches possible there.Then we headed towards one of the best places to see in old Goa, Divar Island is a quaint little island on the Mandovi River which is away from all the hustle bustle. It is a perfect hideout amidst the chaos of the world. This is one of the best-kept secrets of Old Goa and can be reached via a ferry from Viceroy's Arch. One more thing which we didn't know about but would be helpful for next time If you plan your visit during August, you can also be a part of the Bonderam Festival which celebrates the harvest season. It is undoubtedly one of the best sightseeing places in Old Goa. Now it was time to leave Goa..
Bye bye till the next we see...Will miss u..
Nd waiting for our next trip which takes out from our routine lifer..