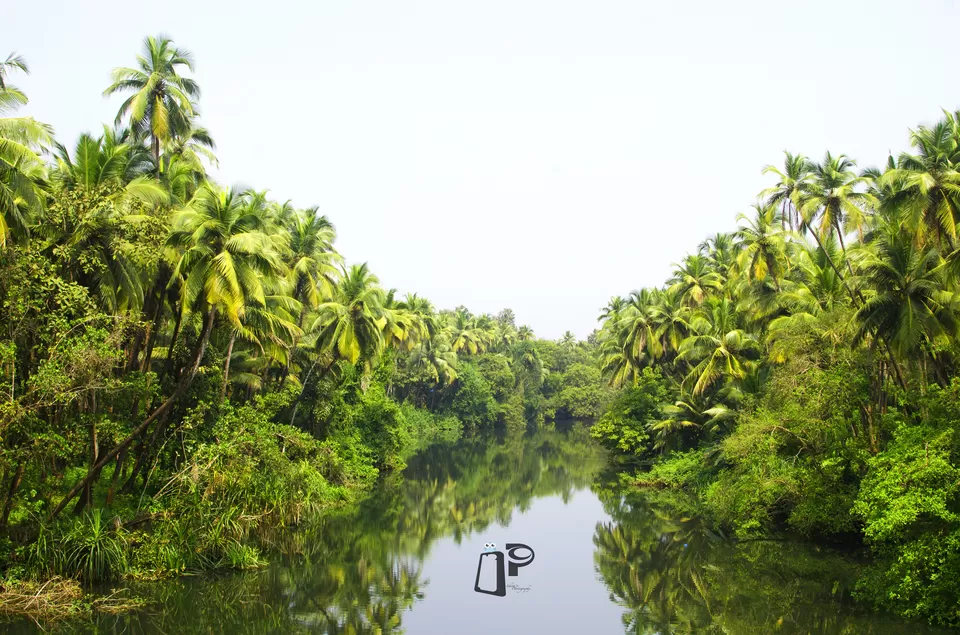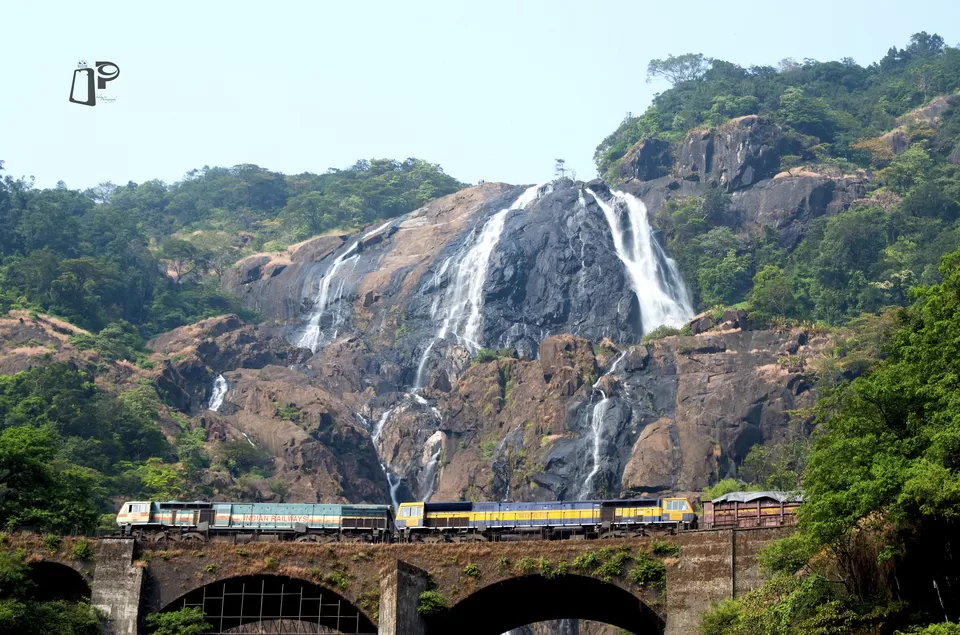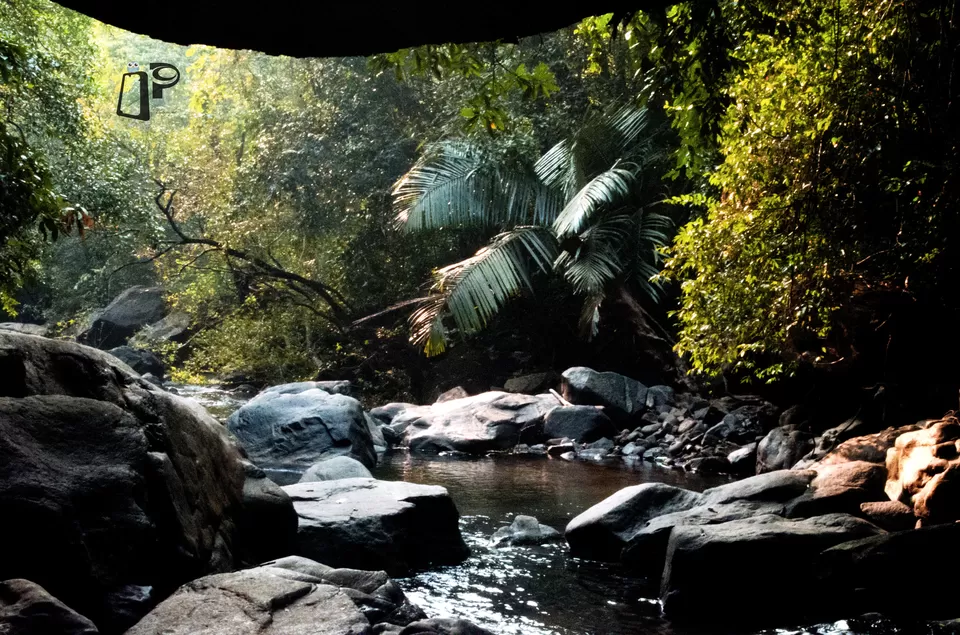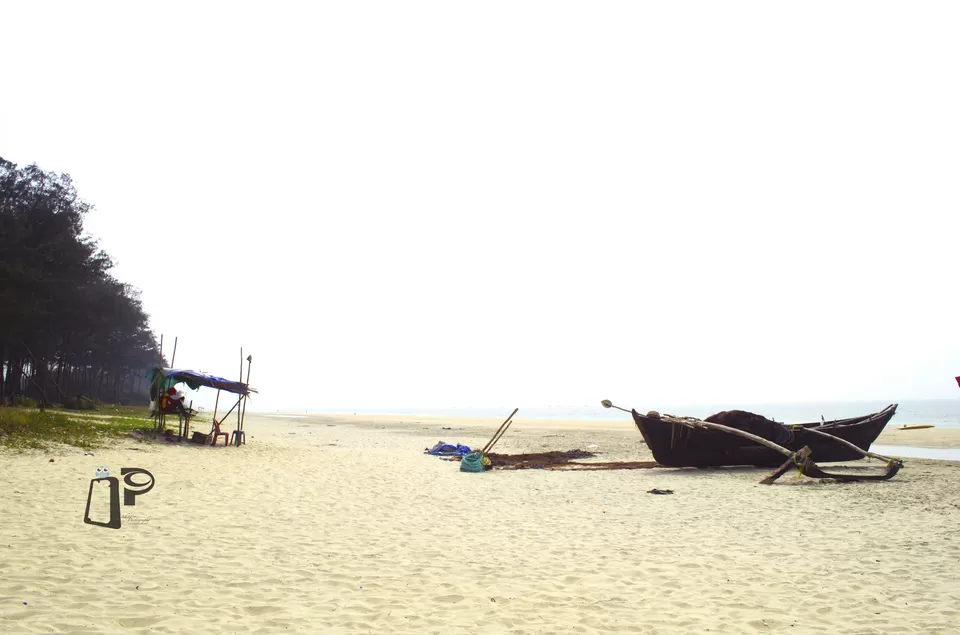 As the name says it all I guess.. GOA - a place aspirational to many when it comes to Party!
We were no different, for a friend's bachelor's there came no other option much as handy as this one..
Hence, there it was GOA!
Located at a distance of approximately 600 kms from Mumbai, GOA is a place which boasts about being quirky staying simple. The small rich coloured old looking houses, thats what I am referring to here. They are like they have been preserved to stay like that in all the urbanisation that has been brought into the place.
We took up a non - conventional route, booked a penthouse in Benaulim, near the Benaulim Beach via airbnb and it was absolutely one of the most beautiful places I have stayed at, that too at a minimalistic price.
Safe or quirky choice? Bachelor's trip staying in South Goa?
Questions were shot, but party was just not what we were upto, after all we were giving a bachelor's to a traveller.
Day 1 -
We arrived at around 10.30 am via a bus from Mumbai, the place is well connected from Mumbai. You get a lot of options, personally we chose to stick to travelling in a sleeper bus, which can cost somewhere from Rs.1400 - Rs1500.
Benaulim, is close to Madgao so our halt was at Madgao, from where we booked an Innova for the duration of our stay there. It is advisable to book a car or a bike, as per convenience since the transportation otherwise via auto or cab can cost you a lot.
A decent car can be availed within the budget of Rs.1000-1500 and a bigger one can dig a hole in your pocket upto Rs.3000.
Post our initial settlement and getting ready phase, we headed to North Goa, towards Condolim for a dig at some Butter Garlic Prawns at La Brise and some drink sessions at Curlies on Anjuna.
These are some typical party joints famous in North Goa and can be places in your to do list other than the usual Club Cabana.
Word of advice - would recommend visiting Condolim for the sunset.
I am sure the aftermaths of the party scenes which includes some pole crashing, dog cuddling and a lot of other things wouldn't interest you, so let's jump to Day 2!
Day 2 - Trip to Dudhsagar Falls
We headed to visit Dudhsagar falls some 54 kms from Benaulim, a place known for a majestic waterfall and a railway route that passes dissecting it, somewhat an abode for the photographers and the insta doers.
Word of advice - Looking for breakfast before you head there, advisable have it in your hotel or near your place of stay since not many good joints would fall on the way.
The route is equally scenic, wouldn't disappoint at any moment. You would need to leave your car behind when you are 10kms from the waterfall since then onwards there are other cars and special drivers who take you forward amidst dense forest.
Dudhsagar falls, provides you with an avenue where you can take a dip in the water just at the foot of the falls, hence in case interested please do not forget to carry a set of extra clothes.
Post our visit there, one of many famous restaurants of Goa i.e. The Martin's Corner was our next stop. The restaurant is located at Belbatim, Goa (South Goa) and the same boasts of amazing food, live music and some good alcohol.
Delicacies to try - Lobster, Butter Garlic Prawns & Blue berry cheesecake.
Post dinner activities involved other events, some live music by us, some b'day bumps and we glided to Day 3!
Day 3 - Visit to Varca & Colva
Varca - one of many white sand beaches in South Goa, but the only one we found pristine and the most untouched. Less people, no shacks marks the essence of Varca.
Word of advice - As mentioned there are no shacks in Varca, not advisable to visit if you are looking to munch by the bay.
As is guessable we were indeed looking for some food when we reached Varca, and without putting up for a longer time there we headed to Colva.
Colva is again one of many very beautiful beaches of South Goa, offers many water sports options and has a good amount of shops and shacks per commercial need. Nice beach to spend a lot of time at, other than the conventional North Goa ones.
Our trip, ended with Colva being the last stop the later part just involved returning the car, catching the blood (super) moon and boarding the bus to Mumbai.
Hope this helps, let me know what I missed in the comments below..
Frequent Searches Leading To This Page:-
Best Tour Packages for Goa, Goa Tour Package for Couple, Best Travel Packages for Goa, Best Goa Trip Packages, Goa Holiday Tour Packages, Goa Trip Plan for 3 Days from Pune