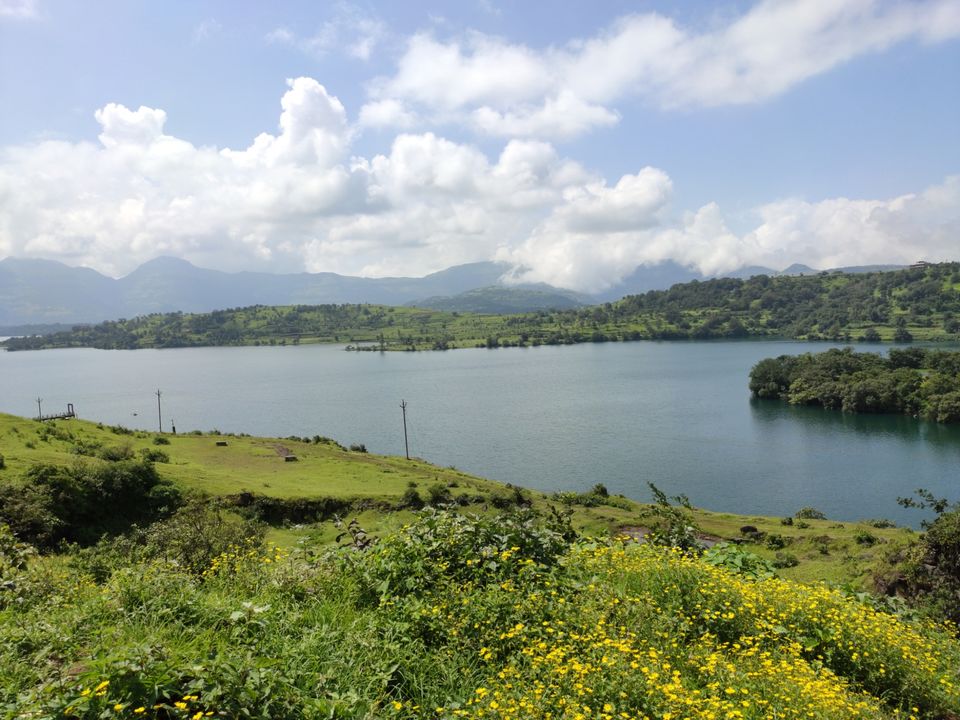 Camping at Bhandardara - Heaven in the lap of Maharashtra!
It's a one night camping at lake side which costs you around 1000rs per person which includes evening snacks, dinner, barbeque, tents, music , breakfast and boating!
Beautiful and extremely peaceful place to enjoy the weekends!
Places to visit - Arthur lake
Bhandardara dam
Sandhan valley - 2nd largest valley of Asia
Umbrella falls, there are 4-5 falls out of which umbrella is the famous one!
The early morning lake view is magnificent and it's beauty can't be described . The water of the lake is crystal clear!
If you are in Maharashtra and you want to escape your routine plan for this beautiful trip!