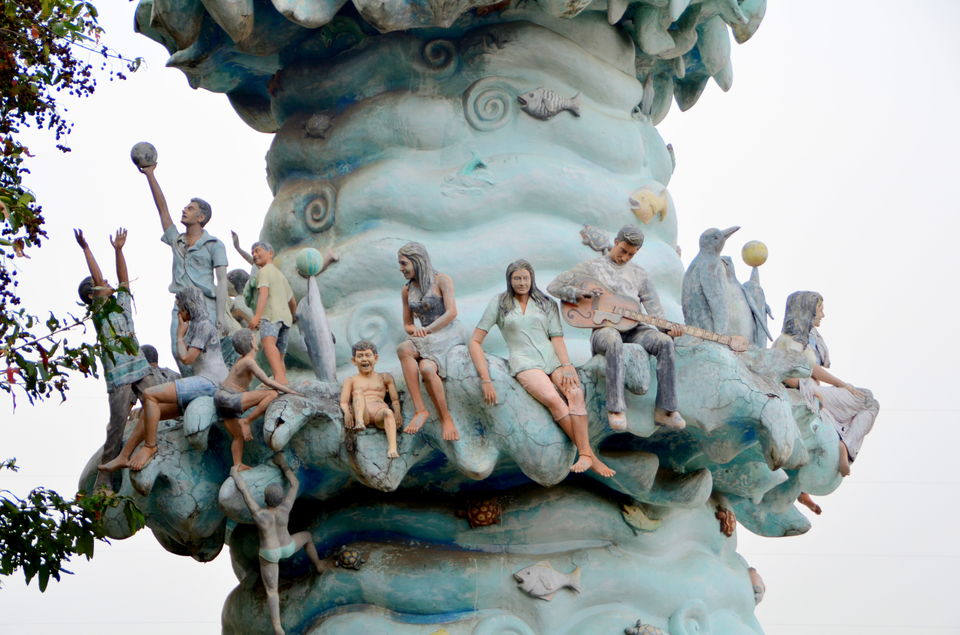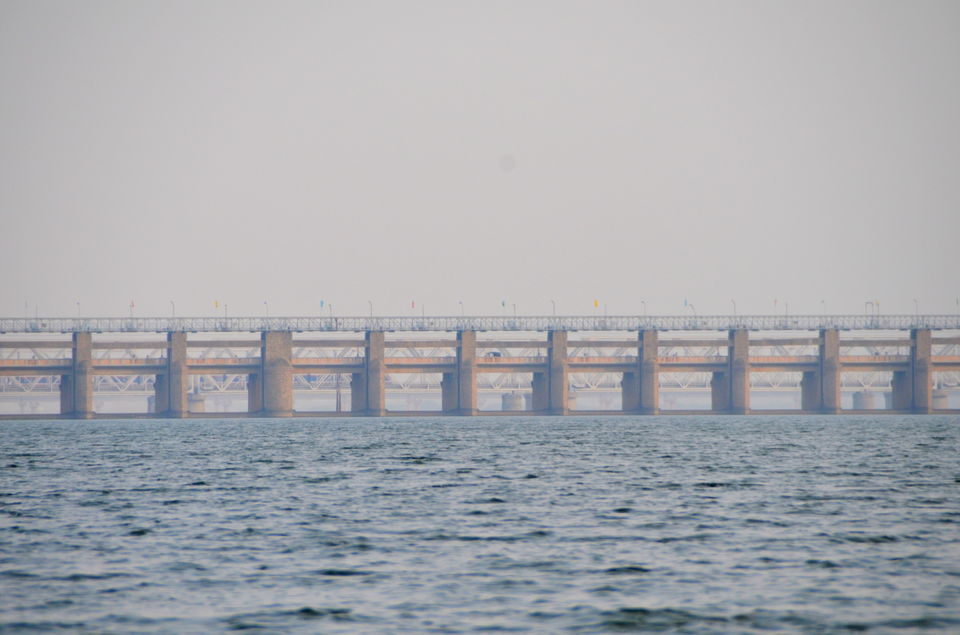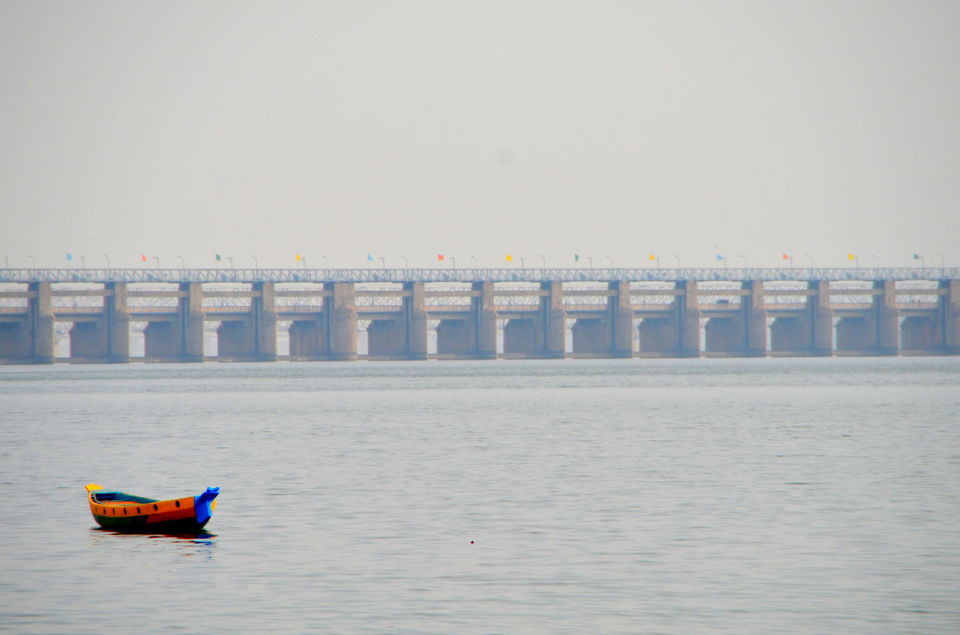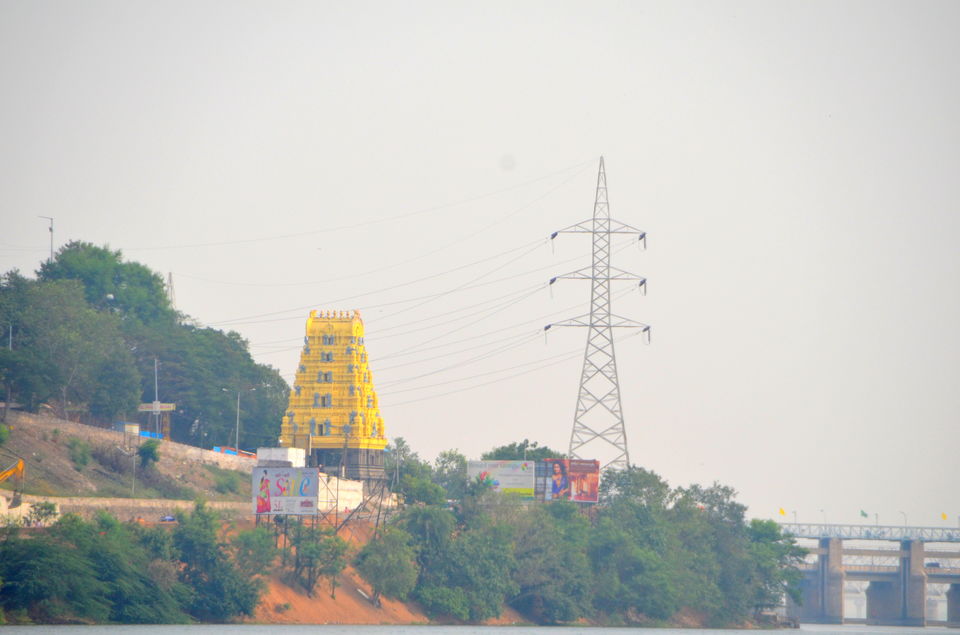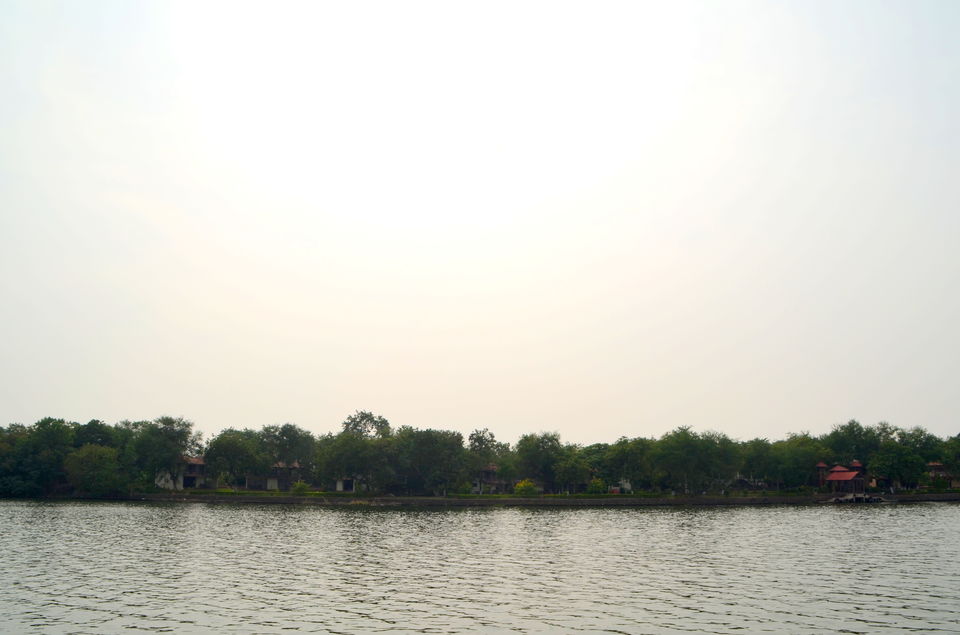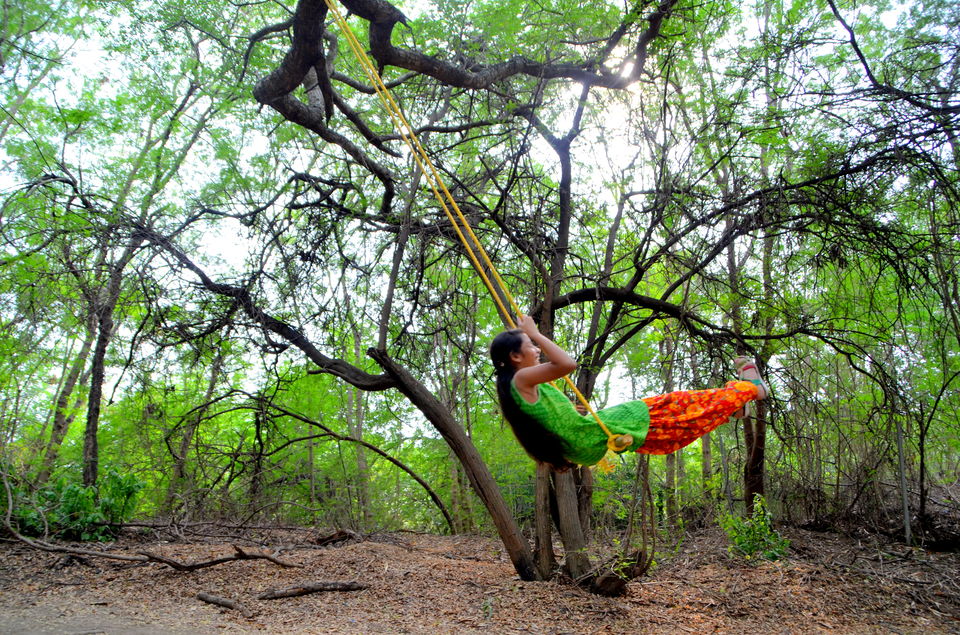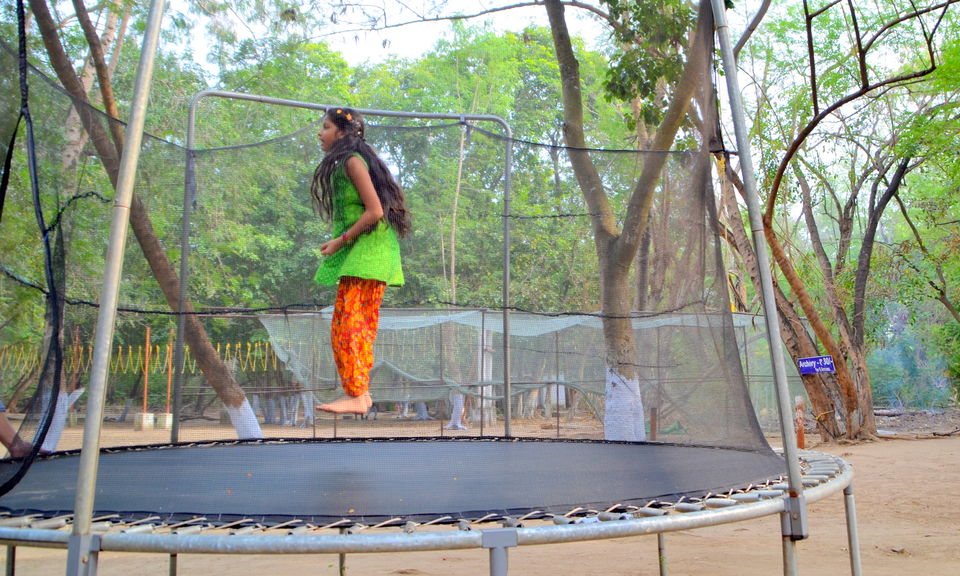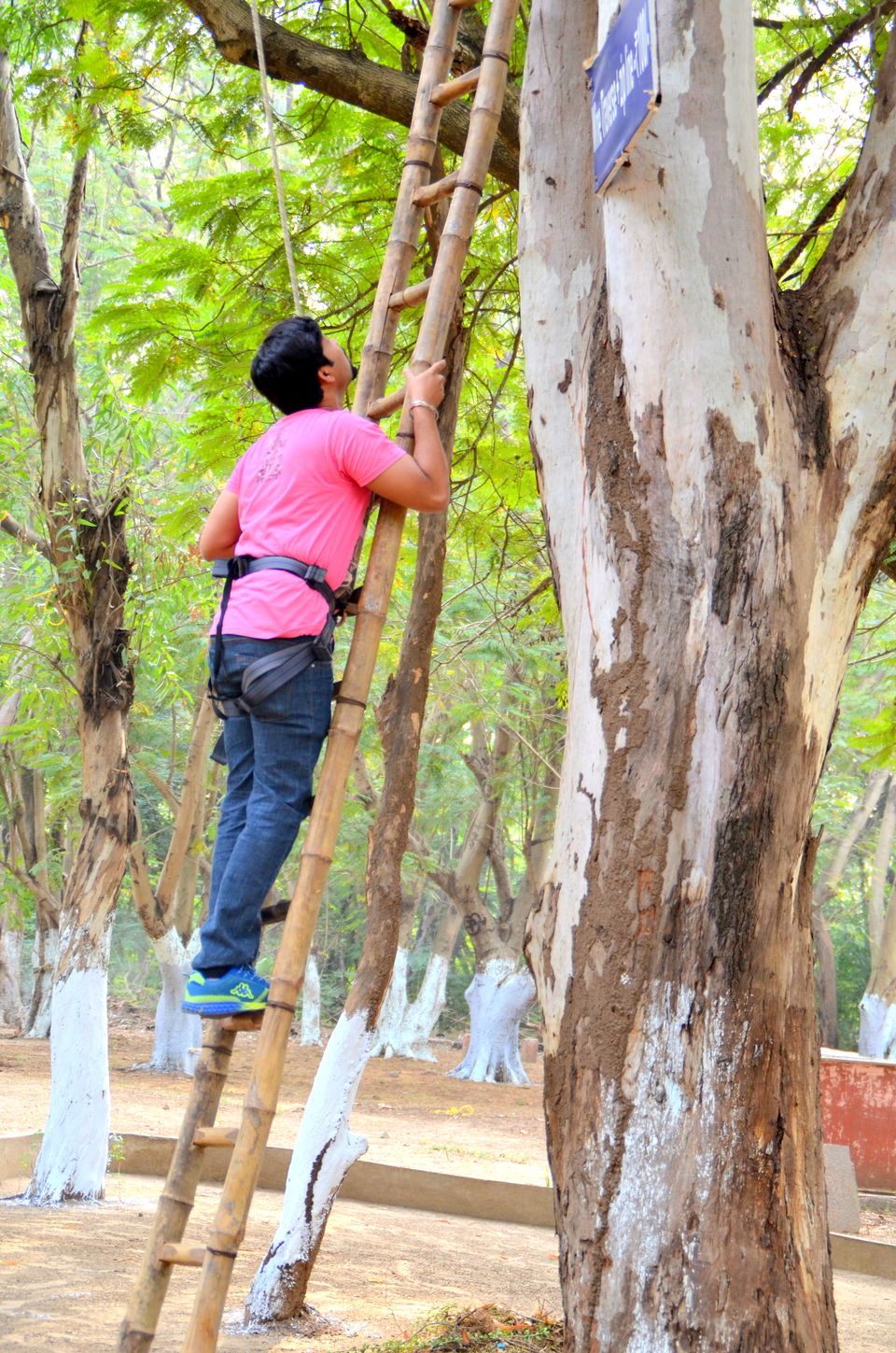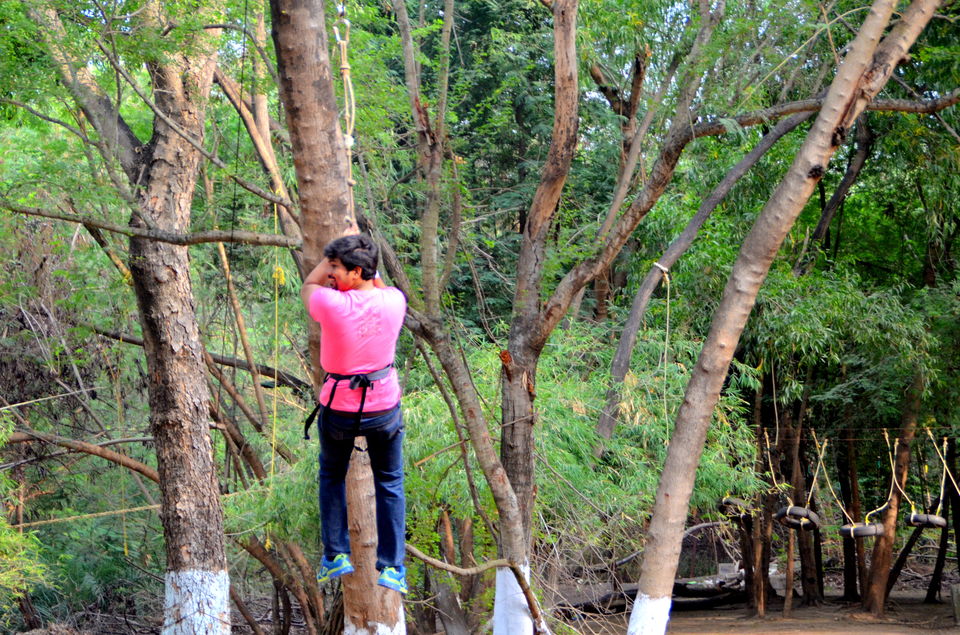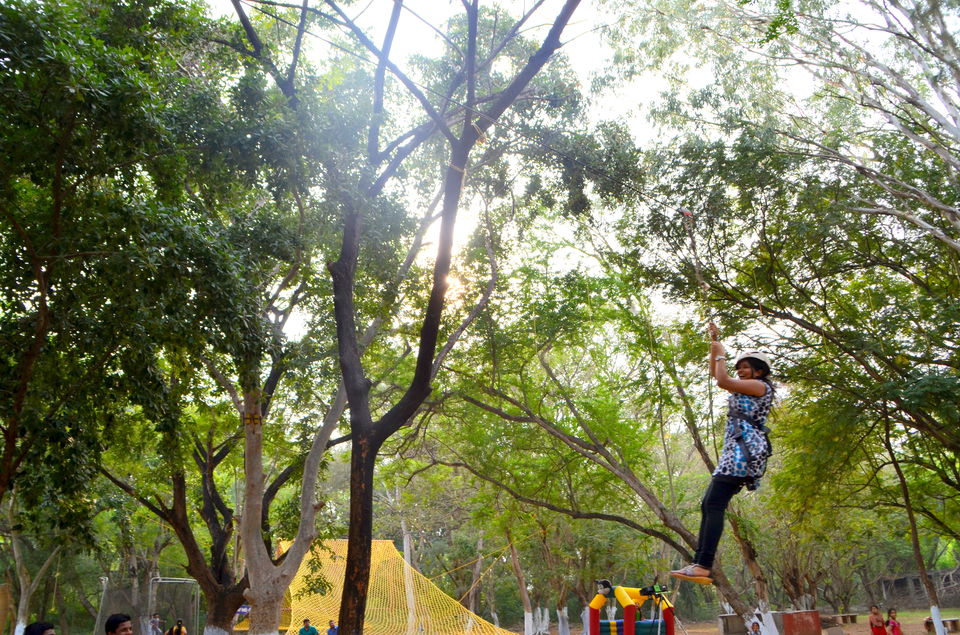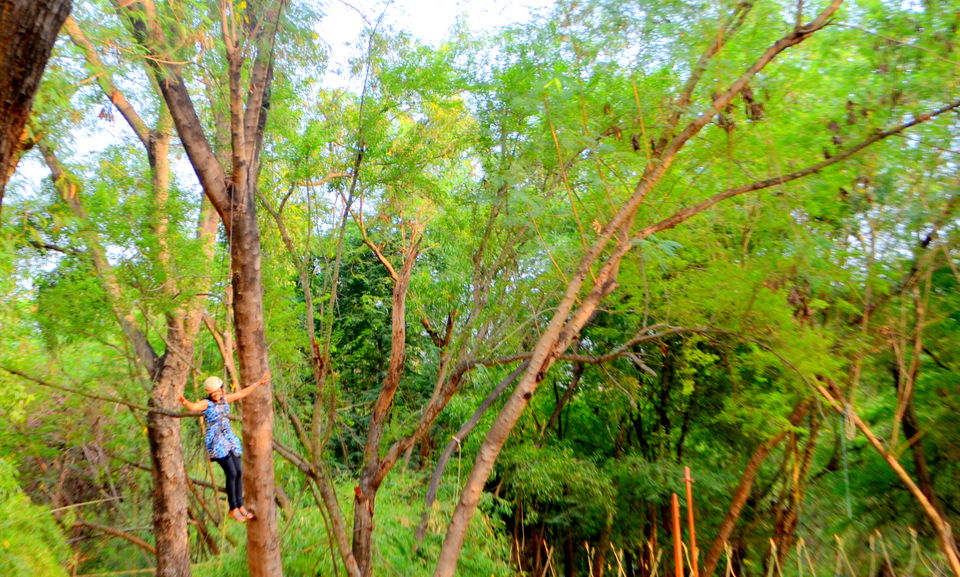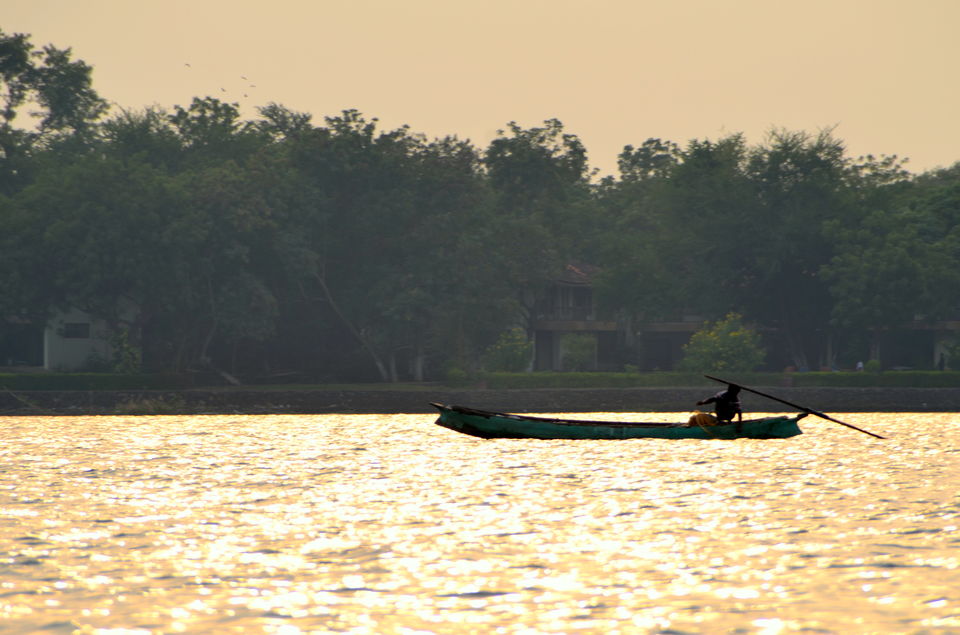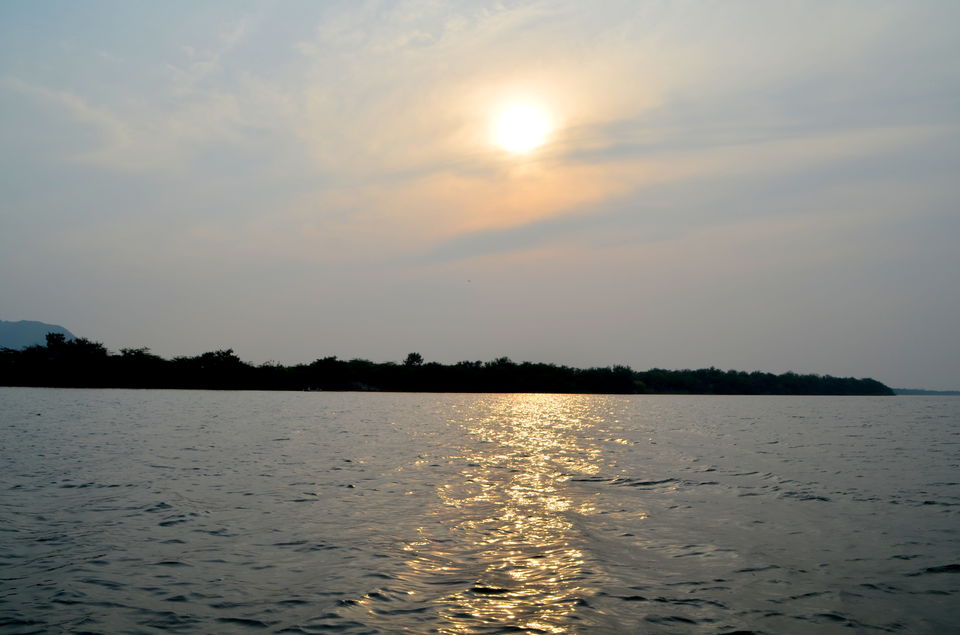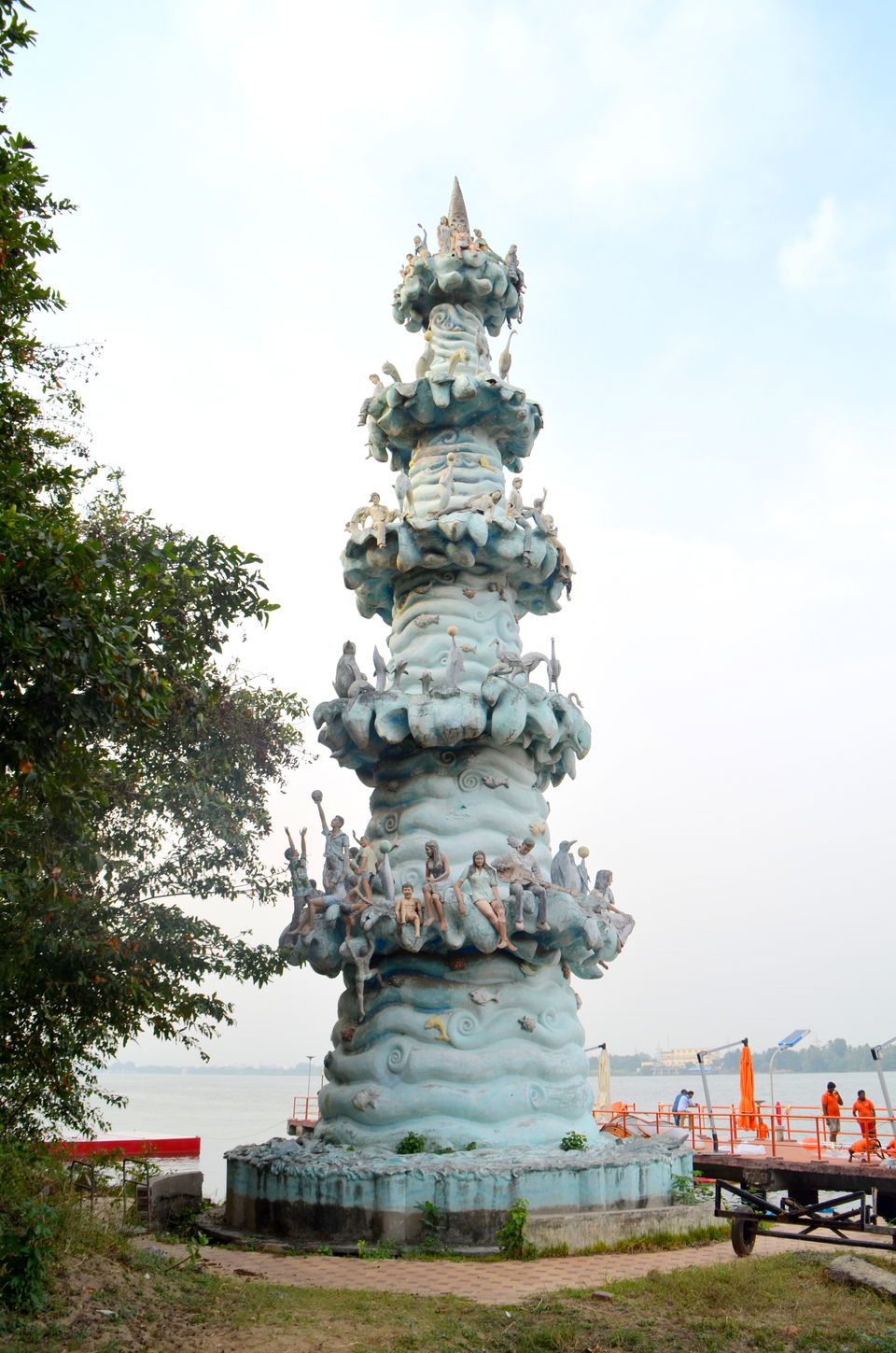 Bhavani Island Resort is a river island that offers a wonderful escape from the hustle and bustle of city life.
It is a place to rest, relax and enjoy oneself with its mangroves, well-manicured gardens, pristine woodlands, rolling meadows and shimmering water bodies.
Bhavani Island is a popular picnic spot, where children can run around carefree while adults can enjoy the energizing and refreshing ambiance.
Situated in Krishna River, the island is quite close to Prakasam Barrage. There are great boating facilities, which allow visitors to explore the river. Guests can enjoy the unique wooden architecture of the treetop cottages that are elevated on stilts.
Heard a lot about this place and finally decided to visit this place with my family on a sunny day. Beautiful view of Krishna River and Prakasam Barrage.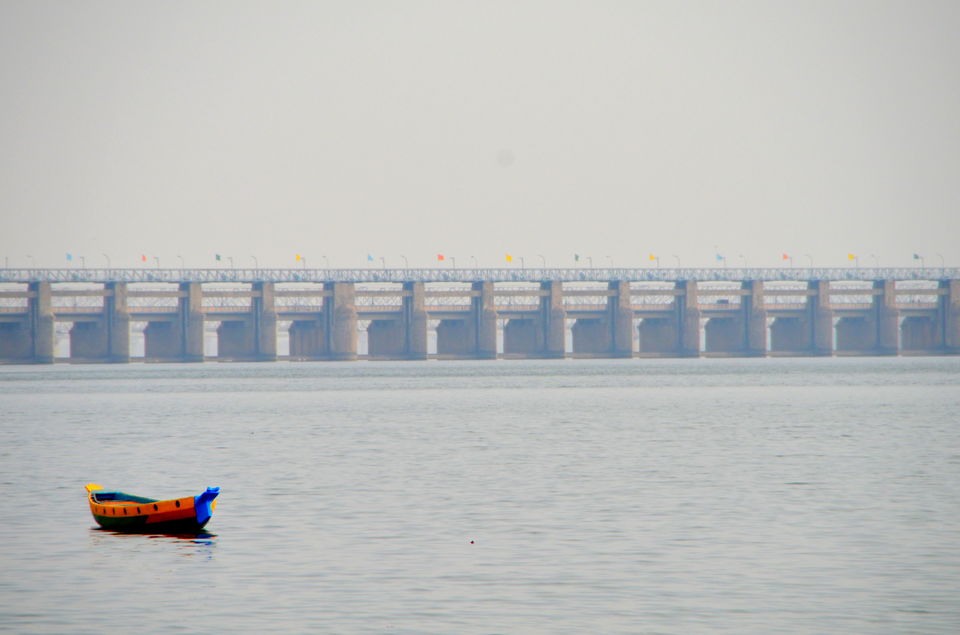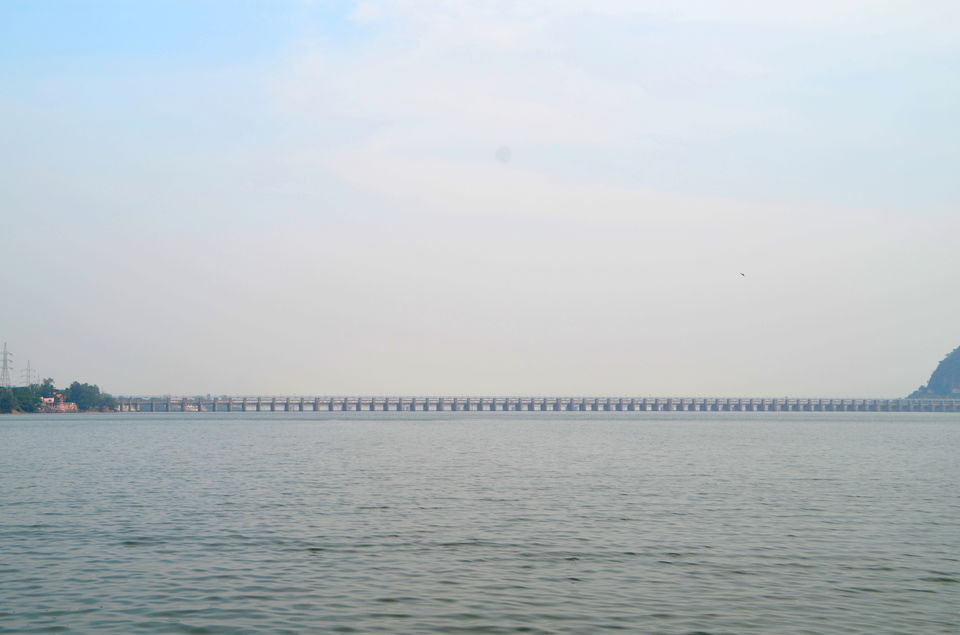 Glimpse of the most famous Indrakiladri Hill, where Kanaka Durga temple and Malleswara Swamy temple are situated, on the way to the island.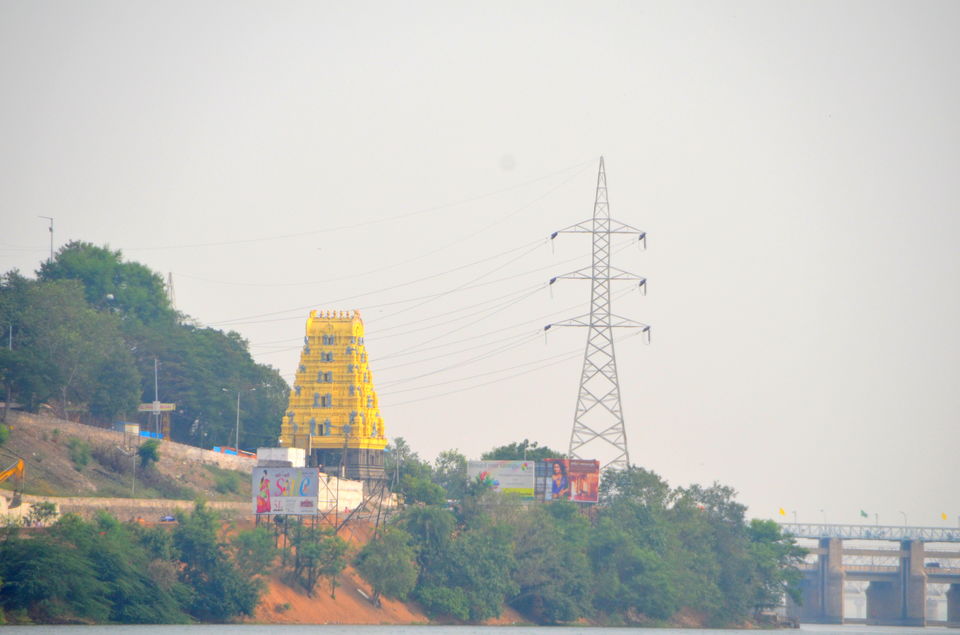 It was just 15 mins journey from Jetty Point to Bhavani Island. View of the island from the boat.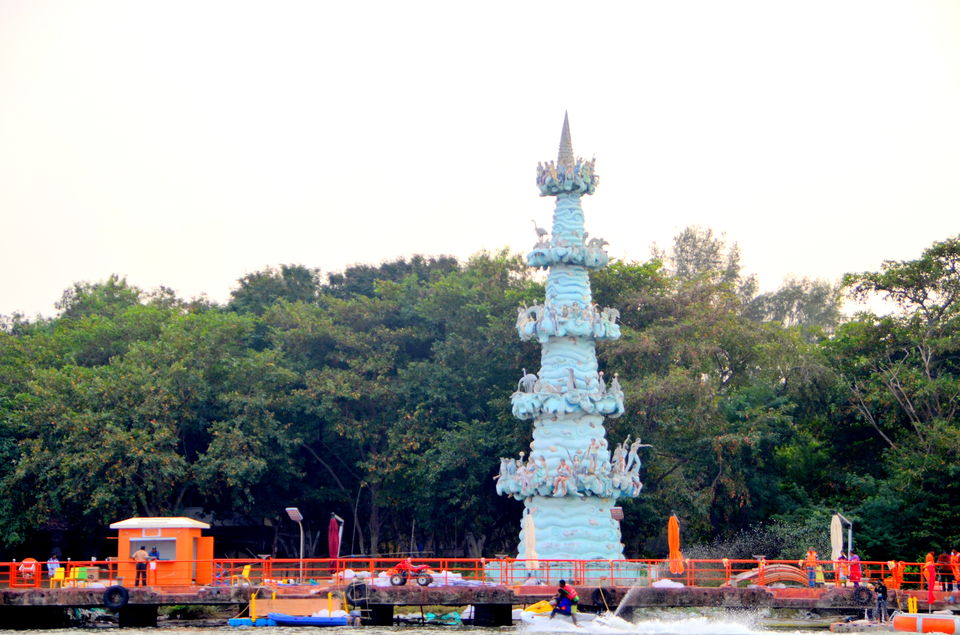 Kids will love this place, as there are various options here to enjoy for them.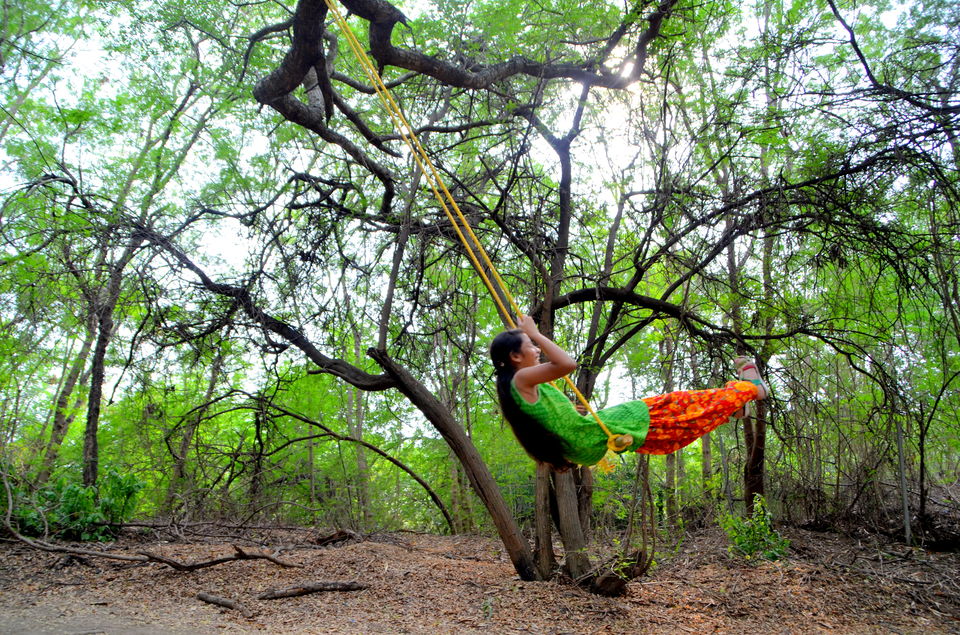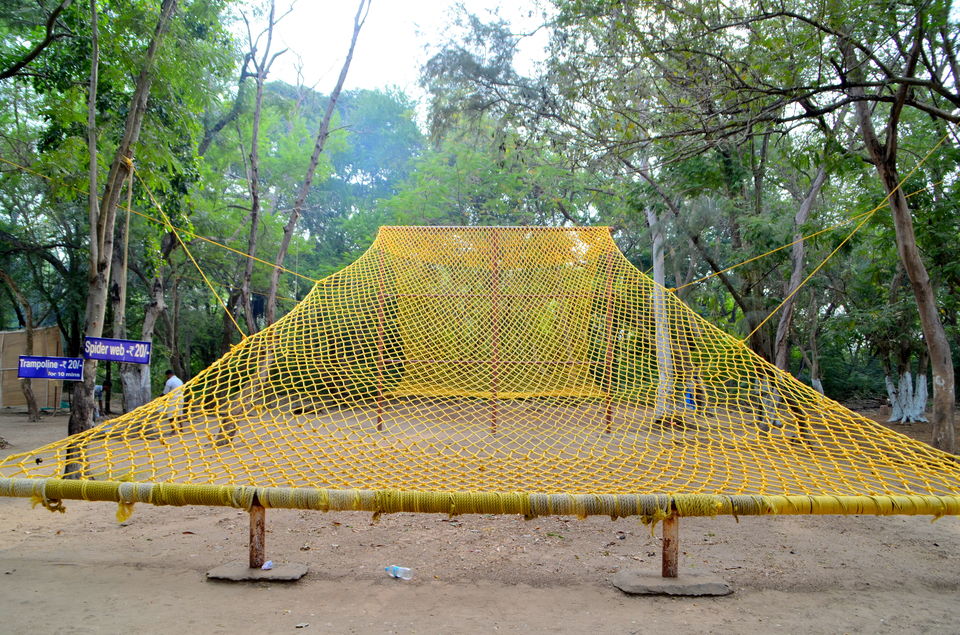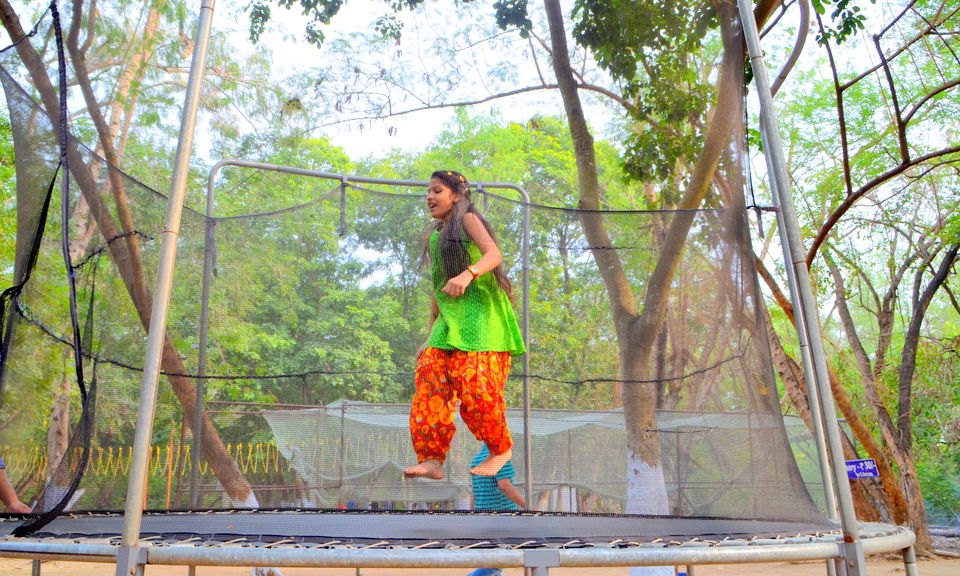 There were plenty of options for those, who are ready to experience fun with adventure games and the prices were really cheap.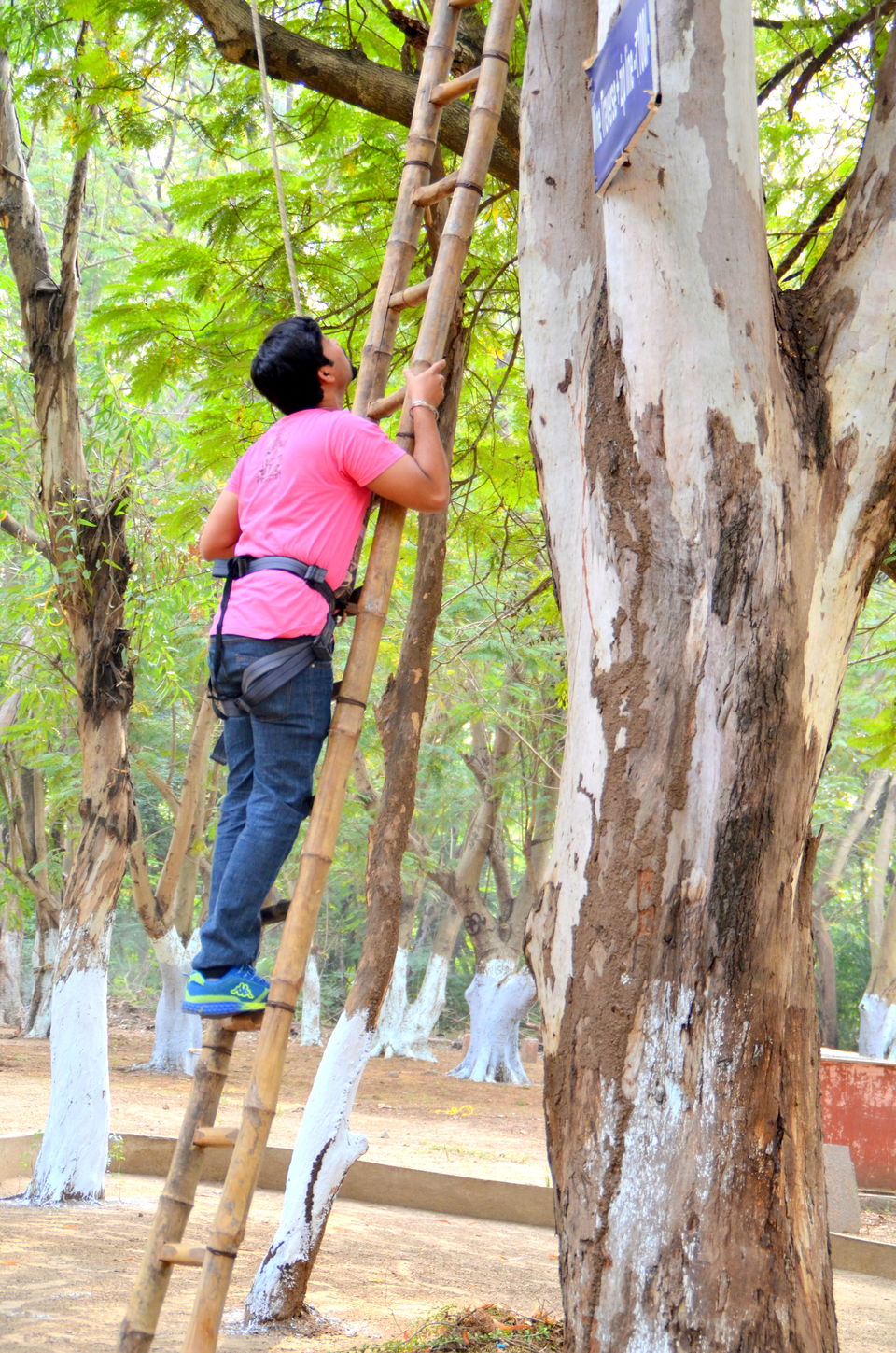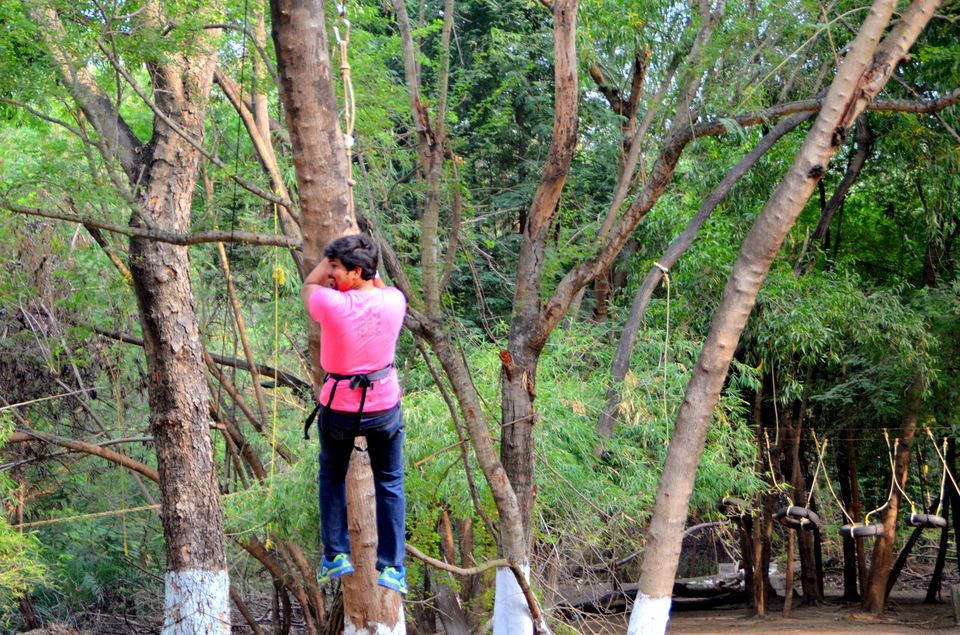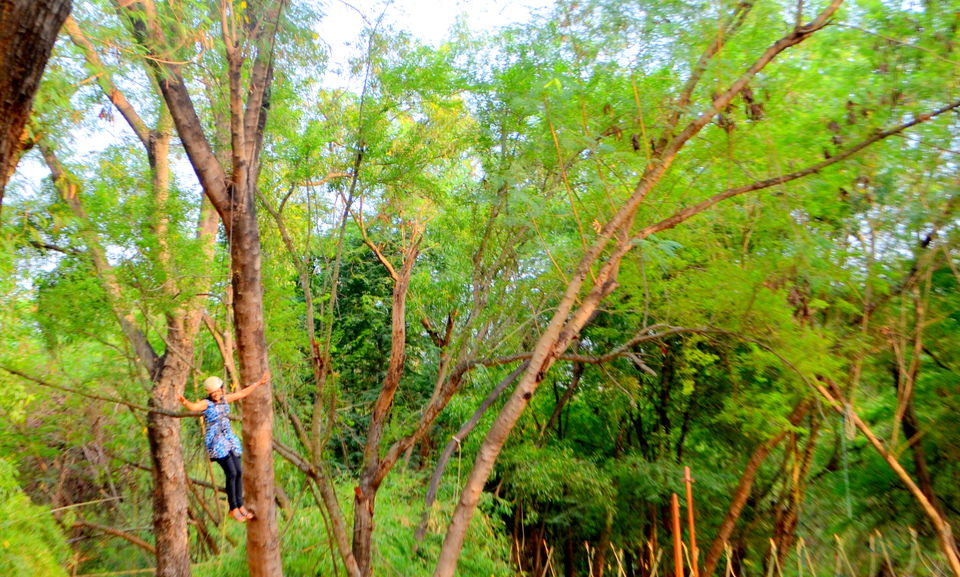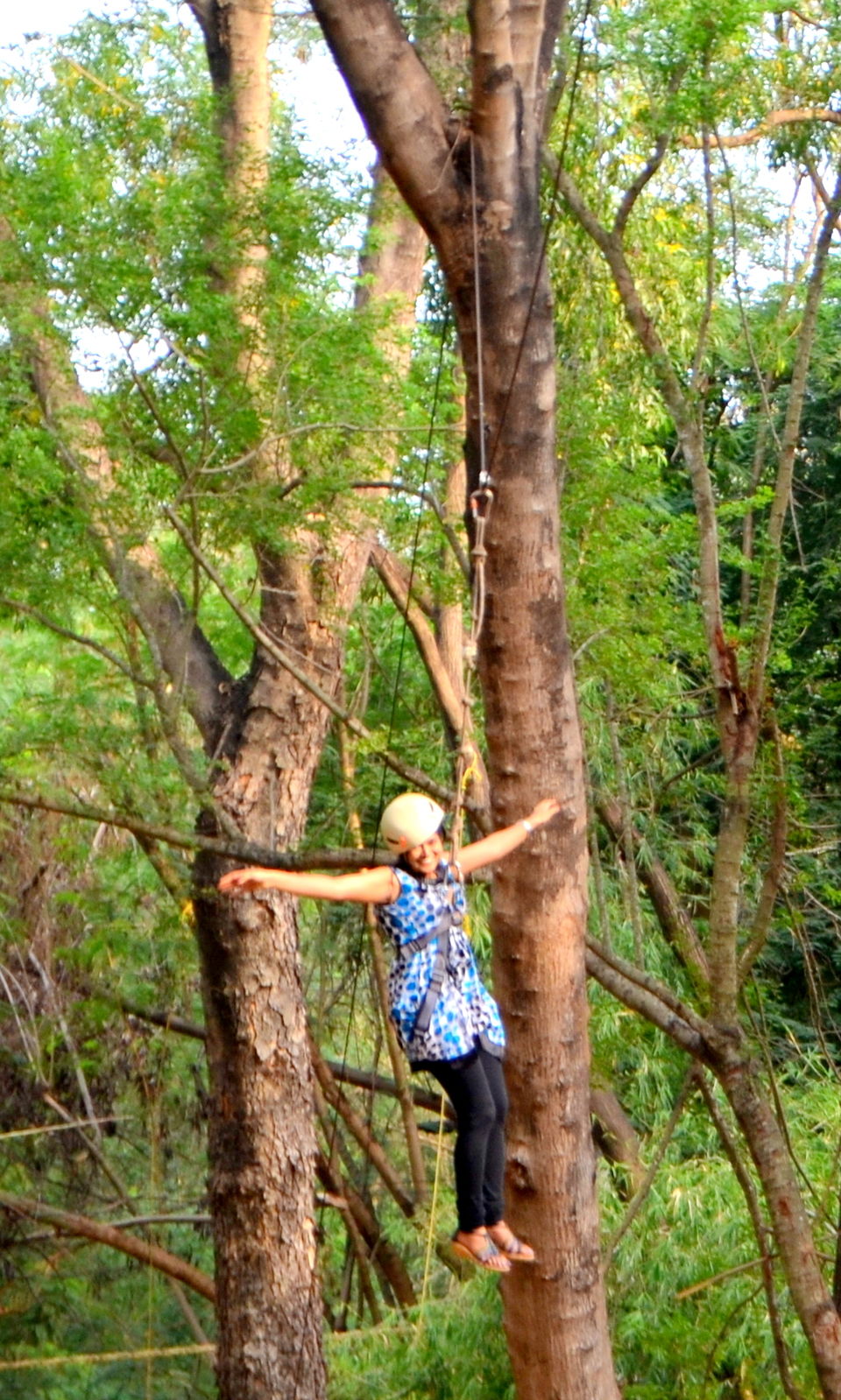 There were plenty of boating options including Jek Ski, Kayaking, Speed Boat, Banana ride and a family boat, where 10 people can travel.
Took a ride for 30 mins (offered by AP Tourism)in Krishna river with my entire family and it is really nice to have a ride during sunset offering a beautiful view of Krishna river & Prakasam Barrage.
Some Beautiful views captured in our Boat ride.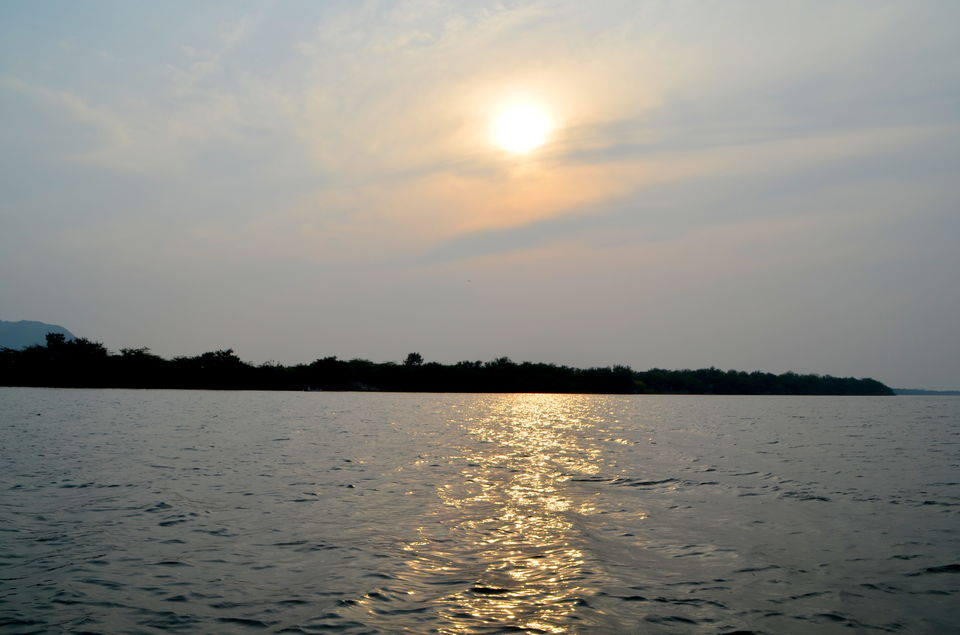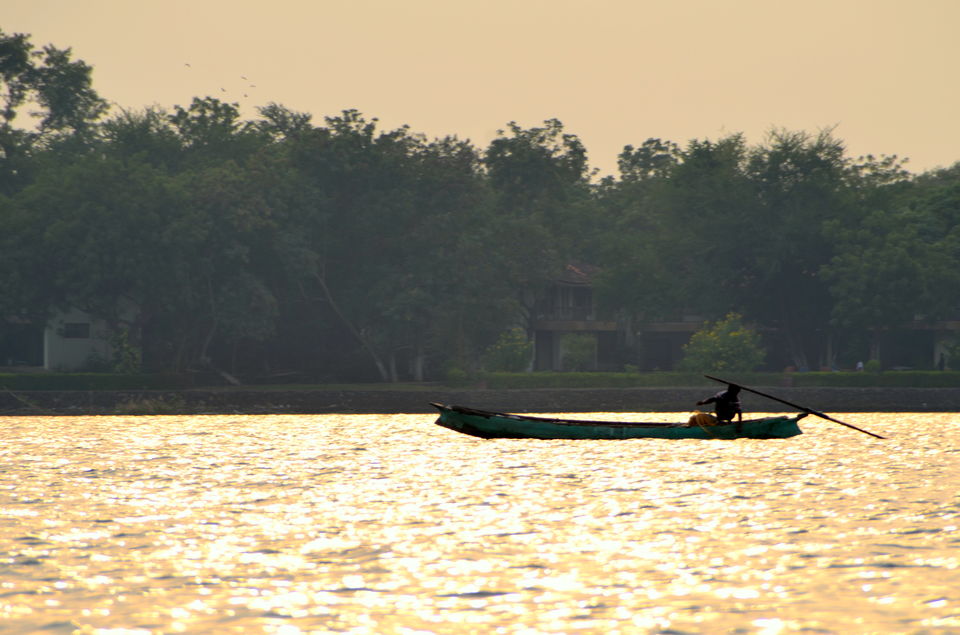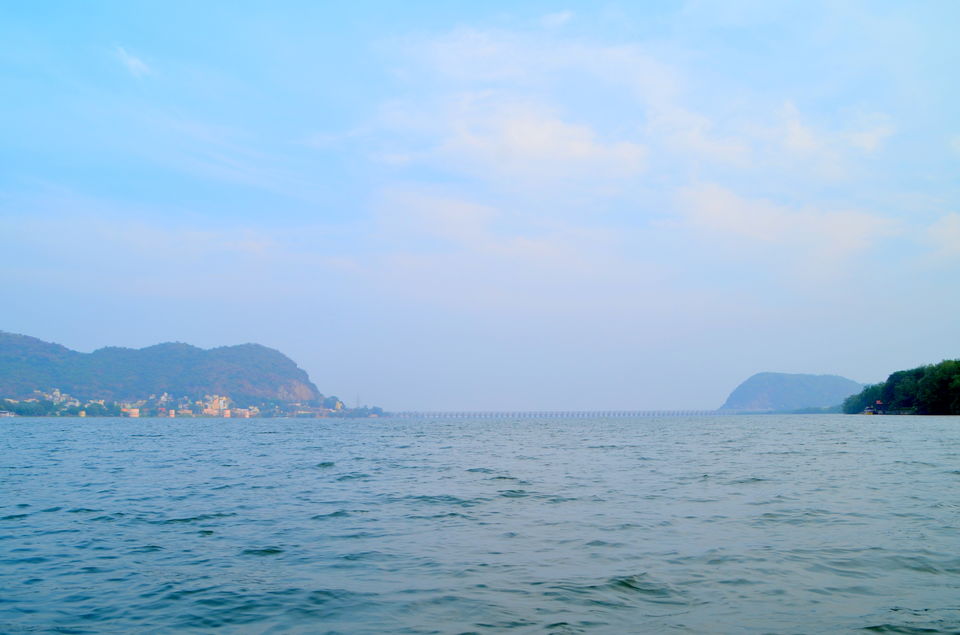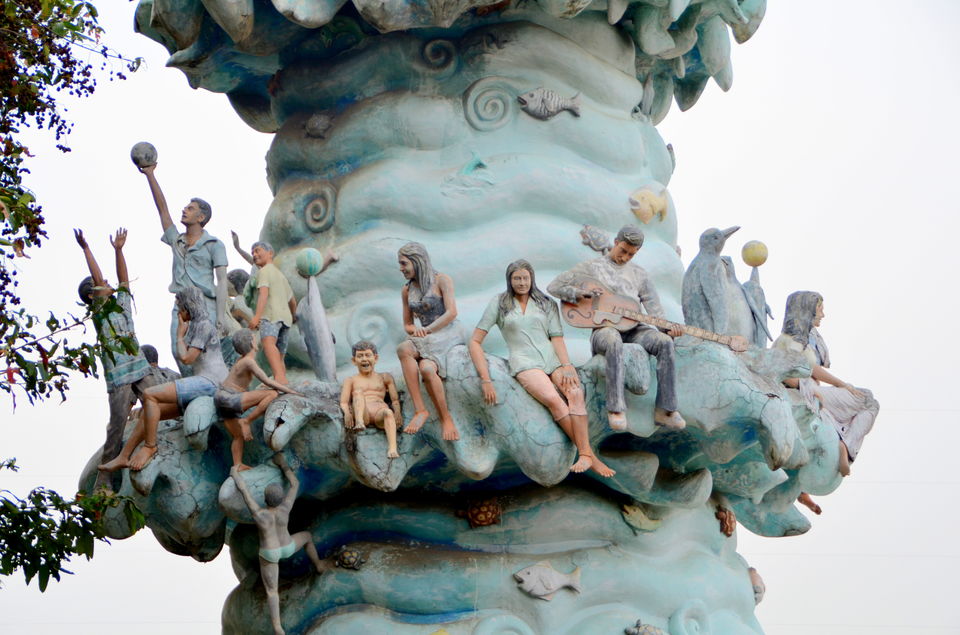 Overall, I'd love to spend a day here with my family, away from busy city life!!