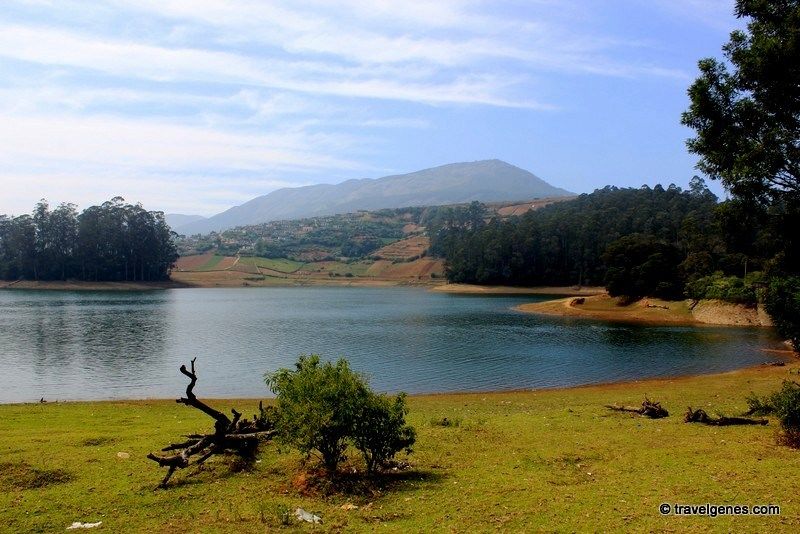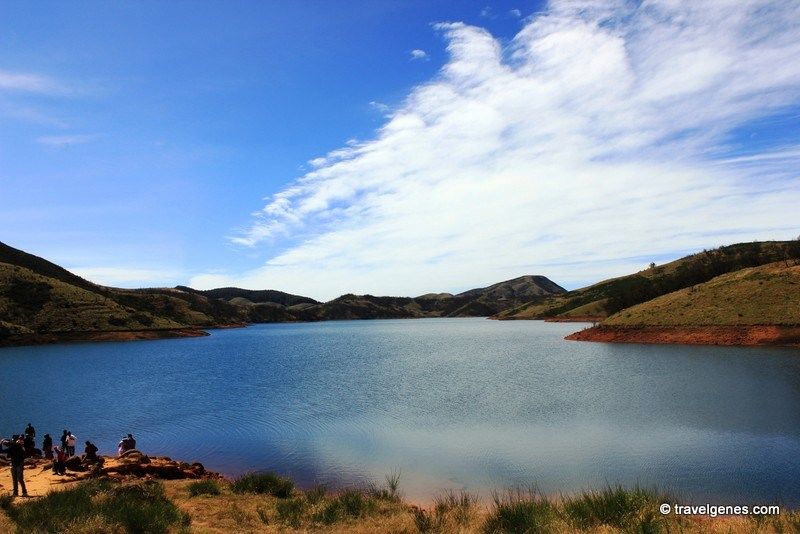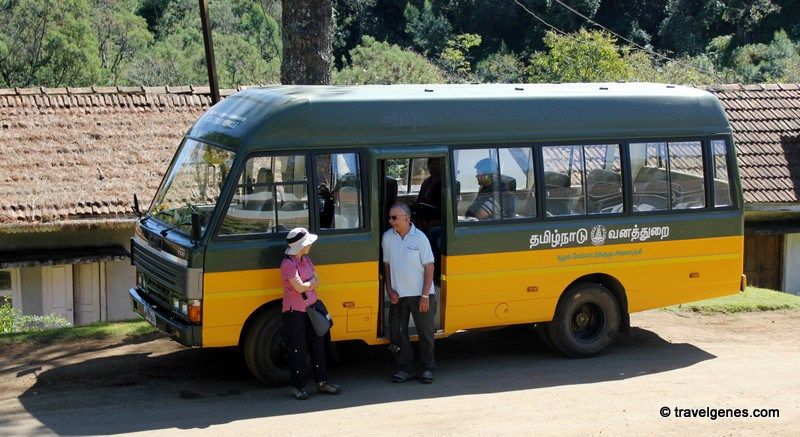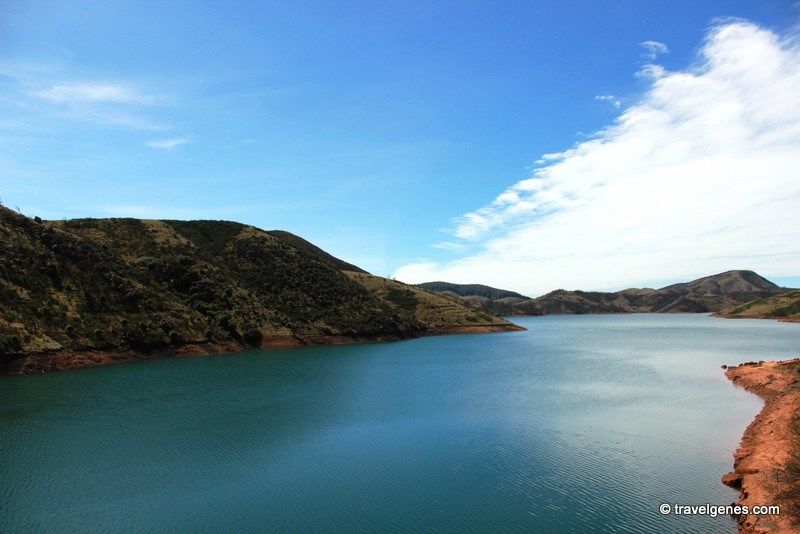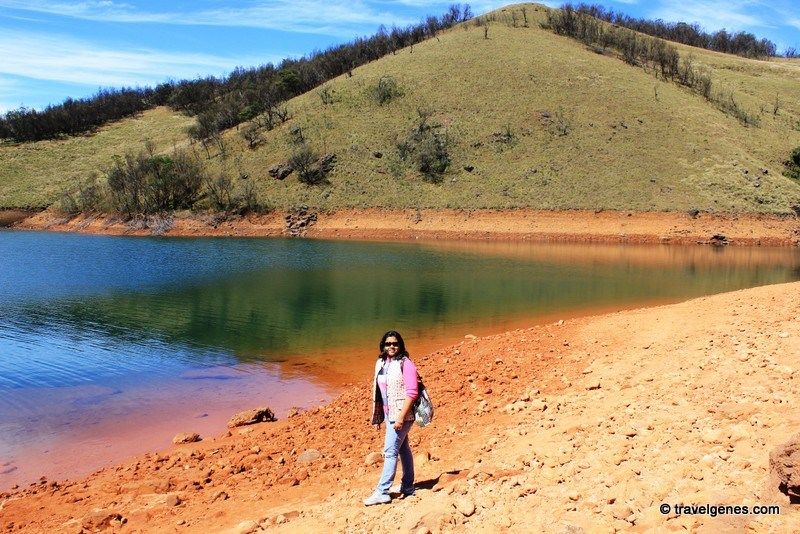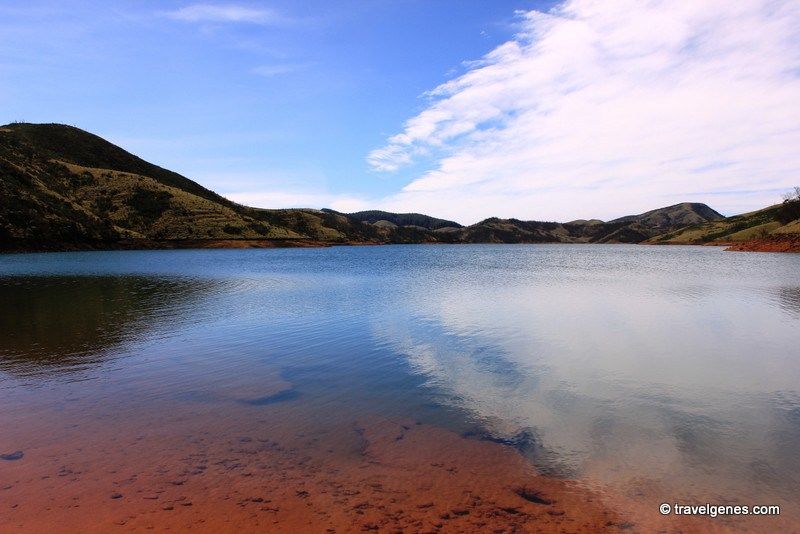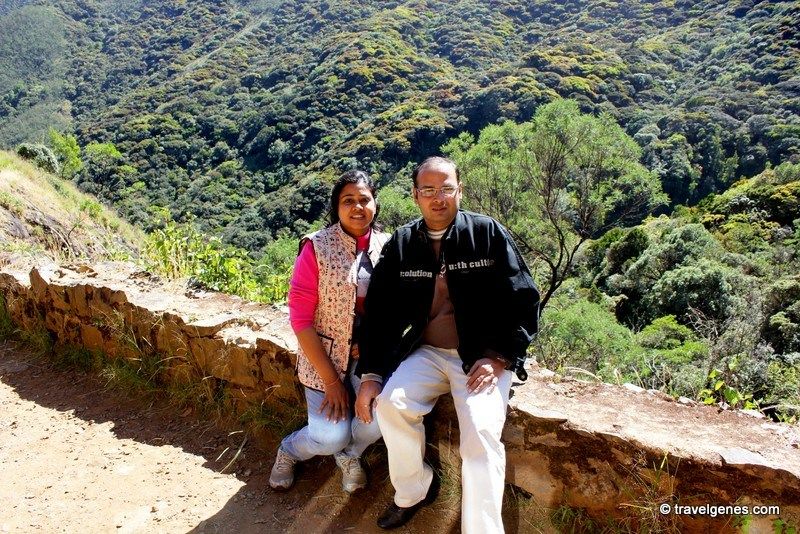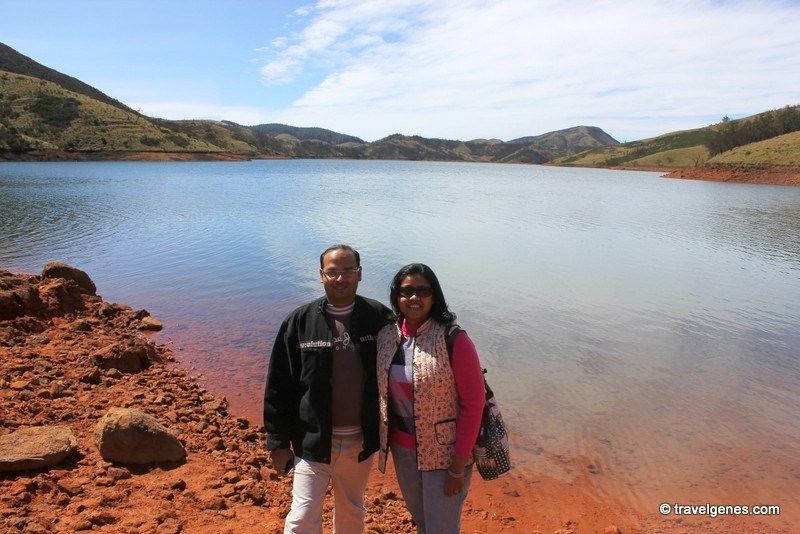 For all those guys who are heading for a holiday in hills of Ooty, I ask what all do you plan to see on your Ooty Trip? I'm sure you will have many answers to this question. From Ooty Lake to Botanical Gardens, from Dodabetta Peak to Pyakara Lake or the famous Shooting Point…. There is also Rose Garden without any roses and Nilgiri Mountain Railway ride between Ooty and Conoor.But what if I say to you that you can miss any or all of these on your next trip to Ooty and instead go to the most beautiful secret lake of South India? Yes, I'm talking about Upper Bhawani Lake Ooty…which I'm sure most of you have not even heard about. Trust me, forget everything else in Ooty… this Upper Bhavani Lake Ooty is well worth the visit alone. And it's a pity that almost 99% of tourists coming to Ooty have no idea about this lake. Even the local people of Ooty are least interested in promoting this lake in fear of losing the booming business away from the popular touristy places like Ooty lake. This is exactly what I felt when on my last trip to Ooty, I asked many fellow travelers about Upper Bhavani Lake and the look I got on their faces was as if they are talking to an alien. Poor guys, I can only pity them for wasting 6-7 days in Ooty just having an over expensive boring boat ride in Ooty lake and a visit to over-crowded Botanical Gardens where you can sleep, eat, drink whole day and have your photo taken in 101 possible angles. If this is what holiday in Ooty means, good luck to you… For rest of the people like me who love to go off the tourist trail to the less crowded, untouched virgin places here's what you need to explore in Ooty.
For Upper Bhavani Lake Ooty you have to drive down to a check post from there forest department buses will take you ahead as private vehicles are not allowed and hence you have to depend on government Eco-tours. Again you will ride for about an hour in the bus to reach this most amazing secret lake of South India. Most of the drive is good as roads are good expect the last 5 kms stretch where the roads are bumpy and broken. The first check post comes 3 kms before the bus boarding point. After crossing that there's a dense forest and roads are even worse and narrow. Once you reach the boarding point you will see proper signages for vehicle parking and tickets. There you have to give your name at the ticket counter and wait until they call out your name.
The eco tours are available between 10 to 3 pm. But it's good to be early to beat the crowd around 9.30 – 10.00. As soon as the bus gets filled the bus starts. If you want to avoid the crowds, go for the first trip of the day. The safari lasts for about 2 hours. The ticket cost for bus is Rs. 150 per person and Rs. 1200 for a jeep for 8 pax. The bus journey is around 45 mins. The first halt is at Sholas, a steep valley which is full of trees which look like cauliflower/broccoli from top. Also there is a small water spring running down the valley. Here the bus halts for 10 mins.
There is professional photography van available at the lake where you can get yourself clicked for a small price. The water is greenish blue in color, crystal clear and cold. There are no eating places around, so carry food/snacks with you. But you are not supposed to leave any garbage or empty water bottles in the area to preserve the ecosystem.
A huge dam is constructed on the lake, which helps in providing water to the nearby regions and that has highly helped in the development of agriculture. So is the case with Upper Bhavani Lake Ooty which is a beautiful blue-green lake perched inside the deep forest of Nilgiri. This is one of the last few places in country which is still protected well from the insensible common tourist and is a must visit for anyone who admires nature in its raw beauty. Superb scenery, non touristy, similar to Pangong Lake in Ladakh… This place is not to be missed if you go to Ooty. But please be a sensible tourist, take only memories and leave only foot prints behind.
How to reach Upper Bhavani Lake Ooty Ooty Lake Road –> Muthorai Palada –> Ithalar –> Avalanche –> Kunda –> Upper Bhavani
The "Queen of Hills" needs no introduction. Green glassy slopes, blue hazed valleys and eucalyptus-studded pathways have made Ooty the most popular destination in South India. The tallest hill station of South India might give you a very touristy feeling but has a lot to offer to the traveler in search of the road less taken.
Upper Bhavani Lake Ooty is actually the backwater of Upper Bhawani Dam. This is by far the most beautiful and amazing place to visit in Ooty and an absolute delight for nature lovers. But you need to spare out at least half a day to visit this heavenly place. Ooty to Upper Bhavani is a 38 km drive which takes around 1 hour through the green Nilgiris. Enroute to lake there are beautiful spots which include small springs and two more lakes – Emerald Lake and Avalanche Lake. Both are beautiful and unpolluted, worth visiting. But if you like to see Avalanche you have to drop your plan to Upper Bavani Lake Ooty, because to reach Avalanche itself will take more time, then you won't be able to reach Upper Bhavani in right time as per forest department schedule. If you are visiting in winters fog and mist adds to the mystery to the road that lead to this place.
Frequent Searches Leading To This Page:-
ooty tour packages from delhi, ooty tour packages from delhi with airfare, ooty tour packages from delhi without airfare, ooty tour packages from delhi for couple.