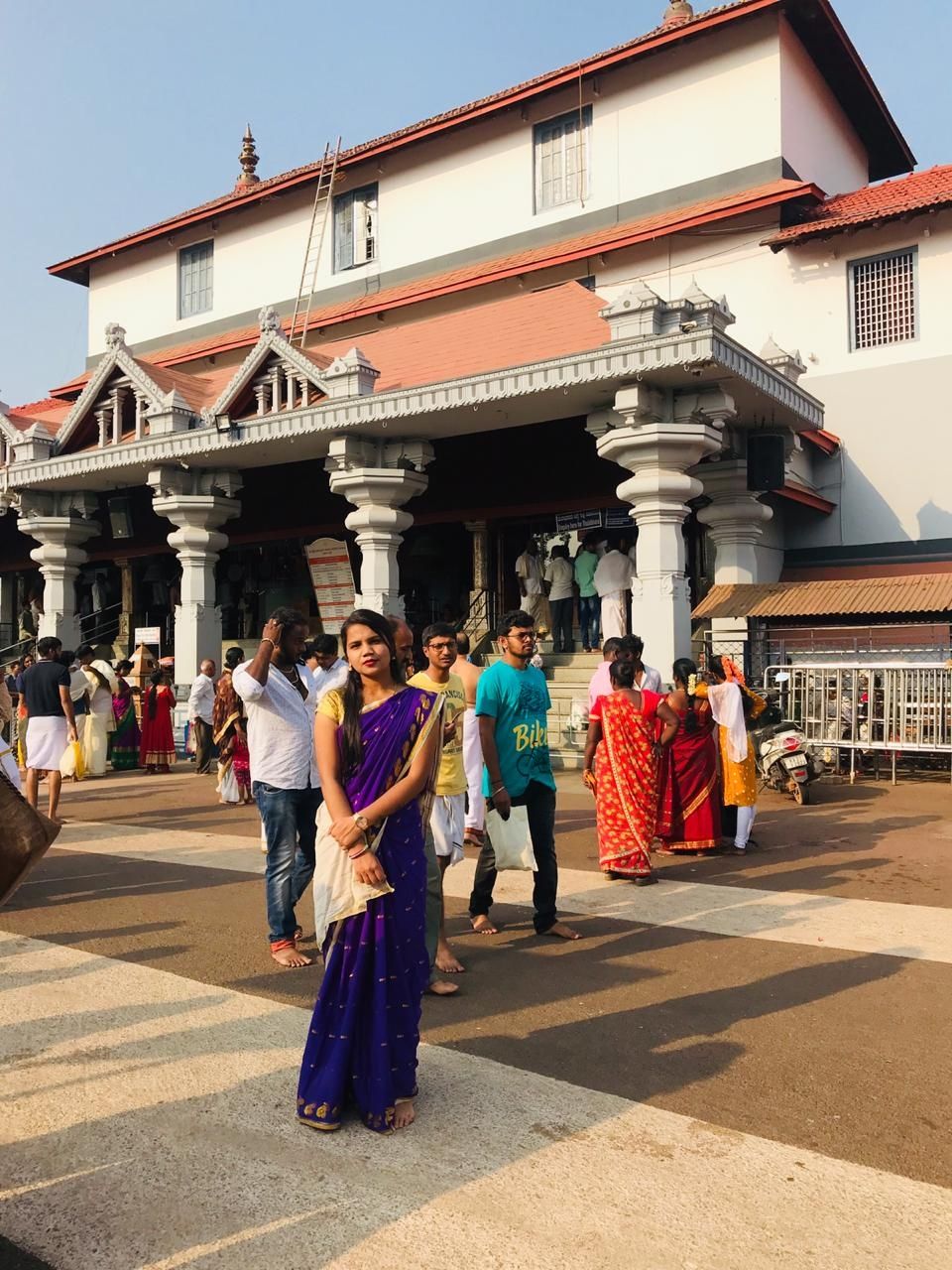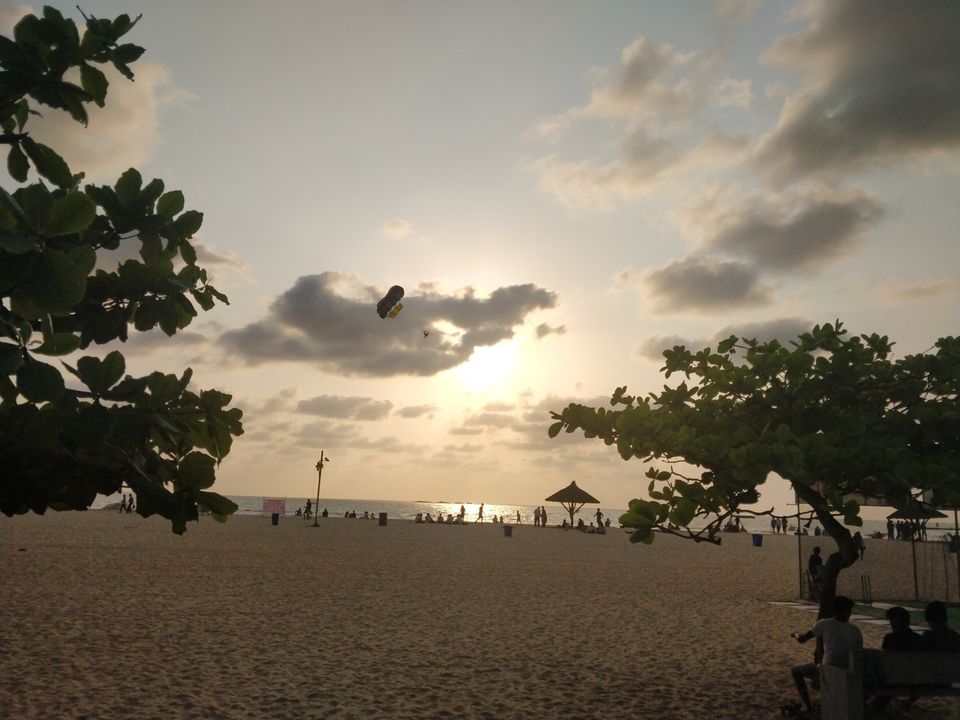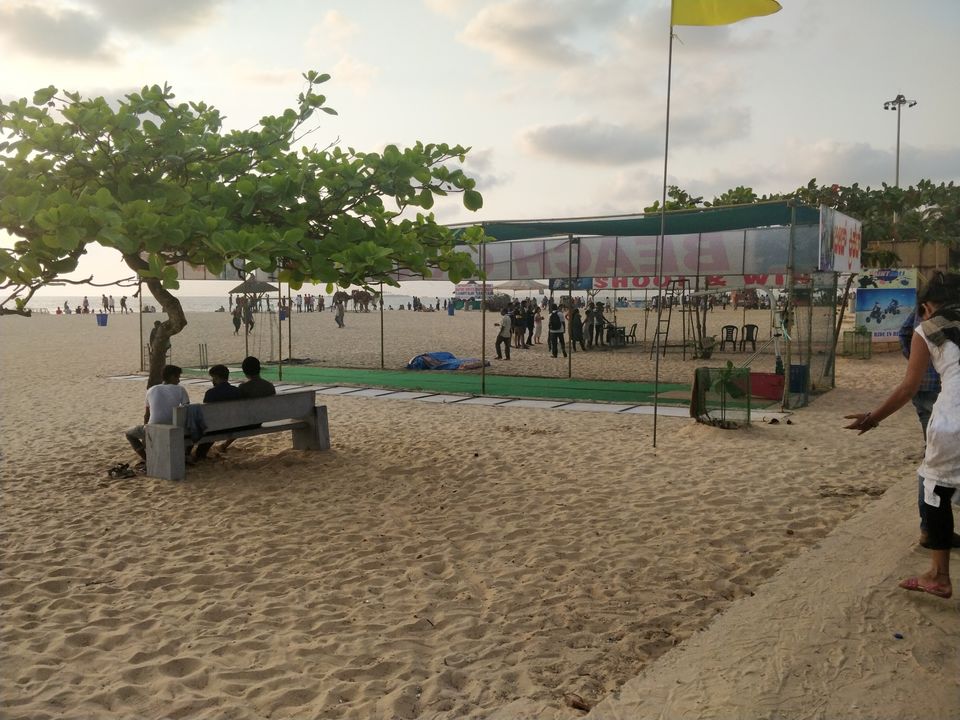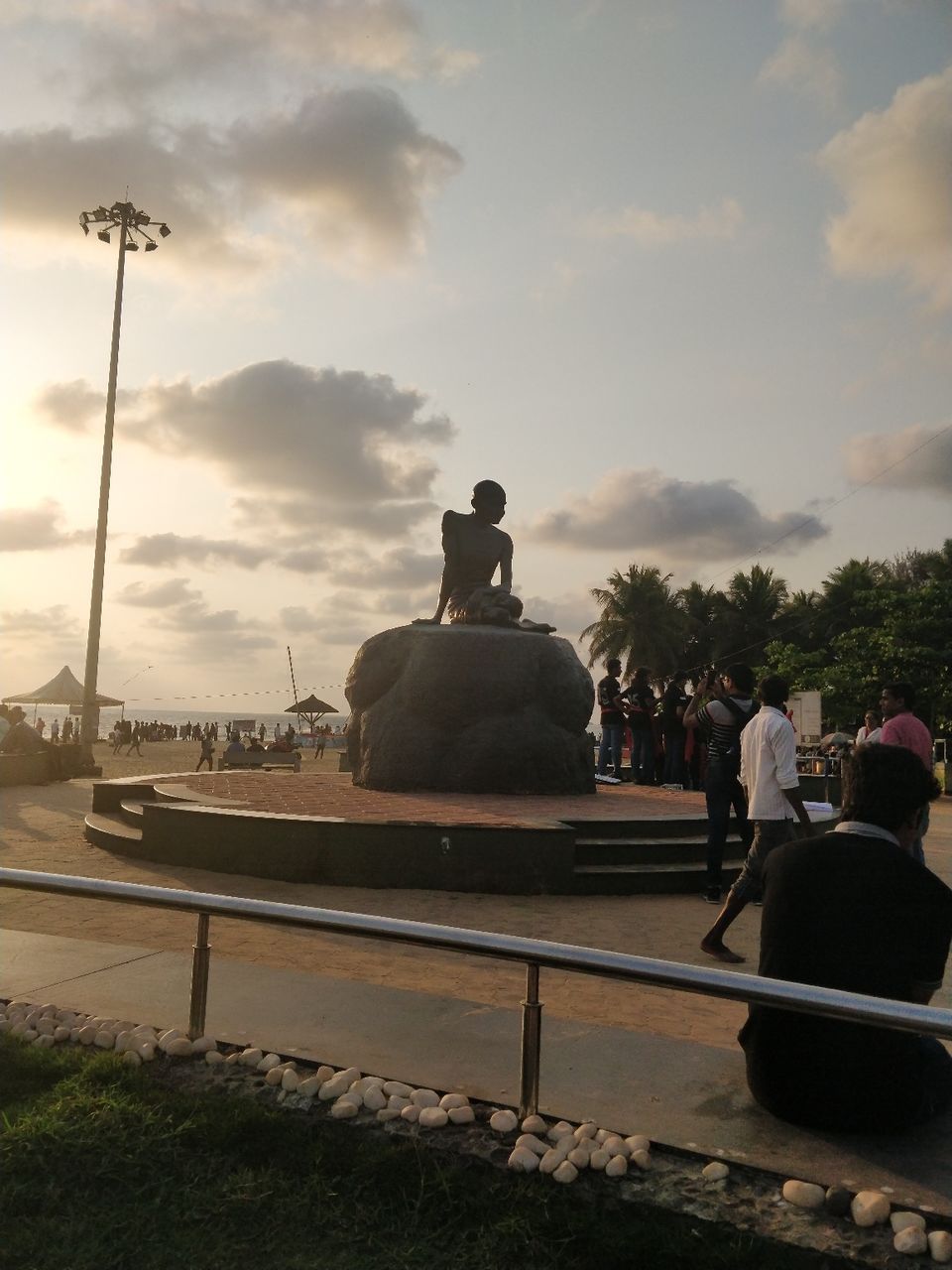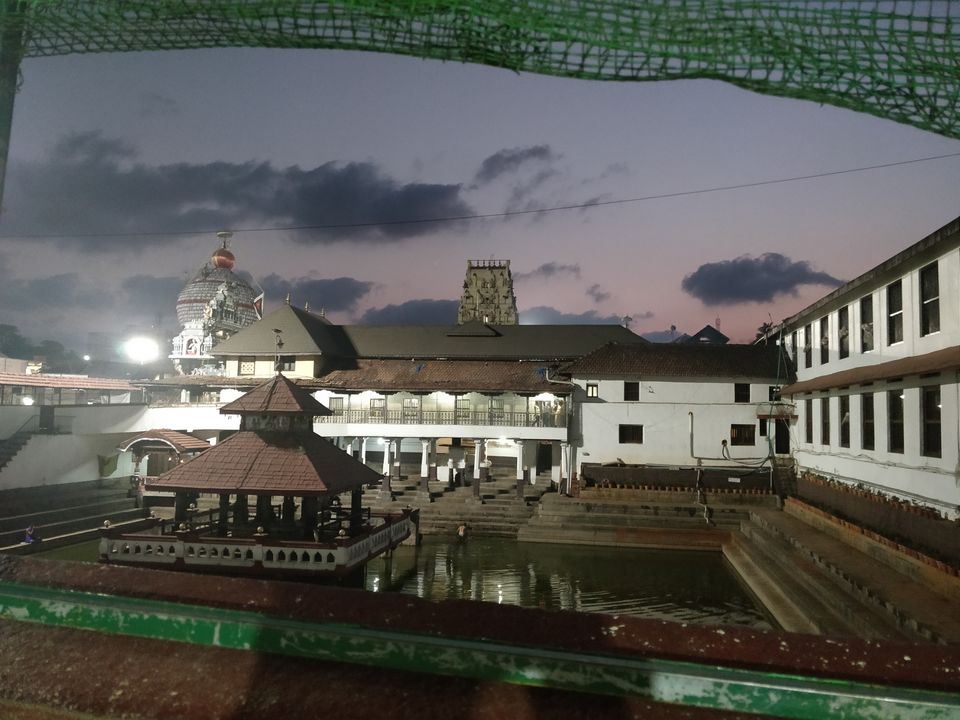 I started my journey from Bangalore to dharmastala by bus. You will get plenty of buses. Reached morning 6 got fresh up and went to temple. Got swamy manjunatha darshana such a sacred place. As it's non season rush was not too much. I took an hour to complete the darshana. Then again I started my journey to Surya. Which is near by place where the old sada Shiva rudra temple was there. This is also one of the most ancient temple. Which is not so popular. But a peaceful place. Good for family trip. You will get prasada in Temple. Which is so tasty and very hygiene. Preferred for families.
After finishing the darshana and prasada again I started to udupi which is near to dharmastala. It takes 3hours journey. But the journey never felt, good roads and green nature never make us bored. After reaching udupi I took private bus to malpe Beach. That's place where I looking to, full of adventures games and loads of veg and non veg foods. What else a Traveller needed 😀. It was awesome view, i thought to go for an st.marys island. But I left the plan. Because the tides are heavy on that day. But I enjoyed in beach, adventures games makes us to remember our childhood. Felt the costs are high for boating and games. But it's worth. Foods costs better. We will get plenty of restaurants nearby which serving sea food as main course. After getting nice sunset I visited udupi Krishna Mata. Which is very know n popular place in Karnataka. Got darshana of Krishna and took prasada in Mata. Very much clean and neatly built ancient temple. Asta Mata were taking care of temple. Got blessings from krishna. Started my journey to Bangalore.
It was wonderful day to get blessings and get some time to enjoy. We can make it in one day. There is no issues of timing. If we were good at maintaining the time.