In these trying times, all we can think about is where we might rather be. Luckily for me, I got to spend the last few days right before the lockdown in a tranquil paradise nestled in the pretty little town of Bhimtal in Kumaon Region of Uttarakhand.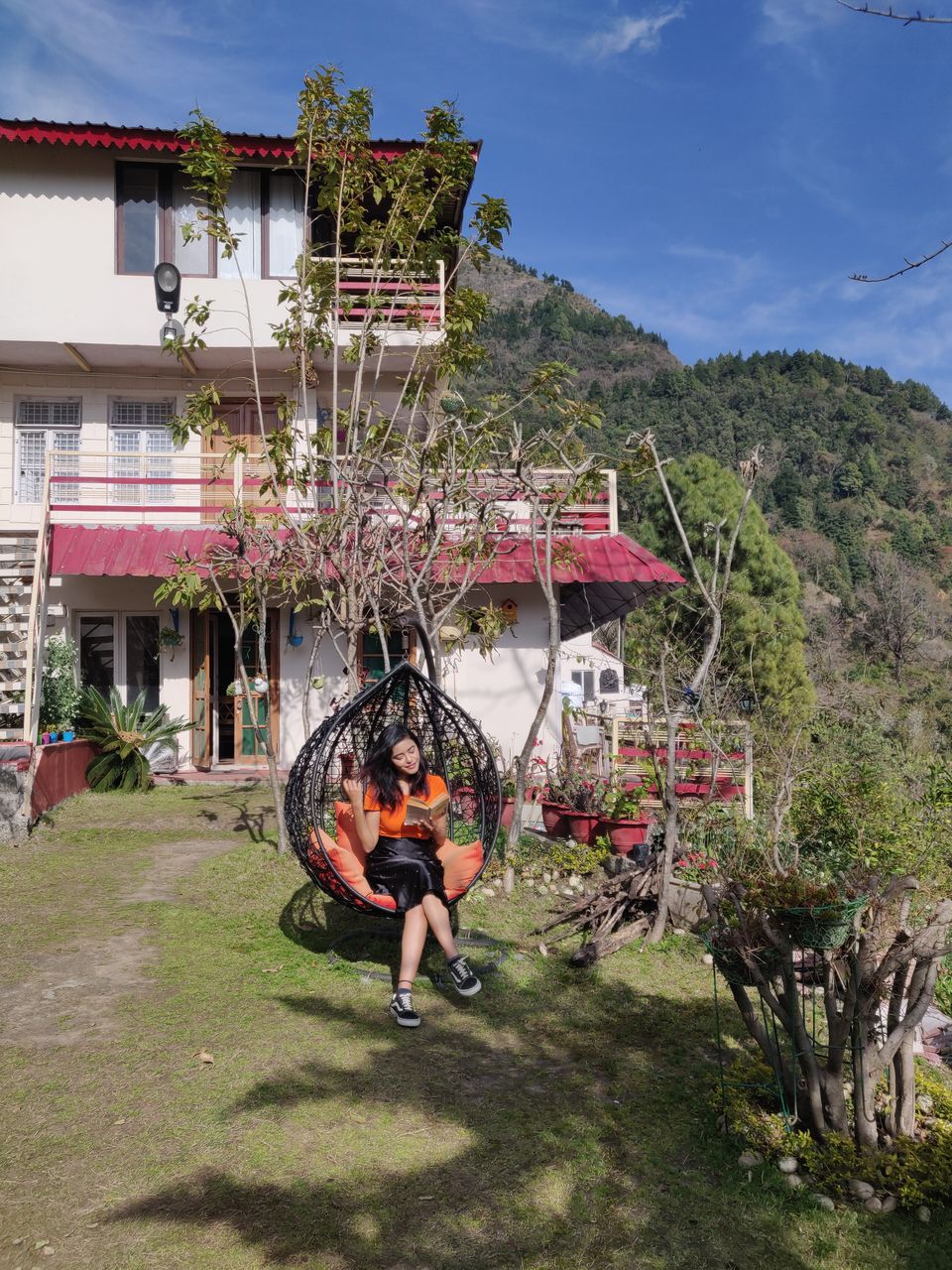 Located in a picturesque village of Bhimtal, Magpie Retreat is a boutique homestay which offers unparalleled view of the Bhimtal Lake and the town surrounding it. Perfect for travellers looking for a peaceful and calming getaway to unwind, a stay at Magpie Retreat guarantees serenity of a quiet village away from the hustle & bustle of the Nainital district.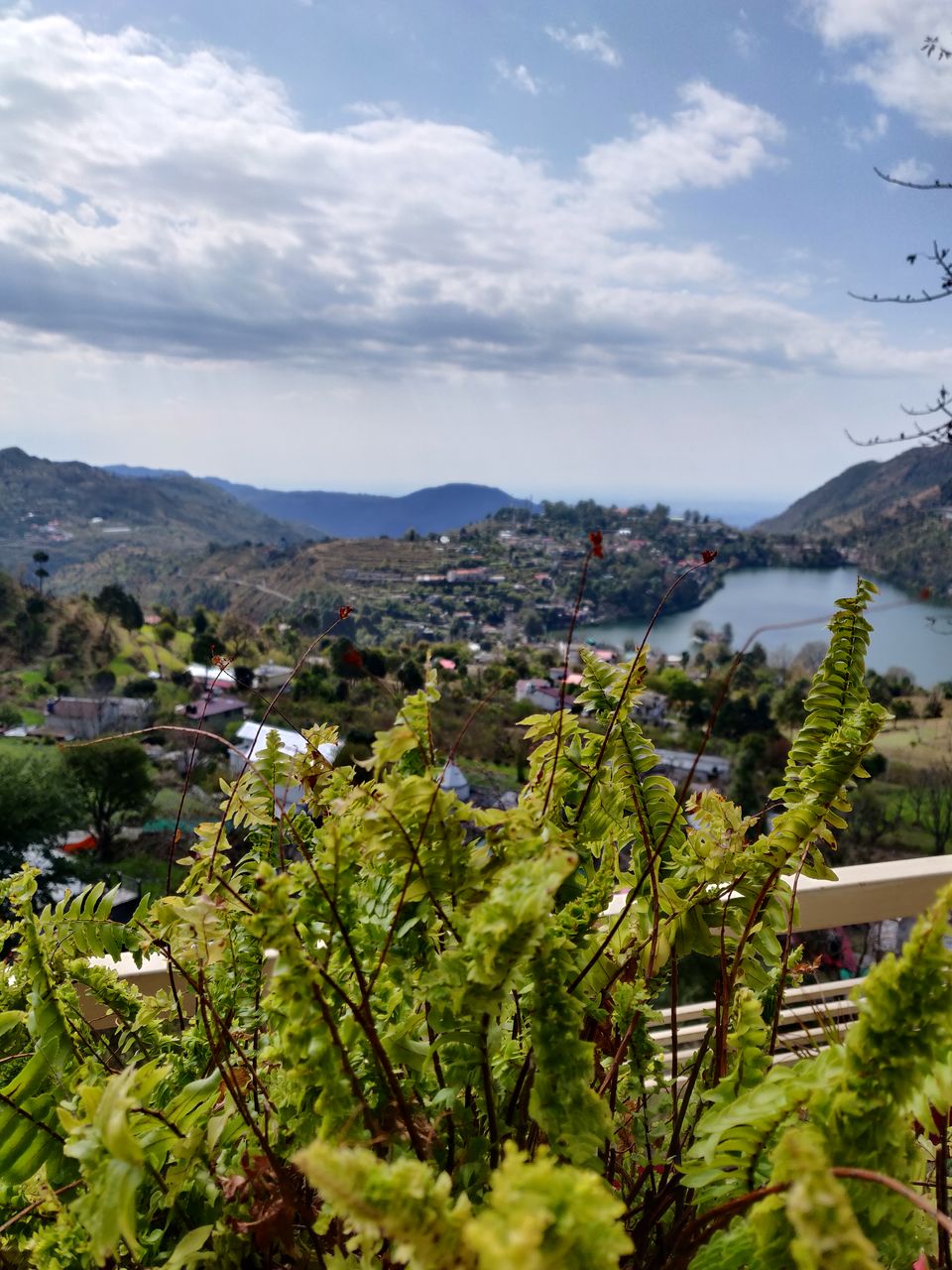 Another exceptional advantage of spending time at Magpie Retreat is that it is an exquisite hotspot for birding. During my stay at this boutique hotel, I spotted more than 6 varieties of birds from my balcony including the enigmatic Blue Magpie. In fact, Magpie Retreat is named after the shy and elusive bird, Red-billed Blue Magpie, found only in the lower regions of the Himalayas.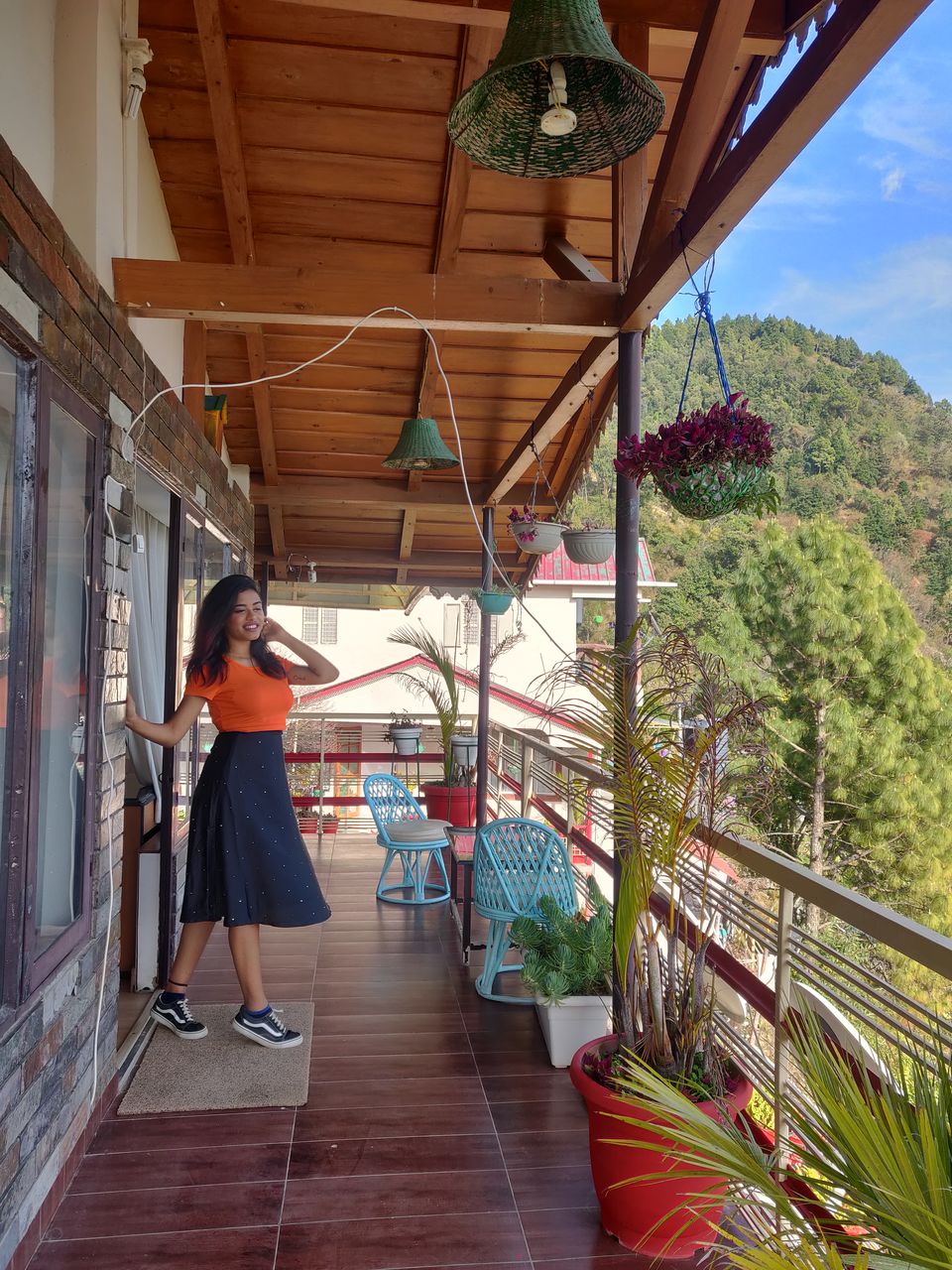 A stay at Magpie Retreat is quite the unequaled experience because it is run by two wonderful sisters - Soumya & Neha. Being a renowned wildlife photographer herself, Neha Parmar has immense knowledge of the flora and fauna around. I had the pleasure of experiencing nature walks and birding with Neha Parmar herself and trust me, she's one of the best conversationalist I have met on my trips.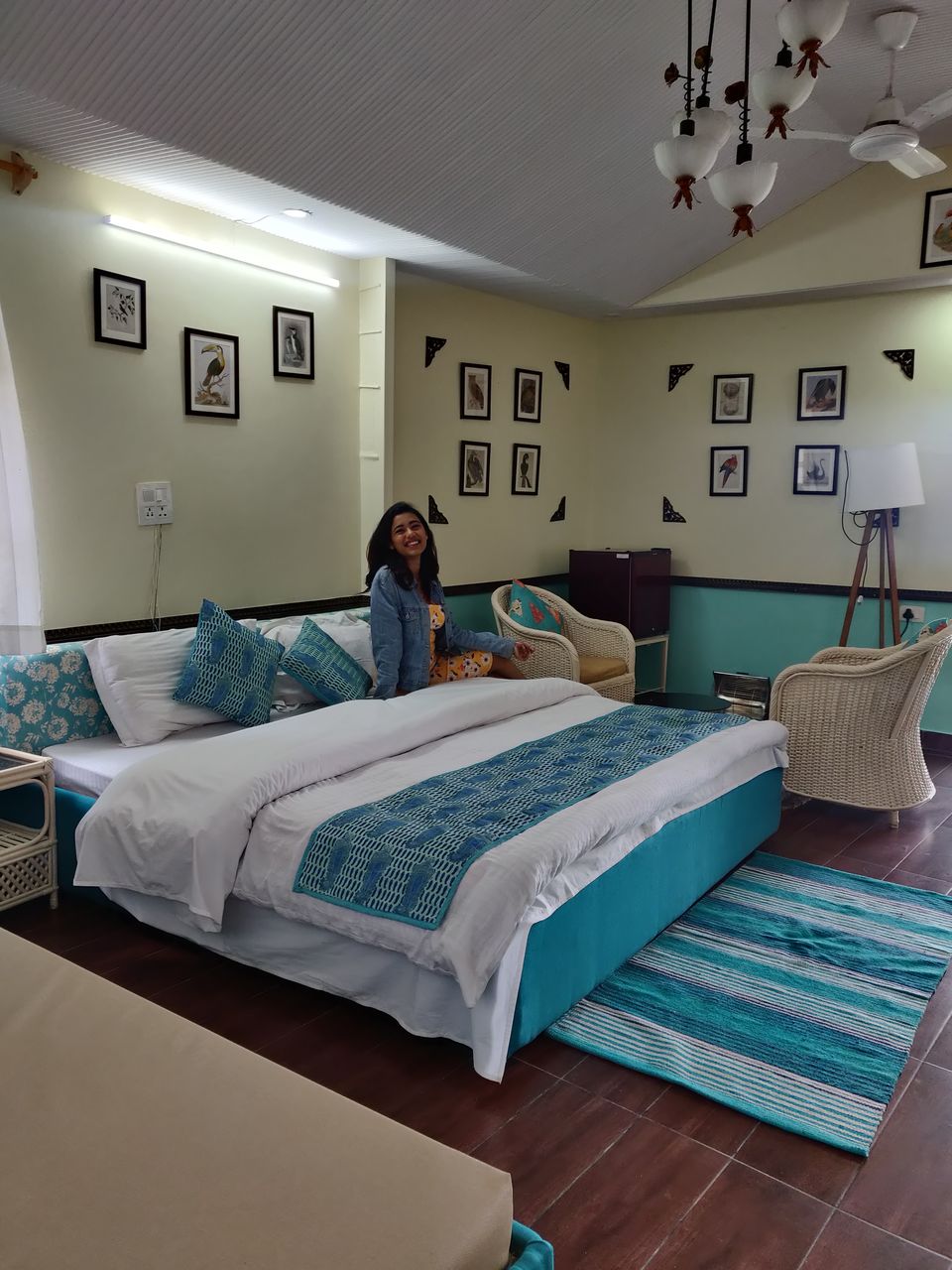 The property offers 5 luxurious rooms all named after birds found in the Himalayas, each with its own balcony looking over the Bhimtal Lake. Each room has a different feel and decor to offer.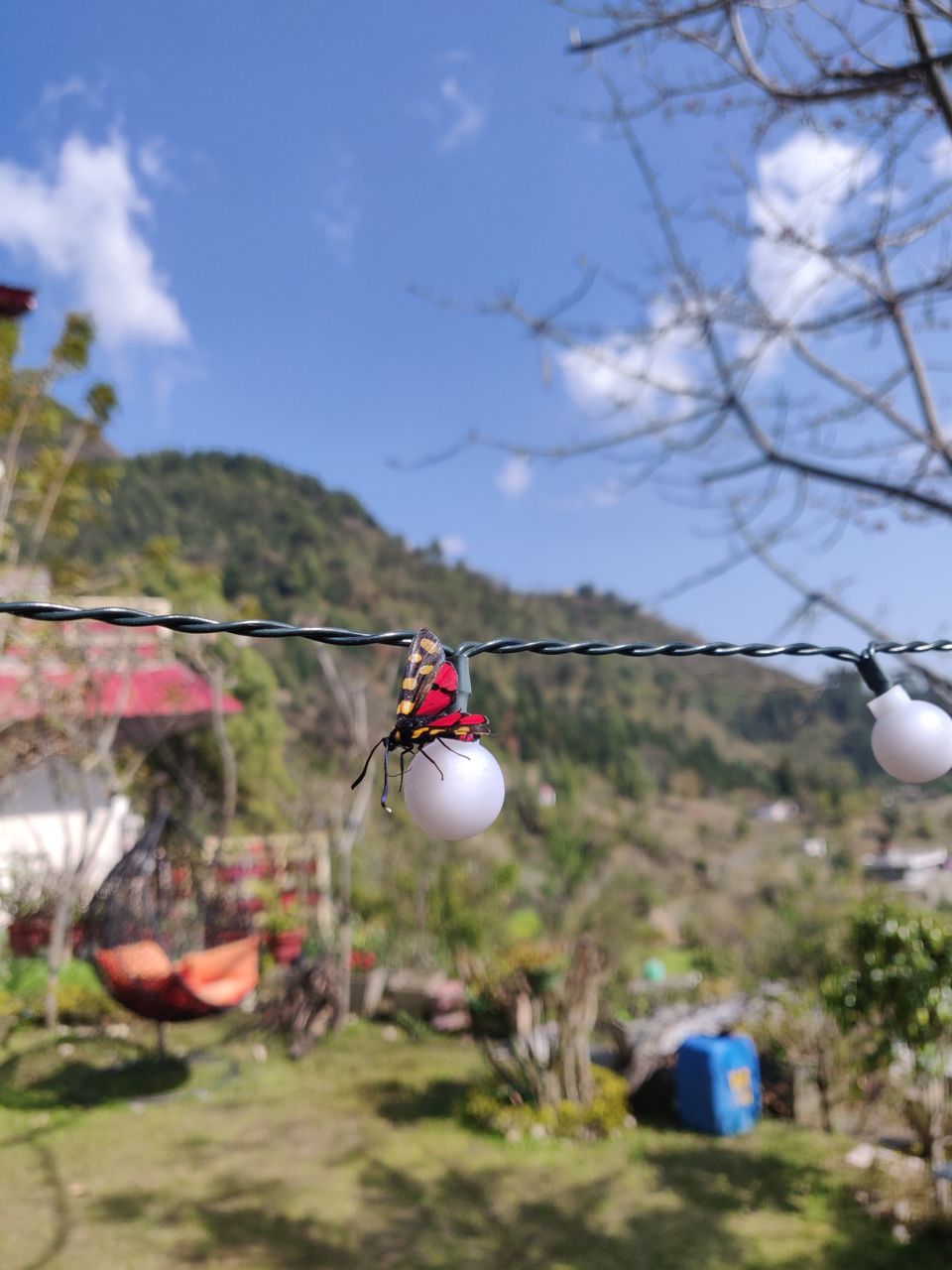 Even through the property is surrounded by beautiful nature trails, Magpie Retreat itself is a wholesome experience. You can enjoy a good read while lounging on one of the swings in their gardens looking over the lake. For meals, you have the option of trying authentic home cooked Kumaoni food with the highlight as Bhang ki Chuntey!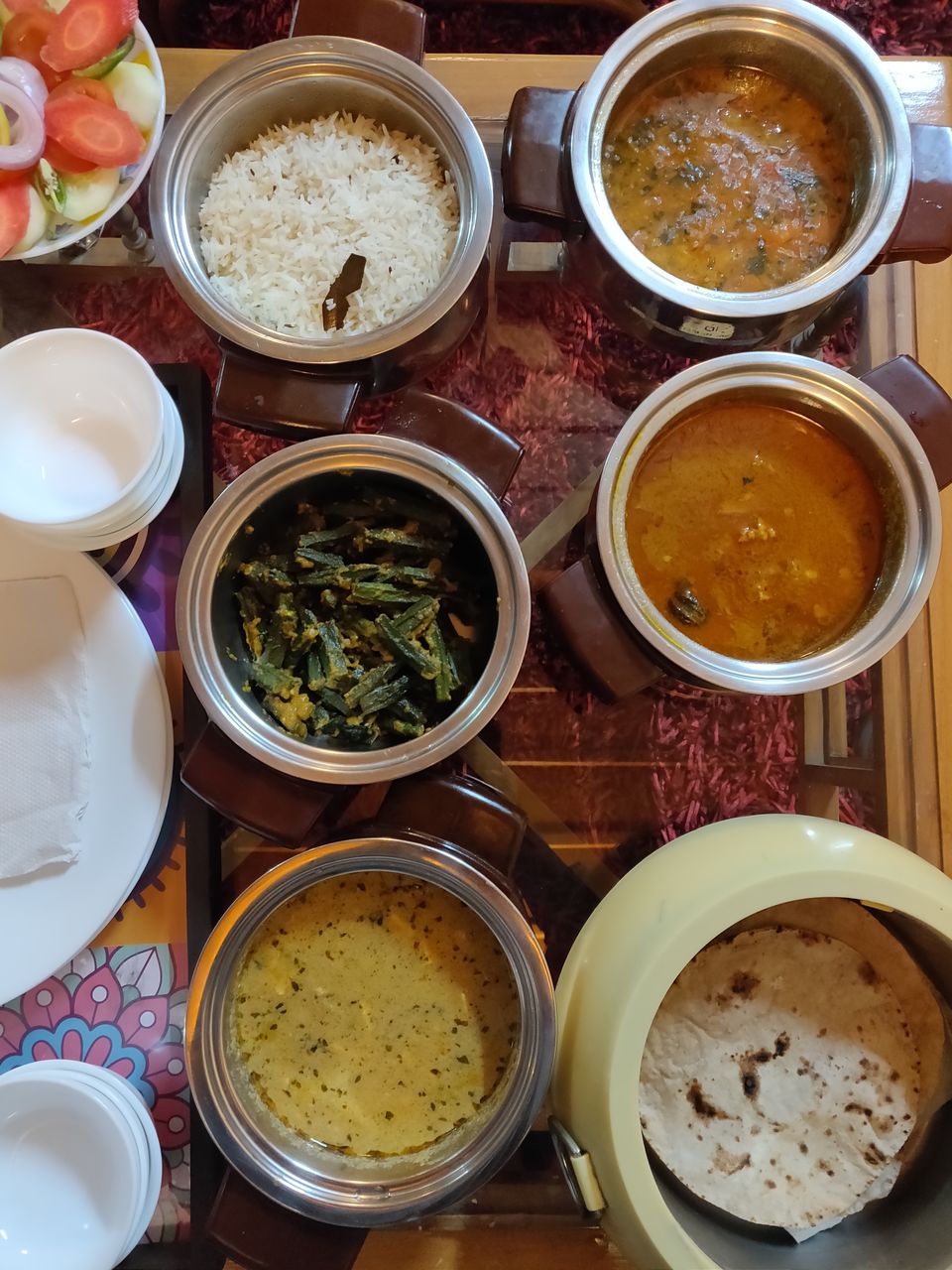 My experience at Magpie was so splendid that I often find myself wishing I was there for the entire duration of the lockdown! https://www.magpie-retreat.com/