Started off from Bhubaneswar at around 10 PM vi train. Costed around 1800/- for 3 -tier
Still in train , waiting to reach Delhi!🤣
Train was delayed, so we reached Delhi at around 4PM and took rest for a while.
• Boarded a bus to Manali at around 7 PM.
• Costed around 1500 per person
Reached Manali at 12 PM.
Checked in at the hotel and rested till 3 PM.
Walked to Mall Road.
Bought souvenirs for friends and family:
• Shawls for 350/- per shawl.
• Tibetan flags for tying to vehicles: 50/- small
150/- long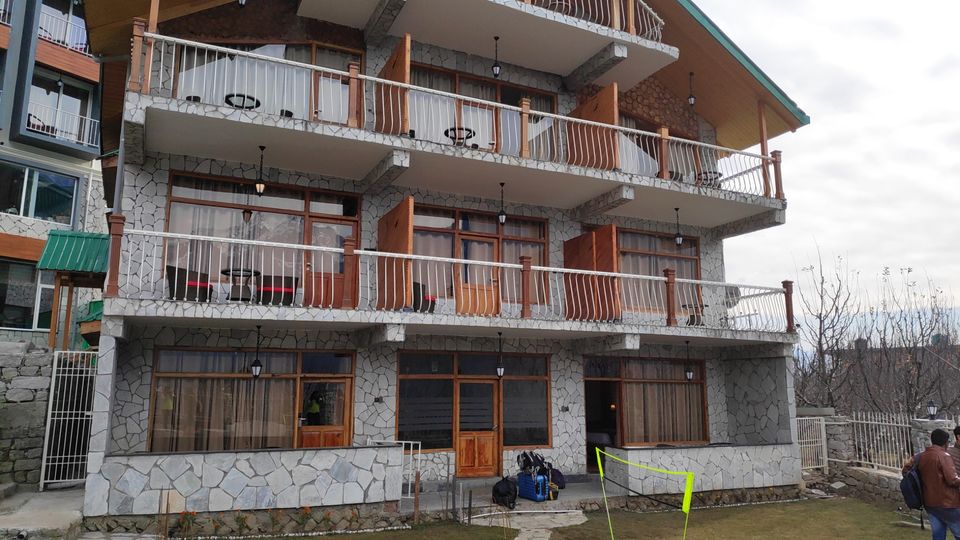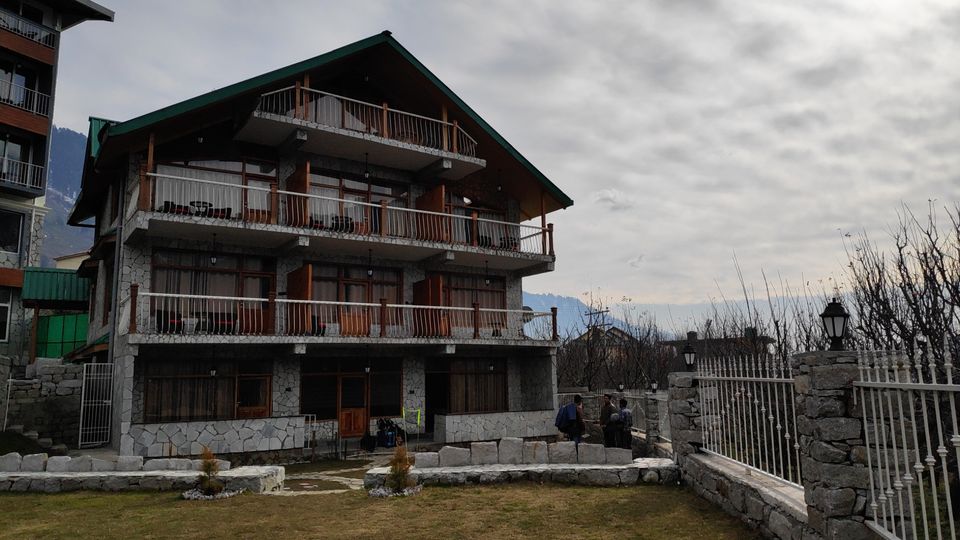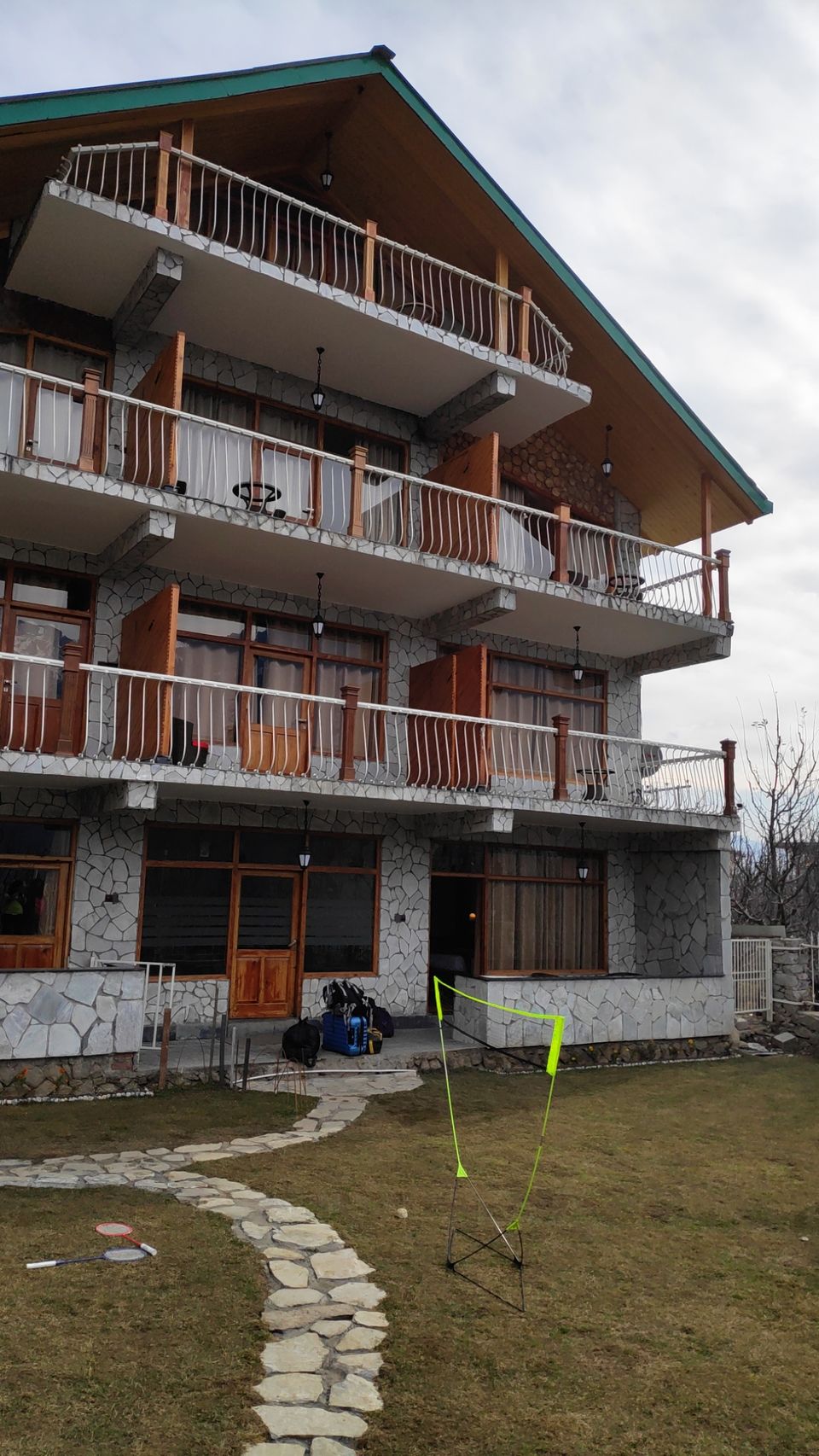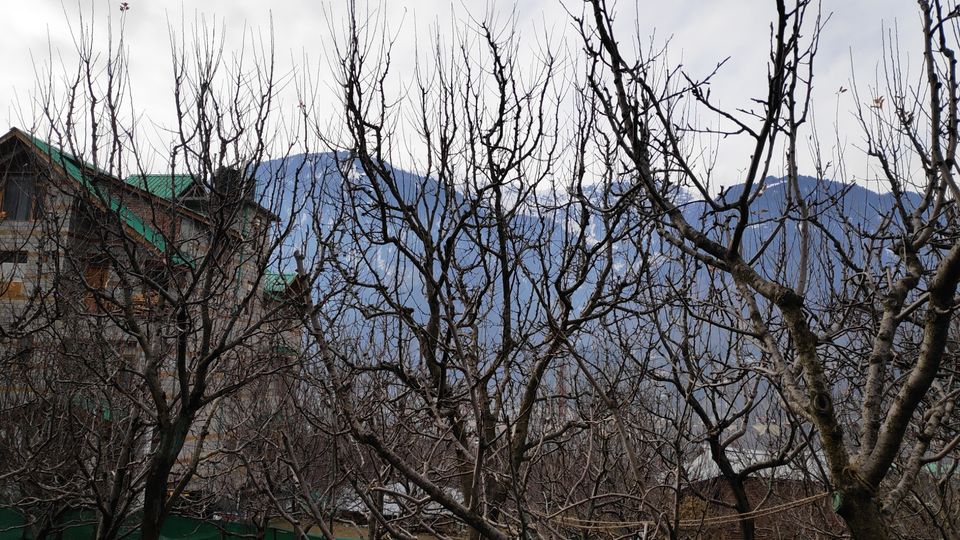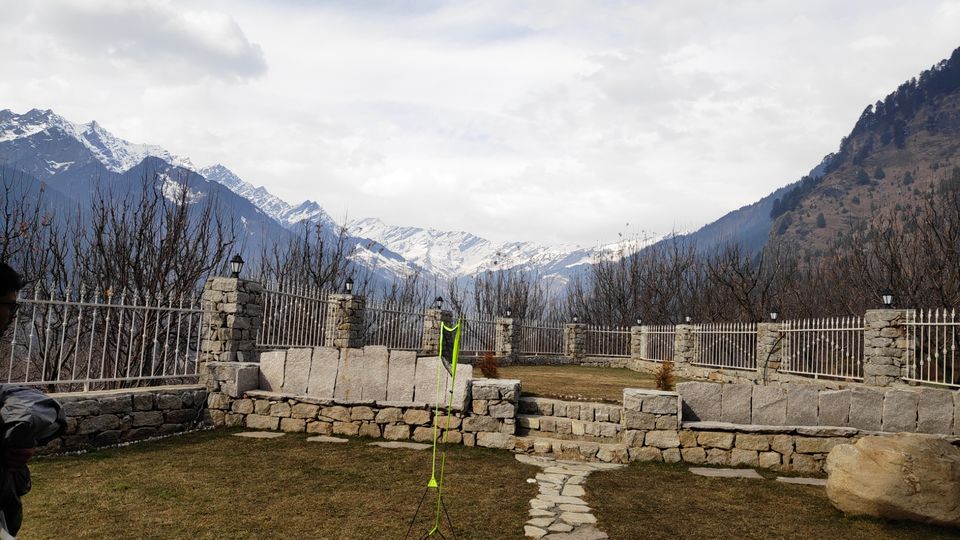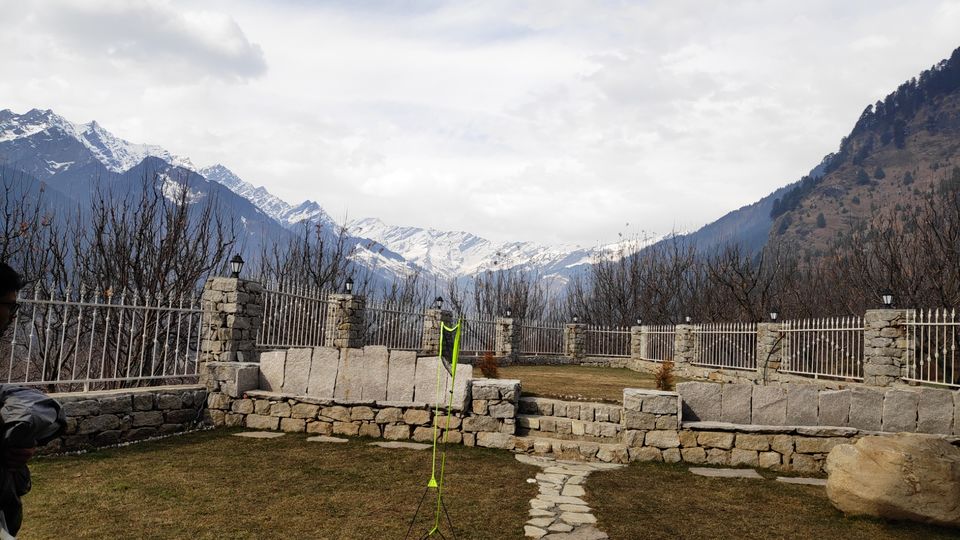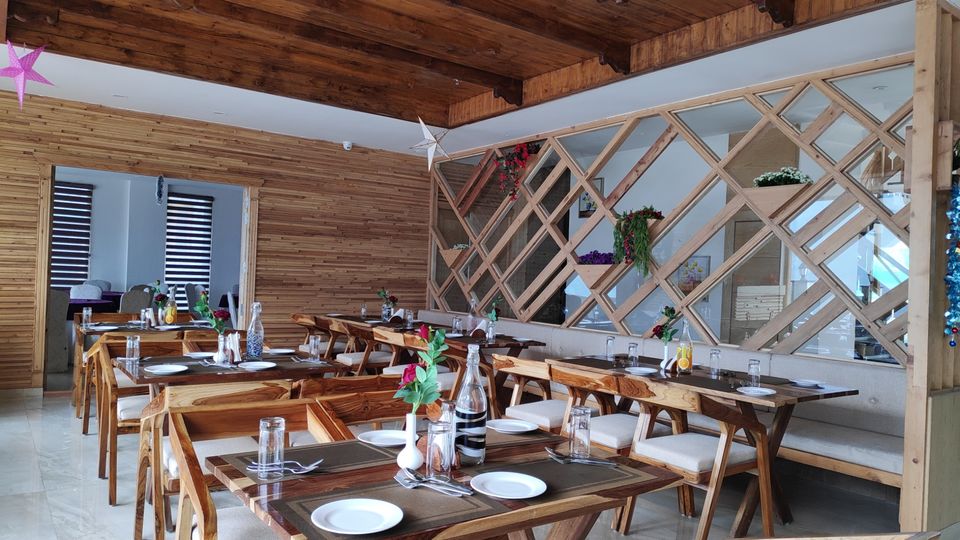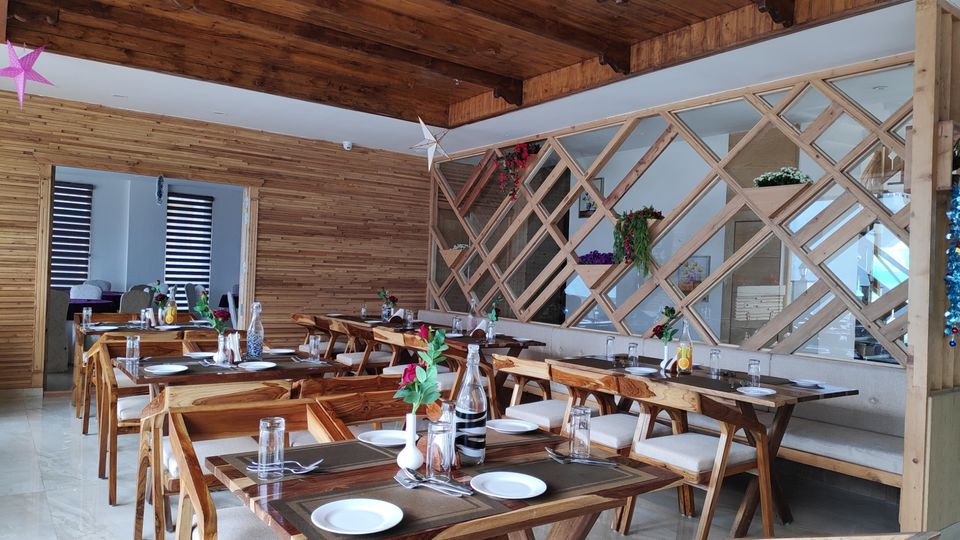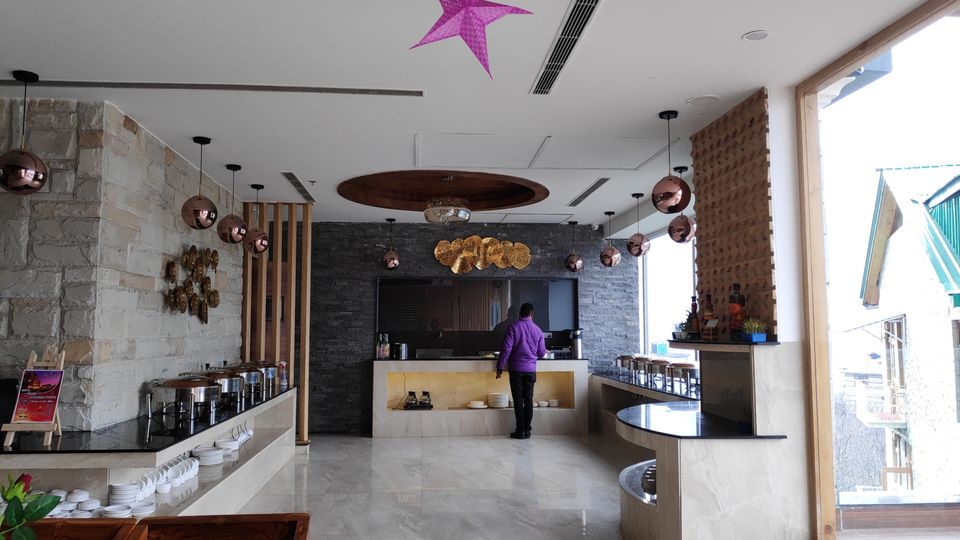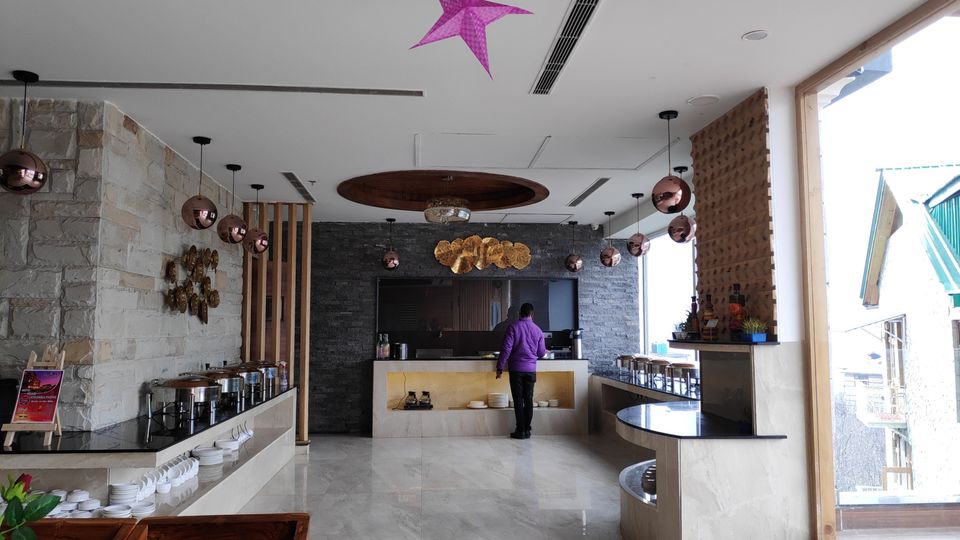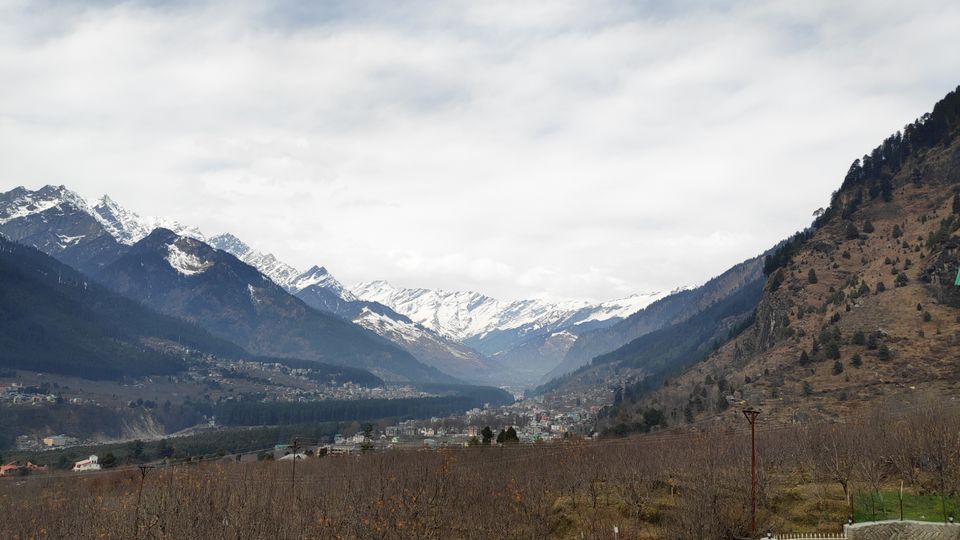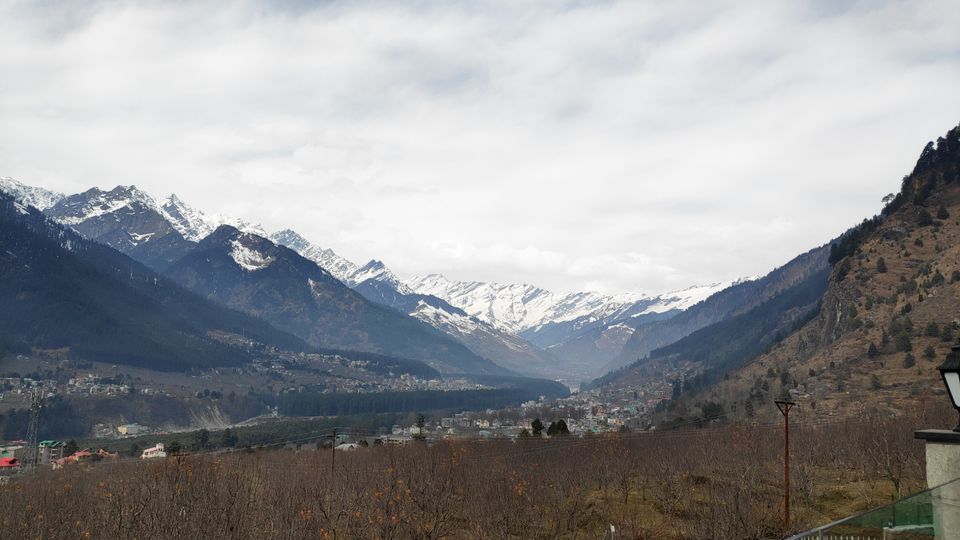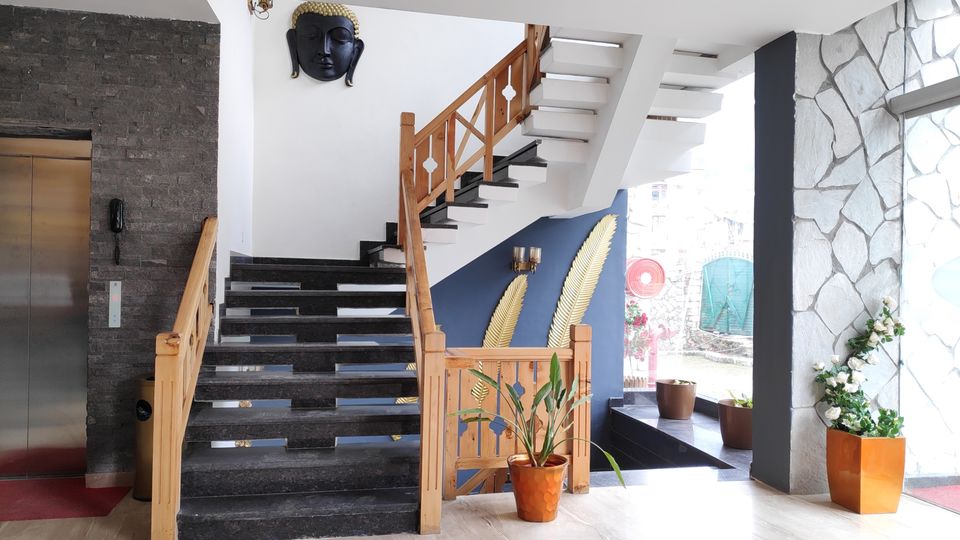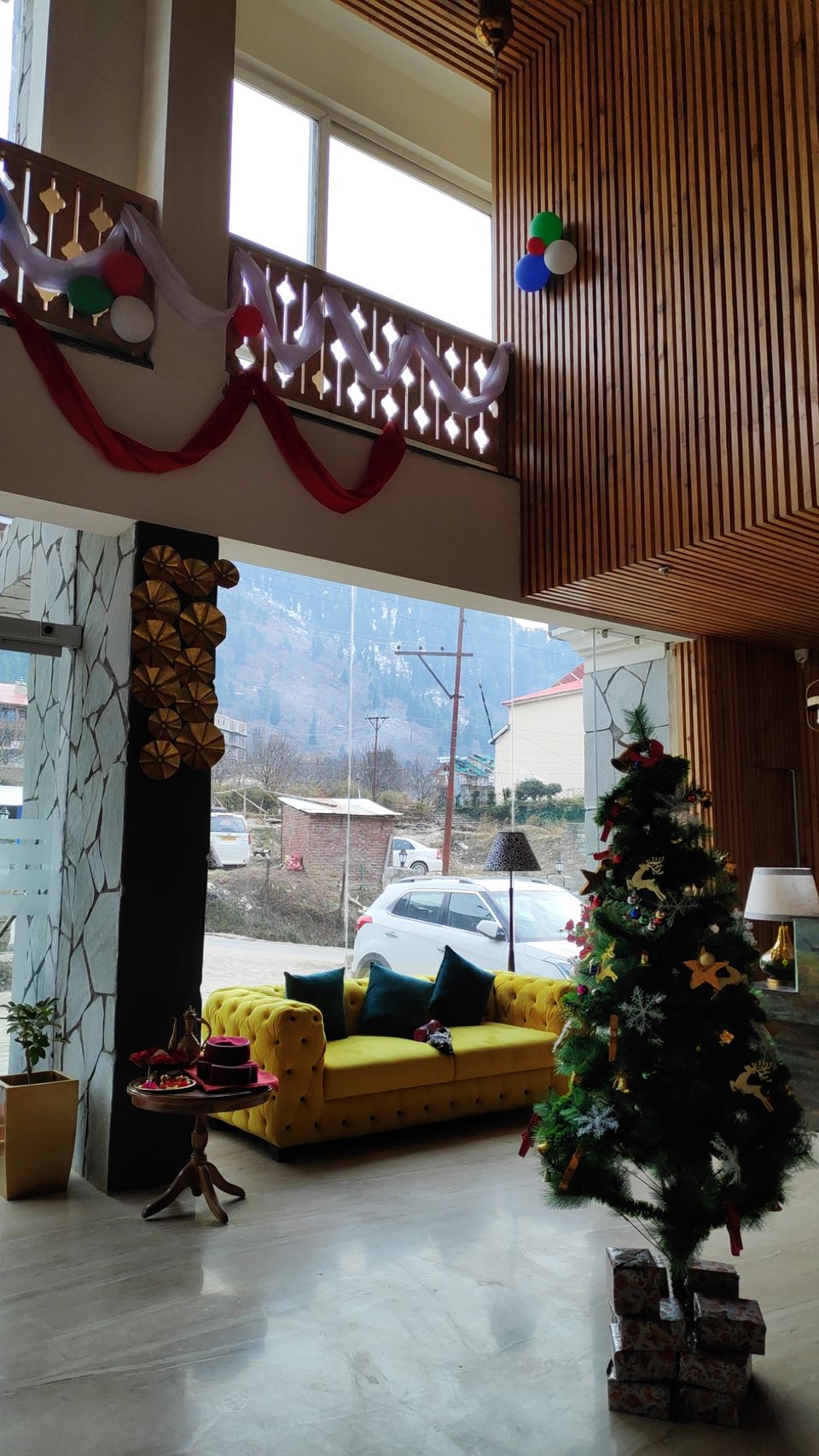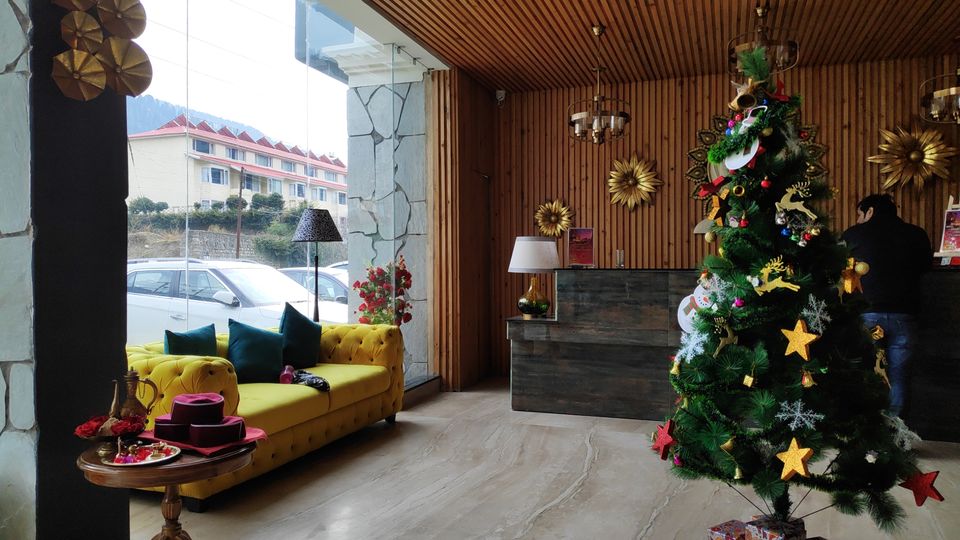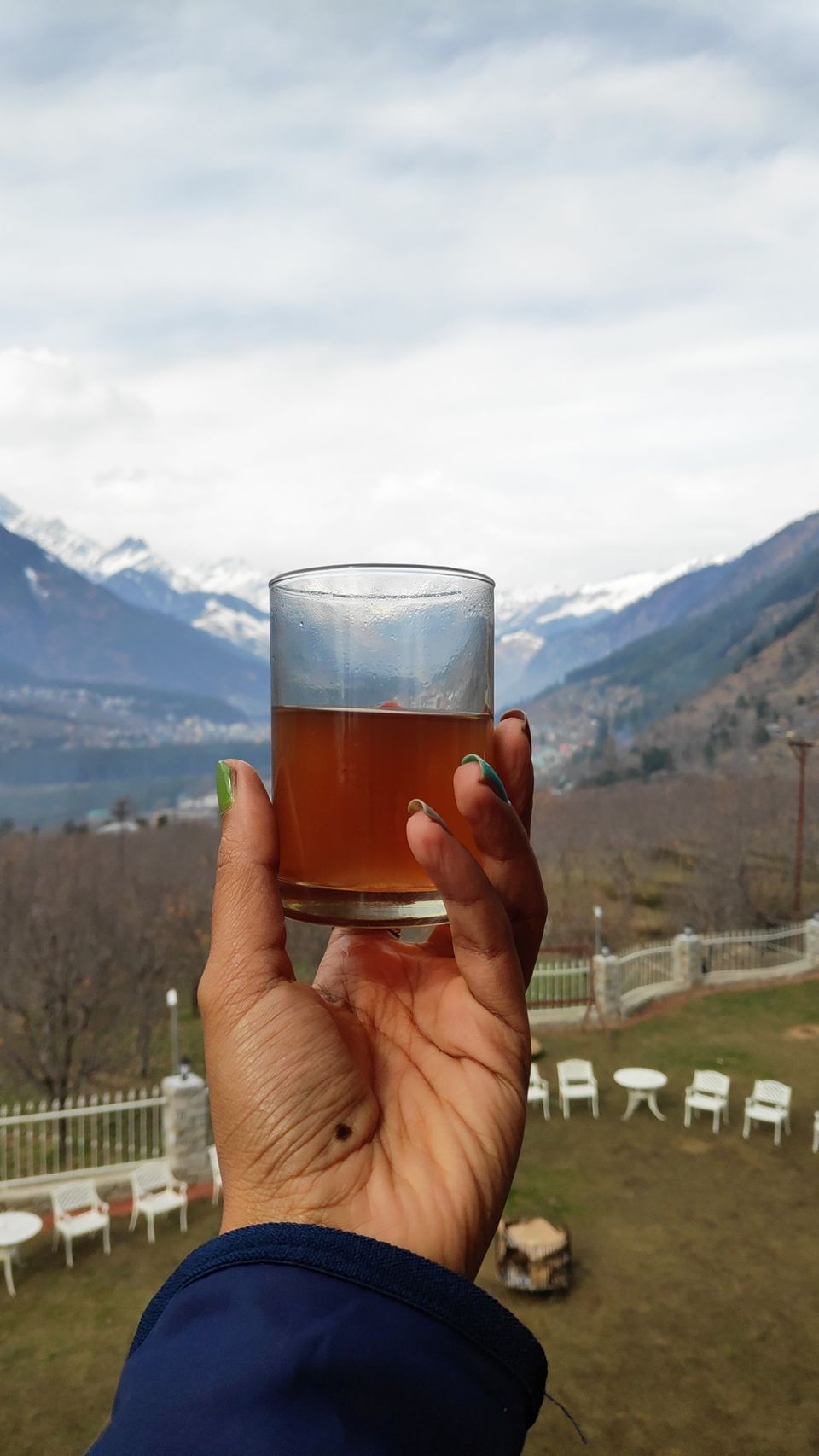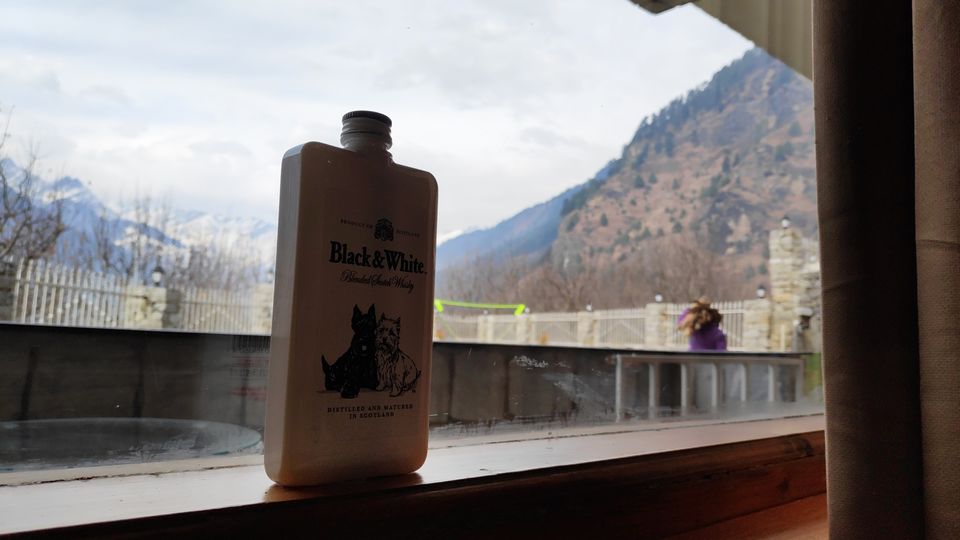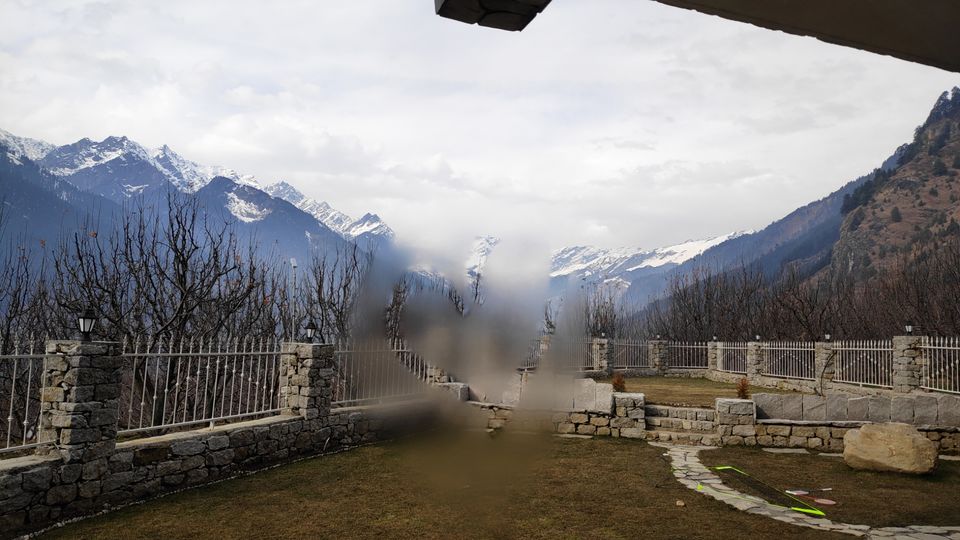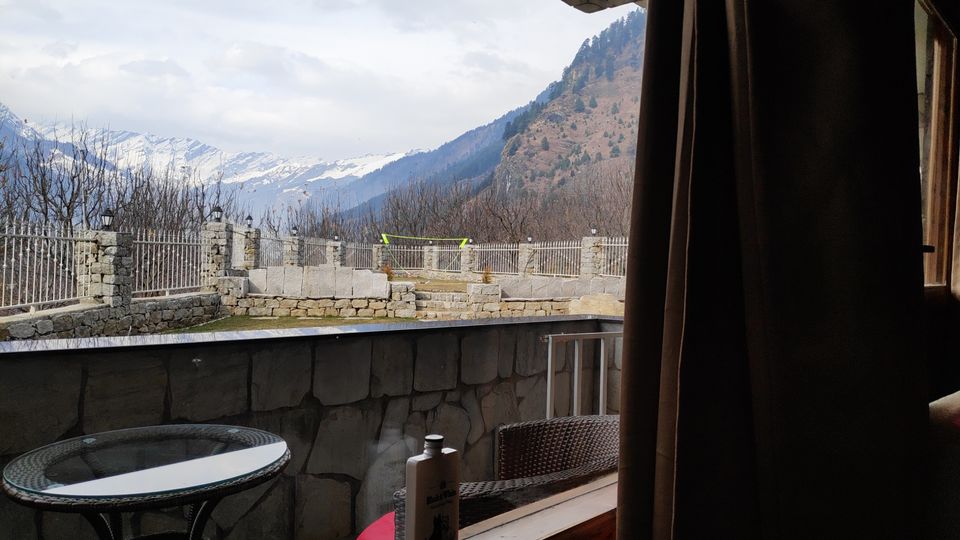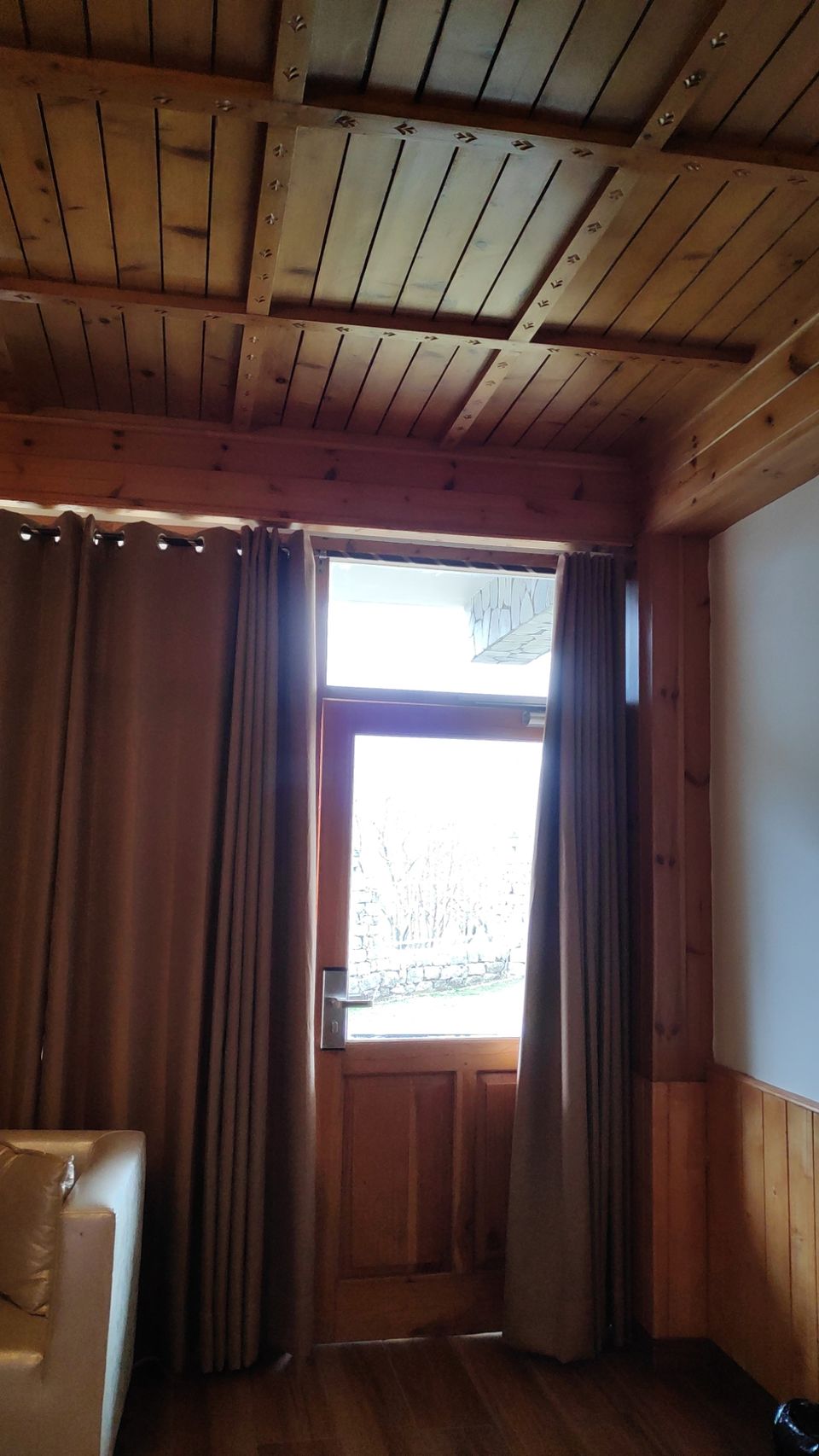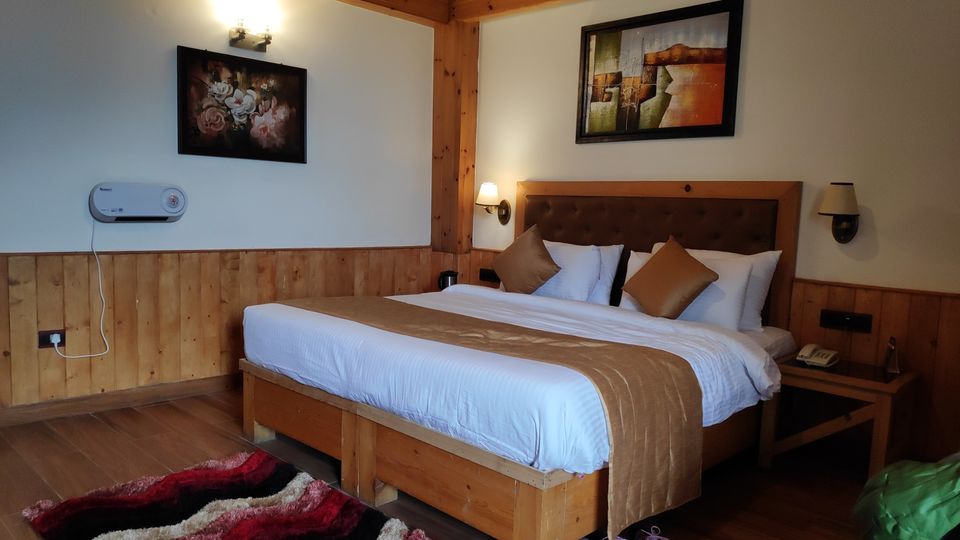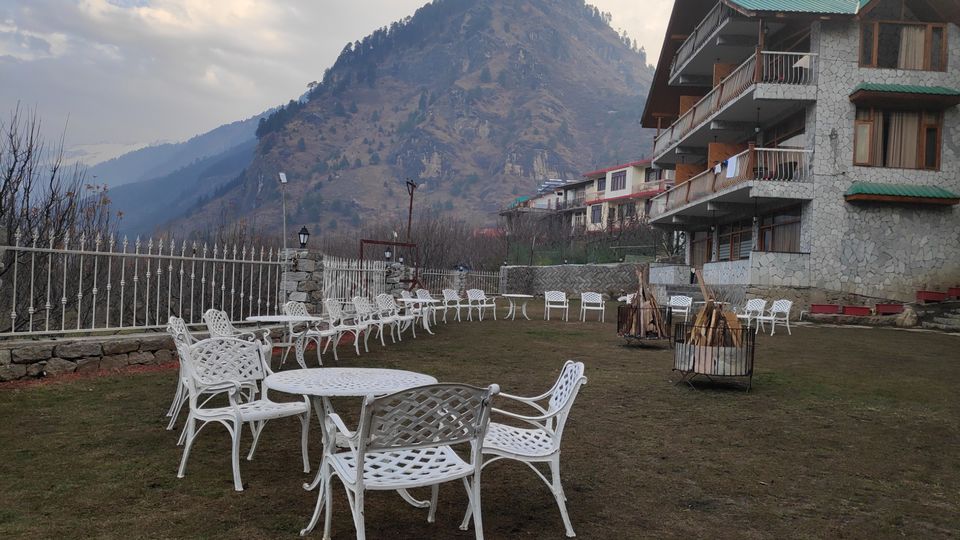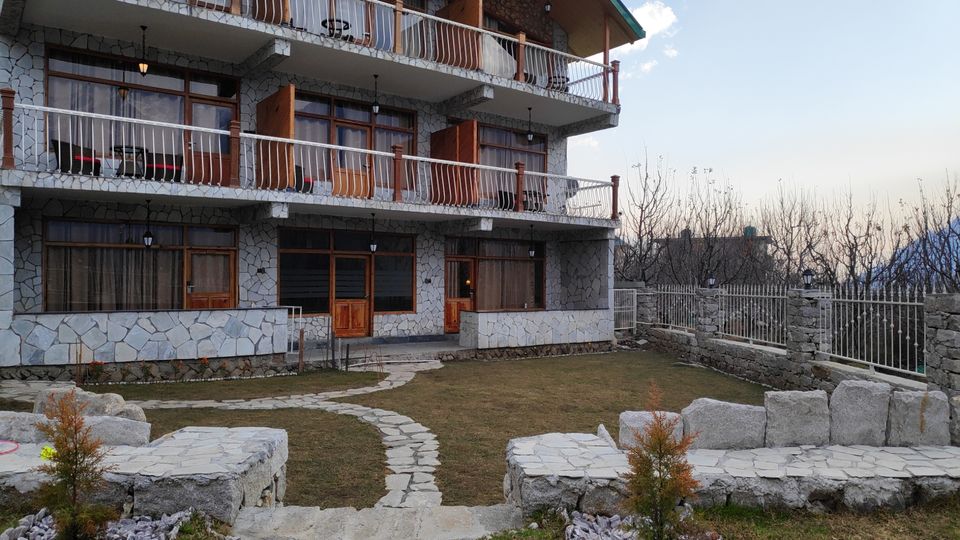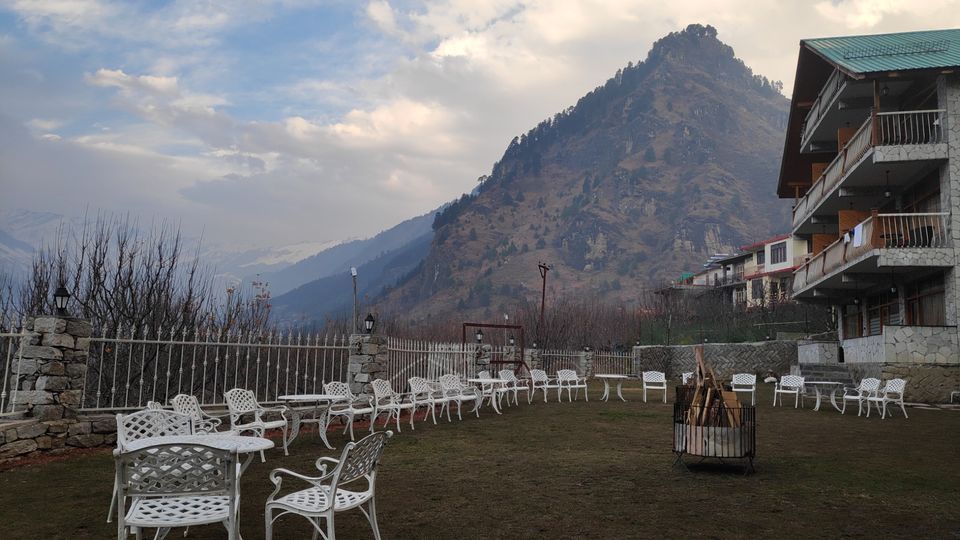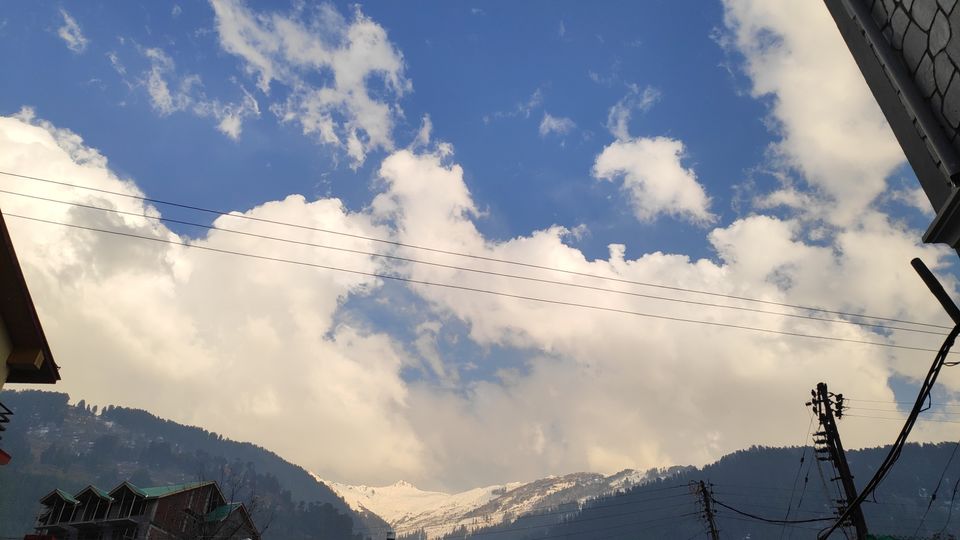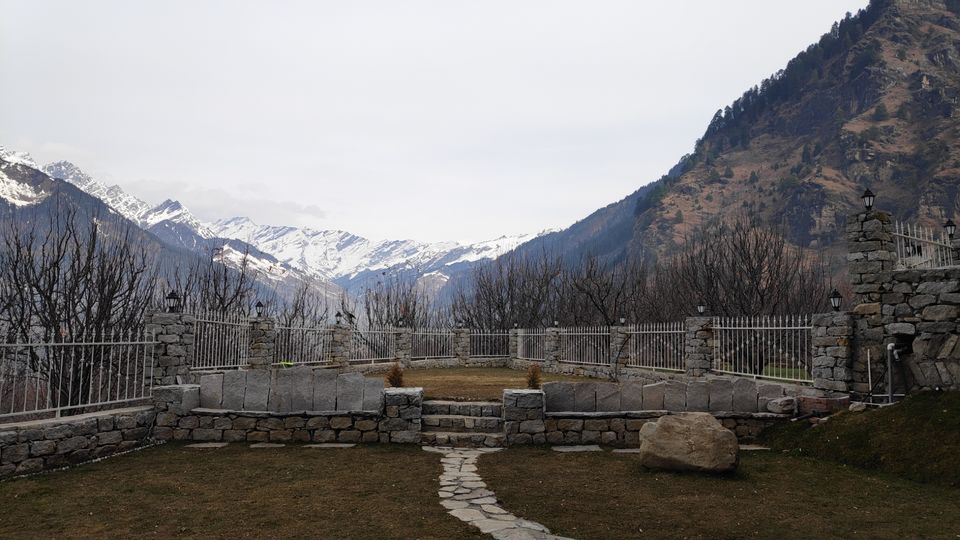 Went to Solang valley.
Rented boots on the way.
Can also rent sunglasses but I didn't want to.
After reaching Solang valley we hiked up for a while till we reached the point where you can register for activities and have some food.
We tried paragliding 3000/- per person
Returned back to hotel and after a while went to Old Manali for drinks.
Next day we went to Mall Road for Jhanki, visited Monastery and Hidimba temple.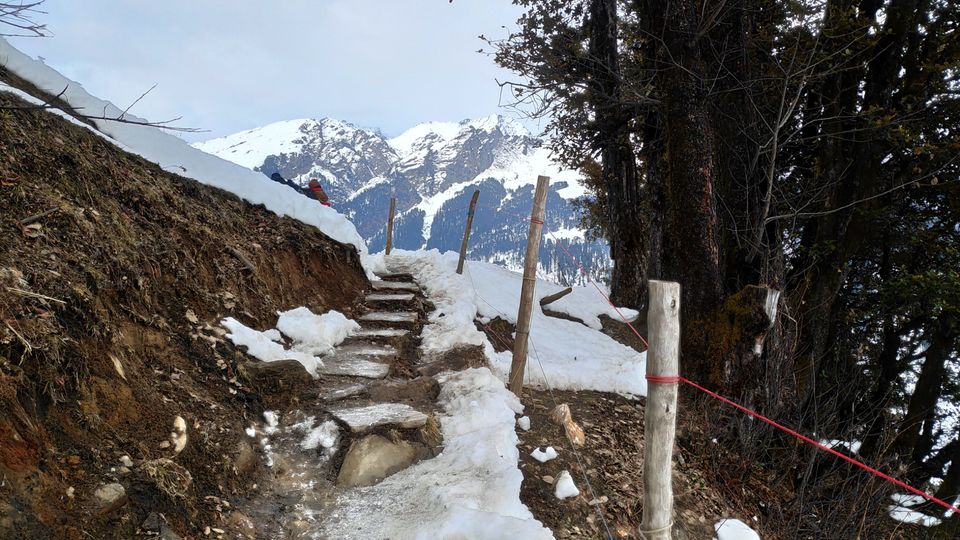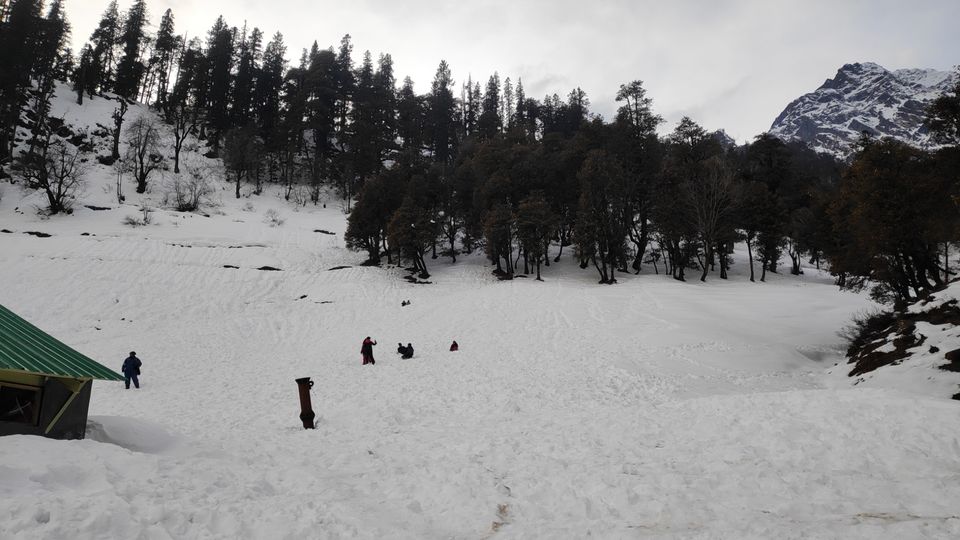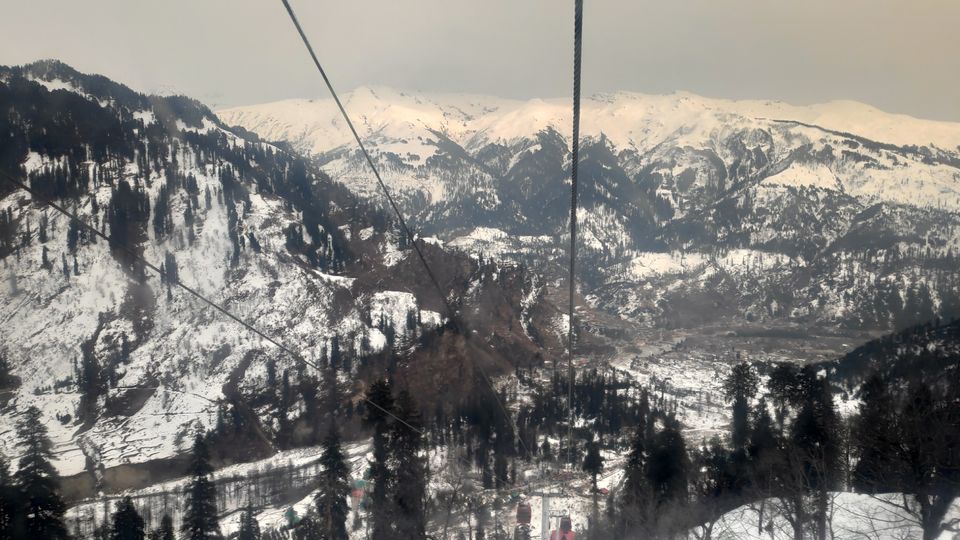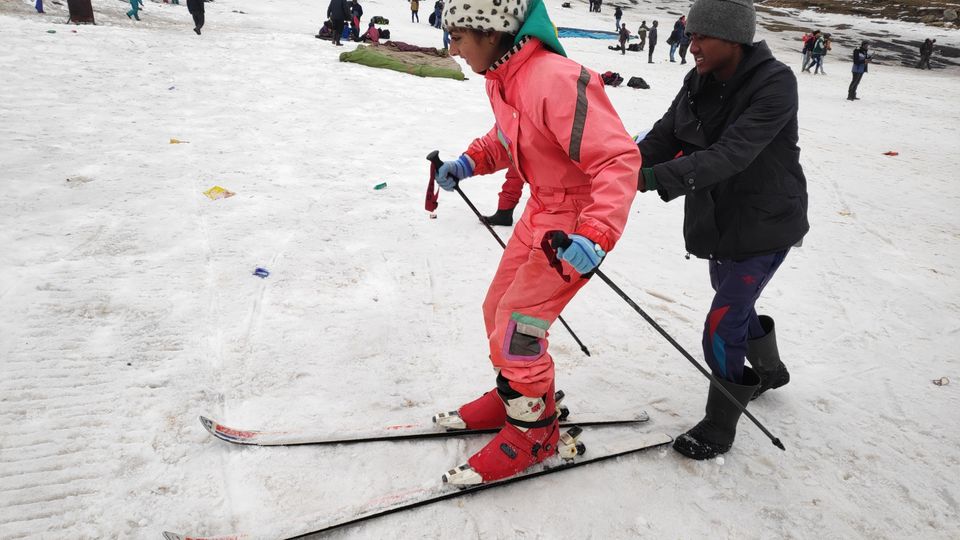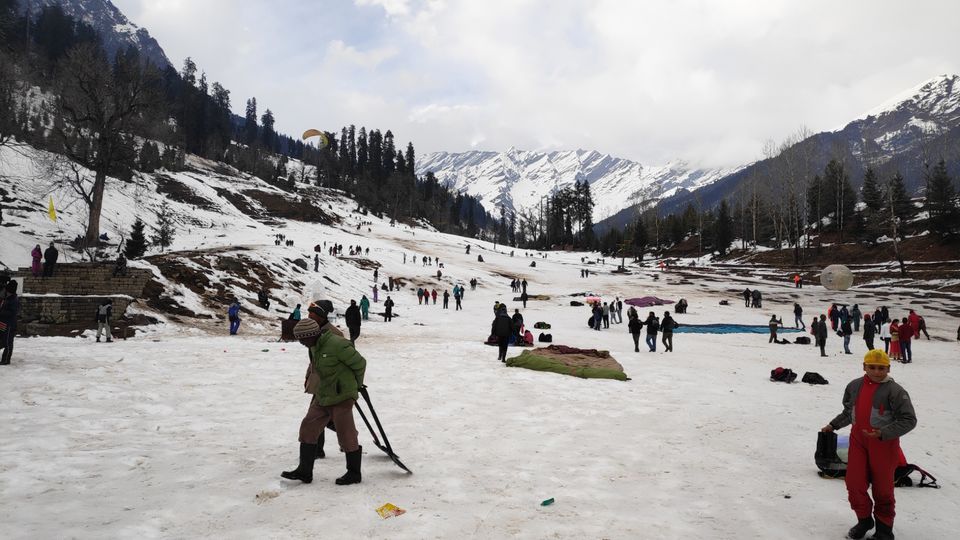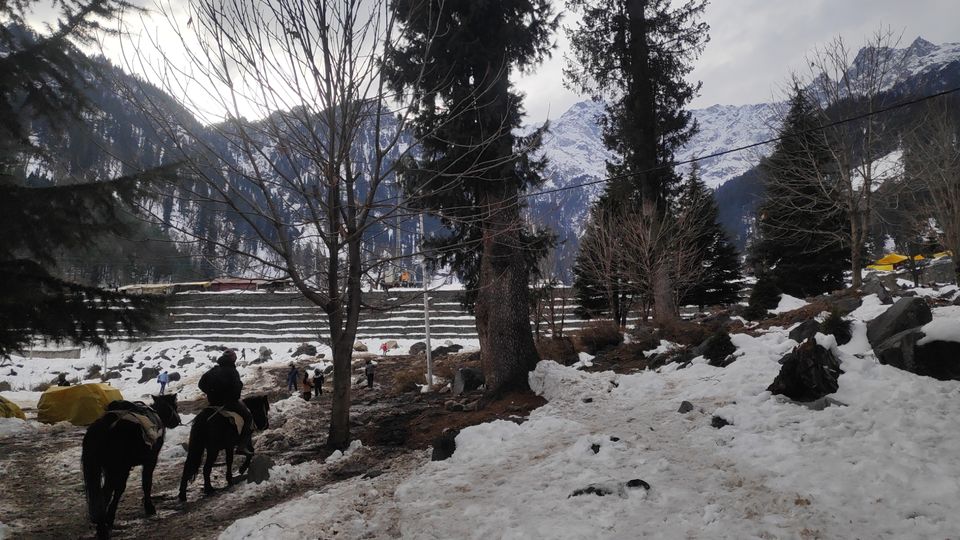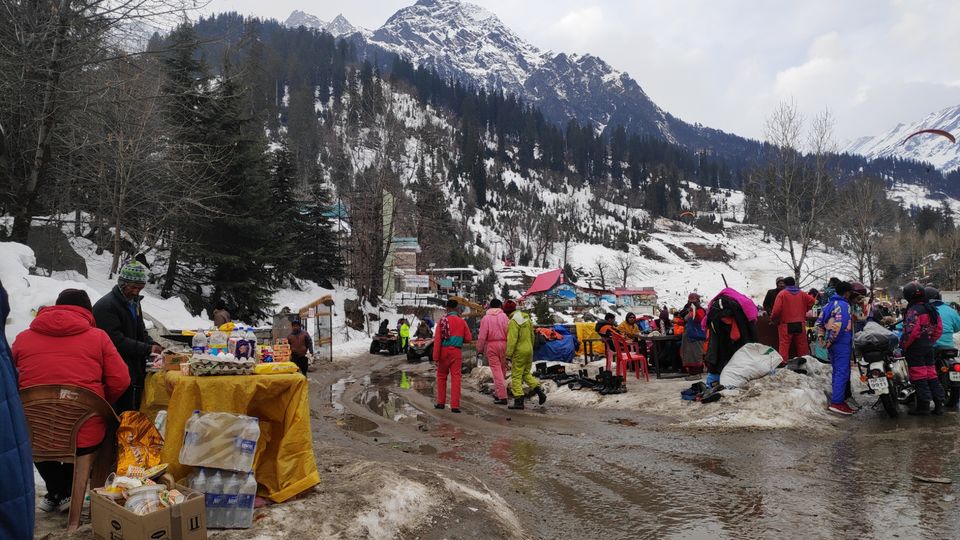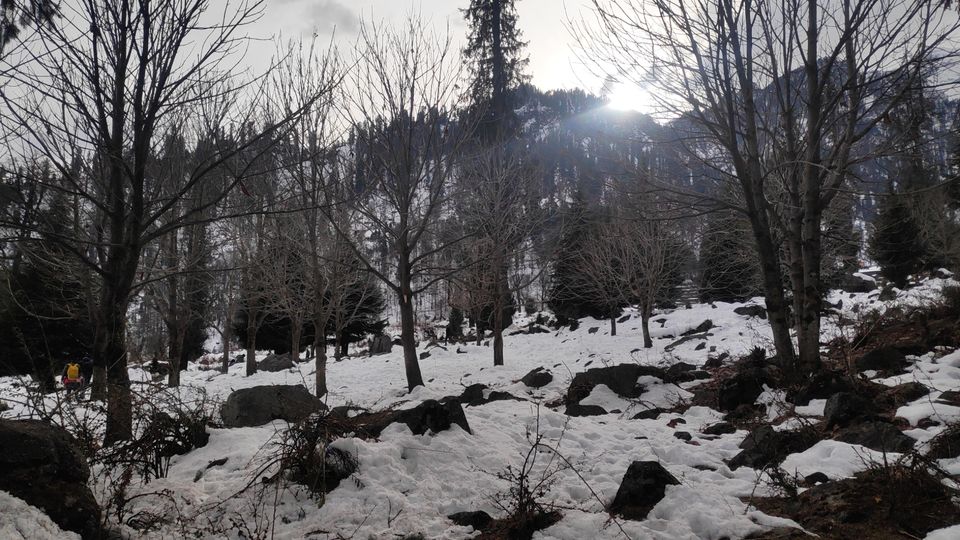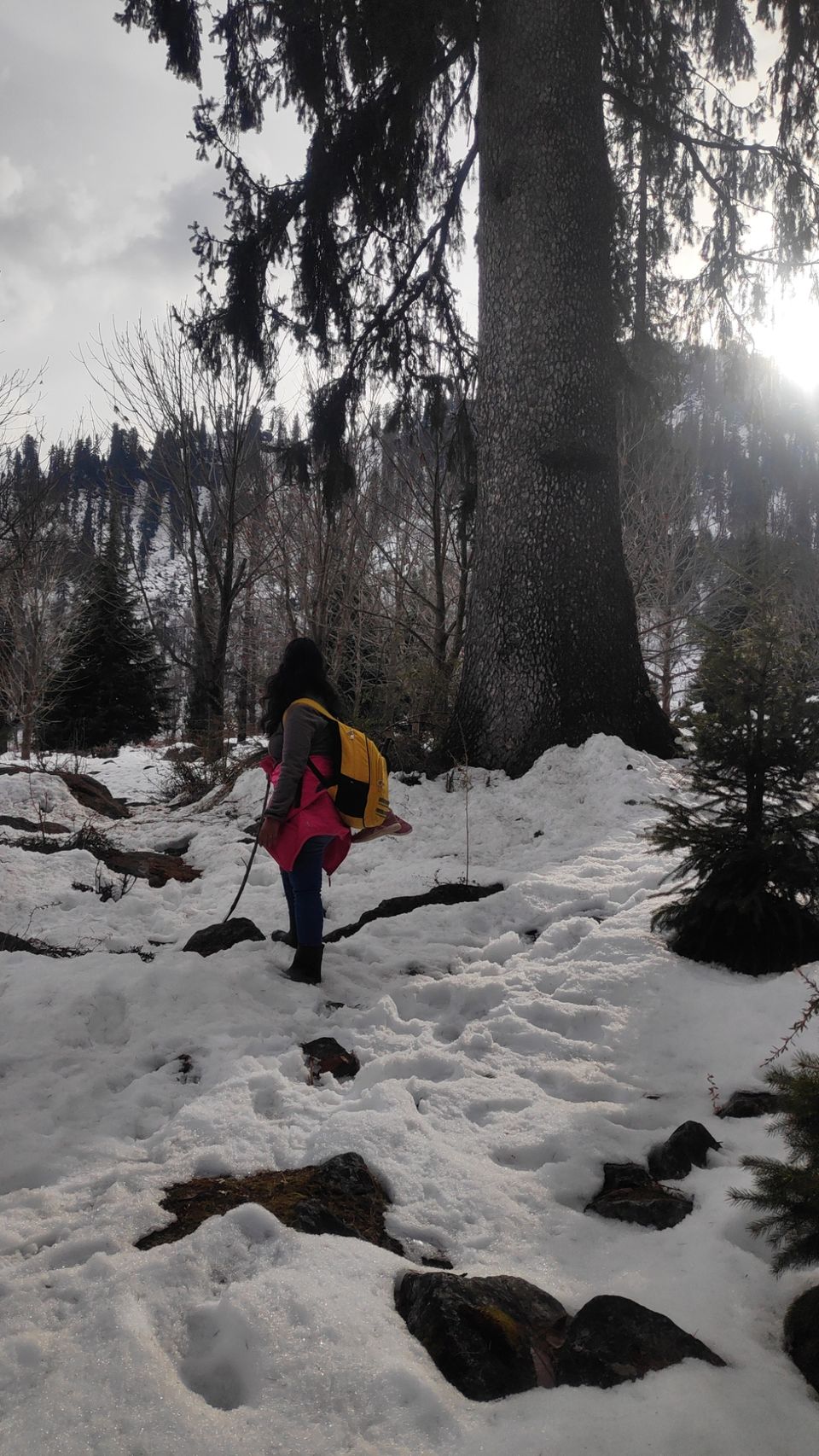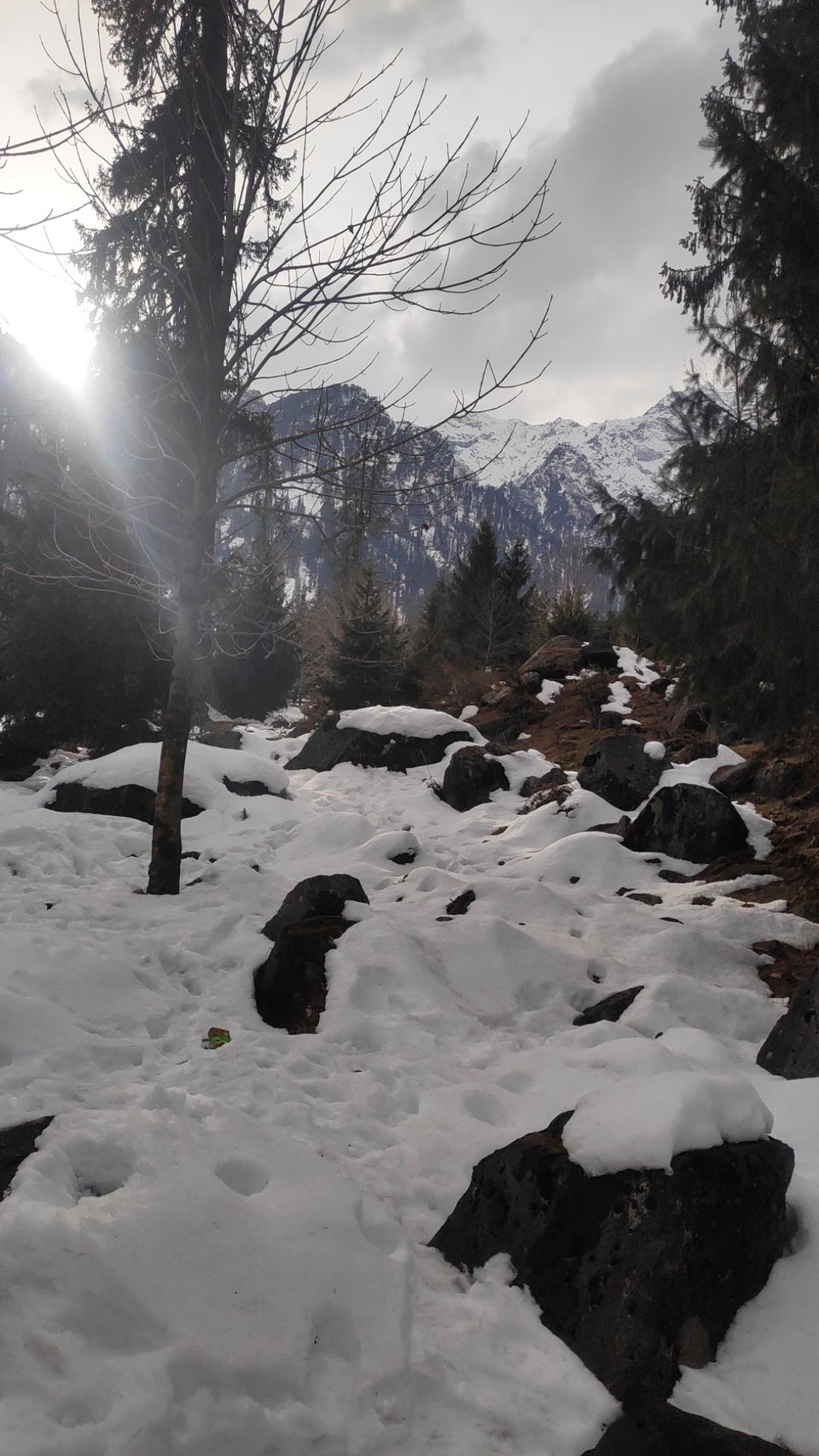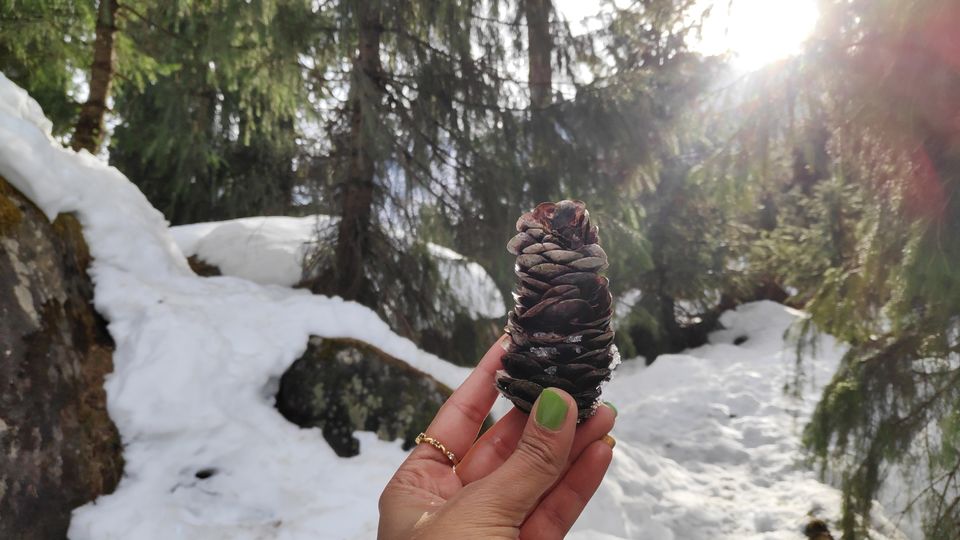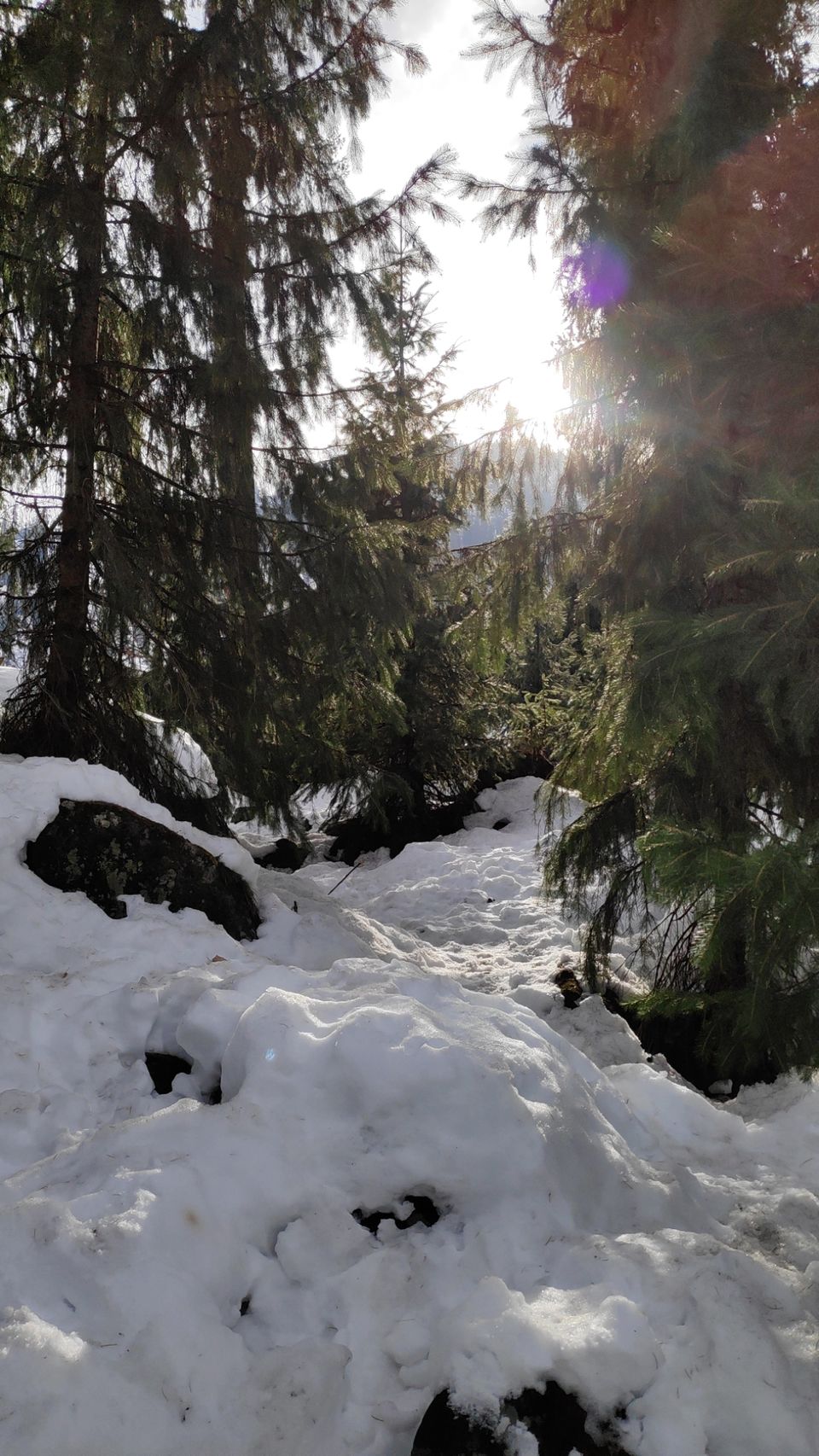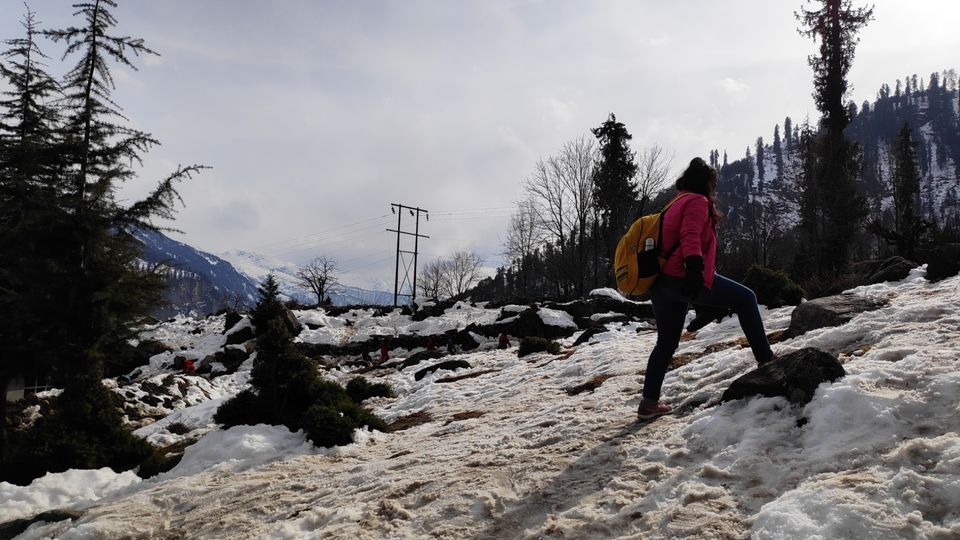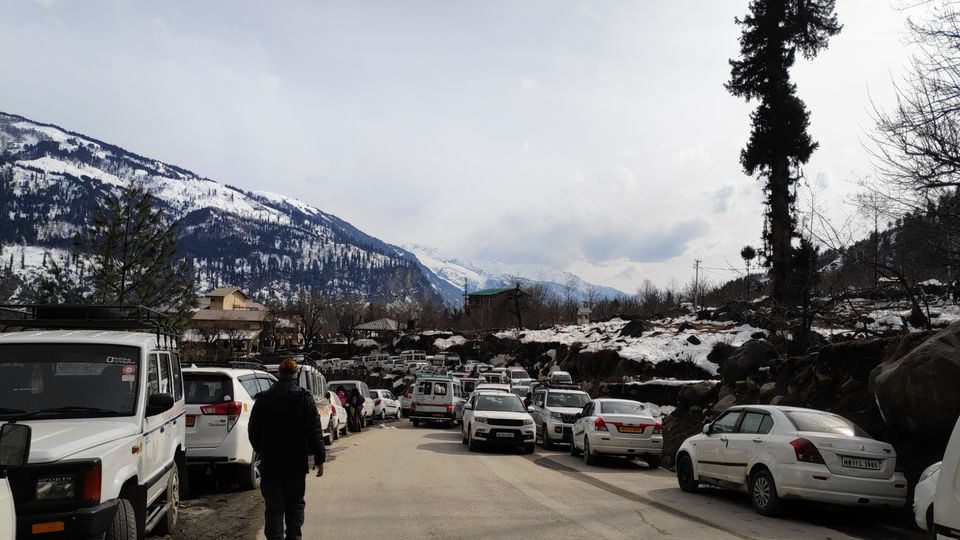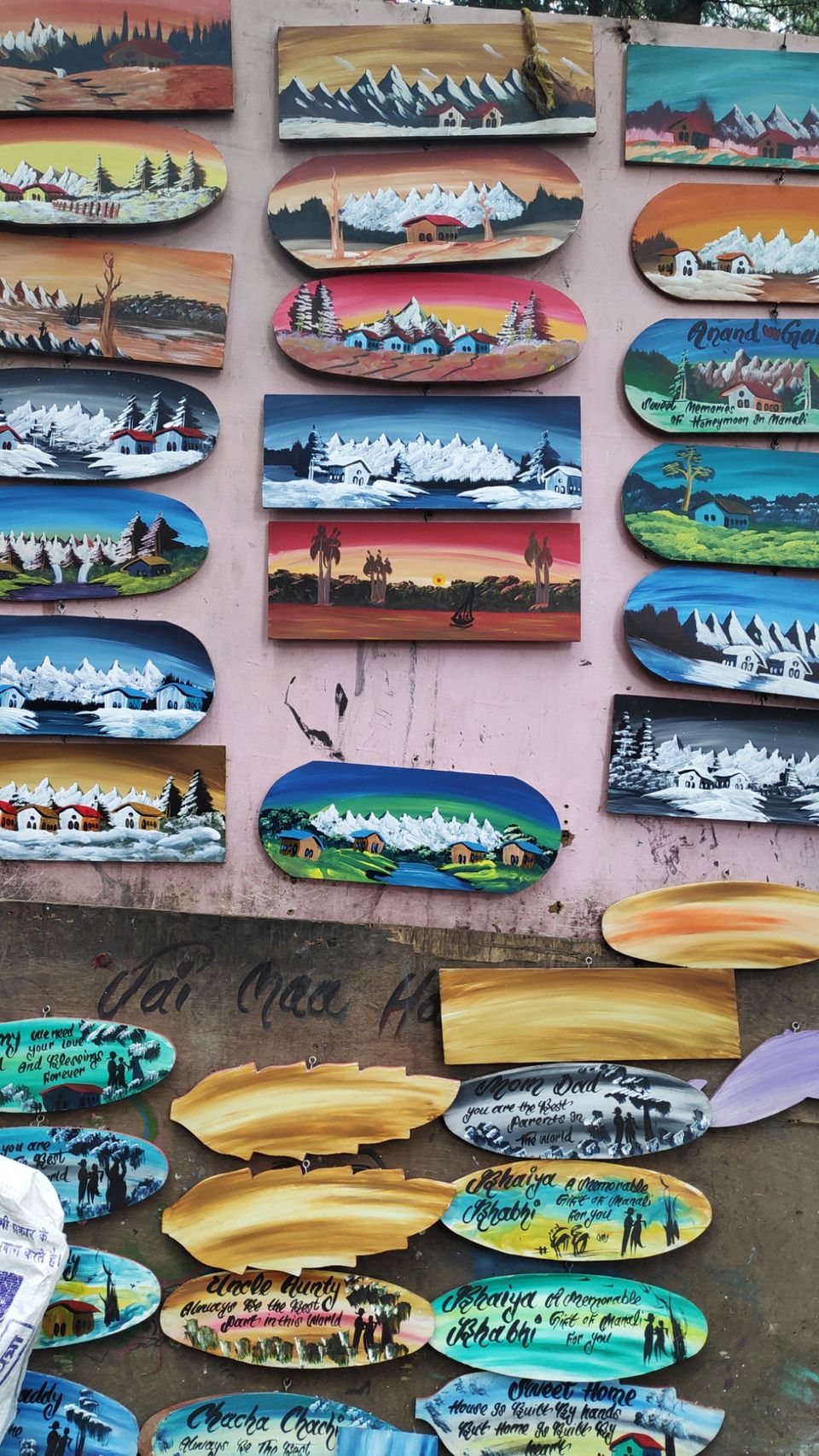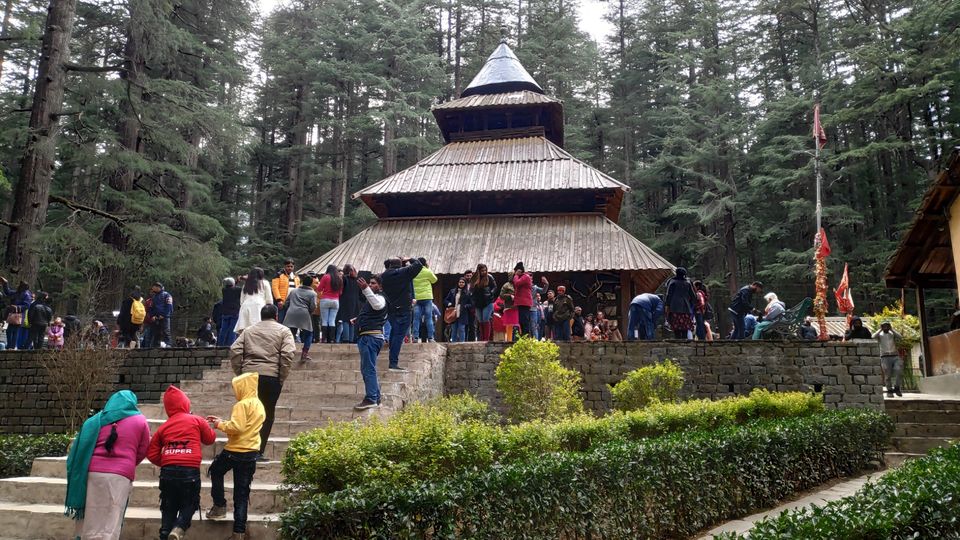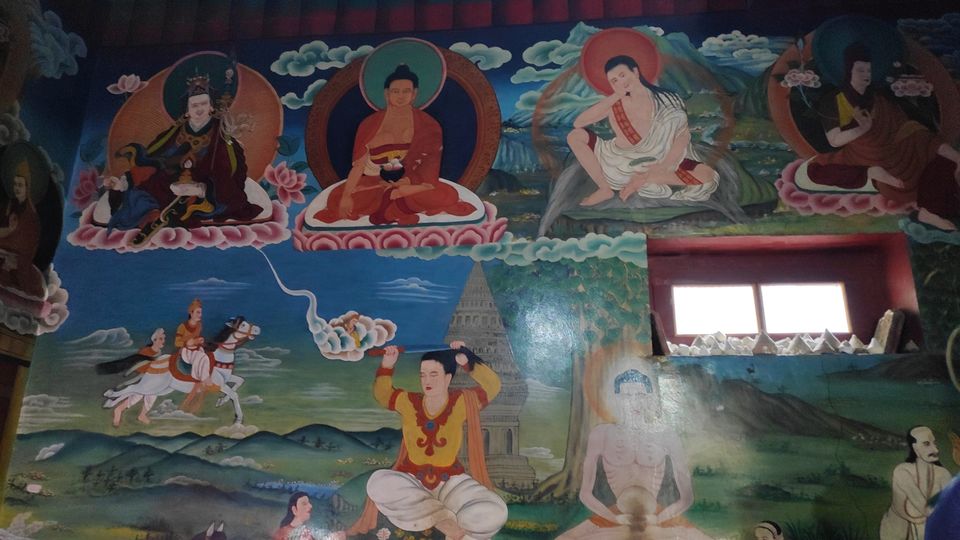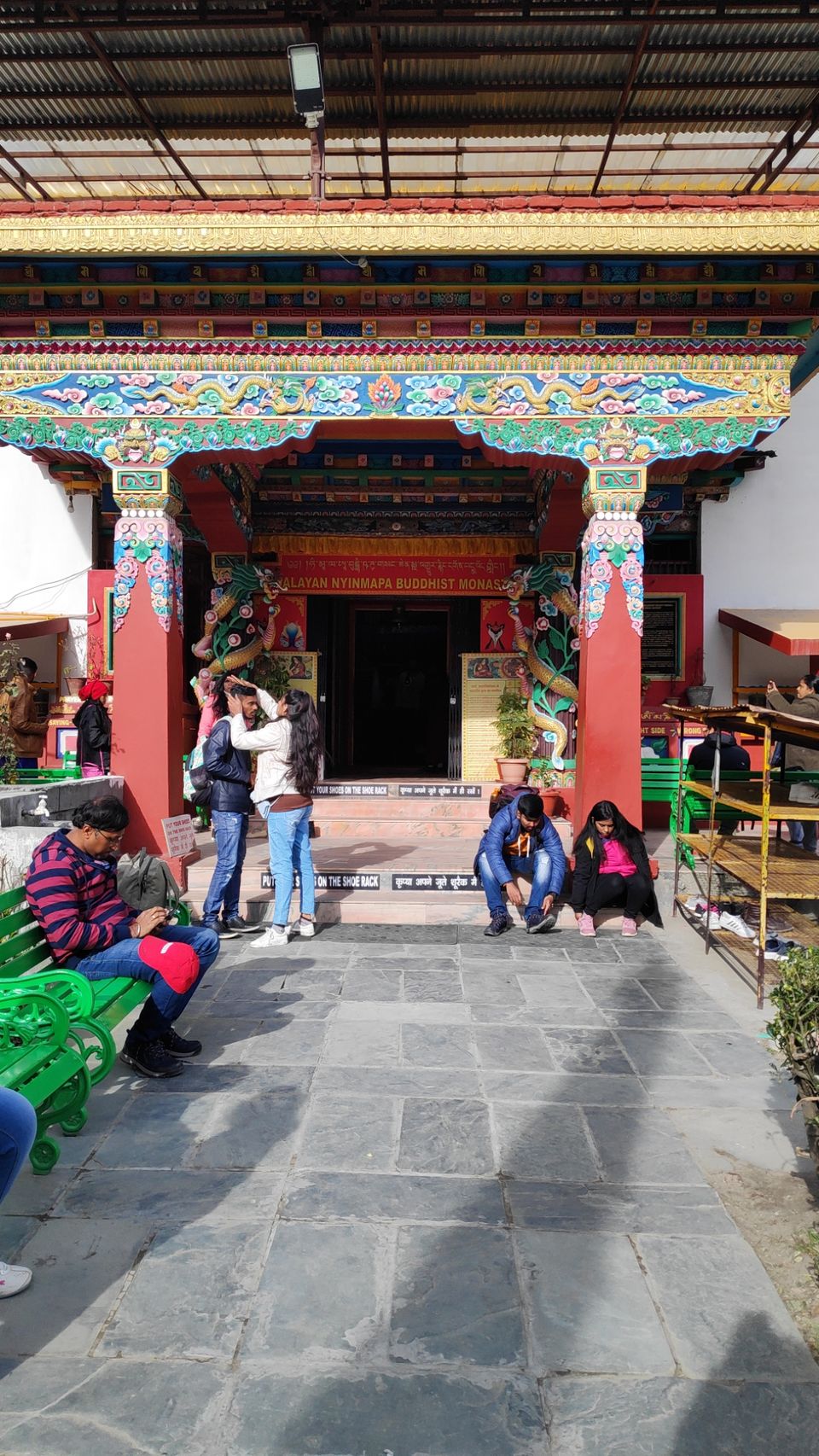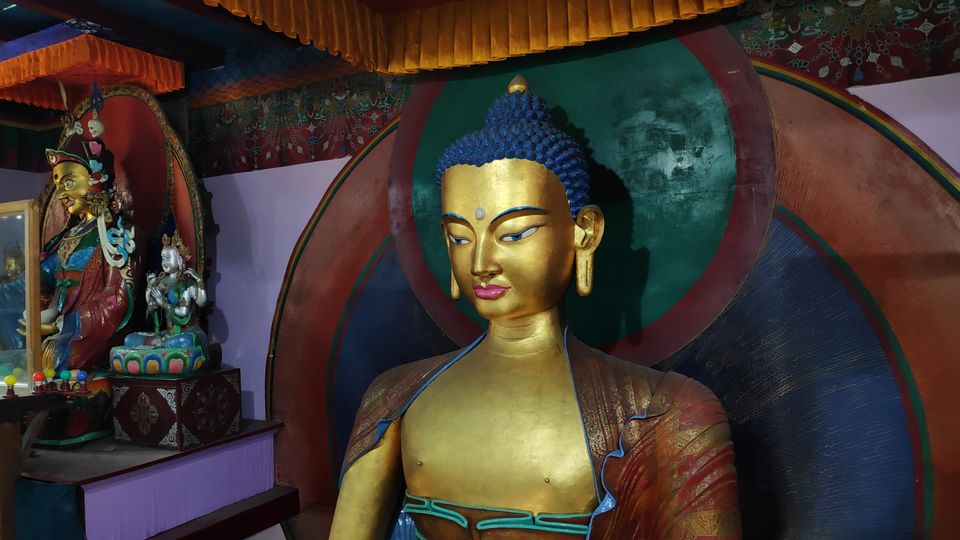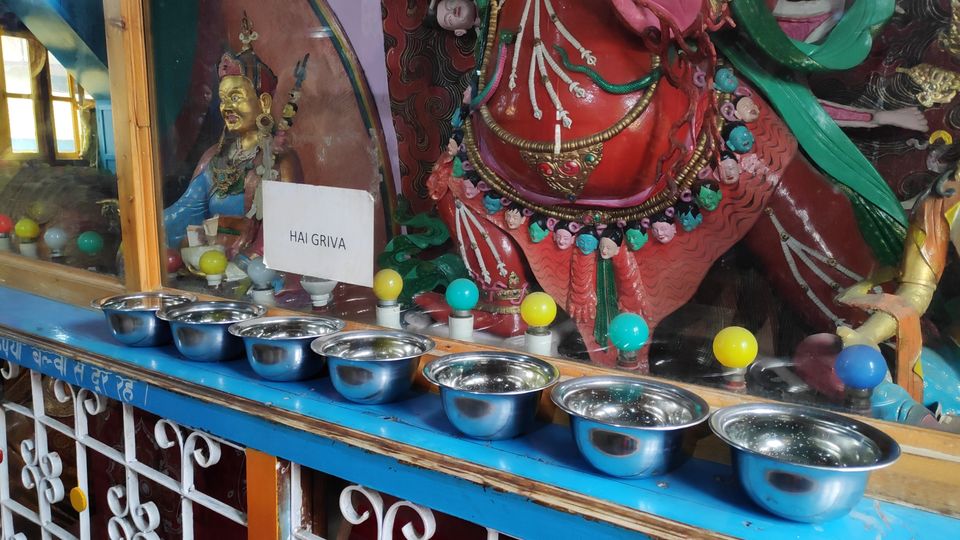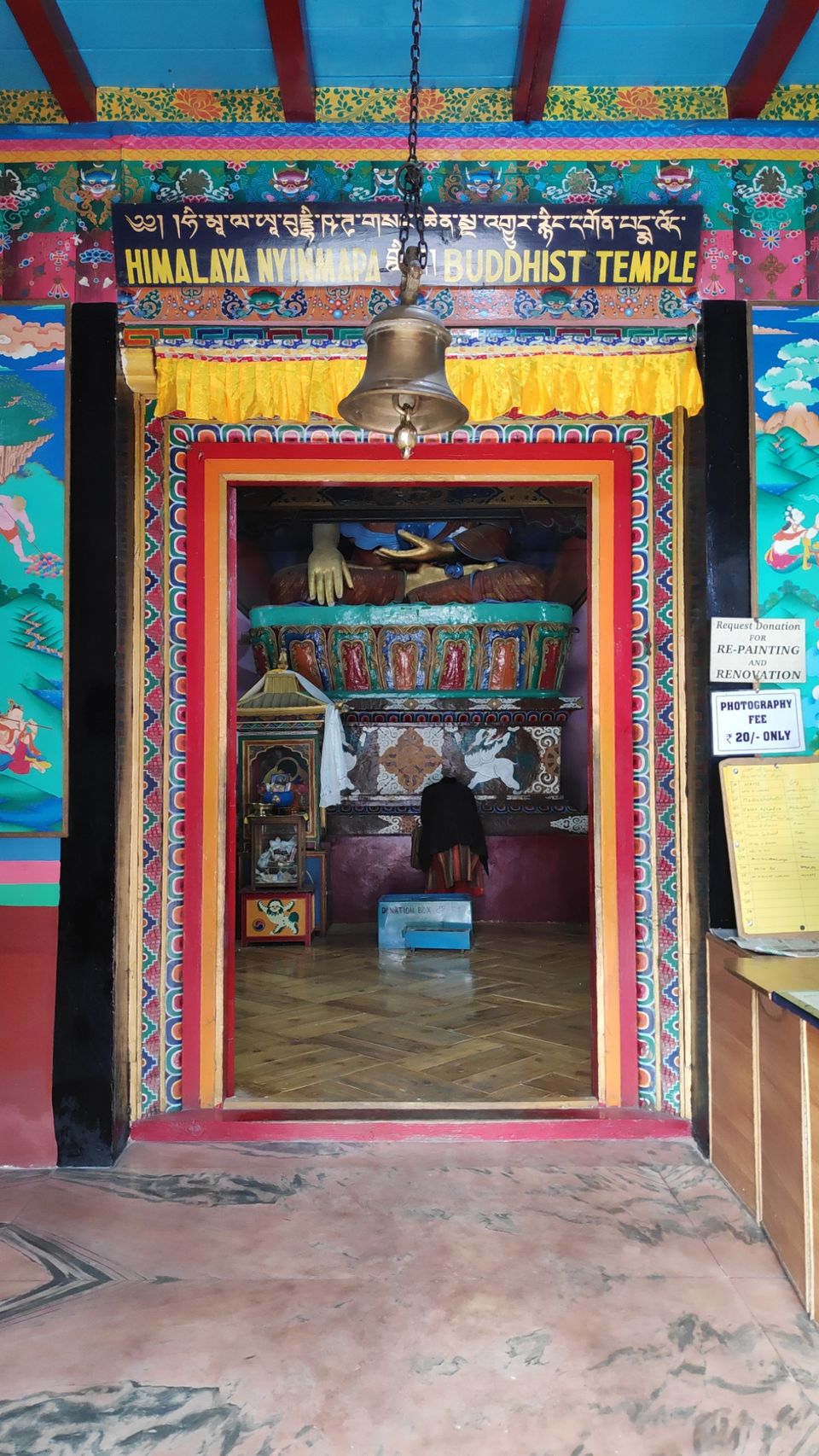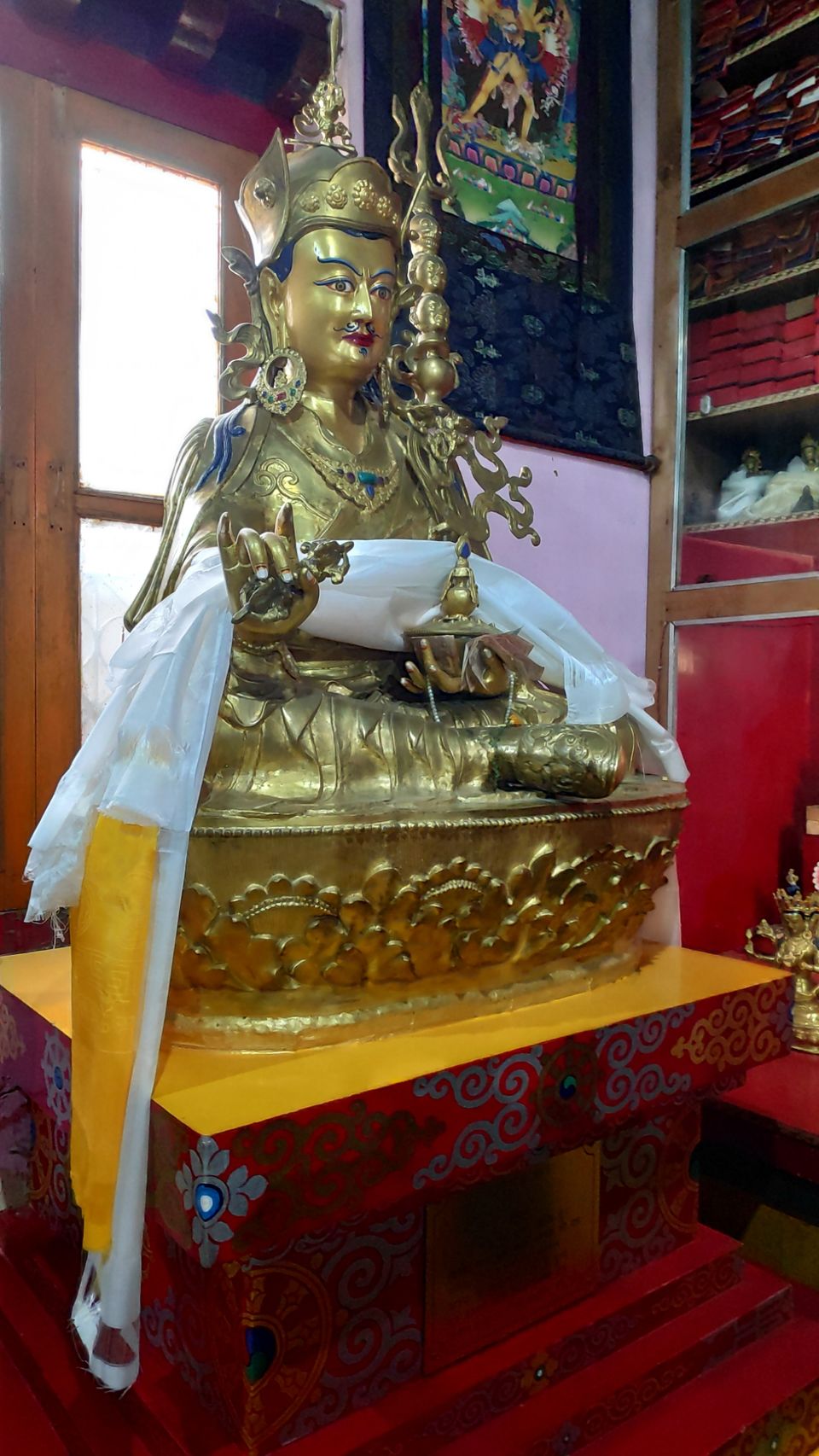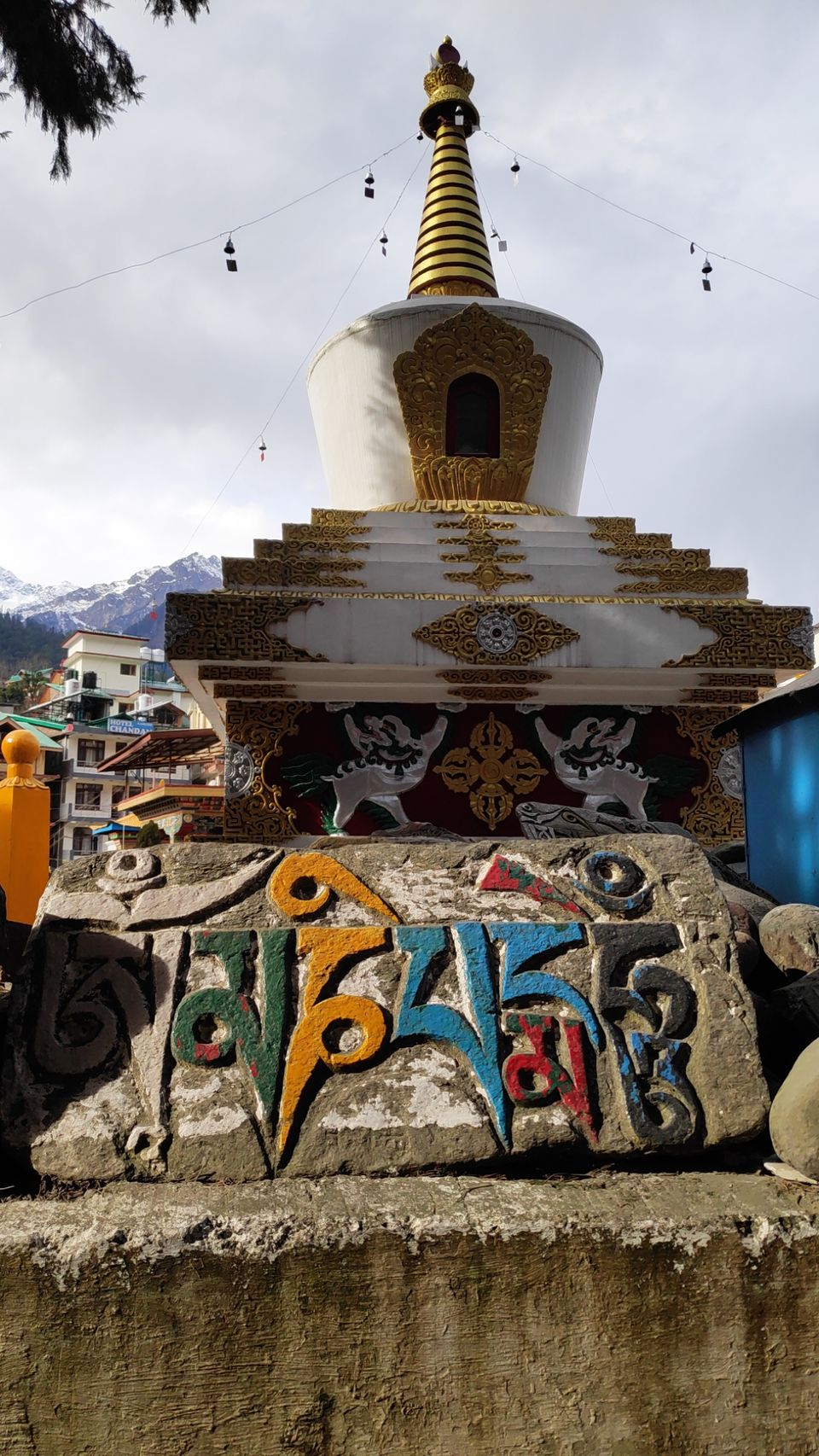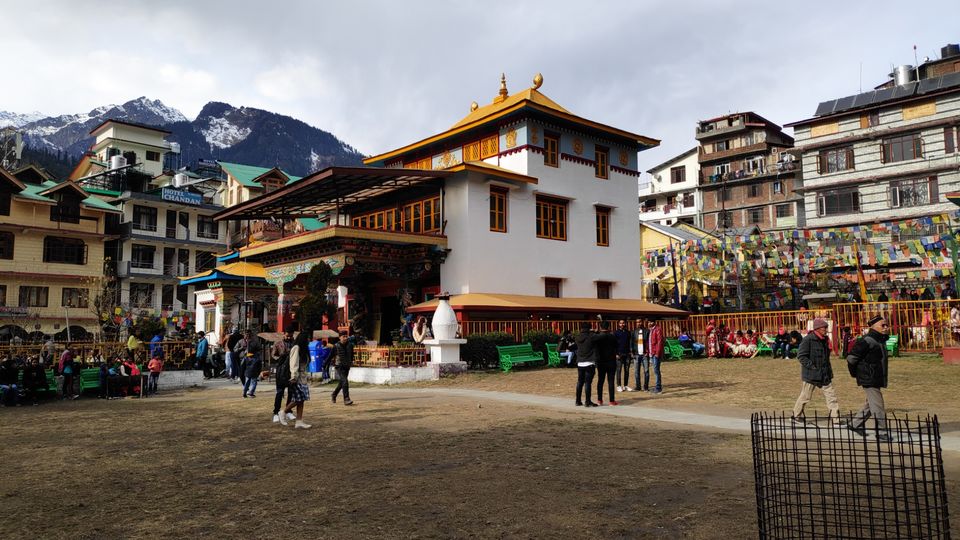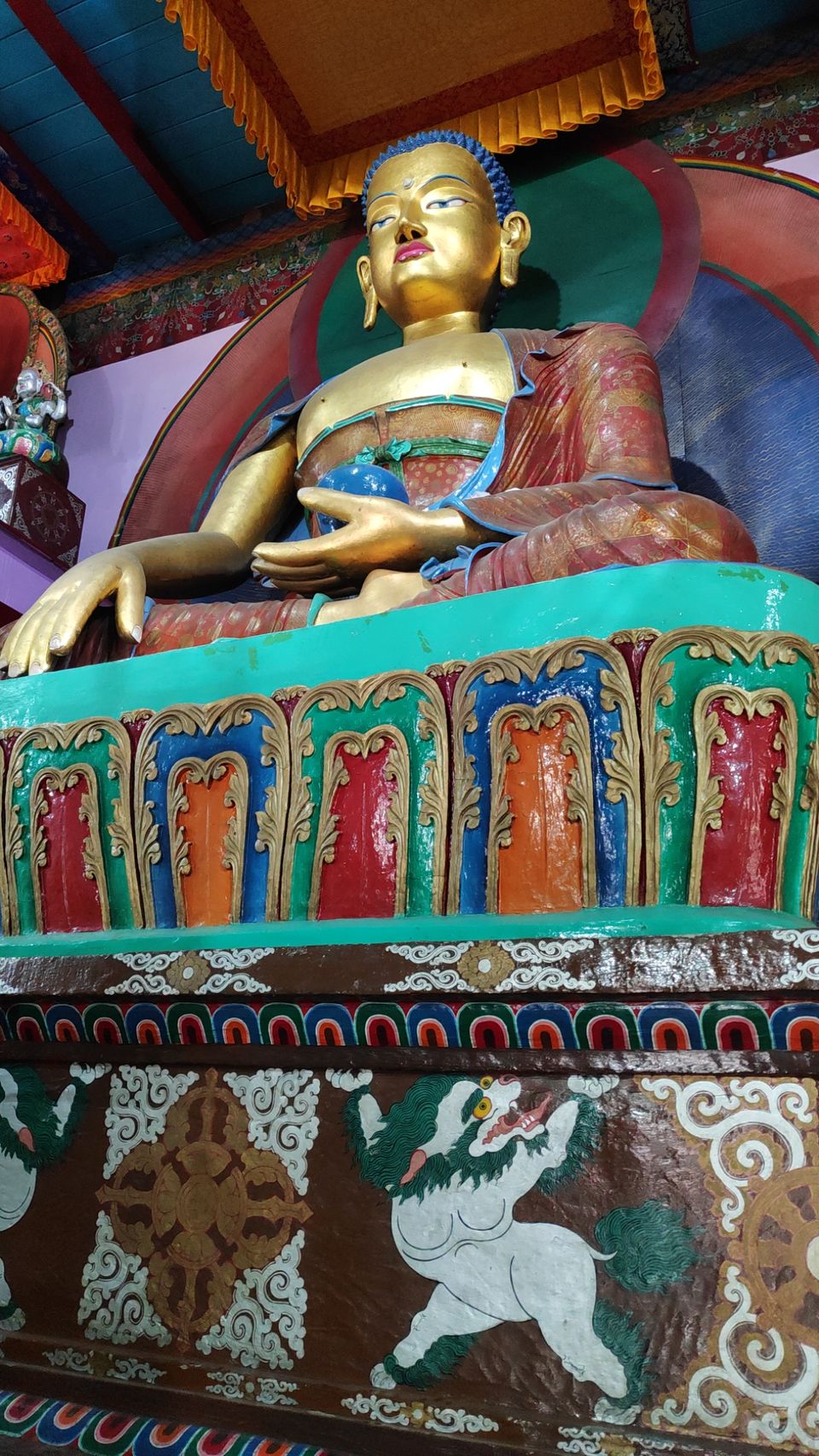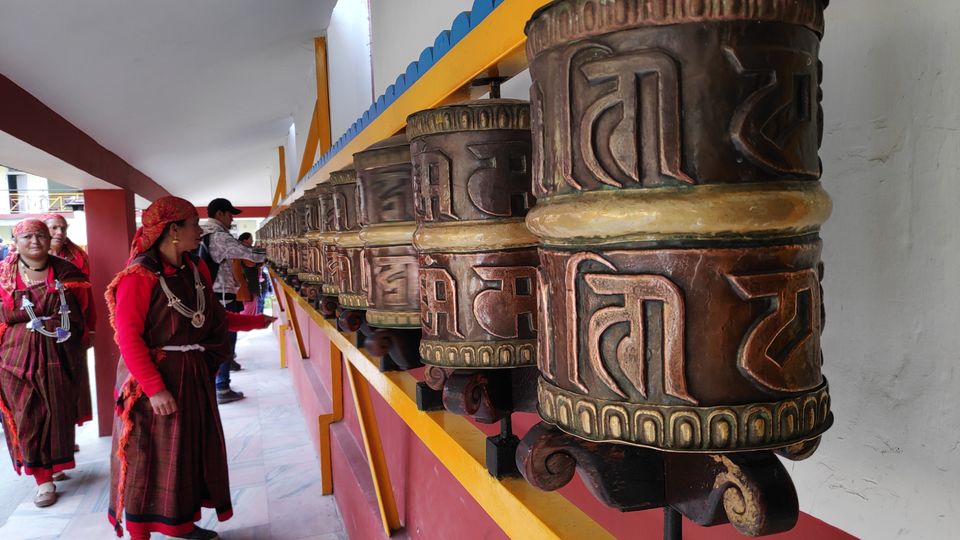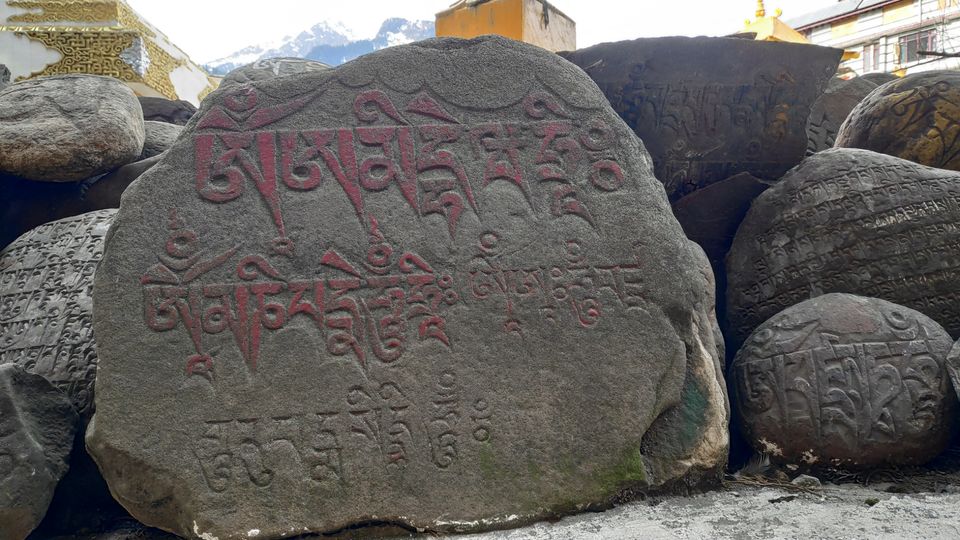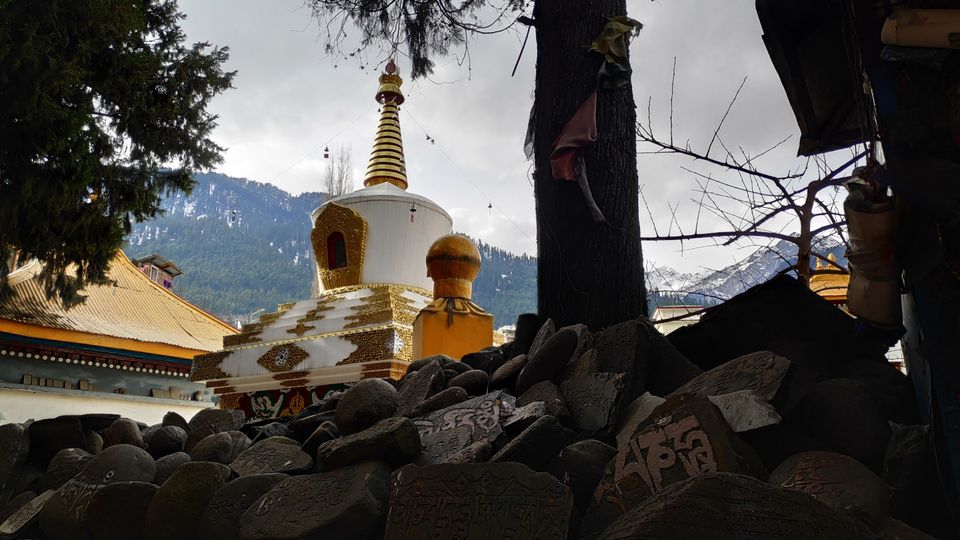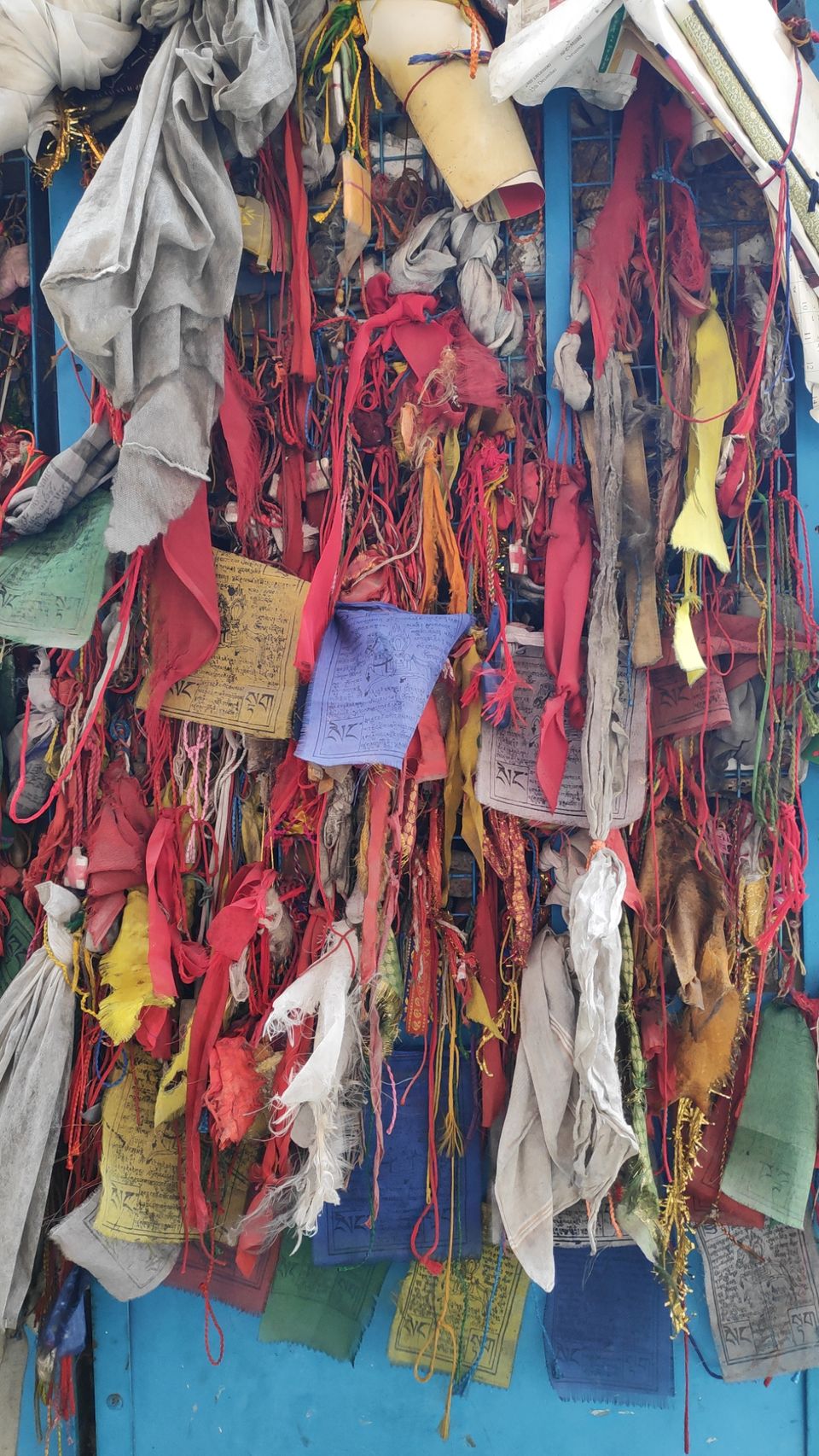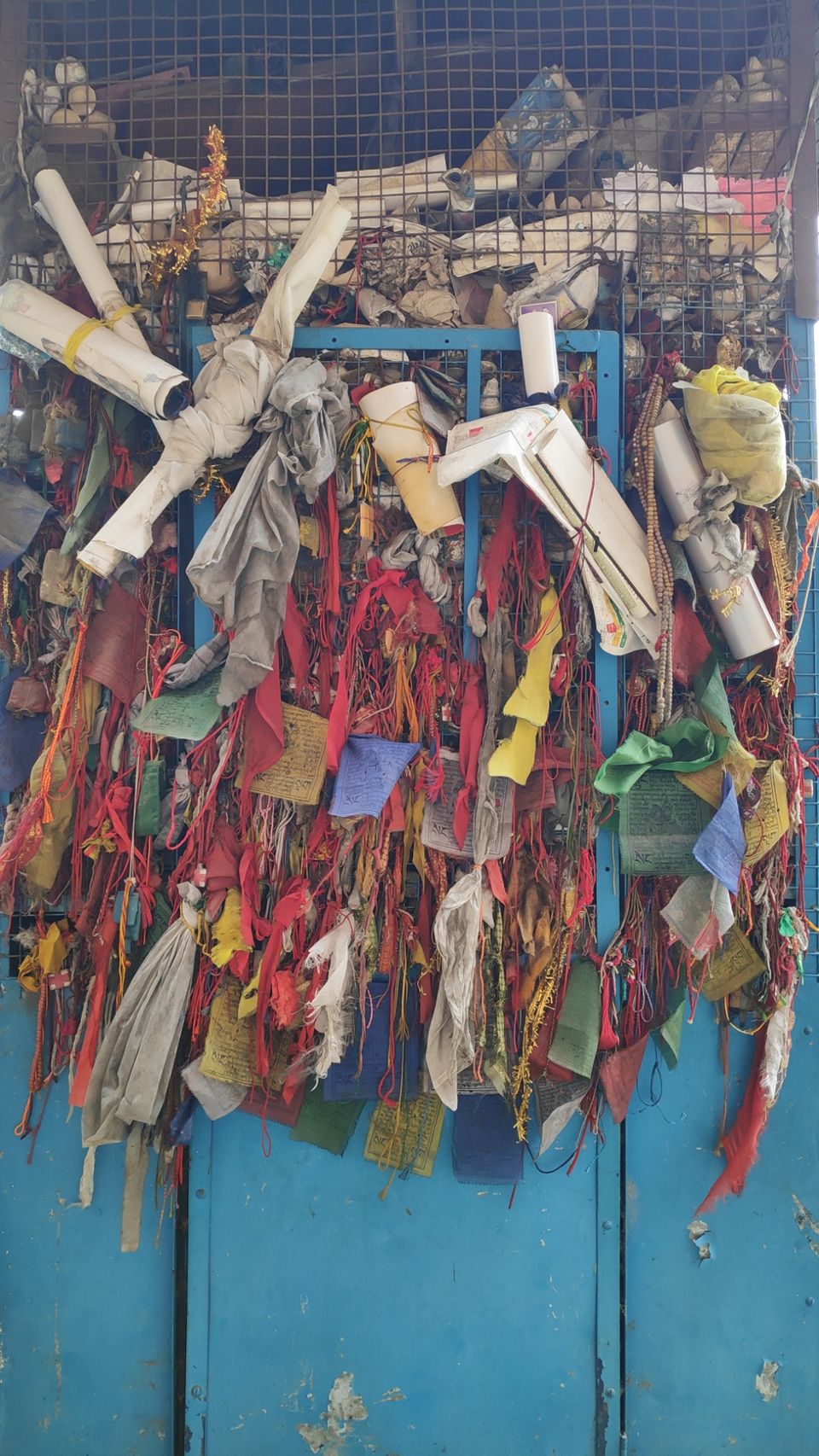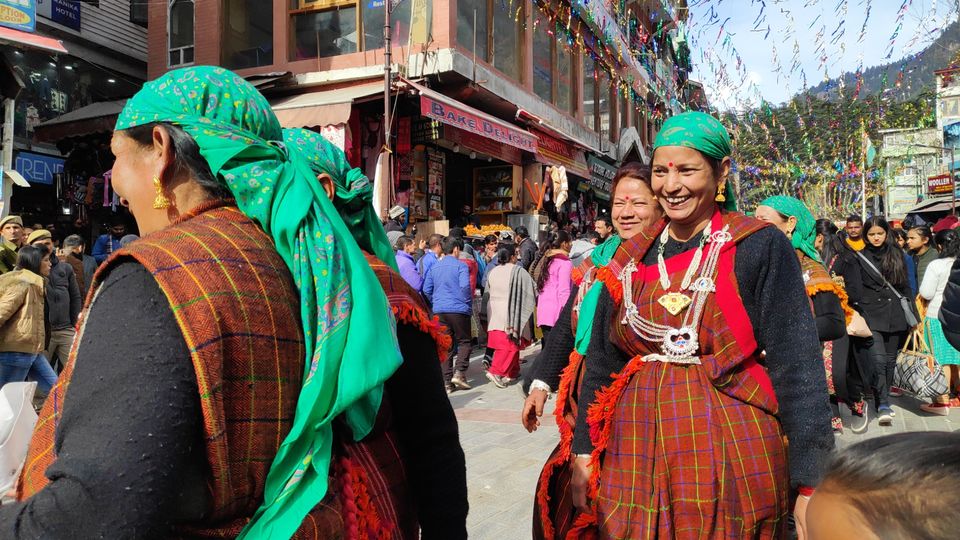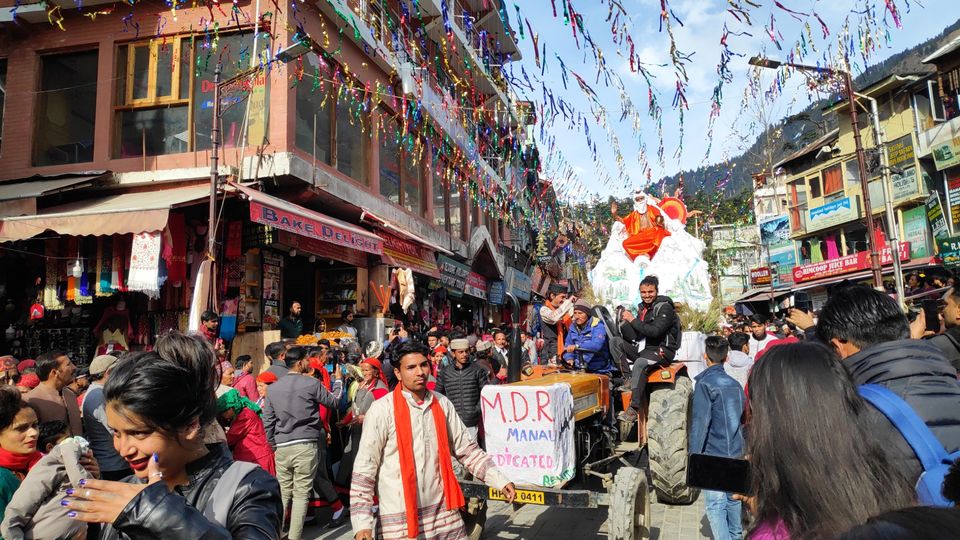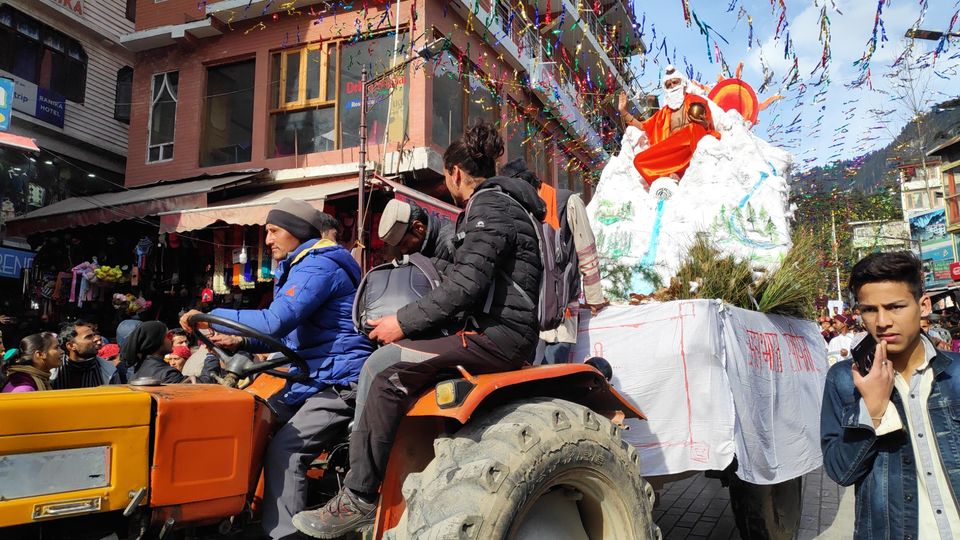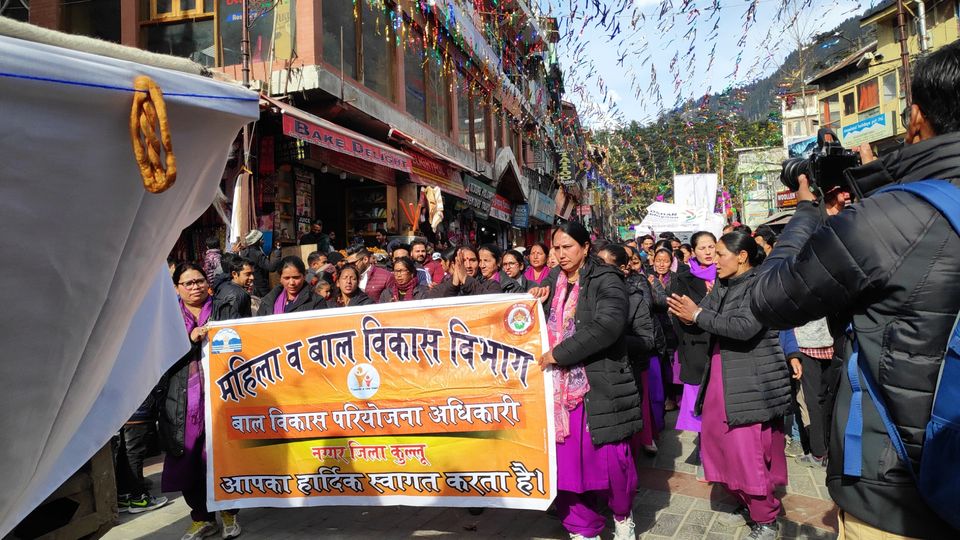 Had amazing Kadha and started off to explore Naggar Castle and waterfalls
Also viewed the spot for Brahmastra shooting.
At around 7 PM boarded on a bus to Delhi.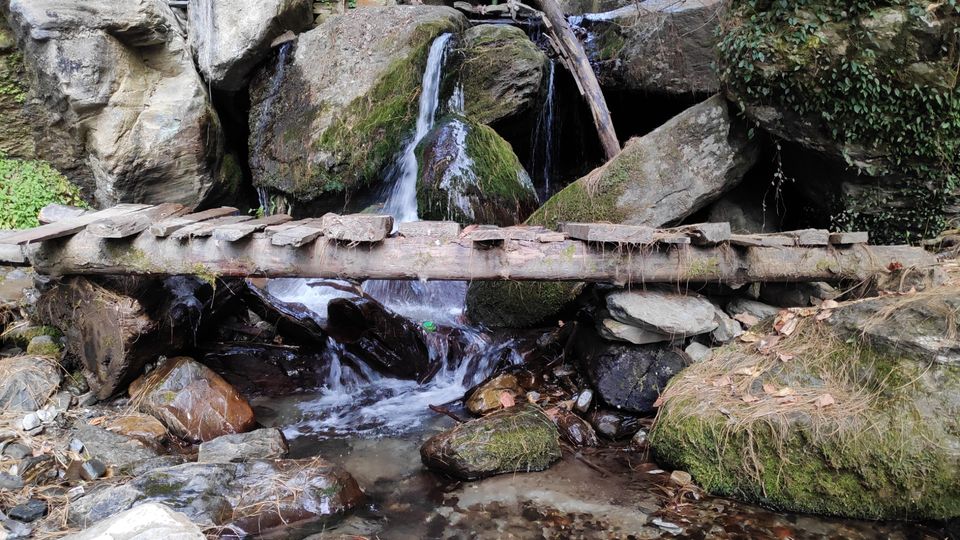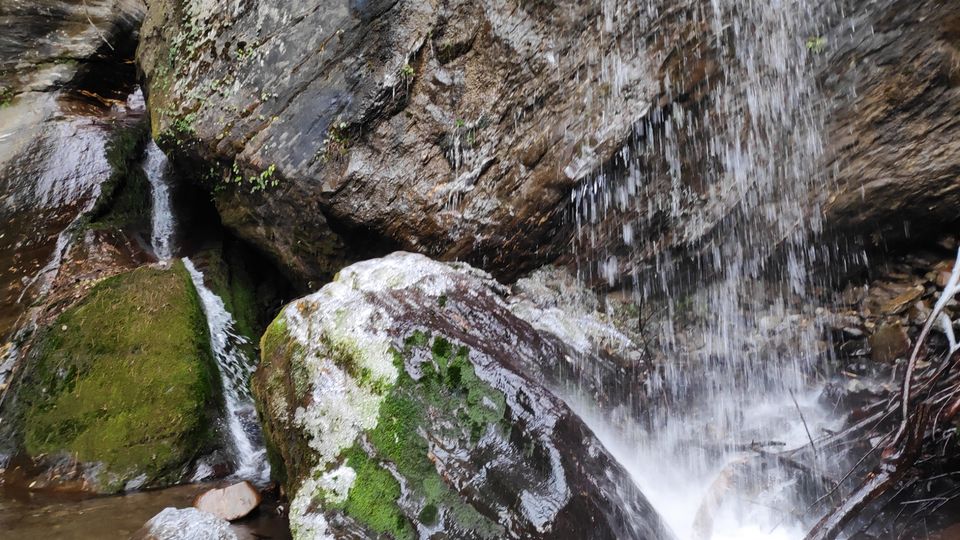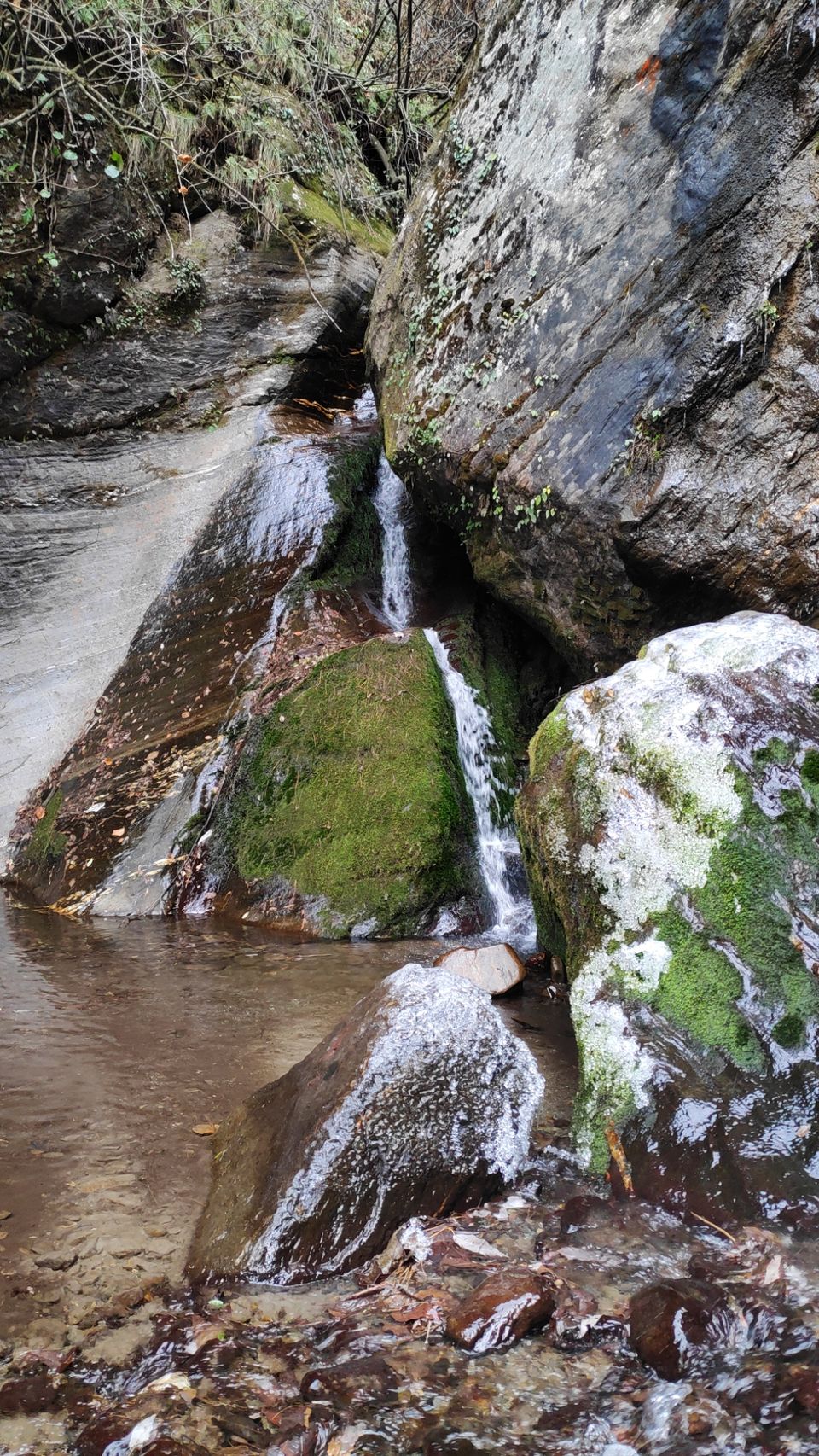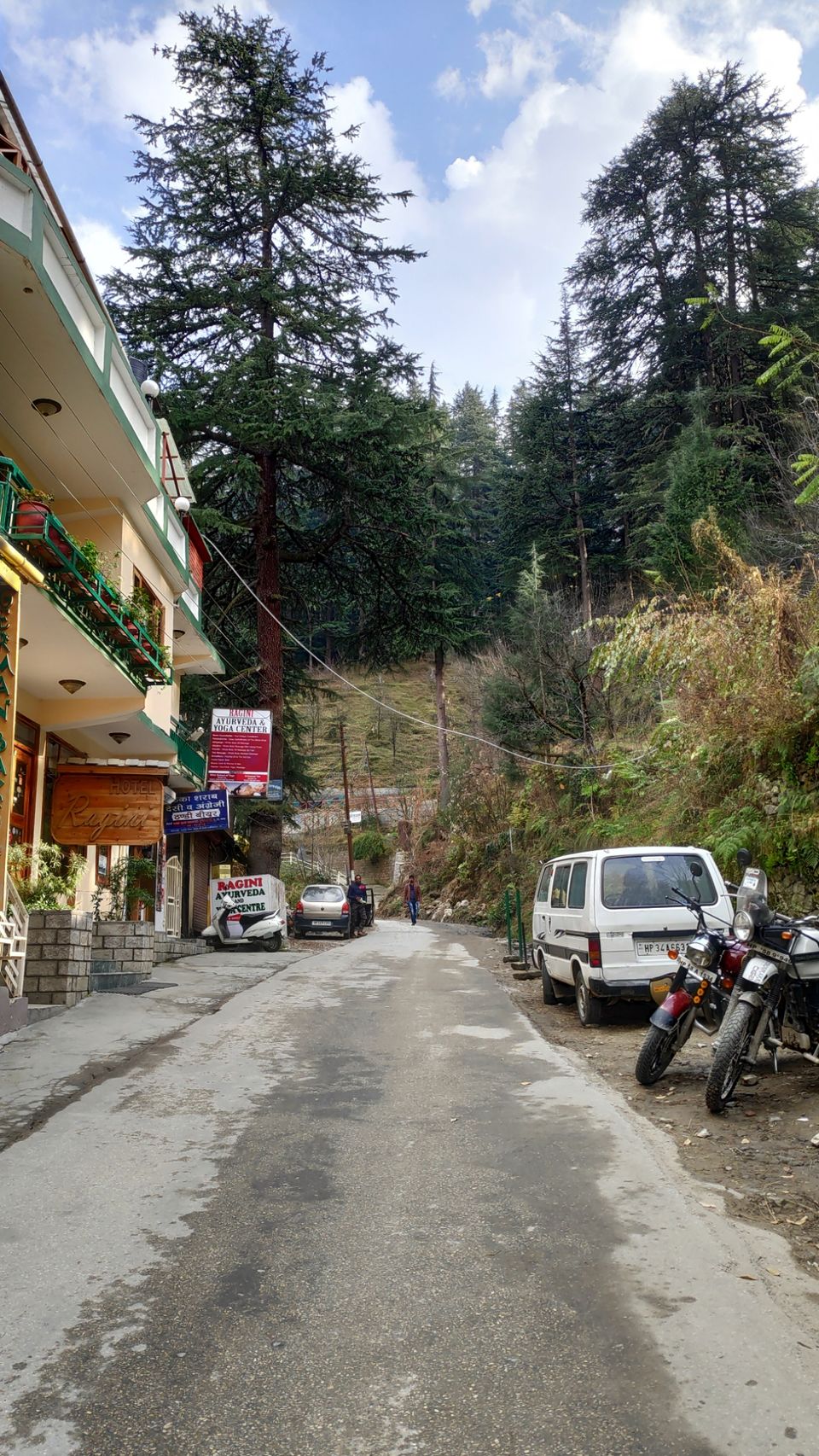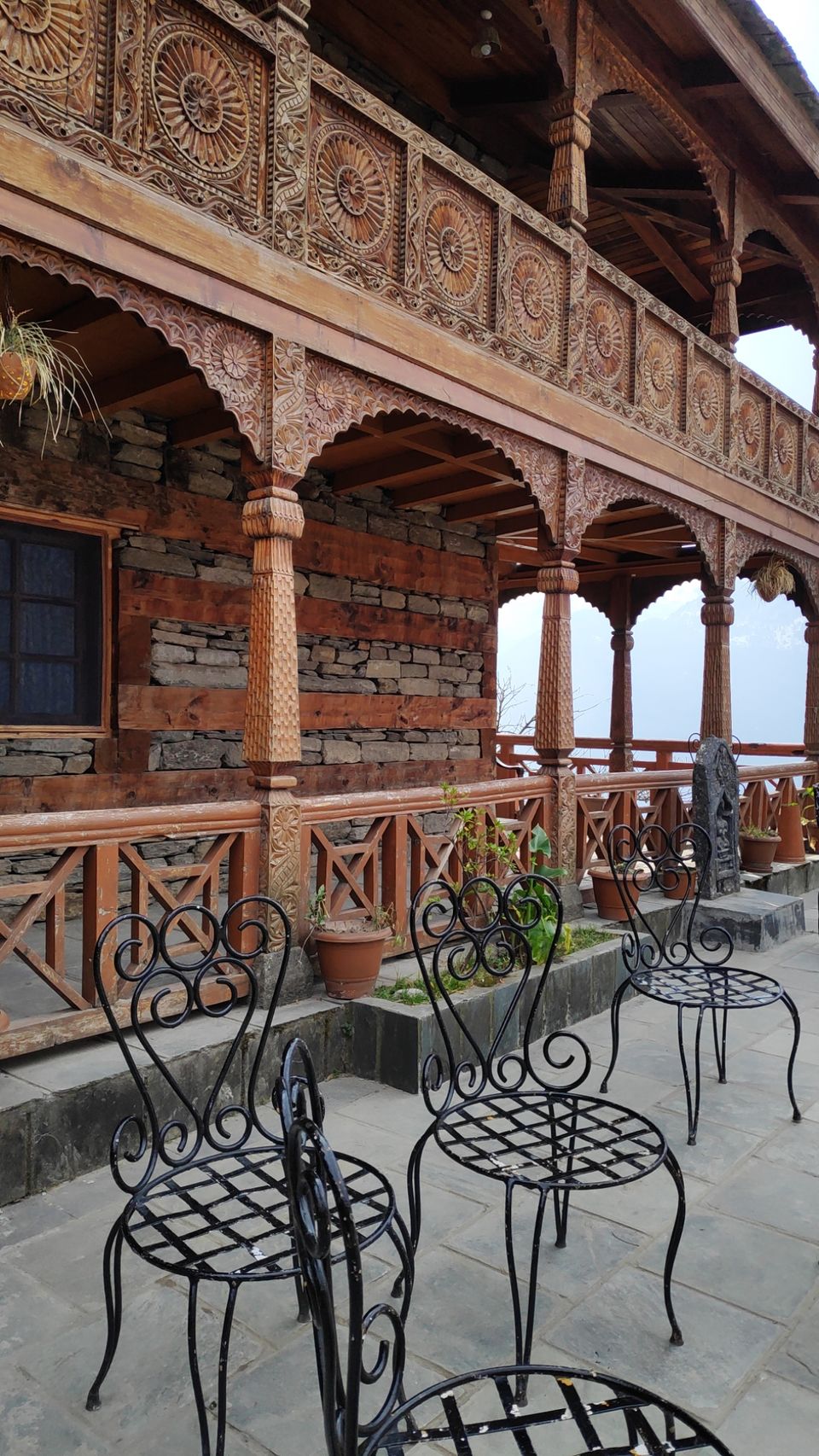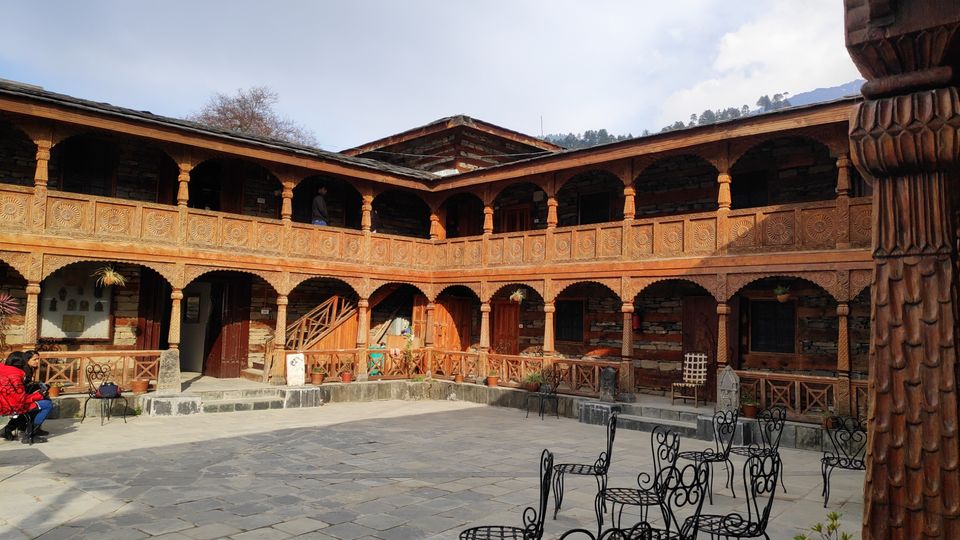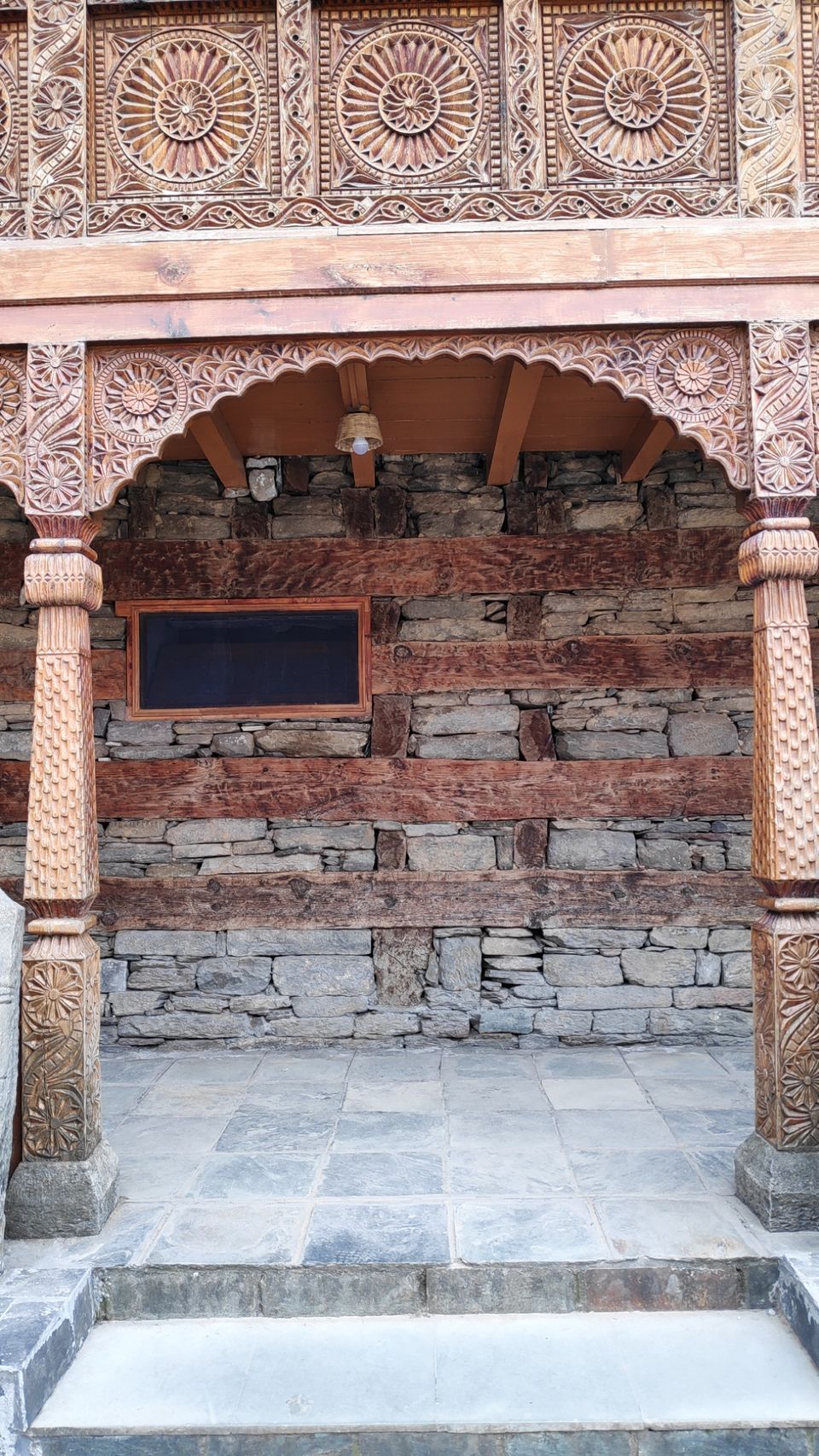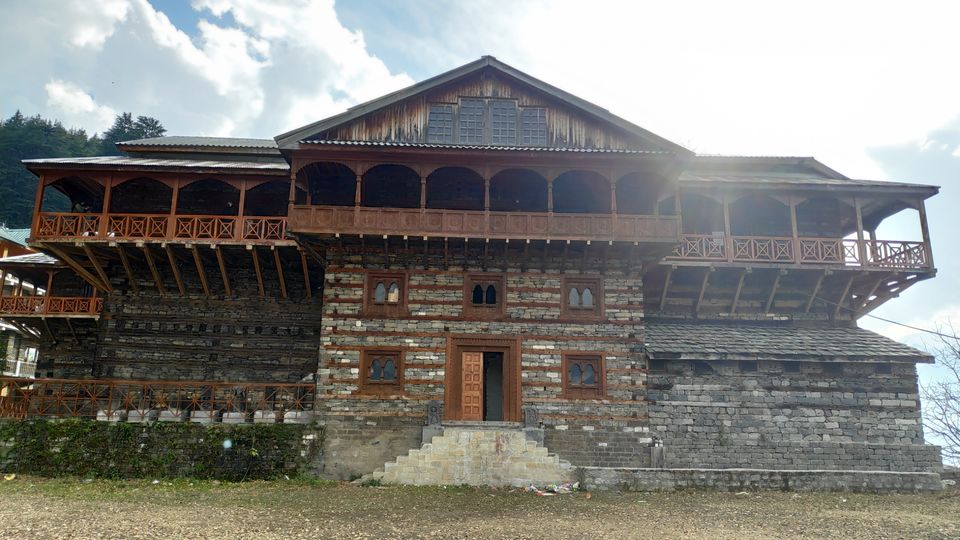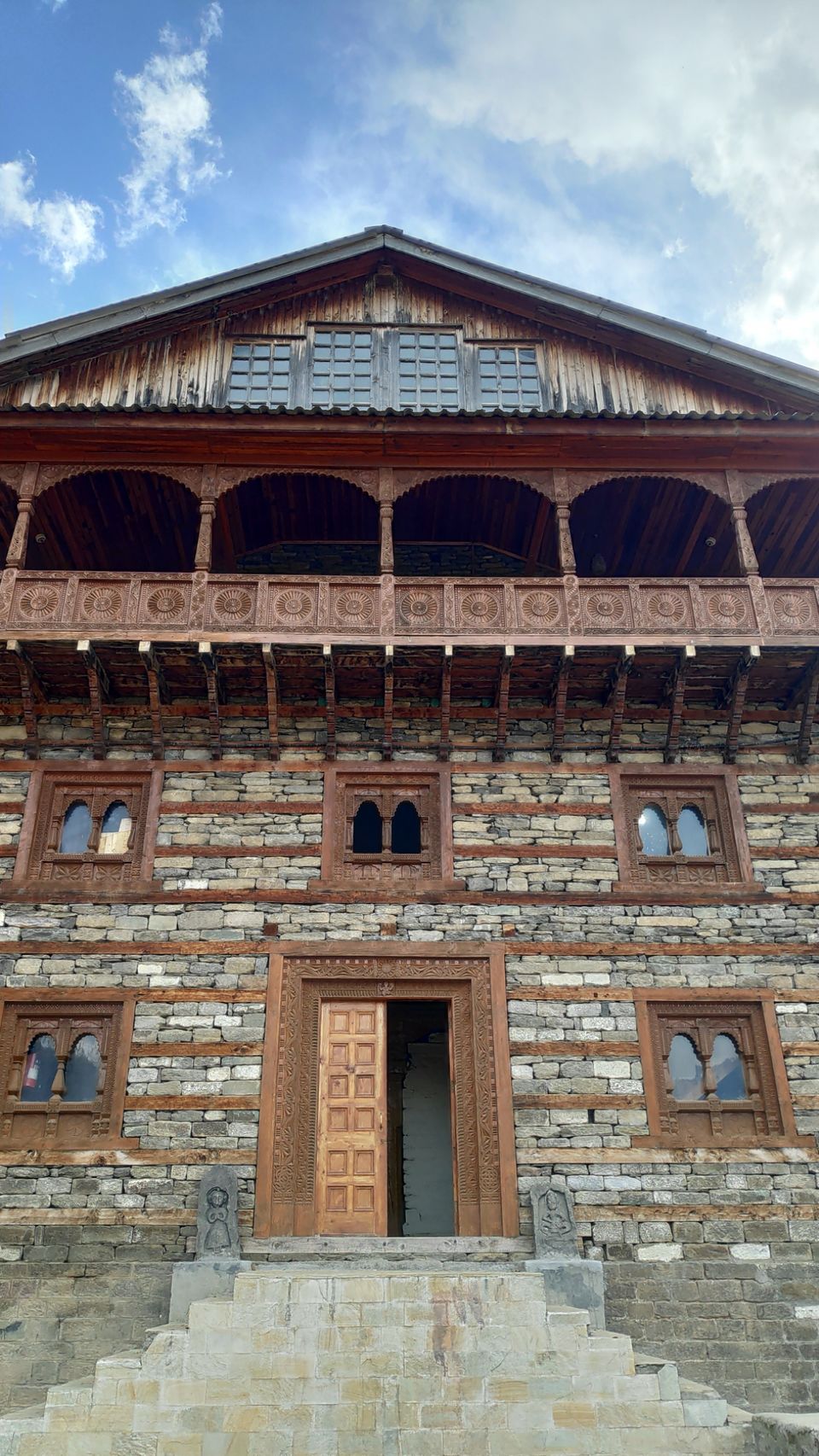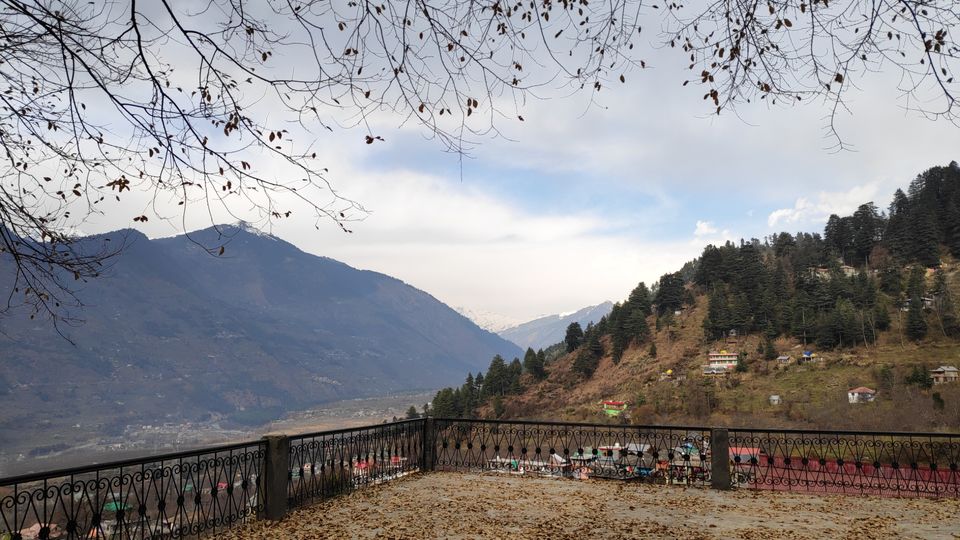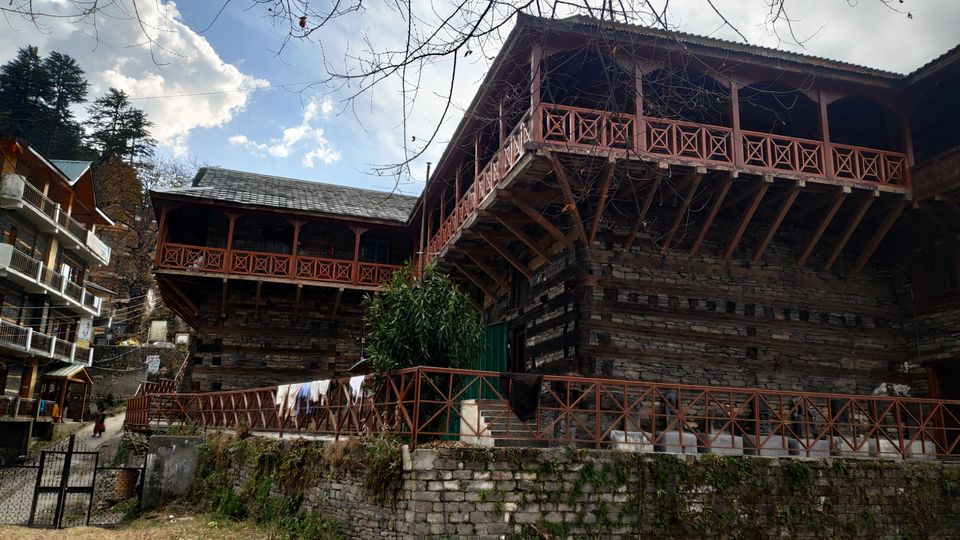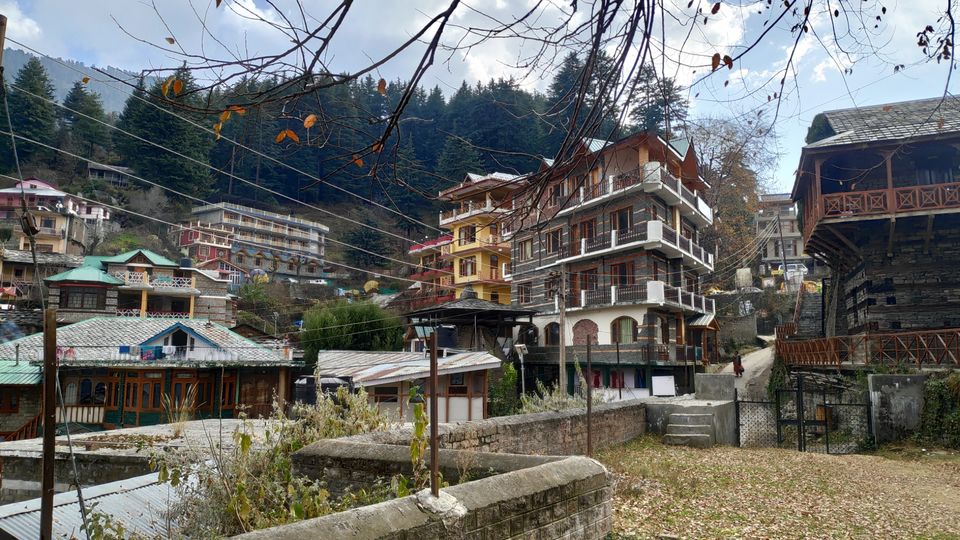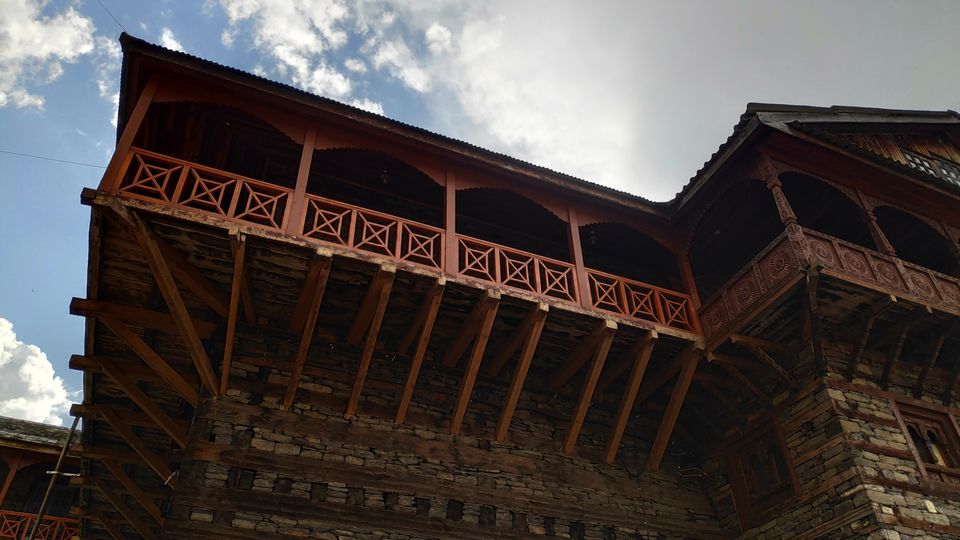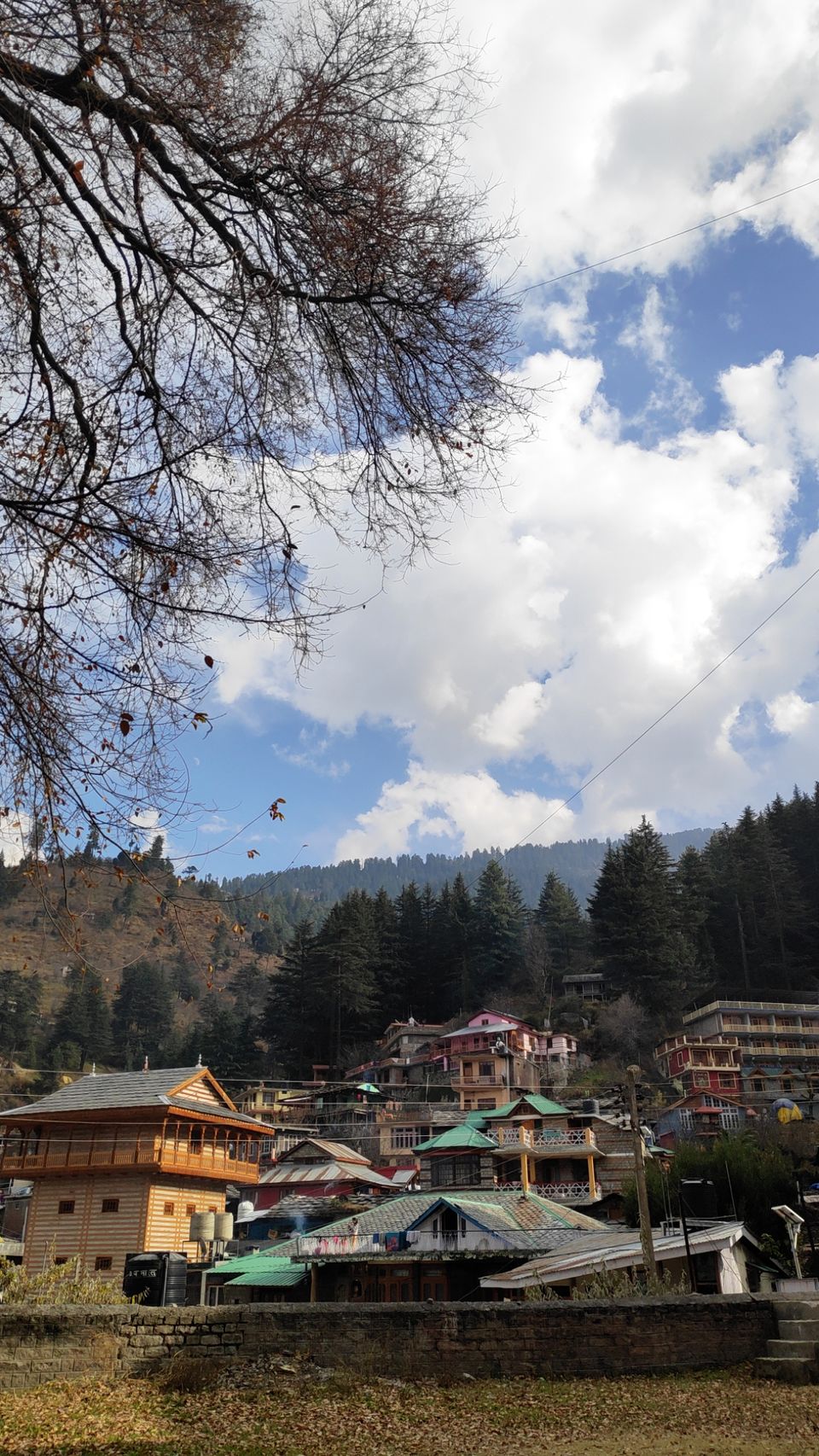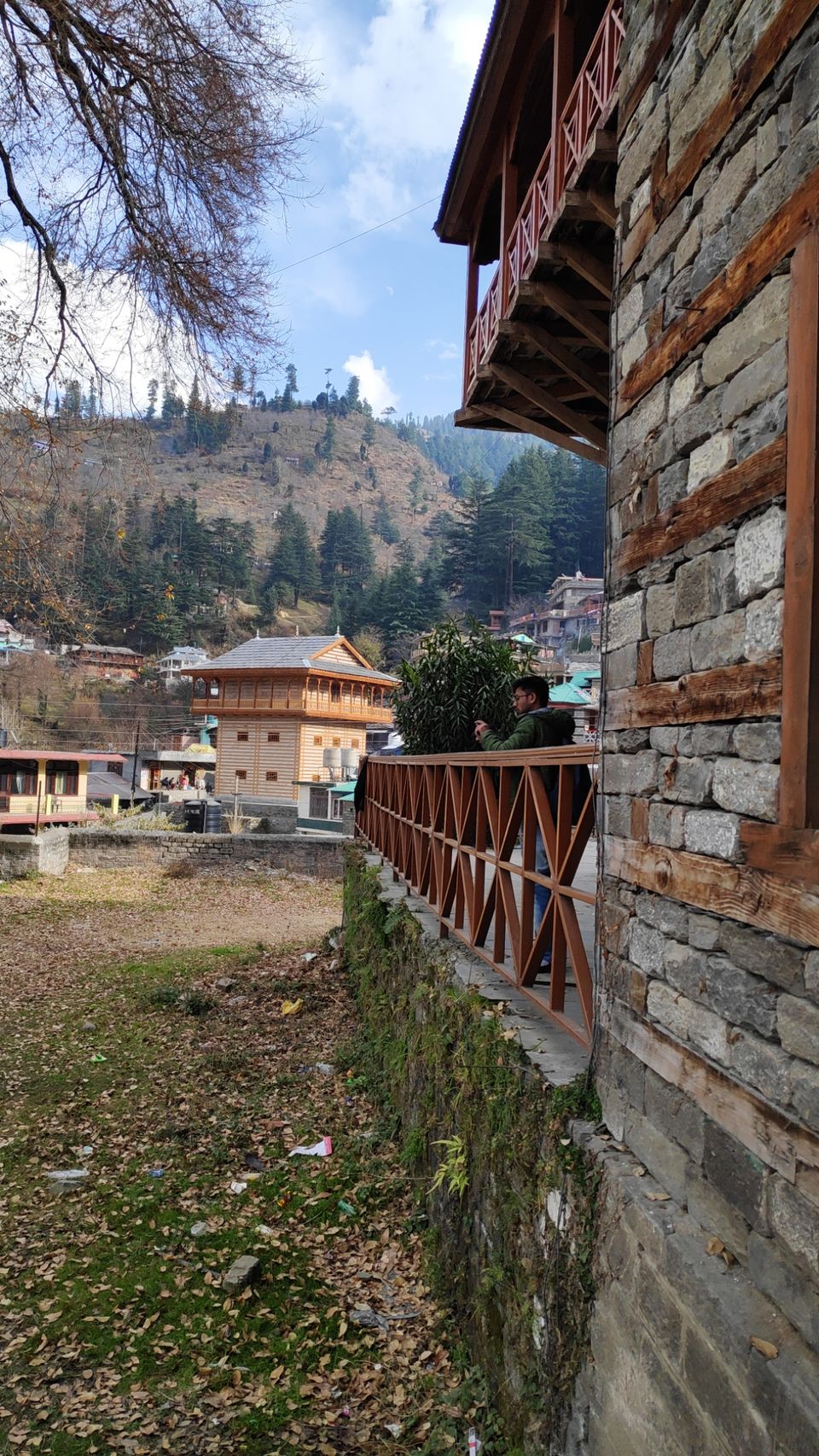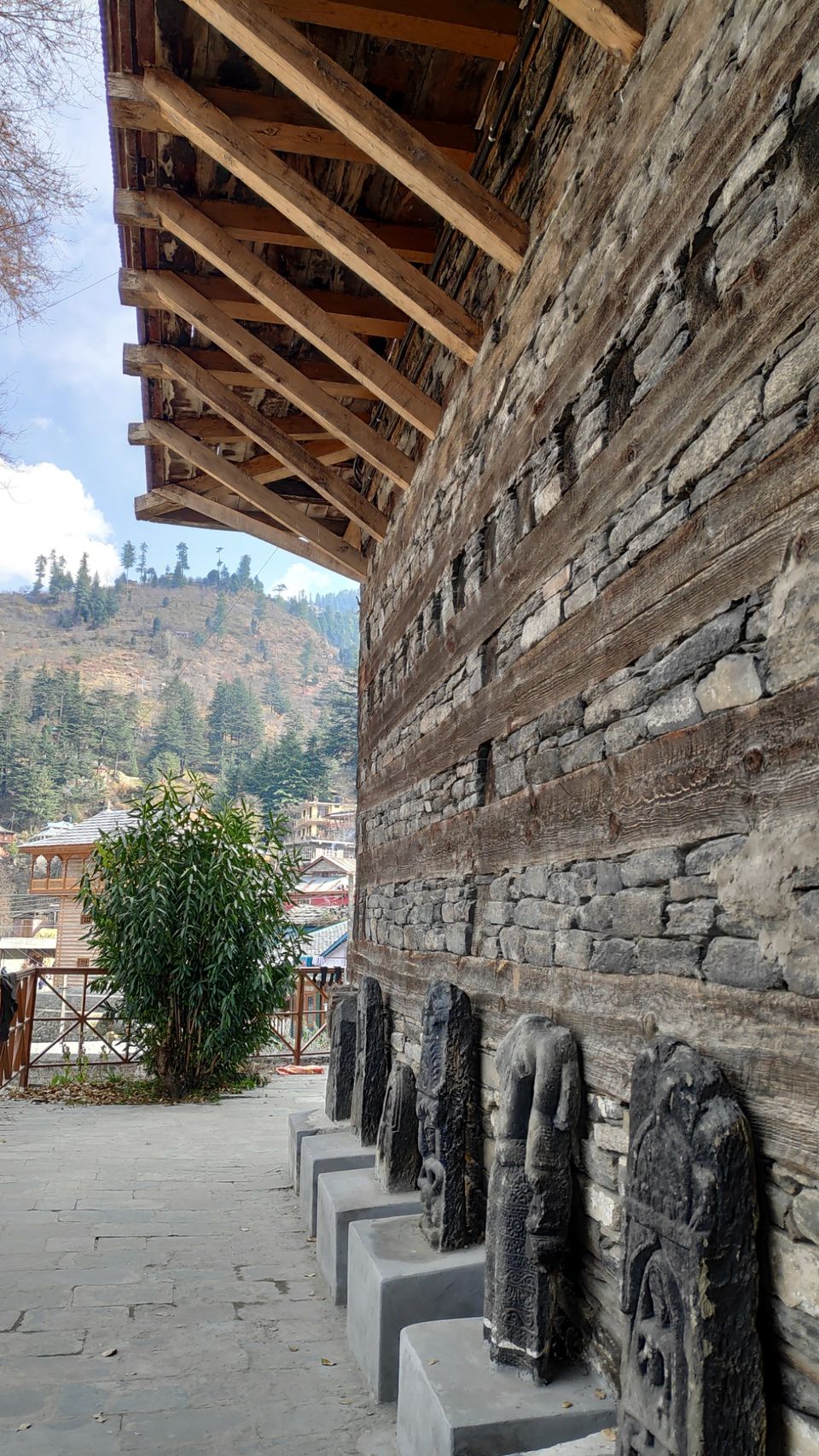 Boarded on a flight to Delhi to Bhubaneswar.