Land of Layaps: Remarkable & Unforgettable travel to Laya and Lungu in Gasa district/Bhutan. 14-21st June 2014. Part One
One comes across this bill board on the road to Gasa as we enter the national park, which reads `Leave nothing but footprints, take nothing but memories'. How true, lots of memories is, what I came back with. We drove from Thimpu through an unbroken strand of forest as we left Punakha behind until we reached Gasa. Gasa is in the extreme north west of Bhutan, shares its borders with other western districts of Bhutan and with Tibet to the north. The region has some of the highest peaks in the country ranging between 1,500 and 5500 metres above sea level. We night halted at Gasa camping in the open under the tent facing Gasa Dzong (monastery). Next morning we were all set to step off the road to start our trek. If you thought it was one of those pleasure trek, yes in parts if you believe the journey is as much as enjoyable as is the destination. Pleasure is perhaps experienced manifold when you actually touch down Laya. In our excitement for the much-awaited Gasa-Laya trek, we under-estimated the journey which turned out to be 12-13 hours of arduous trek on day 1, followed by yet another 10 hours trek on day 2 until we reached Laya. It was rather hard to believe that some could make it within 6 to 10 hours from Laya-Gasa and vice-versa on a single day. But, we actually did meet some people as we were climbing up and down the mountain passes who would reach the destination while we would still be at mid-point. The urban walkers that we were :) For the layaps (people from Laya) this comes naturally to them, whether descend or ascend, the pace and the mood remains the same. I am still in disbelief that this is possible. Later, we realized some people especially the officials do it in one day, because of compulsions as they aren't paid additional allowance to hire mules etc to carry their provisions etc if they had to night halt mid-point at Koena. Koena guest house is known for being the first resting place for Rinpoche Zhabdrung Namgyel when he escaped from Tibet. Sadly enough, the rest house is badly maintained, We had to make do with sleeping bags and a room for ourselves as we decided against pitching the tent since it had rained and it wasn't a great idea to spread ourselves in the wet land. We were a group of five plus tour operator staff (4) and 12 mules carrying goods and tent equipment's for 6 night sojourn as we started our trek on 15th morning. Rappa, the mule fondly called Rapz became my lifeline for 10% of the last leg of my trek, when I contributed to everyone else's slow pace. The trek by all standards was quite tough and there were times, when I felt this is it, wondering if I made a right decision. Nonetheless, the resolve and determination seemed to far outweigh my hardship which helped me kept going. It was soothing to be one with the nature. We witnessed clear sky and warm sun. We saw colourful birds dart and sing and the gushing streams. At times, I found myself walking alone and as I regained my pace and chant, Om Mani Padme Hung, I walked to the sound of breath. As we kept walking in the white-mountains and blue-black sky, the chirping birds and rustling prayer flags continued calming the soul. Sometimes there's nothing like looking at things from an extraordinary location.
Day 1 was particularly very tough as we didn't knew what to expect and happily clicking and posing for a photo here and there, resting every now and then, popping in dry fruits like seasoned trekkers and so on and so forth. It was just us the group of Big Five who were left behind in solidarity to each other and the rest seemed to have disappeared in the wilderness long before we reached Koena. We reached Koena, our halting place on day 1 at 0830pm feeling completely exhausted. For the last 2.5 hours, the walk was in the pitch dark, narrow meandering mountain passes, and streams beneath our feet. Every half hour, one of us making strange sound to ward off fear of any wild animals taking us by surprise. Nevertheless, Day 2 was driven by one point agenda to make it to Laya before it gets dark. So, we followed the discipline, less stop overs, fewer photo shoots and smaller steps but far more faster in our speed. We had a brief encounter with border patrolling Royal Bhutan Army (RBA) outpost and India Army outpost camps guarding the borders as we inched closer to Laya. We gulped tea at RBA on our way in and promised to halt by Indian army on our way back, which we did oblige. We continued to make our way through the grey and mist winding our way up. Finally, by sundown we reached Laya. Awestruck by the stark wilderness & the simple generosity of the layaps it was only wise that we took one step at a time and happiness happens. Happiness was generally palpable all around. You would experience, Happiness is a place makes sense once you step in any where, any time, in Bhutan.
As we concluded, one realises that Trekking is not about achieving the longest possible trek in the shortest possible time. It is about being out there, greeting and meeting the local people and enjoying the mountains, the nature and people that come along. Laya is a place that doesn't demand you to rush. Finally, it is a lesson in appreciating life and all things simple. As we got back to base camp after 6 days of trek, I only hope to make many more journeys in the wilderness and experience the ordinariness of everyday life during my stay here in Bhutan.
This series will in two parts: 1) the journey from Gasa to Laya/Lungu; 2) portraits from Laya/Lungu. Hope you will enjoy this photowalk!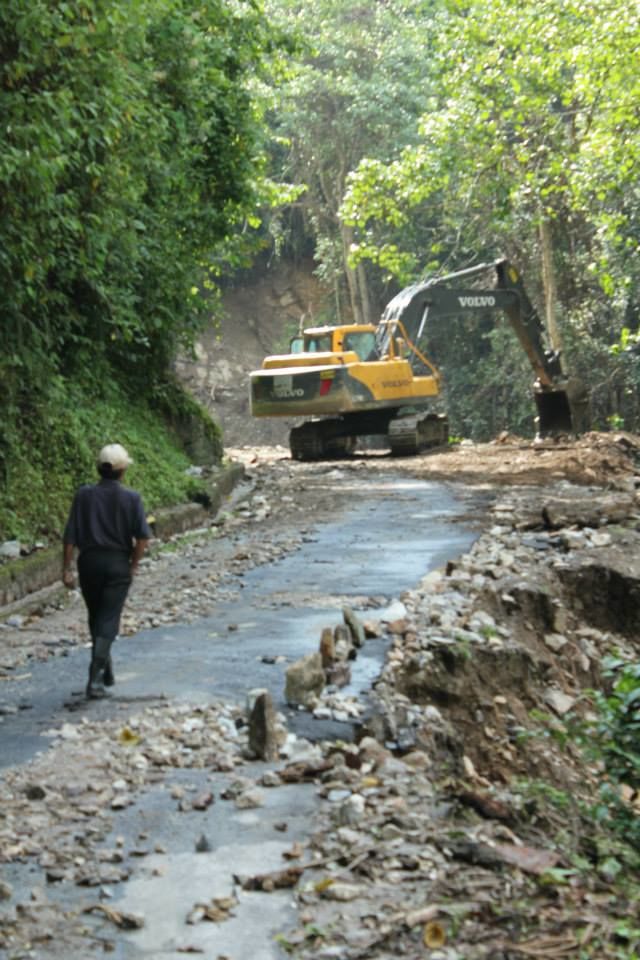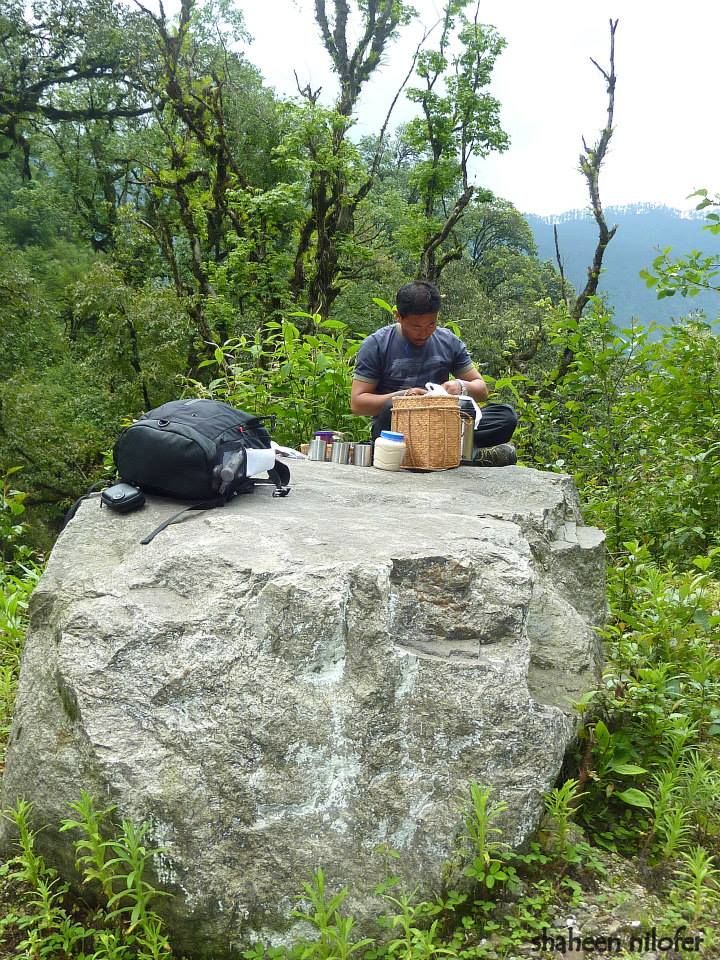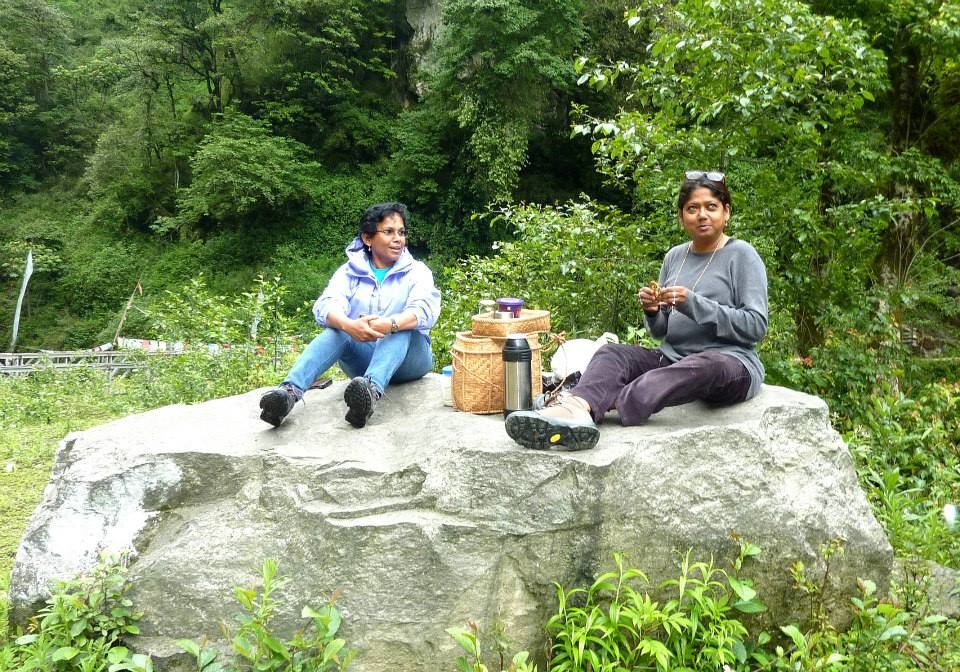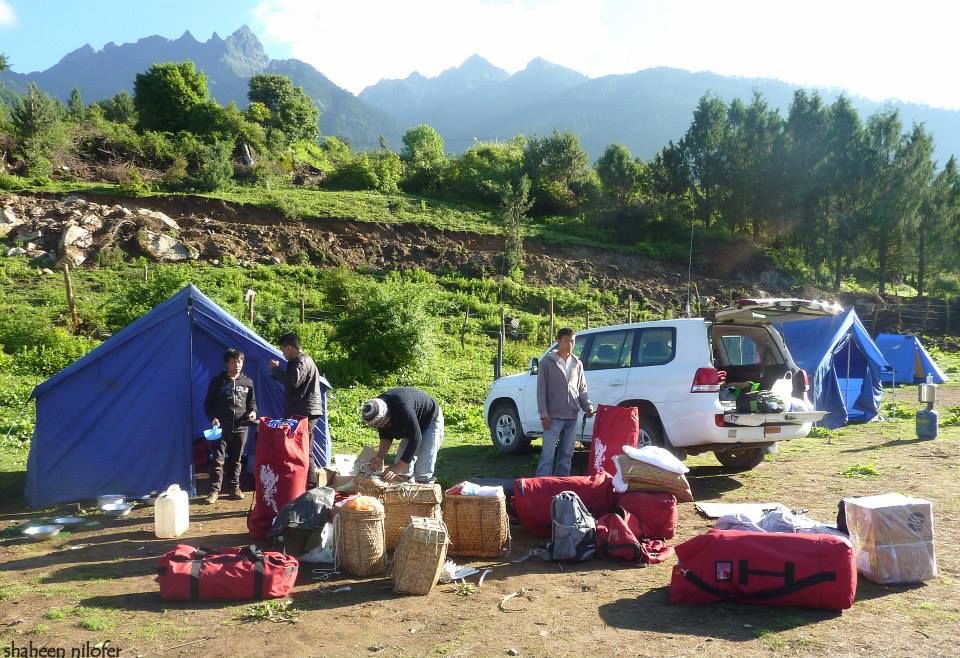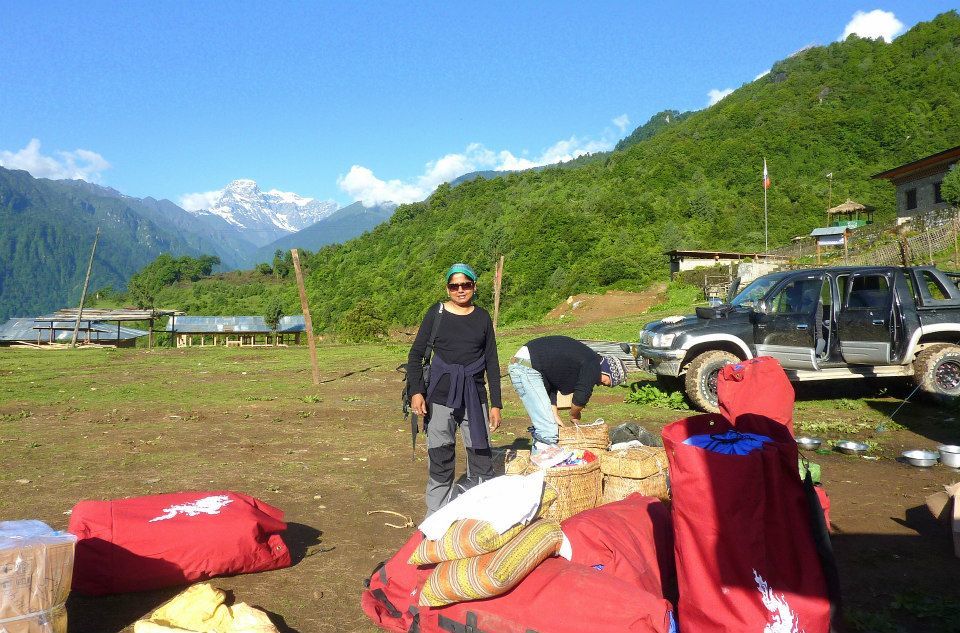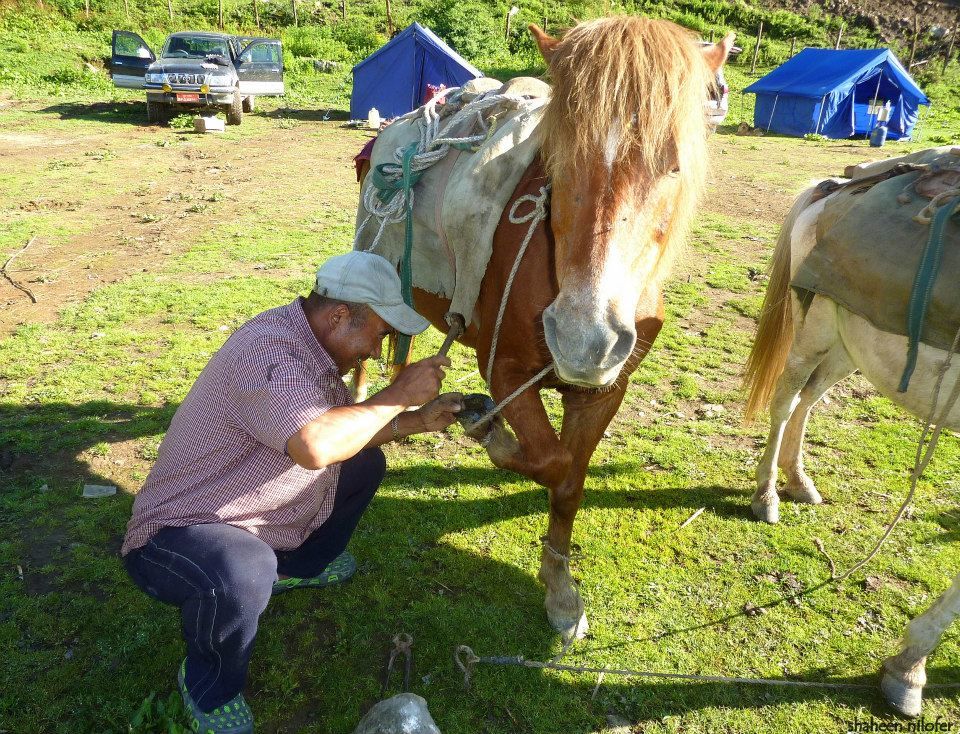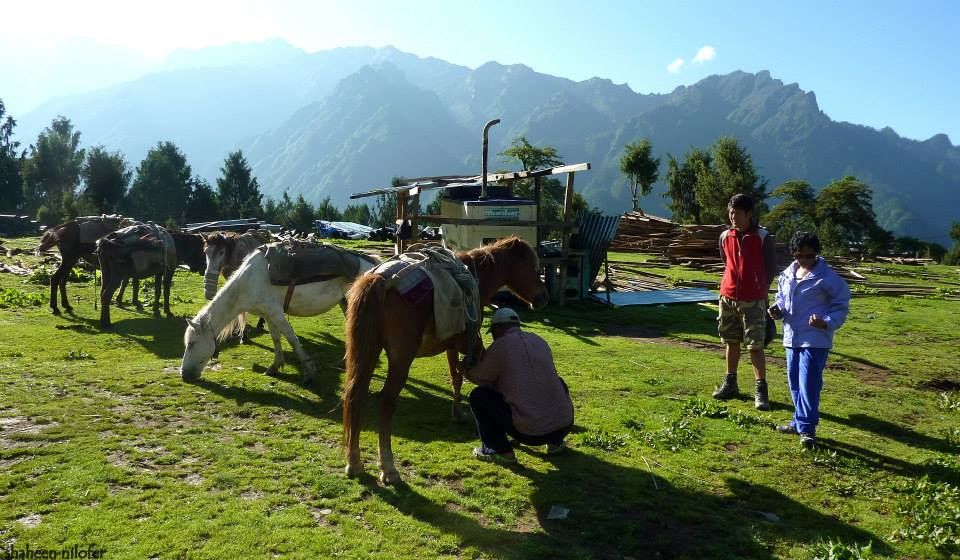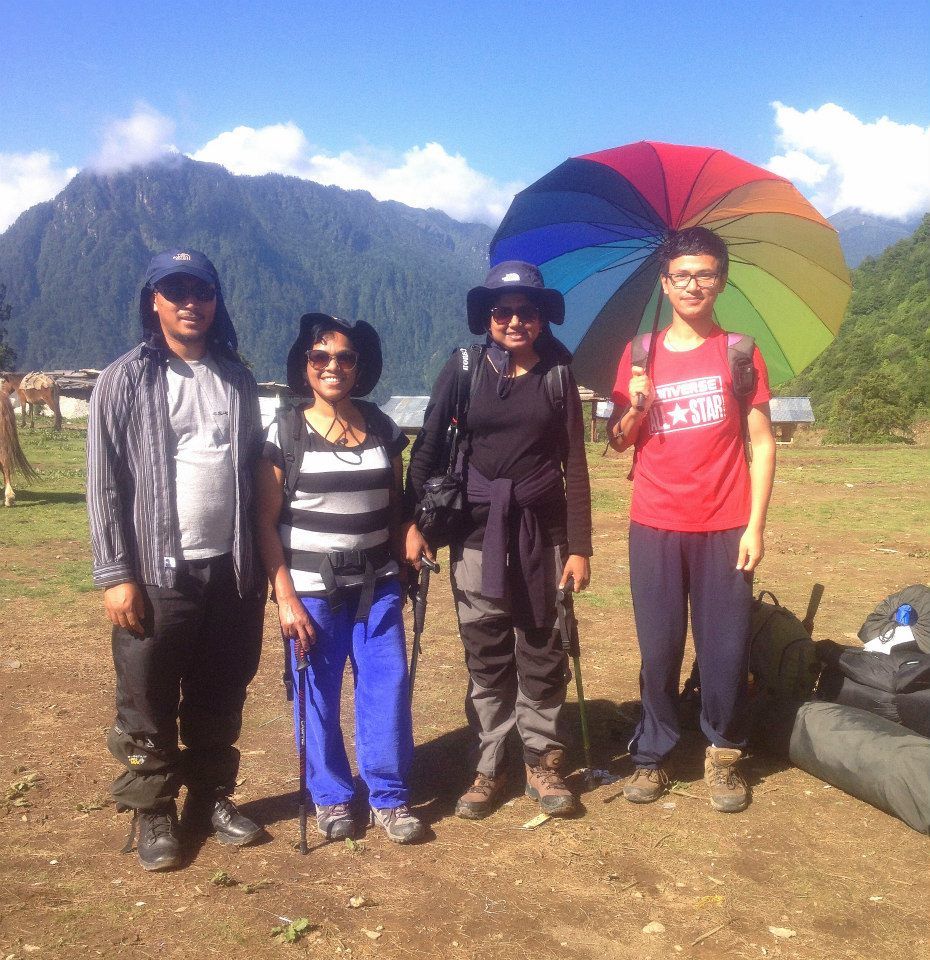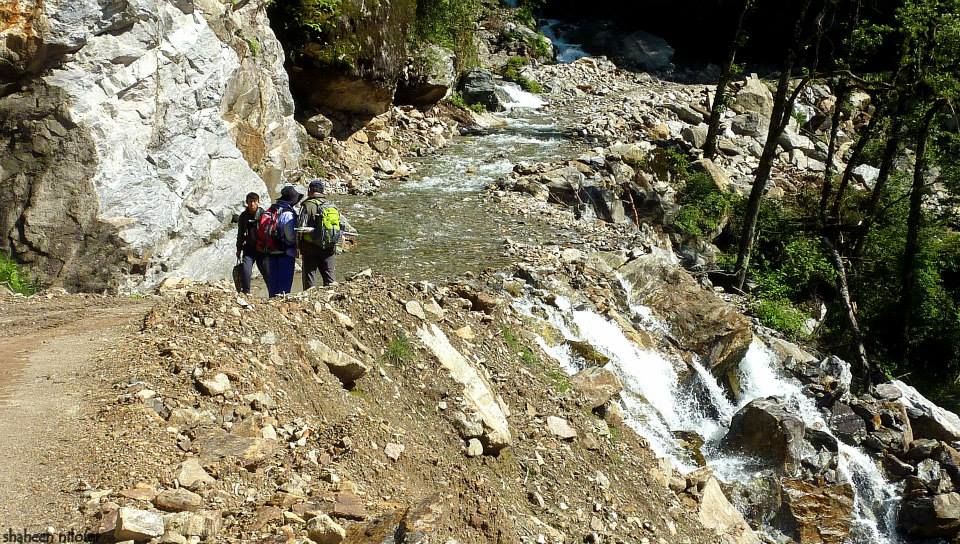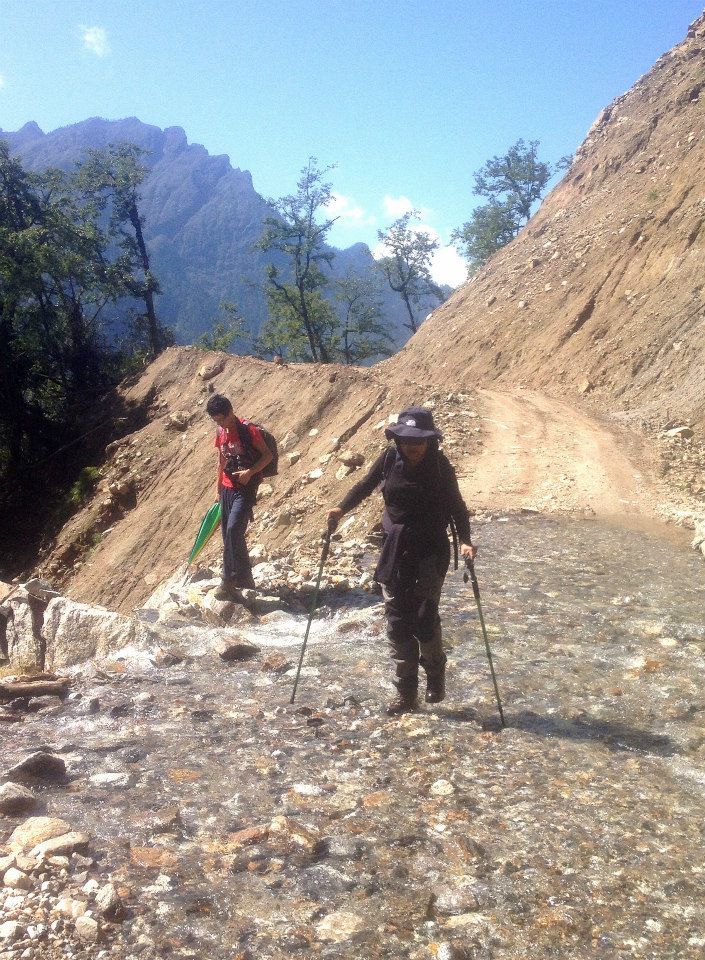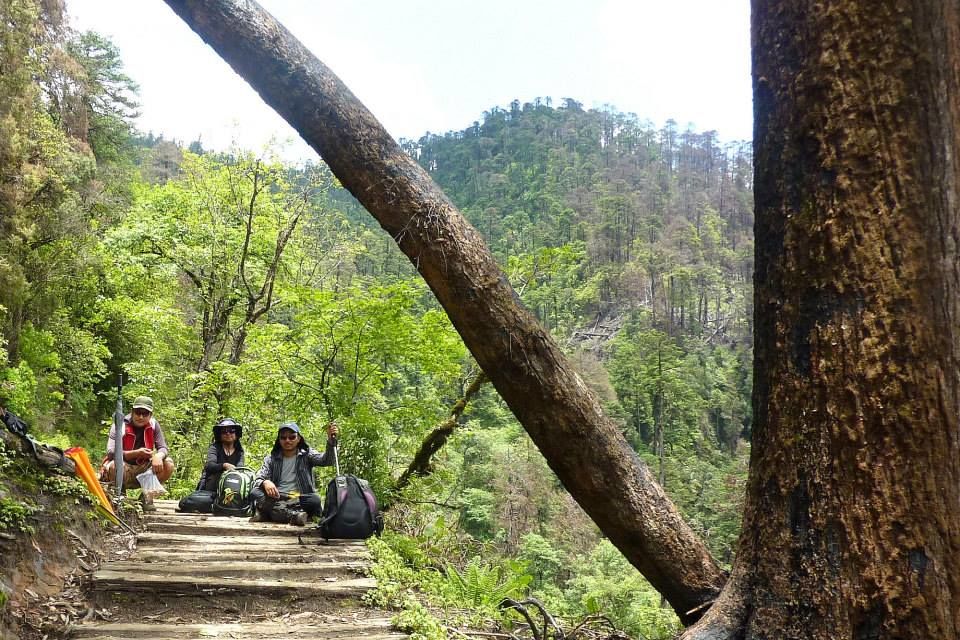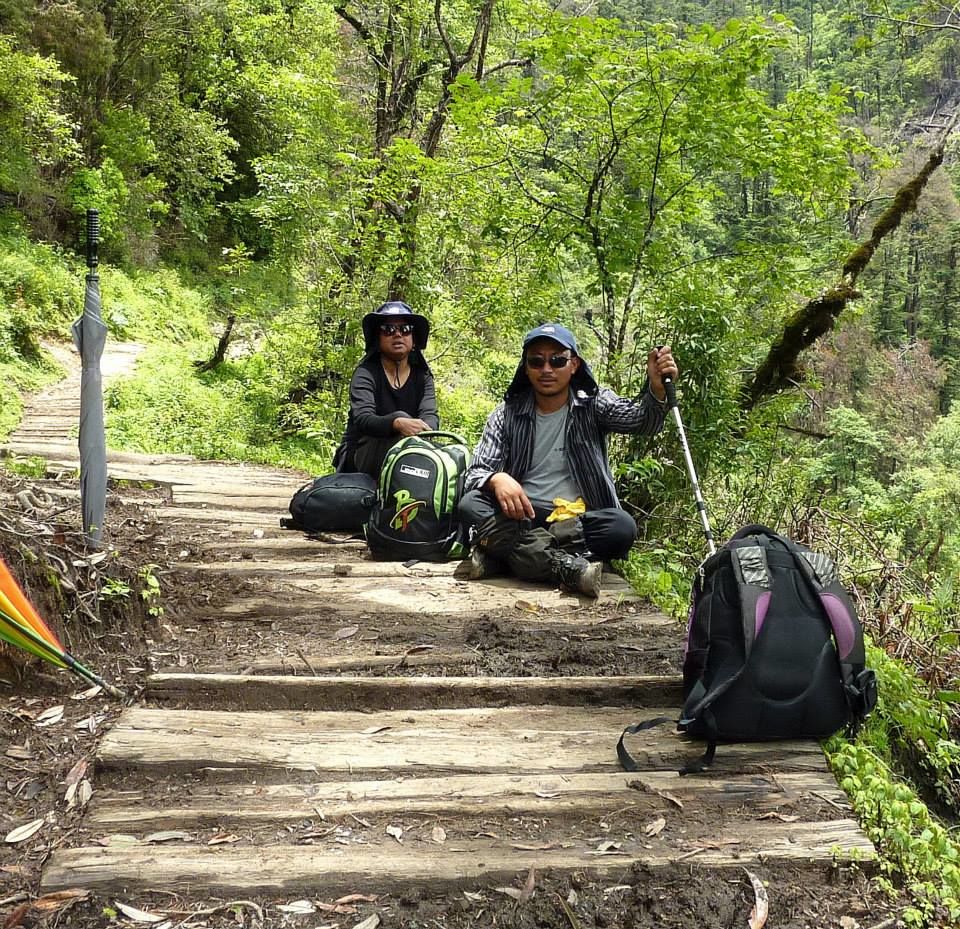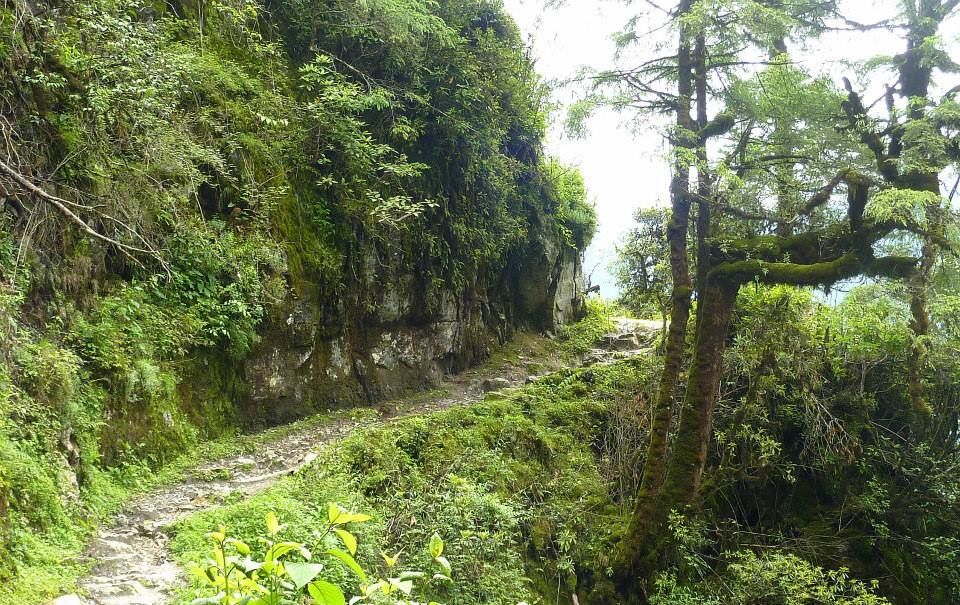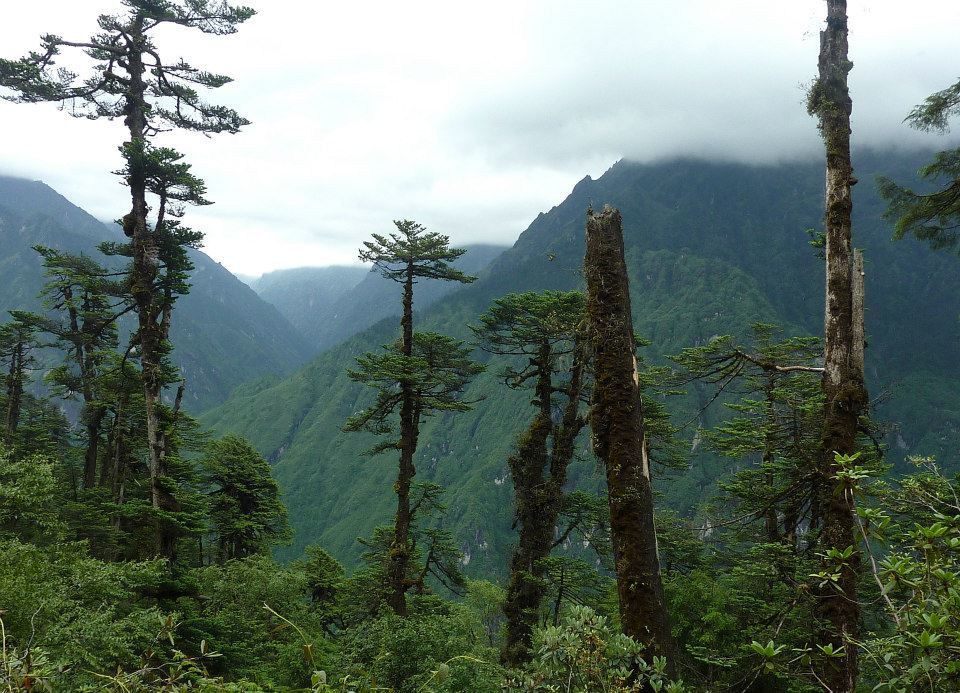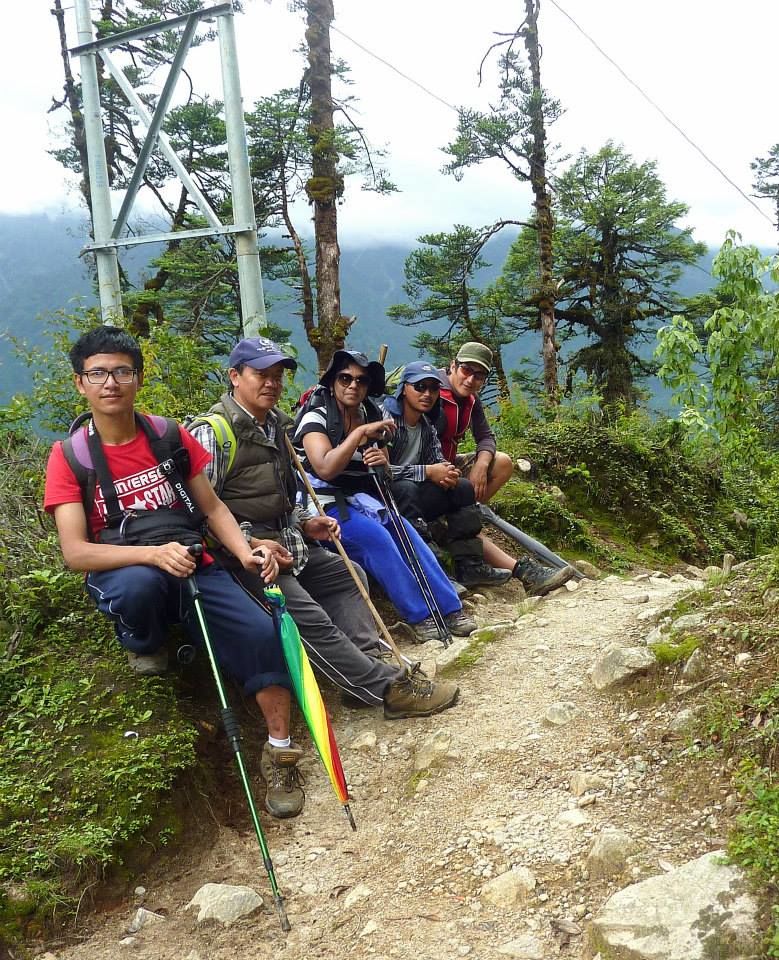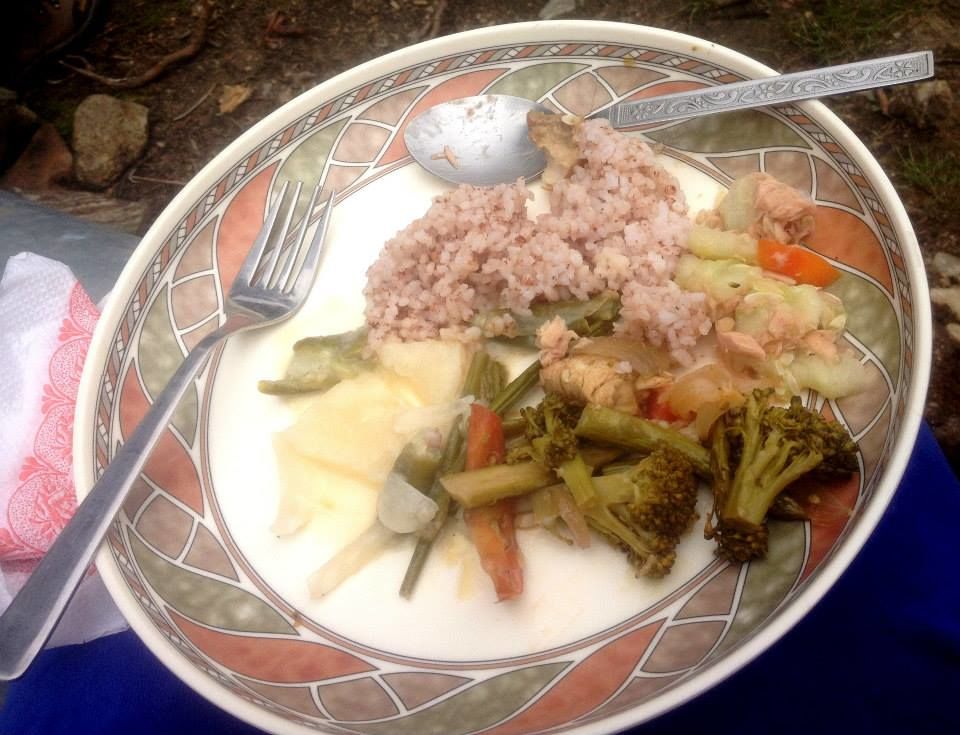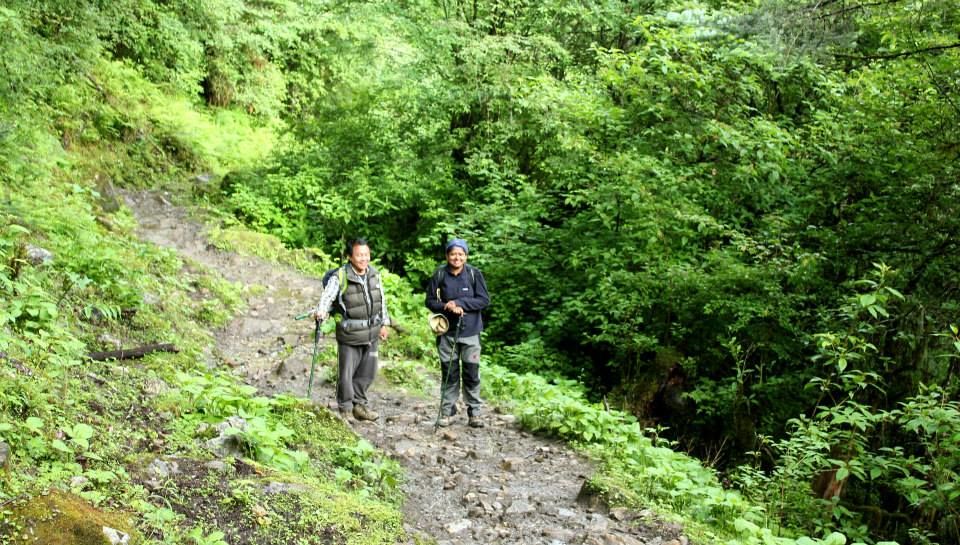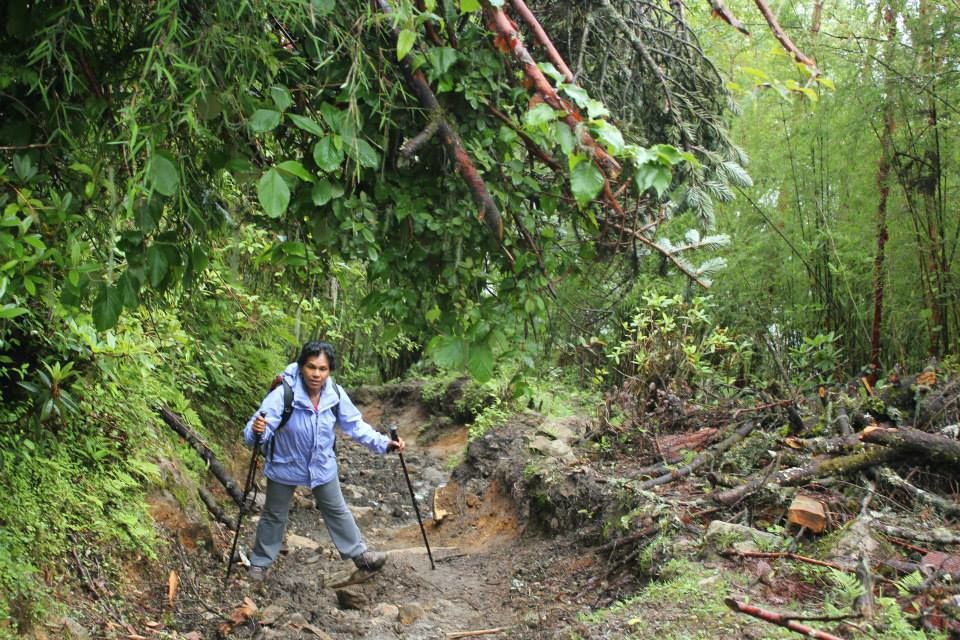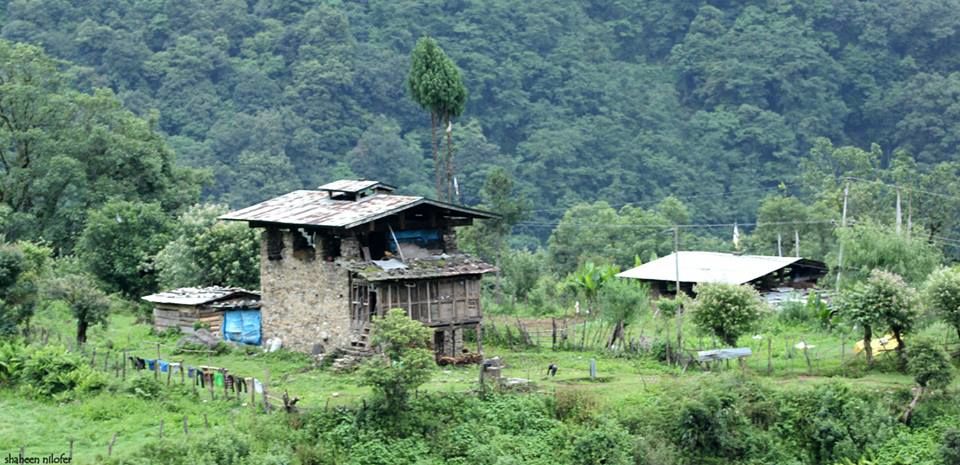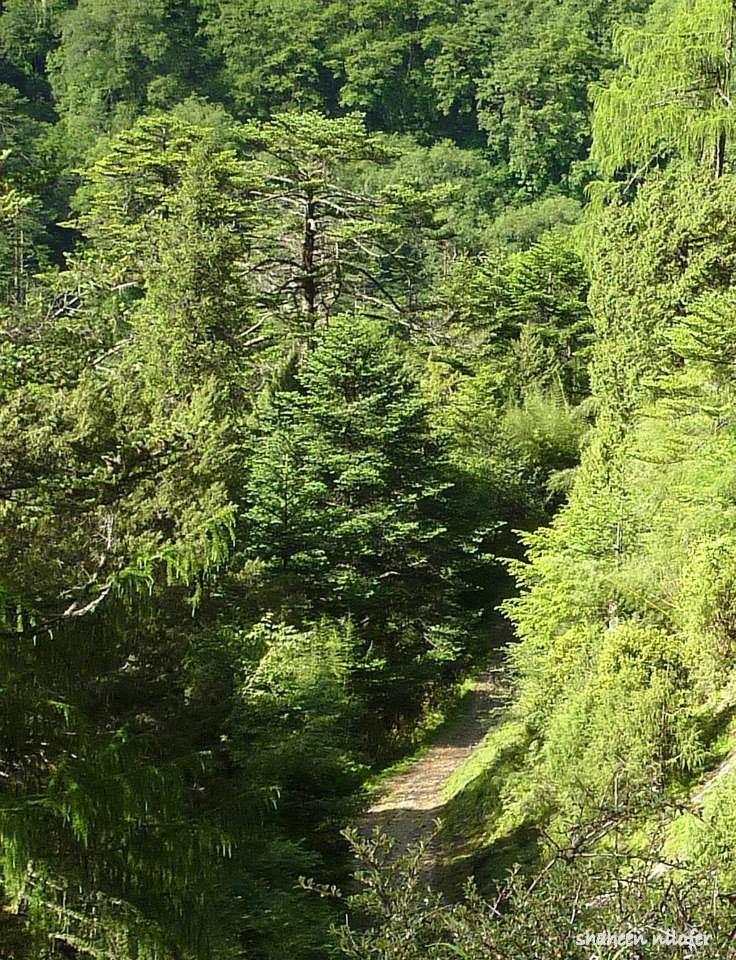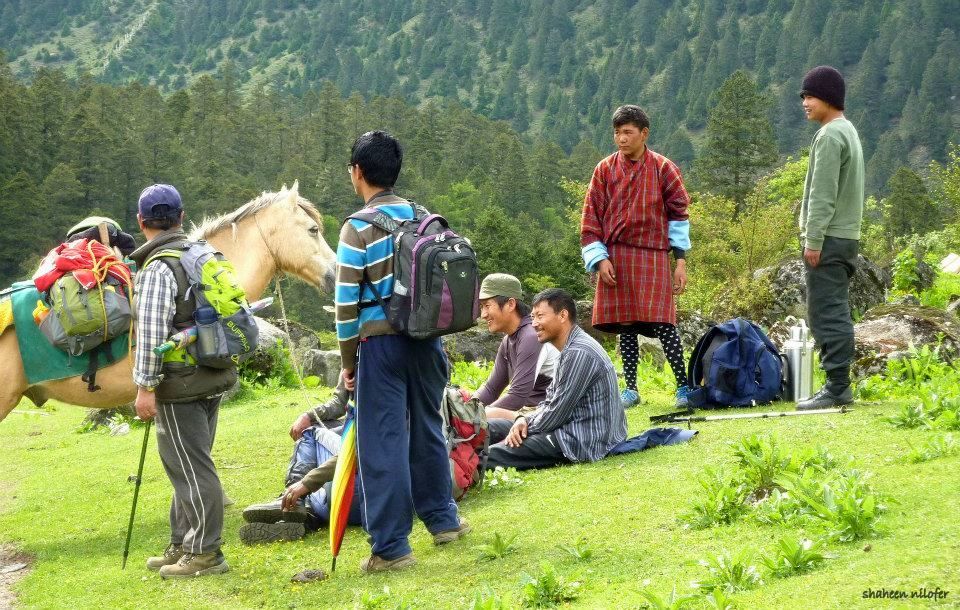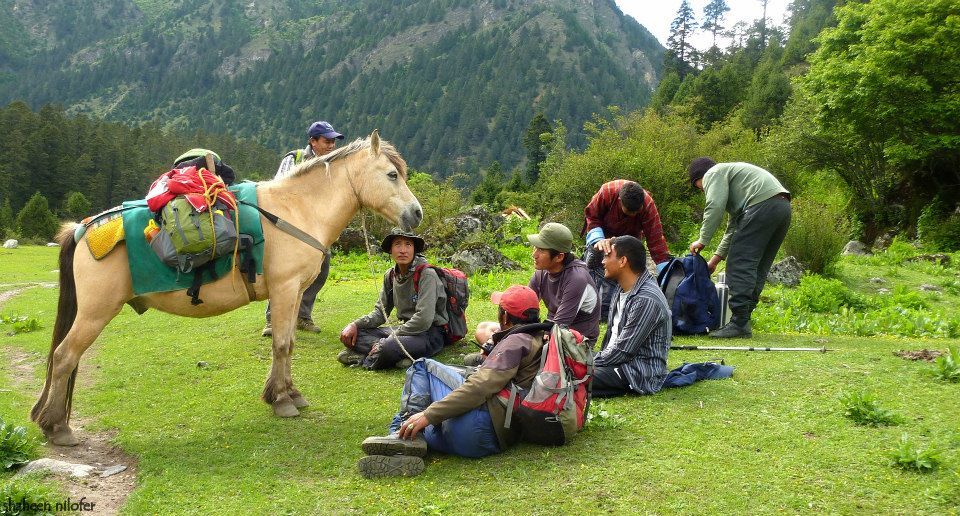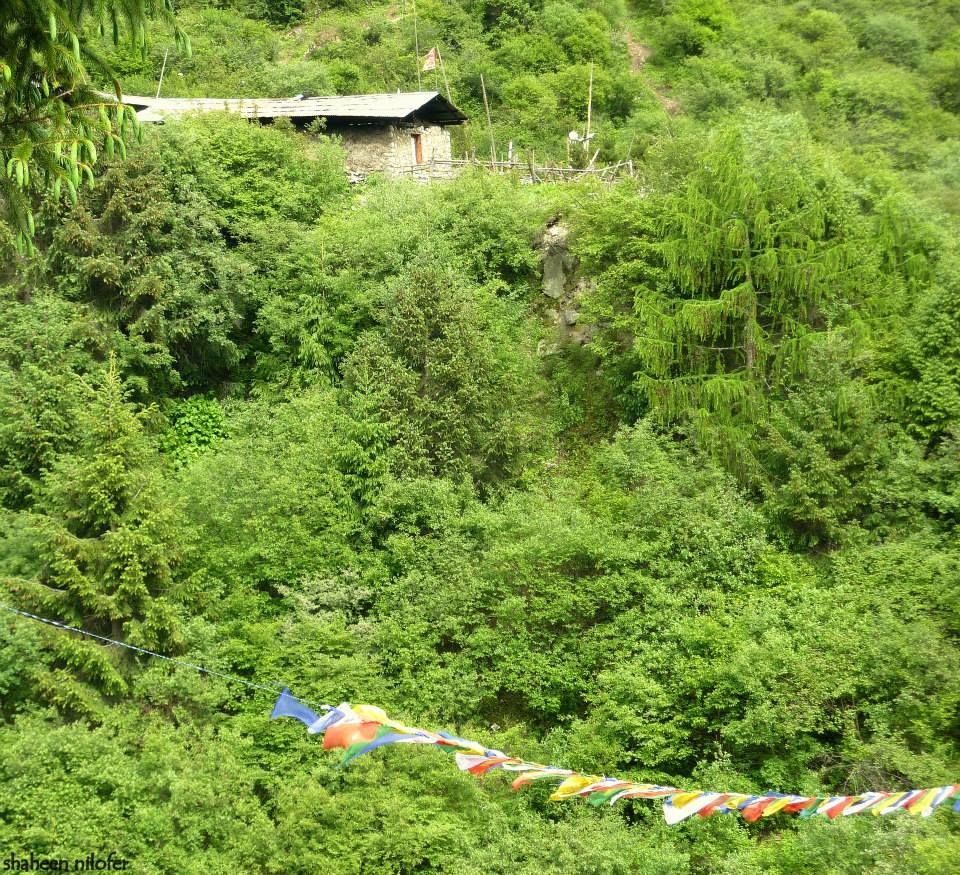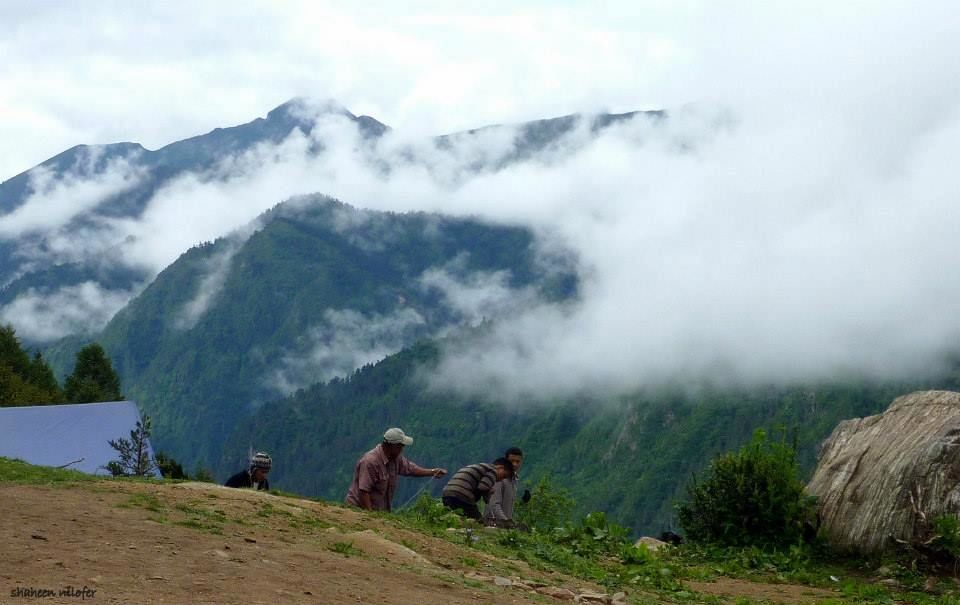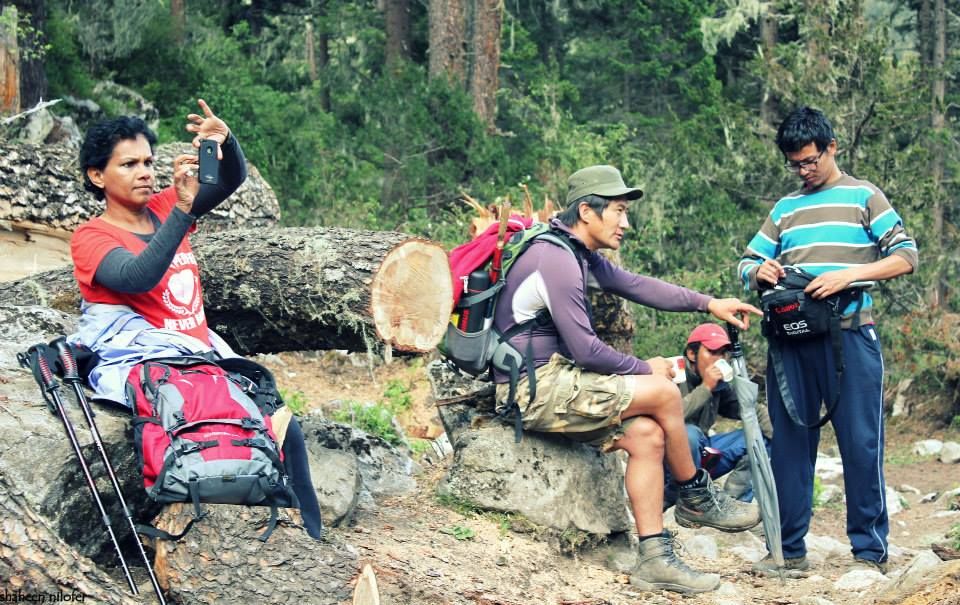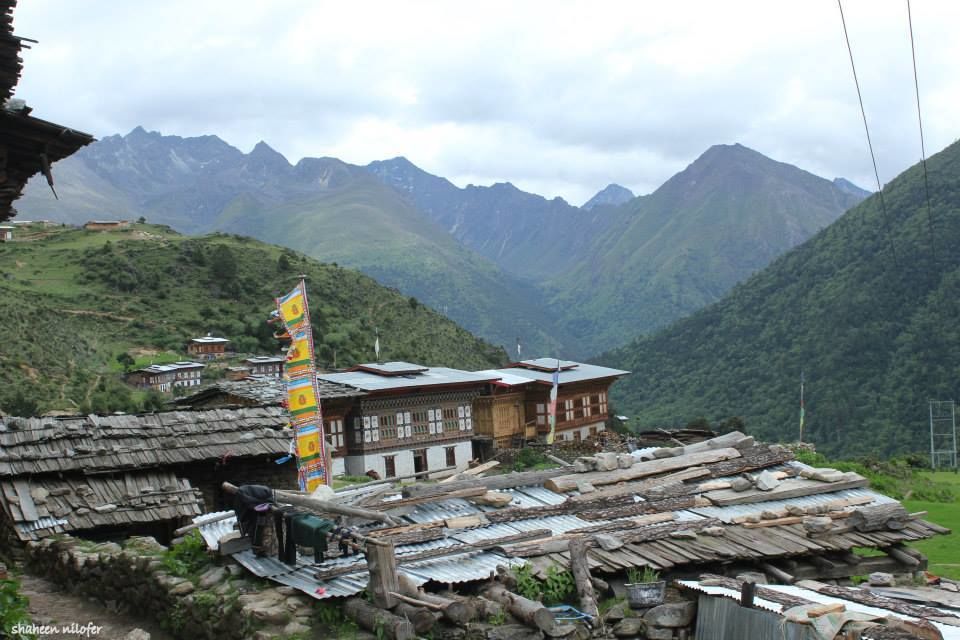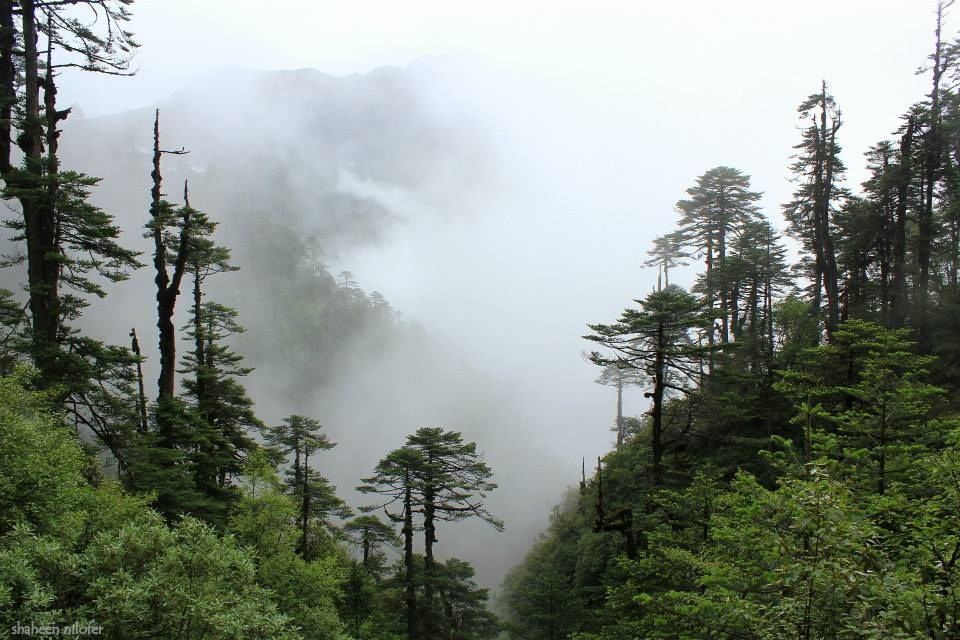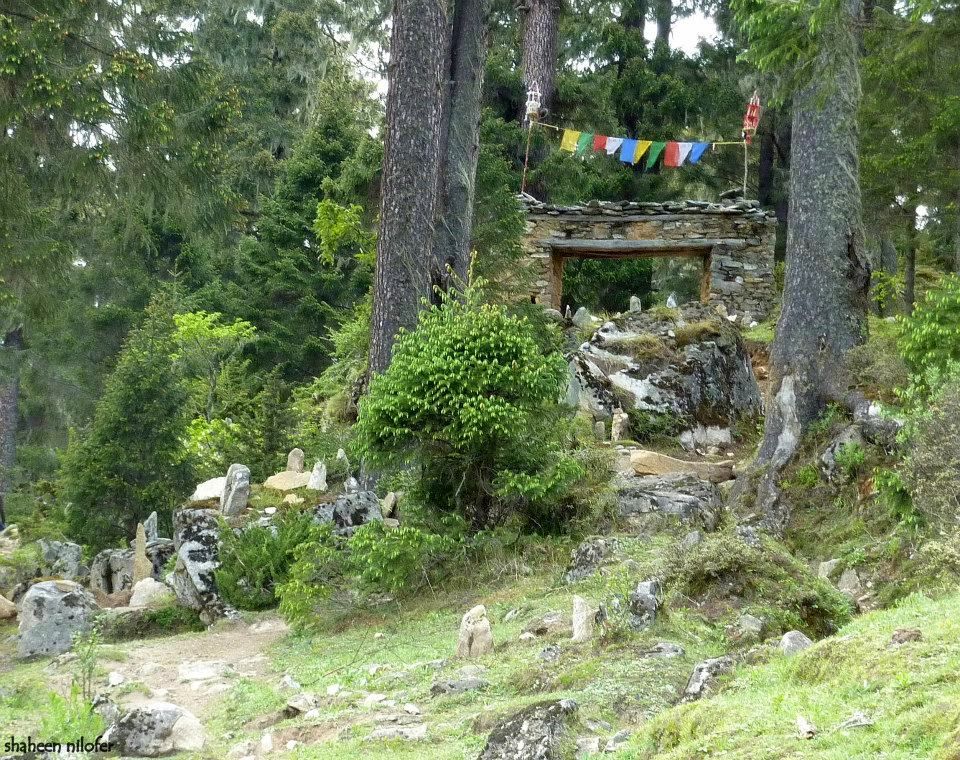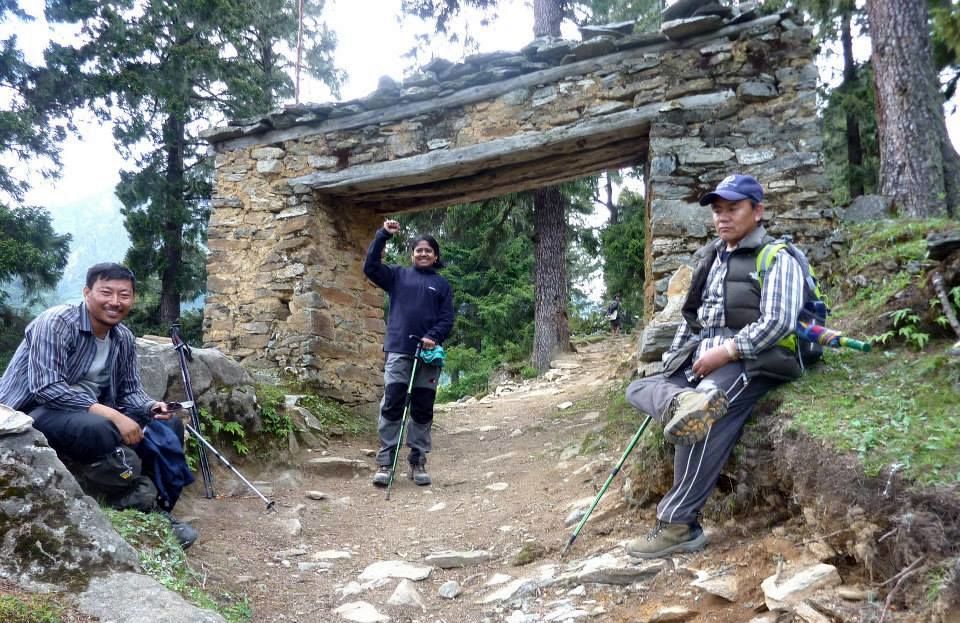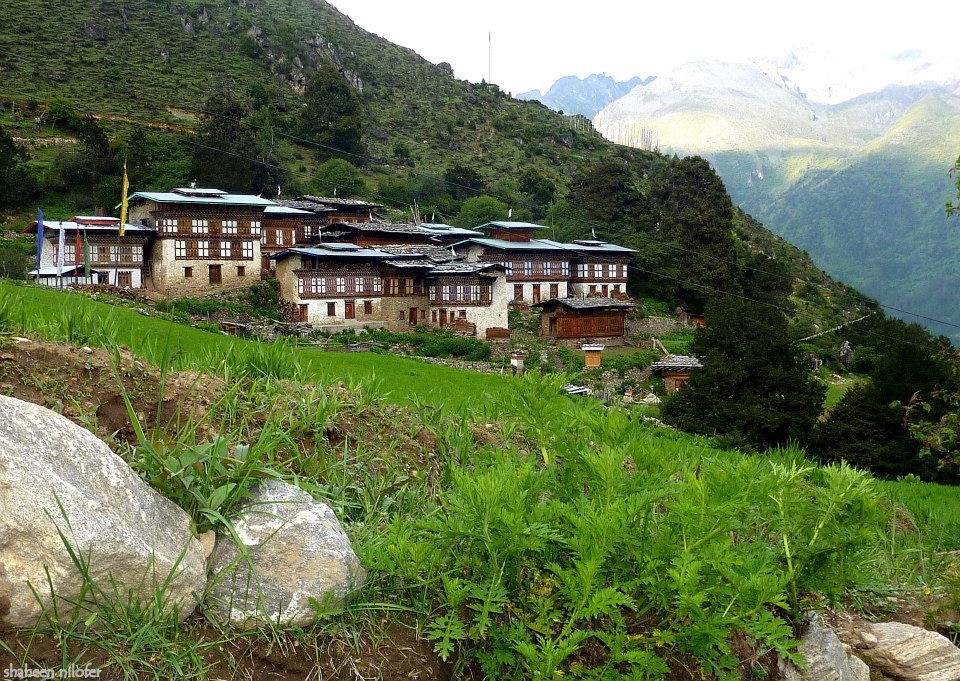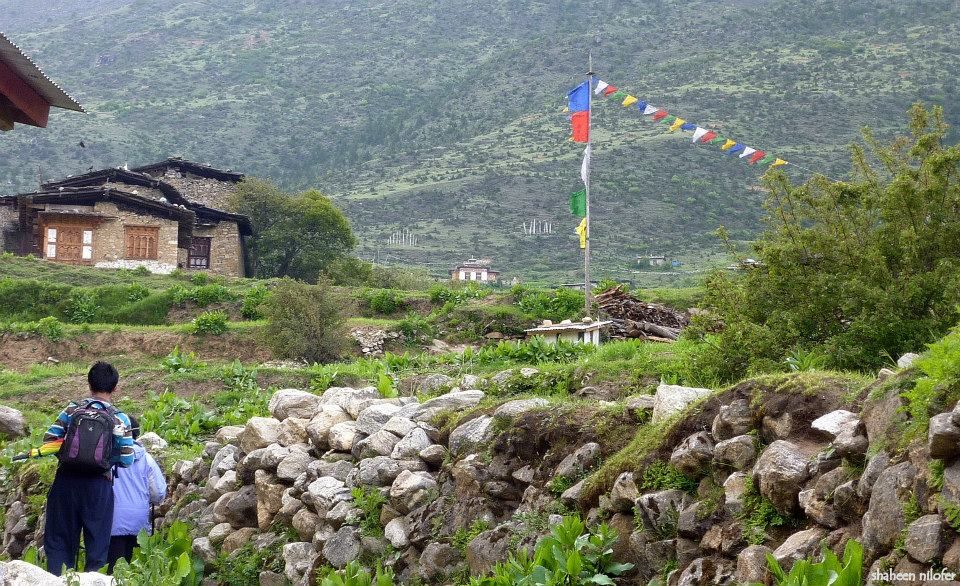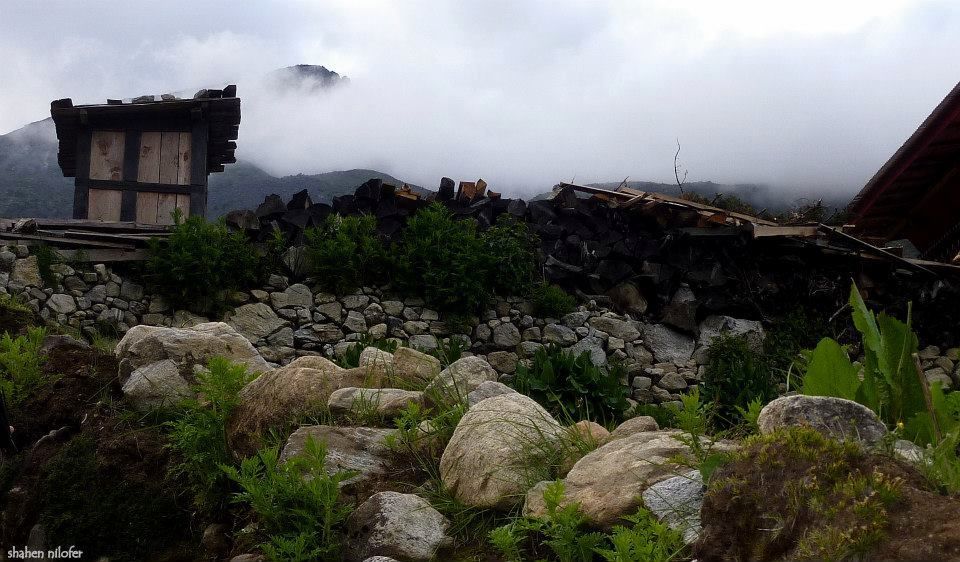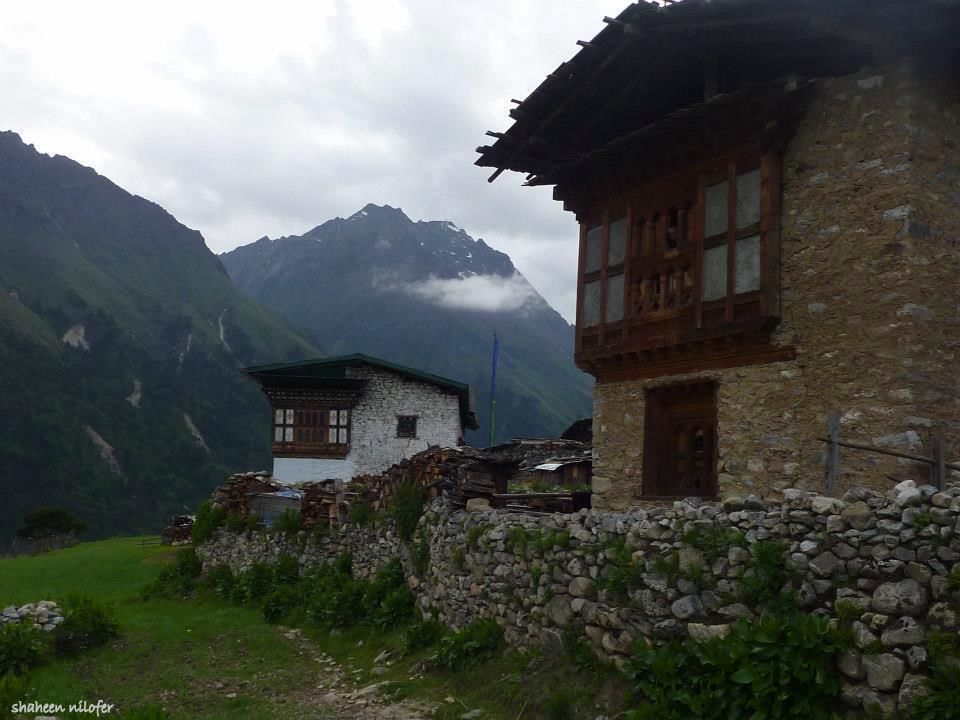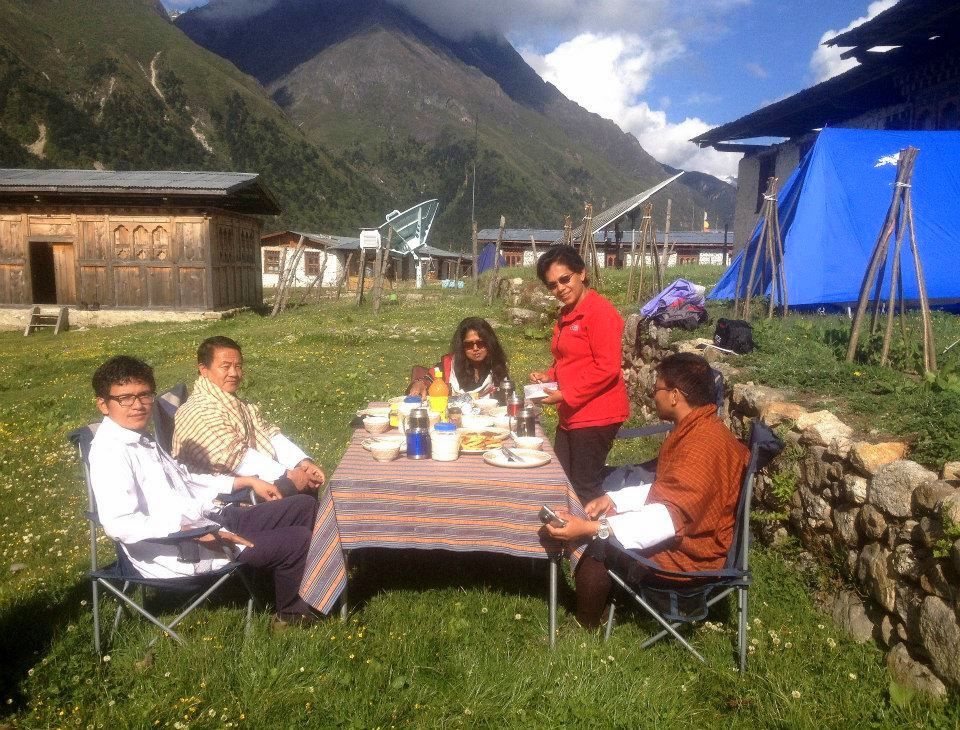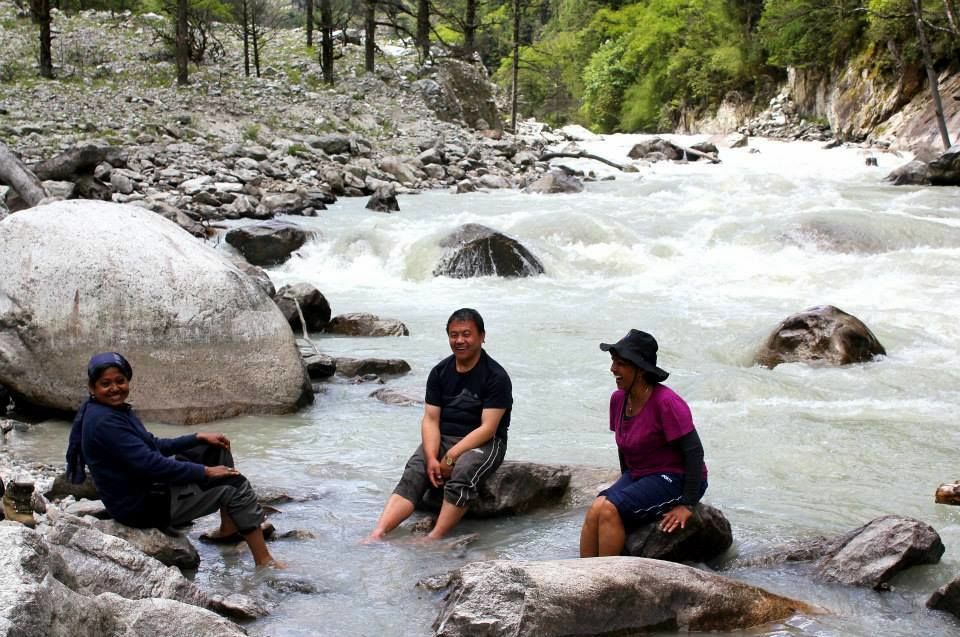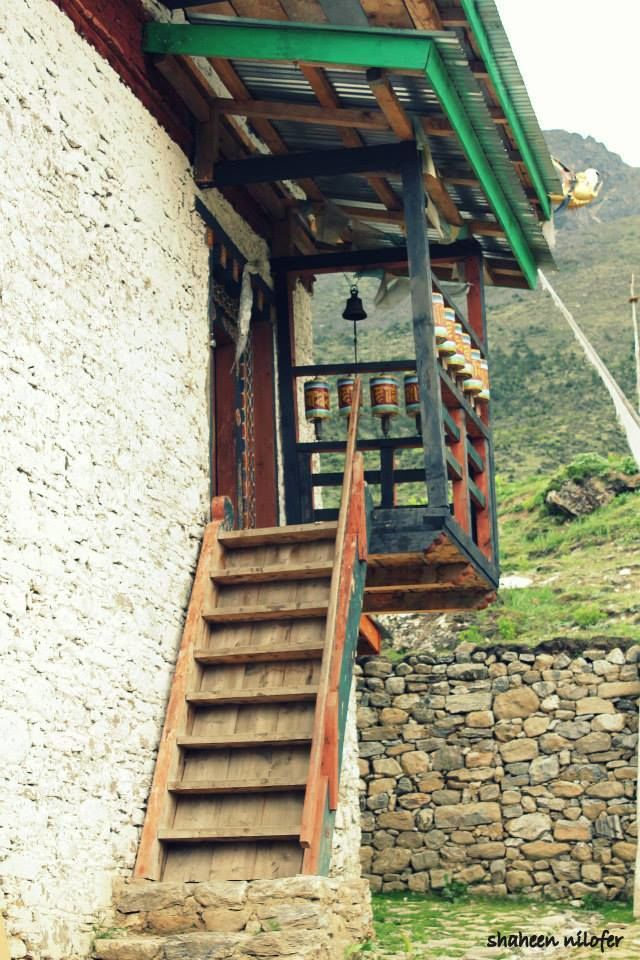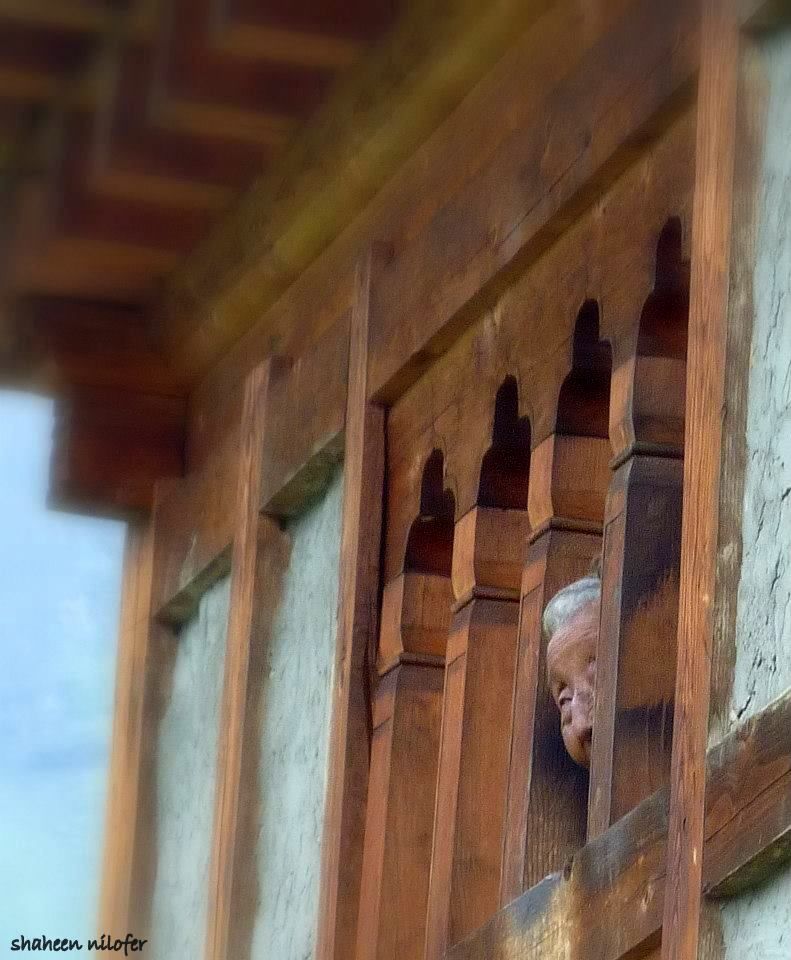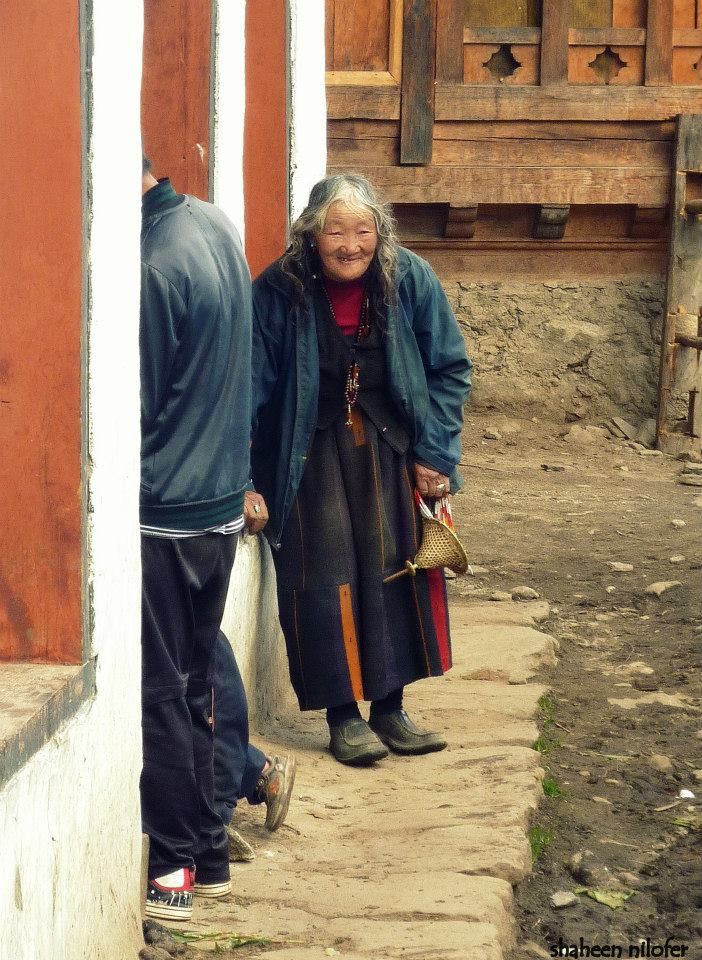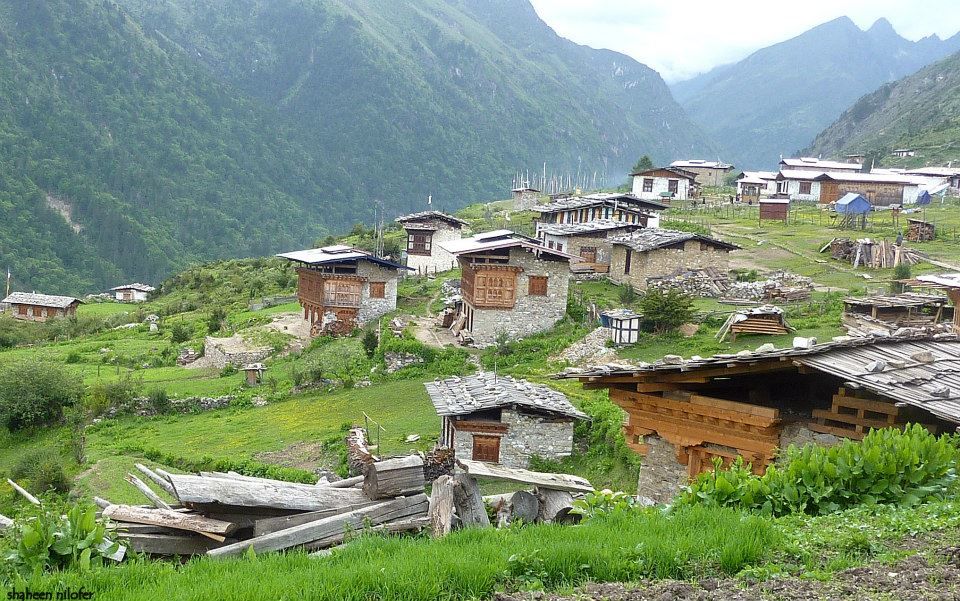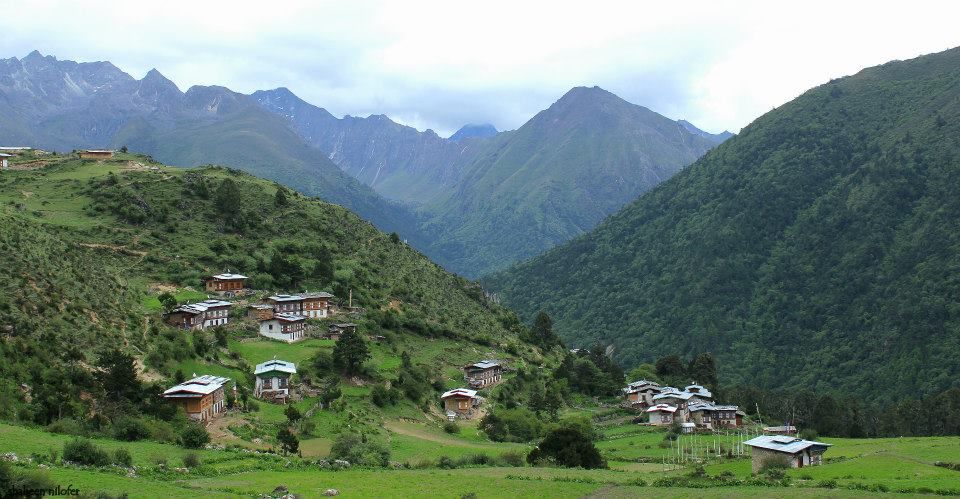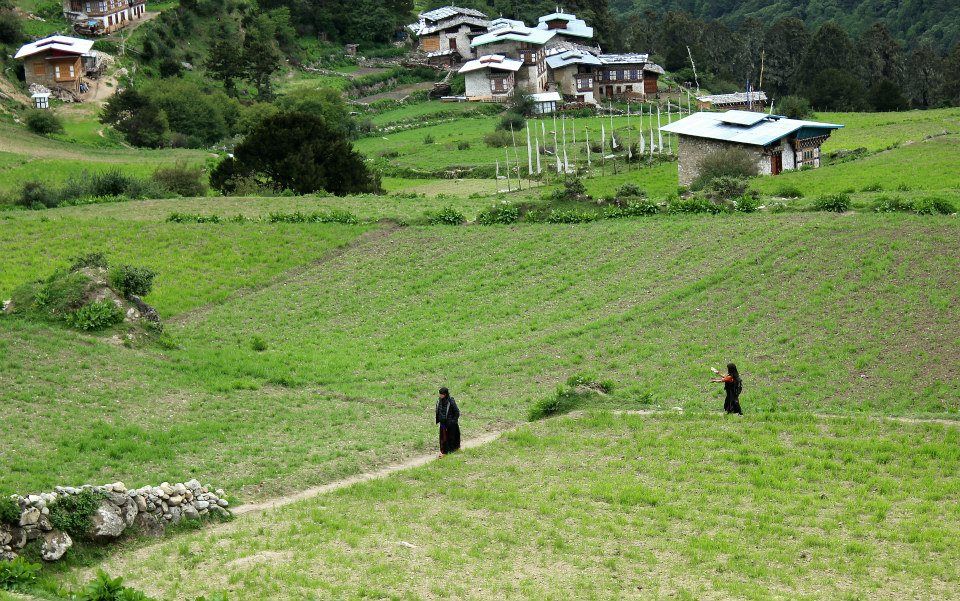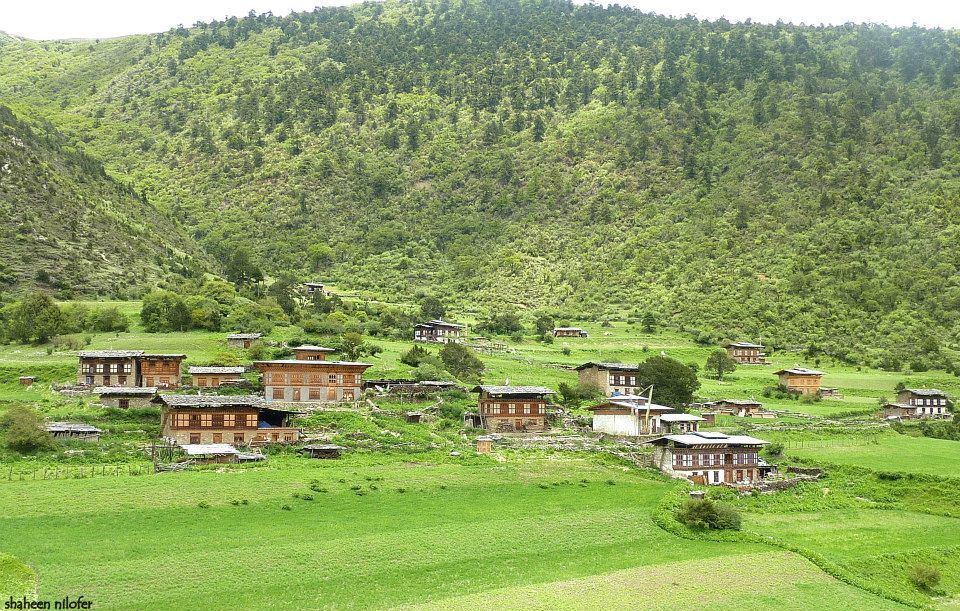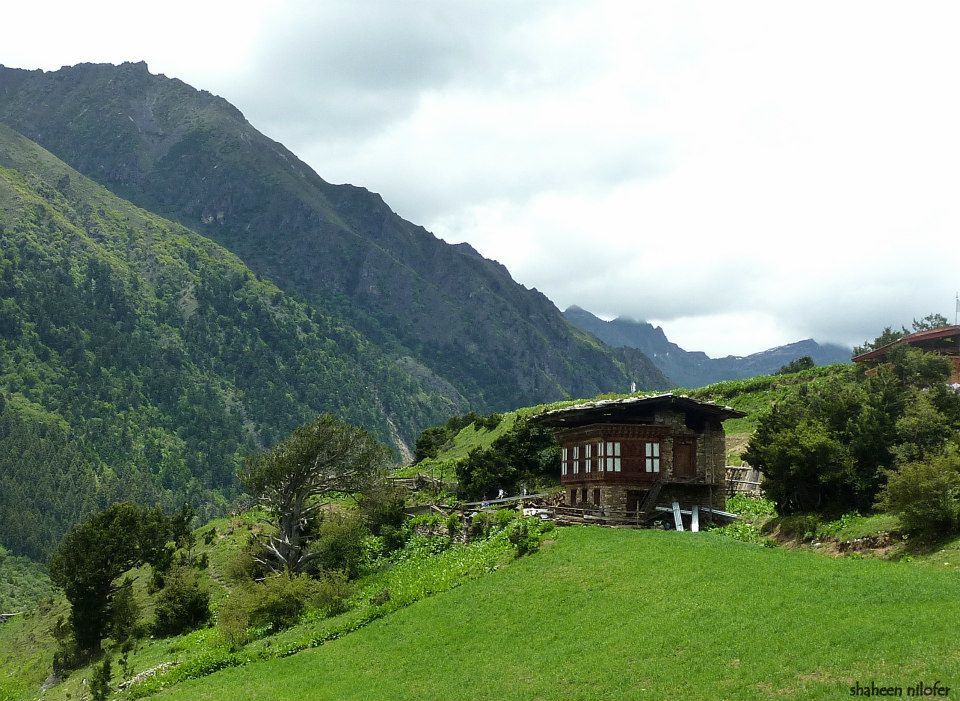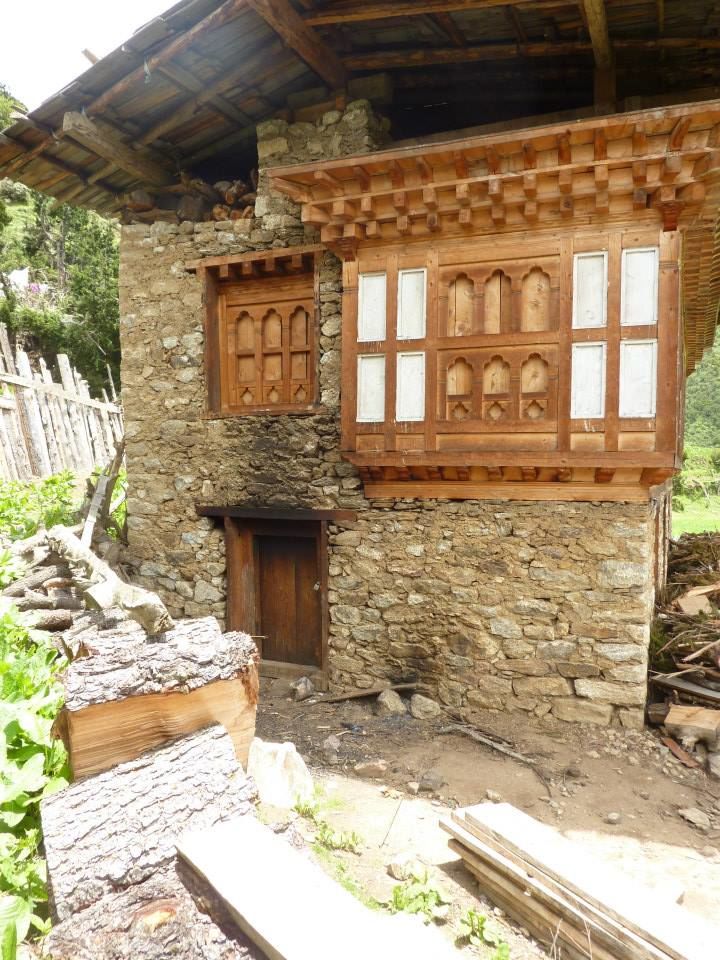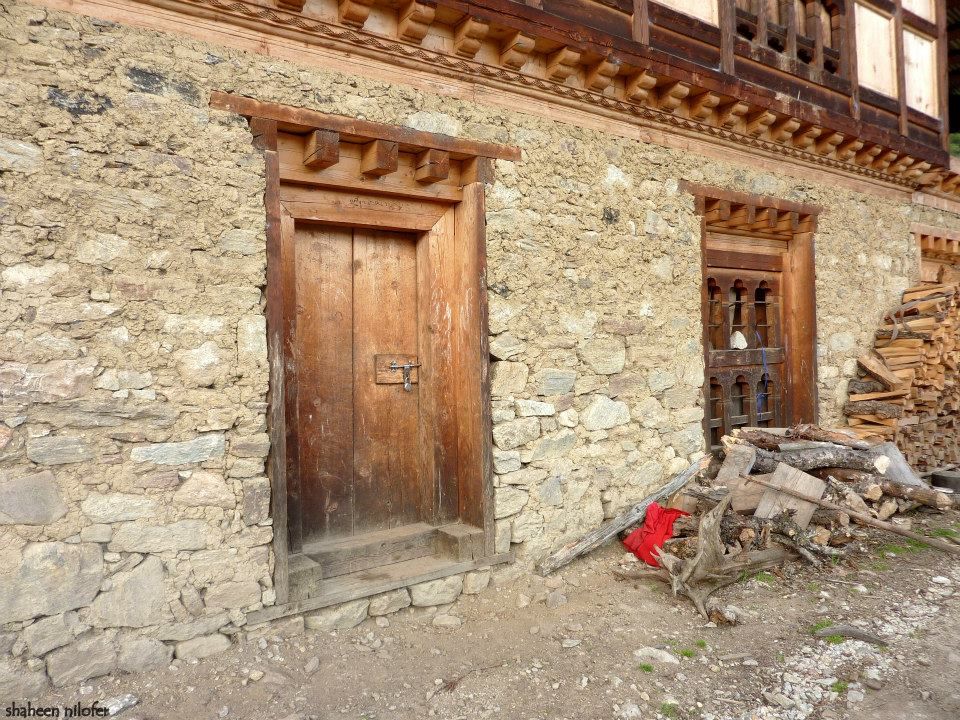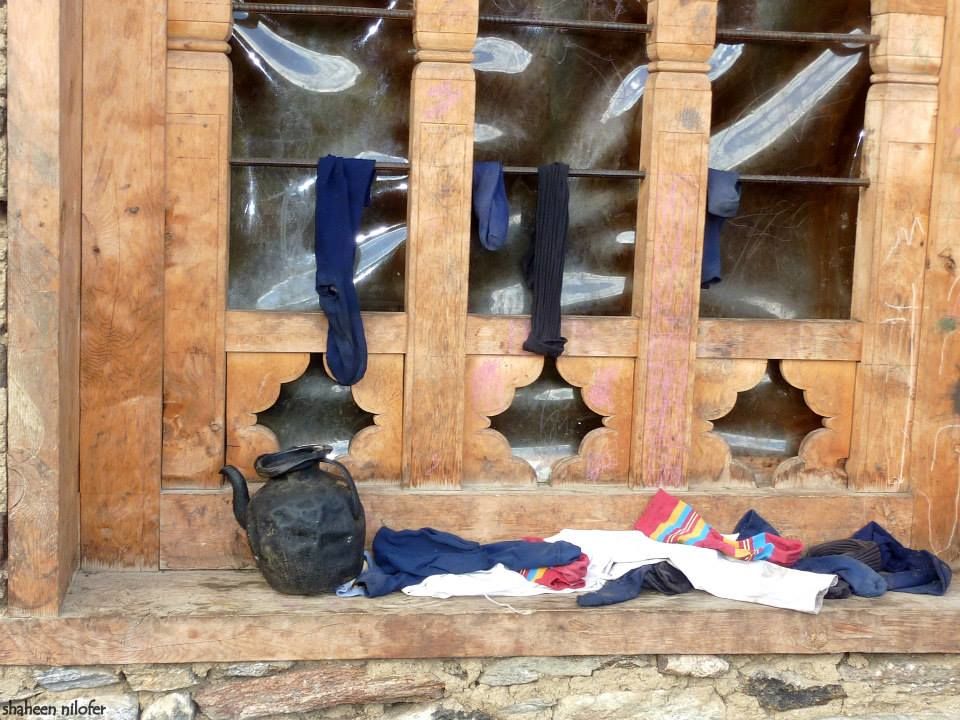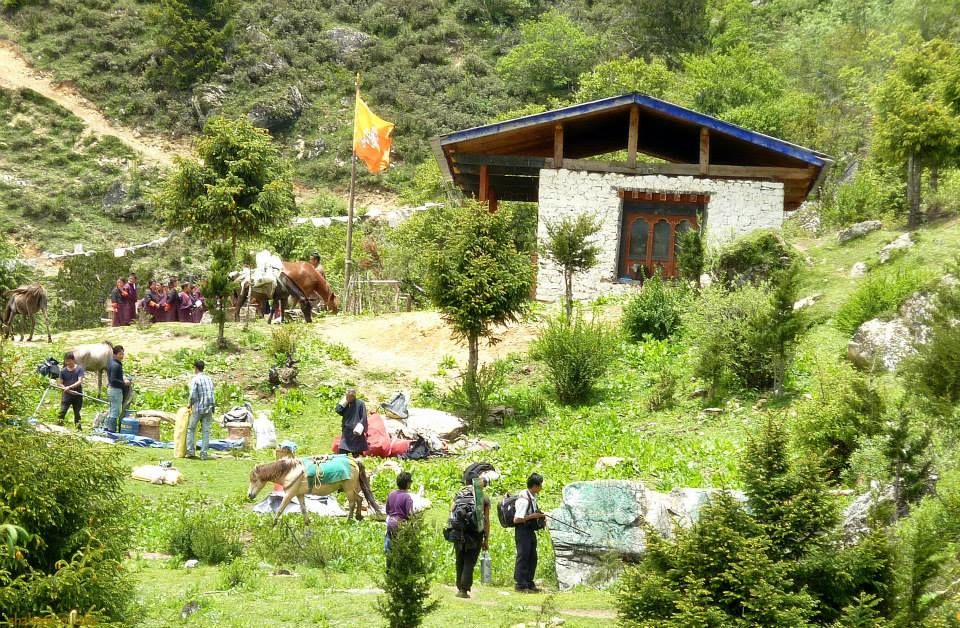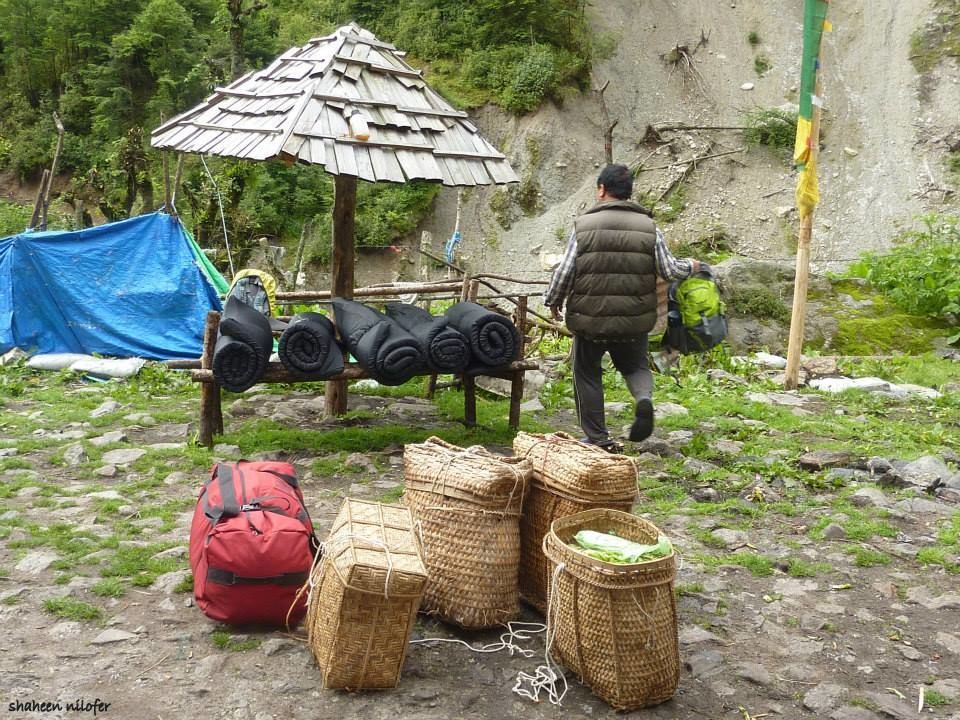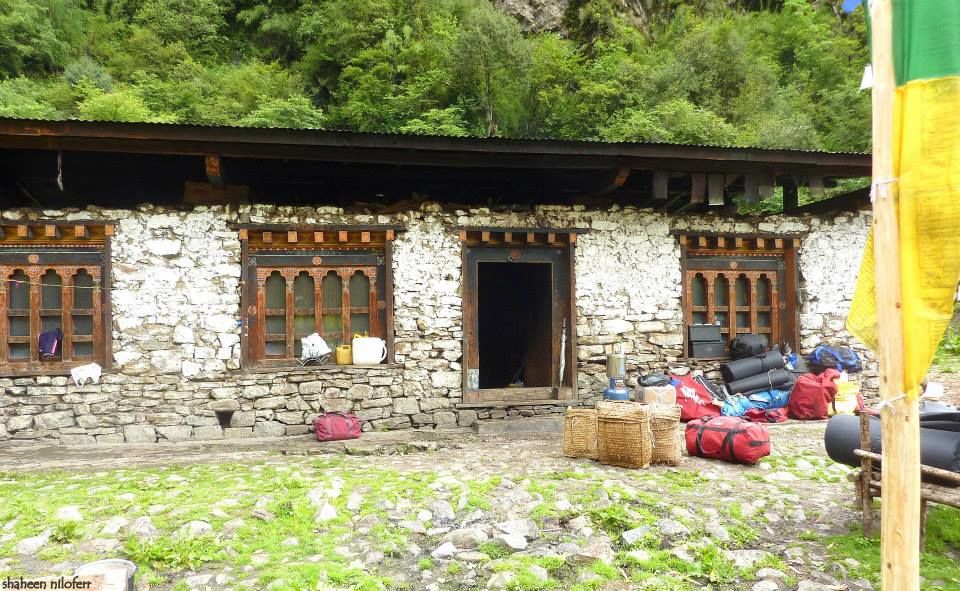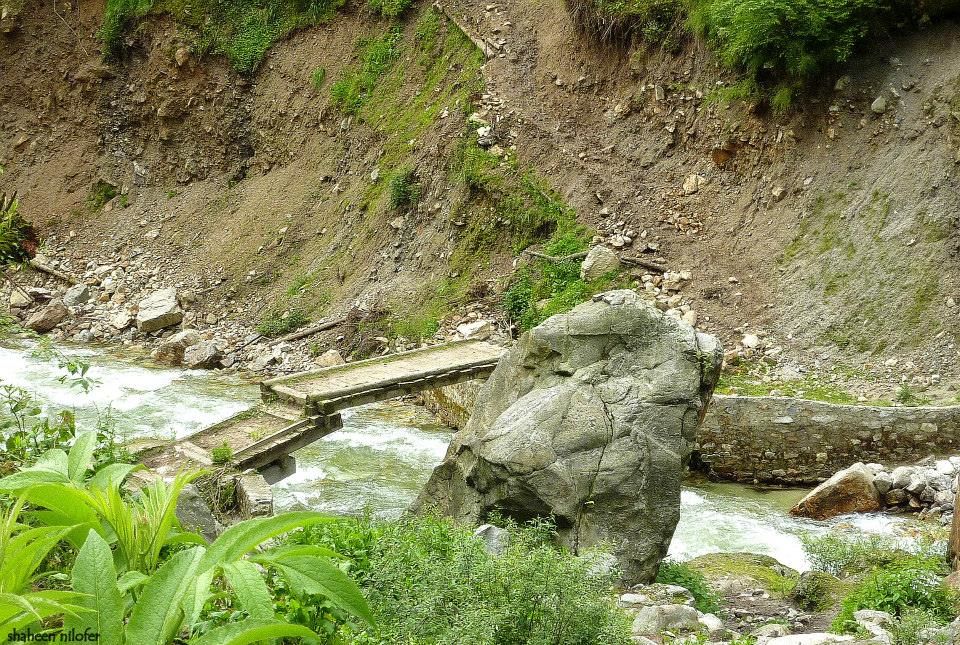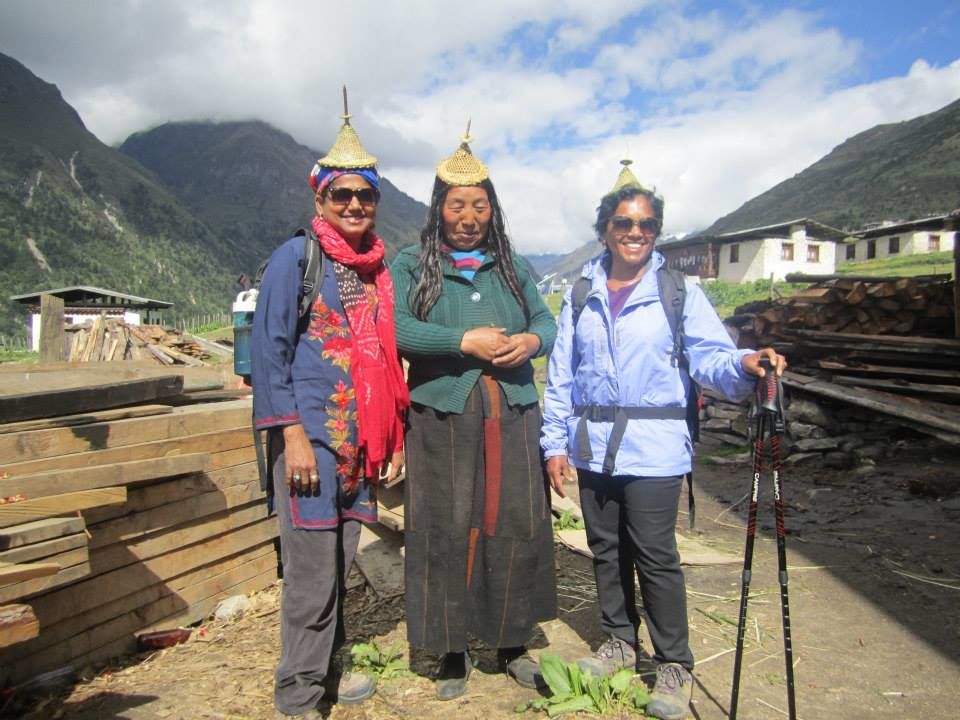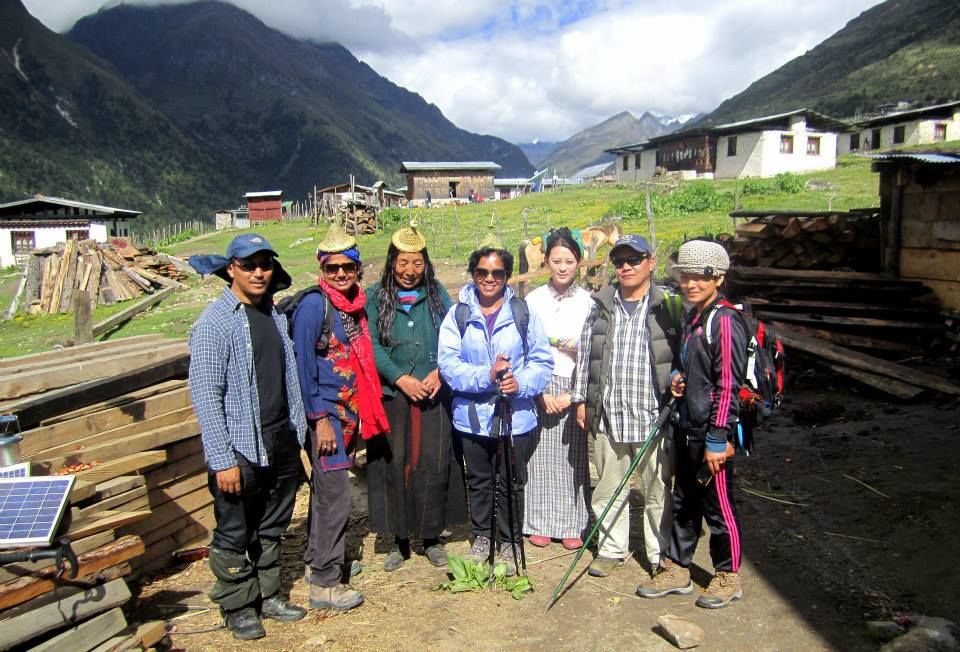 More photos to follow in Part Two series....