As a resident of Delhi, Bihar seems to be one of the least likely destinations for tourism. It isn't a place where I can show off my Instagram while my peers are backpacking in Europe and honeymooning in Bali. However, I chose to visit Dharnai in Bihar, and I proudly share my story with you.
Dharnai happens to be close to a popular tourist destination –Bodhgaya. While I have been to Bodhgaya on a family trip earlier, I had not heard of this village just 40 km away from it. How could have I? Dharnai had not made its mark on the map of India yet.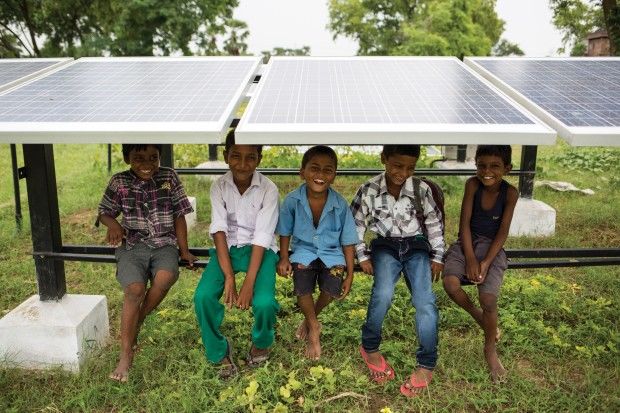 My taxi made its way alongside the railway tracks through the green maize fields irrigated by Falgu river. The villagers noticed the taxi but they didn't care much. It seemed like a usual affair to them. I got down and started walking around the village. A few teenage boys came close, they giggled at my attire.
One of them asked me, "Aap kahan se aae hain?" I replied that I was from Delhi.
"Kya aap solar energy dekhne aaye hain?"
I said yes, I had come here only to see this solar energy efficient village in rural Bihar.
The boys showed me around – the solar panels, the crops that they had sown and the village temple. The village seemed like an ordinary village that could have been in any part of India, except for the fact that the people seemed to be proud of the recognition that the village had received.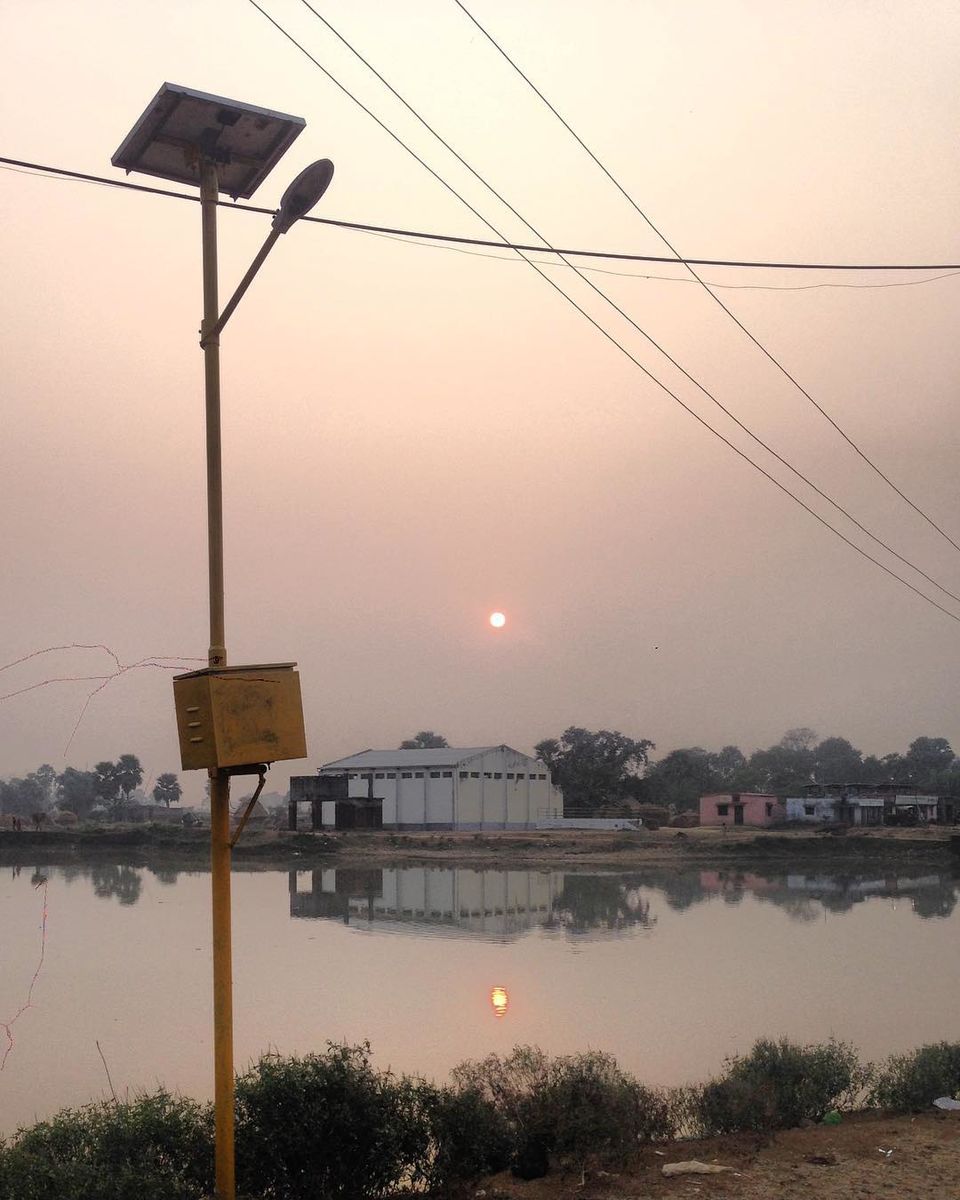 Dharnai used to have a good power transmission until the late 90s. However, after a transformer failure in the beginning of the century, electricity could not be stored to the village. Power requirements like lighting during the night could only be met by non-renewable and poor sources of energy like coal and kerosene.
In 2015, the villagers of Dharnai received helped from Greenpeace India and NGOs BASIX and CEED to set up a solar-powered grid that was able to meet the electricity requirement of 500 buildings including houses, shops, schools and health centre, and 60 street lights. The villagers have been taking care of the facilities and the infrastructure ever since.
The boys told me that many project personnel and government officials visit the village often. They asked me if I were from the project department, which I denied.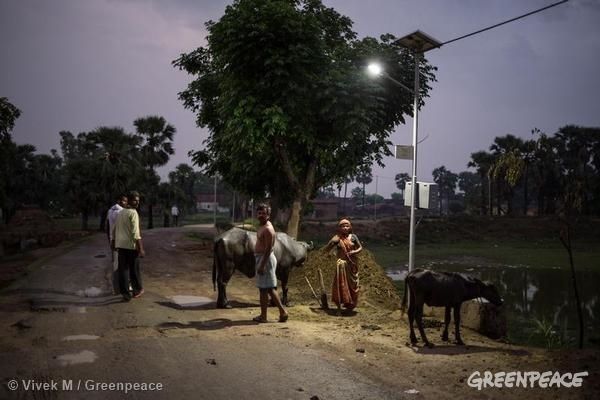 "Phir aap kyon aaye, itni door?"
"Eco-tourism ke bare mein suna hai." I asked them if they had heard about eco-tourism. They never had.
I explained the concept of eco-tourism to the kids. I also told them why Dharnai holds an important place on the eco-tourism map of India, being the first village in India to be self-reliant for energy requirements without harming the environment.
It was time for me to leave now to continue my journey ahead to Rajgir.
If you ever visit Bodhgaya, spare some time to visit the oasis of sustainable development that Dharnai is, it will restore your faith in the clean India model that we aspire for.
Think we missed out on something? Tell us about it in the comments below. Or write about it here on Tripoto and earn Tripoto Credits!

Explore the best of travel inspiration on Tripoto Instagram!