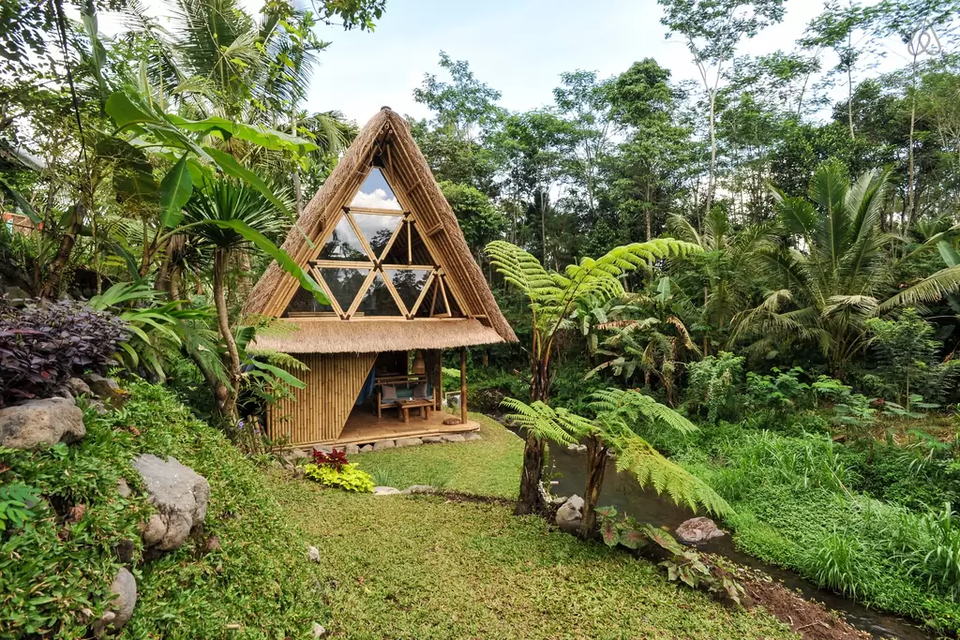 The stakes are high at the ongoing climate summit in Paris. While the leaders who represent us debate the politics of climate change, the rest of the world seems to have unanimously united under a singular mission to conserve the beautiful planet that we live on. And this planet cannot support our old ways of life for much longer. Thankfully, the world of travel has long adapted to the needs of the time. With a formidable selection of eco-friendly houses, green buildings, Passive homes, earthships and igloos to chose from, Airbnb is not only the future of travel but has already created a viable model for sustainable tourism.
Did you know that Airbnb guests use 63% less energy than hotel guests in North America? Those savings can power close to 20,000 homes. For one whole year! Airbnb guests are also more likely to use public transport and help save millions of gallons of water every day, compared to hotels.
List of some of the most swoon-worthy eco-friendly houses on Airbnb: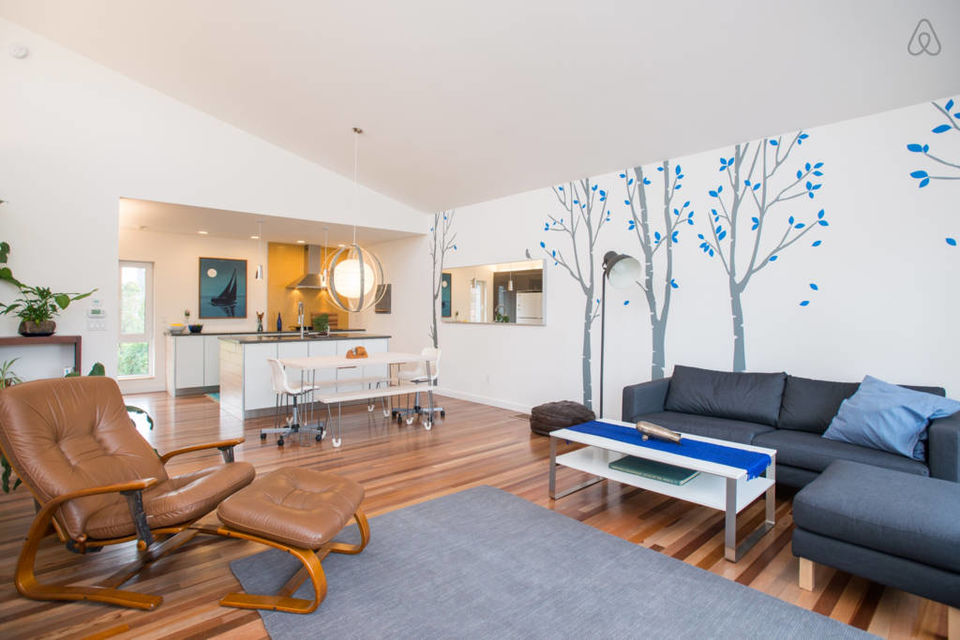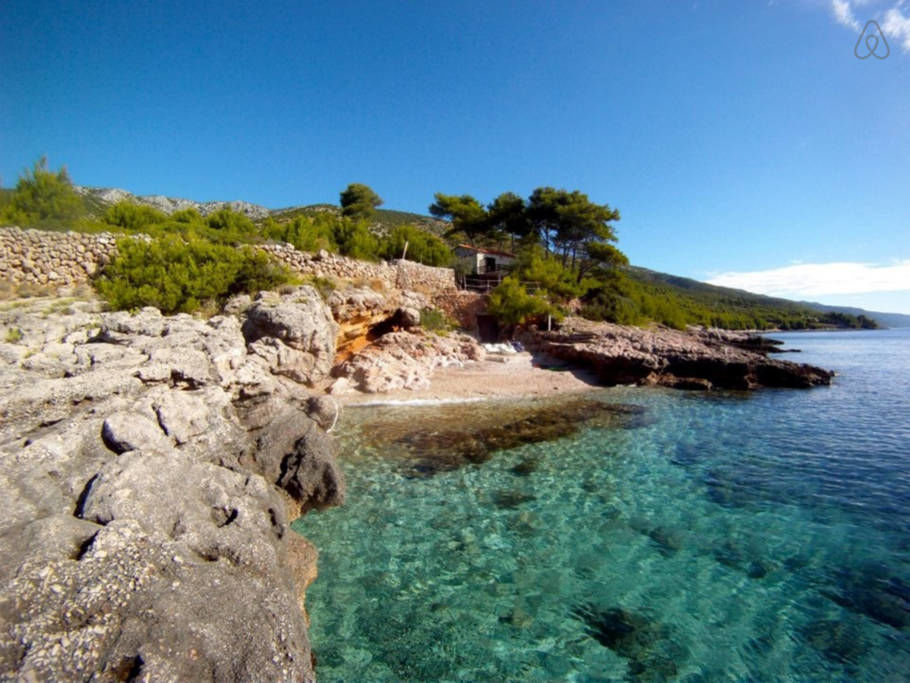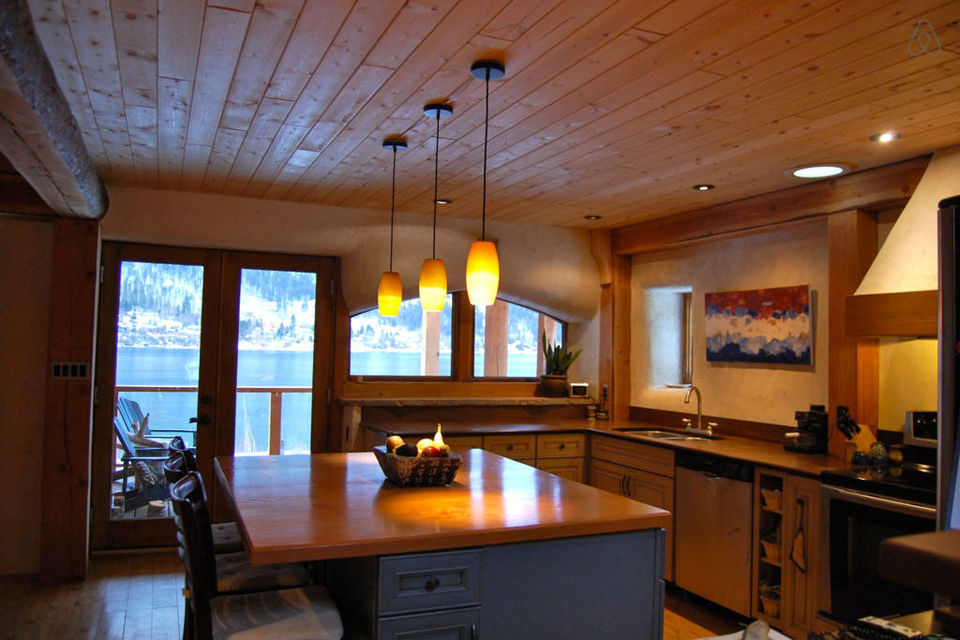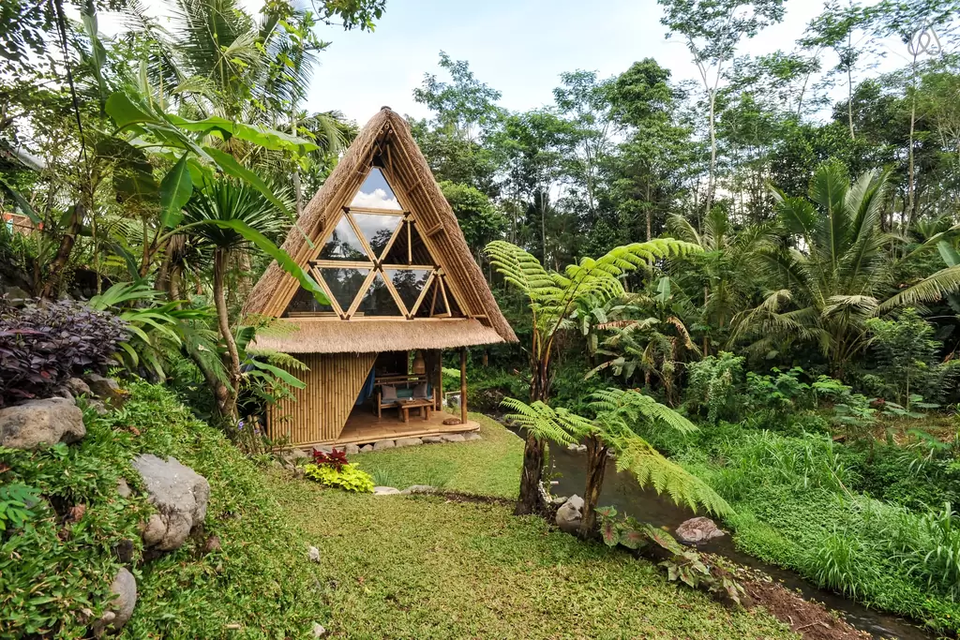 Airbnb is a great resource for those looking to enjoy travel, while doing their bit to reduce their environmental impact. Have you ever stayed in an eco-homestay? Spread the word on Tripoto.
In association with Airbnb.
Frequent searches leading to this page:-
Bali honeymoon package, Eco friendly houses in India, Eco friendly houses materials, low cost Eco friendly houses in India, Eco friendly house features, Eco friendly house construction, essay on Eco friendly house, Eco friendly house drawing