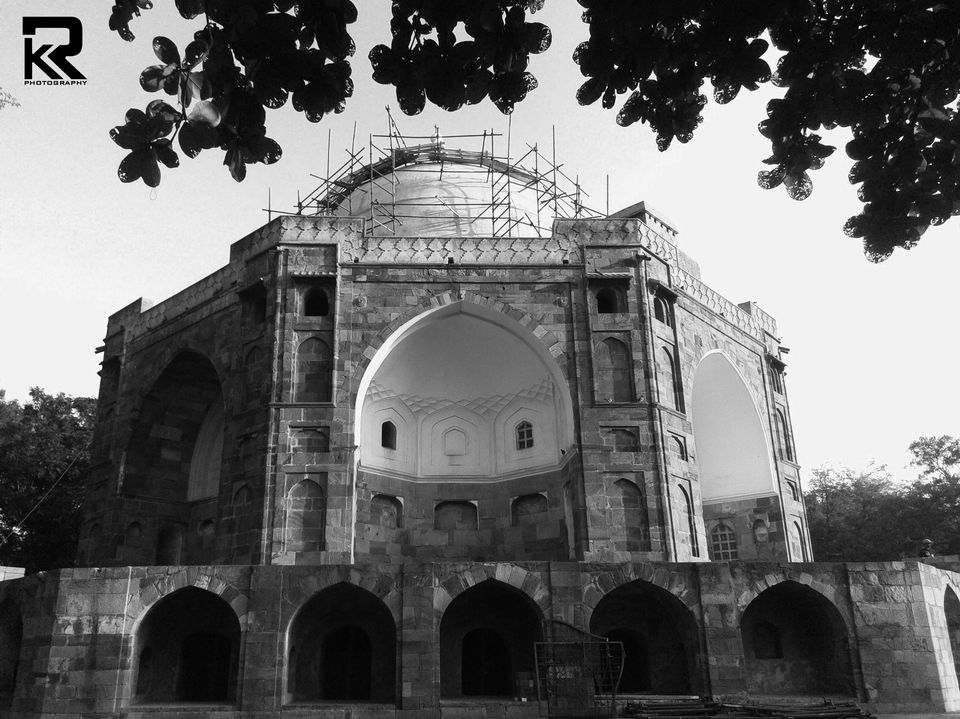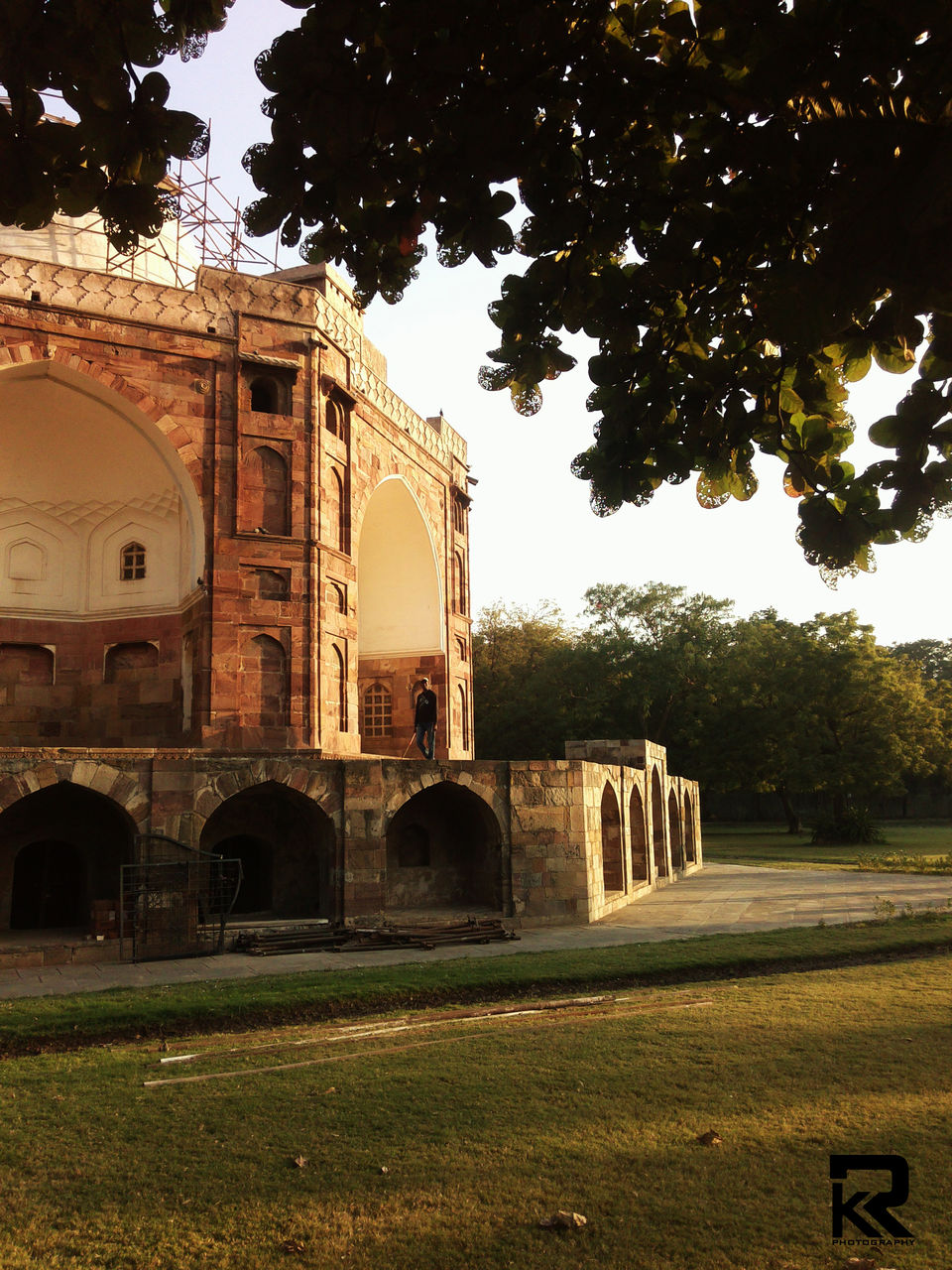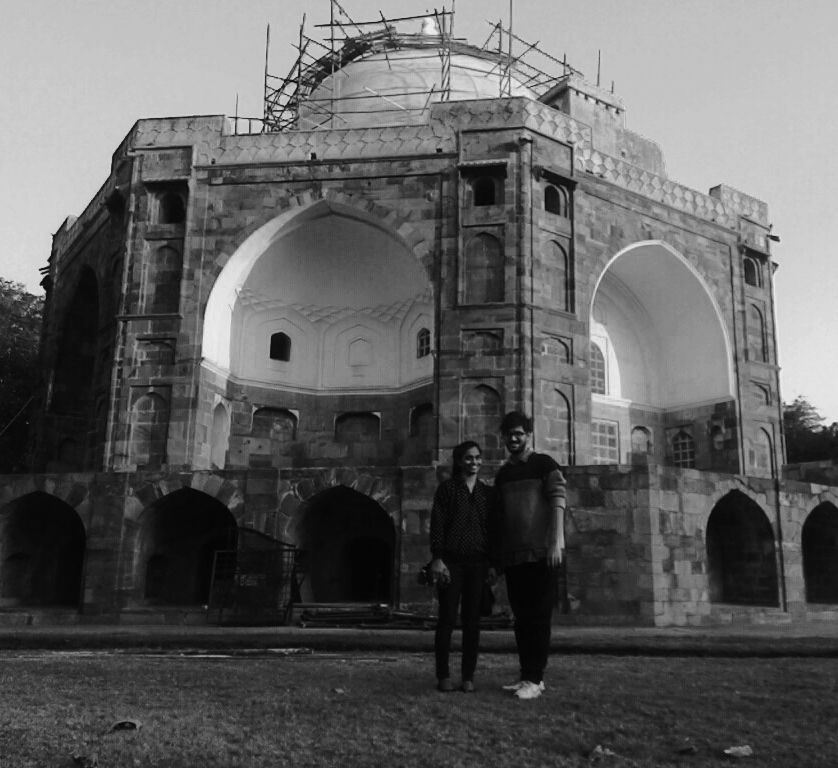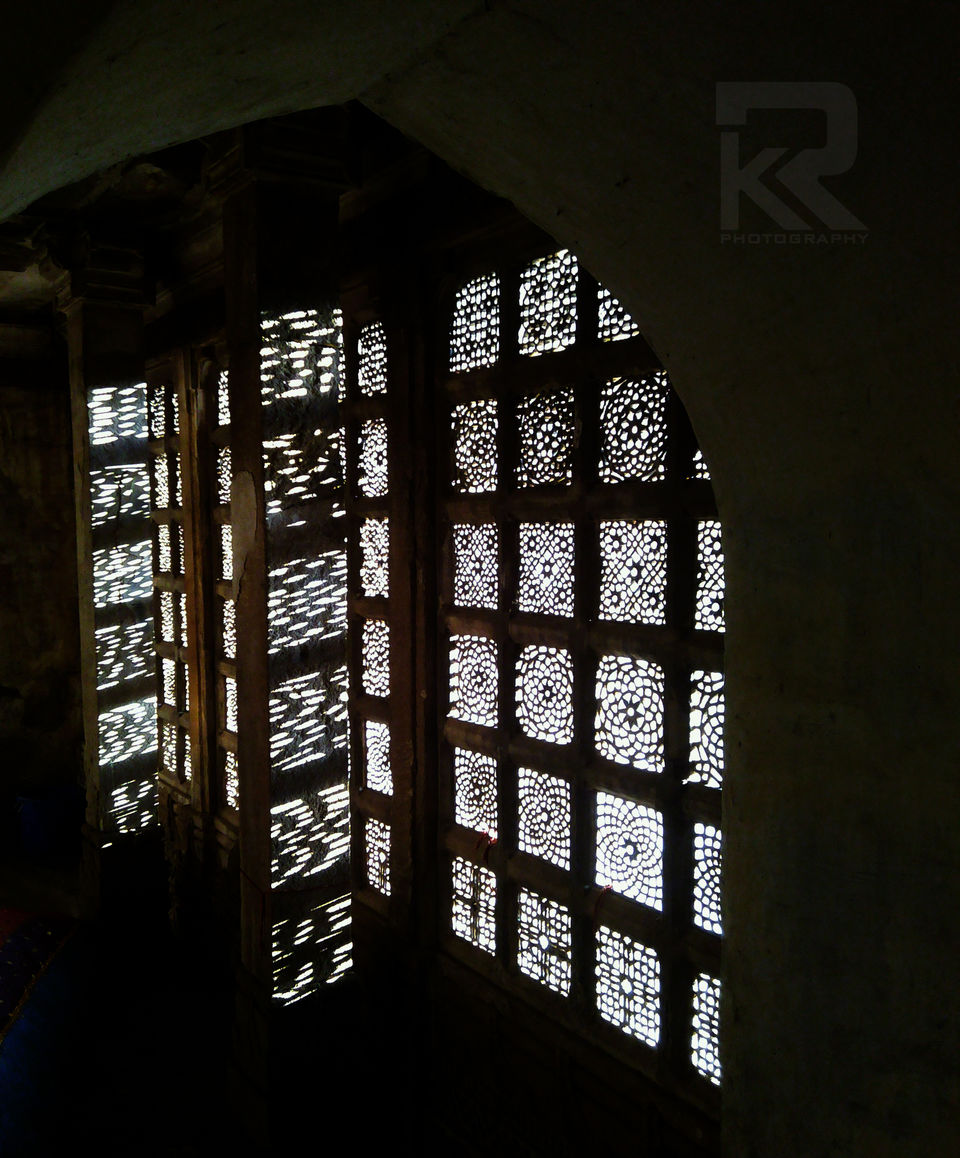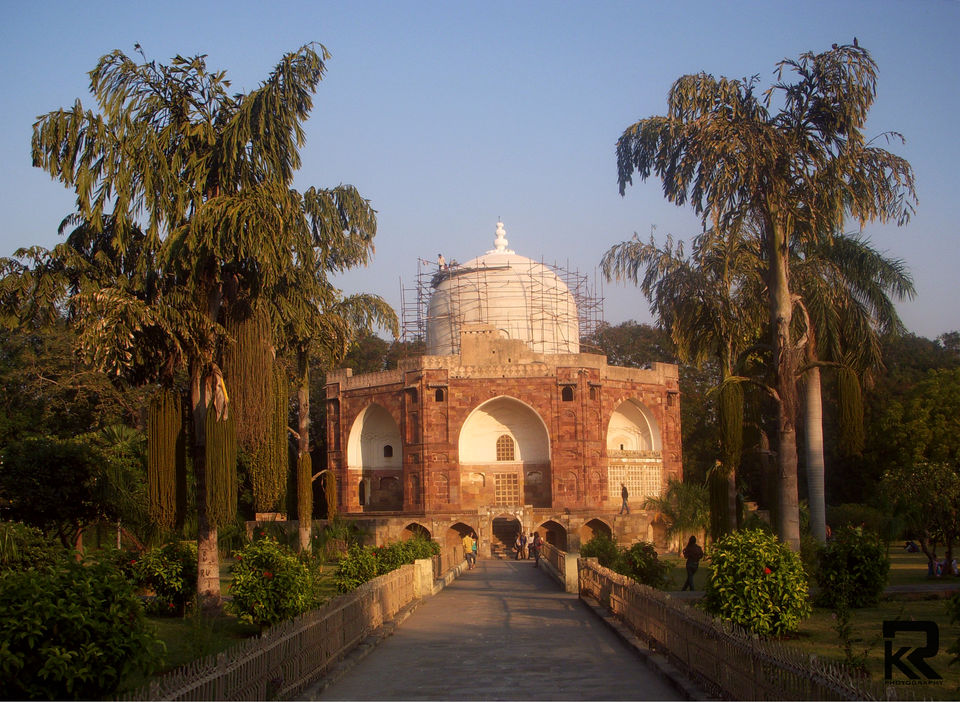 One of my friend recommended this place, I was curious to explore it. When it comes to tomb/maqbara, examples strikes are of Taj Mahal (Agra), Humayun's Tomb (Delhi), Akbar's Tomb (Agra) and many other marvellous tombs.
Hindu religious beliefs encouraged cremation and the spreading of one's ashes; but, with Persian invasion on the country, the importance of the physical remains of the deceased was emphasized and tombs became more widespread as a means of honouring and remembering the dead. This is how Islamic tombs emerged or evolved in Hindu country.
This mausoleum is the grave of Qutub-din Muhammad Khan, who was tutor of Shahjahan (Salim). He has been governor of Gujarat thrice. It was built in 1586 A.D.
Once you enter the site, straight path leads to the monument, garden's trees frame this monument and makes it picturesque. On can't stop himself/ herself of taking selfies with this monument.
When it comes to architecture style, it was having purely Islamic architecture style. It is having octagonal platform, as that of Humayun's tomb. When compared to other tombs, it is quite similar to Sher Shah Suri's Tomb (Bihar). Both sizes are almost same, both made-up of red sandstone same material. Difference is only of water body and four chattris which Hazira Maqbara is devoid of it. Quranic text work on many parts of tombs, Jali works on eastern parts and other such similar Islamic characteristics. Best time to visit is early morning or evenings, as sunlight through the jalis inside the tomb was marvellous, it was divine experience.
It is a garden tomb, which is being maintained well. Garden was deign on Charbaug concept. This garden is a great set back from the hustle bustle. After viewing this monument, we (friends) had a great time at this garden wondering about the history of this place. Restoration is going on. This site is under Archaeological Survey of Indai (ASI).
NOTE - The mausoleum is located about 1 Km from the Pratapnagar railway overbridge. Ladies are not allowed into that very inner most graves.