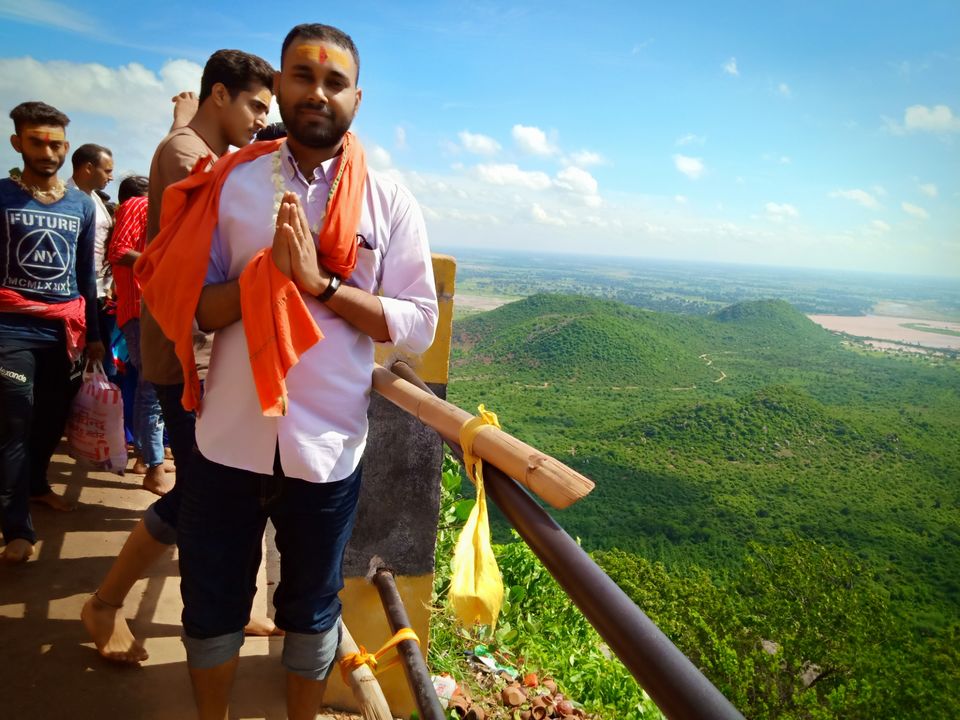 Barabar moutain range in bihar. it's 48 kms far  from Bodhgaya in the north and from patna the distance is measured 75 kms in the south. it's located near Jehanabad district of bihar which is in east direction.its at 1000 fts altitude. I am from Bodhgaya ,which was quite easy and simple for me to reach there... it's a miracle place and most beautiful scenario , when go on top.
The best season to visit in the rainy season.. which is best to visit for spiritual and mountain lovers.those who feel boring and cant afford to go out of town its a best place to visit and feel fortunate about the bihar.
Those who feel boring at home and can't afford to go out of the town, it's a best place to visit and feel fortunate about the bihar.
The mythology fact behind this mountain range is during the mahabharat  period. The great warrior of Mahabharata war, Ashwathama is said to be wandering even today in the valleys of Barabar.  he had become mortal with the grace of Lord Sidhnath.i.e. Lord Shiva, whose temple exists on peak of the highest mountain of Barabar hills.
 In ancient times, Barabar was known as "KHALIT PARWAT" or "Nagarjuni parwat". During Mahabhartha period, this was known "Gorthagiri" Either because the demon king Vanasur ruled here or because almost all the hills are of same height, this place came
Vanasur was the senapati of the king Jarasandh and had constructed a fort on the hills, the remains of which can be seen even today.
So, this was all about this place which is miracle and amazing thing in itself that ever you would have  experience. So again friends this is it all about there.