Kasar Devi, which is famously known as Crank's Ridge, a small hilltop village near Almora in Uttarakhand, is one of those quaint villages that has been known for its art, poetry, spiritualism, and hippie culture. Still unknown to many, this place attracts backpackers from all over the world. What is more interesting is to sit there, hear their stories of how Kasar changed them.
One of the perks of working remotely is that you are never in a rush; you sit at a place and take its essence. You explore corners that are not pointed out in a map or written in blogs. So I will leave exploring to you but let me brief you about what you must do in Kasar.
Visit Kasar Devi Temple: Yeah, I know the temple again, but this one has some cosmic energy that you will feel when you sit and meditate. Wake at 5 am, take a nice hike if it is far from your stay, and just sit there and think that peace for which you have ultimately visited that place.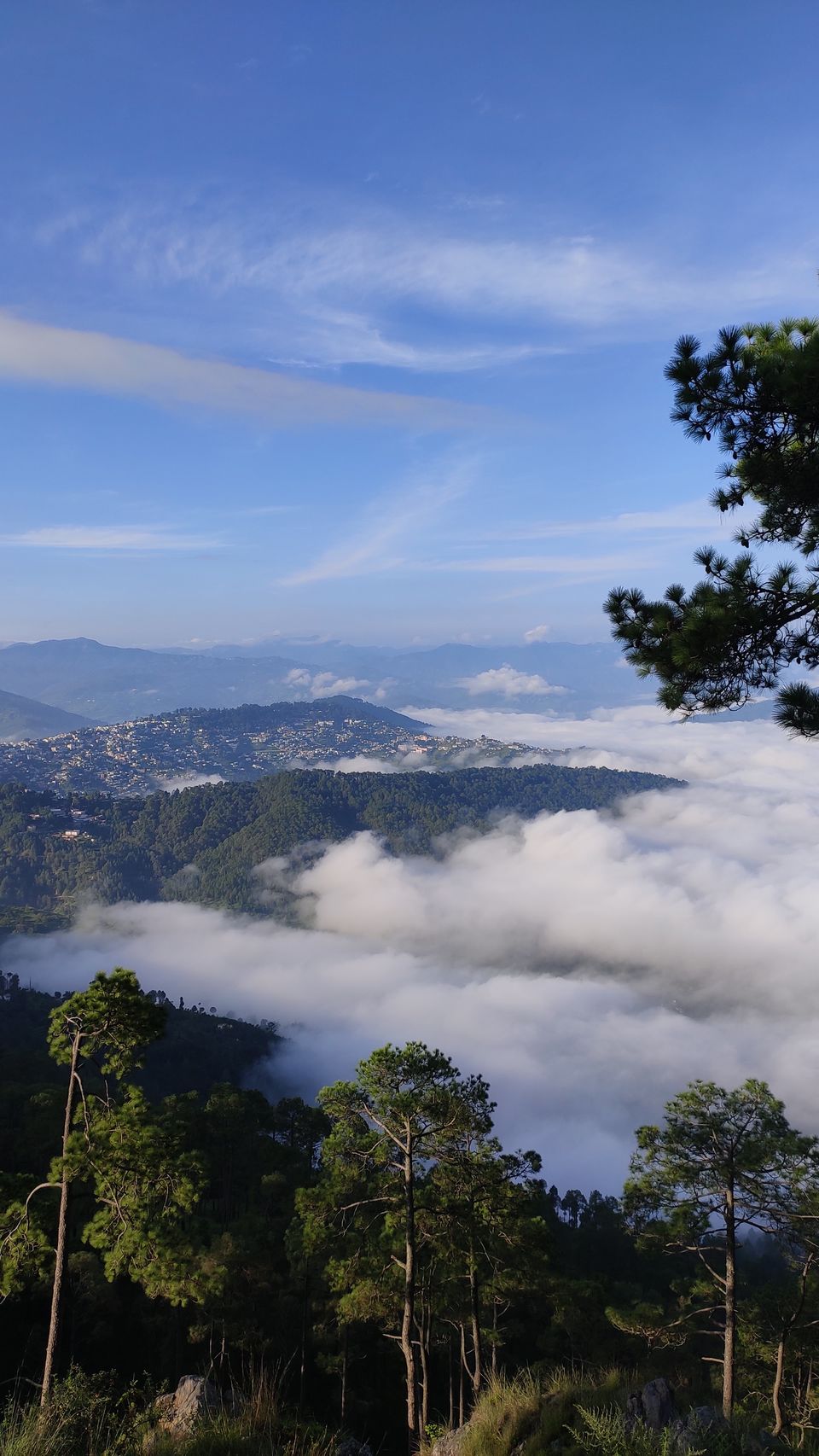 Food Hopping: I could have written Cafe hopping but what's the point if you haven't had some good Kadai chicken at The Kasar Kitchen with bhang ki chutney ( read that again ) and not to forget that simple roti and paneer bhujia with pahadi lime ki chutney with a view of the Himalayas at Stars & Pine. But wait, you have some lovely cafes too like Farmhaus where you get one of the best coffees and brownies and Baba's Cafe where mostly every evening, you will see people jamming and being all hippie. And if you want to have evening snacks with a pretty view, then Ahitos is your destination.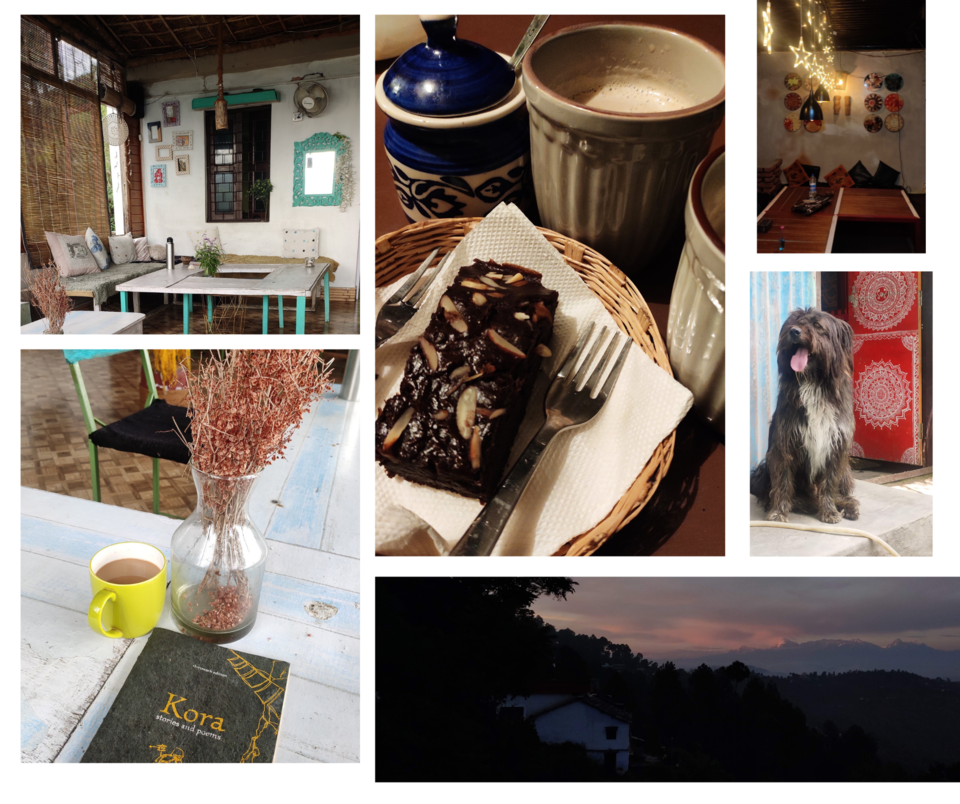 Meditating at the ridge with a view of the Himalayas: One of the best places to meditate with a view and that also on the hill, in your comfort zone is Doi Stays and Hots Hostel. These two are under one management and have private rooms and even dorms. And the view that you get from this stay is unbelievably gorgeous.
Watch the sunset from the Ridge: If you visit Kasar Devi Temple in the evening, you will see loads of cars & scooters parked near the ridge; it is pretty visible actually. Please don't miss that view because you will see some of the most amazing sunsets from that place.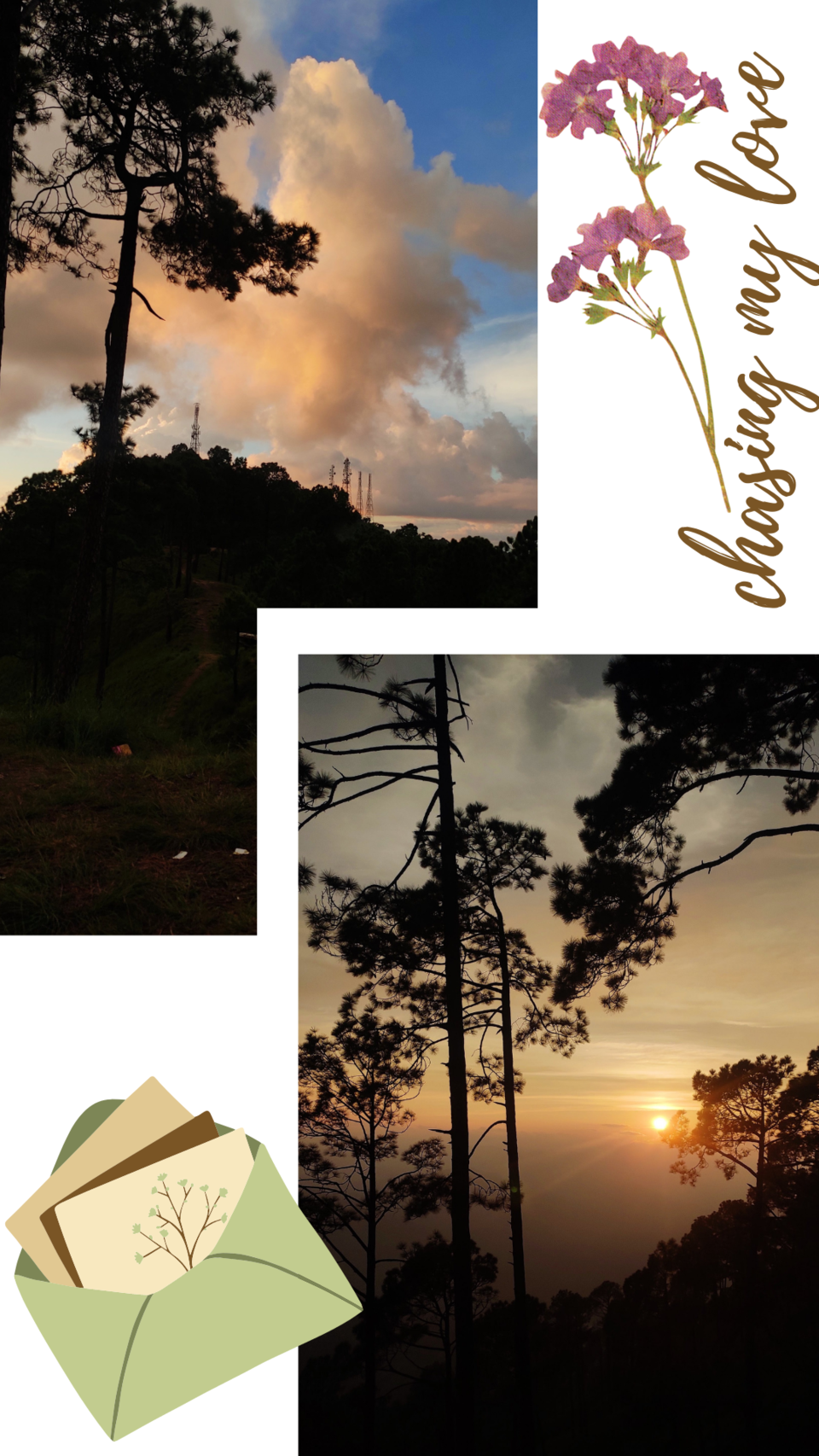 Take a hike to the hidden lagoon: I did not know about the lagoon until the lads at the hostel told me. One of them was kind enough to take us there, and believe me; it was a surreal experience. First, you will see the lagoon, but then you will trek a little higher, and there you will see that beautiful waterfall. Locals know this place pretty well, so if you are looking for some peaceful time for yourself, you should instead do this hike on weekdays. The walk starts just from the front of Hots Hostel, ask them, and they will be thrilled to organize it for you.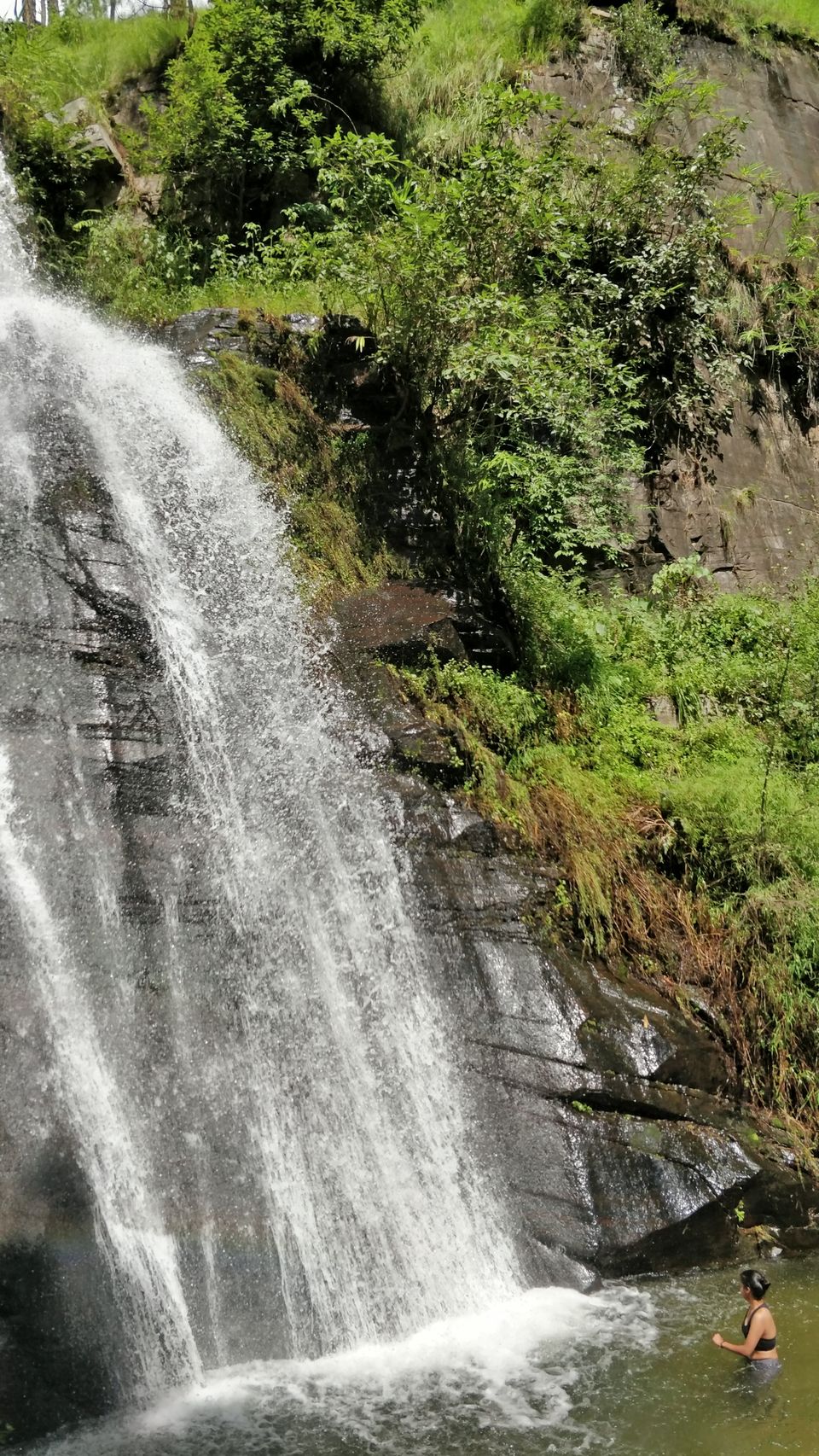 Take a walk through the Binsar Forest: Just an hour or less than that lies an untouched sanctuary that is covered in the forests of oak, rhododendron, and pines. And if the sky is clear, you also get to the majestic snow-capped Himalayas. You can walk up to zero point, around 1.5 km from the starting point, and capture the scenic views. You need to be back by 6, though they are many resorts in the sanctuary where you can stay and opt for safaris.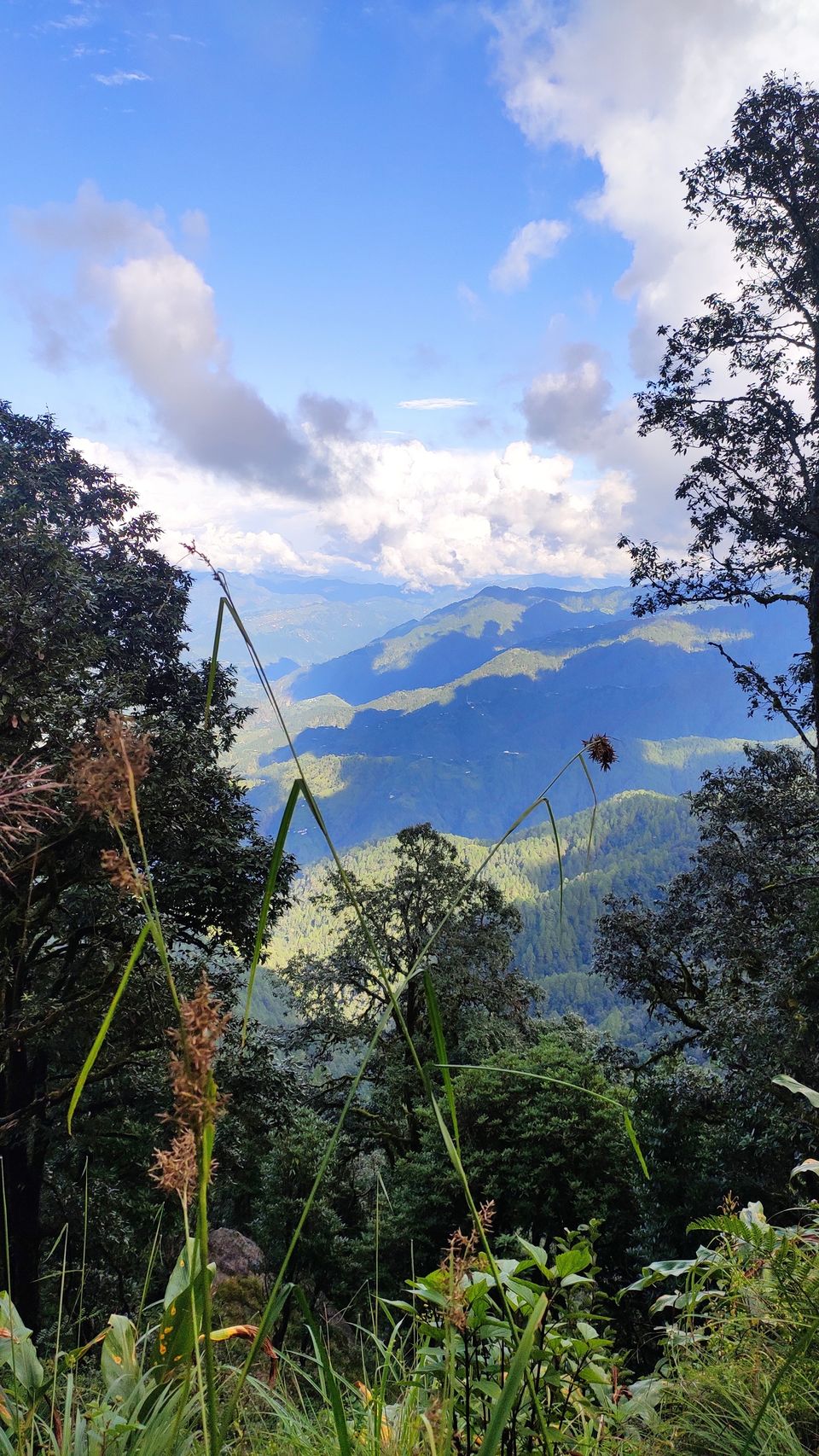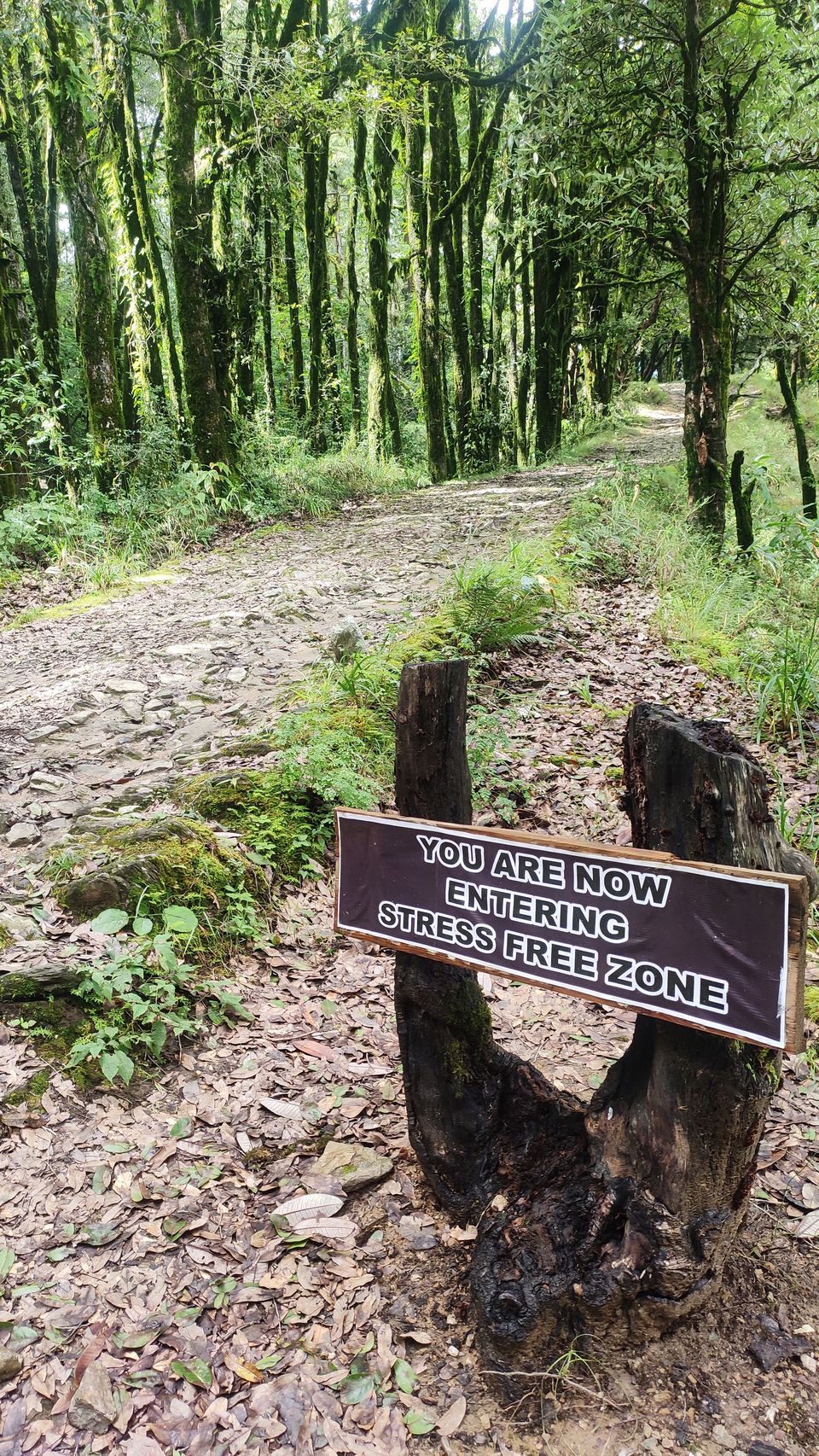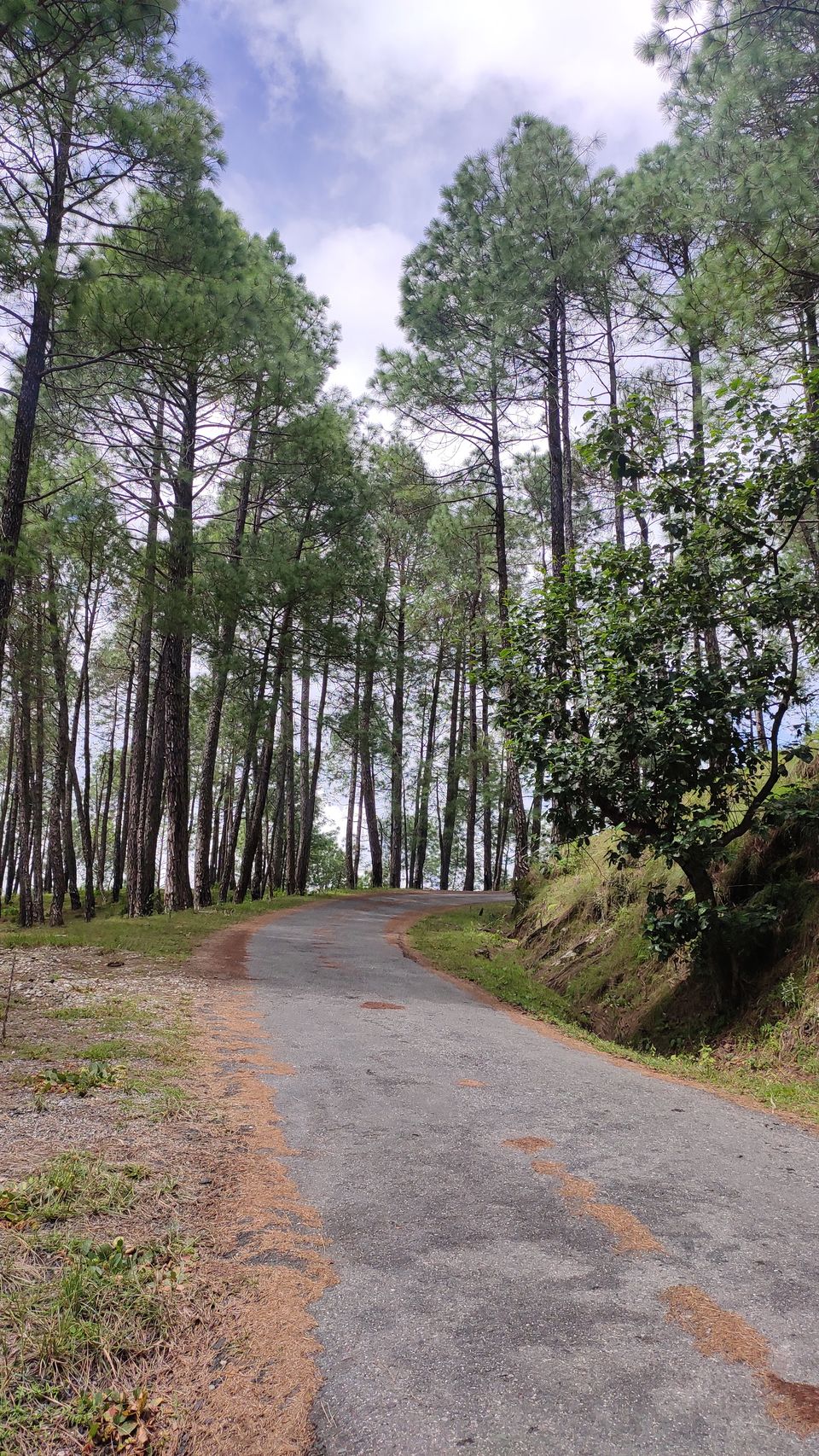 I think I have done my best to tell you what I loved about Kasar. It is your time to explore!! And if you are looking for a homestay, you should book Shantiniketan as soon as possible; that place is a haven.