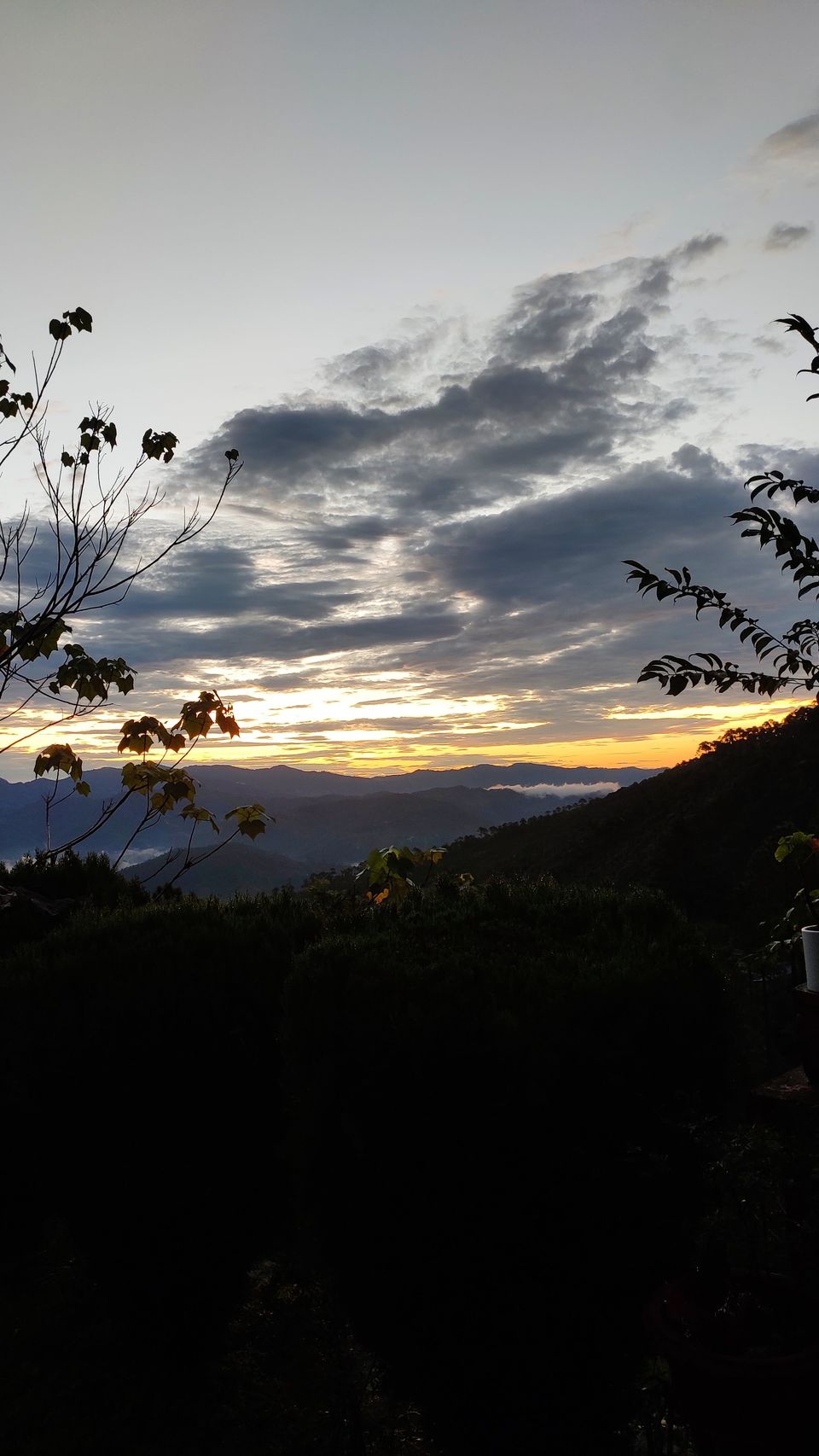 Kasar, also known as Crank's Ridge, is nestled in Almora and is far away from the blaring and crammed tourist spots. The place is also said to have strong cosmic energy.
When I was called upon to plan a workcation for my team, I did not even take a second and suggested Kasar. And that's when I found Shantiniketan on Instagram.
And before diving in, if you are looking to explore Kasar, here are some things you must do - https://www.tripoto.com/trip/things-to-do-in-kasar-devi-616d9eb40e567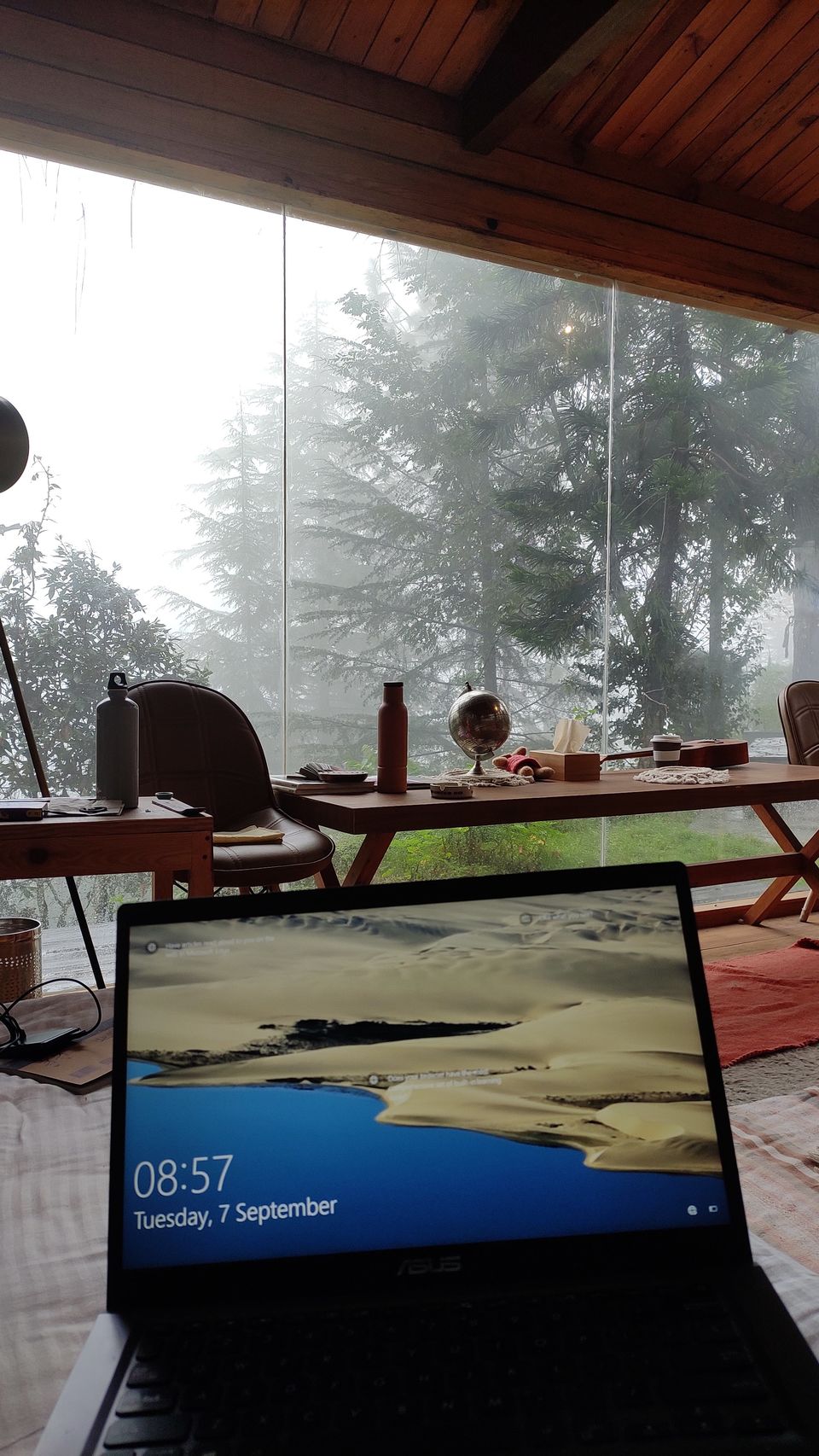 About the Property
Shantiniketan is nestled amid the deep valleys and gorgeous Kasar. With the lush greenery surrounding this 3 room property, Shantiniketan is a world of its own. What makes it one of my favorite property is how they understood the concept of sustainability and showed in little things and every corner.
Cost
As per when we booked it, the per night tariff per room for 2 adults is 3000. This includes both your breakfast & laundry.
Food
I have had some fantastic meals. Ask for the green chutney that they make - it settles in your tastebuds. They serve vegetarian and also supports vegan culture.
The cooks/caretakers are very talented and excellent at what they do. I swear you wouldn't want to stop eating from fresh juices, yummy coffee, pancakes, and toppings.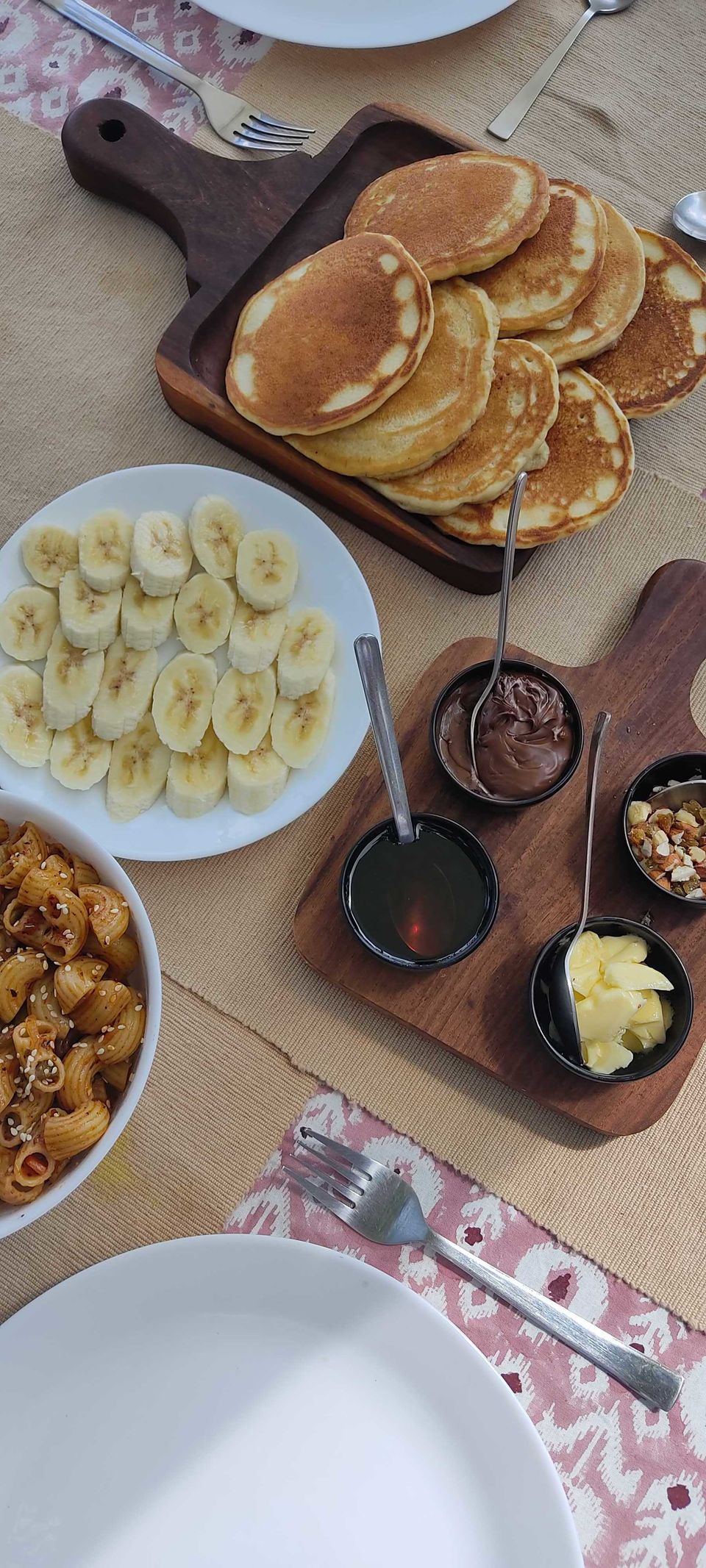 What do I love about this property:
The dogs, yes, of course - My love for animals has no boundaries, especially when those are fluffy, four-legged, cute mountain dogs. I got close to two of them, and every morning or whenever I used to take a break from my work, I used to run to my dogs and play with them for half an hour or so.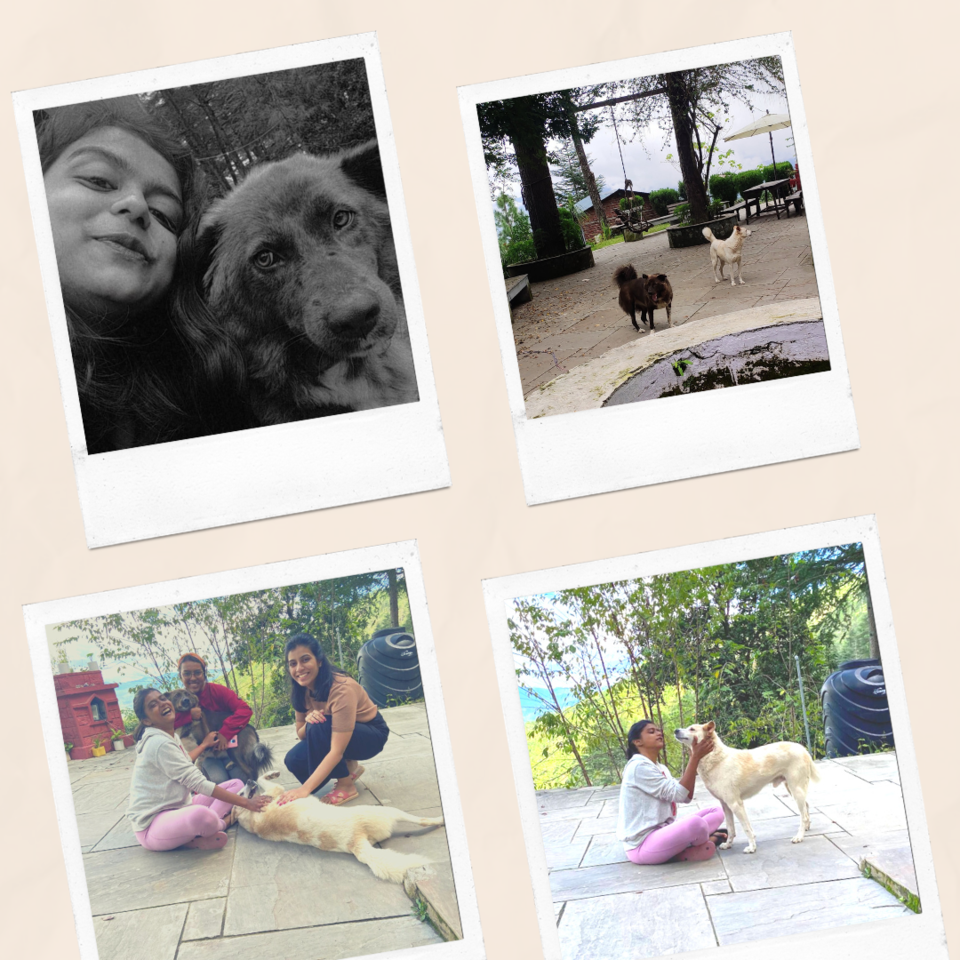 - The excellent caretakers - Rahul Bhaiya, and the team took care of us and tried to fulfill all demands. Whether it was a taxi or pizza, he got everything sorted for us.
- The Shed - Glasshouse/shed or Tendua house (what we called XD) was one of our favorite places in the whole property. From our meetings to jamming to playing UNO Flip; we were found half of the time there.
I think my pictures and my words have explained quite well that how magical this property was, but you can't catch the essence of it if you don't visit it, right? So when are you visiting this beautiful place?