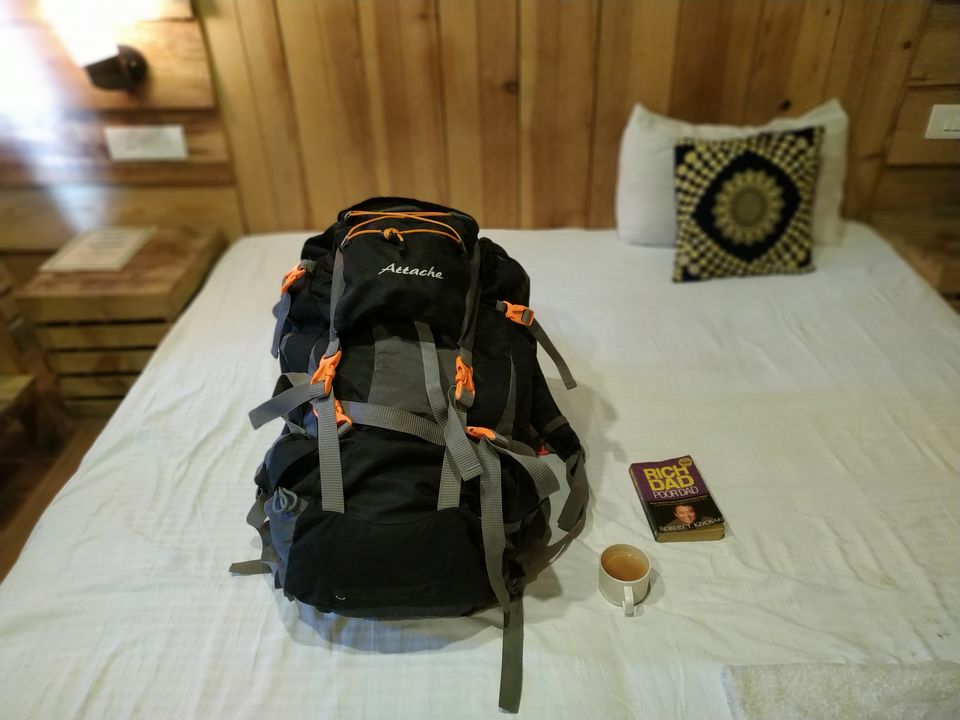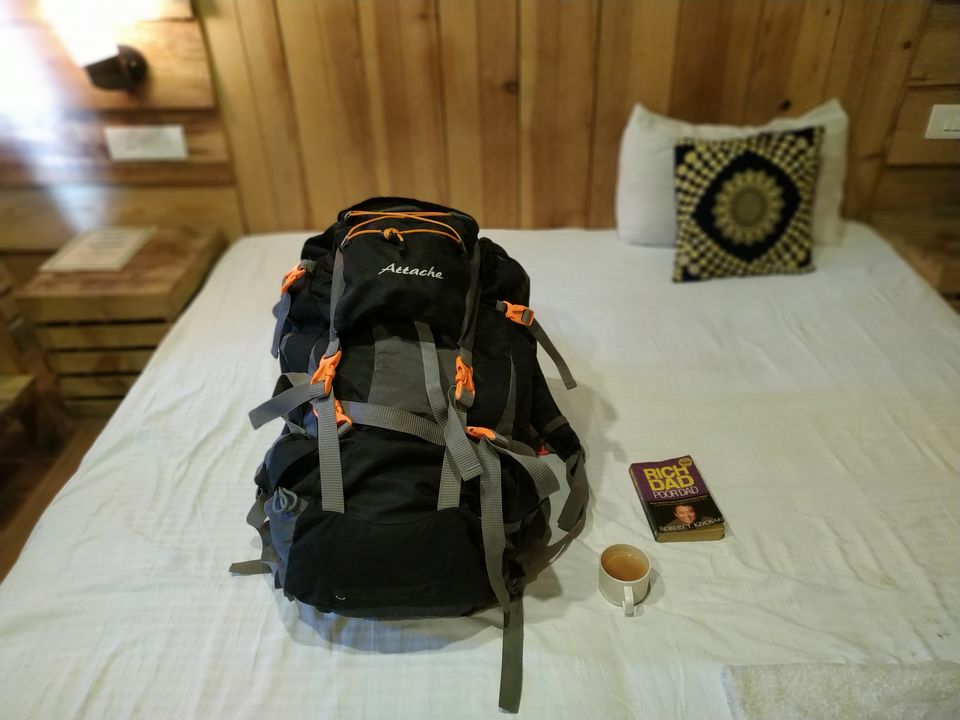 We (human) wish a lot but never make any effort to fulfill it. Although i love travelling but doesn't get to. But this time i finally moved out from my comfort zone and decided to go solo and enjoy my own company.
Almora: It is located on a ridge at the southern edge of the Kumaon Hills of the Himalaya range, at a distance of 363 km via NH9 from the national capital New Delhi.
How i reached: I took bus from anand vihar bus terminal at 23:00 to Haldwani and it took 8 hours to reach. After reaching Haldwani you can either rent bike or use public transport. I chose Uttarakhand roadways bus at 8 in morning which took 4 hours to reach Almora.
Where i stayed: There are numerous hotels are available in Almora but i chose HOTS_Kasar Hostel.
HOTs Kasar: The Hostel offers backpacker friendly separate dorms for male and female and rooms as well, with a picture perfect view of the Himalayan Ranges from each room. kitchen is also available right in the property. Price for dorms staring from 299 INR.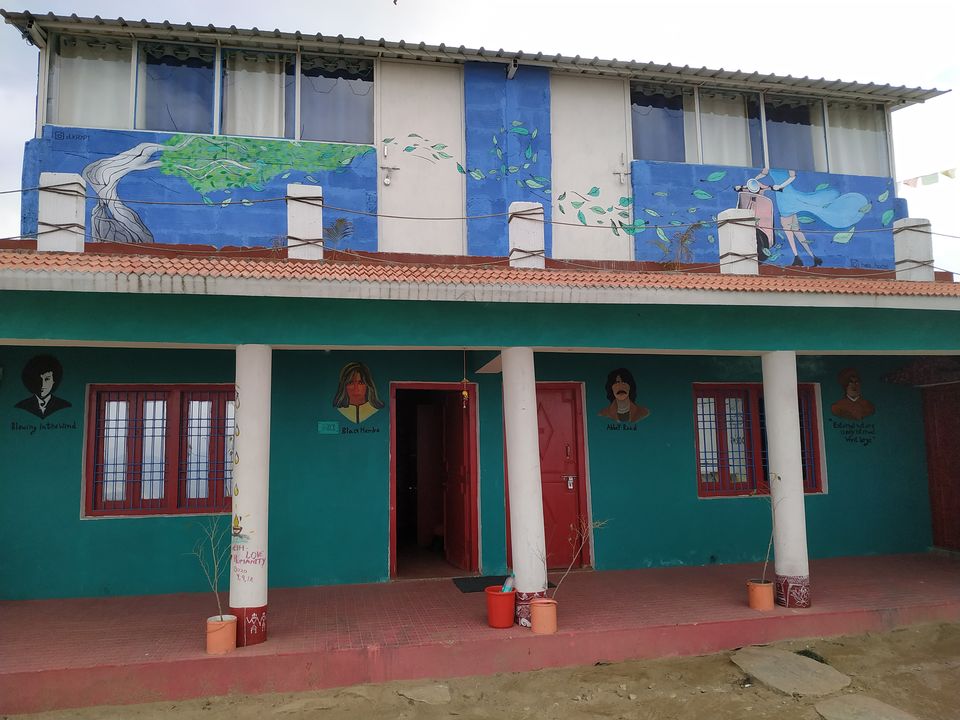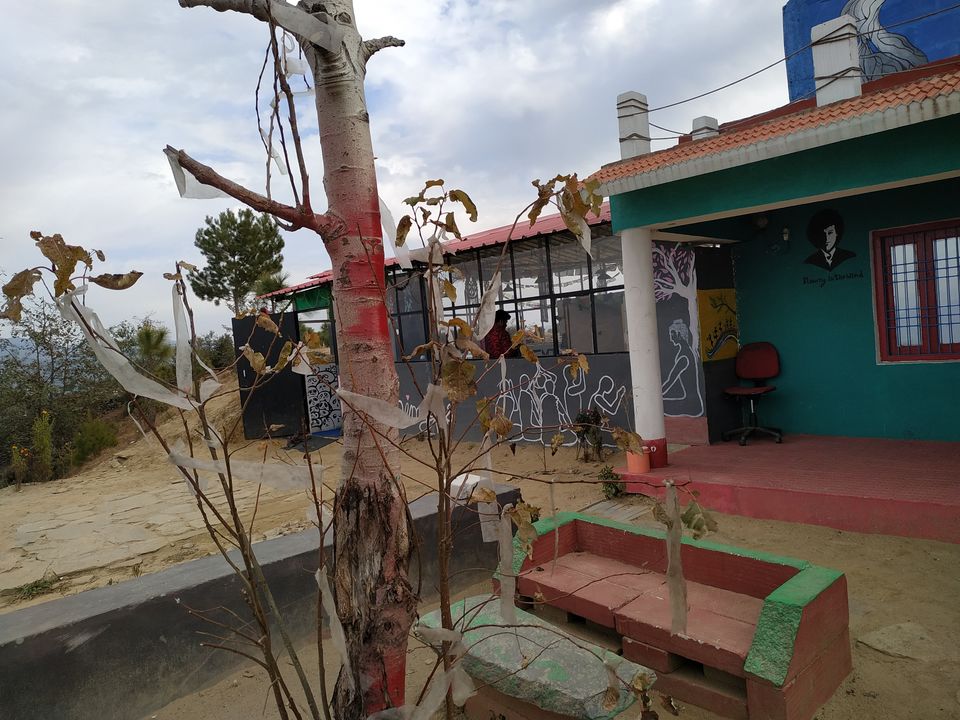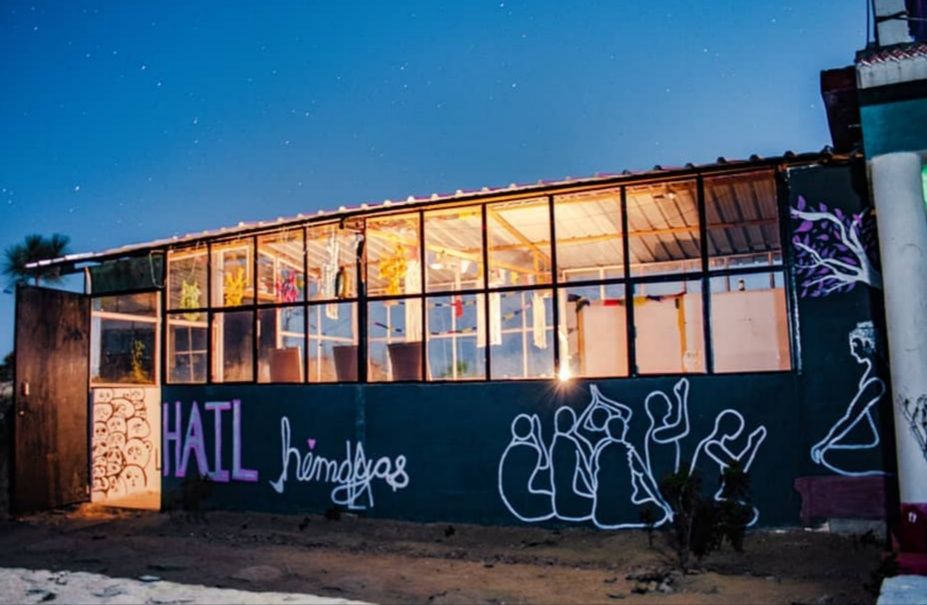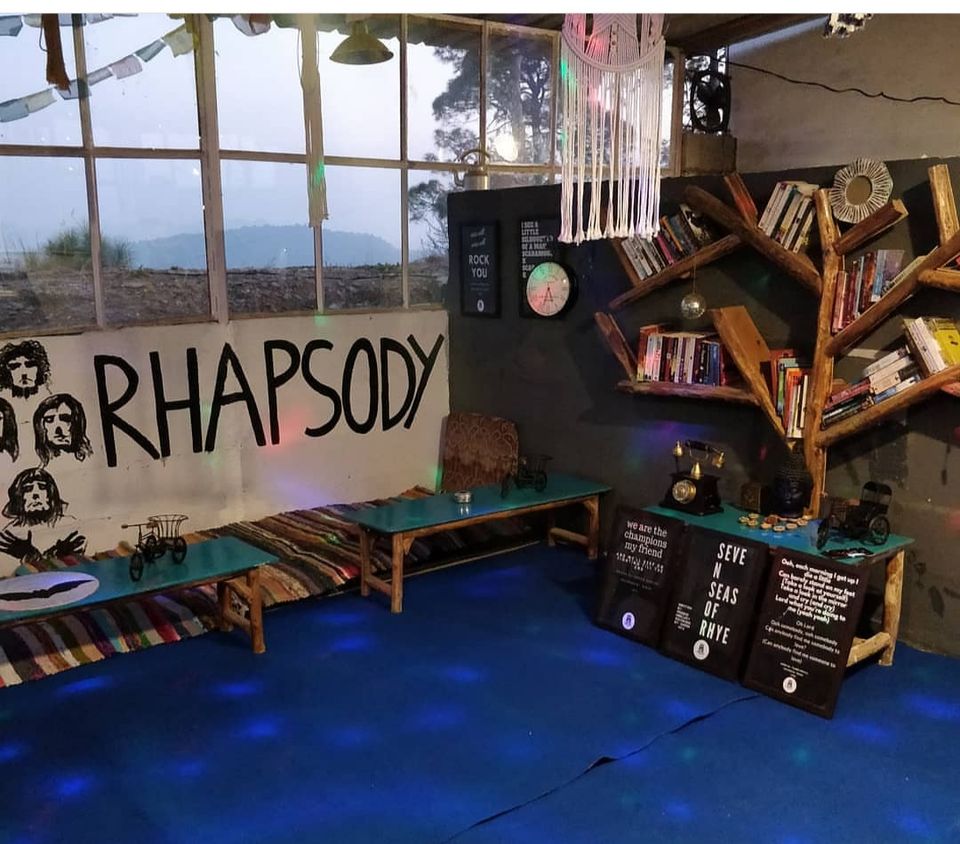 where to visit: There are so many places there, you can google it but i chose Kasar devi temple. It is situated 2.5 km from HOTS_Kasar.
Kasar devi Temple: Kasar Devi first became known when in the 1890s, Swami Vivekananda visited and meditated here and has mentioned his experience in his diaries. Also it is one of the three place in the entire world which comes under the Van Allen Belt. The other two places are Machu Picchu in Peru and Stone Henge in England. It is interesting to note that people who have meditated at Kasar Devi have expressed a higher degree of rejuvenation and have attached special importance to it.Due to geomagnetic field in the region, one experiences more peaceful and tranquil environment.
Want to read more about Kasar devi then hit below link: http://www.natgeotraveller.in/the-highs-of-kasar-devi-where-bob-dylan-cat-stevens-and-nehru-vacationed/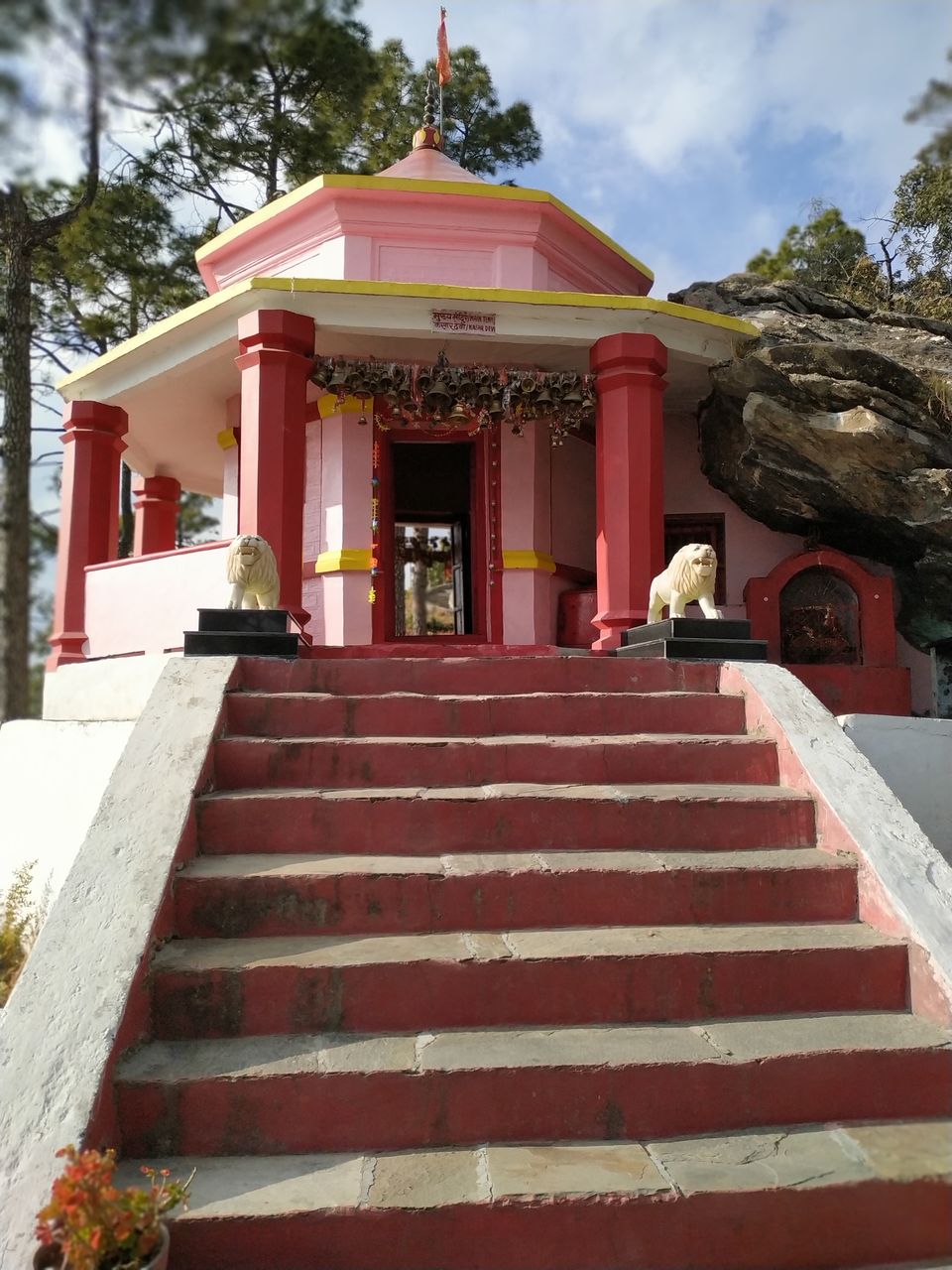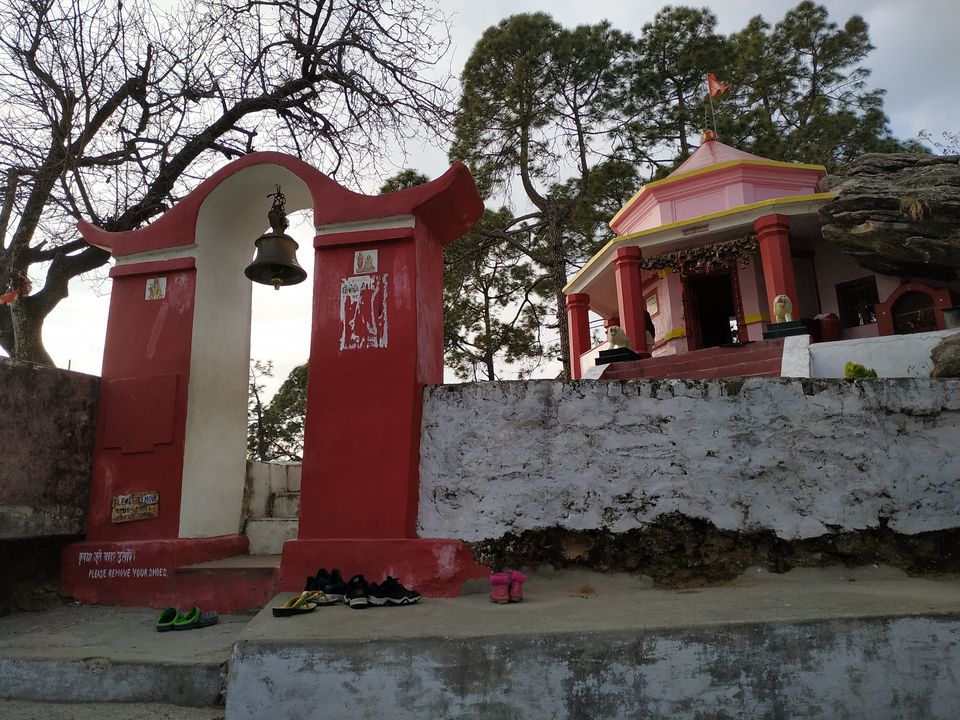 After spending 3 hours at temple, i returned to my hostel where i enjoyed perfect Himalayan view with good food. i spent night there.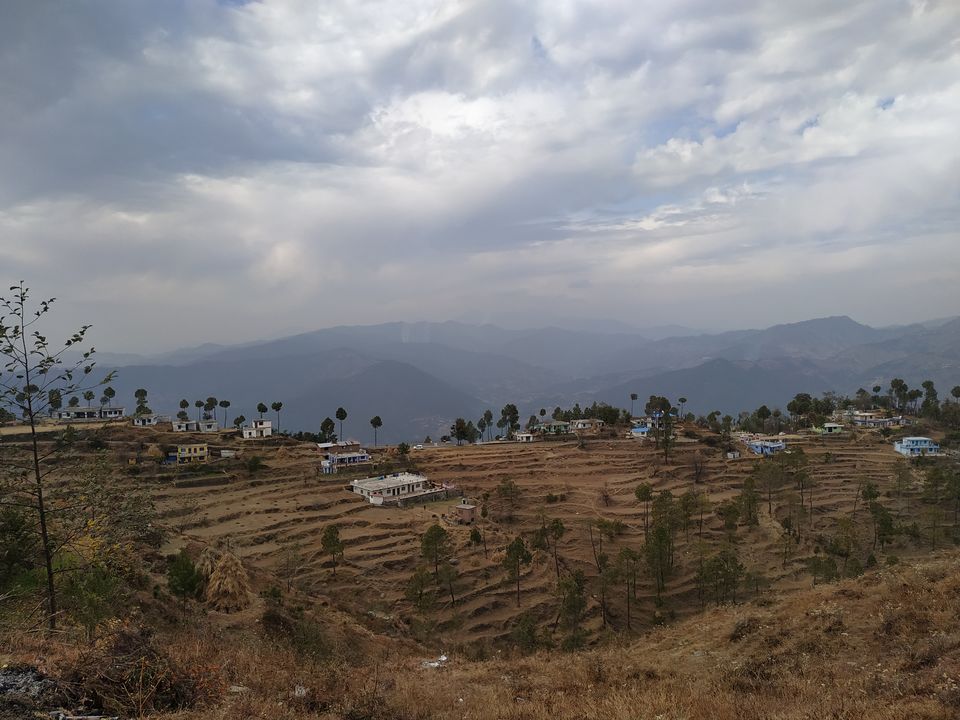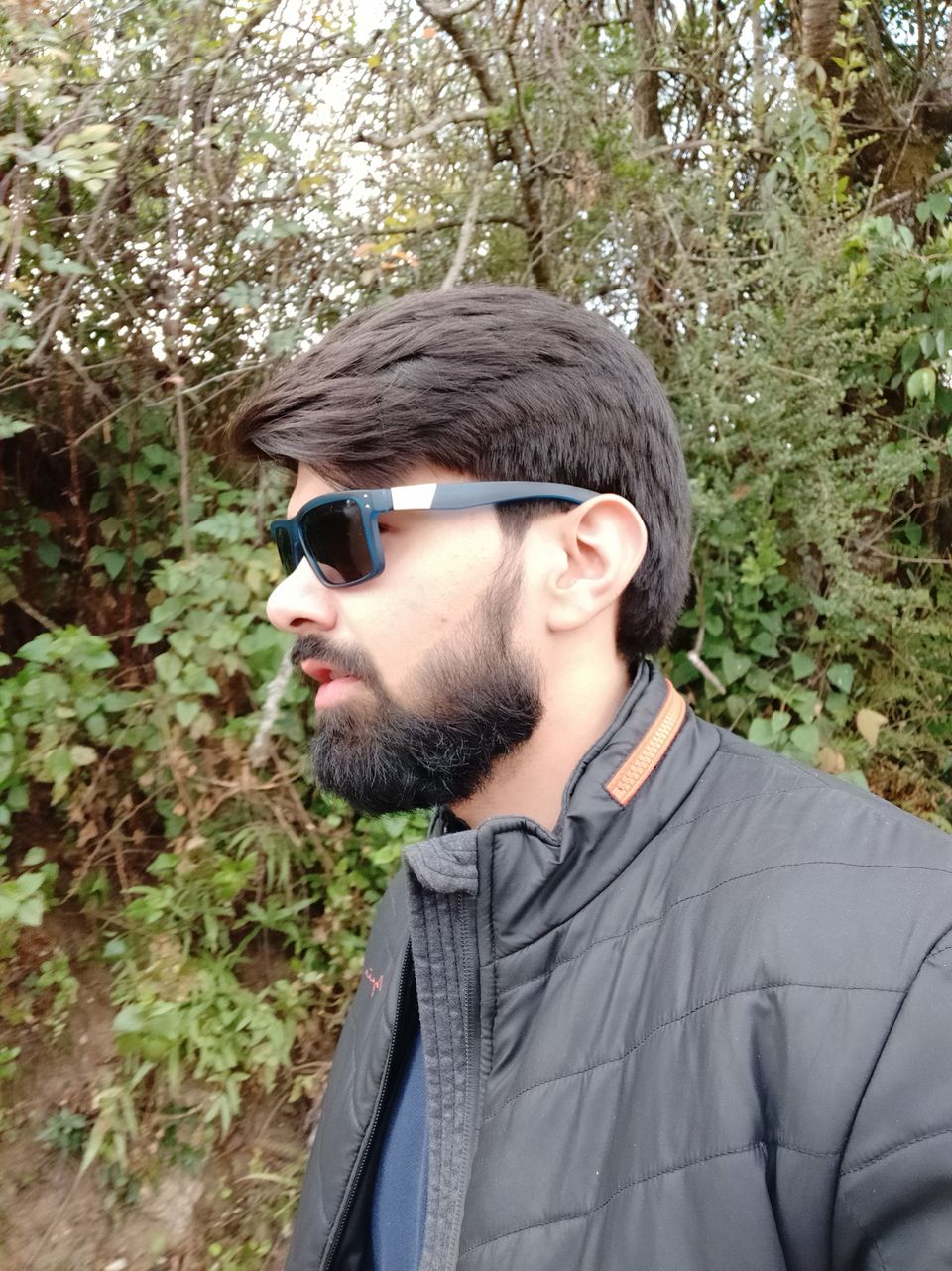 Day 2 started with cold breeze. Then i started my journey early in the morning to next destination i.e. beautiful Nainital.
How i reached: I took shared cab from KVMN Deenapani which is 100 mtr from HOTS_Kasar, Cab dropped me at Almora main city bus stand where i took bus to Bhowali. from Bhowali one can easily get shared jeep to Nainital.
Where i stayed: There are hundred of budget and good hotels available in Naintal but i booked OYO there.
Where to visit in Nainital: There are so many places to visit in Nainital , i am mentioning few of them. 1) Nainital Lake 2) Goddess Naina Devi Temple 3) Kainchi Dham 4) Naina peak 5) Eco Cave Gardens (Must visit).
After taking some rest in hotel i went to Nainital lake and spend some quality time with me :) and took some photographs.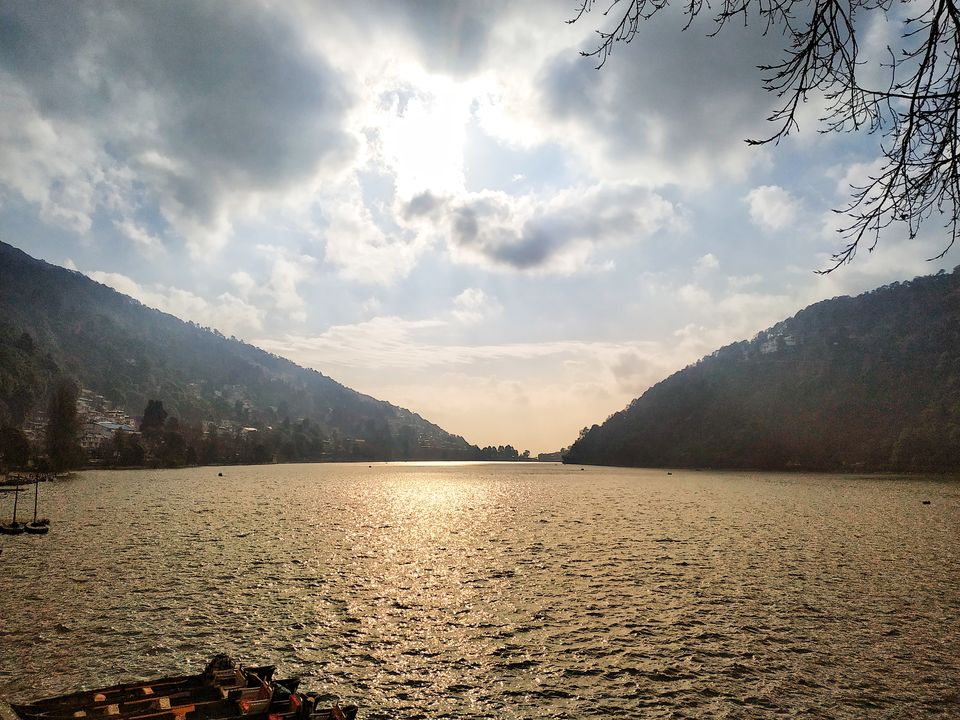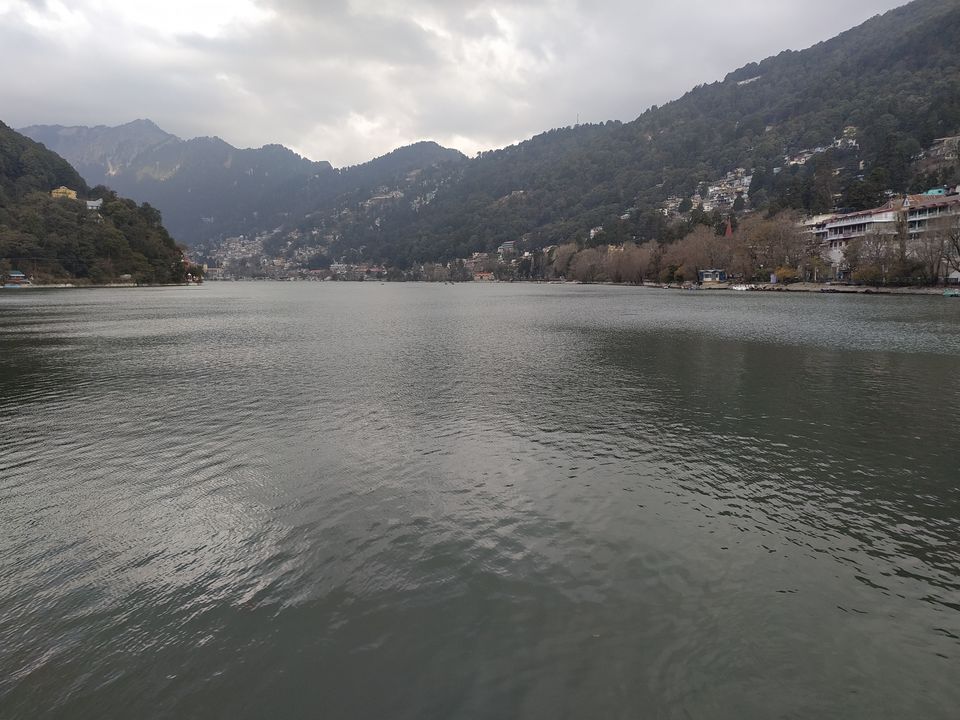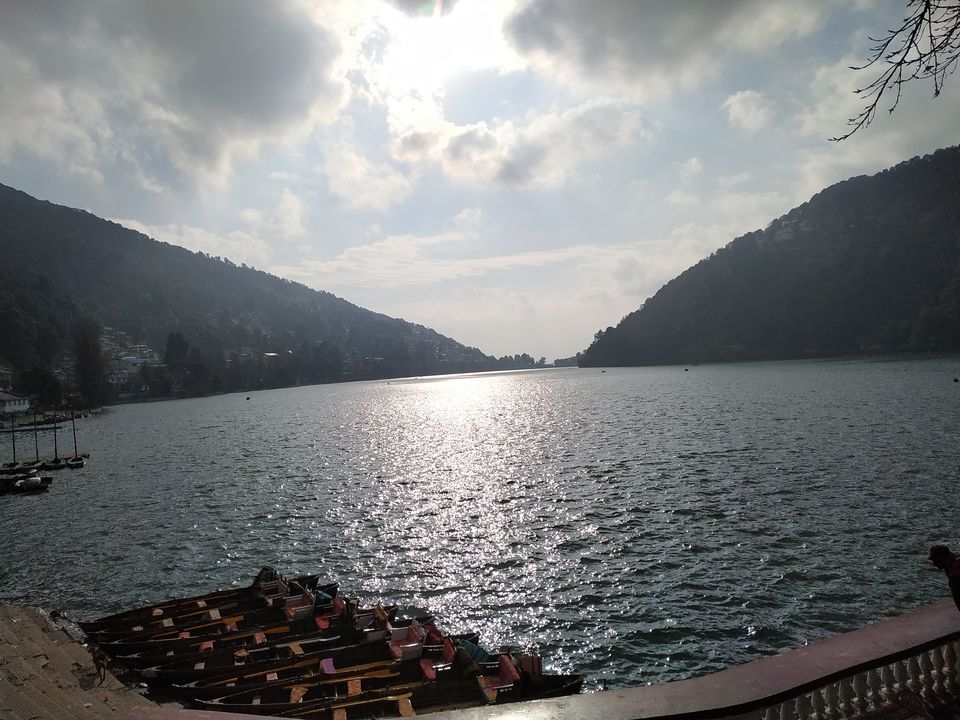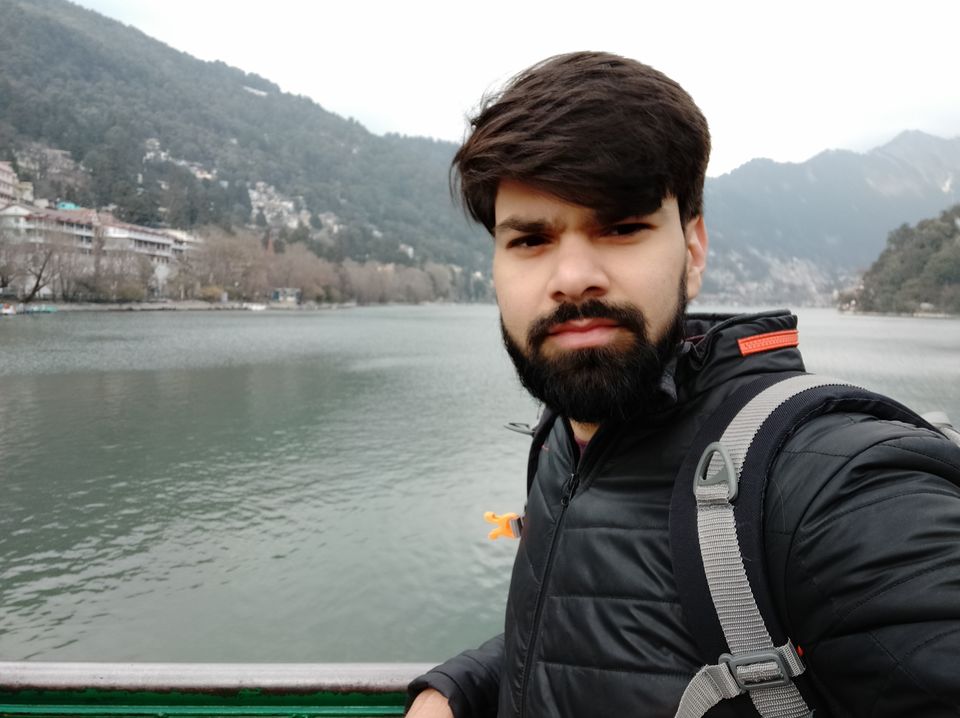 Then I started my spiritual journey to Kenchi dham (For which i am here).
Kenchi Dham: It is a placed at an altitude of (1400 MT) On the Nainital - Almora Road, 9 Km from Bhowali and 17 Kms from Nainital. This place has achieved recognition owing to the ashram of the famous Shri Neem Karoli Baba Maharajji. And It is believed that Steve Jobs, Mark zuckerberg, julia roberts and many other foreigners visited the temple.
How to reach: One can easily get bus or shared cab from Nainital to Bhowali, then from Bhowali to Kenchi dham either take share cab or take any bus going to almora.
After visiting temple i again returned to Nainital to visit few more places like Eco Cave Garden.
After spending 2 days, now its time to get back to delhi. For that i took cab from Nainital to haldwani and from haldwani, i took Bus to delhi.