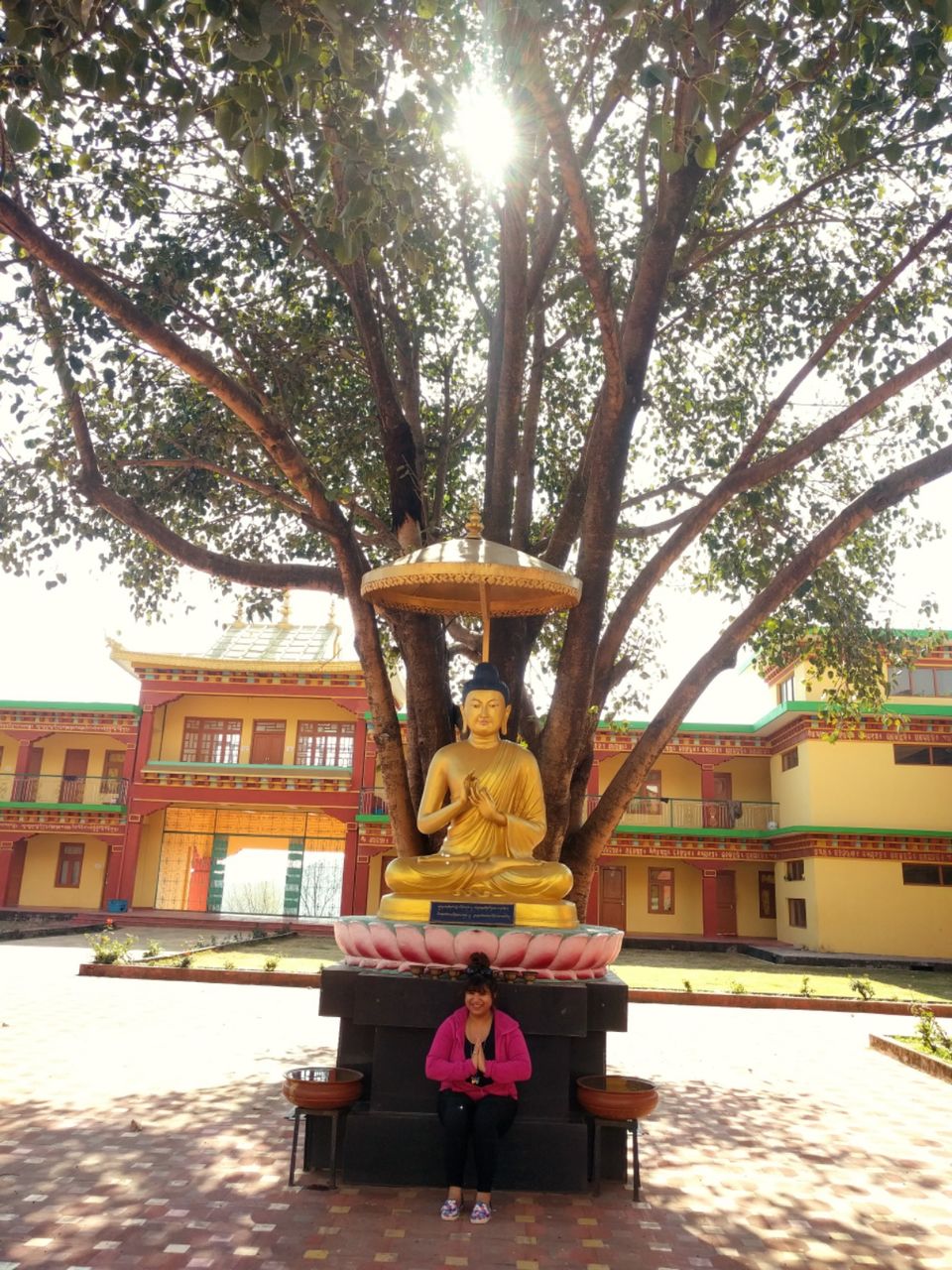 Whenever we talk about Bir, we just think about Paragliding and forget the other beautiful things which one can experience in this beautiful village..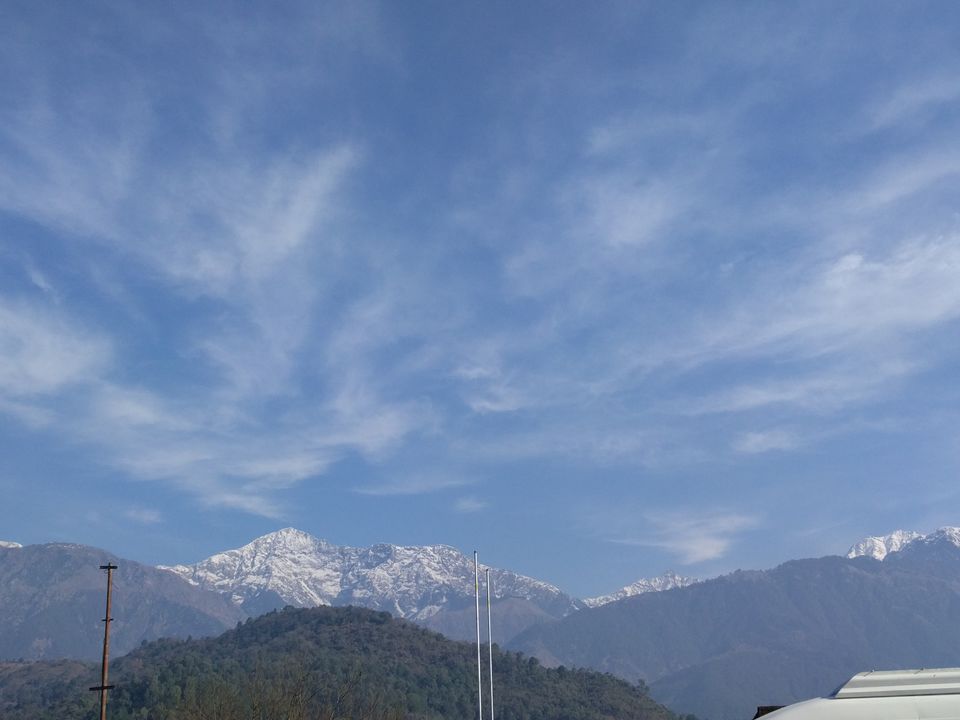 My journey was just an impromptu plan to escape for a long weekend. I went to Bir with 3 of my friends with NO plan. However we ended up having the best of our time amidst the picturesque landscape.
So here's how we started: We boarded a bus from ISBT to Baijnath and after reaching there, we took a taxi for Bir (only half n hour away). Travel time was around 12 hours and it costed us INR 1100 volvo cost + INR 300 taxi.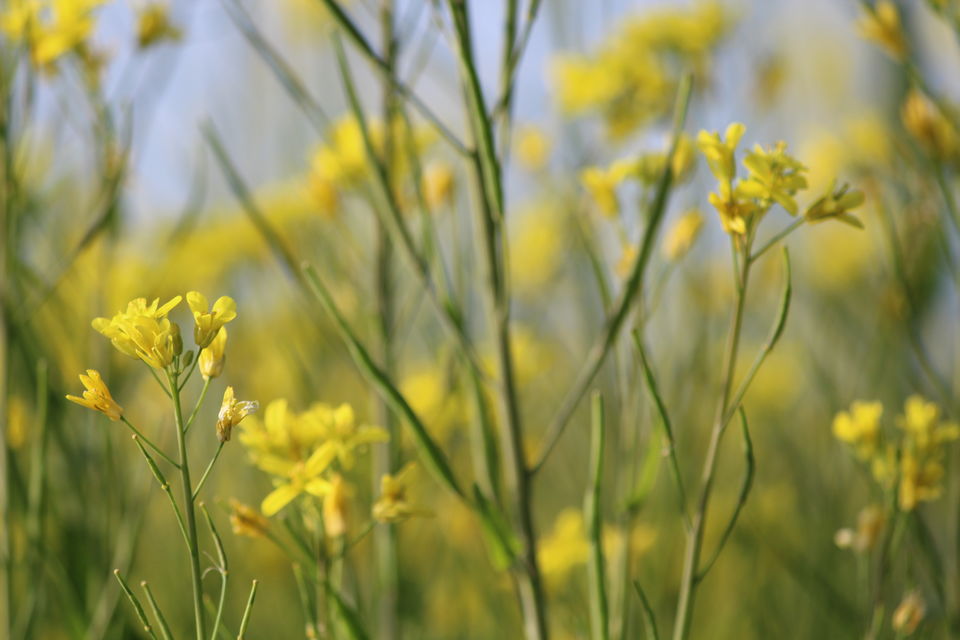 Now there are 8 things which we explored in Bir-Billing which everyone must experience.
1. Paragliding ☺ : No Surprise as this is the most beautiful thing you can enjoy here. The feeling of flying above the Dhauladar ranges cannot be missed. You can actually get a 360 view of the entire Bir Billing. You can book your paragliding in different slots, and there are n numbers of options available. Paragliding has a dependency on weather. So make sure whenever you plan to go for it, just double check about the weather. Otherwise it starts at 9am, where in you will need to travel to Billing (around 40-45min journey) which again is very beautiful. Charges for Paragliding is approx-INR 2500 with GoPro video. You can get some stills as well for additional INR 200.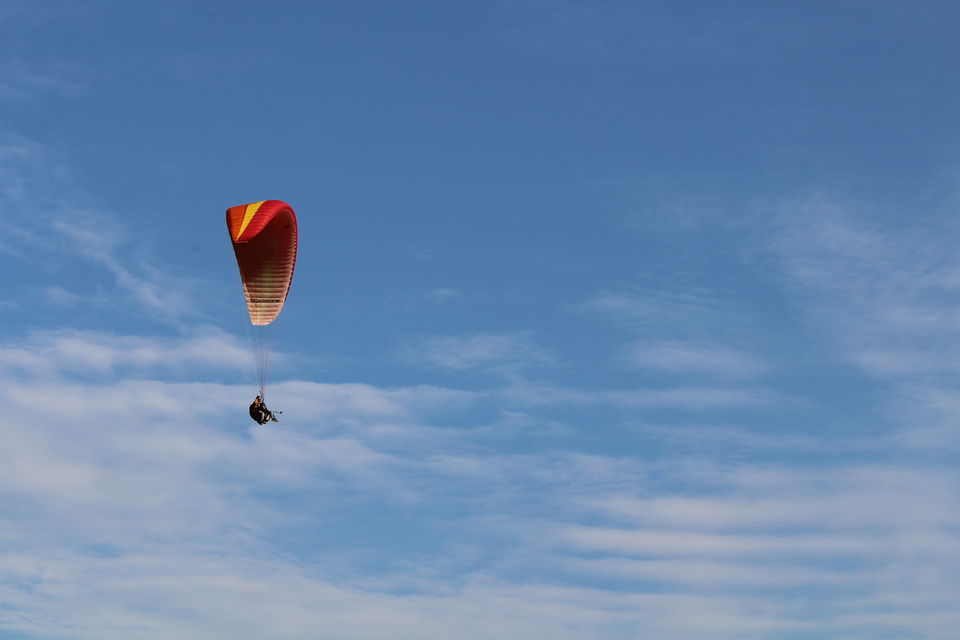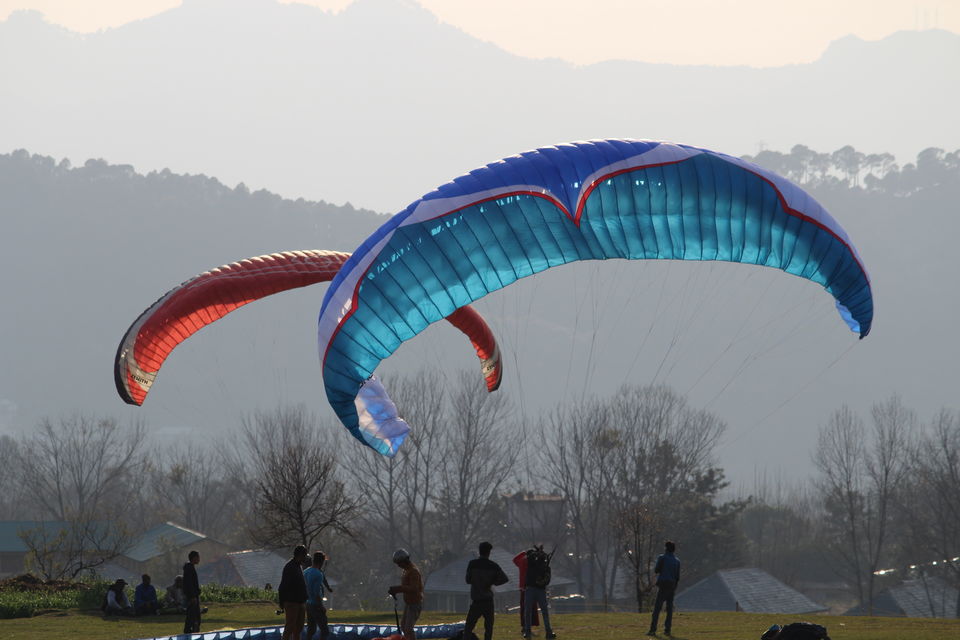 2. Zostel : Before I stayed at Zostel, I heard many good stories about this place and indeed this place has its own magic. Travelling solo or in group, this place is best for all kinds. The best part about this place is you won't feel the commercial touch in any of its corner. Graffitis, happy travellers, attractive ambience, friendly staff, good food.. all these things make this place even more beautiful. And yes not to miss, affordable price for dorms and private rooms. So I strongly recommend for all the wanderers.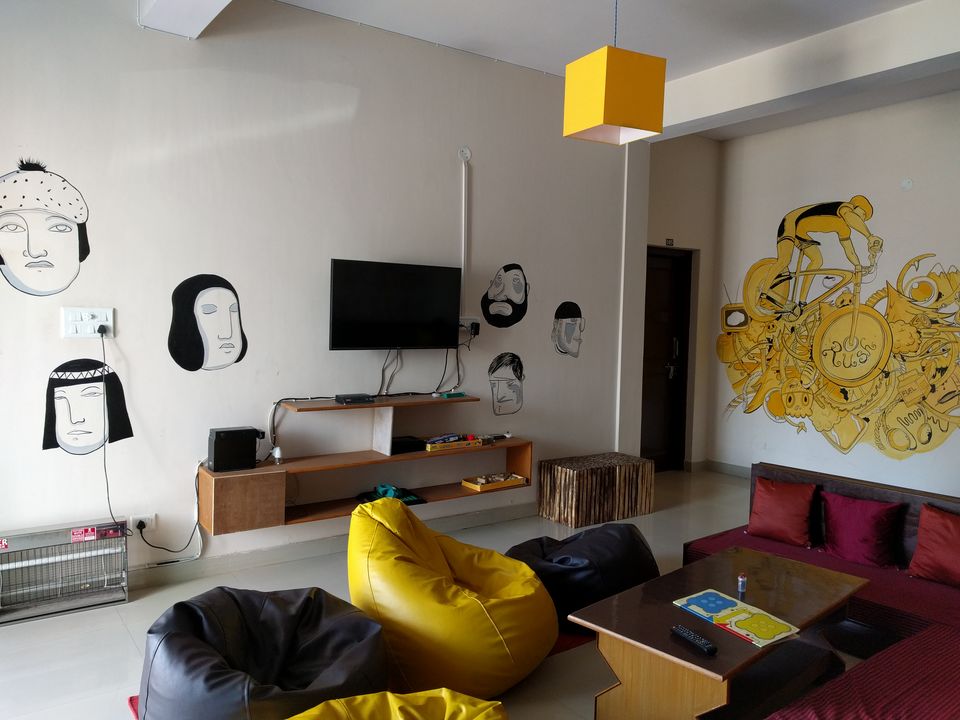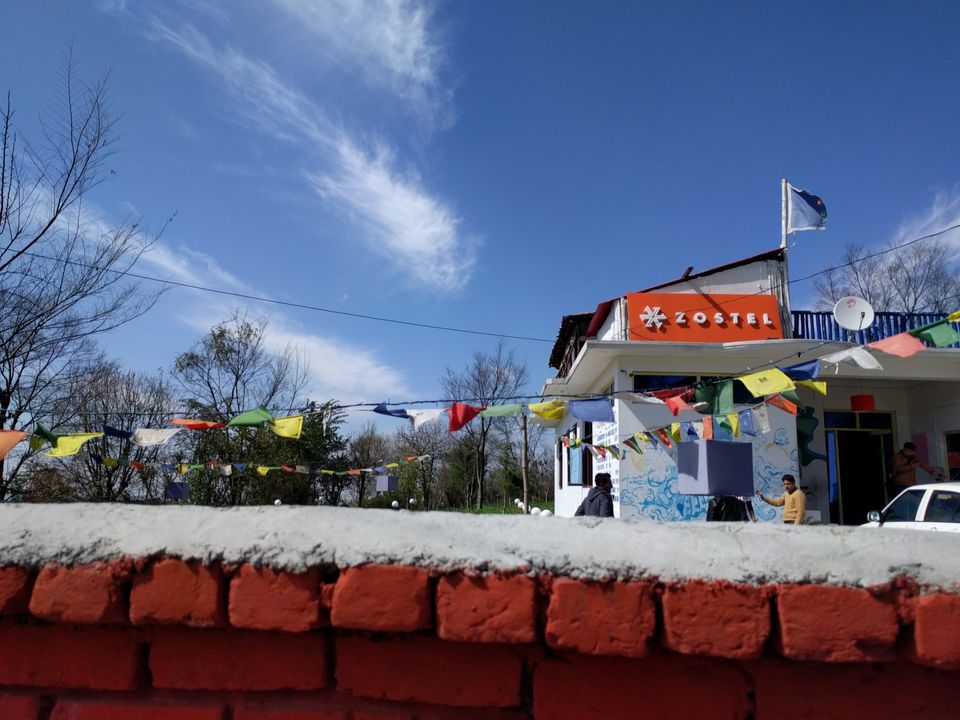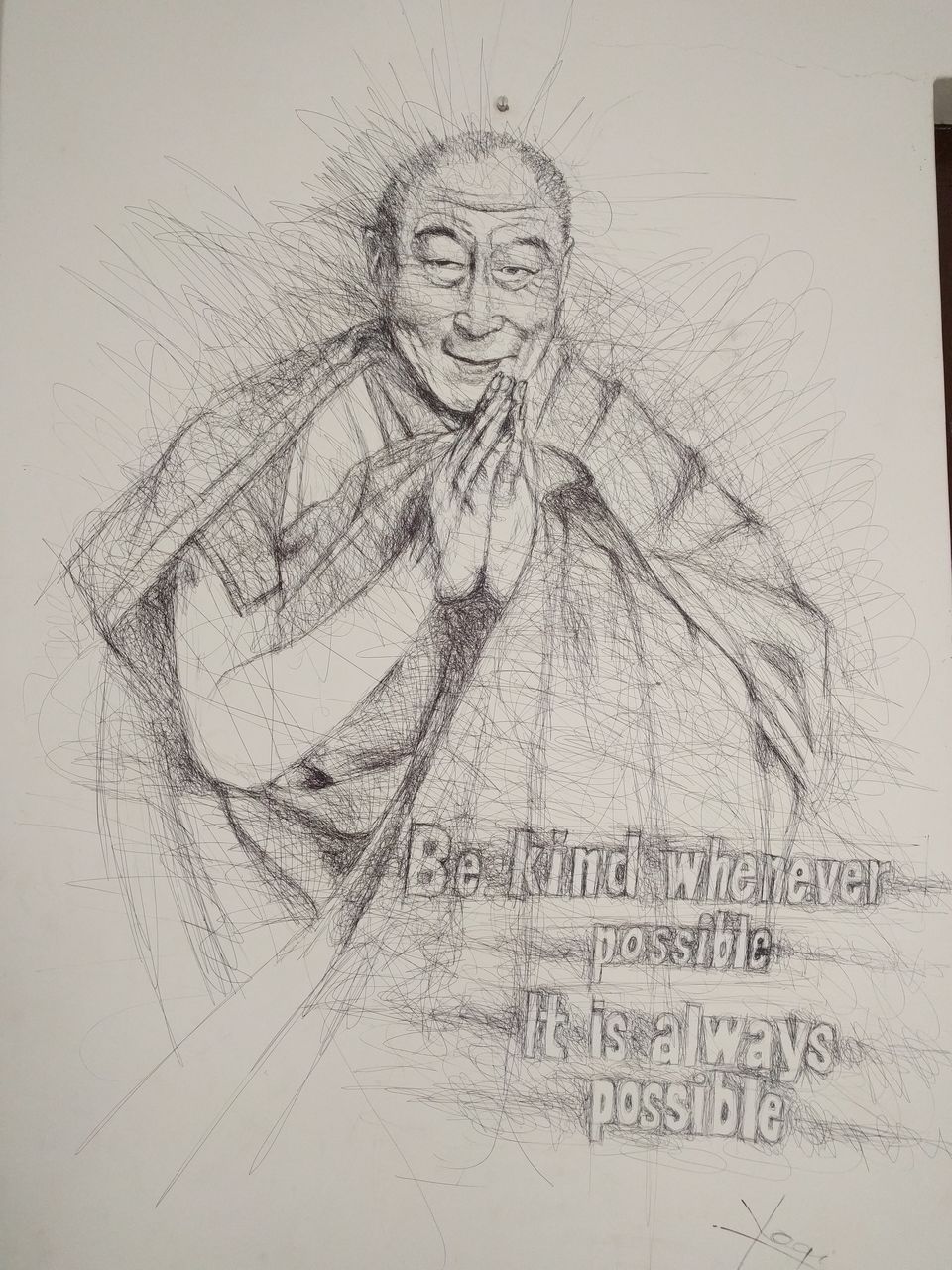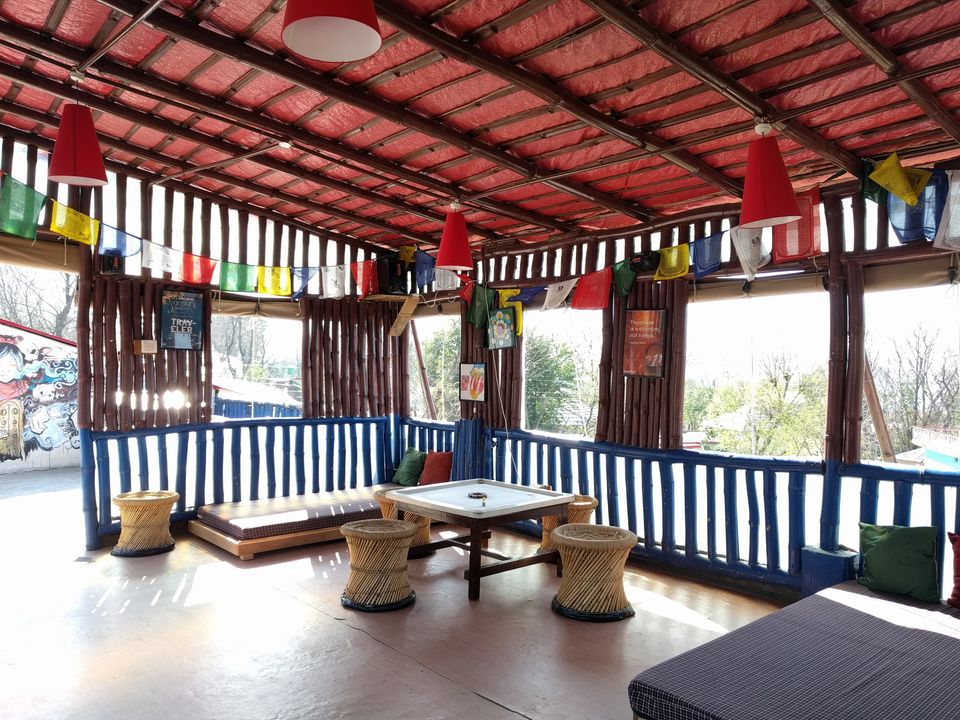 3. Star gazing: Although I could not capture any picture, but the view which I soaked in my eyes is unforgettable. The sky is so clear at night that you can actually see constellations. So you must must do star gazing. I'm sure you will not get disappointed with the view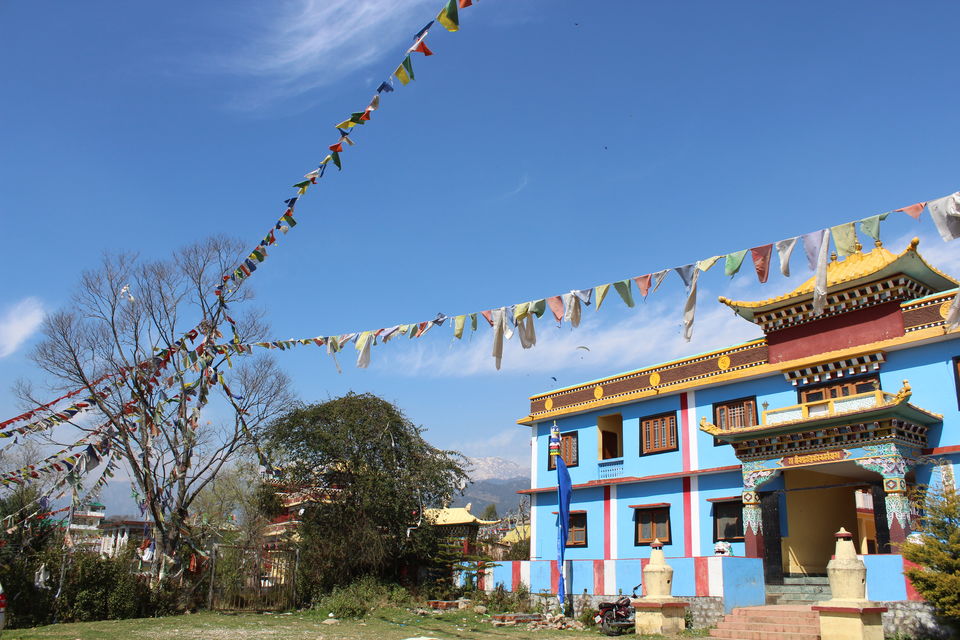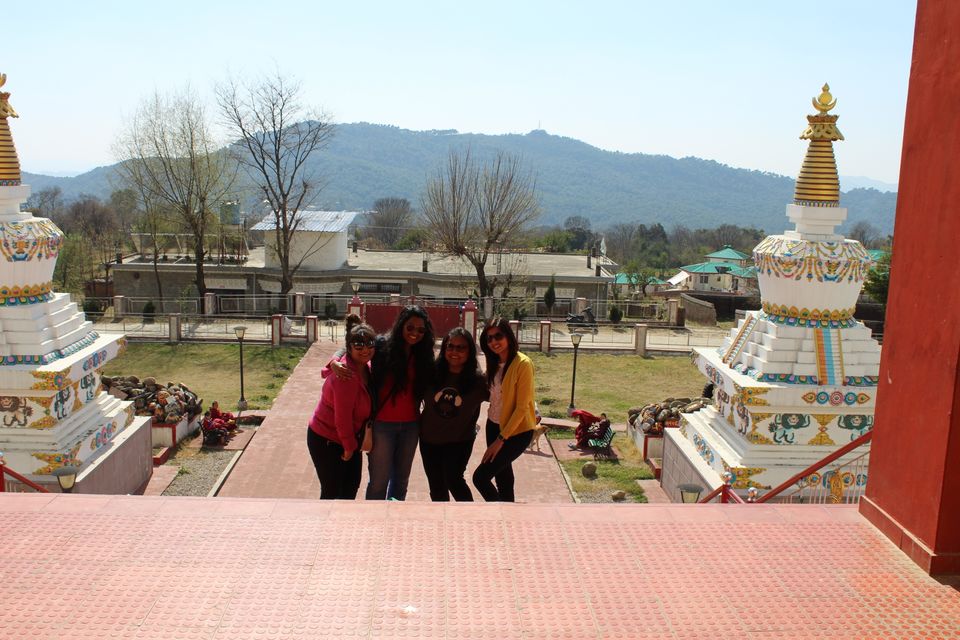 4. Monasteries Expedition: yeah this is something one must experience, talk to monks, explore the culture and enjoy the colourful monasteries in Bir. 3 most beautiful monasteries are: Shrebling, Chokling & Palyul monasteries.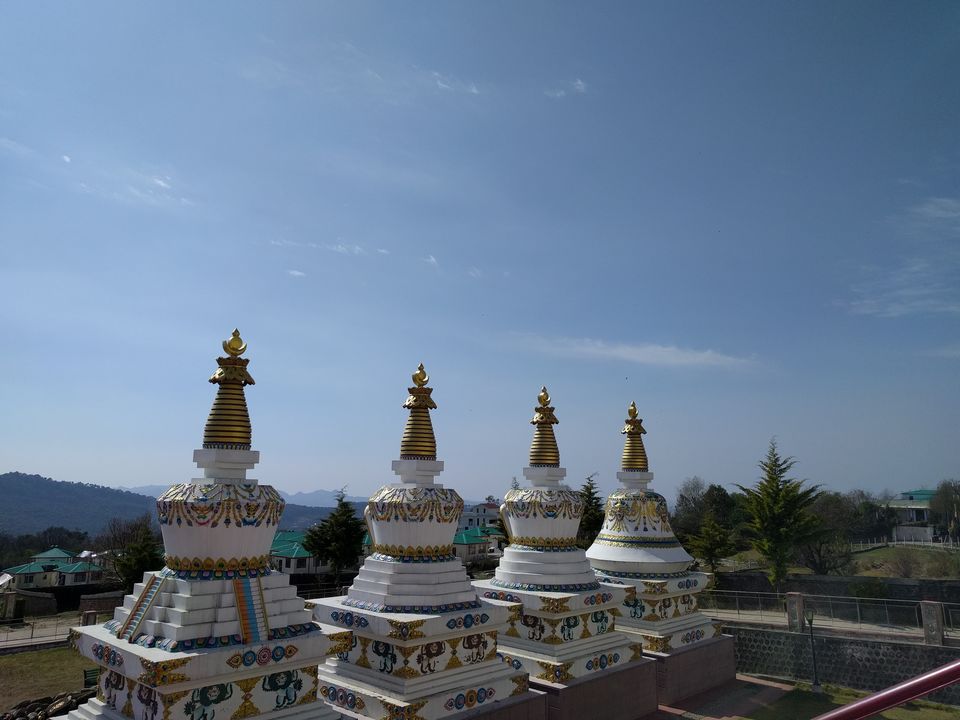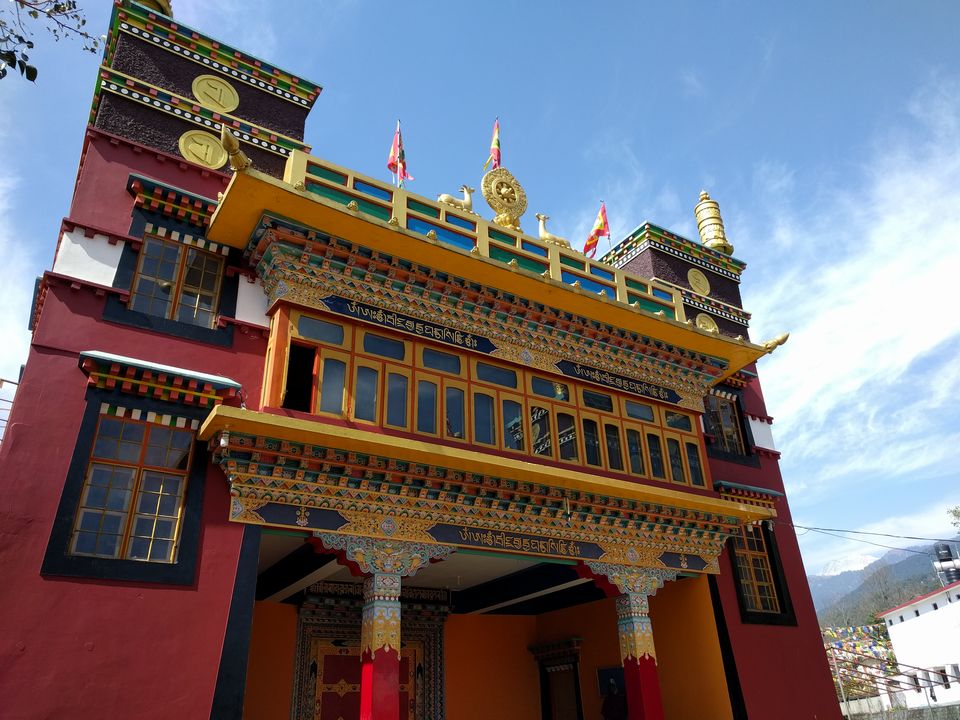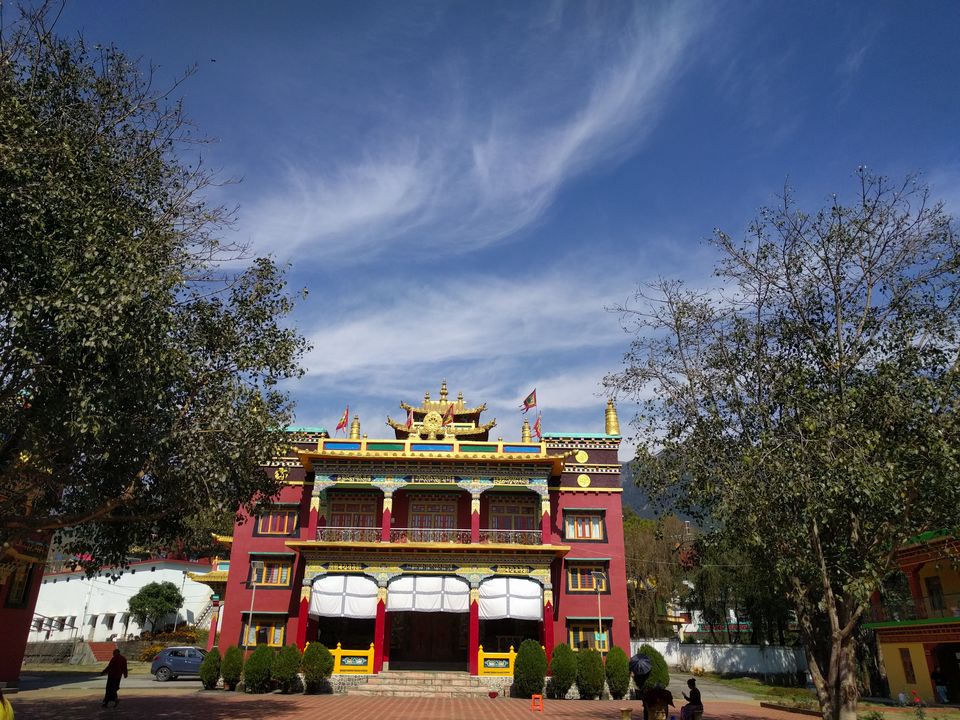 5. Tibet Colony: Life here is very slow. People live in calm and composed atmosphere. They don't have the money mindedness, they only open their shop whenever they feel like selling stuff. You can buy some clothes, fruit wines, the special thick noodles and offcourse the souvenirs from the shop next to Surya Hotel. These shops remain open all days except Tuesdays and public holidays.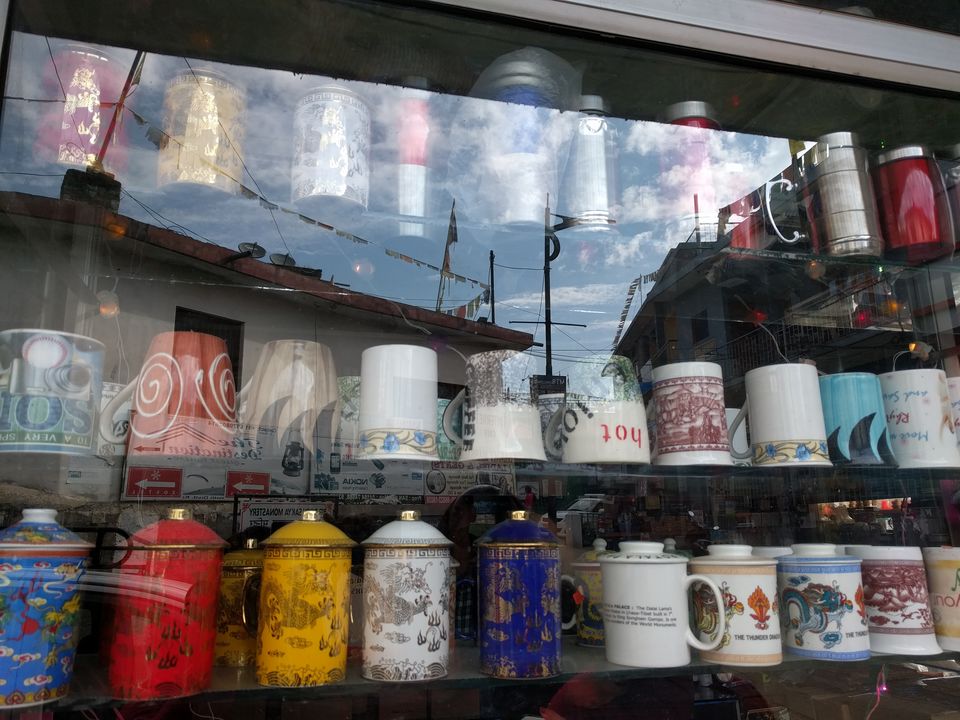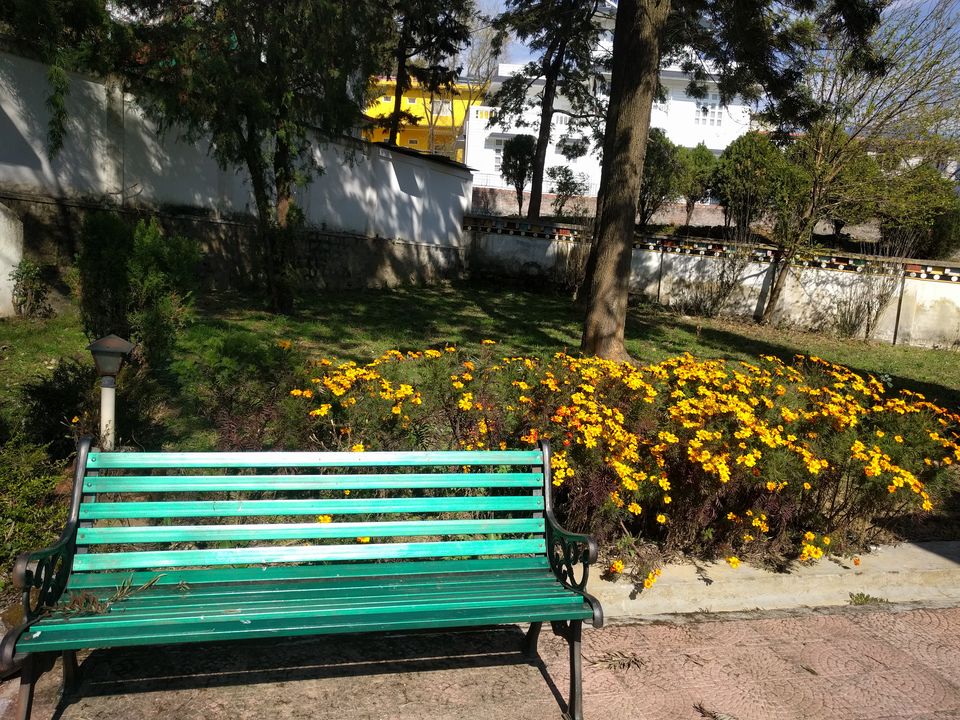 6. Garden Cafe: This is not only a cafe, you can stay here if you wish to stay in a place where no one will disturb you. You can live a laid back life here. Now talking about the cafe, this place is actually like a garden with the most realistic and amazing view. Food is amazing too, you can try their pizza, grilled sandwiches and coffee. Pictures can describe the charm of this place more :)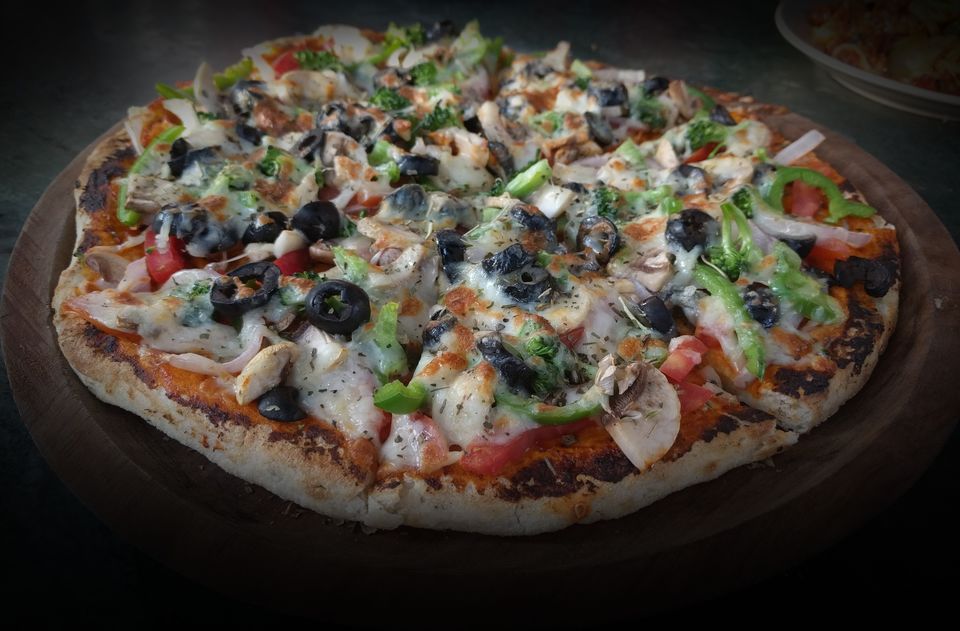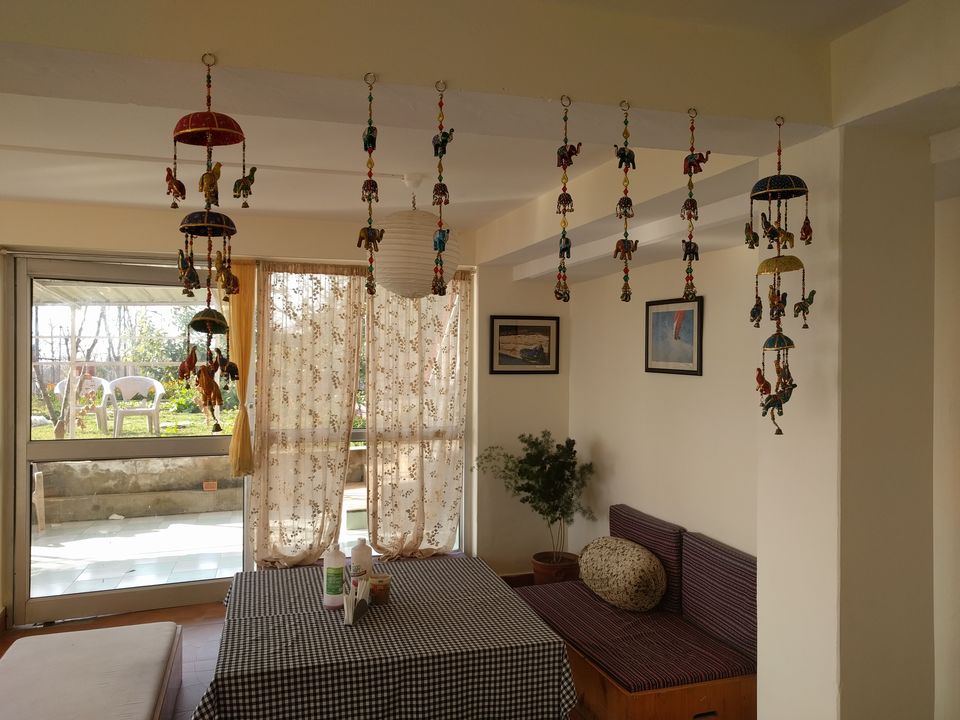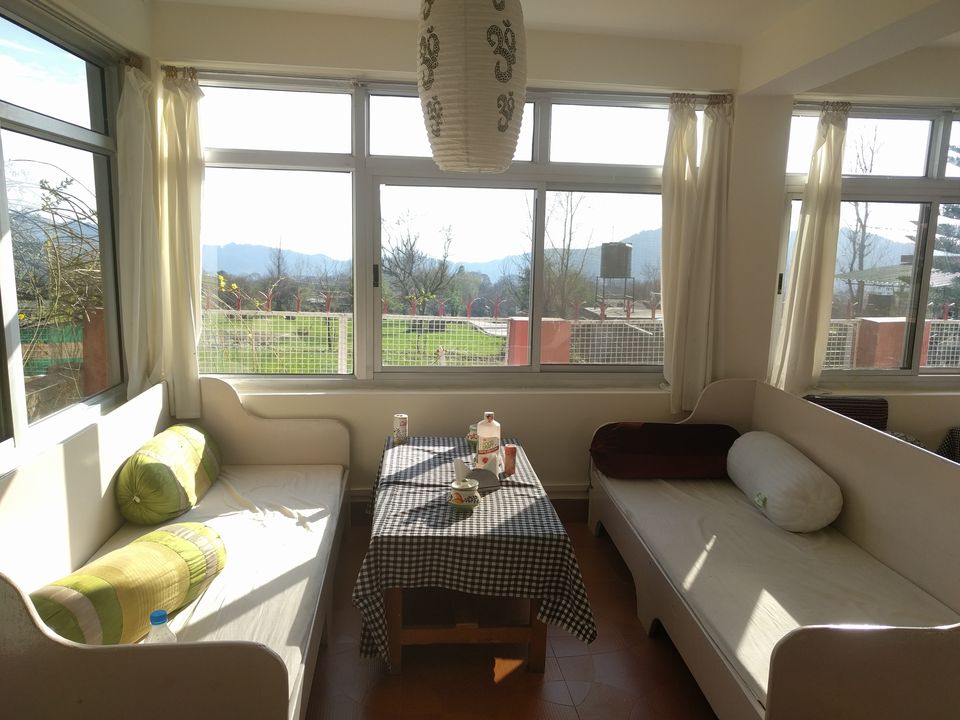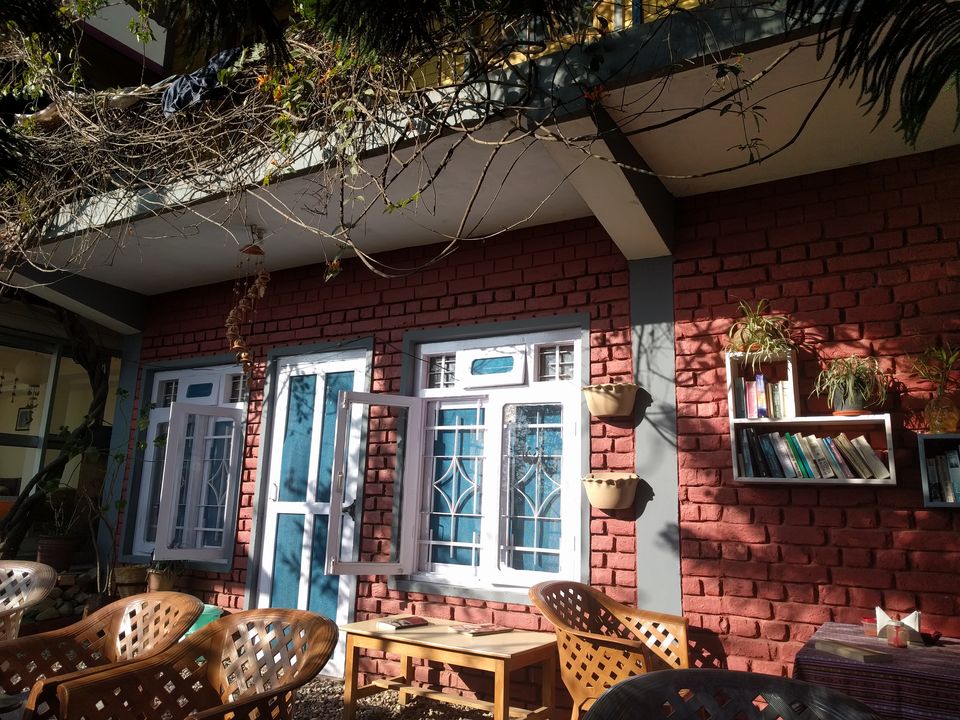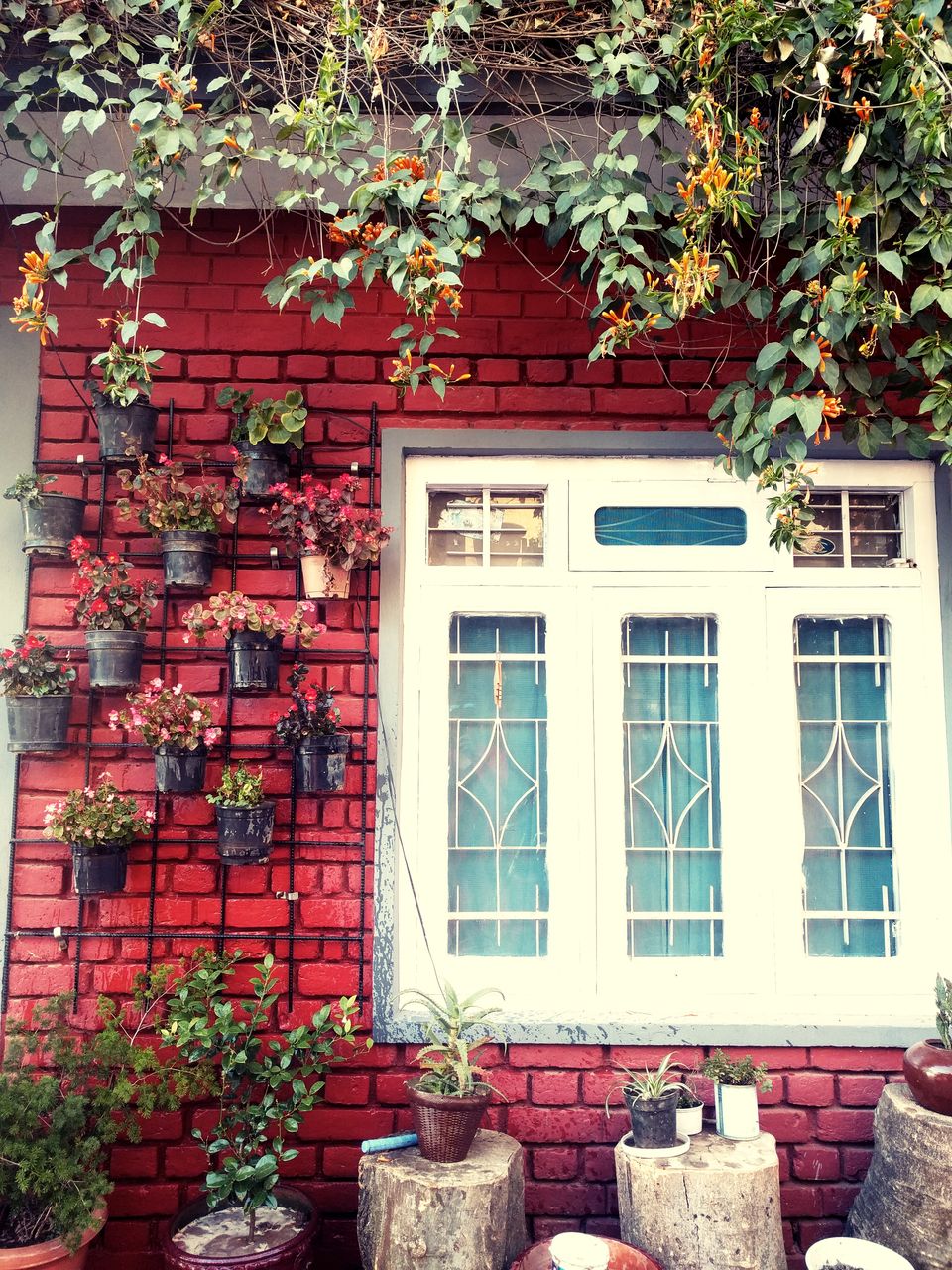 7. Sunset : You just cannot miss this one. At a walking distance of around 15min, you can reach the Bir-landing site for a perfect sunset. This place is so surreal that you will end up spending couple of hours here. You can see gliders landing right in front of you and also enjoy the sun setting down beautifully. If you would like to absorb the entire disposition, you can take a seat at the landing site rooftop cafe and enjoy the sunset with a cup of tea.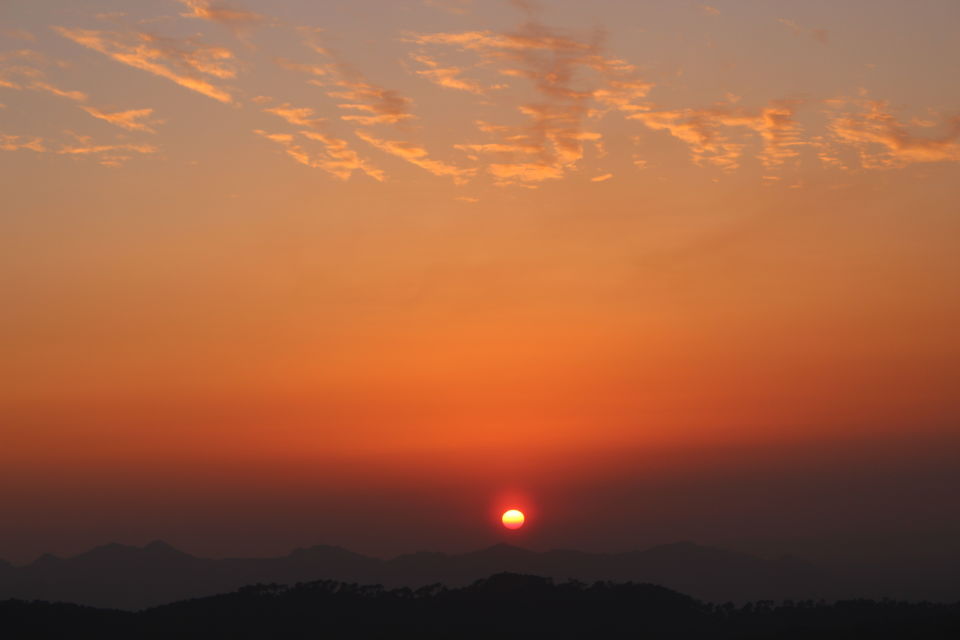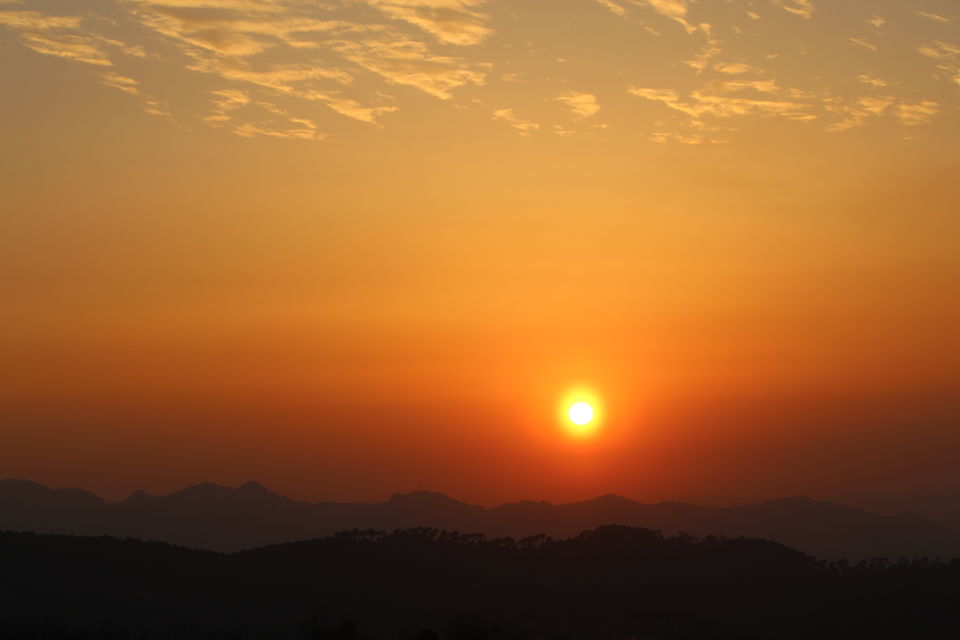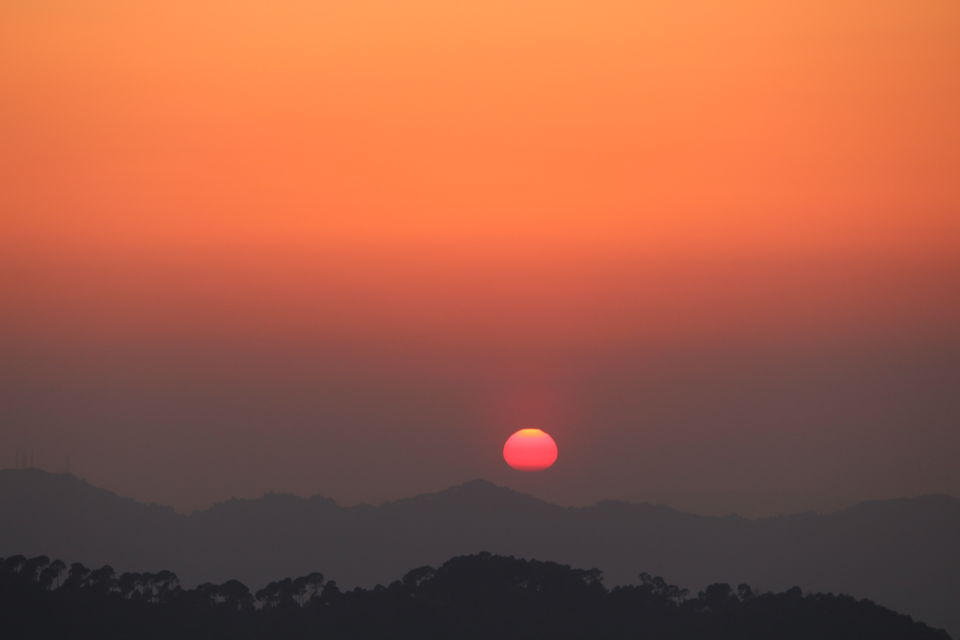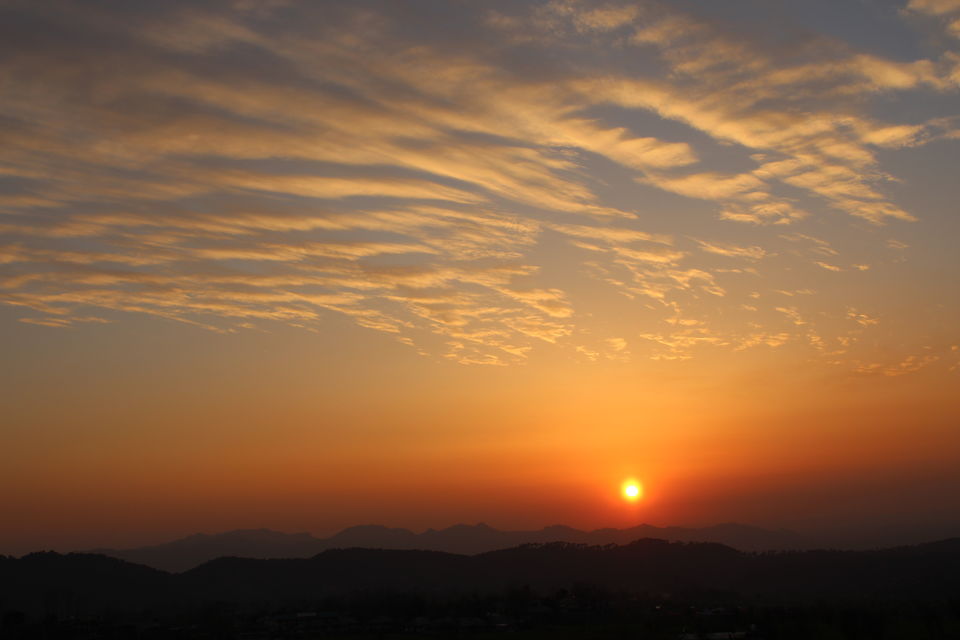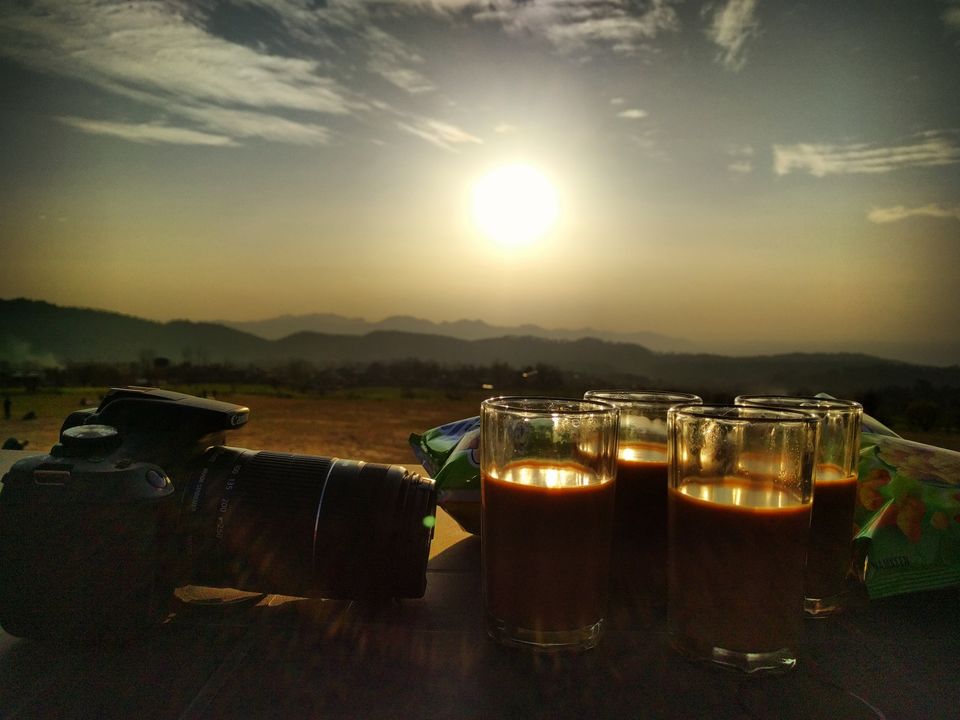 8. Deer Park Institute: The colourful building with the clean and eco friendly atmosphere makes this institute a pleasant place. They offer alot of programs related to meditation, yoga and Buddhism. You can volunteer here or donate for the noble work they are doing. For more information, please check their site: www.deerpark.in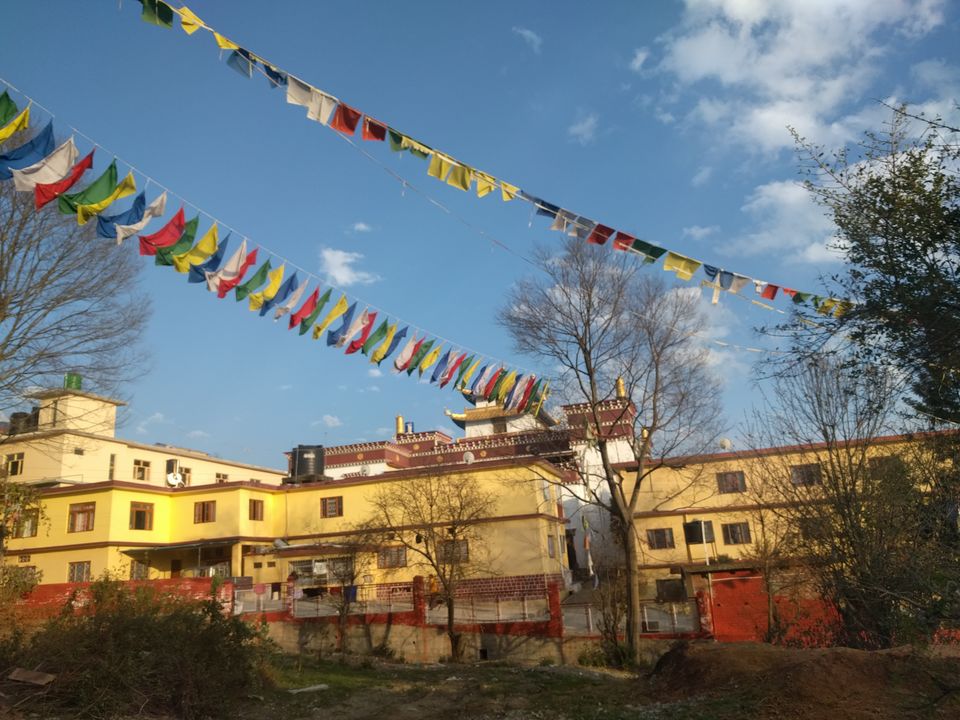 Last but not the least, do try the local momos and relish the taste. Although i have listed only 8 things, you can explore many more such amazing things in Bir.
Frequent searches leading to this page:-
things to do in bir billing, places to visit in bir billing, what to do in bir, bir billing tourist place, sightseeing bir billing, bir billing nearby places