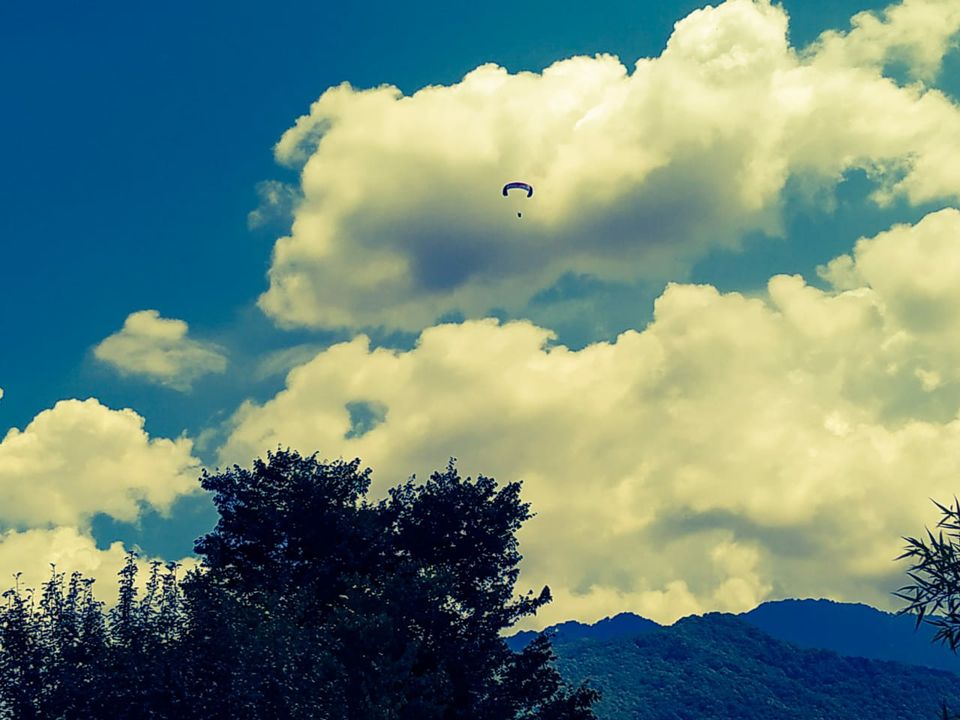 Bir in Himachal an hour drive from kangra is a calm downside village and has tourists from all over the world . Surrounded by Tibetan monasteries , Cafe's , scenic drives Bir is a very popular destination for a quick getaway . The best weather to be there is before the monsoon especially for paragliders wanting to experience the thrill of flying from 8500 feet above the sea level .
Day 1 is best to get acclimatised after the journey and enjoy the Italian vegan cuisine at a nearby cafe .
Paloma , june16 , Himalayan pizza are a few amongst and since they are a few meters away from the landing sight therefore the view is majestic .