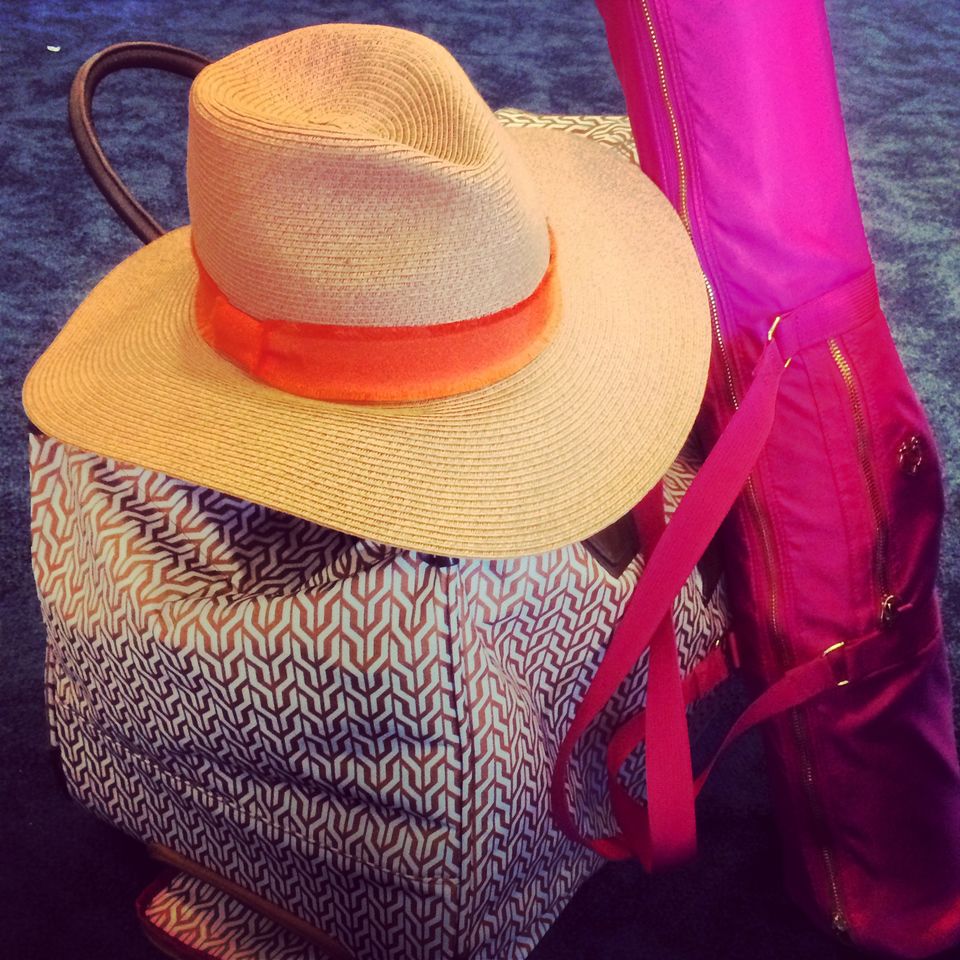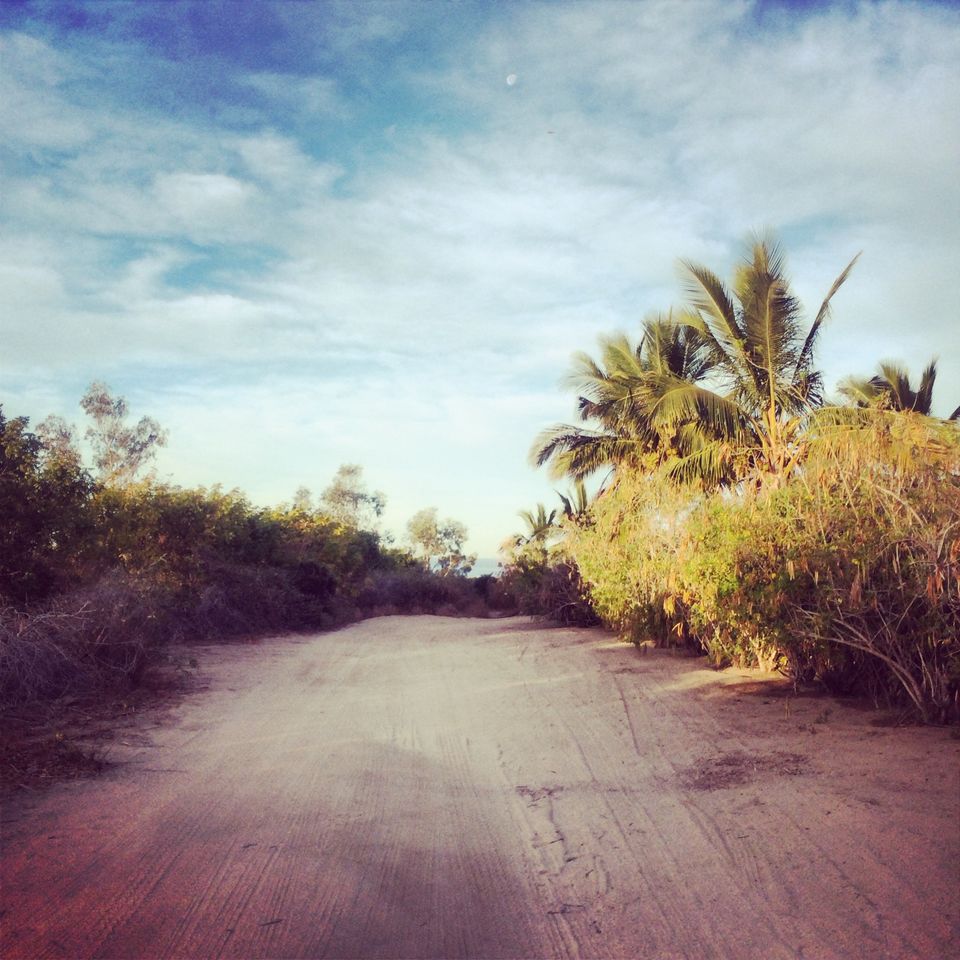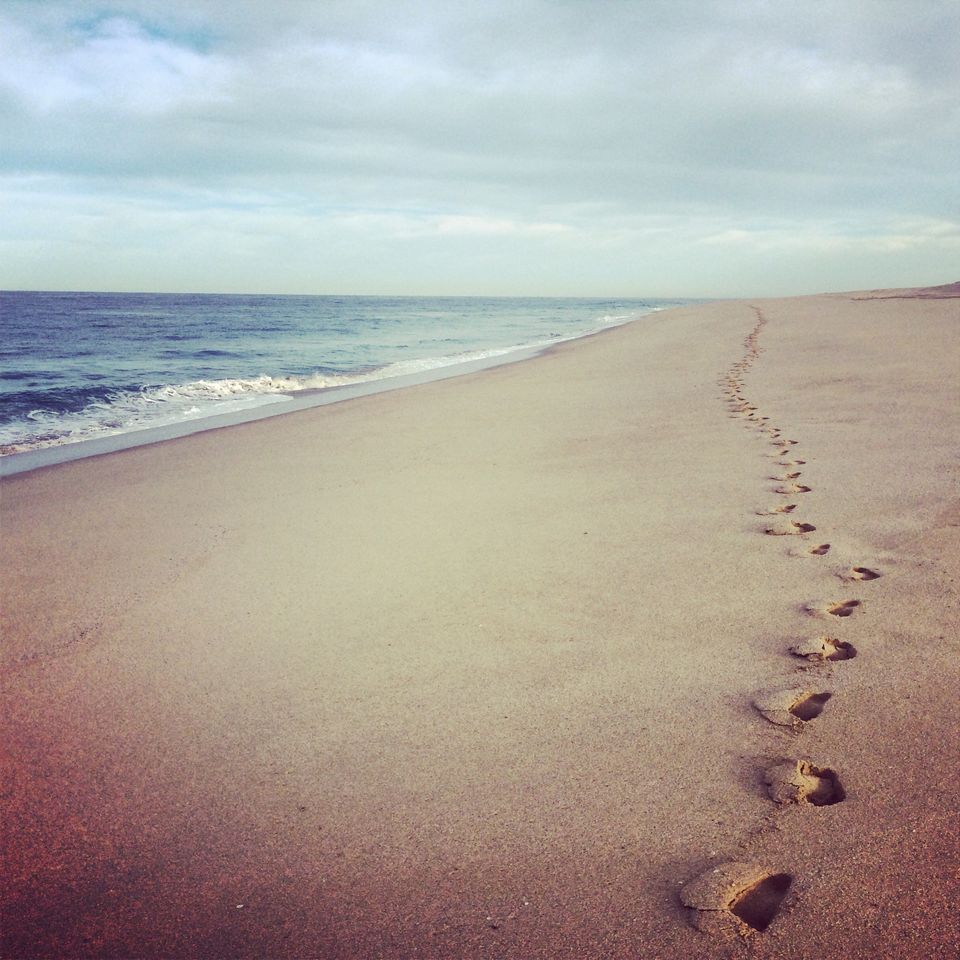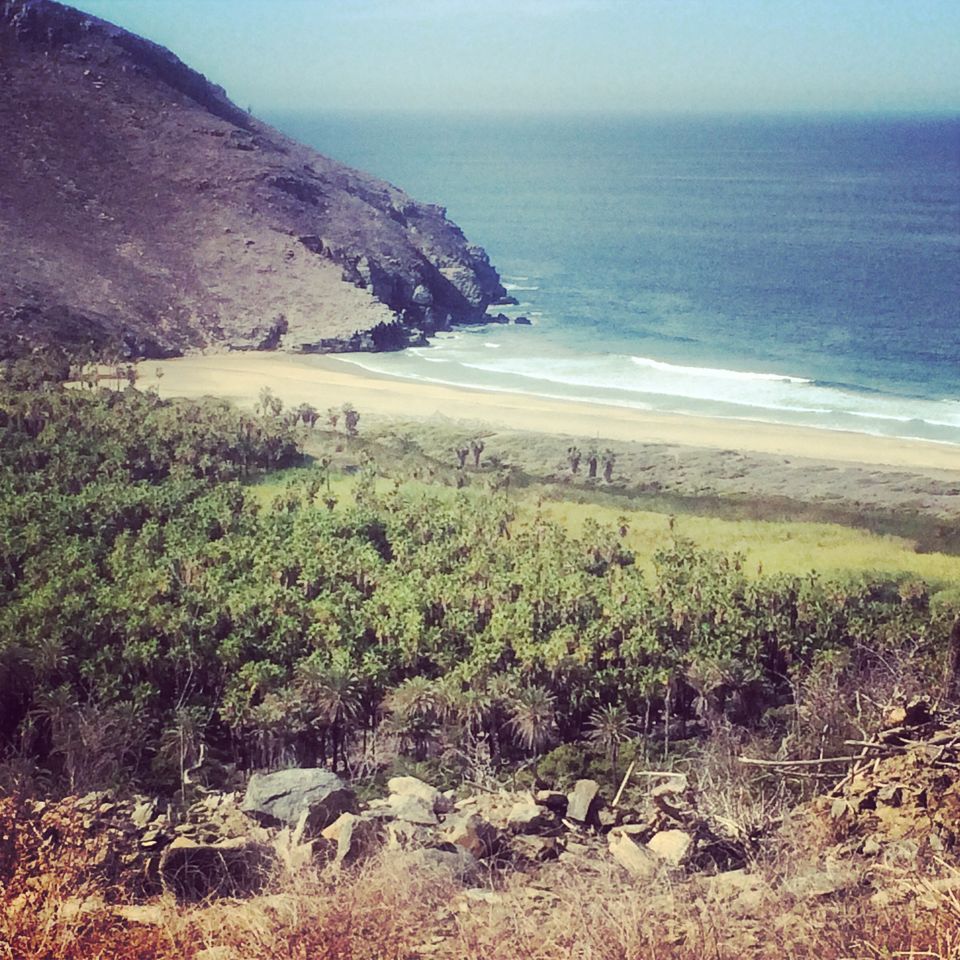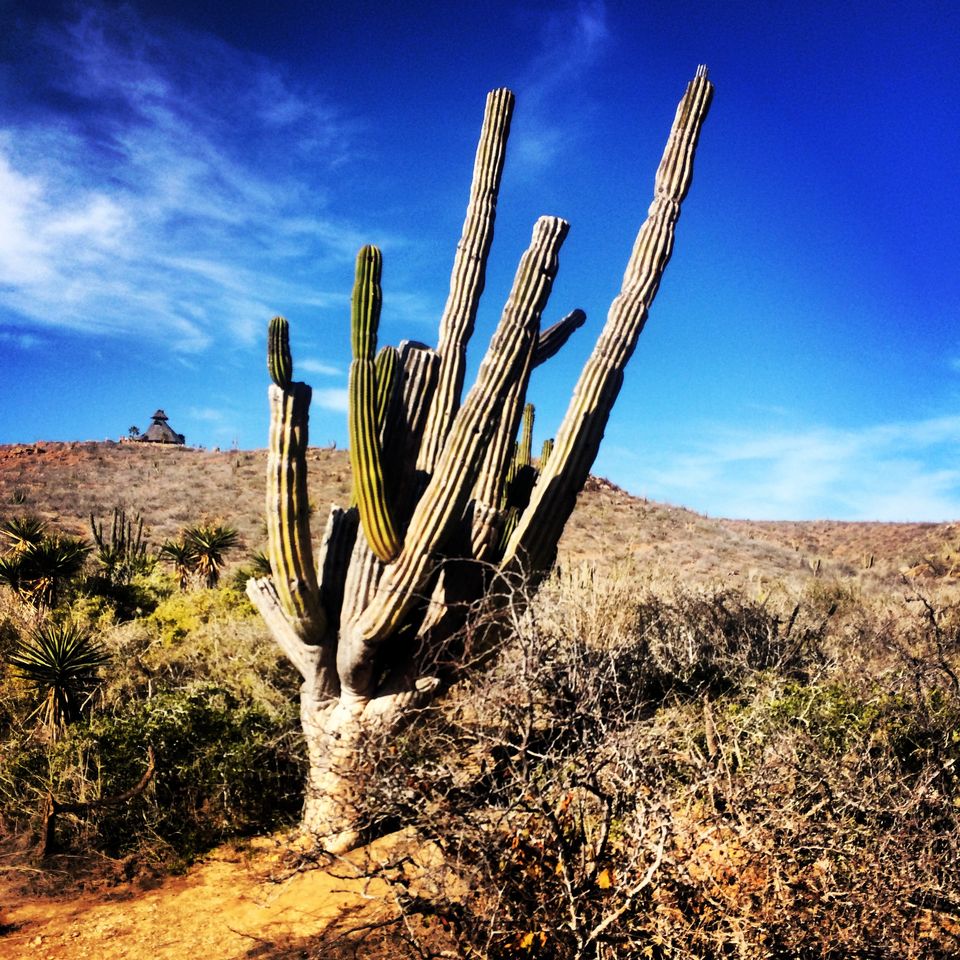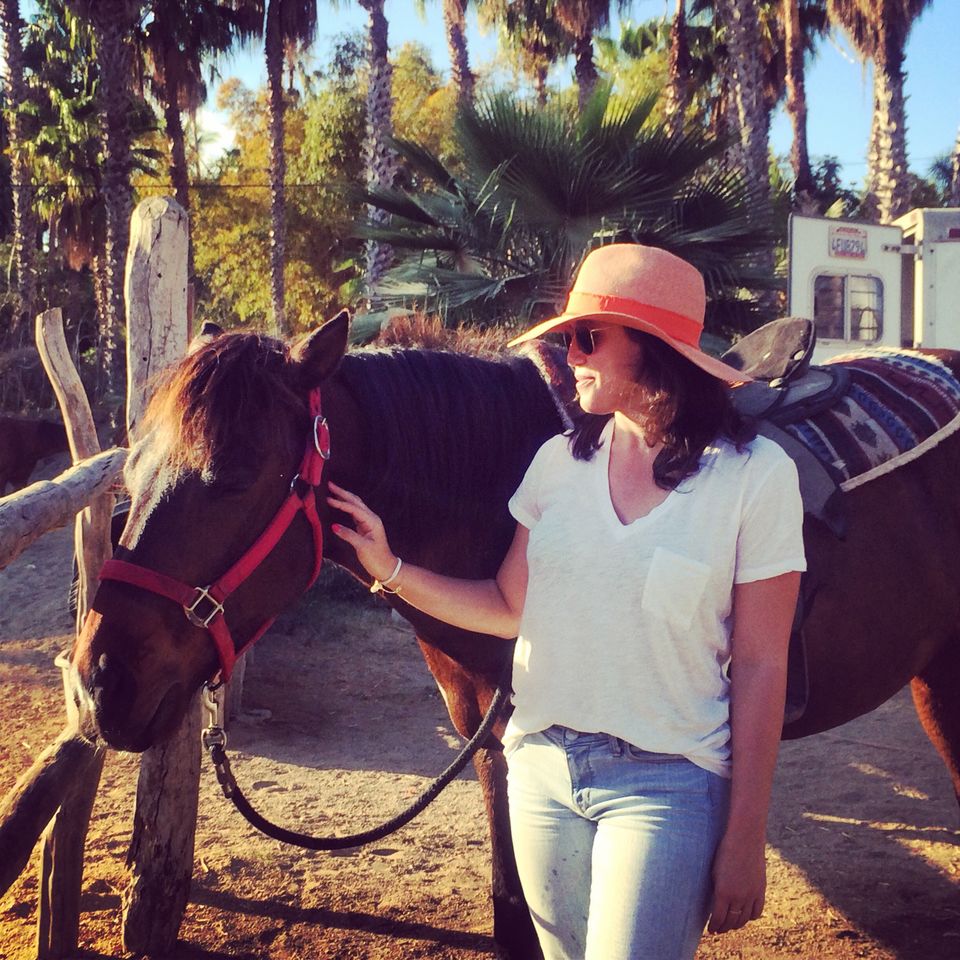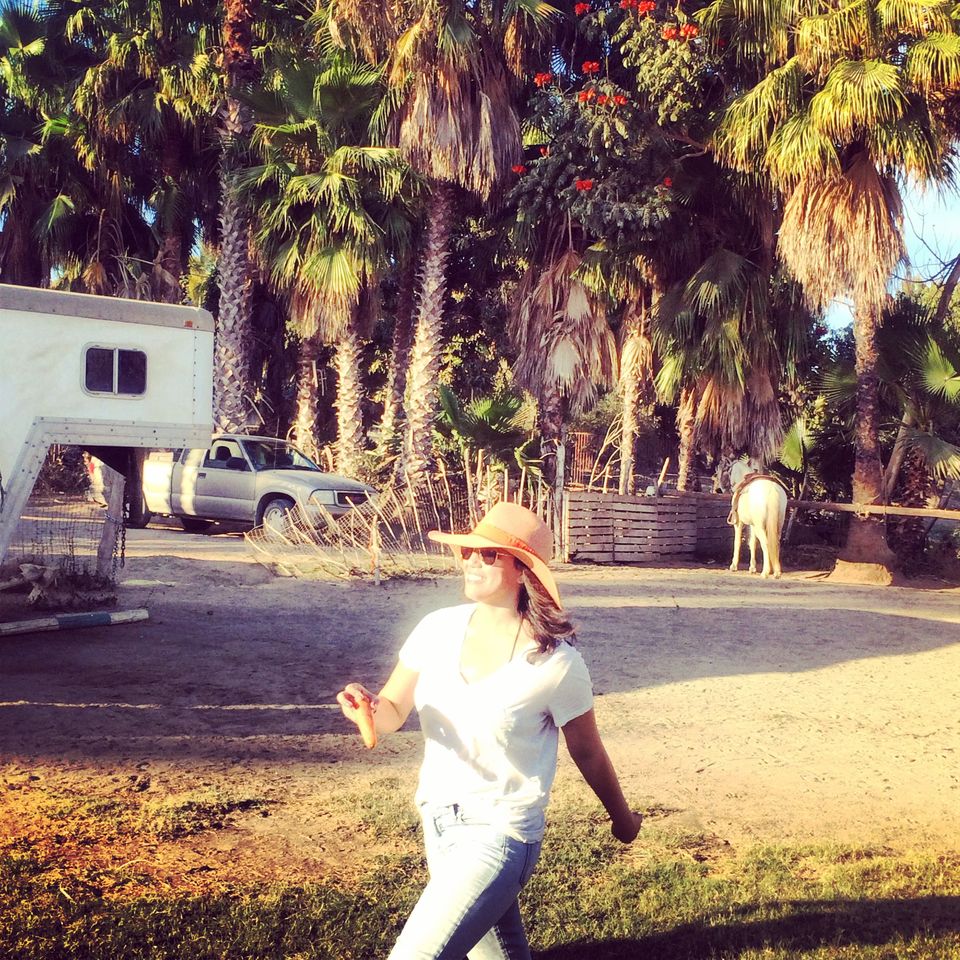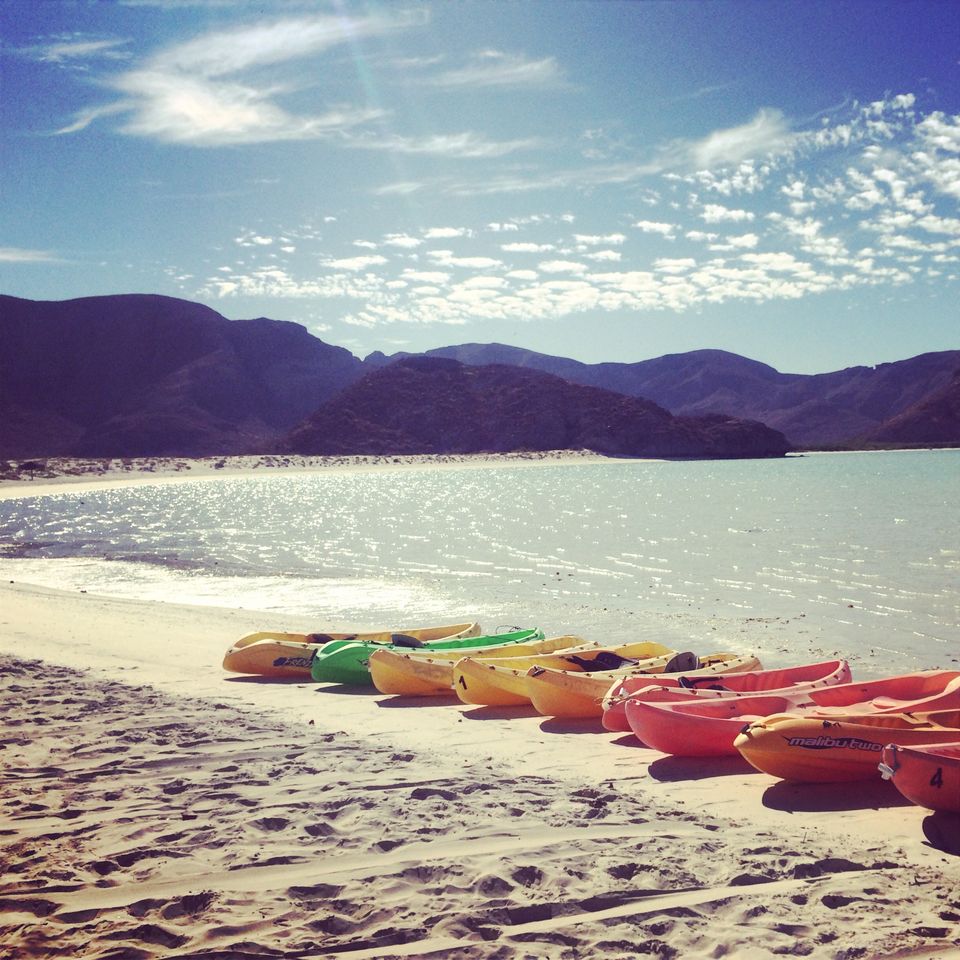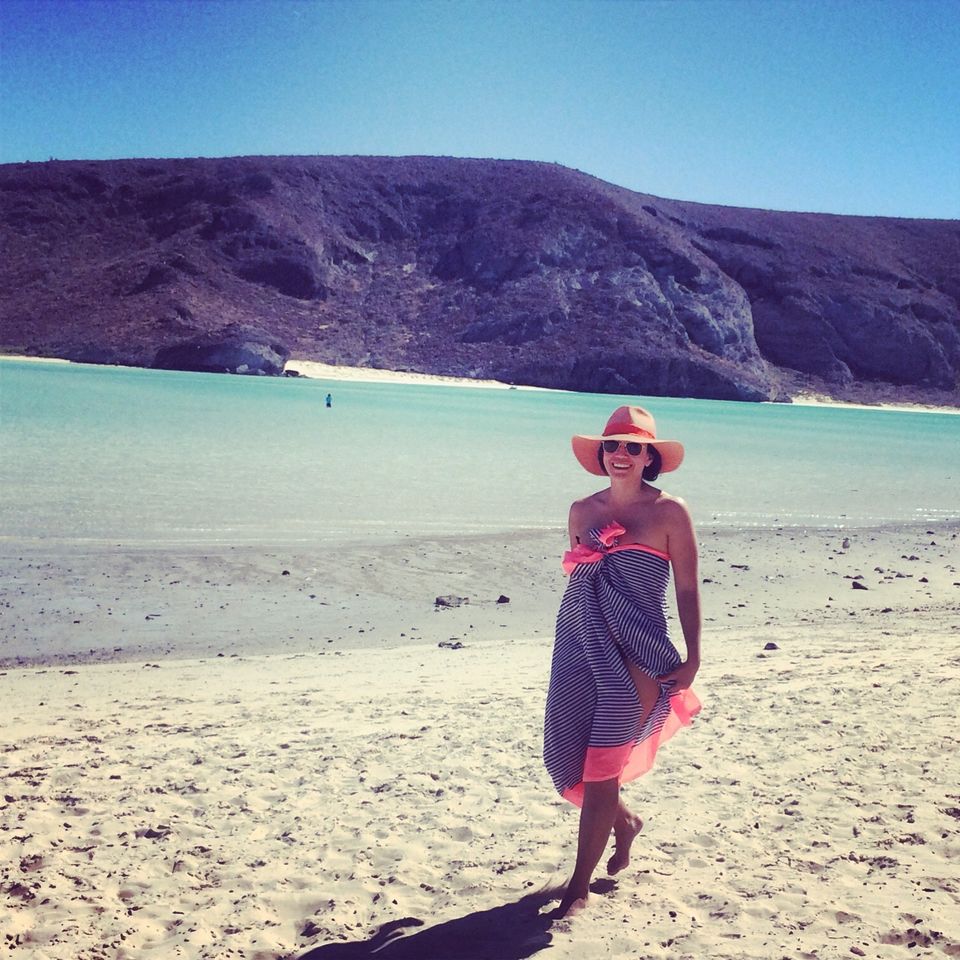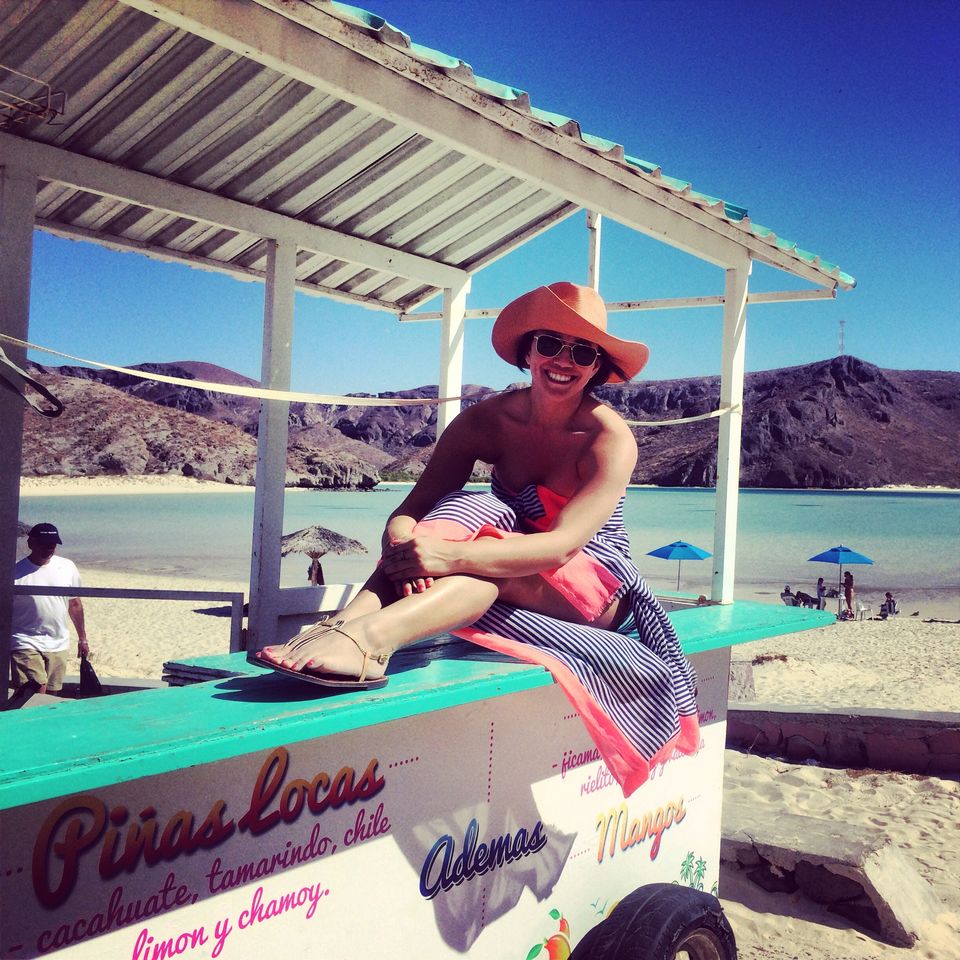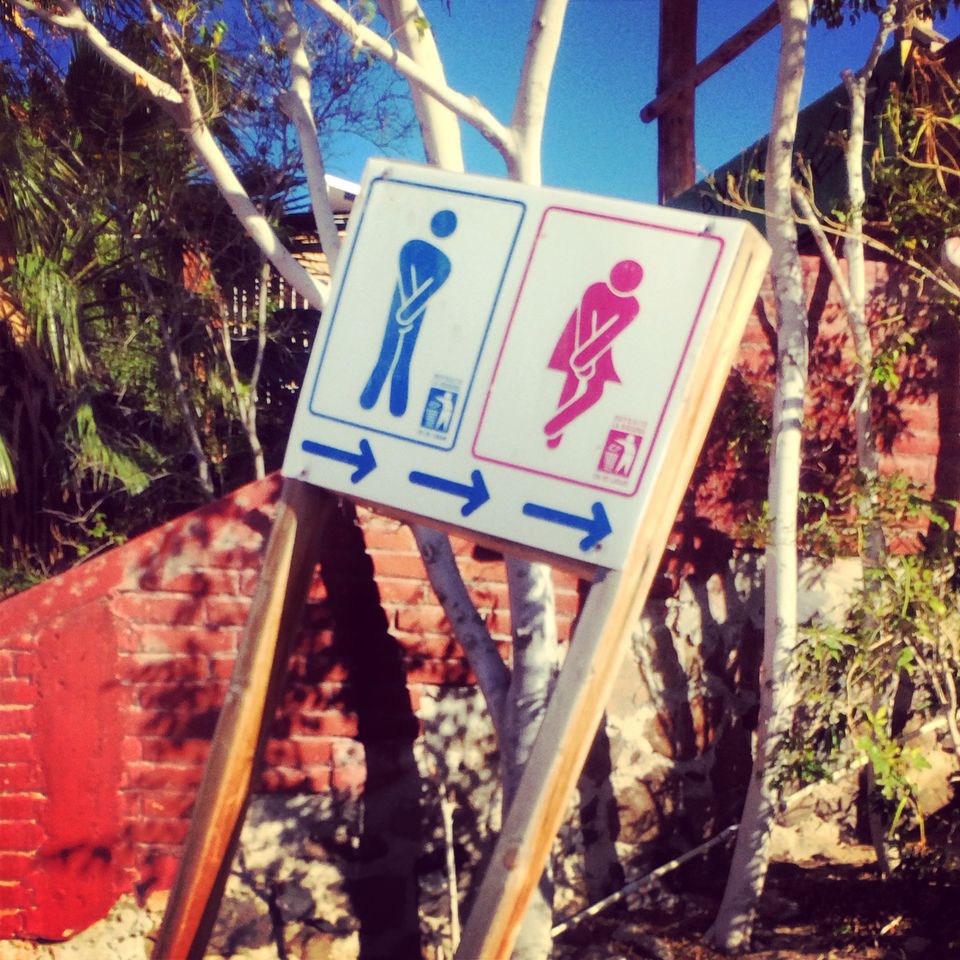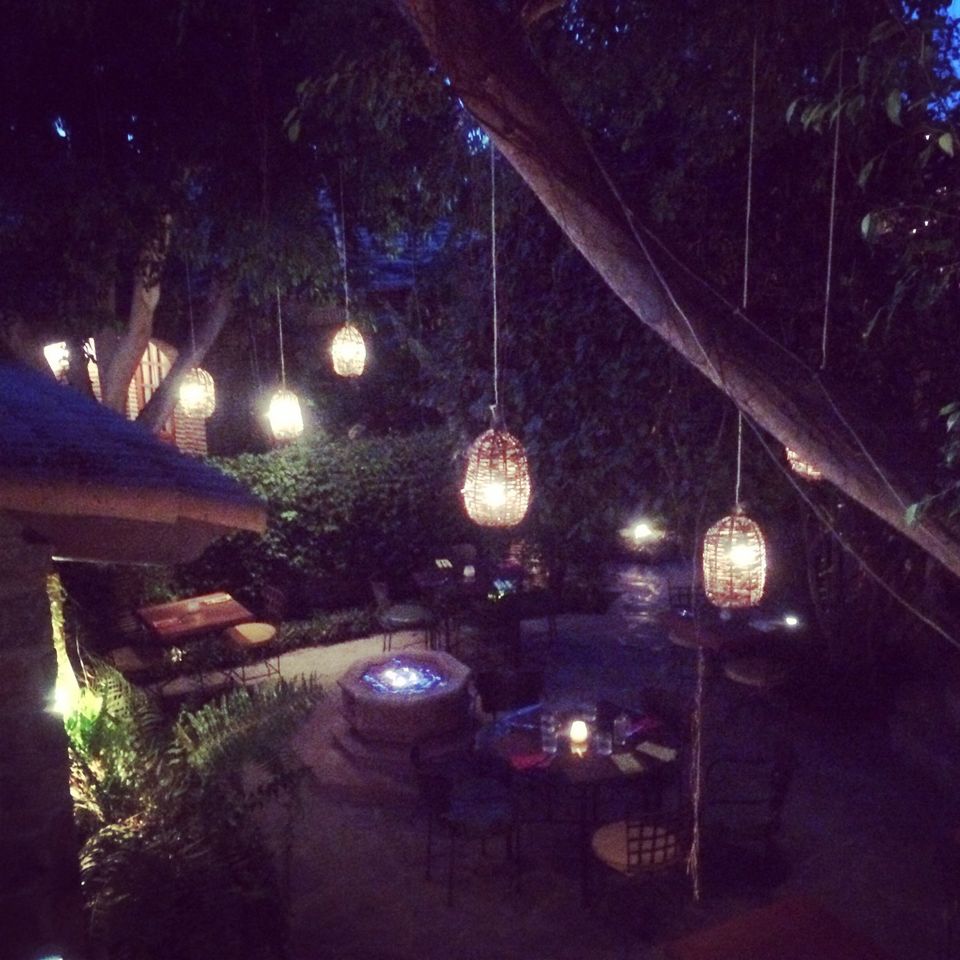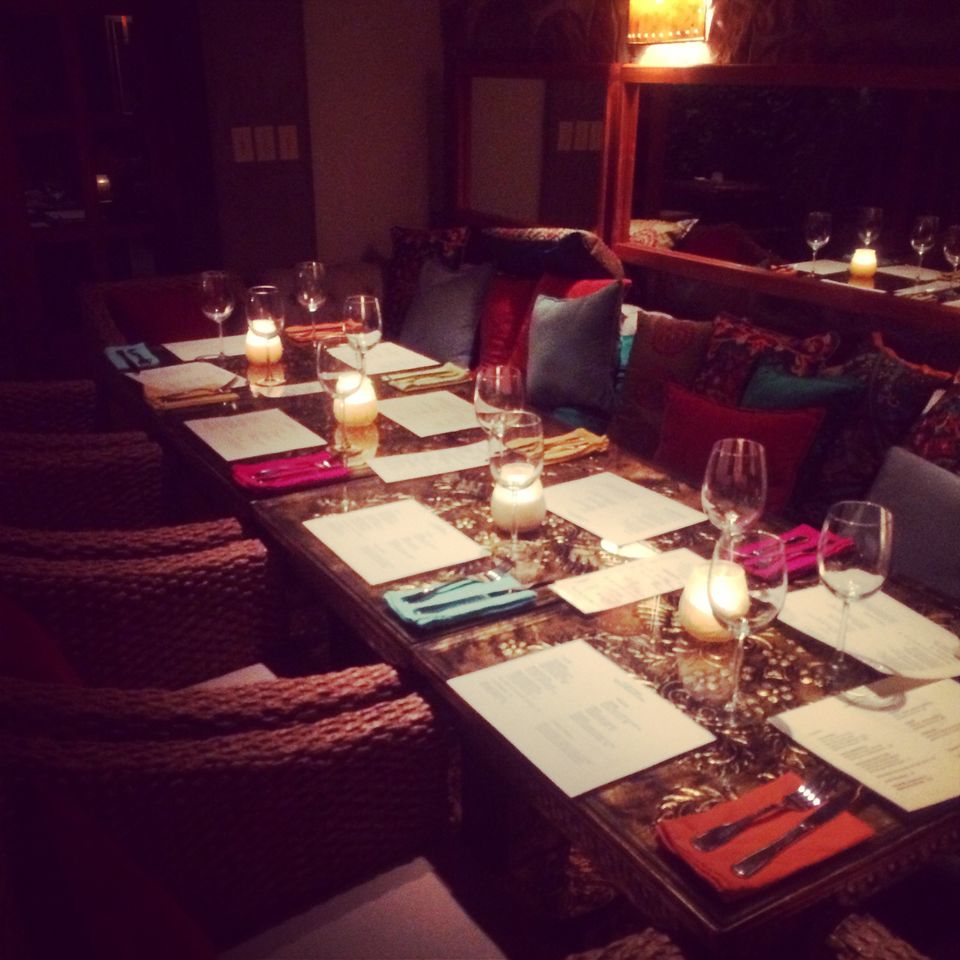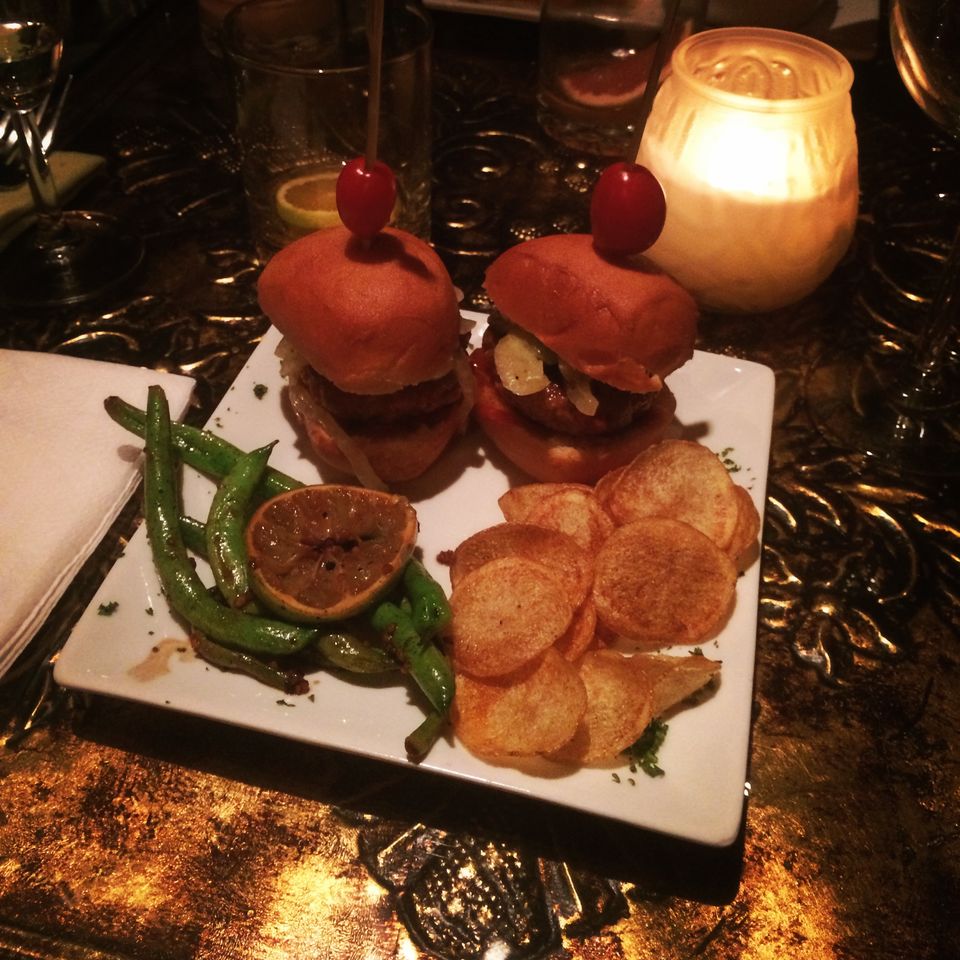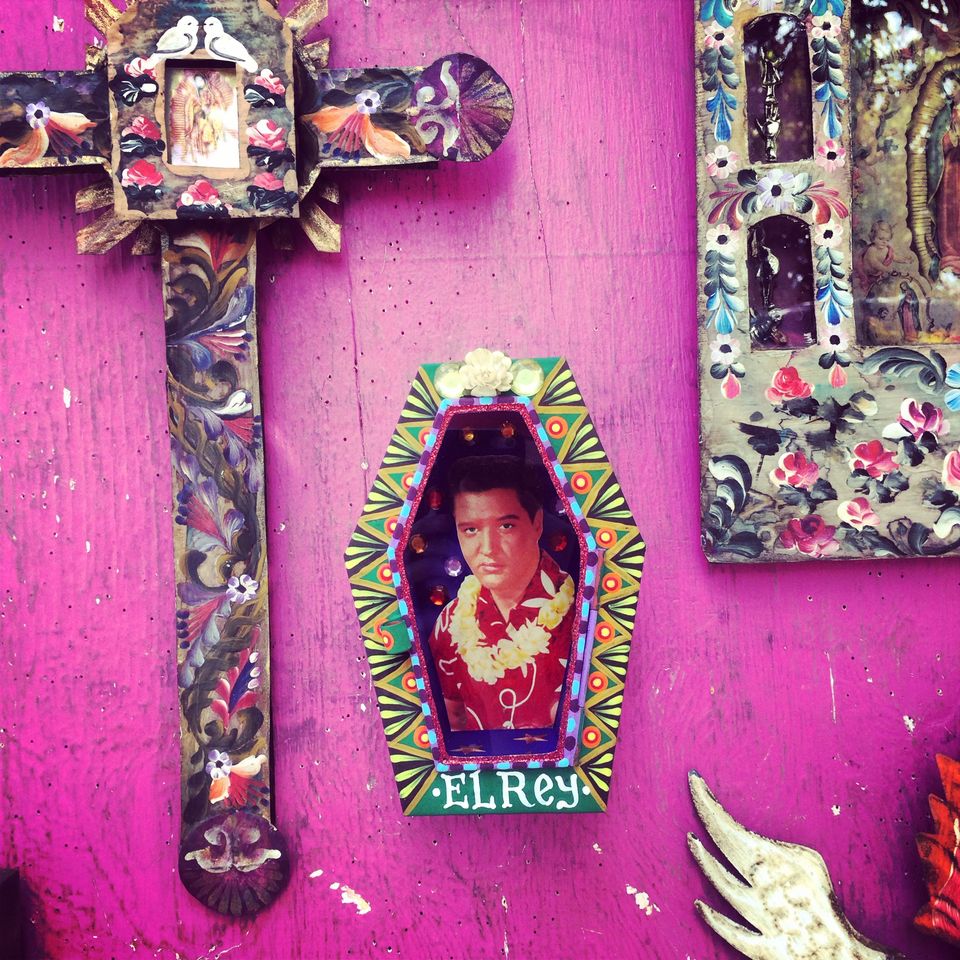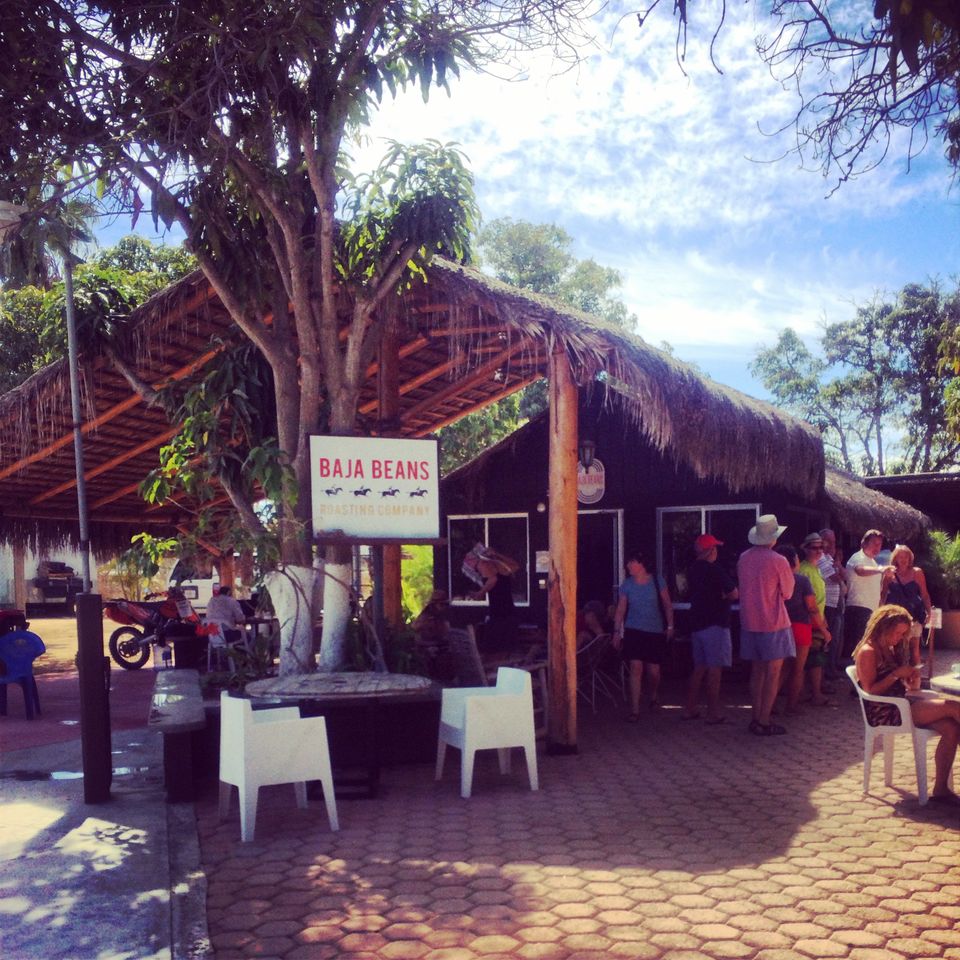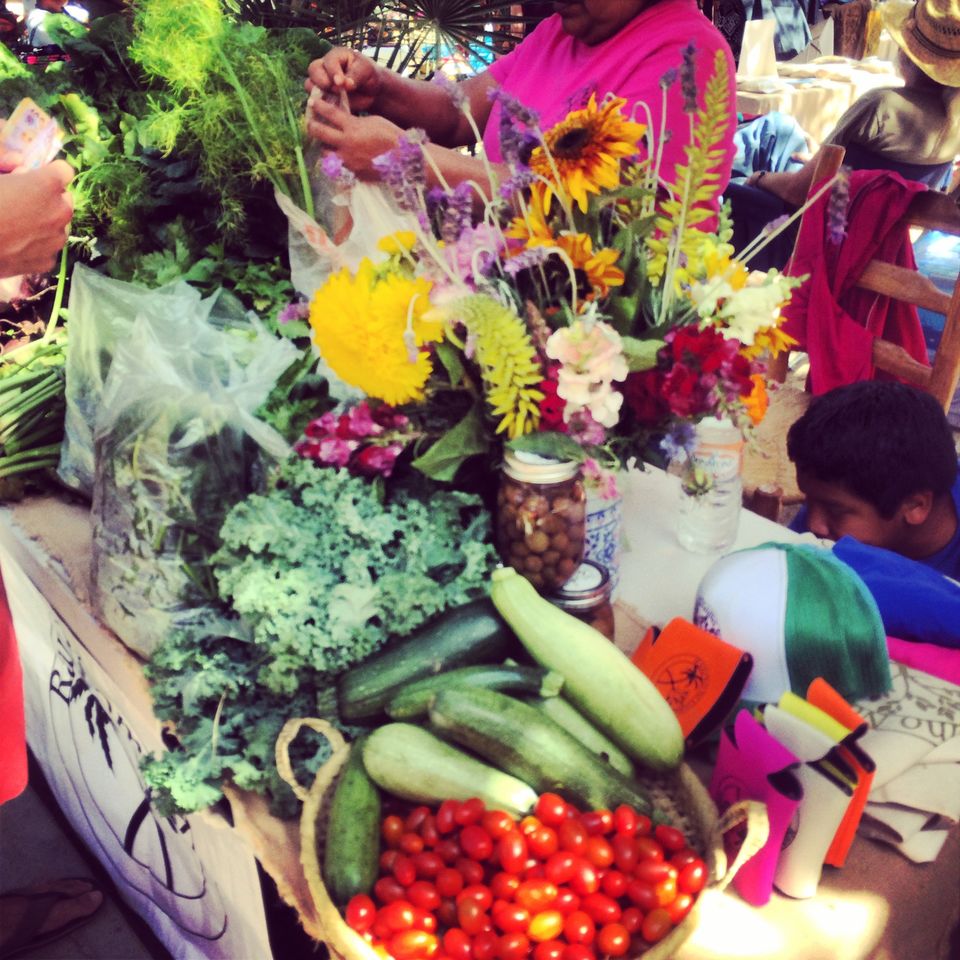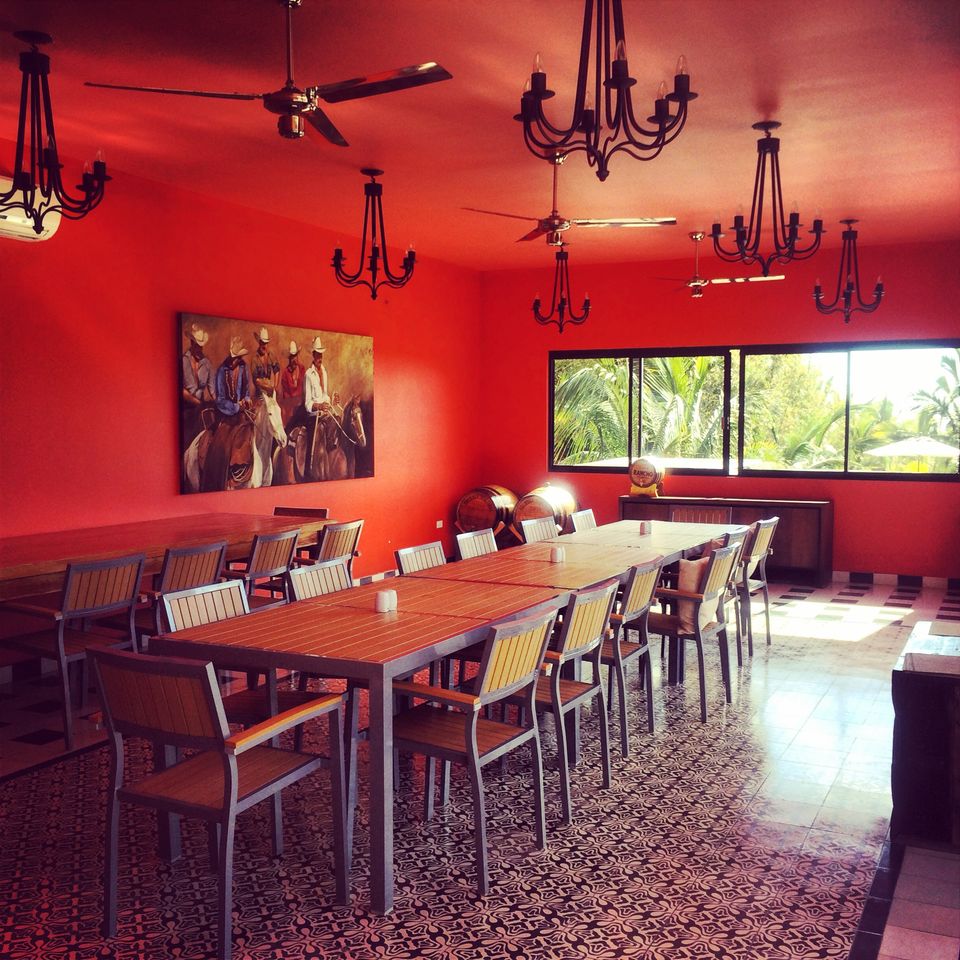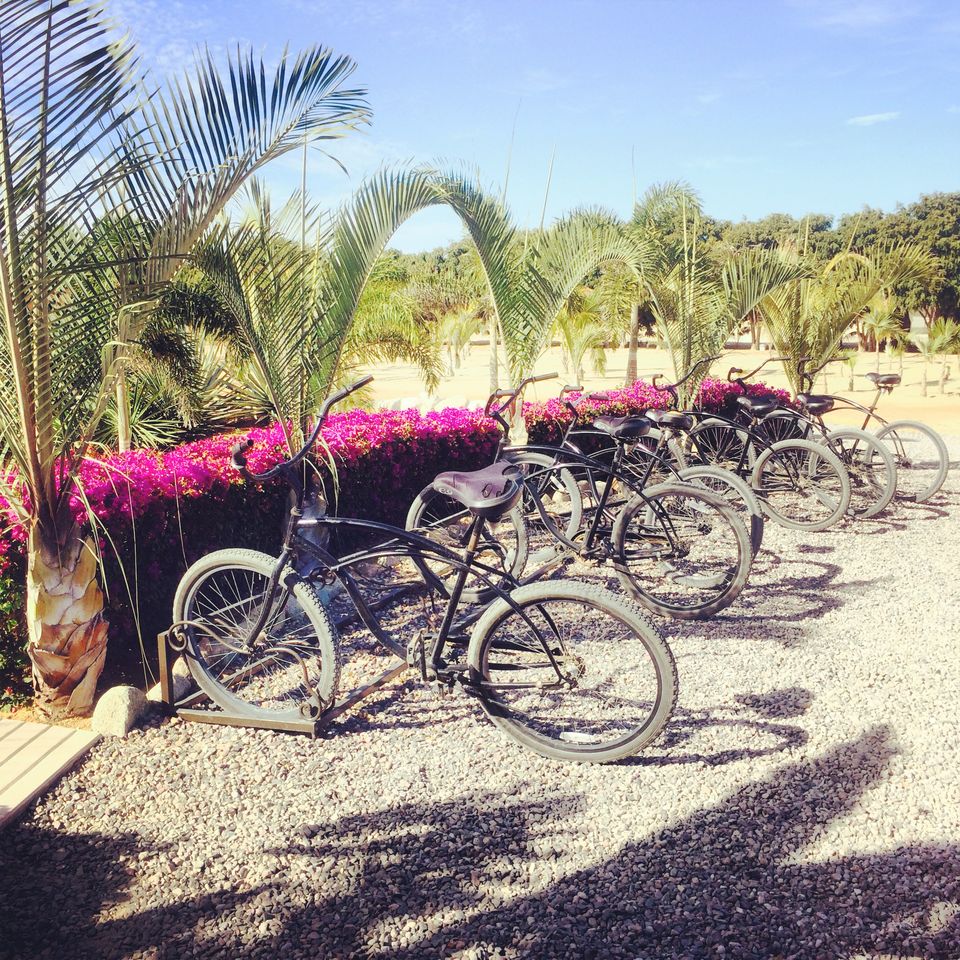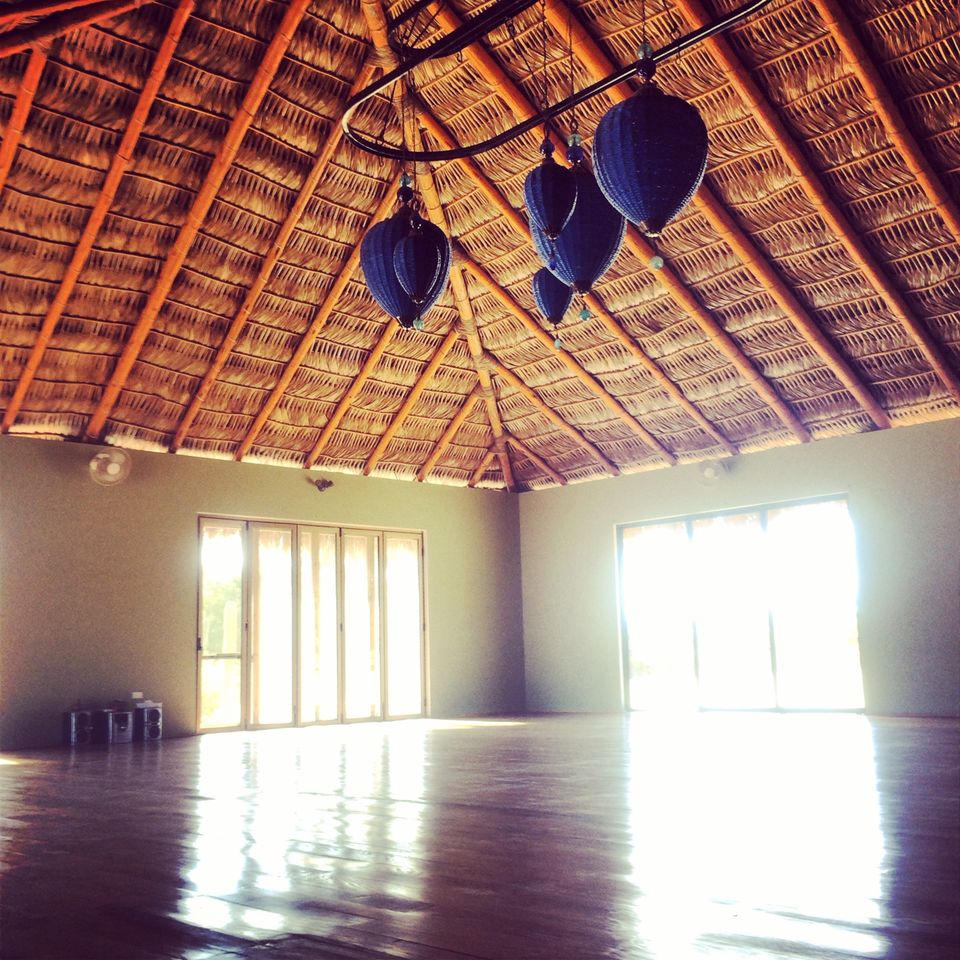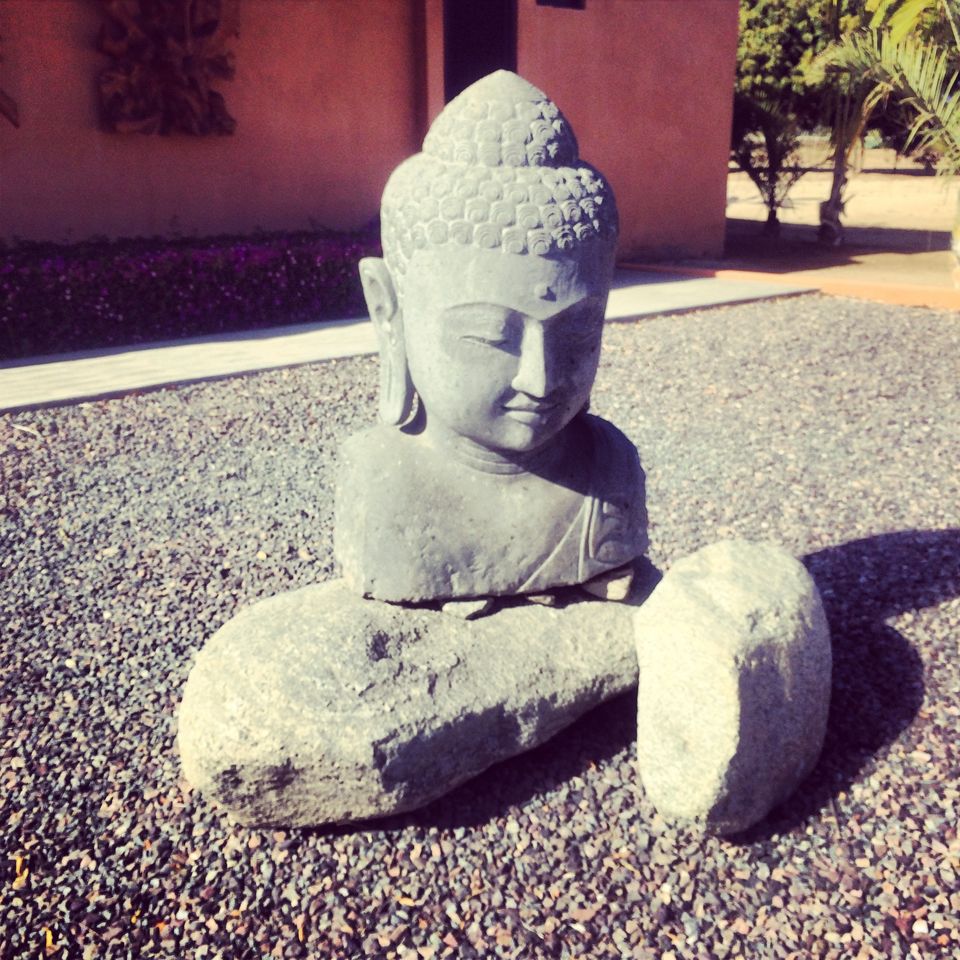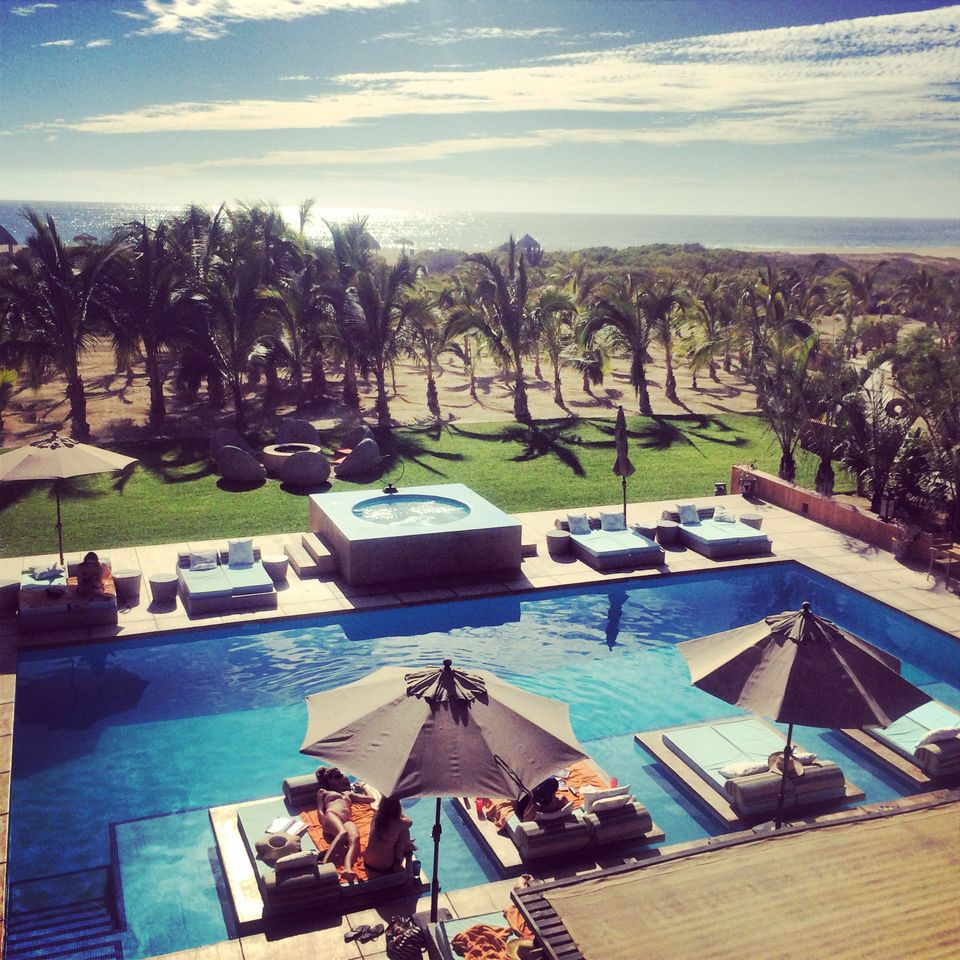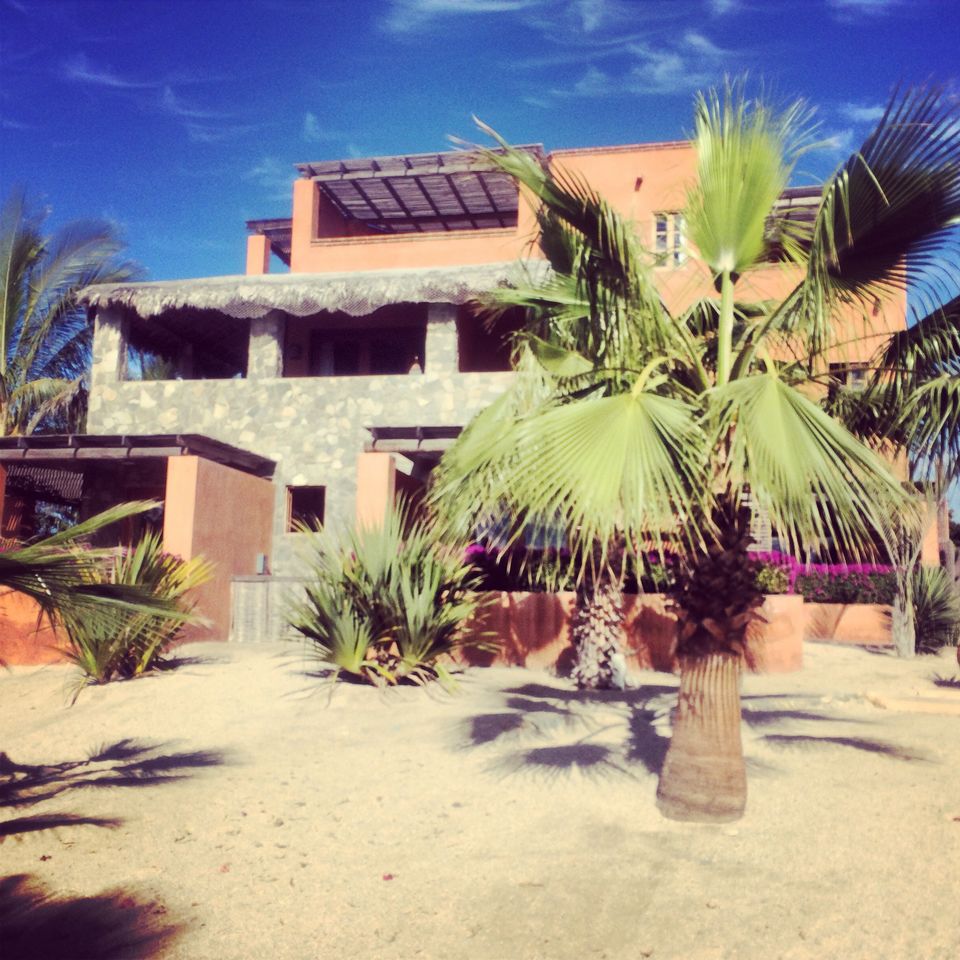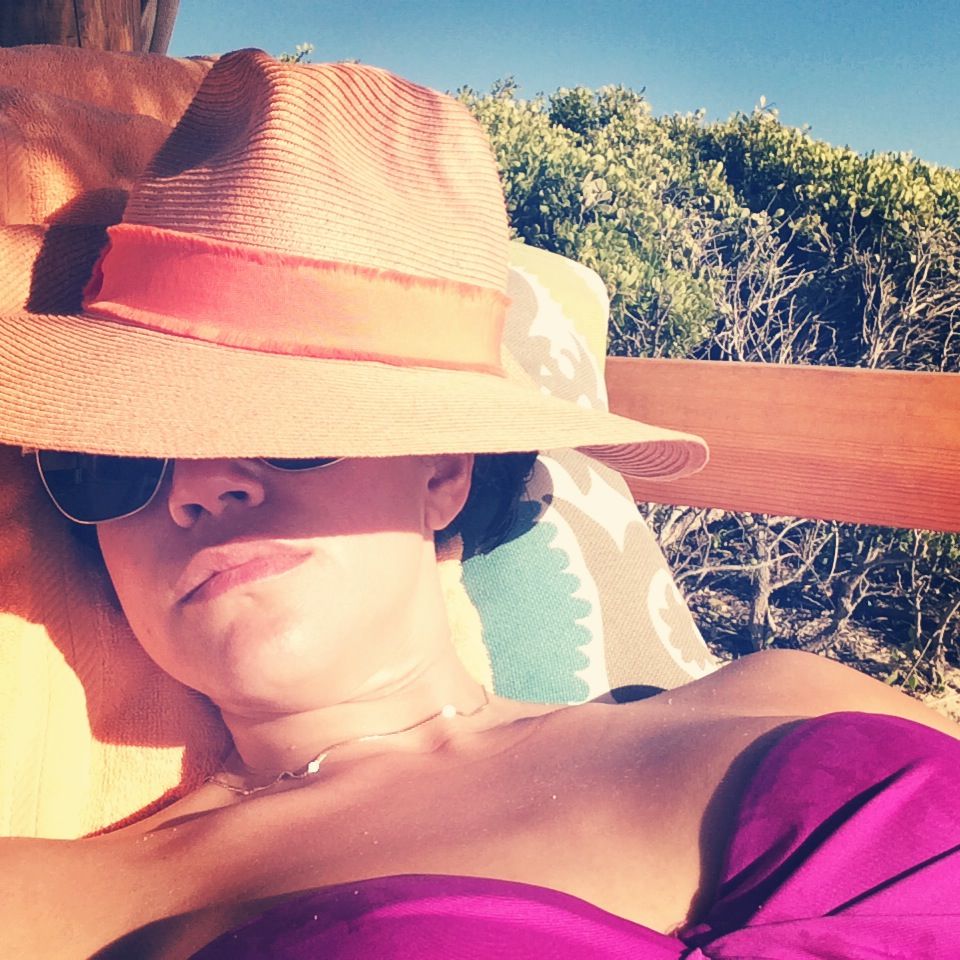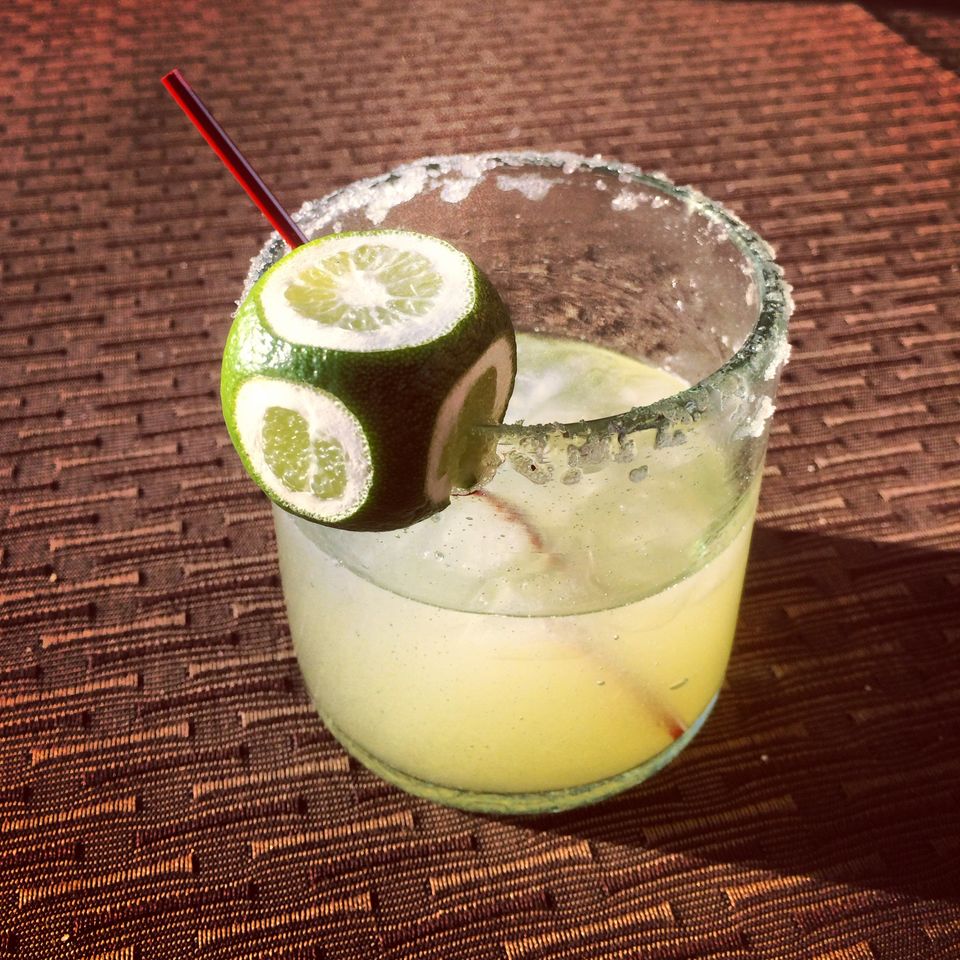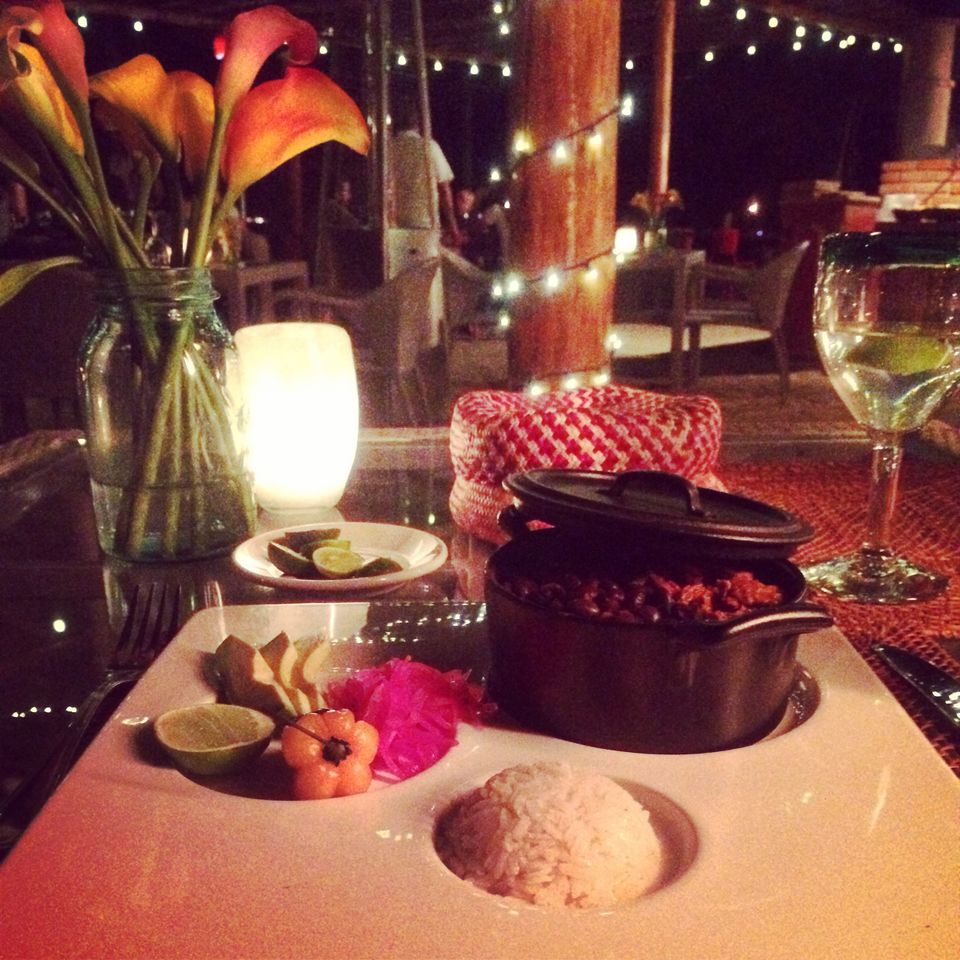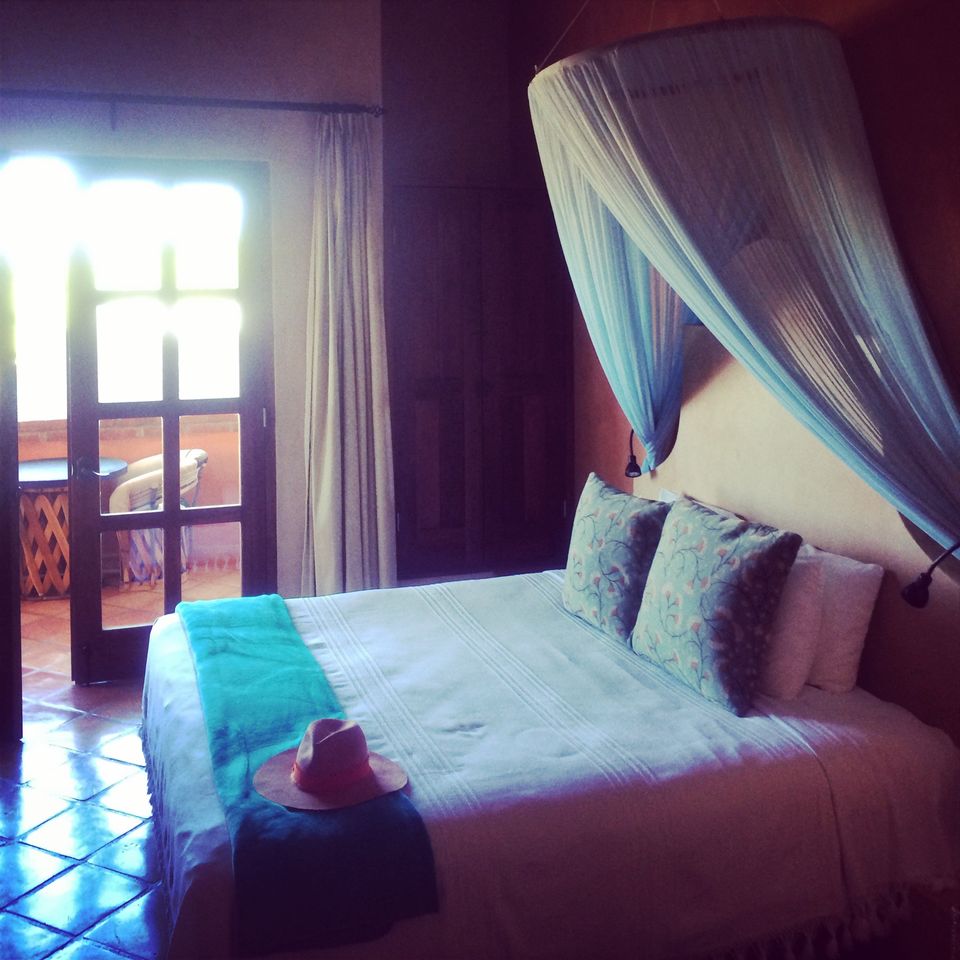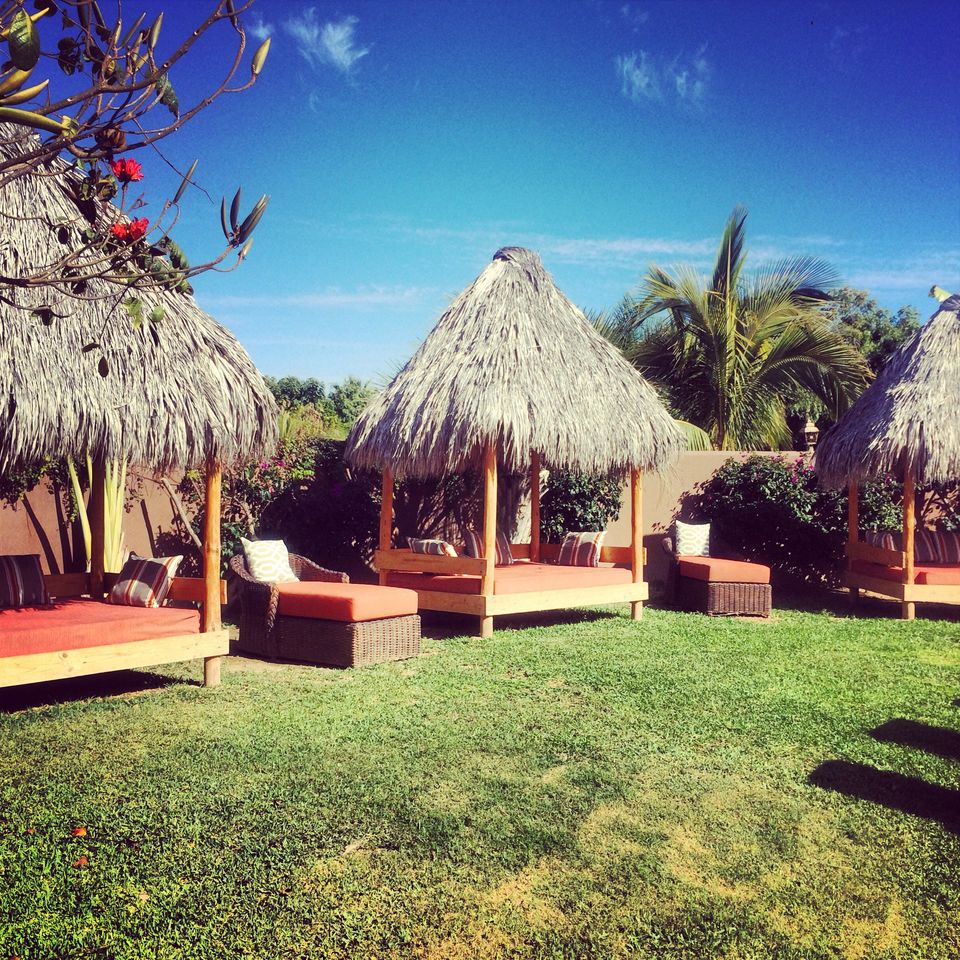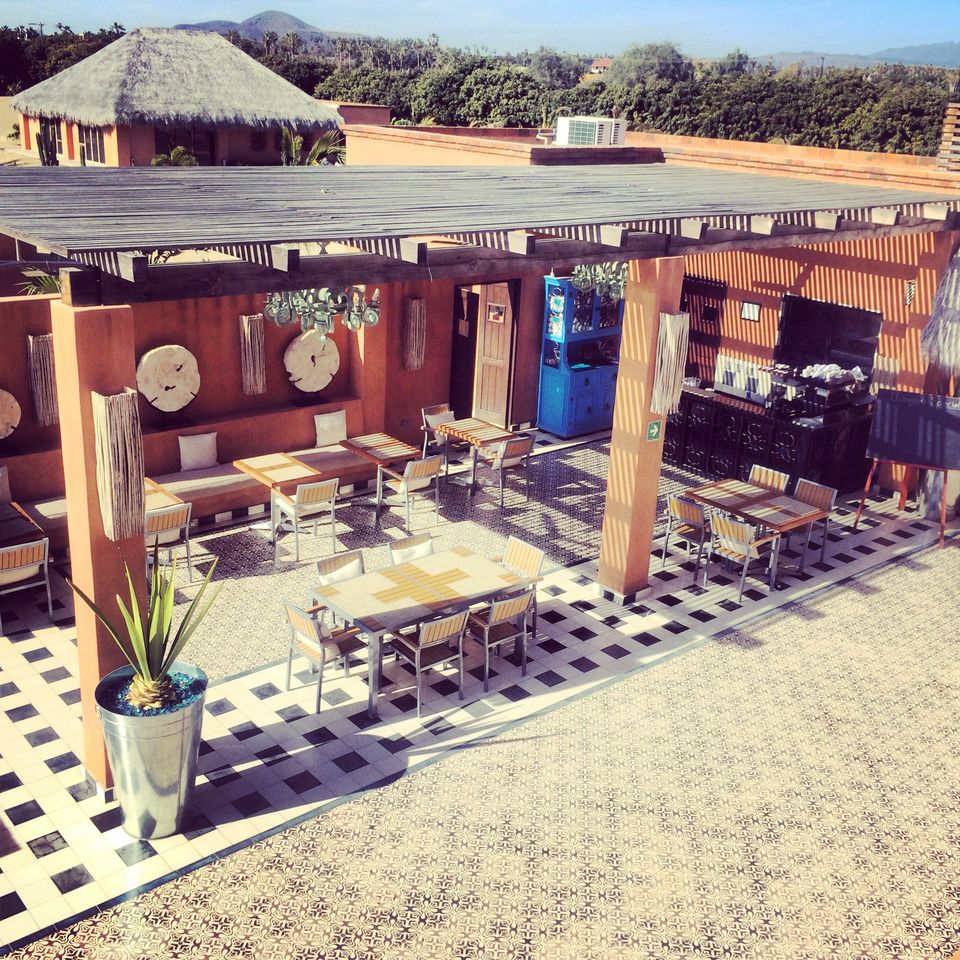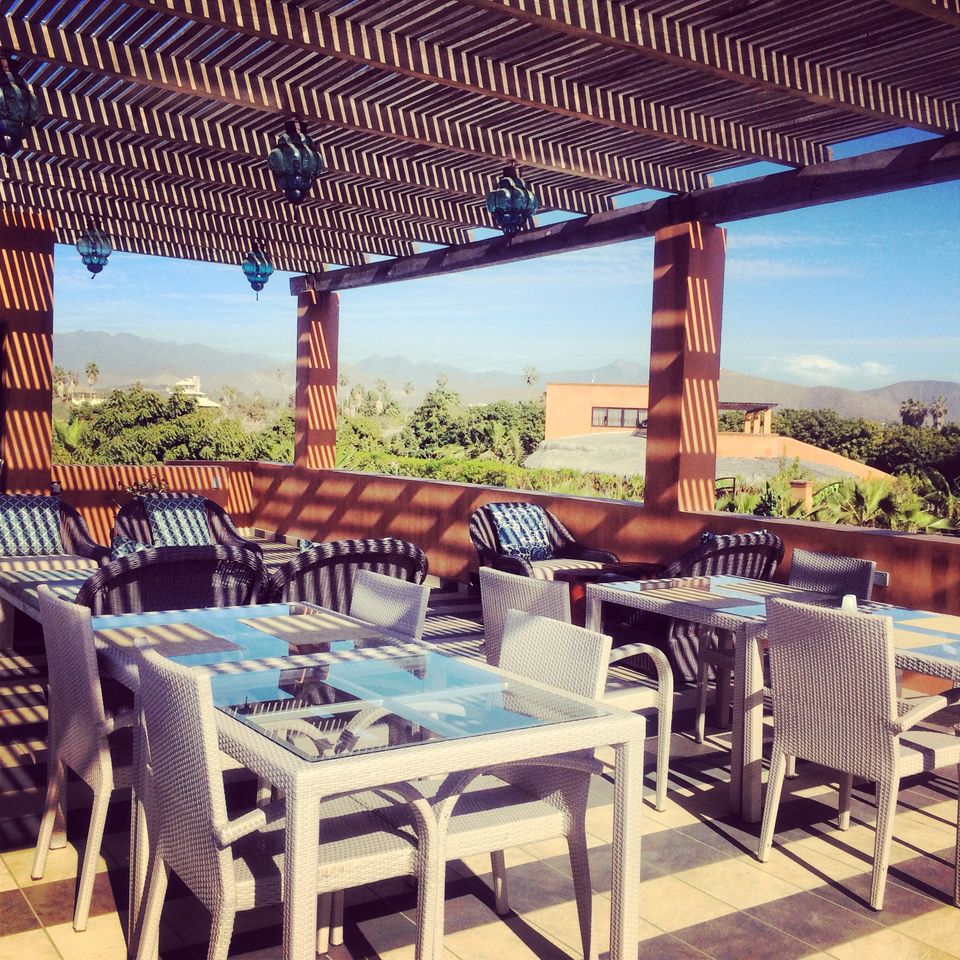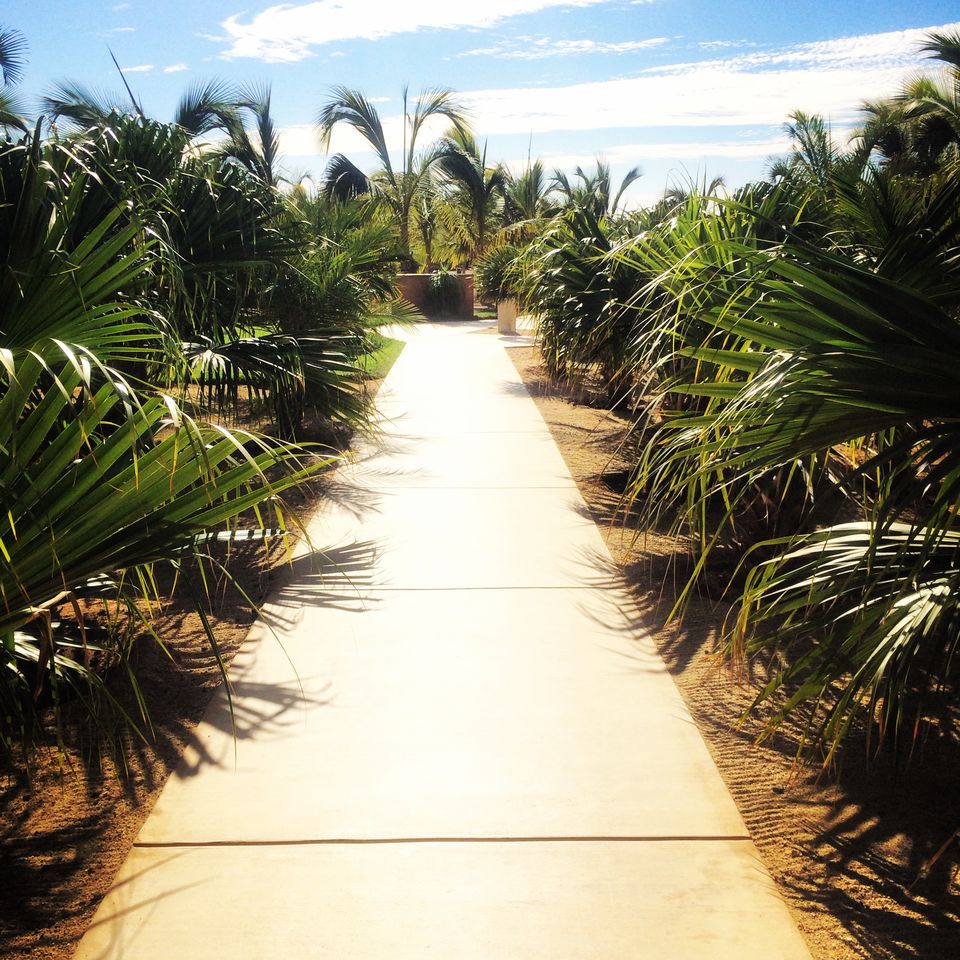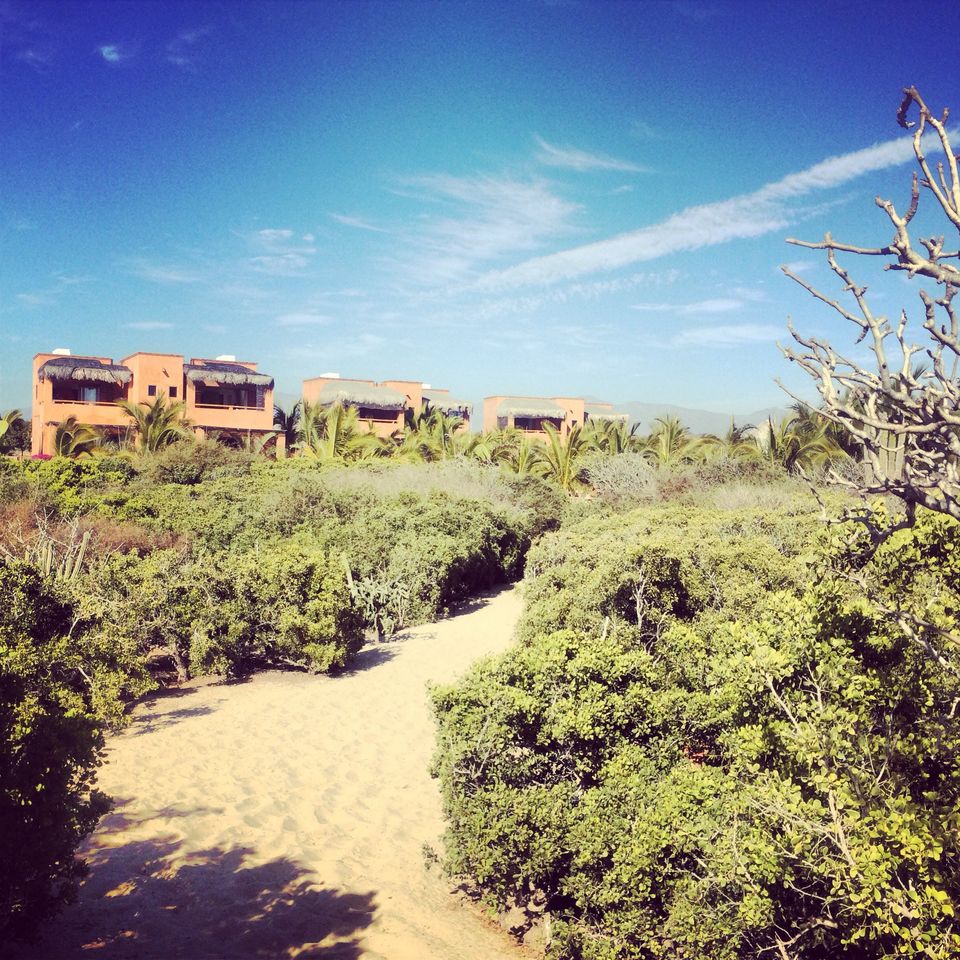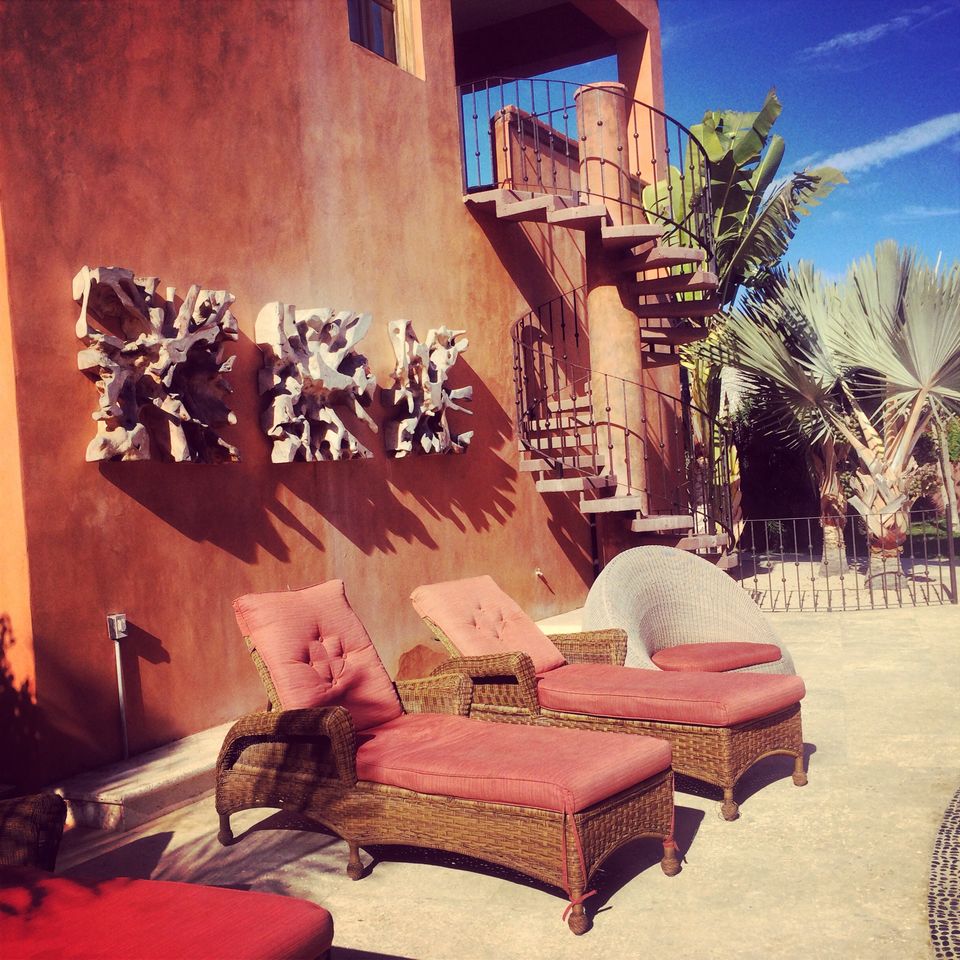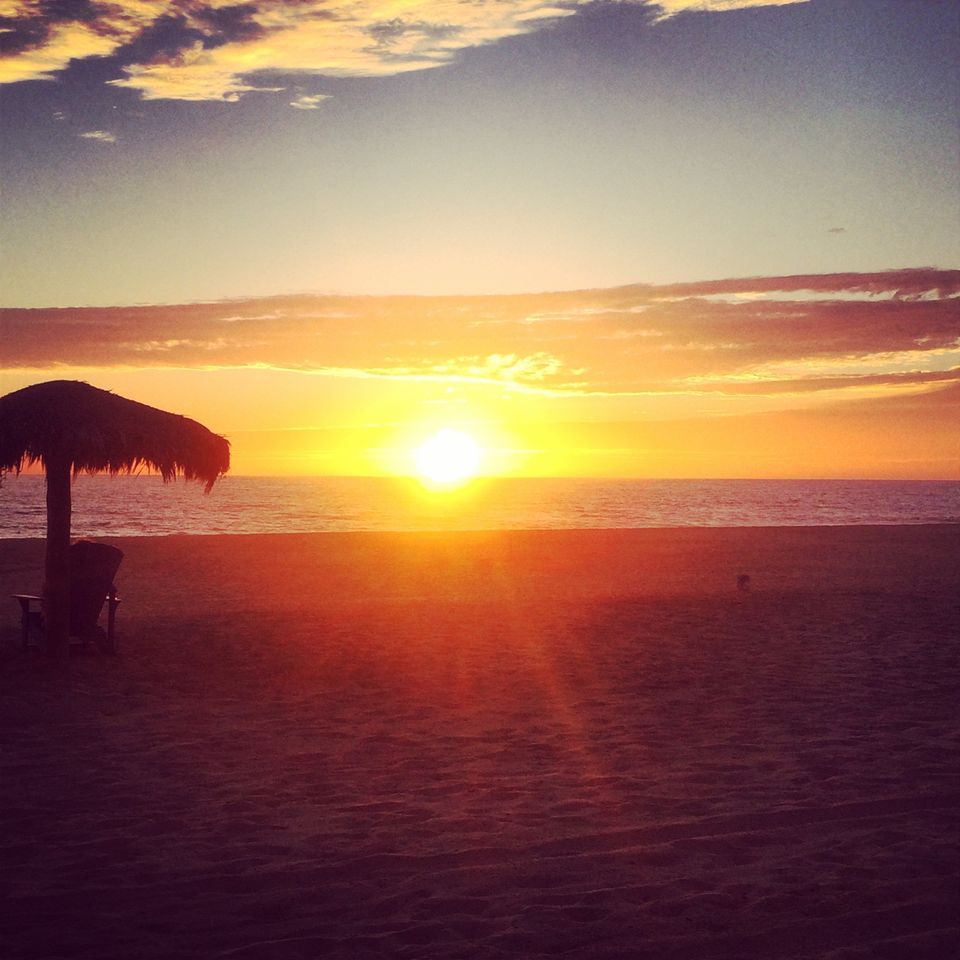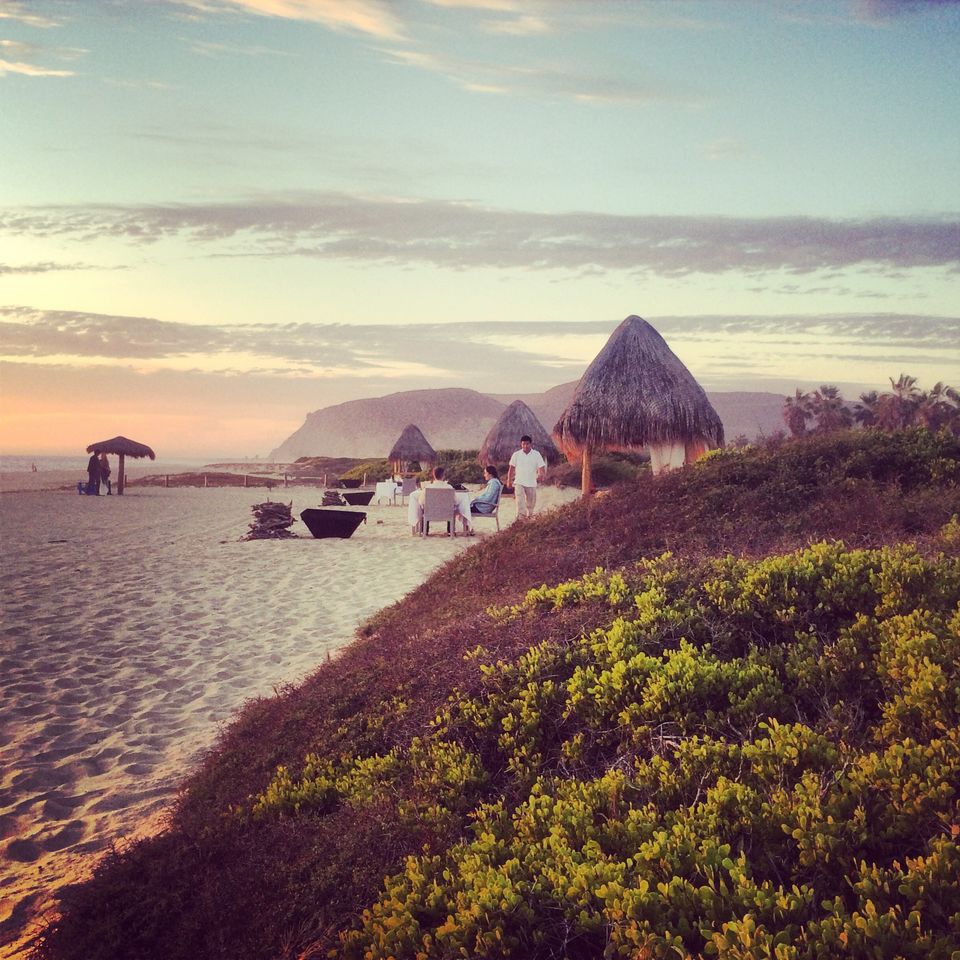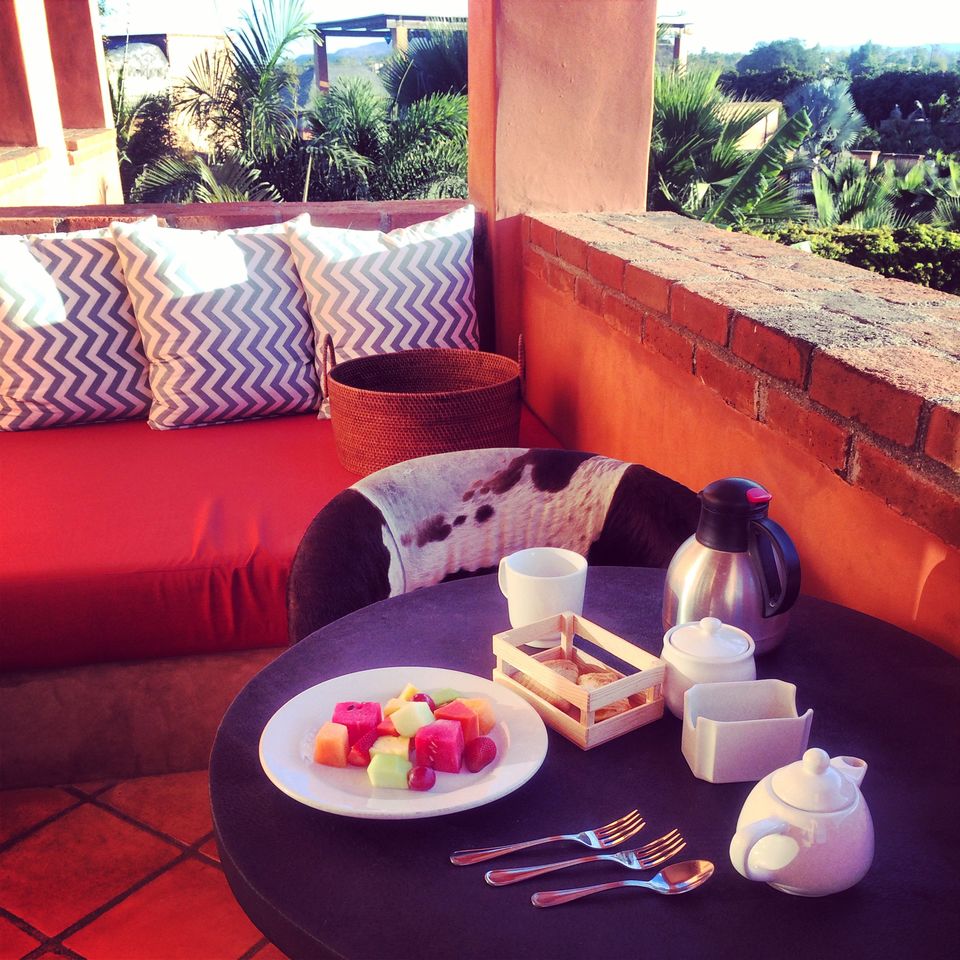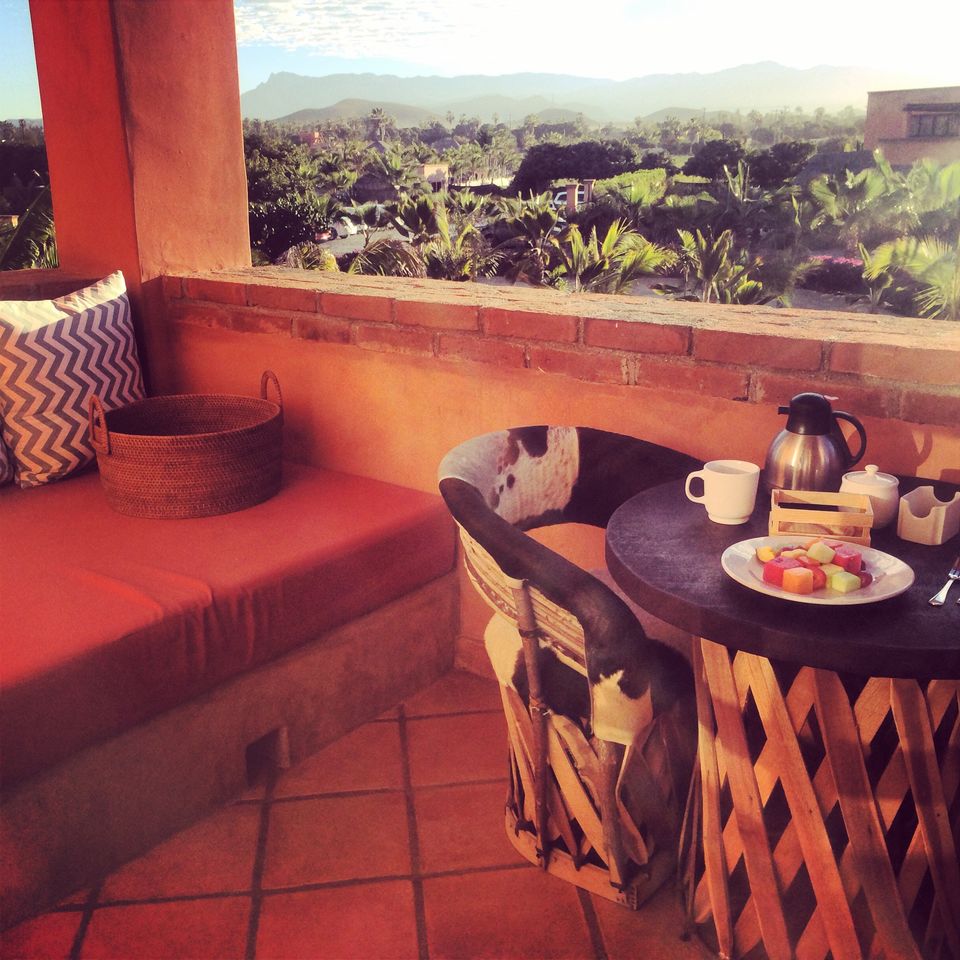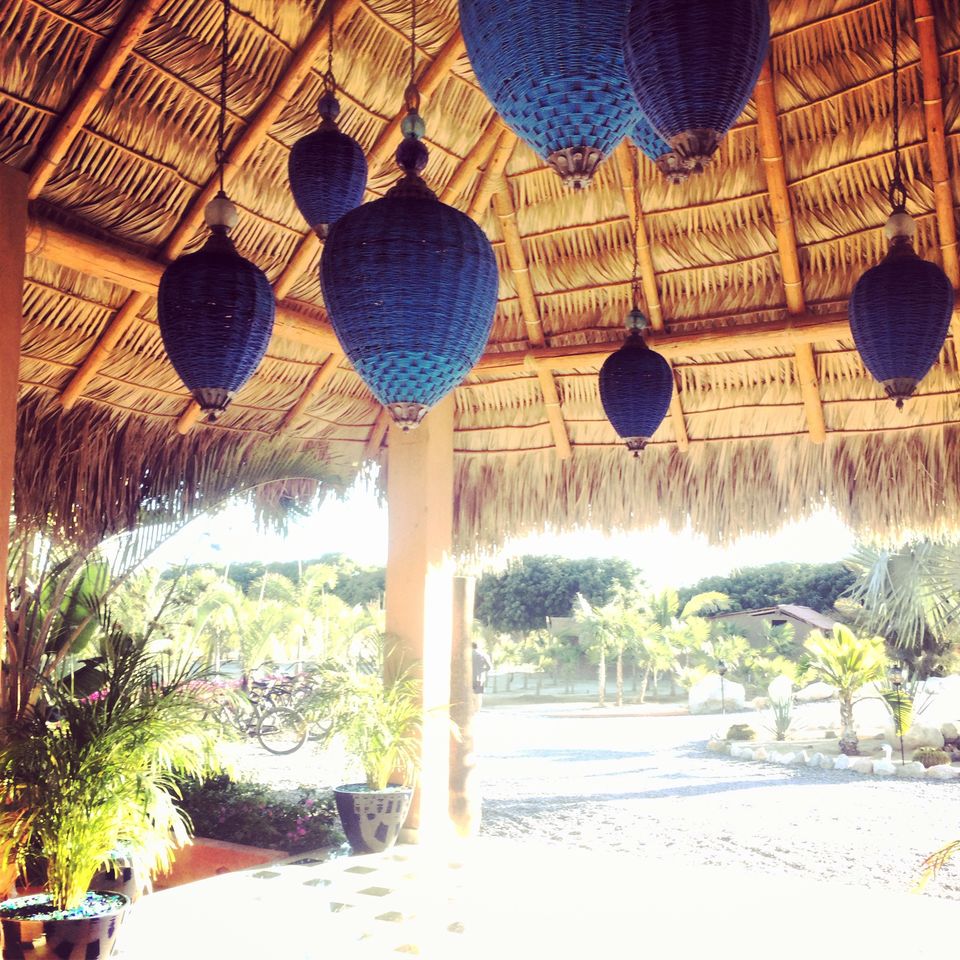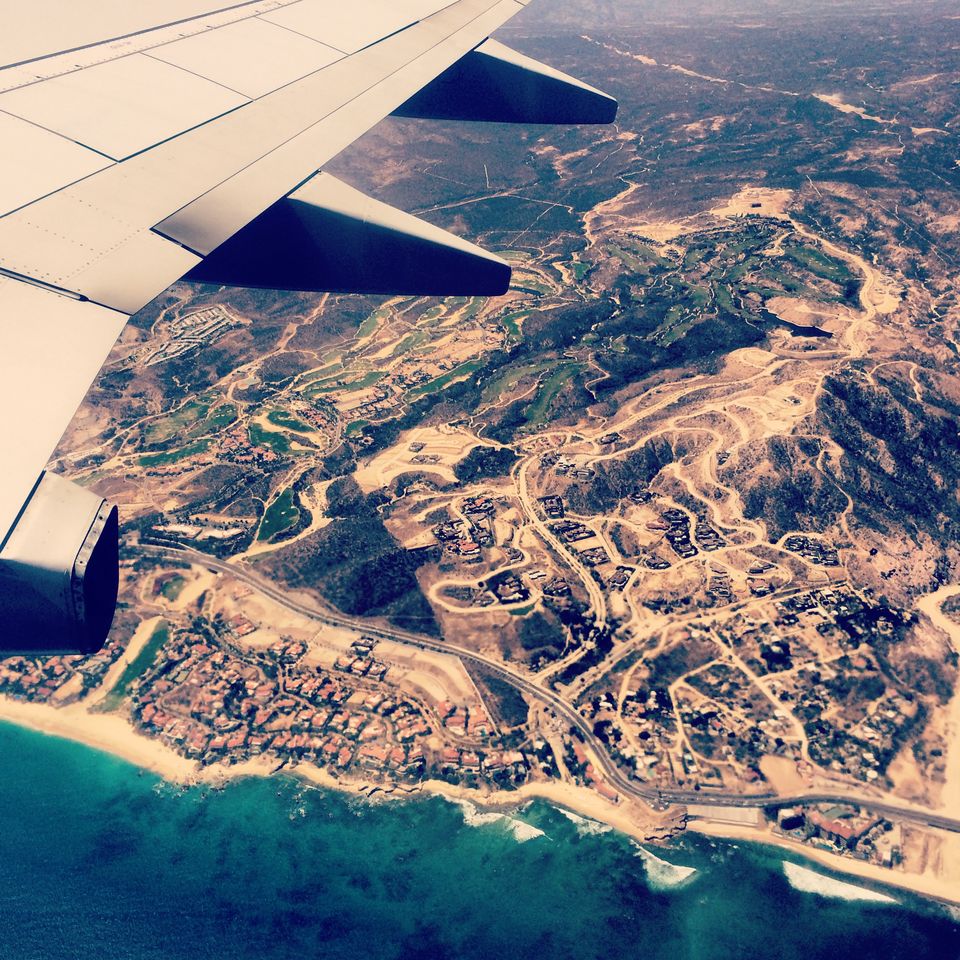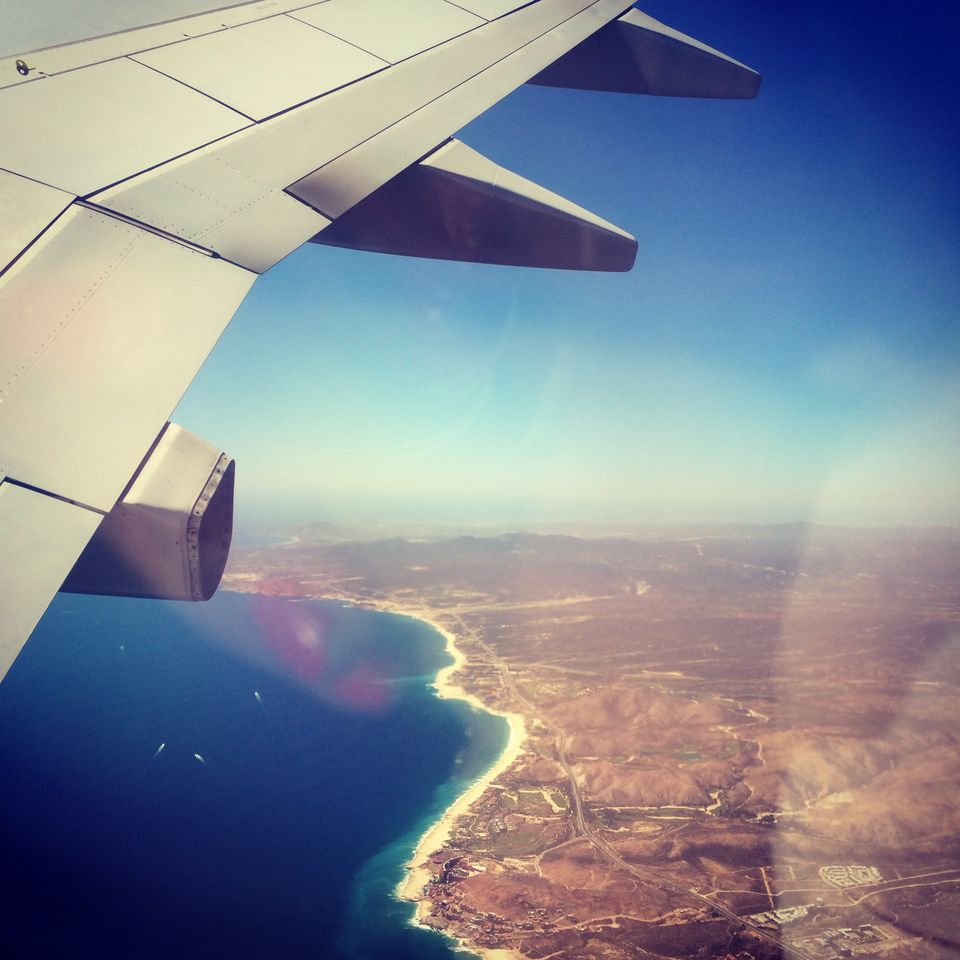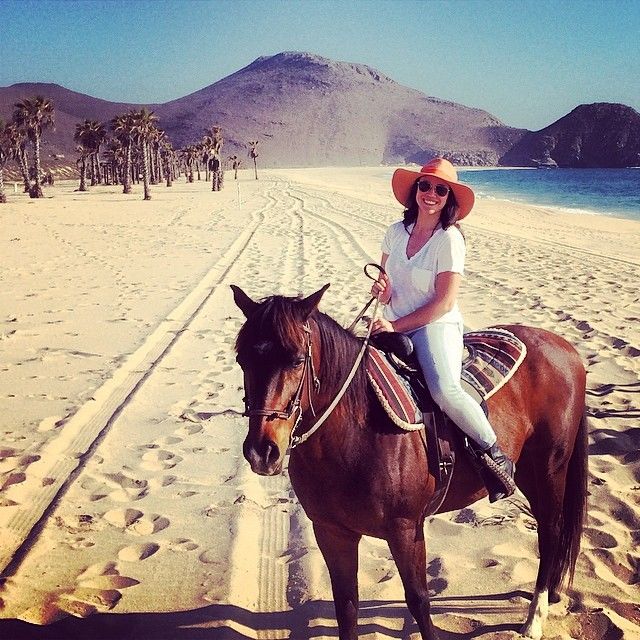 Since the late 1990's Cabo, Mexico has been the spring break rite of passage for many American families and university students. Whether you already had shots at Cabo Wabo with your sorority sisters or had a family vacation at one of the all-inclusive resort in San Lucas, its time you go back. And the time is now.
Just about an hour and a half north from the San Jose airport, you'll find Todos Santos a once desolate village of sugar cane and cattle farms. Here local surfers can enjoy the waves of the Pacific with out resorts lining the shores.
Word of the pristine untouched beaches and vast open land with both mountain and oceans views made its way south, bringing tourists to witness the beauty of untouched terrain.
Real estate offices and American and Canadian transplants have moved to this charming town, which is defenseless to the cultural changes Cabo once saw. The newly paved high-way from Cabo to Todos Santos is one the first signs of more changes to come.

Fly into: San Jose del Cabo (SJD)
Recommend length of time: 4-5 days
What to do:
Surf in Cerritos Beach, where you'll find a number classes and board rentals available. Grab a drink and a sunset view from the Hacienda Cerritos pool deck and lunch at the Cerritos Beach Club, where you can listen to live Jimmy Buffet music.
Horseback riding offers a unique opportunity to immerse yourself in the beautiful Mexican terrain. Trails take you from a palm tree oasis, through dry desert fields and on to the soft-sanded beaches. Book with equestrian Kaia Thompson and get a first glimpse of Hotel Guaycura's private beach club and spa opening in April 2014.
Yoga with a view at Baja-Zen offers yogis looking to keep their practice, get a stretch in after surfing or a place to meditate a studio and accommodations with beautiful views of Cerritos Beach. Classes start at 9am.
Take a day trip west for a break from the rough currents of the Pacific coast. Head west to La Paz located in the peninsula's bay. La Balandra is a gorgeous beach with warm shallow water. The bay protects from the waves, leaving a still pool of clear waters that make for great paddle boarding, kayaking and snorkeling.
Shopping the Baja Beans Market that brings together the community of transplants and local artisans on Sunday mornings from 8am to 1pm. Stop by Baja Bean for locally harvested and roasted beans that comes with a connection to wifi. Sip your brew as you walk through the market to find organic produce, handmade trinkets or listen to live music.