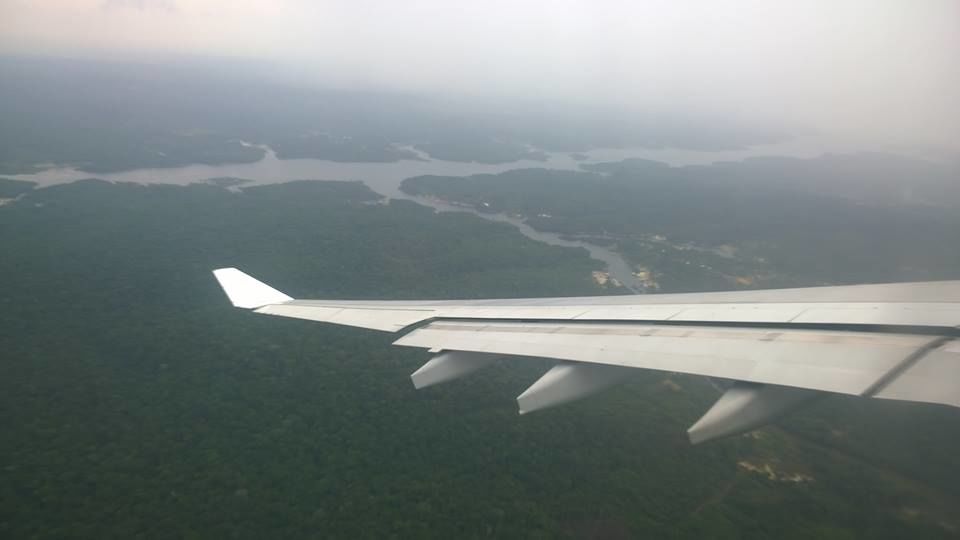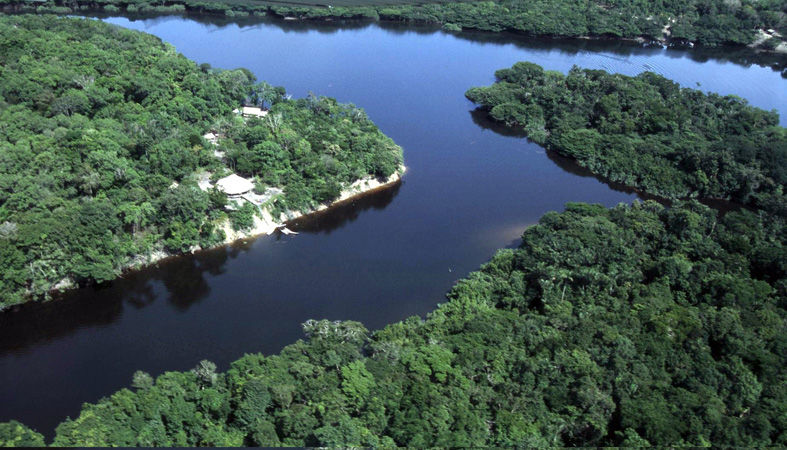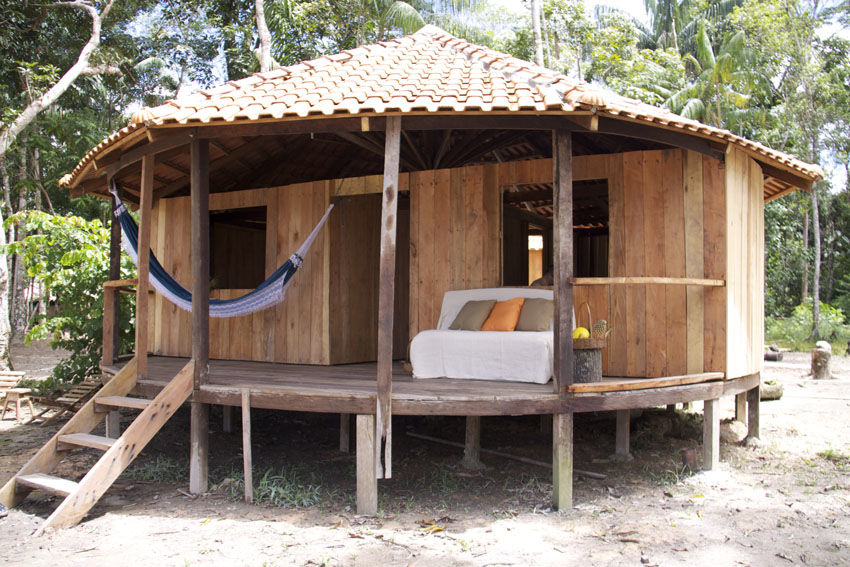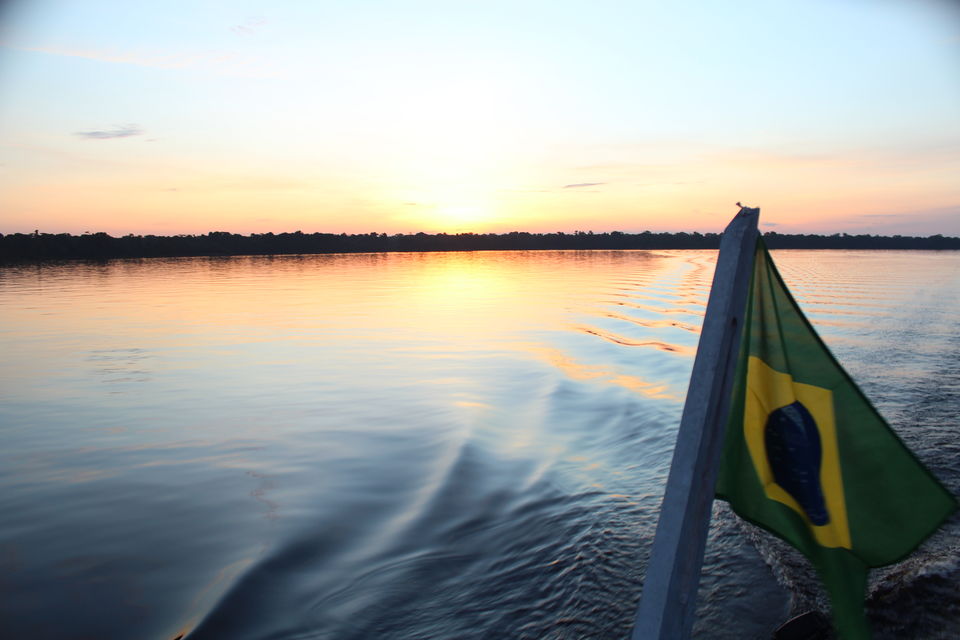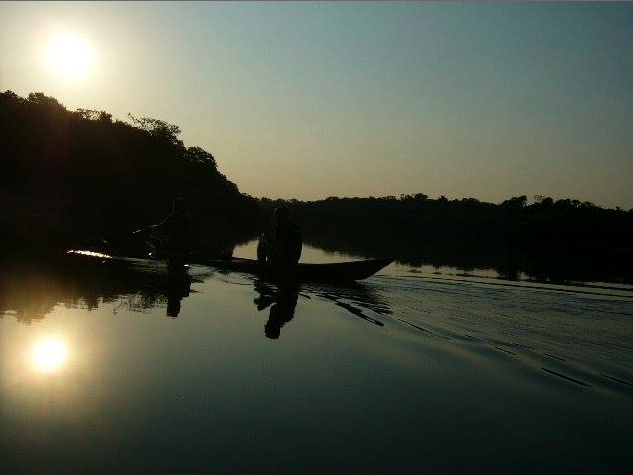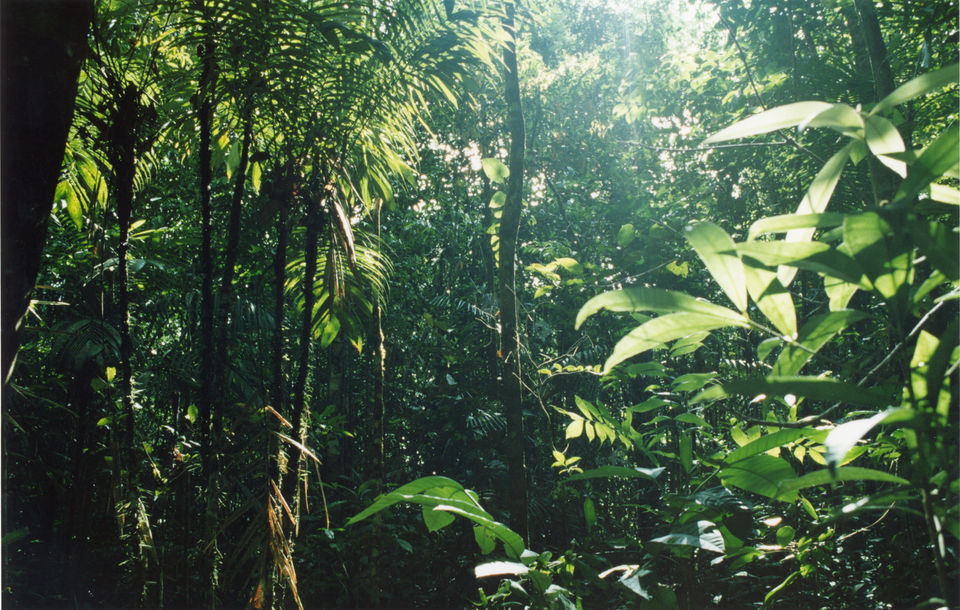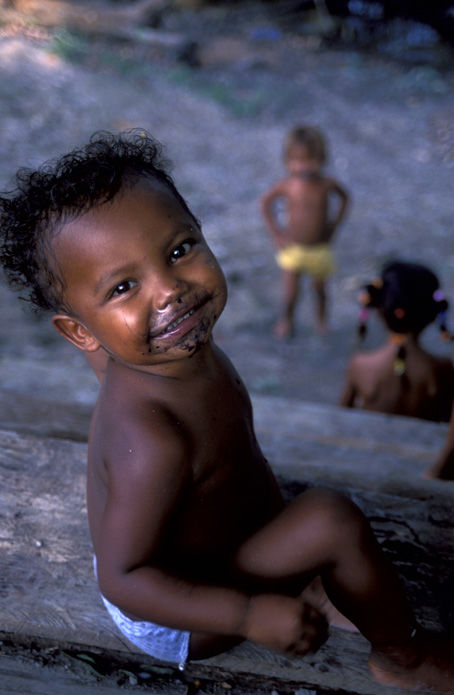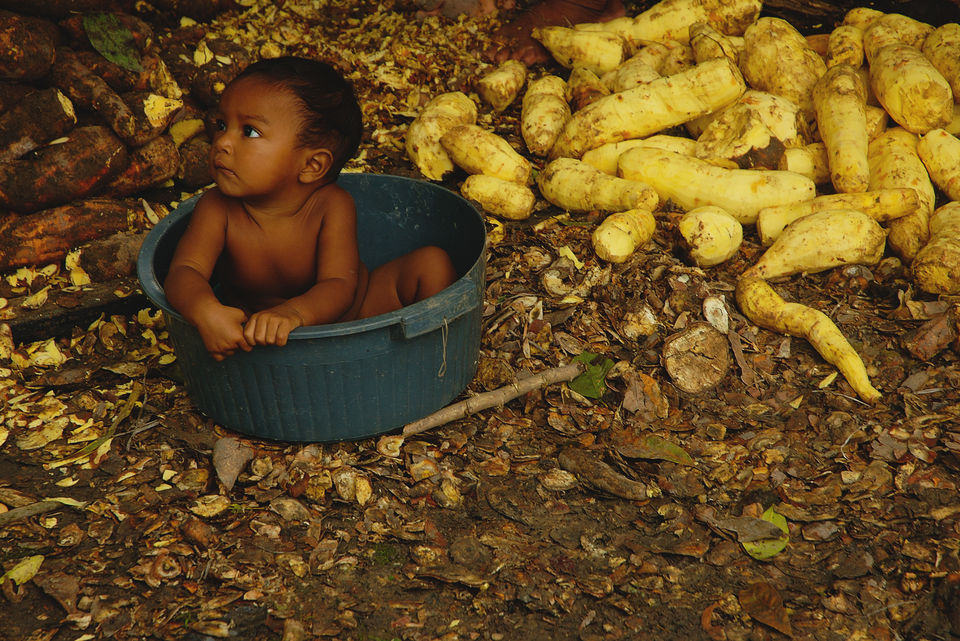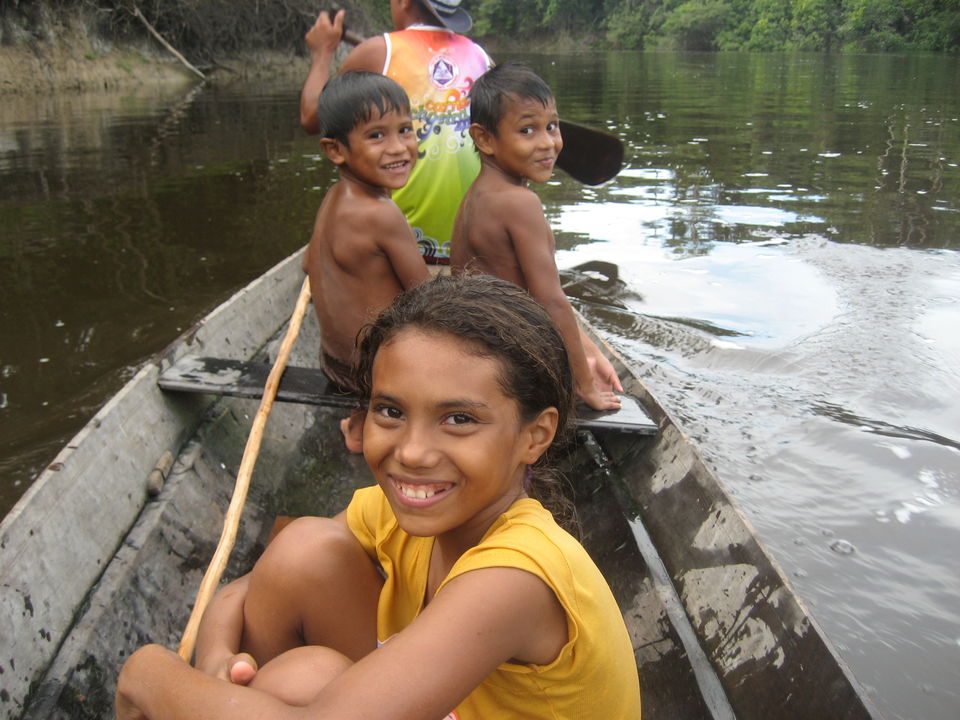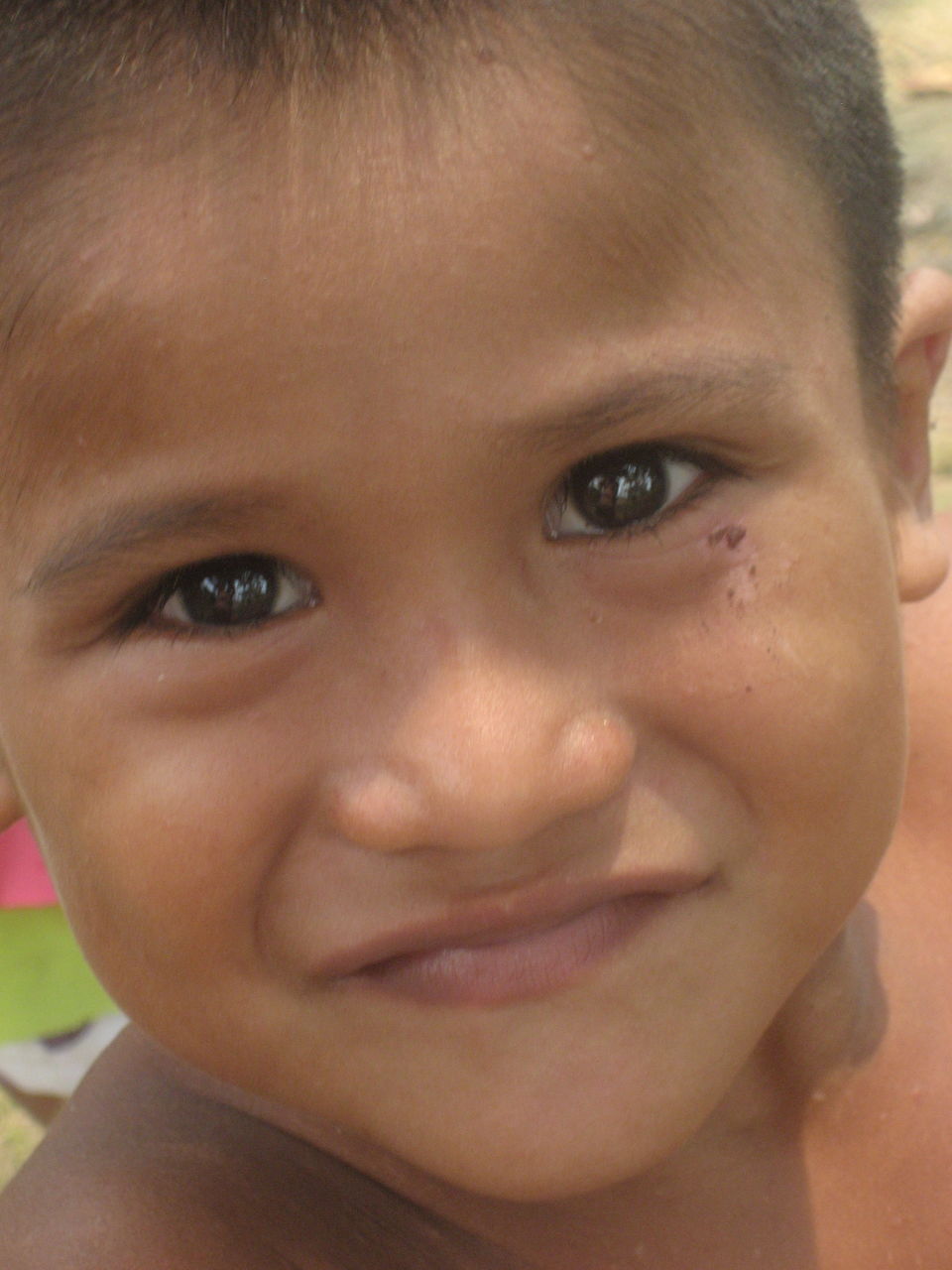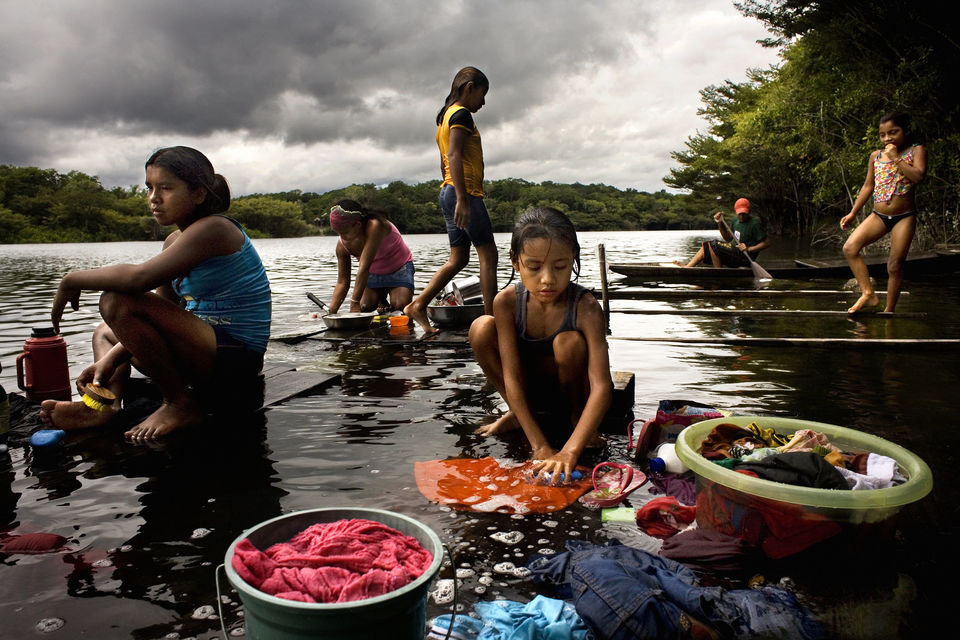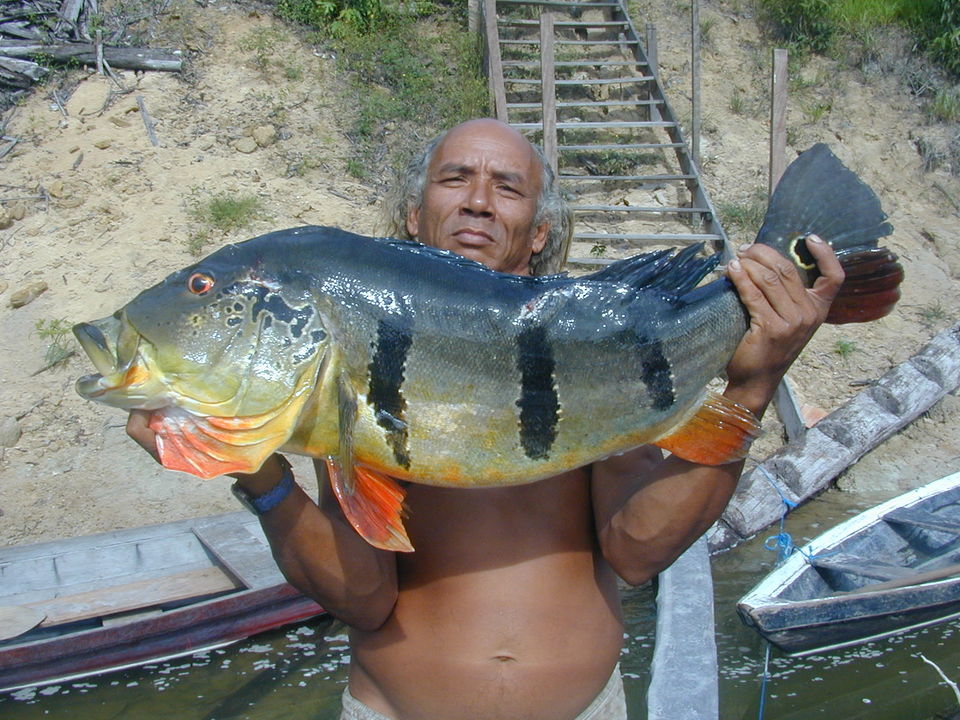 I have been several times to the Xixuau Community, in the Amazon forest, and everytime is a new, stunning experience. 
The Xixuau forest is located on an ecological reserve of about 450,000 acres of pristine rainforest approximately 310 miles and 36 hours by boat north of the city of Manaus.
The village is a real a naturalist delight. It is a favorite jaunt for eco-tourists, researchers and film-makers and that come from all over the world because of the area's abundance and visibility of fauna that is unique to the Amazon. 
The area is home to giant river otters, armadillos, capuchin and spider monkeys, marmosets, tree frogs, tapirs, turtles, sloths, stunning butterflies and much more.  A host of beautiful bird species make the reserve a bird watcher's paradise, including toucans, herons, macaws, eagles, parakeets and woodpeckers.
I travelled by regional boat, in which outboards are used along the main river and at the entrance to the reserve. During my staying at the Xixuau I had the possibility to watch wild animals, doing an overnight expedition into the forest, doing canoe trips, bird watching, a night-time trip to find caimans, learning about traditional crafts and cultures and joining traditional parties. 
My life changed after visiting the Xixuau and every year I do all my best to come back there.