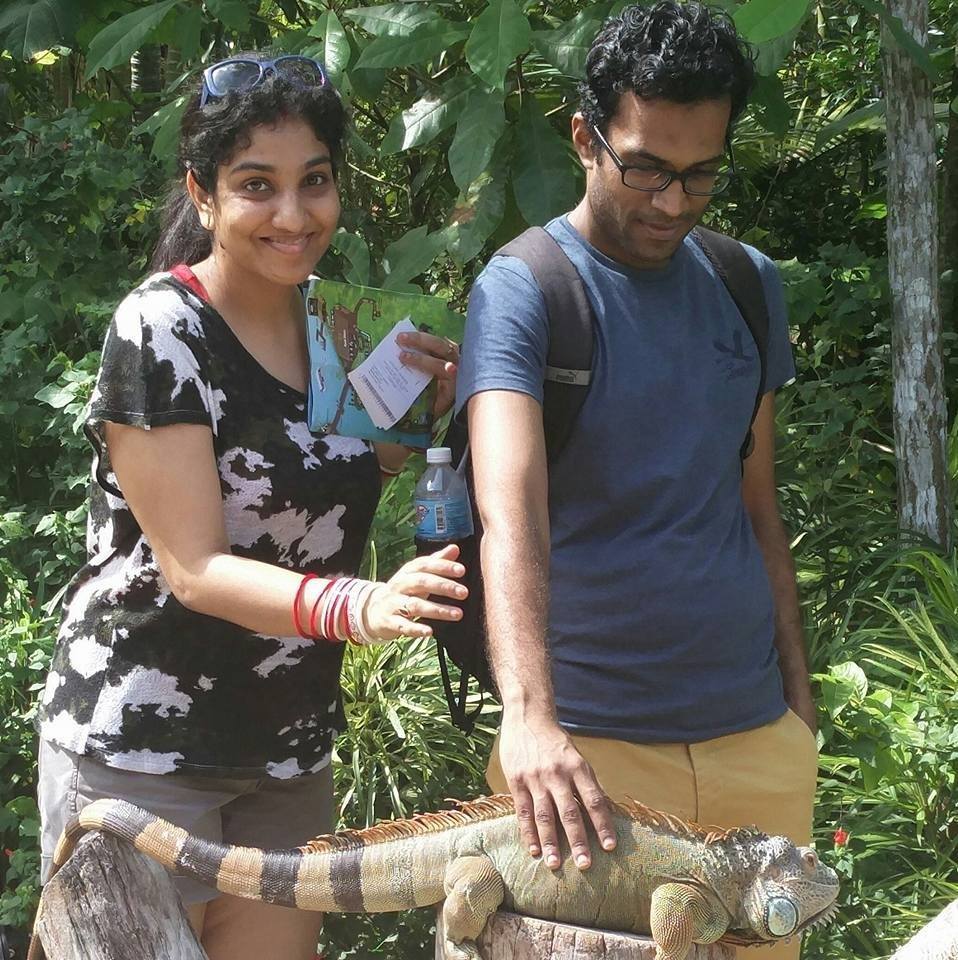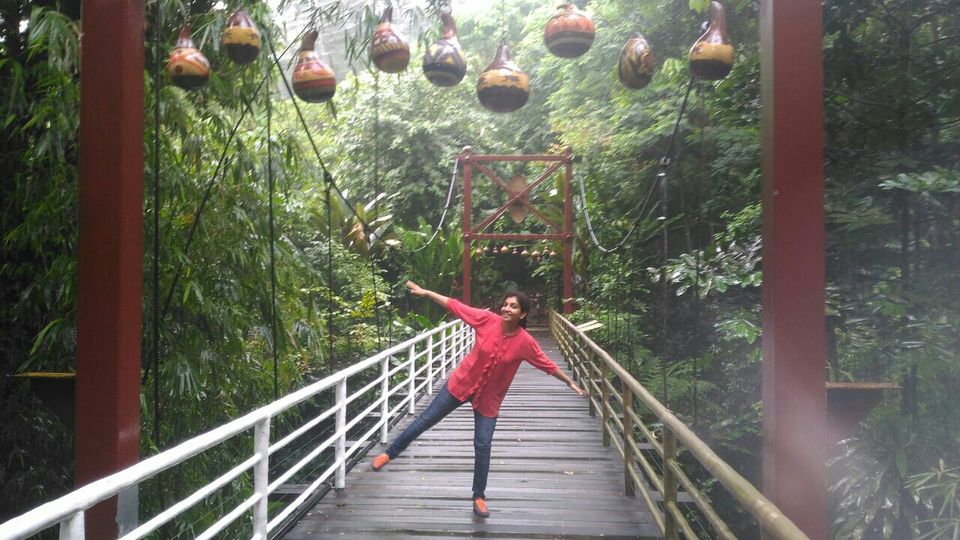 Singapore is know for its financial services, however, this small country has conserved nature too. They have beautifully made zoo and bird park.
Unlike any other zoo, you can meet the animals, feed them and also get clicked with them. I have seen zoo's in Thailand and India, however, Singapore zoo was much better in many ways.
The beautifully designed zoo where animals live in naturalistic habitats, you have options to trek along foot tracks or hop on to a guided tram to see natural endangered animals and the world's largest collection of proboscis monkeys.
Few place like rainforest will make your day, as few animals are left open in the area. We saw big monitor lizard, butterfly just crossing us.
Elephant show and other shows are an amazing experience not to be missed so please be on time.
The best part was to see the orang utans jumping all over.
You can either carry your own meal or try Ah Meng Kitchen, Casa Italia. however do not forget to carry water and some juice for instant energy.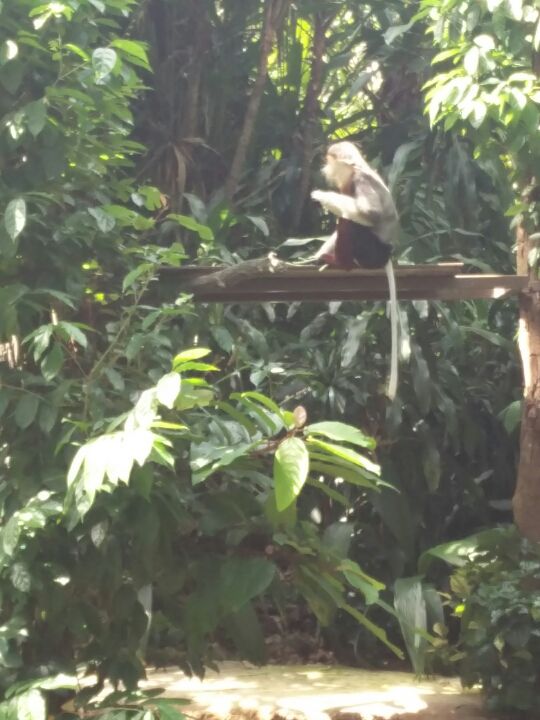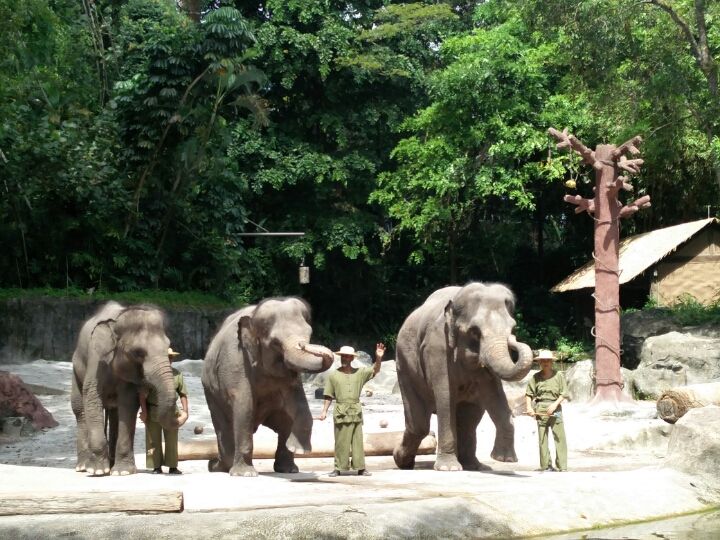 The concept to show animals is little different at river safari.
They have created different zones based on river name, which shows the animals and reptiles found in those regions. like Mississippi, Congo, Nile, Ganges, Mekong and Yangtze rivers. With the pristine Upper Seletar Reservoir as a backdrop, River Safari is also home to the Giant Panda Forest, Squirrel Monkey Forest and the enchanting Amazon Flooded Forest. We also sail on an exciting adventure known as the Amazon River Quest, this is South American river where you'll meet the amazing wildlife that come from the world's largest tropical rainforest.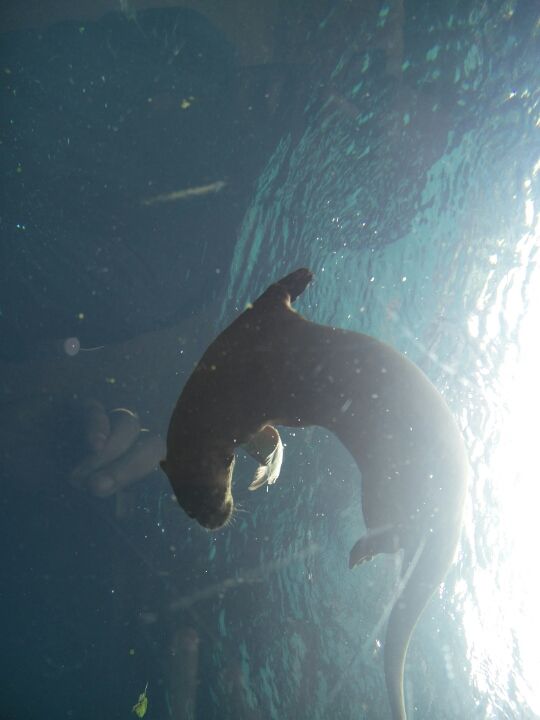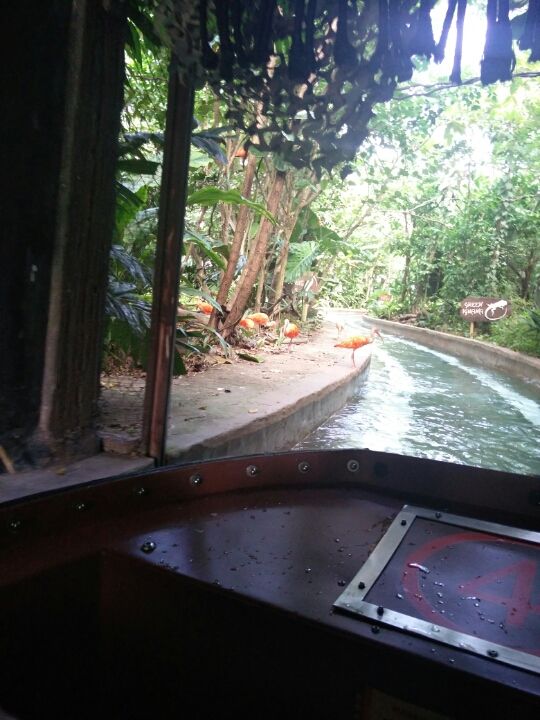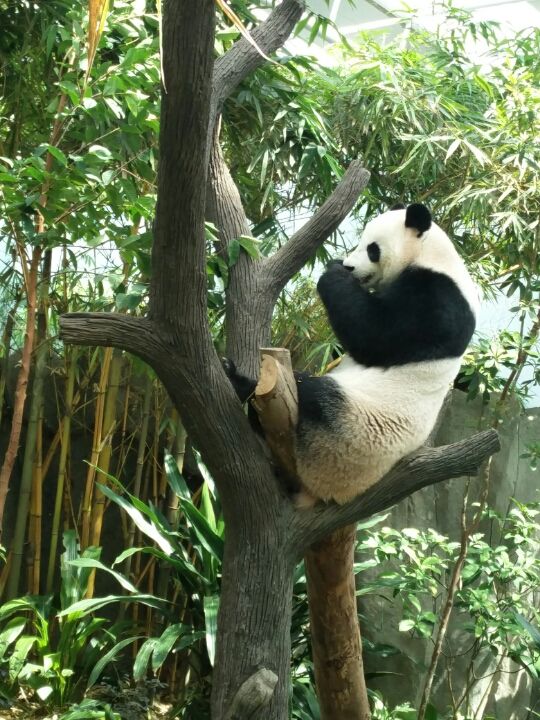 Jurong Bird Park is well said to be the home of colours of the world. It is also Asia's largest bird park with a collection of more than 5,000 birds across 400 species. When you start you will see so many kinds of penguins which will make you curious to read about them. After this we walked and saw hornbills , Waterfall Aviary where peacocks were dancing as it was about to rain. The best place was Lory Loft, the biggest lory flight aviary where you can feed the birds. If you have kids above 5years do not forget them see The Breeding & Research Centre where you can see eggs turning to birds.