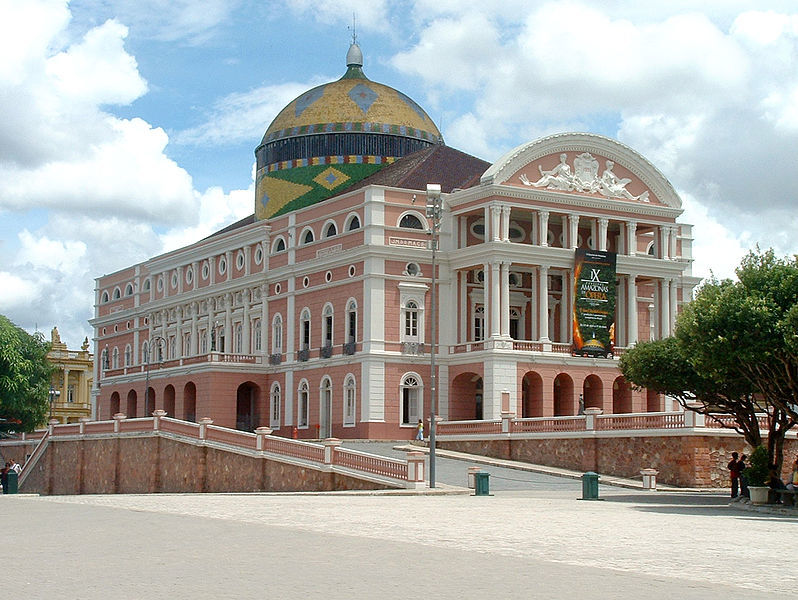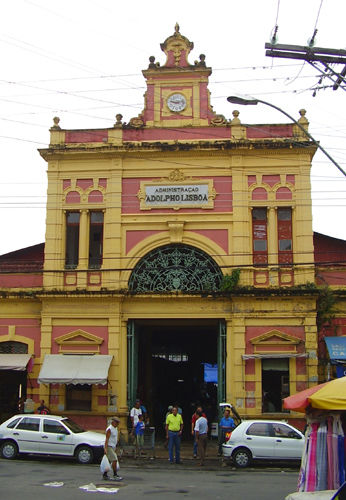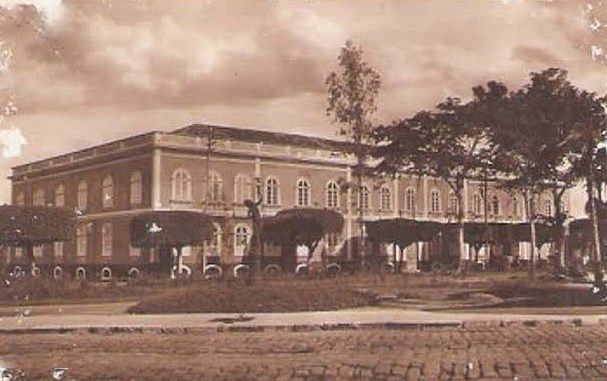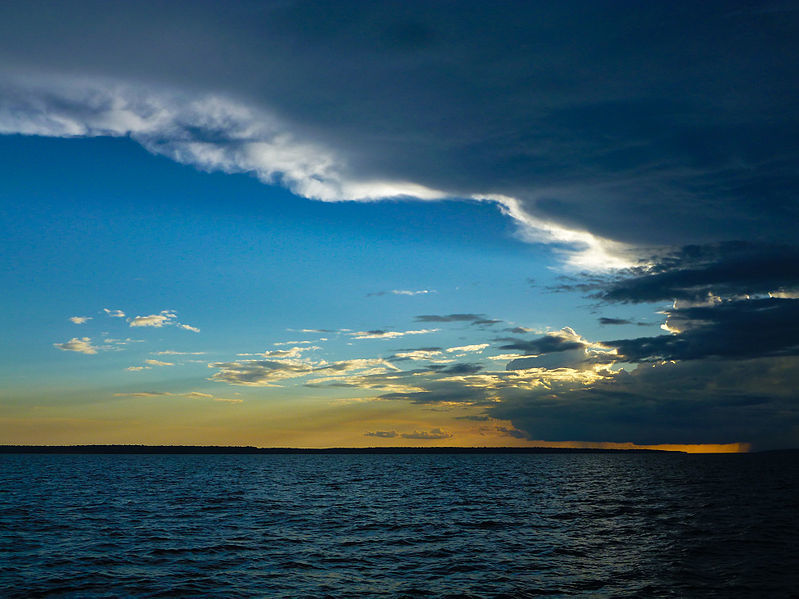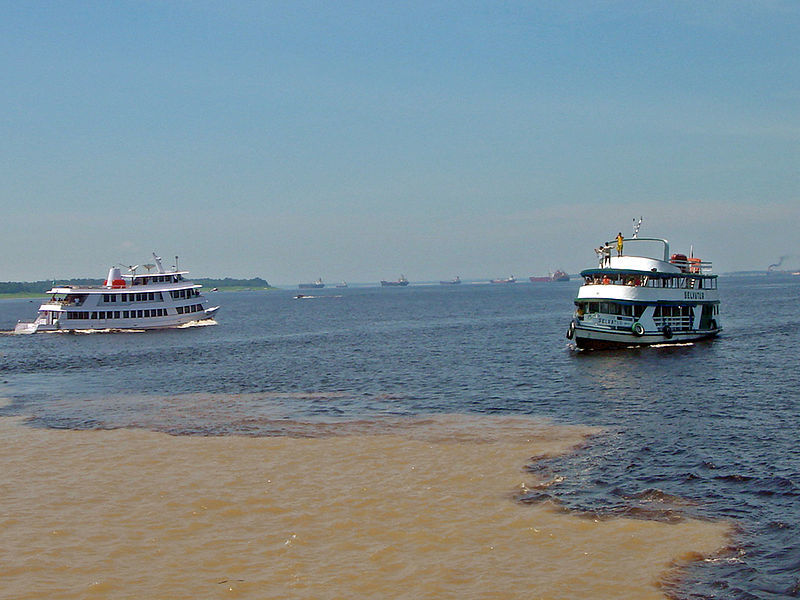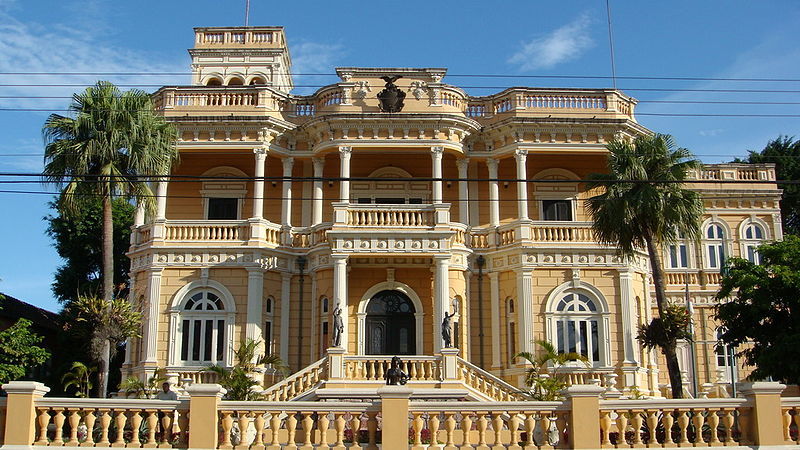 Standing in the middle of the Amazon tropical rainforest is the Brazilian city of Manaus. On one side is the Negro river and on the other is Solimos river which submerge to form the Amazon river. It is entrance point to the Amazon. It is an isolated city and perhaps that is the reason why it has preserved its flora and fauna along with a huge variety of animal species .

I unwinded in a cheap local hotel in the middle of the down town. It was nothing special but we were happy to have a functioning air conditioner which gave much needed relief in the humid weather. But a word of caution ; do not venture outside alone at night, it's not safe . The next day we were out to explore the city. The city bus system is good but we hired a car instead. Yes, there will be some people who would try to rip you off but if you look around and are willing to bargain, you could get a decent deal . If you choose to travel by bus, all you need to do is ask the people and they would be more than willing to help. There are plenty of places to see in the city such as opera houses, museums,cathedrals, zoological and botanical gardens. Arena Amazonia is a place worth checking out. It is a stadium that would be the centre of attraction as it is the venue of four group matches to be held in Fifa 2014 football world cup. This city is the only host city in the Northern Brazil region.
Of course, you can go to travel agencies and book day tours but to explore the city like a wanderer has its own charm. I spent a few days in the city exploring the hotspots and not so touristy places but it's entirely a personal choice to travel the way one wants. Taking day trips in between isn't a bad idea , especially the river cruises. I took one too!

It's pretty hot and humid as it is with most of the coastal cities. This is not a city for the faint-hearted. If you embrace what comes your way and do not judge the culture , then it could be a fun ride. The city will host four initial matches for the Fifa 2014 world cup. The city would be at its best display but to compare it with other fancy cities around the globe would be missing the whole point of exploring this little oasis in the middle of the 1/3rd of the forests on whole planet.