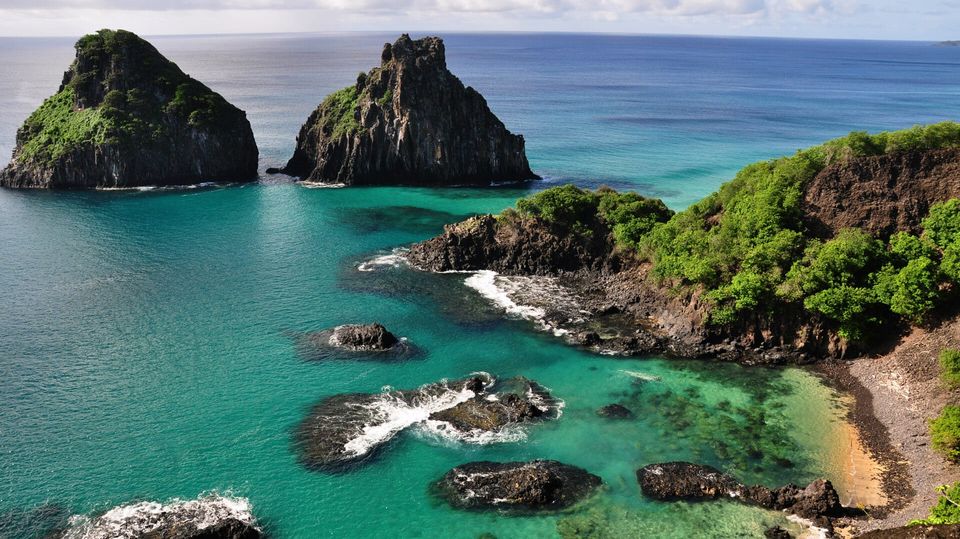 Yes, you read that right!
Voted one of the most beautiful destinations in the world, Fernando de Noronha in Brazil is trying a different method to fight the coronavirus pandemic by allowing on those tourists who have already had COVID-19 and recovered on to the island chains.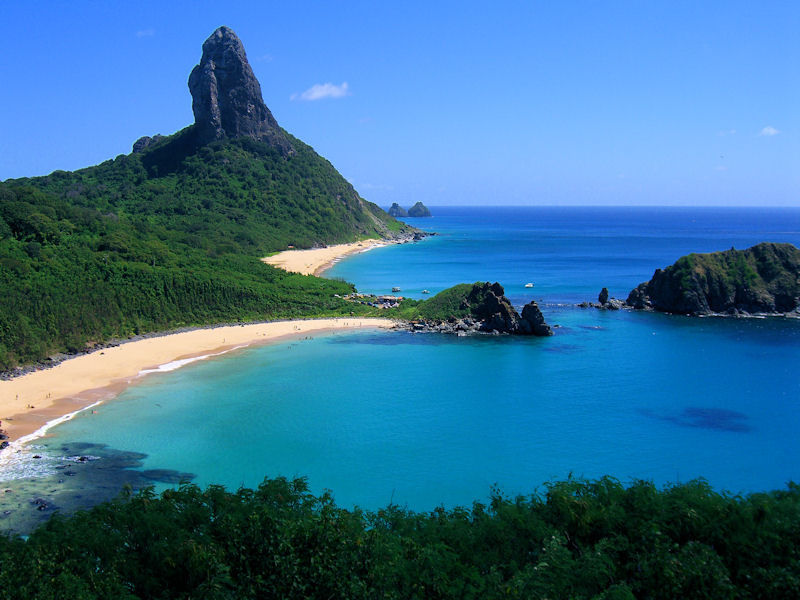 The tourism department of Fernando de Noronha issued the above statement and said it was one of the ways to stop the disease from spreading on the island. Like a lot of tourist destinations in the world, Fernando de Noronha has been badly affected by the pandemic. This move is seen by many as a way to return back to the normal and bring back tourism to the island. In order to enter the chain of islands, visitors would need to prove they have recovered from the virus. They will need to submit a Covid-19 test at least 20 days before arriving at the island.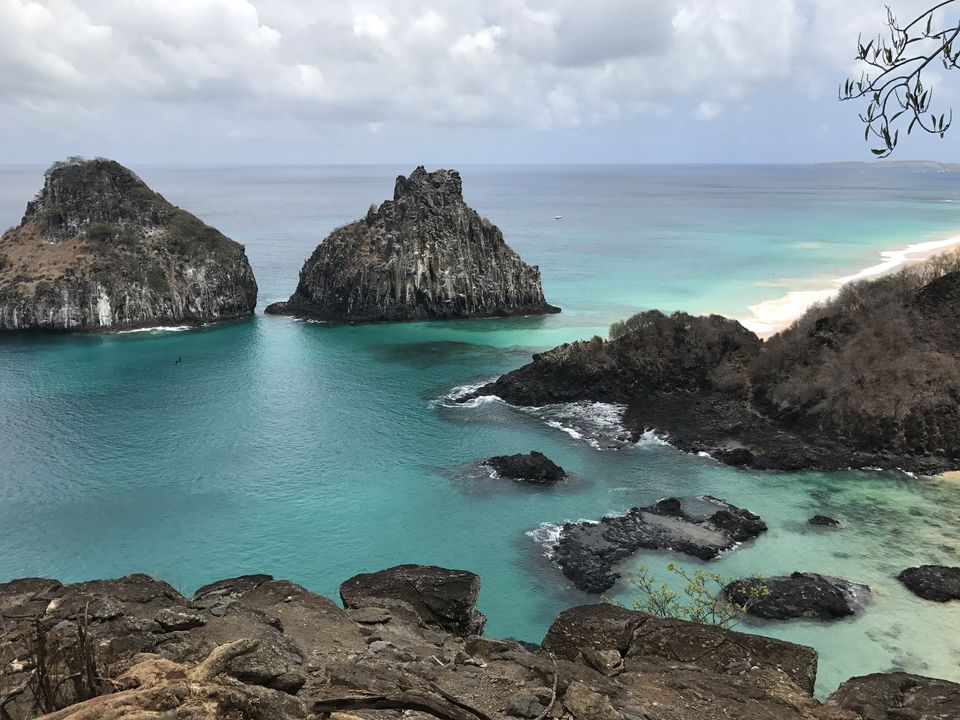 An archipelago of 21 islands, spanning 354 kms, Fernando de Noronha has about 3100 residents and has so far registered 93 deaths and no deaths. It is also a UNESCO World Heritage Site. But it has been closed to tourists since March. For sometime between April and June, even residents who were on the mainland were not allowed to return to the archipelago.
The new rule goes into affect from September 1, 2020.
Explore the best of travel inspiration on Tripoto Instagram!