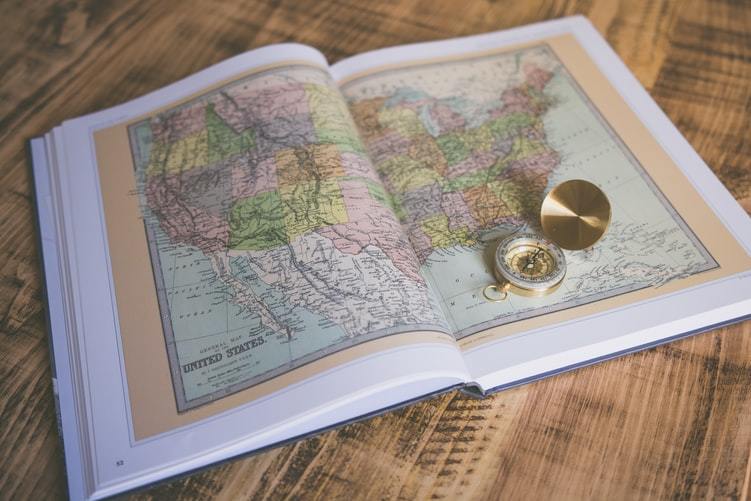 While the Covid-19 pandemic is still terrific in some parts of the world and subsiding as well, a few countries have gone completely mask free, and have successfully won against the pandemic and are living the pre-pandemic lives back again.
Israel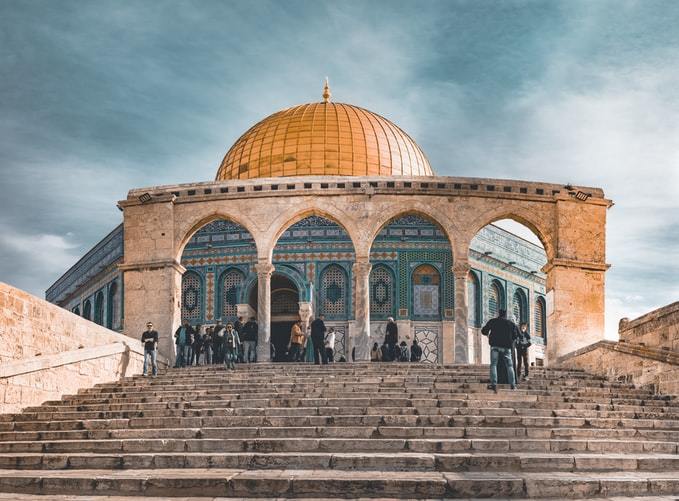 Israel has declared itself Covid-19 free, making it the first nation in the world to do so, and the government has also abolished the requirements of wearing a mask, allowing people to resume their normal lives, since 70% of the population has been vacinate8and need not wear a mask.
Bhutan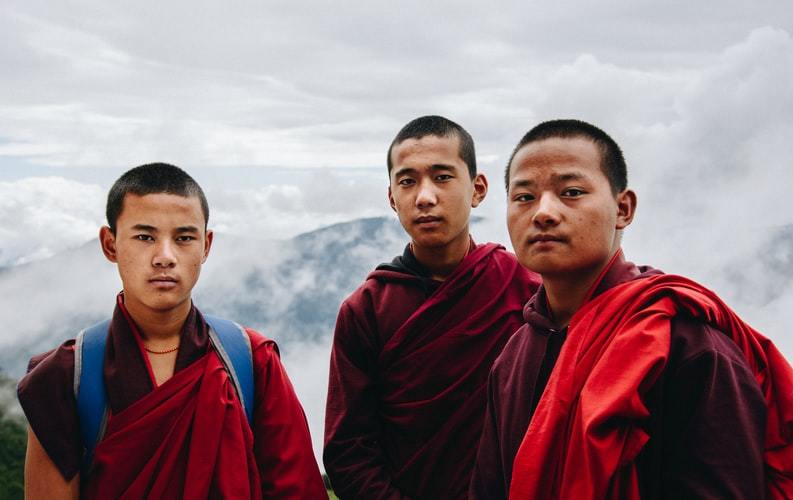 Bhutan won the war against Covid-19 thanks to its vaccination campaign, which vaccinated over 90% of the adult population in just 2 weeks! Despite sharing borders with India and China, Bhutan was never affected by the pandemic due to its fa's response. Bhutan also maintained leverage over the pandemic situation.
New Zealand
New Zealand deserves all of the accolades for its excellent handling of the pandemic situation. Thanks to Prime Minister Jack Davies Arden, the country has only recorded 26 deaths since the outbreak began, and now New Zealand is mask-free thanks to the government's swift steps and decisions.
United States of America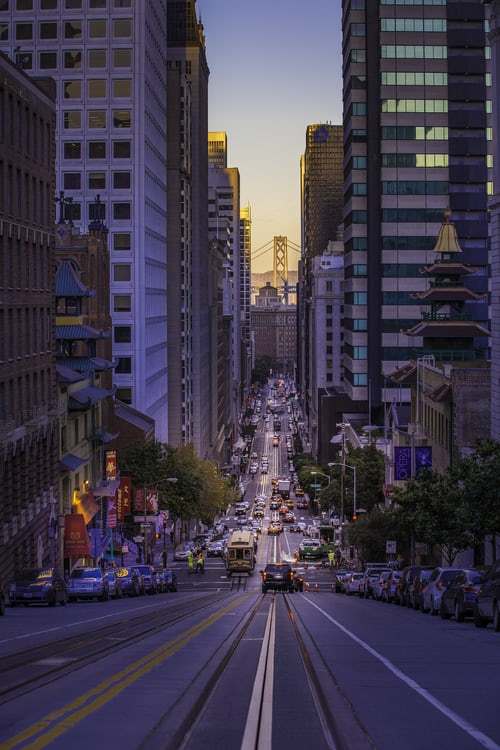 In certain areas of the USA, the requirement that completely vaccinated citizens cover their faces has been lifted. "Americans who are completely vaccinated against the coronavirus no longer need to wear a mask outside when walking/driving/biking alone, or while small gatherings", the Centers of Disease Control and Prevention (CDC) announced in a carefully written mask guidance.
China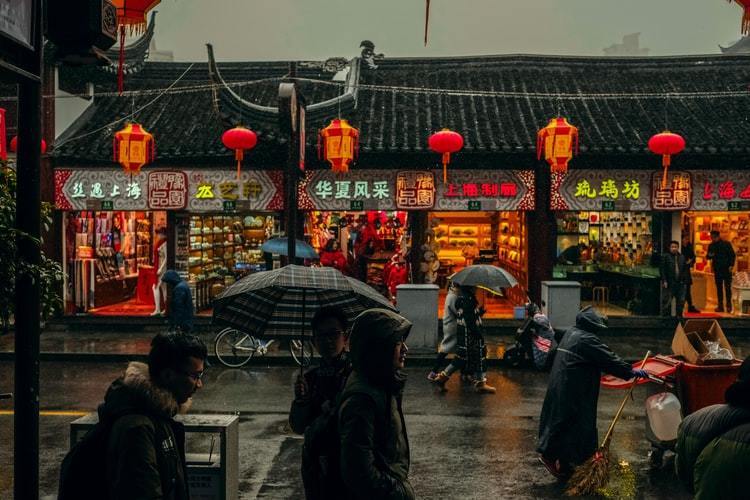 The country from where Covid-19 began is nearly mask-free with almost everyone vaccinated. China was one of the most severely affected countries in the world with the Coronavirus initially; at present, China has opened it's tourism tourism.
This covid-19 pandemic is an unfortunate one, but these countries have proved that nothing is impossible to overcome.
For more such content follow me on Instagram (@tanishamundra)