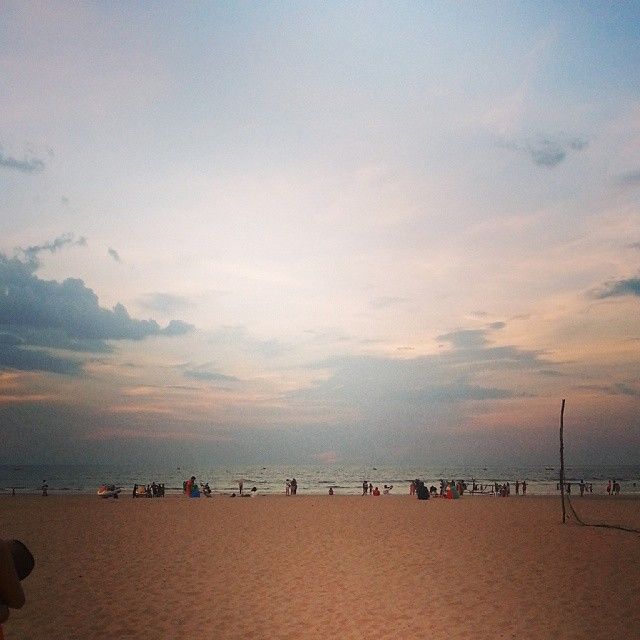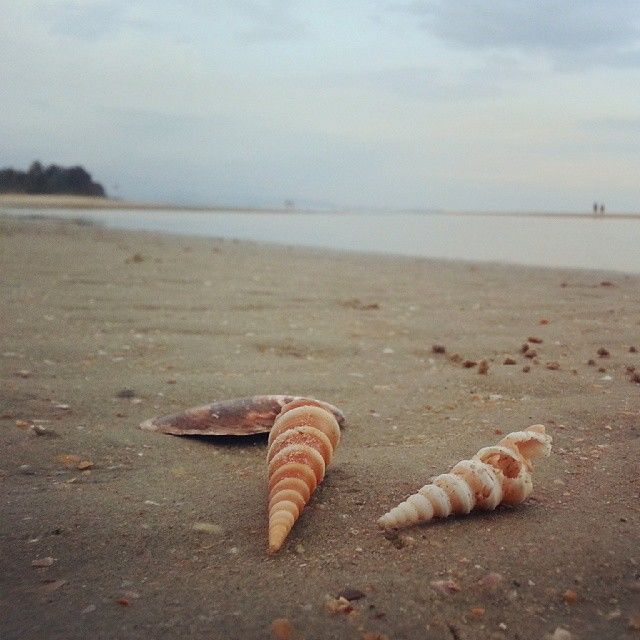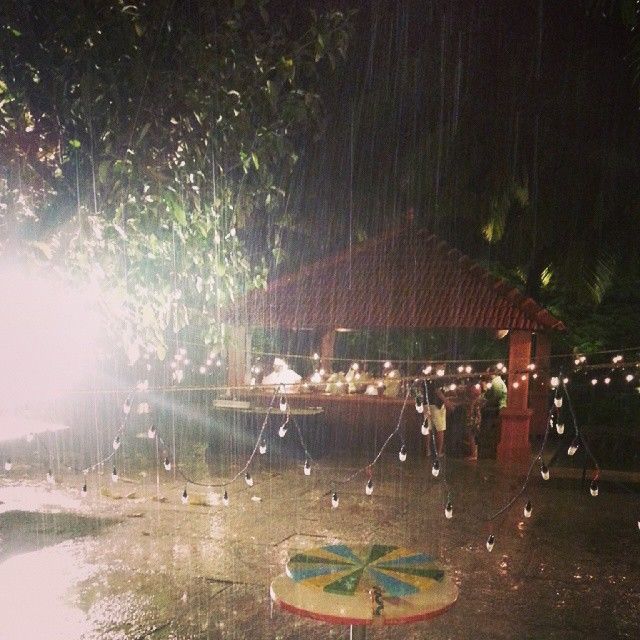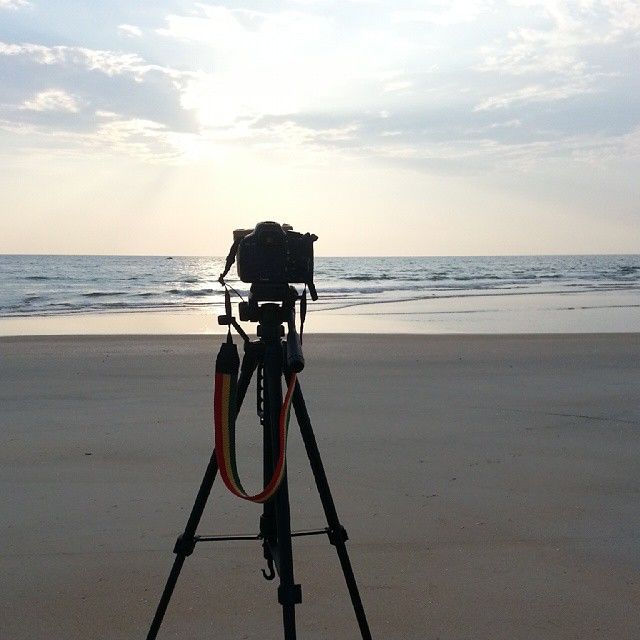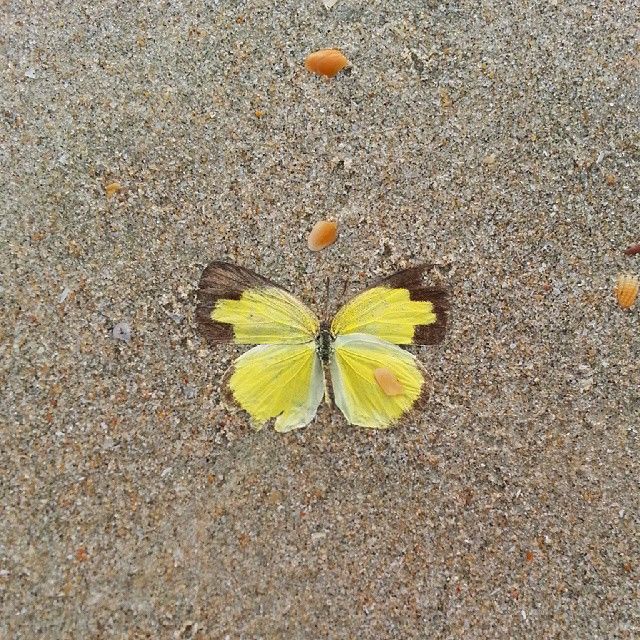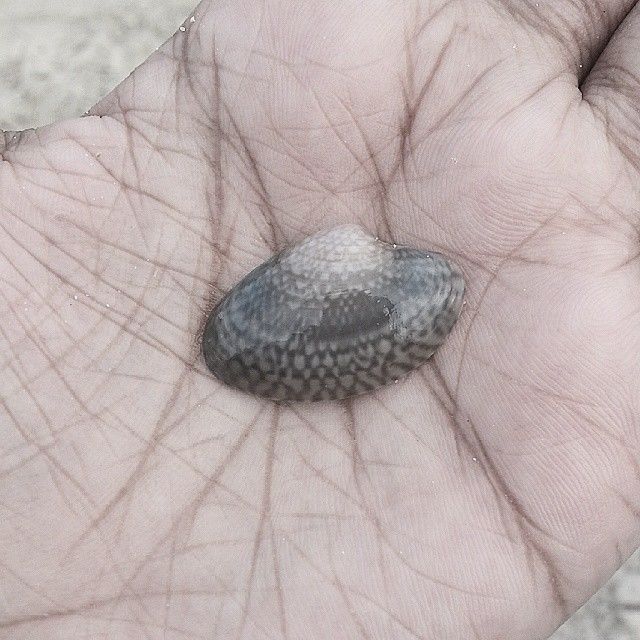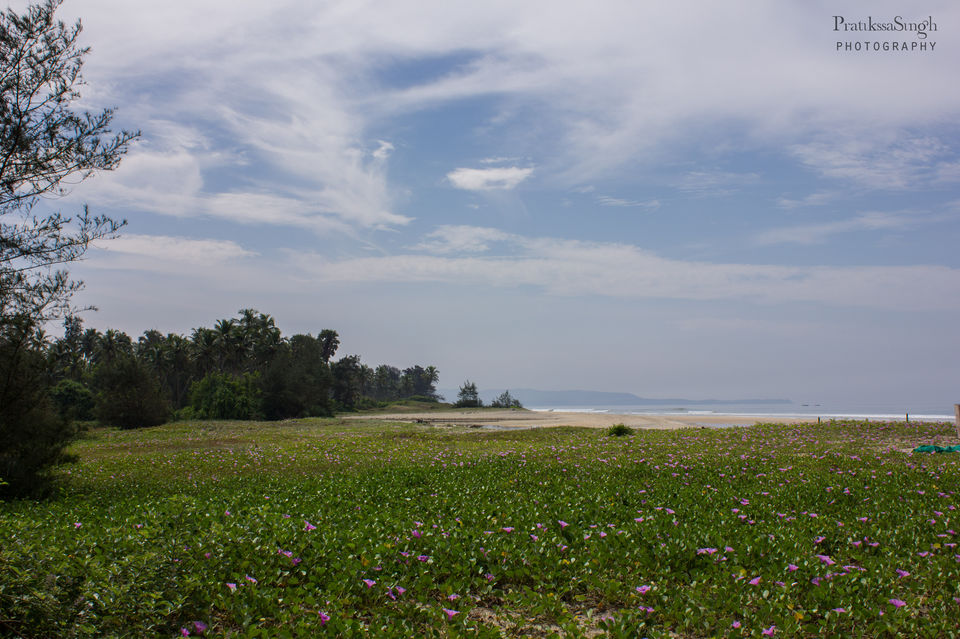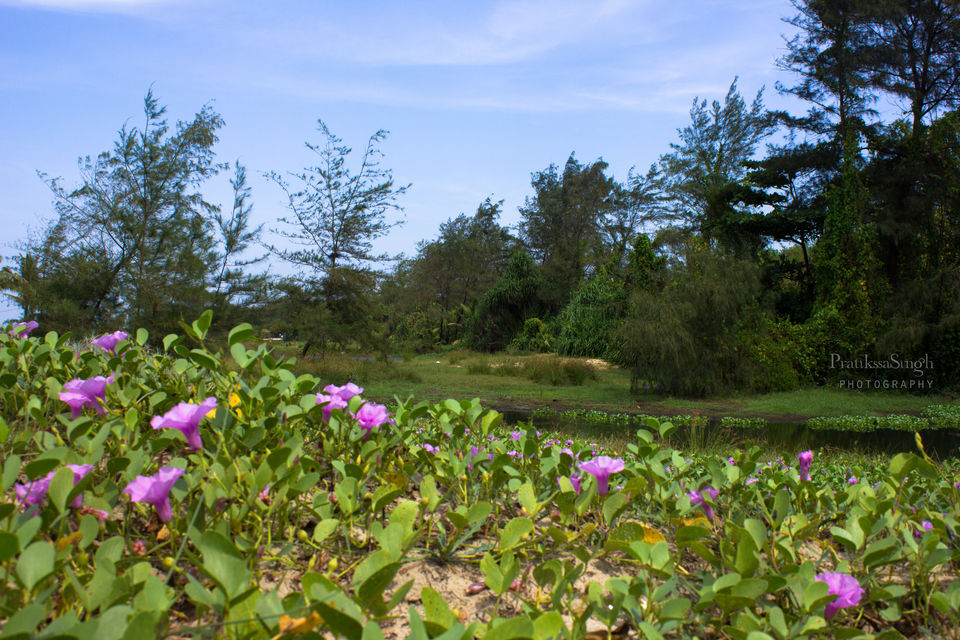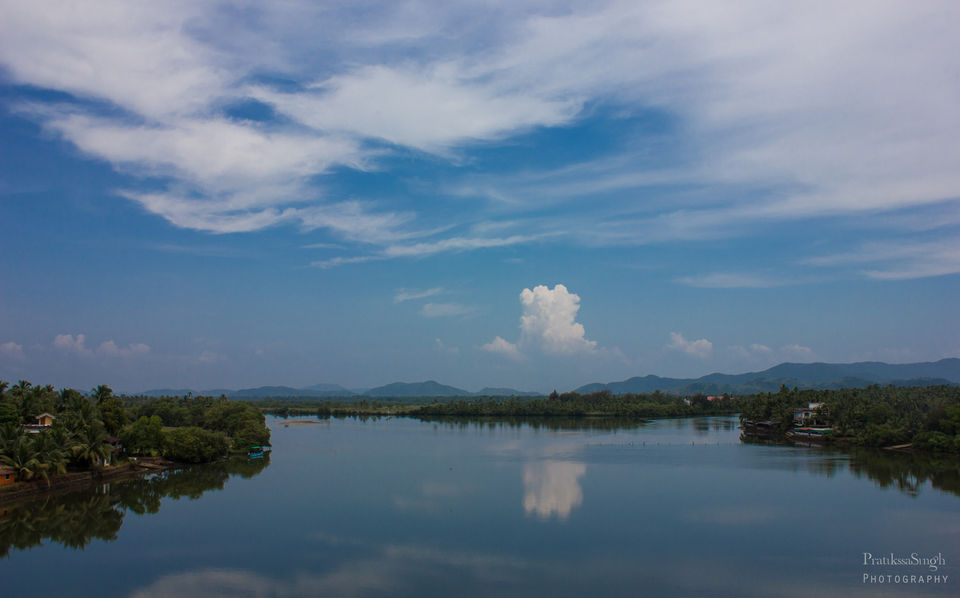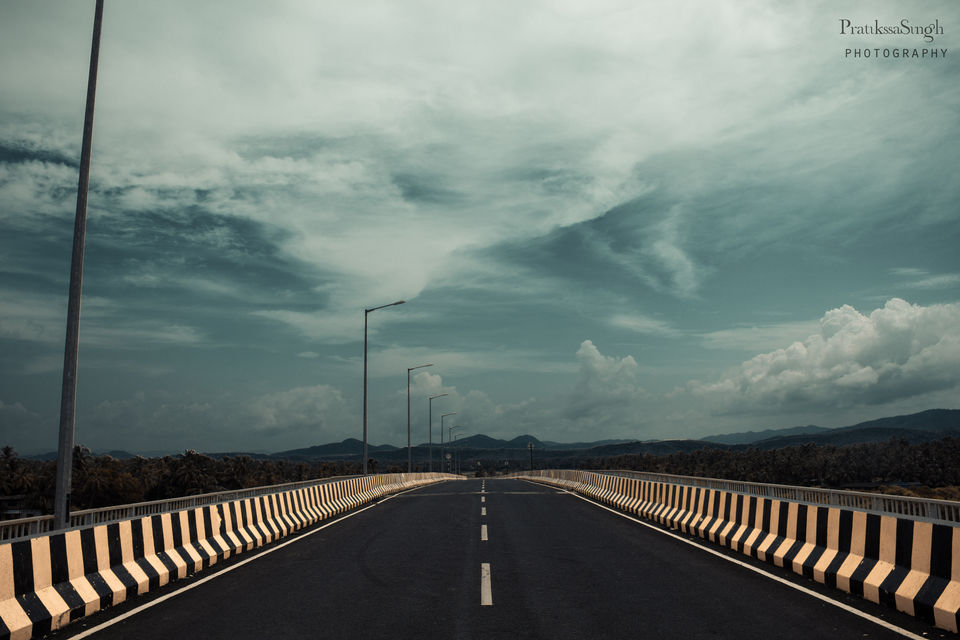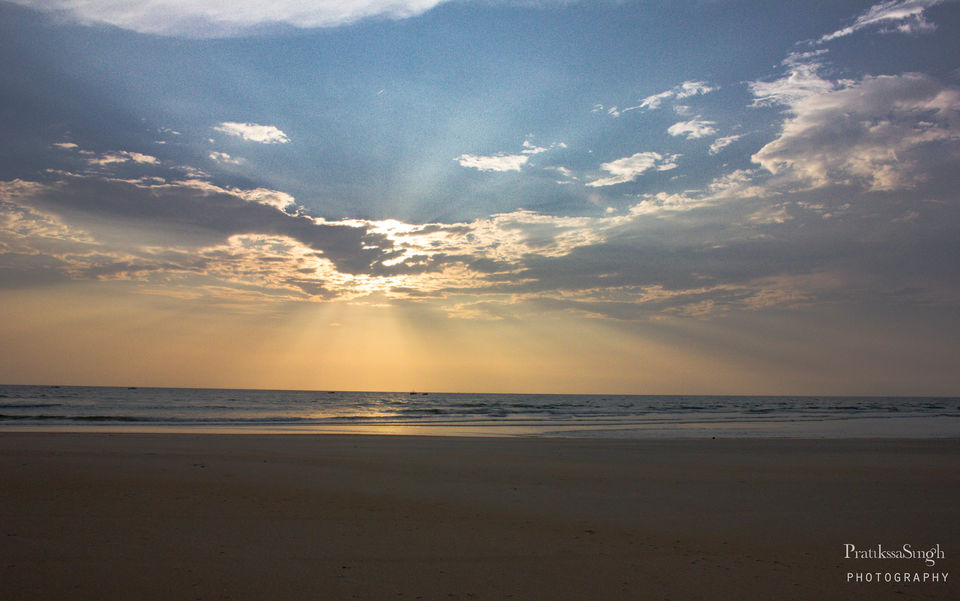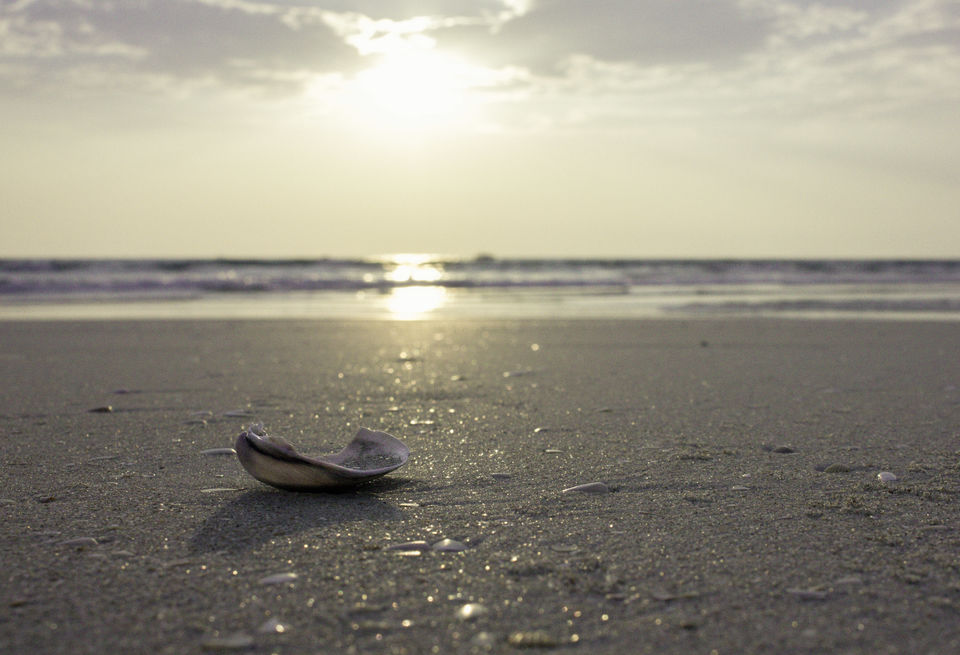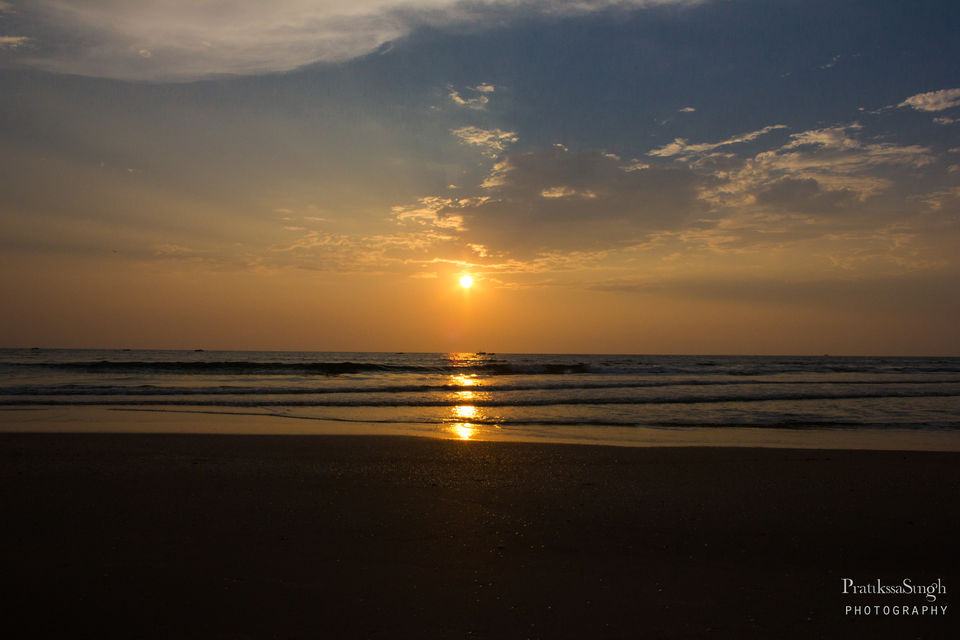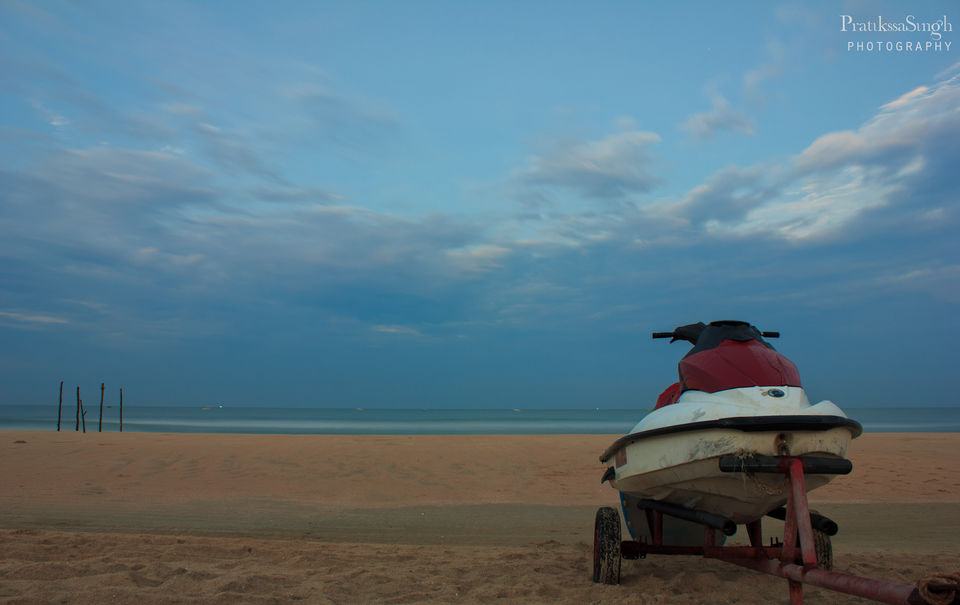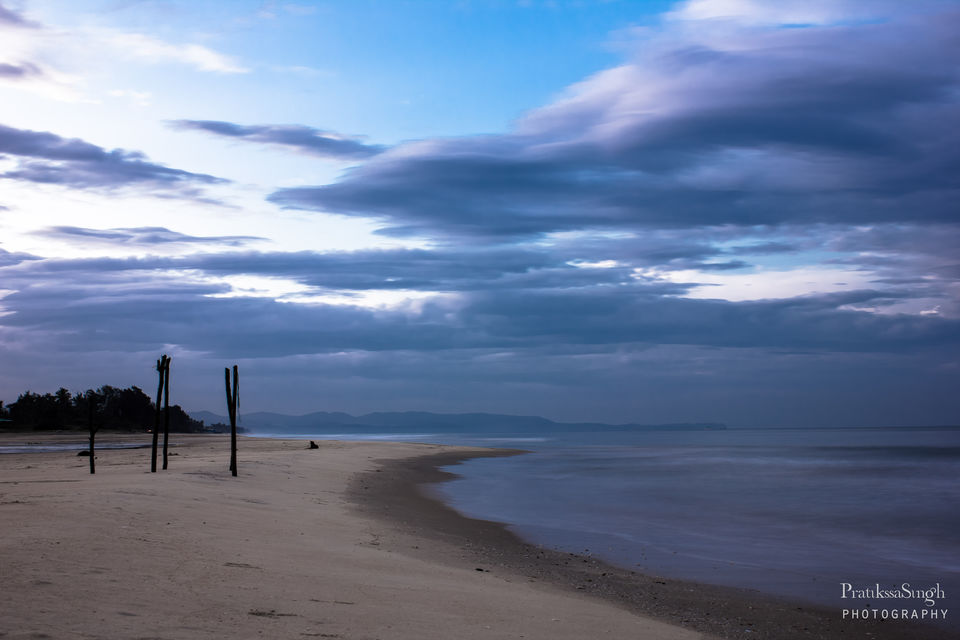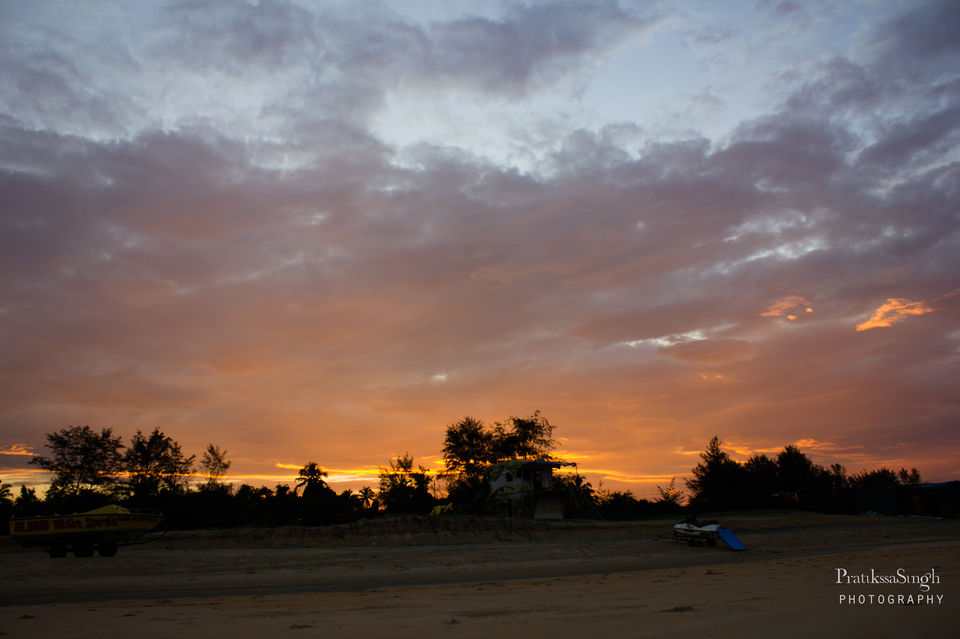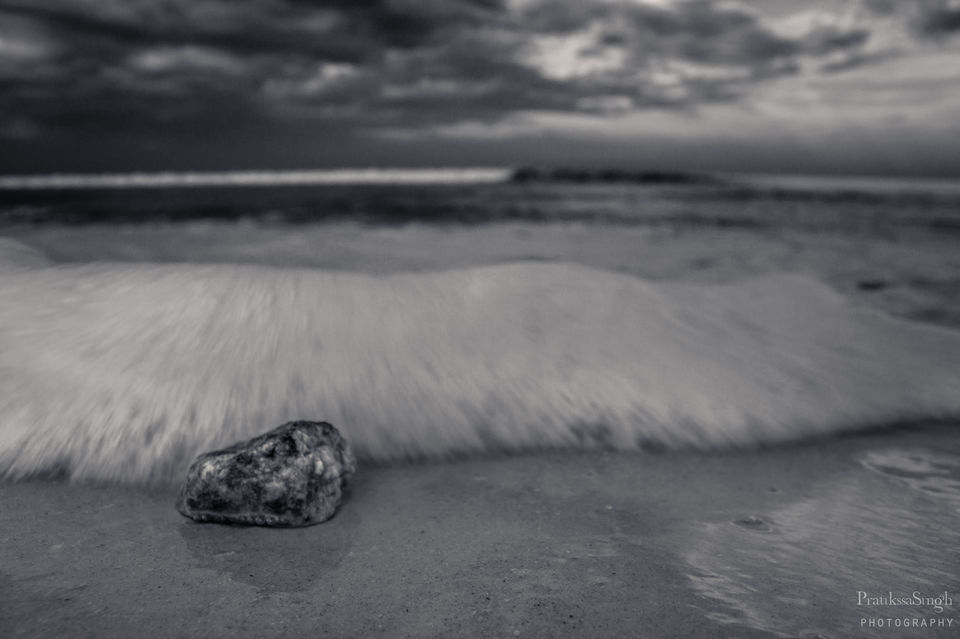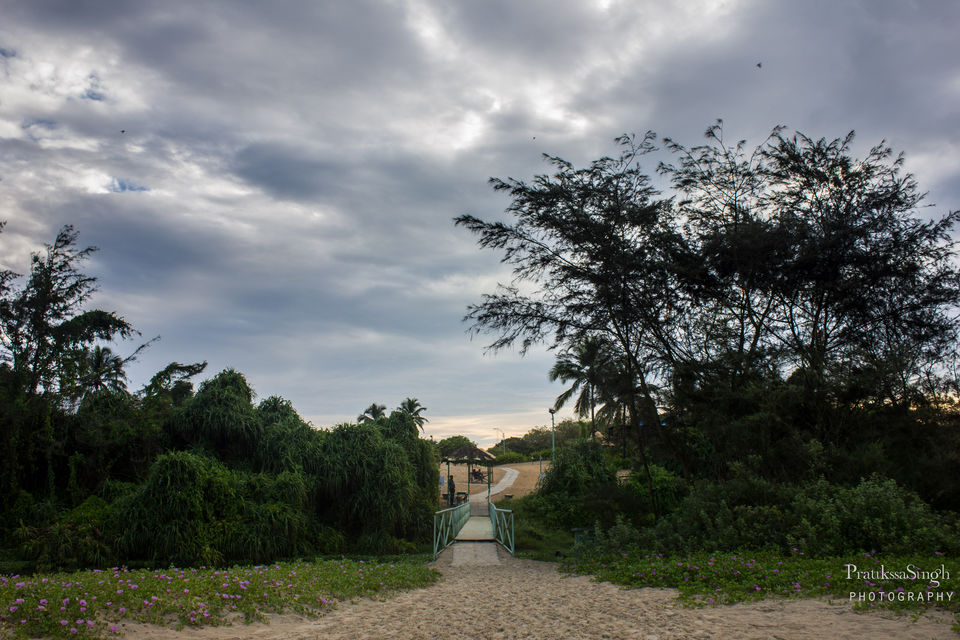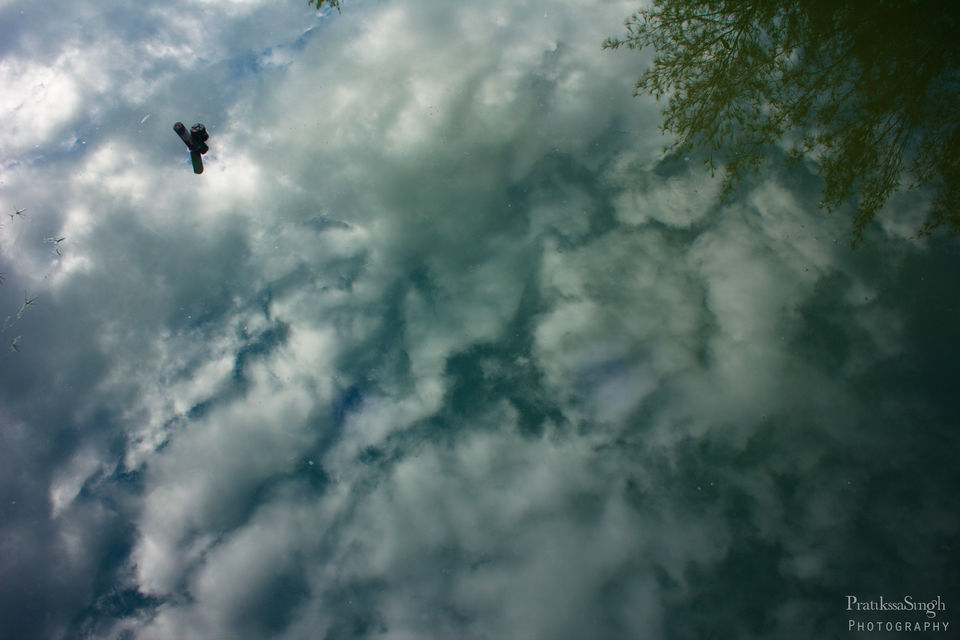 Goa. What comes to your mind when you hear this name? Parties? Water sports? Alcohol? Sunburn? For me it's none of these. For me Goa is all about the rains, the greens, empty beaches and thundering skies (read "rejuvenation"). Goa takes up a whole different role in your life if you ever visit during the monsoon.
I love rain! I grew up in Mumbai and the monsoons here are crazy. Practically deserted beaches and empty shacks are a few of the "offs" in Goa during the "off season" but imagine this! Green serenity everywhere, low temperatures, wind in your hair and dramatic skies. All you hear are the waves crashing on the beach. And to top it 4 and 5 star hotels have crazy low rates.
This is the perfect setting for someone looking to rejuvenate. This also is the perfect time to explore the Un-Goa part of Goa, after all this entire place has a lot to offer than just cheap booze and night life.
I took the Konkan railway from Mumbai. It took approx 12hrs. The fastest 12hrs of my life! The Konkan railway route got a smile on my face and my eyes stuck outside the window the whole time. It looked like I got a really bad botox episode (which I don't need btw,lol)
The "Things to carry to Goa" is very different from peek season and now. Actually it doesn't really matter what you wear because you would need to wear a rain jacket on top. So ready with a rain jacket for myself and my beloved camera I set off!
Day1- Checked into our hotel Estrela do Mar Beach Resort, this hotel is just a mins walk from the Calangute beach. It has a very good property with good food. Also the crowd here is decent. It has a shack on the beach which offers amazing food. If you don't want to eat at the hotel there are a lot of shacks lined up on this beach just a walk away.
Unpacked and ready to explore, we got on our activas and rode off. It didn't take long for us to realize that we need a rain jacket on the whole time. Riding in the rain, through the empty roads was glorious. Total filmy moment with my eyes closed and arms stretched out, embracing the rain.
This day was spent by riding around, choosing a good place to eat.
Day2- Wildlife sanctuaries. Fun fact Goa has 6 wildlife sanctuaries, so pick one and head out. You will not be disappointed. The different birds and wild flowers are a show stopper. We went to Mhadei Wildlife Sanctuary. Filled with different types of birds and wild flowers. This also is home to panthers, barking deer , jungle cat, flying squirrel etc.
Came back to the hotel after a lot of loitering around and amazing food. Night full of talks, drinks and laughter.
Day3- Today we decided to go for a trek. We headed towards Valpoi it is a small city located in North Goa. Valpoi is around 2 hours drive from here. There are several trekking trails here but we choose Kumthal.
Kumthal is a small waterfall in the same region. The trail to this destination is quite easy. A flat route of about 4 km is all you need to cover. The waterfall is surrounded by a stream, Which is different and worth a visit.
Day4- Today early morning we woke up at around 7 and plunge in the sea for a swim. Swimming in the sea during monsoon is thrilling but one needs to be very very careful. There are so many drowning cases you hear almost every day. So be very careful. We played rugby on the beach and went for a swim, jumping around and going crazy. Getting ourselves tired because we all had spa appointments in the evening! Hello Rejuvenation!
All I want to do is sleep after a relaxing spa session! We all went to bed early, felt so relaxed that my legs left like jell-o.
Good Night everyone!
Day5- All my bags are packed and I'm not ready to go! I don't want to leave this place. But like all good things even my monsoon Goa vacation has now come to an end. We shall meet again Goa, my love for you has grown stronger now.