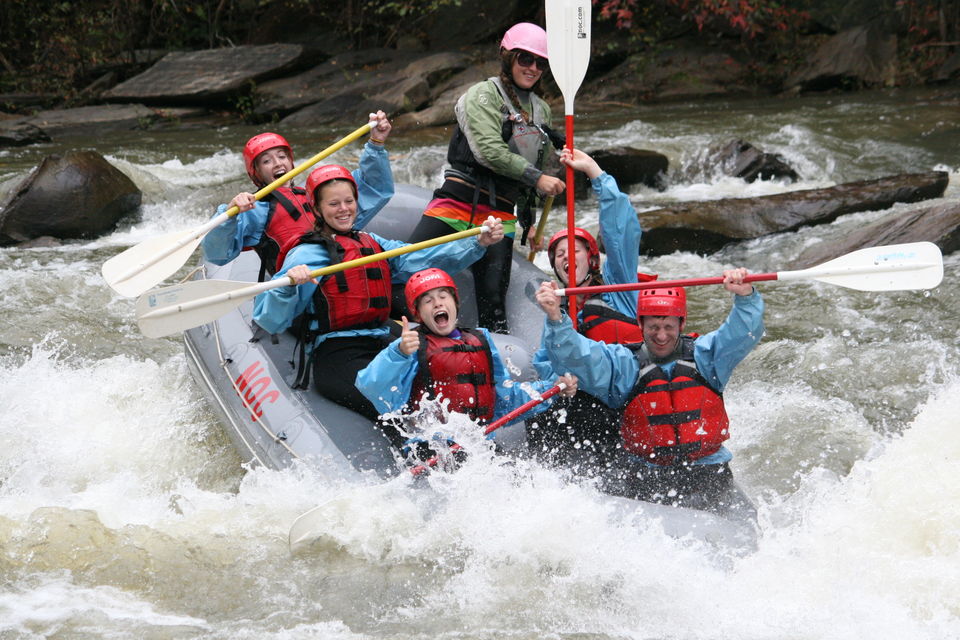 This Monsoon, go white water rafting in one of India's most favourite beach destination! Goa is all set to offer you more adrenaline rush than ever with beginning of white-water rafting on the Mahadayi River near Valpoi.
What's new?
While white water rafting is held every year in Goa during Monsoon, this year adventure junkies will also be allowed to shoot personalised video of rafting that can be shared on various social media platforms.
There will be as many as seven rafts that will be put into operation. Exciting trips of 10km each in the waters of the river will be adorned by a breathtaking landscape and astounding vistas.
From the horse's mouth
"The white-water rafting on the Mahadayi River would start…with additional attractions like personalised videos that would record the rafting experience," a senior Goa Tourism Development Corporation (GTDC) official said.
"This year, the white river rafting experience promises to be different as the GTDC has tied up with a top adventure sports video company in the country to capture rafting experience through a personalised video, which would be shared via WhatsApp or Google Drive the same day," he said.
When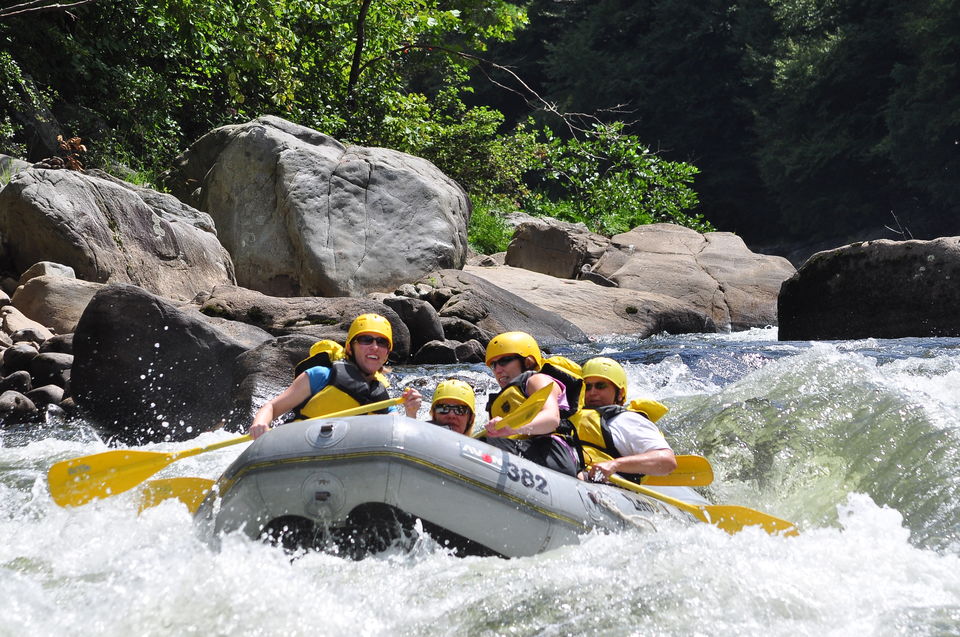 Rafting on the Mahadayi River is held between June and September every year.
The white water rafting was recommenced from 28th June and will go on till September this year. Two rafting trips will be held every day and the first trip will start at 9:30 am and the second at 2:30 pm. Each trip will go on for 2.5 to 3.5 hours each giving you an unprecedented adrenaline rush.
How to reach
Assemble at The Earthen Pot Restaurant in Valpoi which is about 25 minute drive from the river. Take a 10 minute walk into the Mahadayi River valley and the rafting site will be right ahead of you. Once you reach here, you will be fitted with the equipment and briefed by the river guides on safety instructions.
You cannot fully enjoy Goa in Monsoon if you don't navigate the rapids of the river.
Have you ever experienced white water rafting in Goa? Share your adventure story with the Tripoto community here.
Meanwhile, watch some amazing travel videos on Tripoto's YouTube channel.