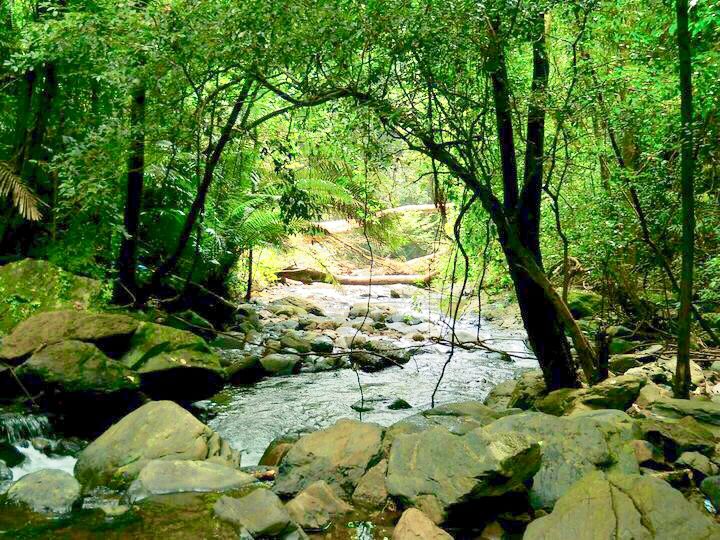 Goa has many Beautiful places that one can easily do a road trip. Goa is much beyond shacks, night life, Beaches, Churches & Temples. Everyone works hard during the week and lives for the weekends when they come around. So why not break away from the boredom and head to Netravali Goa India, Which is in South Goa Sanguem Taluka & also known to be the paradise for Trekkers.
Netravali is located approximately 80 kilometers from Panjim & 46 Kms from Margao. It's generally a two-hour drive from Panjim but it's worth it.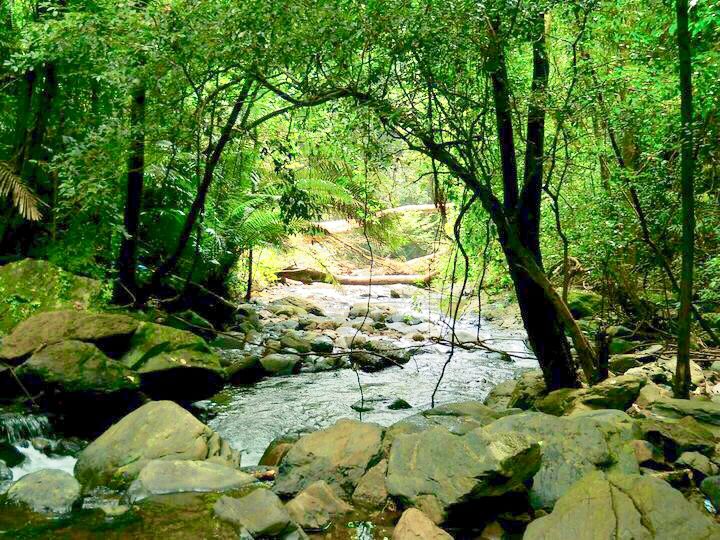 Once you Reach Netravali the first thing you will encounter is "Budbudyanchi Tali"(Bubble Pond) attached to Gopinath Temple. It comes under Netravali Wildlife Sanctuary. This Pond is famous for its Magical Bubble,many myths are behind this. This bubble formation in the lake is simply too good, Remember to clap once you are here to see the bubble effect.Recent theory on the Bubbles suggests that, The bubbles occur due to presence of Methane Gas. The water inside the pond is crystal Clear & you can see different types of Fishes.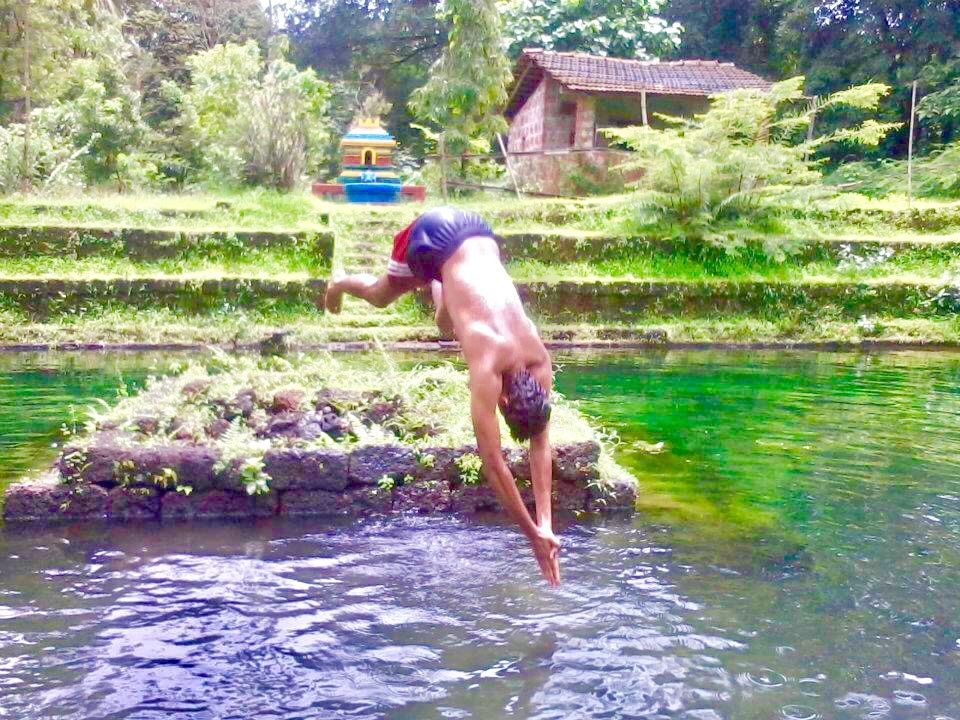 Once you are done Exploring this place, Head towards waterfall. There are two main water falls in Netravali i.e Savri waterfall, Which can be accessed by car & 15 minutes trekking & the other one is Mainapi waterfall which requires you to hike for approximately 4 kms. During the trek you will be amazed with the calmness of the nature. You might encounter some blood sucking Leeches, So i advice to carry some amount of salt with you. On the way you need to cross 6-7 streams, In monsoon During Heavy Rain one should avoid going to Mainapi Waterfall as it will be very difficult to trek & cross this streams.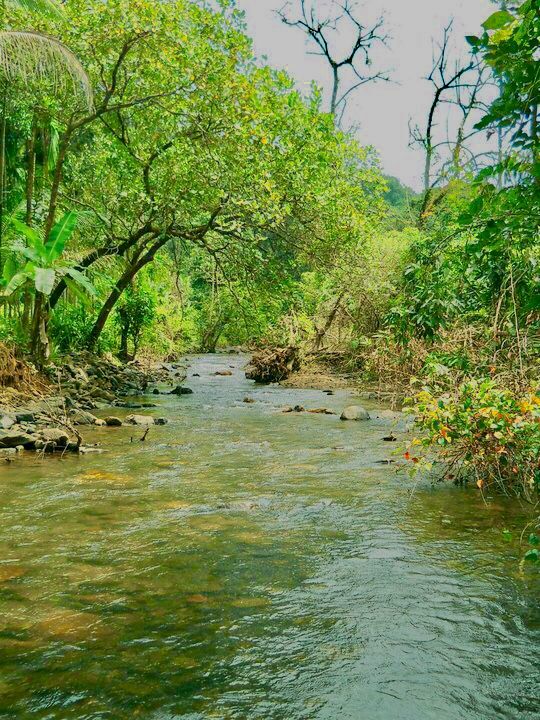 I would recommend that one should take a guide from the village as the route can be quite confusing as you discovered. Once you reach the Water fall all the tiredness you felt on the way will just fade away. Bring your own food and drinks if you need any and don't forget to collect your Trash while leaving the place. It is an awesome waterfall with a nice calm pool at the bottom, where any one can Chill.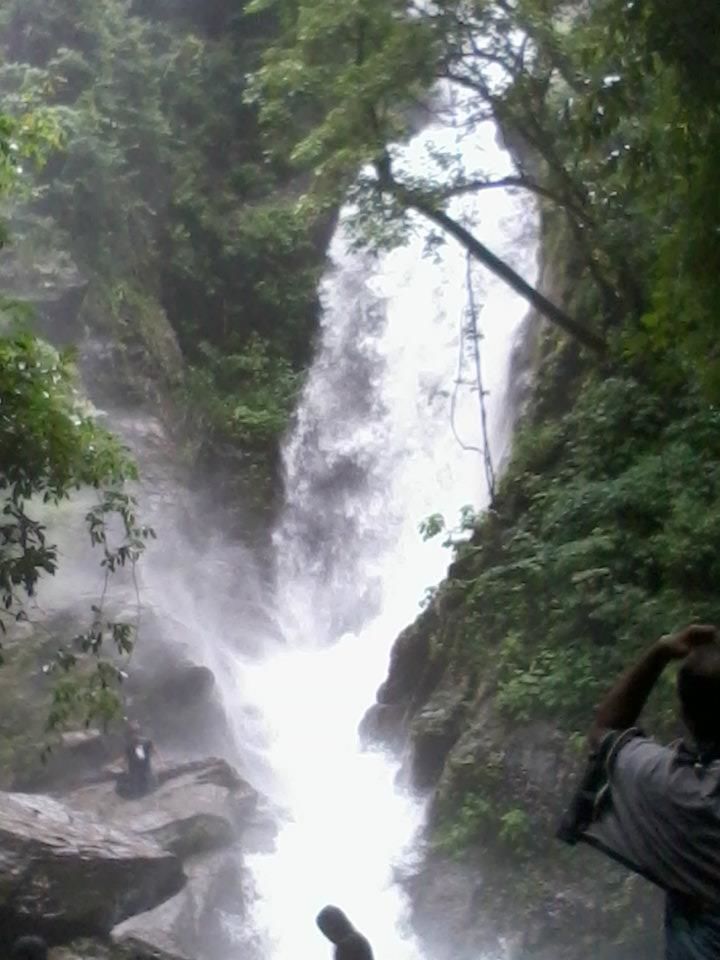 If you are looking for nature and adventure, I would highly recommend Netravali fall which is surrounded by lush green Rain forest and wild life. Best time to visit is during monsoon.