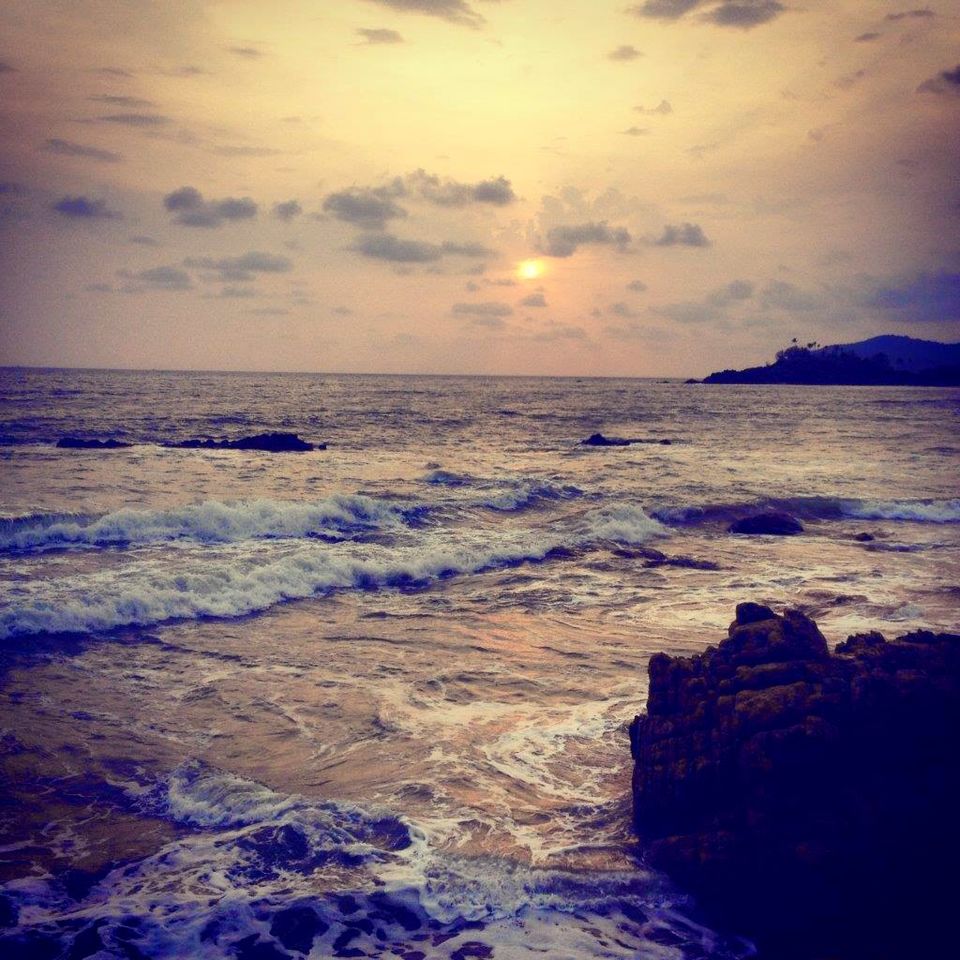 Everyone has a story to tell when it comes to goa and so did I.
GOA is very familiar place for it nightlife, cheap alcohol and reasonable sea food.
Reaching Goa is not a hard task at all from: - it is bounded by the state of Maharashtra to the north, and by Karnataka to the east and south, while the Arabian Sea forms its western coast
Mumbai: - 10 hr by road, 1 hr by flight
Pune: - 6 hr by road, 1 hr by flight
Goa is a very versatile place and I only understood it once I visited it. As goa is very famous for it night life but it also a very relaxing place if you just want to sit by the beach or catch up on some drinks near the shacks or just simply be by yourself reading or book or eating seafood which won't cost you a lot.
Goa has been divided into NORTH AND SOUTH both the place to do justice to it
I went at the time of the off seasons were the rain had gone it job of making weather apt for me it cool and breezy with lush for greenery all over the place. Goa is always only famous for sunburn and sundown parties it is part of Goa but not the only thing to goa which people really don't understand.
If the you have long weekend, then please do consider Goa for it rains for these reasons
1. Airplane flight will will reasonable and you could get round up ticket as cheap as 3000 to 4000 Indian rupees
2. Best of hotel will cut down the price to almost 50% off
3. Alcohol has been cheap round the year but you can get some reasonable deals too
4. Weather is beautiful you won't feel so hot
5. Transportation is quite reasonable
6. Sea food is cheaper than other cities as is port city
Beach is almost empty which make even better for people to enjoy.
Thing to do in Goa in the off seasons