Cannabis is having a moment in the world, it could be said that it is a trend, but it is no longer only in medicinal matters, and tourism is also getting on the train.
It has been a short time since Canada decided to legalize the recreational use of marijuana, but Canadians are already taking full advantage of this new reality (the inventory is finished in just a few hours) and are making cannabis a luxury item with influence on gastronomy, culture and even tourism, and that is making the whole world turn to see the country as an increasingly attractive tourist destination.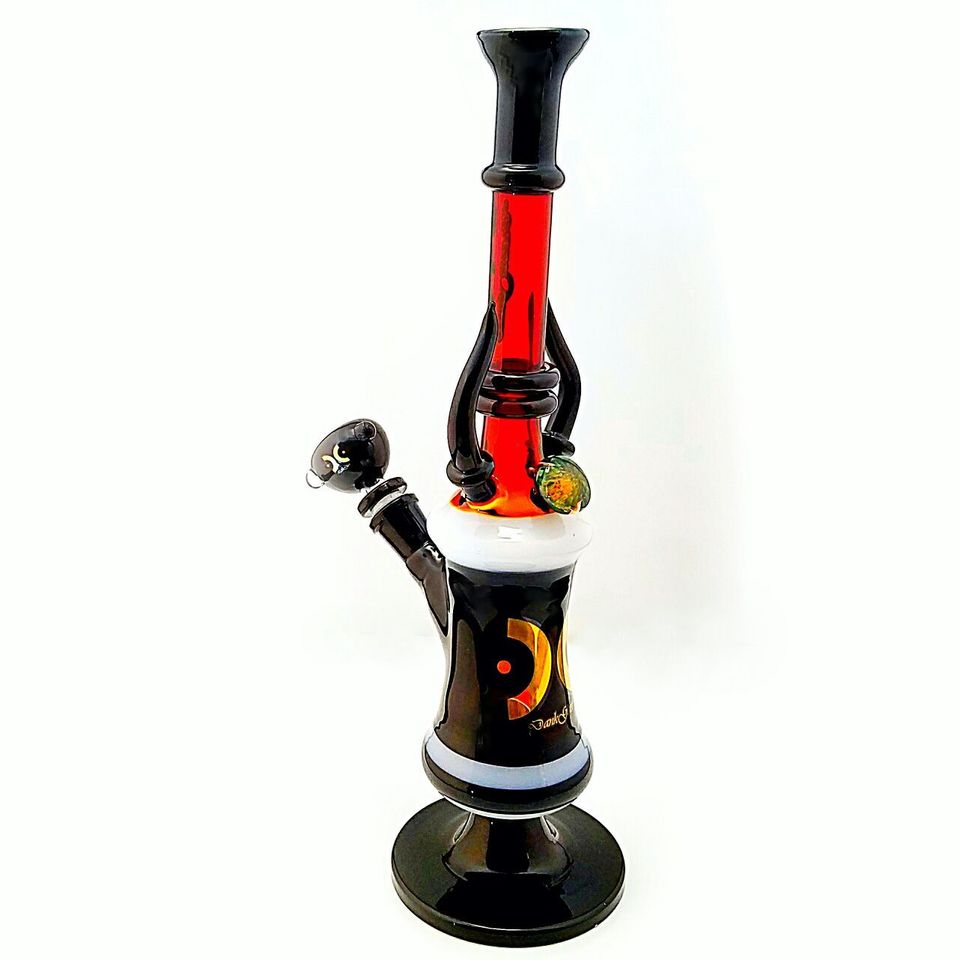 Just so you have a reference, CBC , a Canadian news network, reported that Canadians are expected to spend more than $ 5 billion in marijuana in 2019, so this is a market with infinite possibilities. In addition, not only are Canadians seeking cannabis, travelers from all over the world visit the country with the sole purpose of testing this product that remains illegal in its place of origin.
As a result of legalization and hype, in Canada there are already some companies that are making cannabis a fundamental element of "high end" tourism, and have developed a series of luxury "experiences" in which they offer travelers the opportunity to experiment with cannabis in different ways.
Before, marijuana was something only used by hippies, bums and surfers who spent all day on the beach. But since discovering all the benefits it can have, more and more people are changing their minds and deciding to give it a try, so they travel to the cities and countries where it's legal just to try a little and see what it's about all this madness.
Most tourists are content to find a dispensary and buy a few products, but for those looking for different options - more exclusive - there are options that combine cannabis with luxury, and are for enthusiasts and connoisseurs who are willing to invest a little more on your vacation.
Companies like Butiq Escapes, based in Victoria, British Columbia, have options that seek to offer "refined experiences that do not align with the typical consumer mentality." This company especially offers a tour in which a guide accompanies the travelers at the airport and takes them to camp in the mountains, where they can smoke a little and enjoy a good meal.
Ryan Clarke, of Butiq Escapes, told Vice that they wanted to "be the first to offer a more sophisticated experience, since no other travel agency in the country seemed to want to enter this market, but we are not shy and we love the cannabis, so it was a good option. " But this company is not the only one trying to do this, according to CBC, other companies offer specially designed packages and needs for each traveler, and offer activities such as hemp oil massages, dinners infused with cannabis and even weddings with the theme of marijuana.
In addition, private tours created especially for travelers to smoke, eat or learn more about marijuana are being organized throughout the country, and this is expected to become an important part of the tourism industry, and the locals are Doing your part to make this happen, an example is the chef Travis Petersen , who organizes secret cannabis dinners in different parts of the country and hotels like Bud and Breakfast and The Teapot House that offer places where you can smoke freely without having to go out in the cold.
But this does not mean that you are going to be "high" all the time, most of these tours, treatments, dinners, massages & use concentrate pipes products that only contain CBD and focus on the therapeutic effects of the cannabis plant.
Since legalization, Canada is already seeing an increase in travel bookings related to cannabis and, according to experts, this is because there is a lot of interest in cannabis as travelers want to know more about its benefits and effects.
If you are a cannabis enthusiast, the good news is that Canada is ready to receive you and that you will be able to do much more than buy a few products in a legal dispensary.