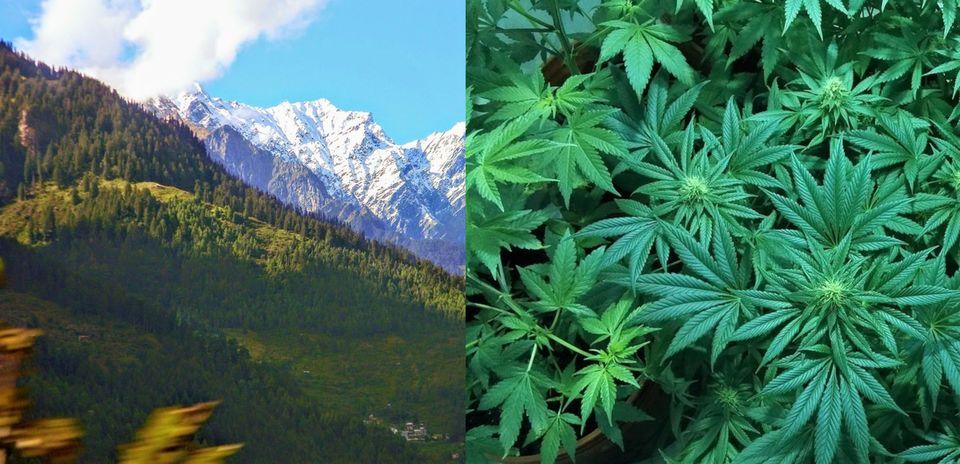 Travelling to Himachal Pradesh is all set to become more intoxicating as the state government might soon legalize cultivation of marijuana. The Chief Minister of Himachal Pradesh Jai Ram Thakur had hinted on Monday that the state could very well consider legalizing weed but only after ensuring legality of the same.
Thakur had recently talked about the spur in demand for legalizing cultivation of marijuana in the state, according to The Tribune. The recent increase in demand is said to be a result of hemp cultivation in the neighboring state of Uttarakhand.

Areas like Sainj and Malana in Kullu are becoming renowned for their high grade and high-potency cannabis strains. This highlighted the need to legalizing the cultivation of marijuana which can help boost the economy of local cultivators.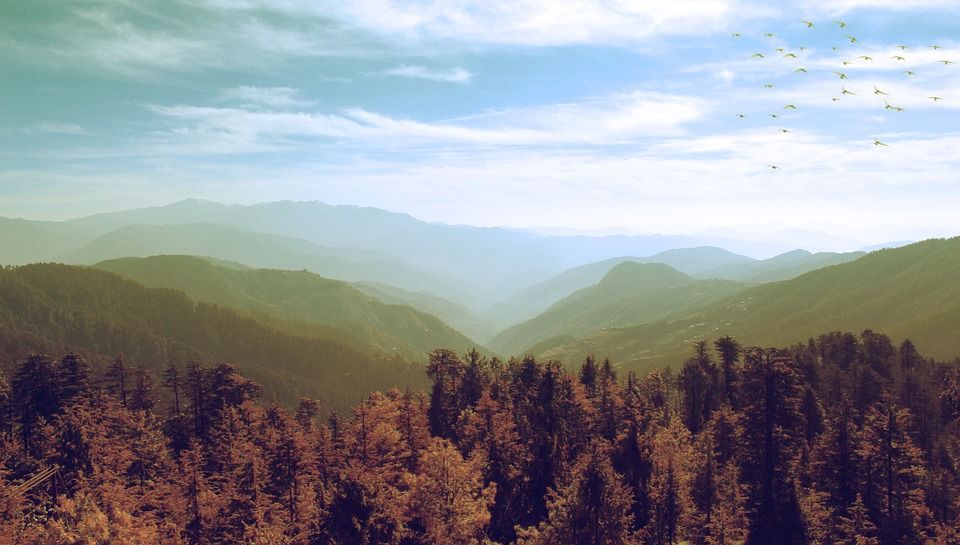 Considering that both BJP and Congress leaders in the area have already given a nod to the idea, there does not seem to be a political hindrance in the way.
However, legalization of the cultivation of marijuana in Himachal Pradesh does not mean that tourists and the locals can misuse it. It has been suggested that the government is going to keep a strict check on its use.
The beautiful hill state of Himachal Pradesh is one of the most popular and preferred hill stations in India. Adorned with snow-clad peaks, beautiful landscape and pleasant weather, the state is now gearing up to offer one more reason to admire its flora and fauna. No wonder, the cultivation of marijuana will make the air of the state even more intoxicating (both literally and metaphorically).
If that triggered the love for mountains in you, you probably should click here and book a fully planned holiday to Kasol and Kheerganga.