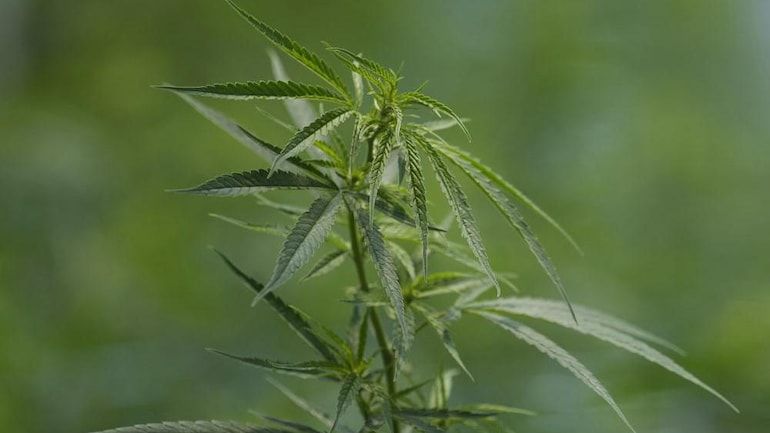 Known for its beautiful islands, breathtaking beaches and luxurious resorts, Thailand has now become the first Asian country to decriminalize cannabis. However, for those of you who are jumping with joy, hold your horses because you cannot smoke a joint in public!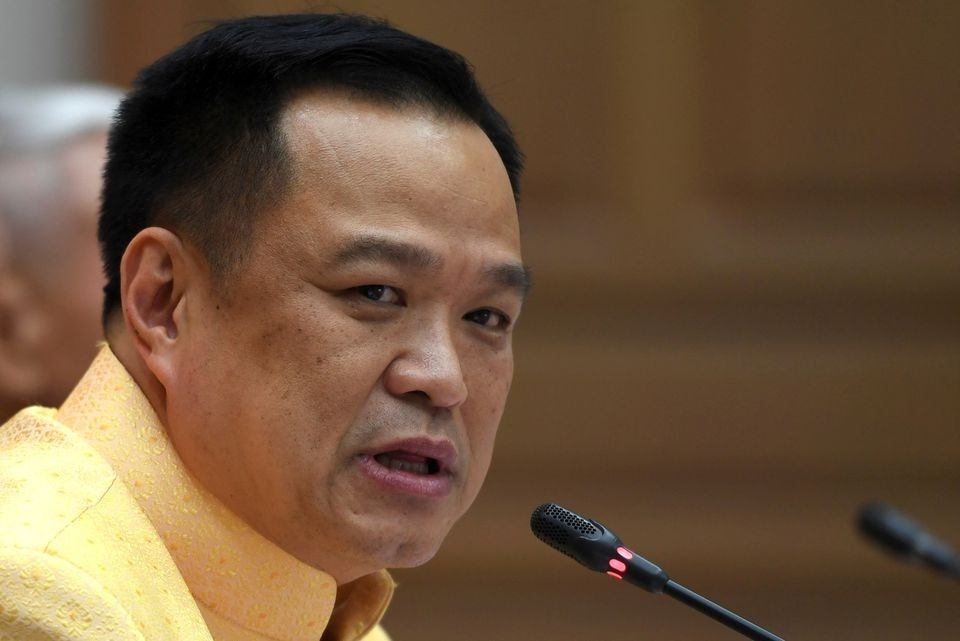 Anutin Charnvirakul said in an interview that this move to decriminalize legal production of cannabis has been taken to boost the economy. Although he urged in caution that the recreational use of the drug still remains illegal.
Cafes and Restaurants To Serve Cannabis:
Even though it is not legal to smoke a joint in public, cafés and restaurants can now serve cannabis-infused food and drinks. Provided the products should only contain less than 0.2 per cent tetrahydrocannabinol (THC), the plant's main psychoactive compound.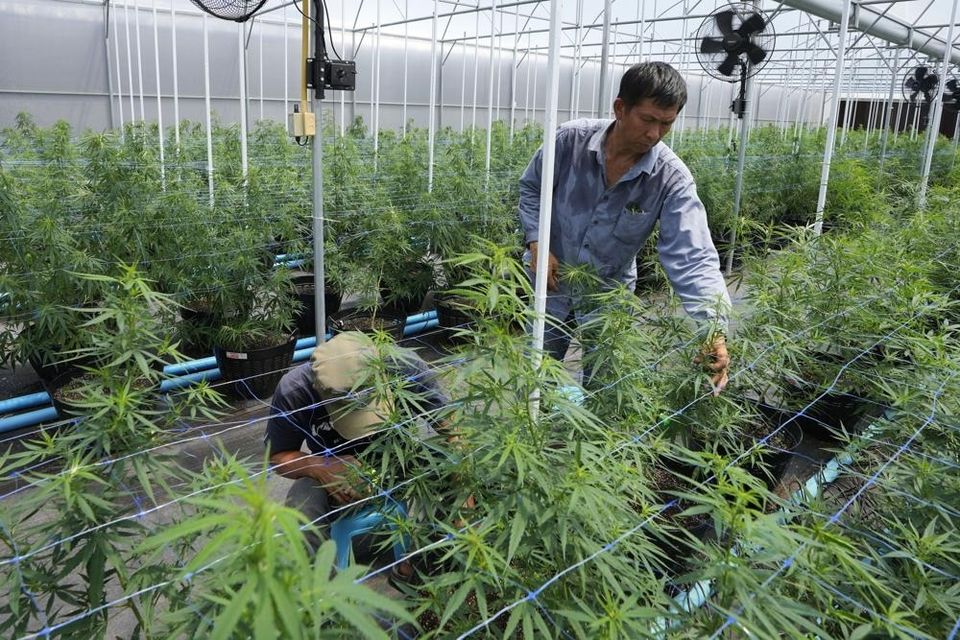 Harsh Penalties Will Be Imposed:
Anutin further stated in an interview with CNN,"We have always emphasized using cannabis extractions and raw materials for medical purposes and for health. There has never once been a moment that we would think about advocating people to use cannabis in terms of recreation, or use it in a way that it could irritate others."
For those taking this lightly and thinking of lightning a joint in public, the Minister has passed a stern warning. Especially for foreign tourists who are planning to use cannabis in public after this day.
He further said, "Thailand will promote cannabis policies for medical purposes. If tourists come for medical treatment or come for health-related products then it's not an issue but if they think that they can come to Thailand just because cannabis or marijuana is legal and come to Thailand to smoke joints freely, that's wrong."
Income Boosting Agriculture Industry:
Anutin said that this legalization of cannabis has been made with a hope for the Thai cannabis industry to grow. And to generate billions of dollars in income by boosting agriculture.
"We expect the value of the industry to easily exceed $2 billion dollars," while stating that their has been a collaboration with the Agriculture Ministry to distribute 1 million free cannabis plants to households across the country.
So on your next visit to Thailand make sure you don't fall pray to any scams of smoking a joint in public. Instead order a cannabis shake at a café and enjoy!
Do you have an exciting piece of travel-related news to share? Tell us about it in the comments below. Or write about it here on Tripoto!