It's time for a hot pot news!
Legalization of marijuana in Santee Sioux in the state of South Dakota has opened new horizons for the indigenous native Indian tribe. The news regarding the much awaited legalization came in June this year and soon afterwards the leaders of the tribe decided to launch something incredible.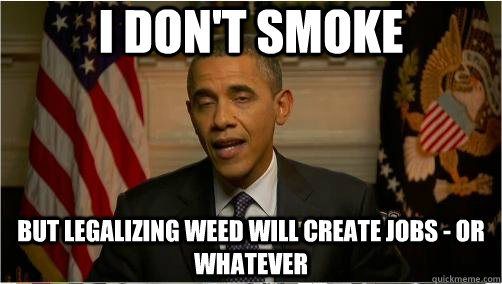 The Country's First "Marijuana Resort".
Following the news, the tribal president of Flandreau Santee Sioux commented, "We want it to be an adult's playground." Since there have been no such existing ventures, 'the cannabis resort' is indeed a much awaited proposition, especially as an experimental money-making model.
The people of the tribe have been given the license to grow their own pot for this resourceful venture. They have assessed an approximate revenue of $2 million per month and the business acumen of the tribe of Santee Sioux must not be doubted in any way.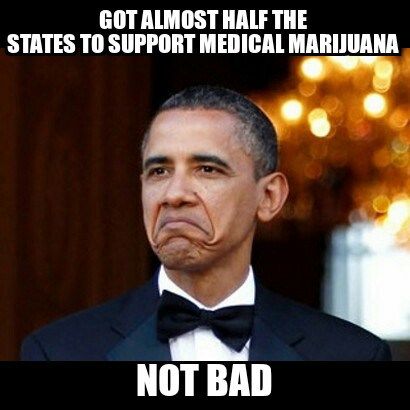 Lung full of fun and more...
The tribe has also been running a successful casino, a 120-room hotel and a ranch. With a small population of 400, the people of the tribe have promised a hefty revenue to the state and also sorted out means to sell the pot they grow in the smoking lounge of the resort.
Along with a smoking lounge, the resort would have a night club, arcade games, bar and food services. An outdoor music venue is also speculated to be a further addition.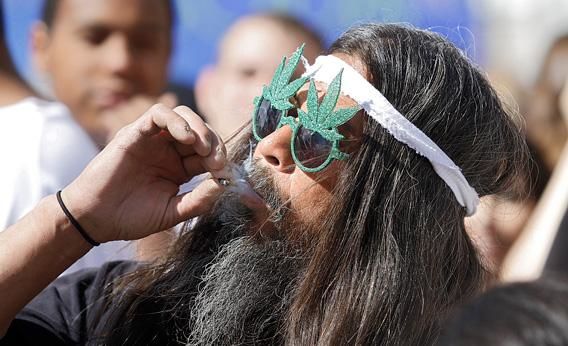 Rethinking pot in India
The debate over the legalization of marijuana in some parts of India has been a constant concern of the locals who have a bustling market ready for their business but the delay in political judgement on the issue has led to the boom in the smuggling and rise in price.
The news about Santee Siuox's Marijuana Resort has come at the right time when lawmakers in India are interested in supporting methodological approach in supporting indigenous businesses. Churning out revenue from medicinal marijuana through a legal gateway is a difficult task but not impossible.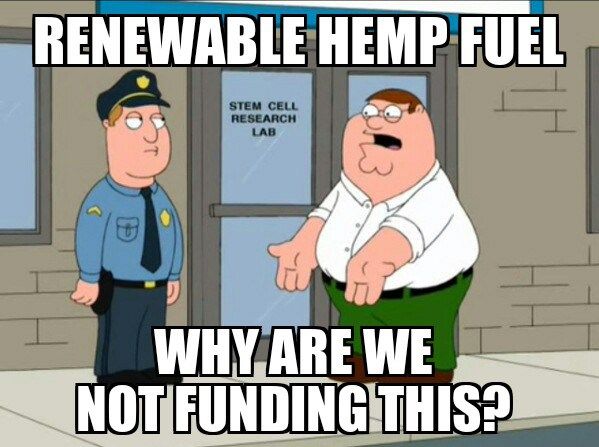 If a small tribe of 400 can do it, we can too! It's time to go beyond the hate and rethink pot. Ain't it?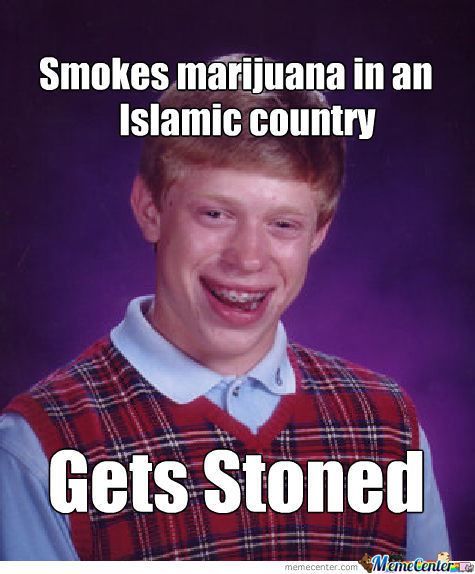 Do you have a story to tell?
Frequent Searches Leading To This Page:-
native indian resort in nelamangala, native indian resort nelamangala entry fee