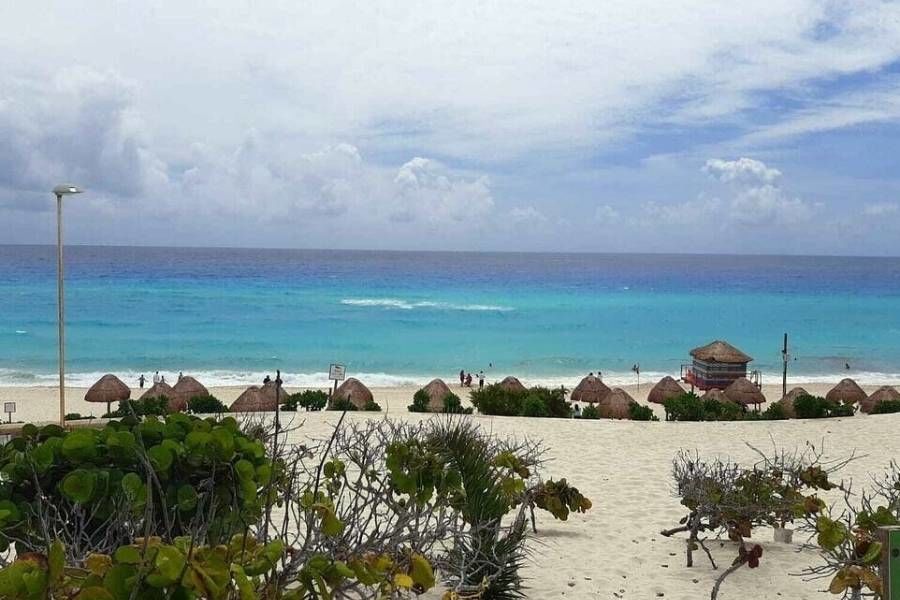 Get ready for your trip to Cancun and enjoy your time in one of the best places in Mexico. With beaches of turquoise waters to practice some water sports, a Hotel zone with great discotheques and delicious food, Cancun is the perfect destination for your next vacation.
Enjoy the beautiful Caribbean Sea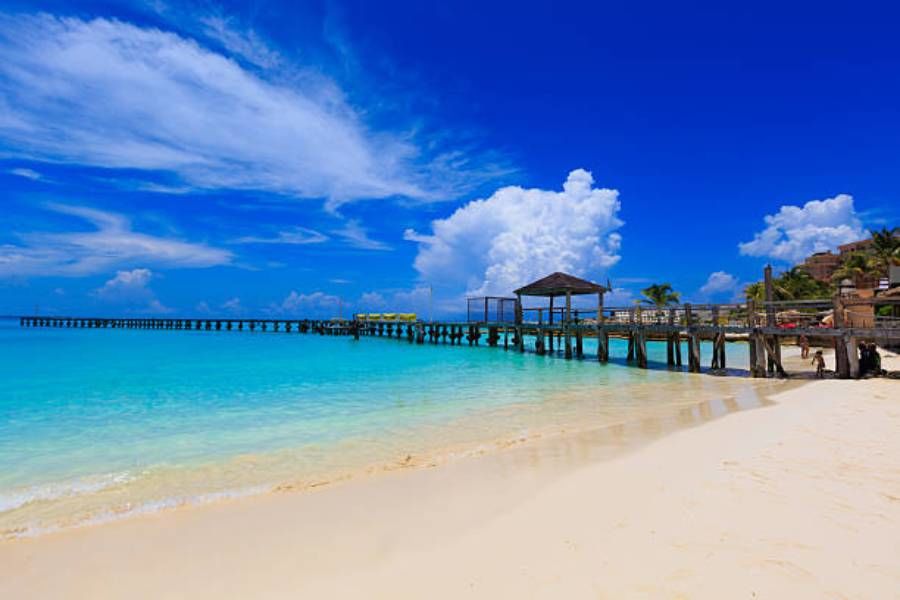 Cancun is well known for its white sand and crystal water beaches, perfect to have a relaxed time. Definitively, most visitors come to Cancun looking for the pretty landscapes and sunny days most of the year to enjoy the more than 20 kilometers of public beaches.
Playa Delfines is very famous among locals, without big hotels, that makes it perfect to relax and take a walk watching the sunsets or practice surf due to the waves. Other famous beaches to practice some skydiving, snorkeling or just to lay in the sand are: Playa Tortugas, Playa Langosta and playa Ballenas.
If you are staying in an all-inclusive resort, they have exclusive access to some beaches, so it is also a good recommendation to avoid crowds in the coastline.
Visit the places nearby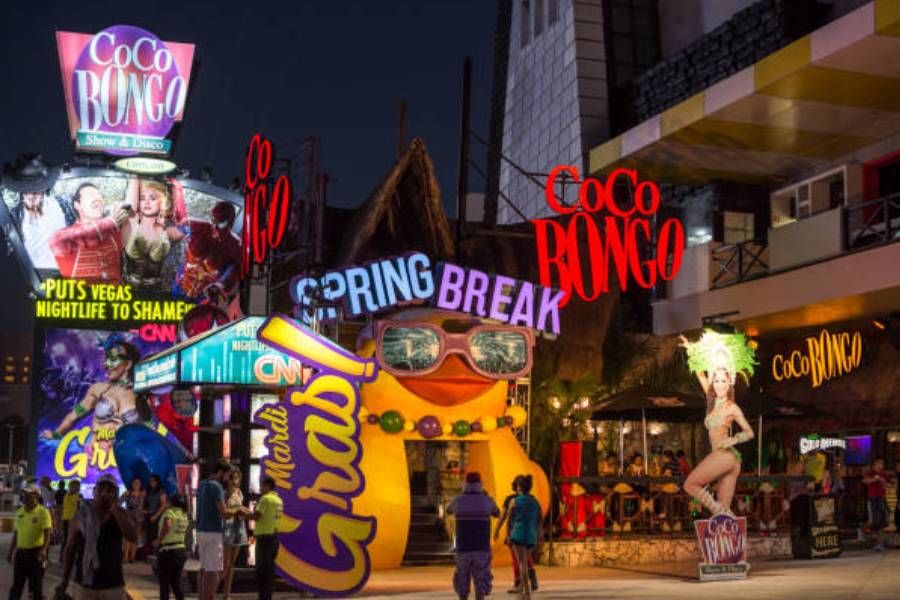 Cancun is the gateway to the most popular destinations, from the airport you can get to Puerto Morelos, Tulum, Holbox and the rest of the Riviera Maya without problem. Either you decide to go by yourself in public transport or get a private transportation service, most renamed and local companies like eTransfers are at the airport but you can book your service in advance, before traveling.
Playa del Carmen is 68 kilometers from Cancun, what makes it perfect for a day trip, just like most of the popular destinations. Archeological zones are frequently visited by travelers. Near the city you can find some popular zones like El Meco, but you can also go to Chichen Itza or Tulum. As a recommendation, go early in the morning to the archeological zones to avoid tourists and take pretty pictures.
Yucatan Peninsula is very famous for its Cenotes, to visit them there are many routes guided by private agencies that offer tours but if you prefer to go by yourself, getting a car rental is also a great option. The most popular are Siete Bocas, Boca de Puma and Lucero verde but there are hundreds of them so do not worry.
Do some shopping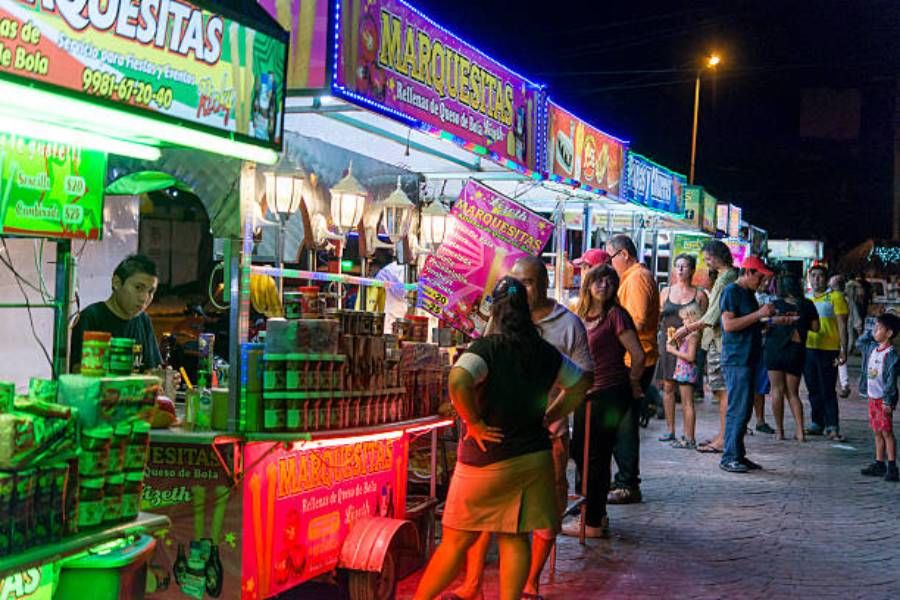 Mercado 28 is the perfect place to do some shopping during your trip. You can find some good souvenirs and handicrafts to take to your loved ones, eat delicious food and enjoy great music at the same place. However, you can also find some renamed brand stores in Cancun, in exclusive malls like La Isla that count with attractions for all ages.