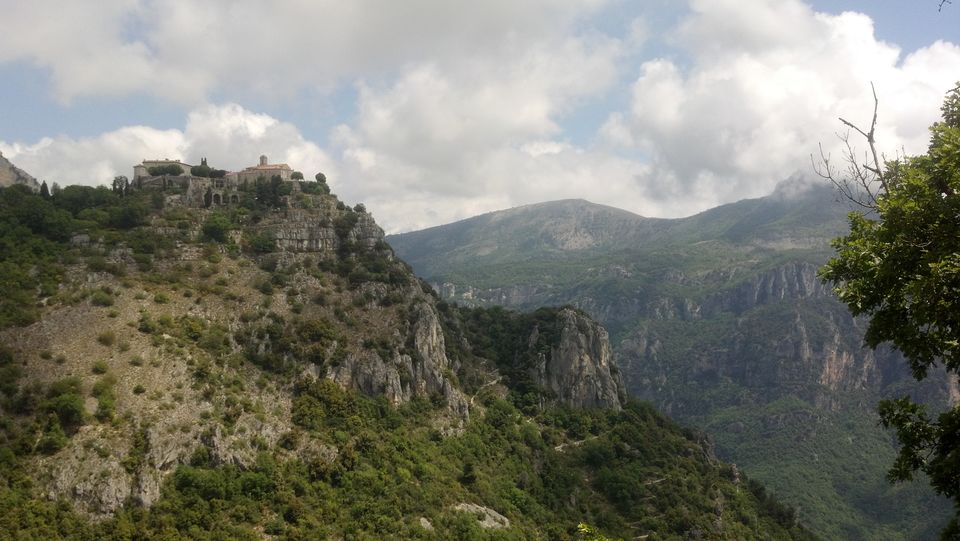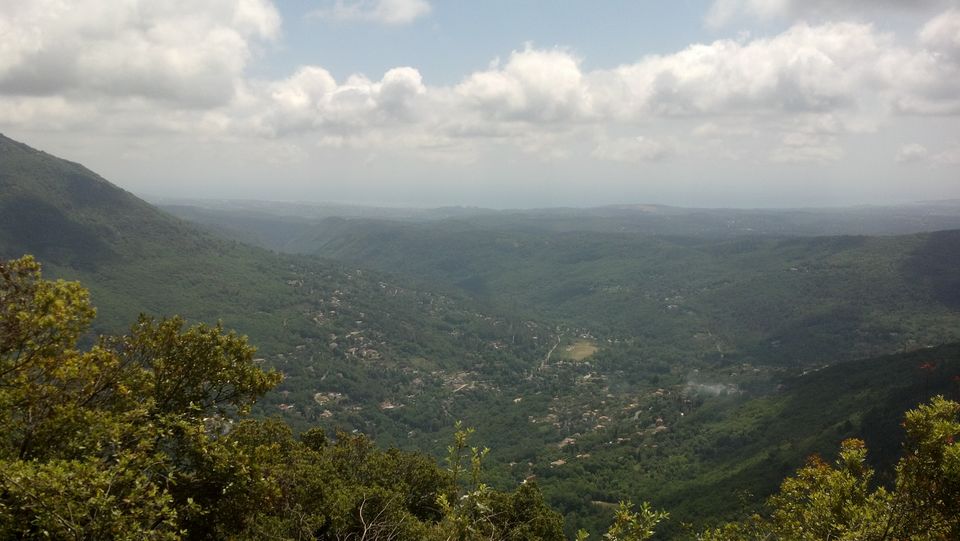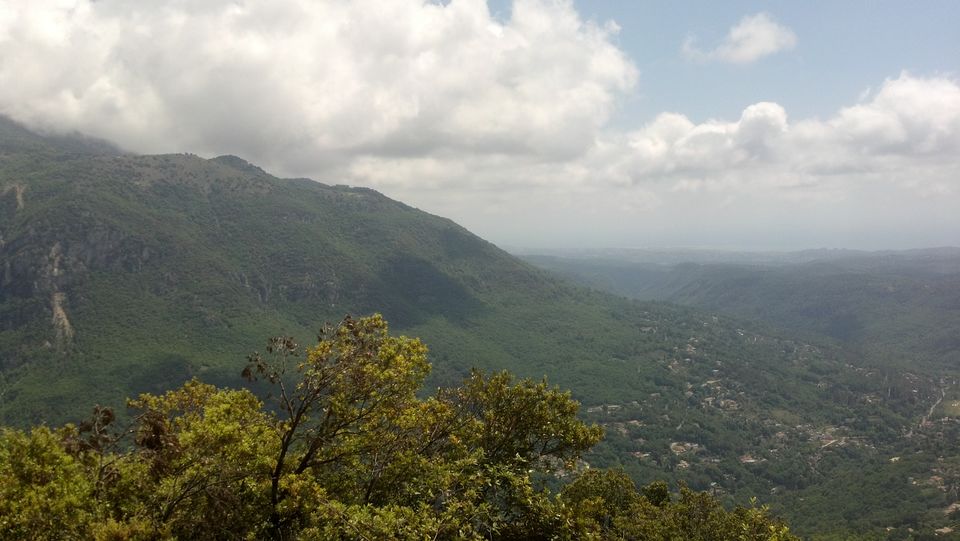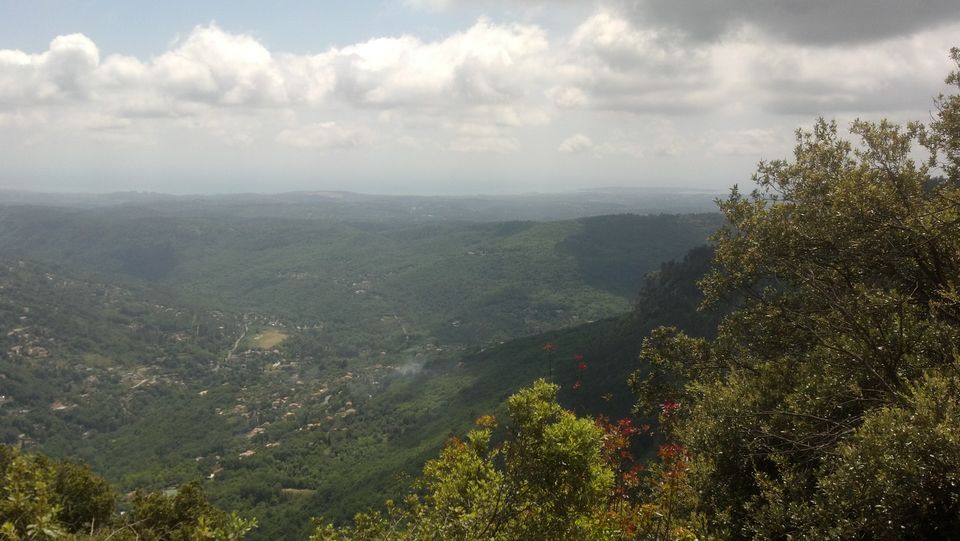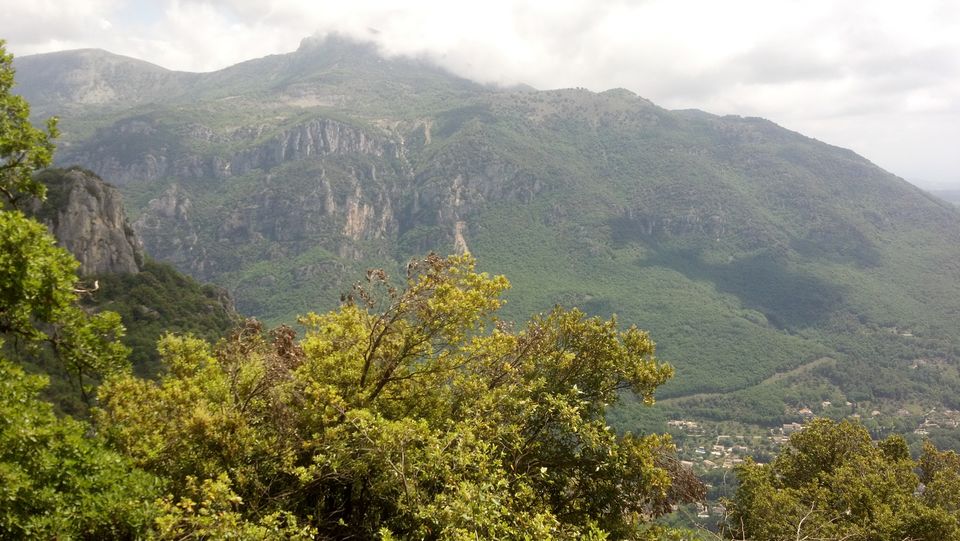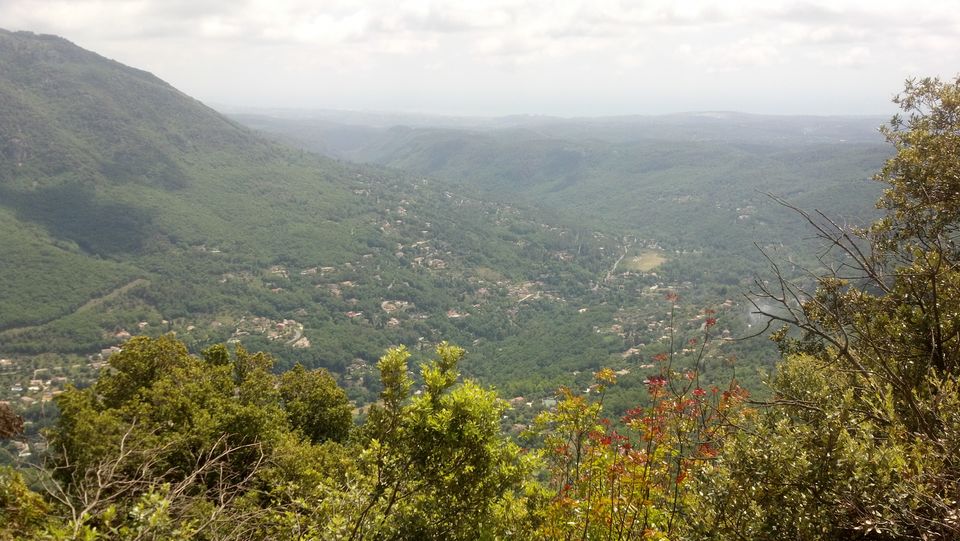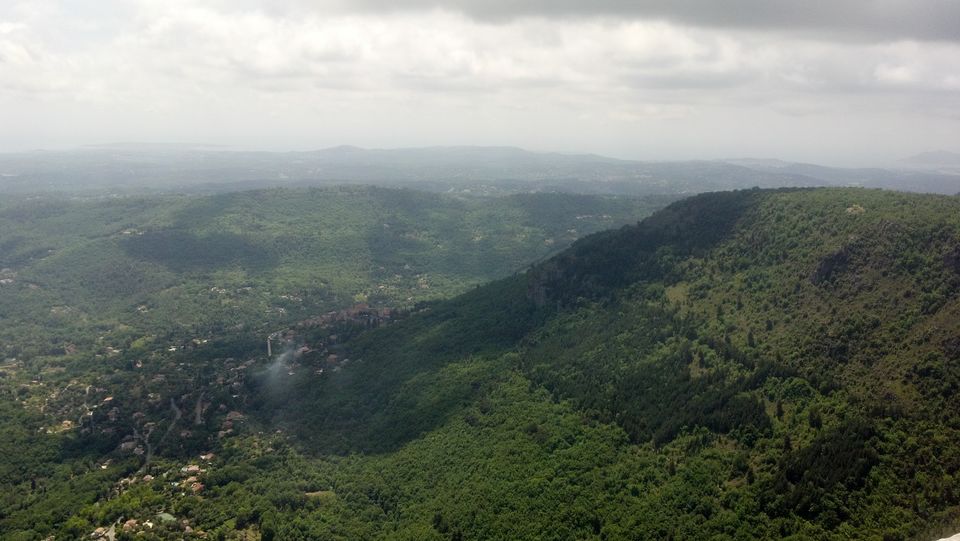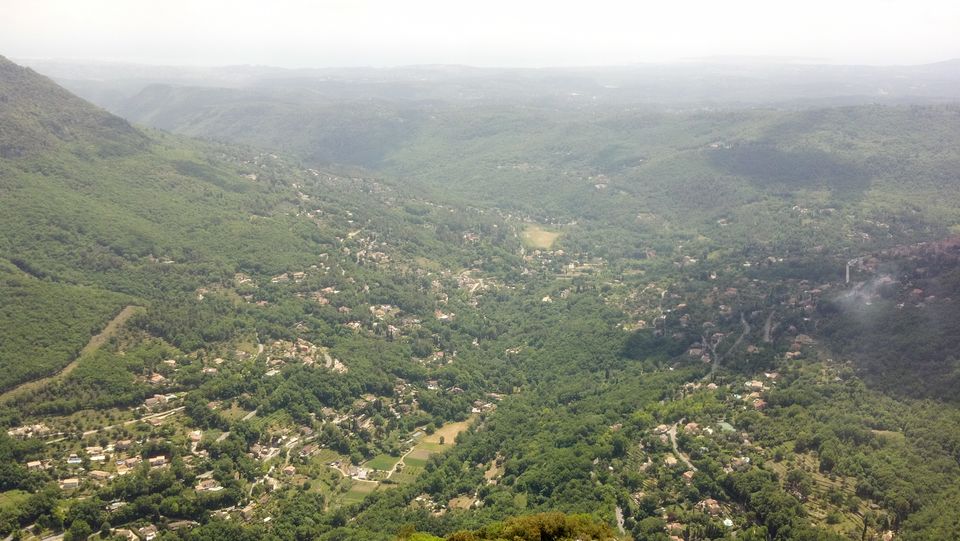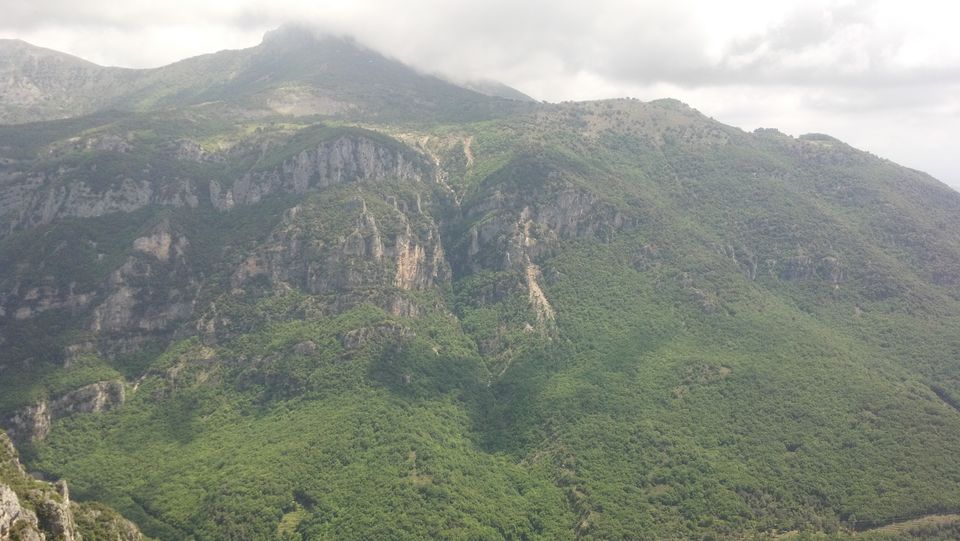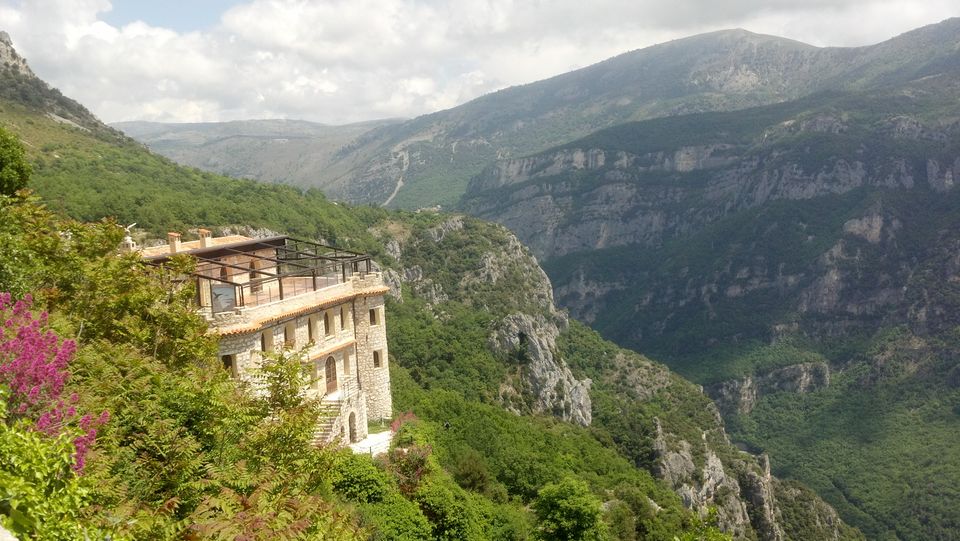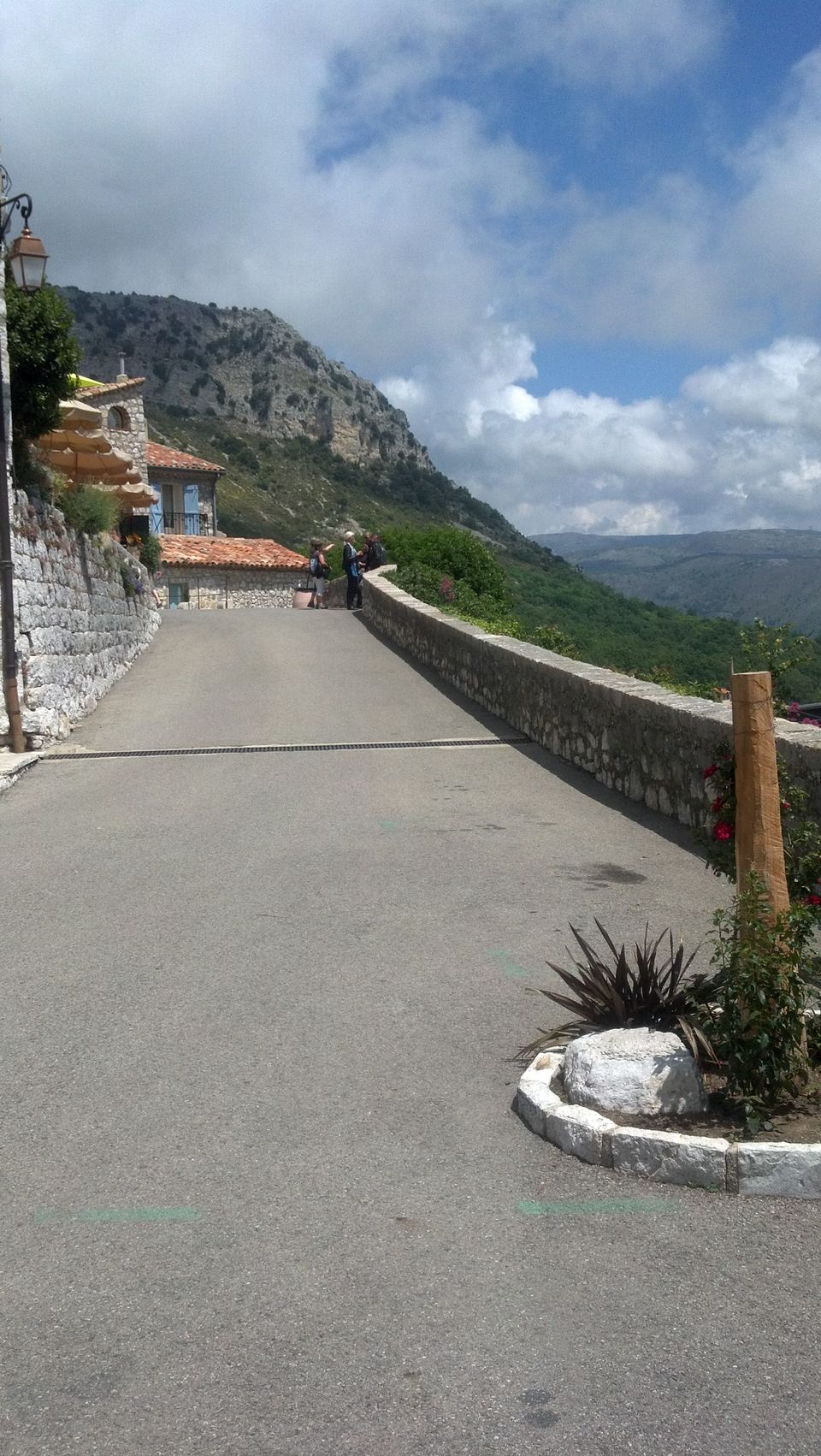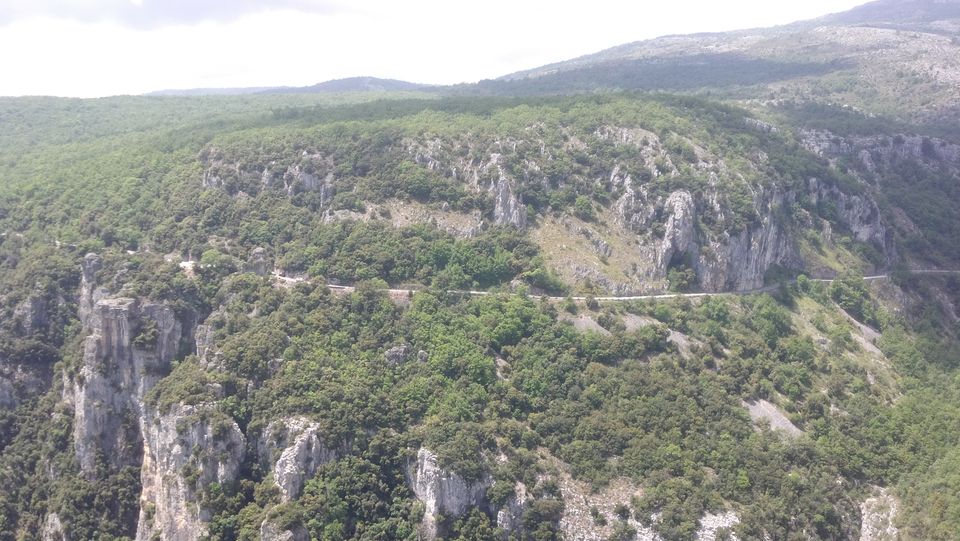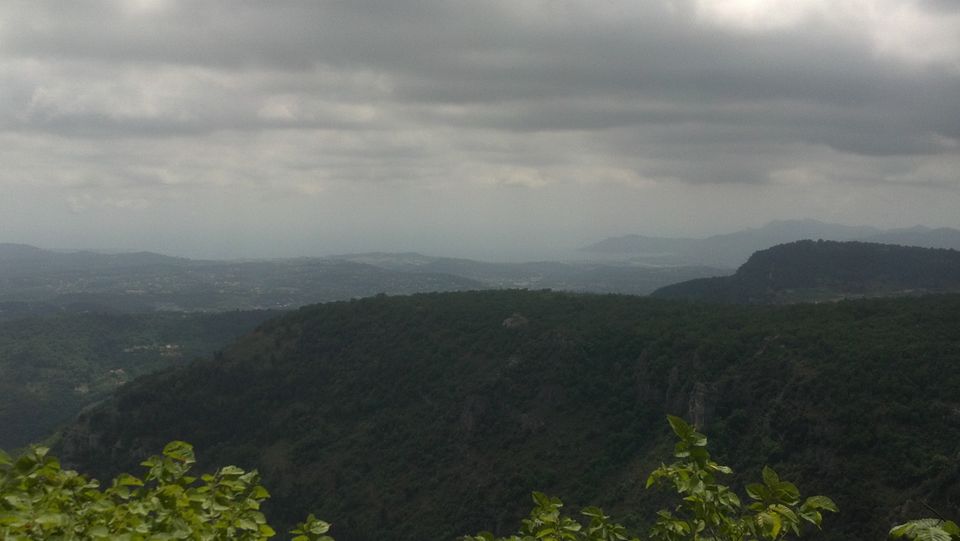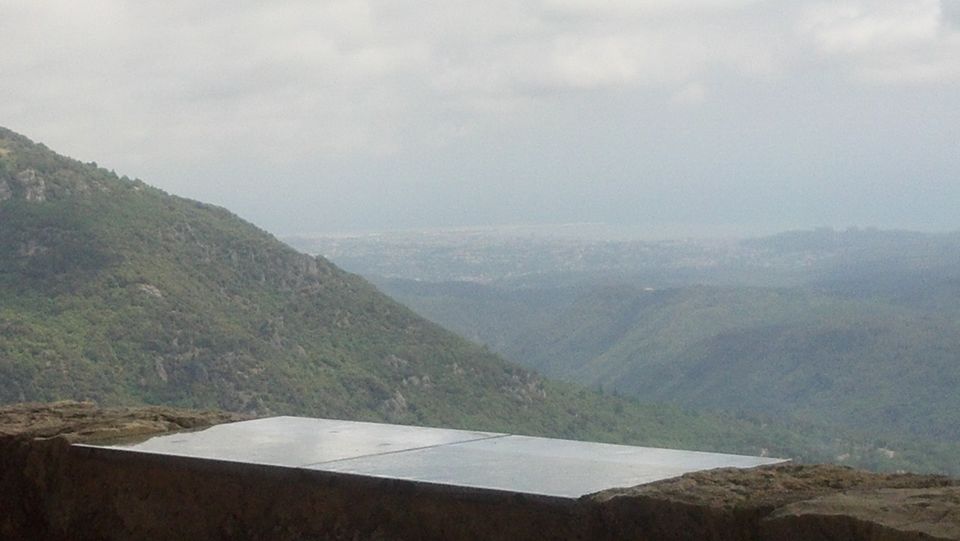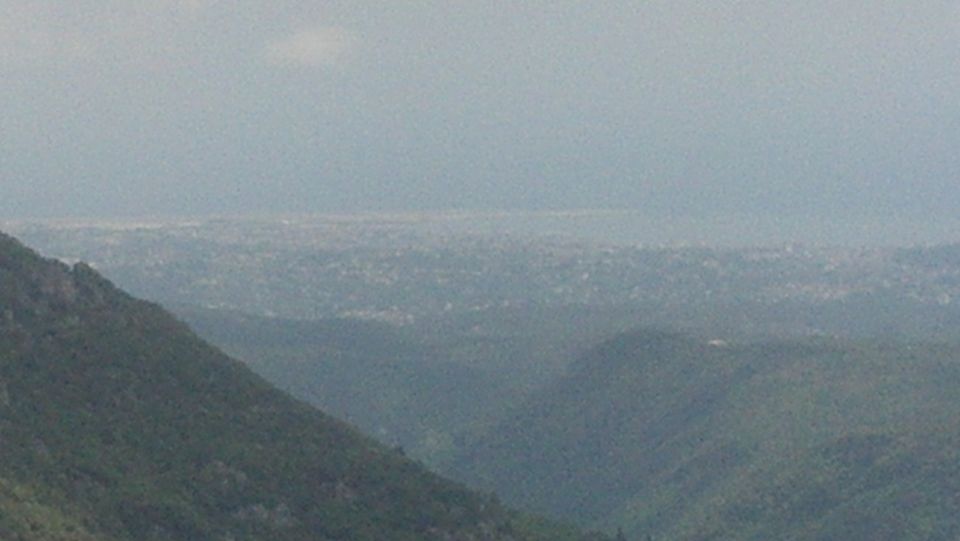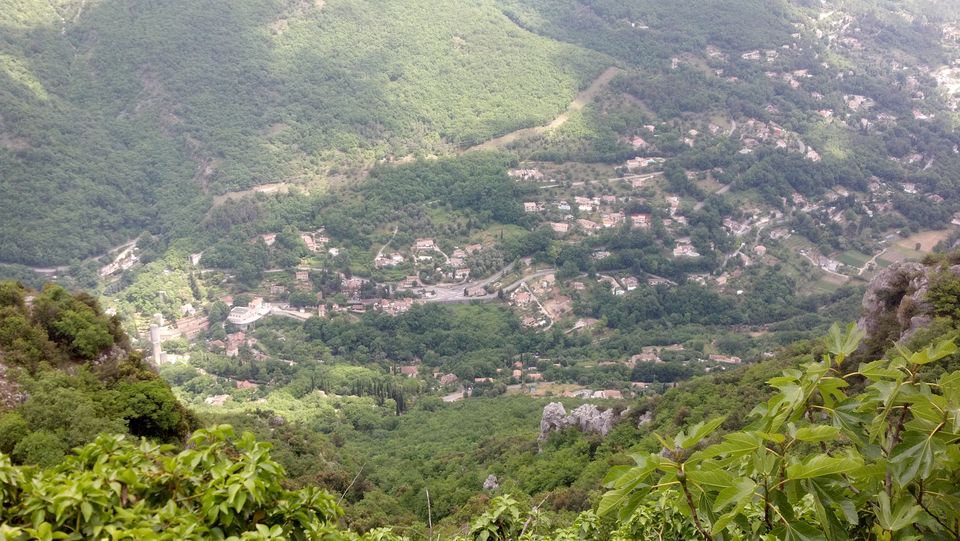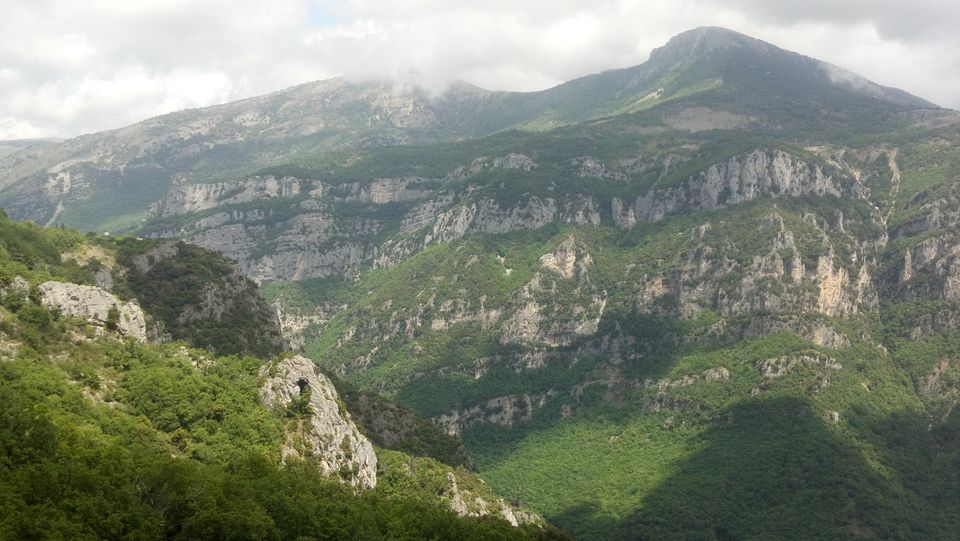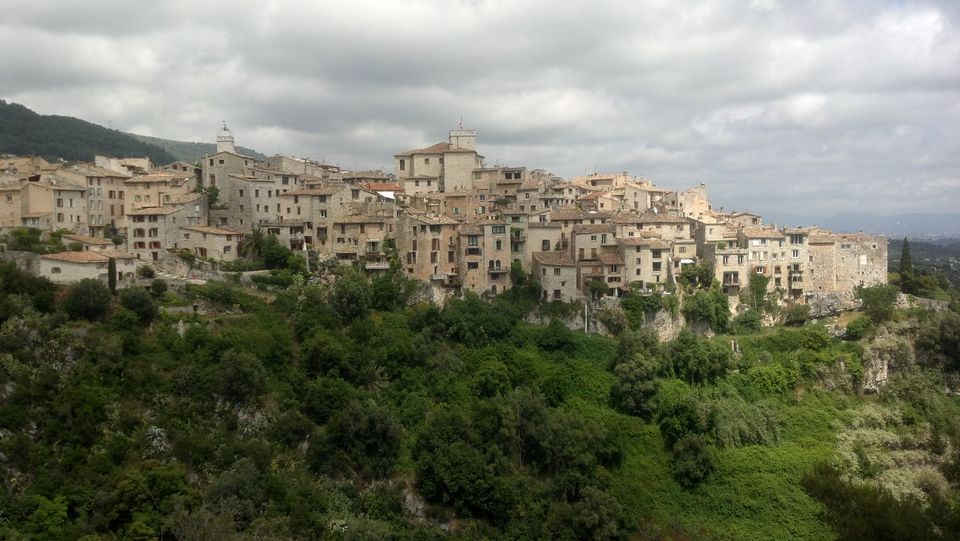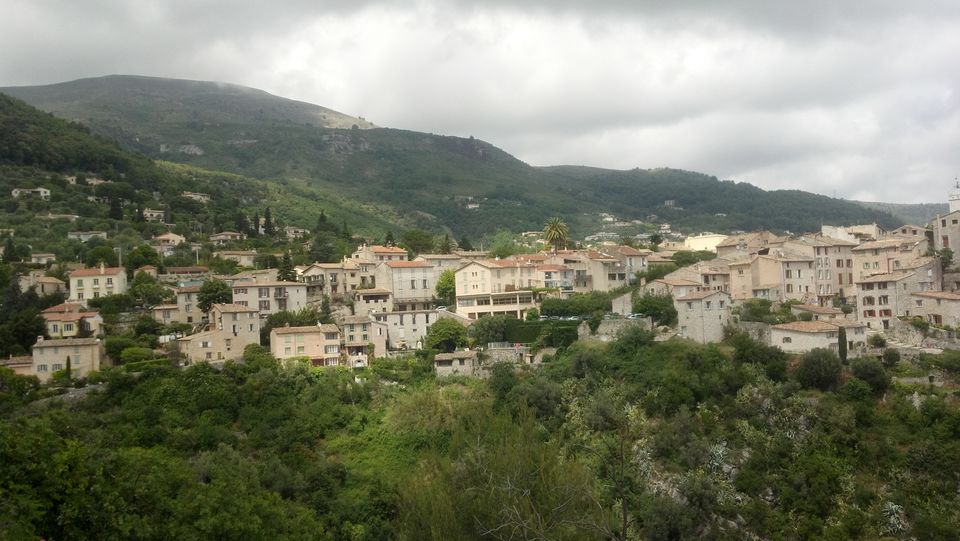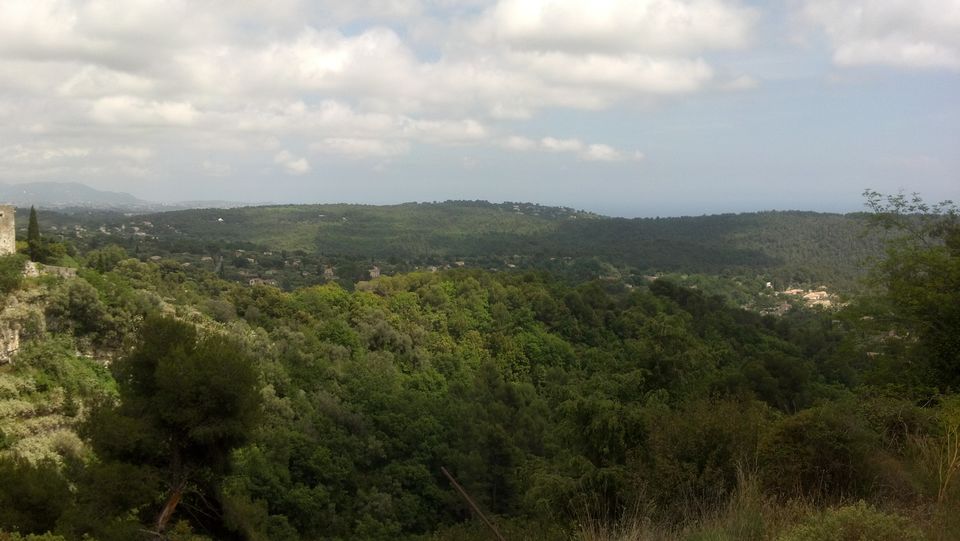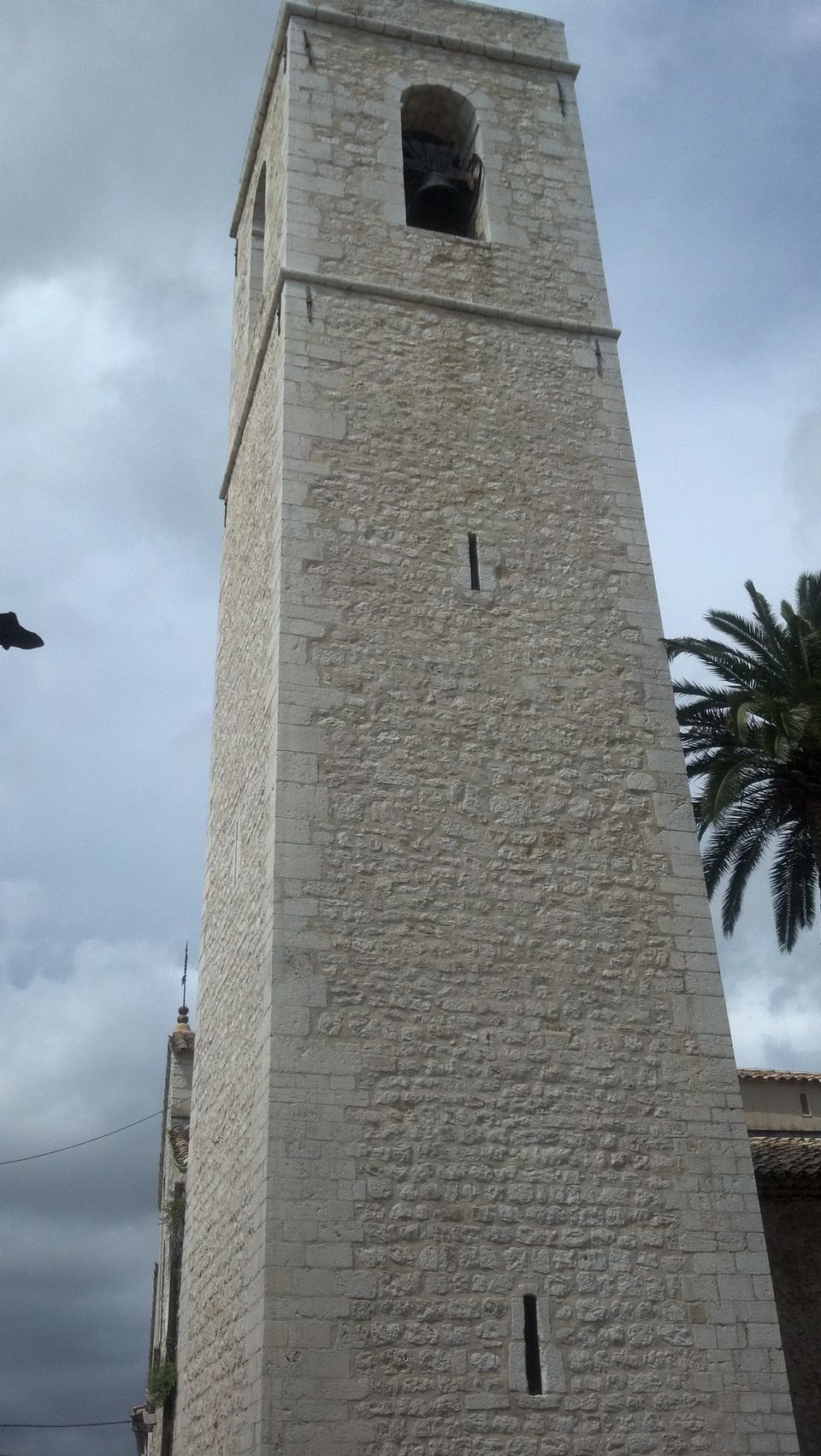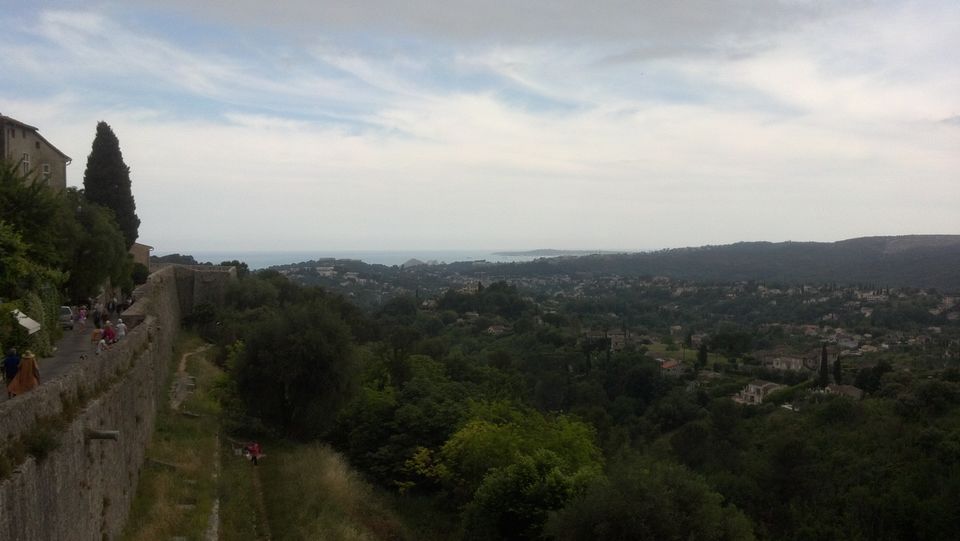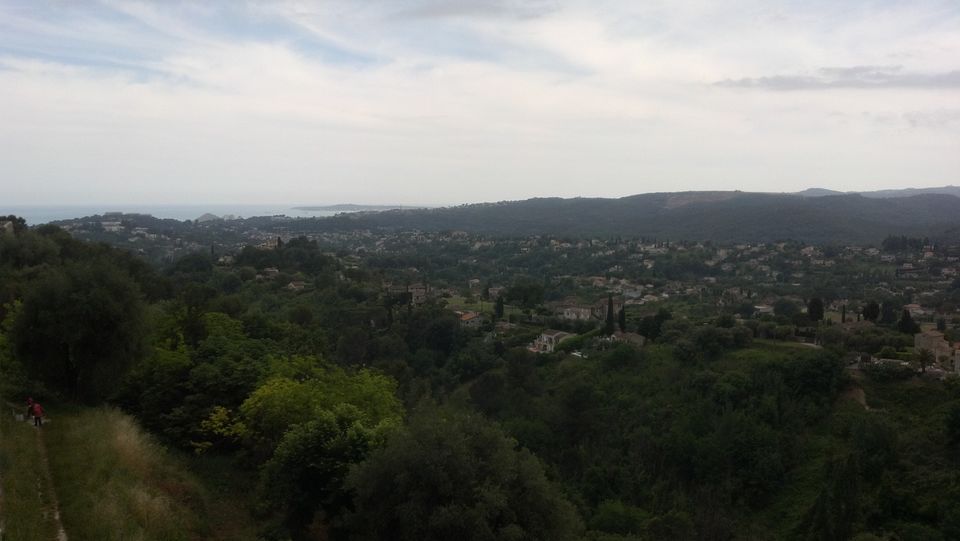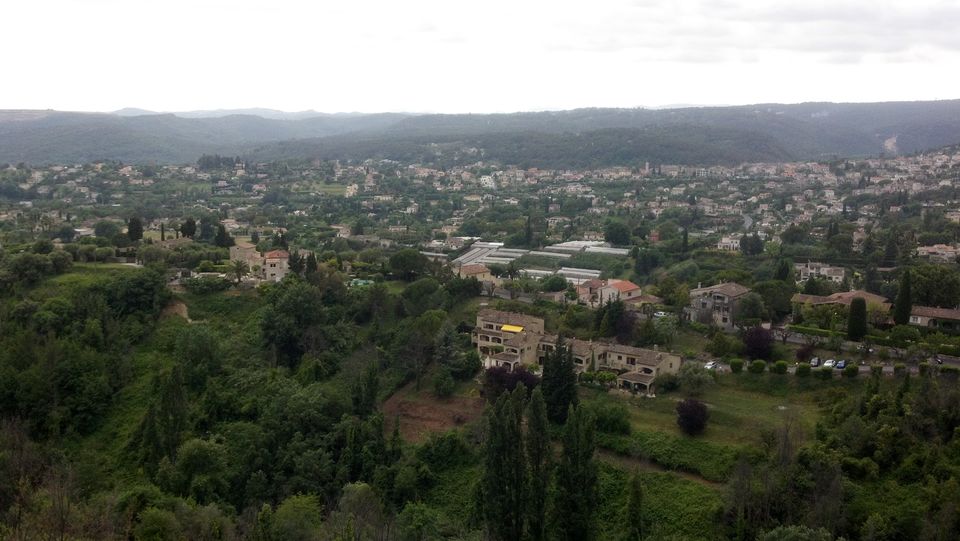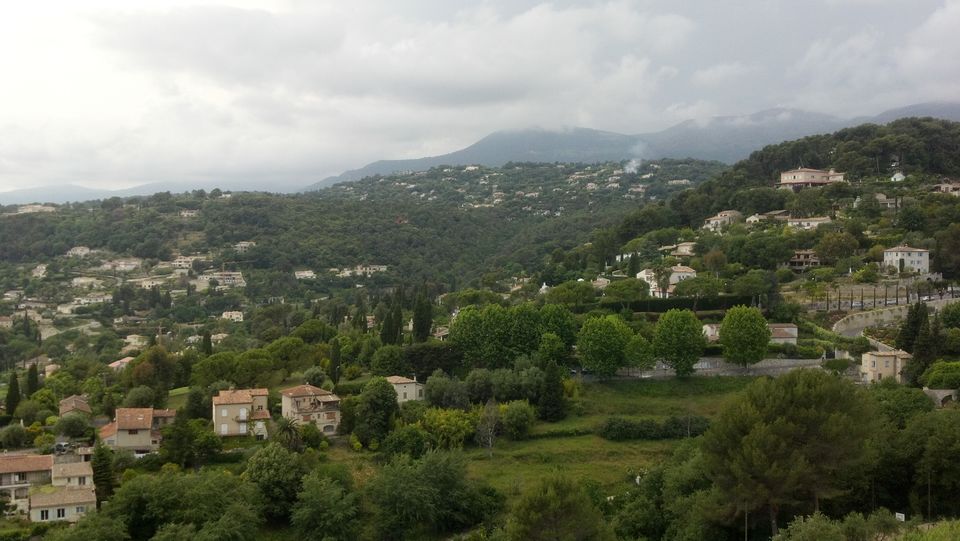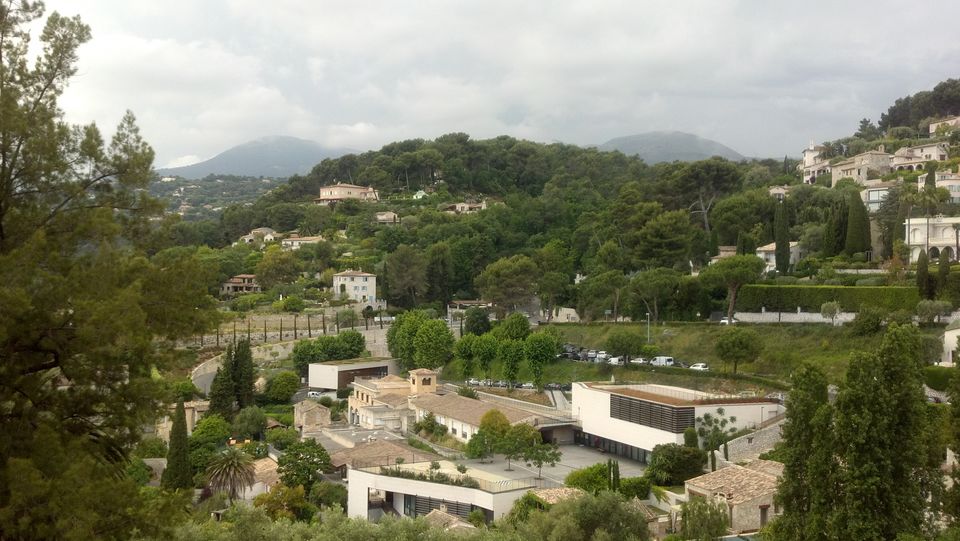 When traveling to the Côte d'Azur (often known in English as the French Riviera), places such as Cannes, Antibes, Nice, and the Principality of Monaco are often at the top of one's itinerary list. But when taking that walk along Nice's Promenade des Anglais and you notice those highlands behind the city, you realize that there is more to see beyond the riviera.
If you're looking to take a short day trip away from the coast, then the lovely countryside cities of Grasse, medieval Gourdon, and Saint Paul de Vence will fill your day. Getting to the Provence countryside is half of the fun as there are three options at your disposal: 1) Taking the bus, 2) Renting a car avec GPS, or 3) Taking a guided tour. Which ever mode of travel you choose, you should have enough time in a day to take in these three hidden gems of Provence.
Perhaps one of Grassee's main touristy attractions is the Parfumerie Fragonard. Grasse has been a perfume town ever since the 1600s, and today as the world's perfume capital its reputation speaks for itself. Its sister perfume factory is located in Eze. If perfume isn't your forte, then you can set off to explore and discover the rest of this historic town.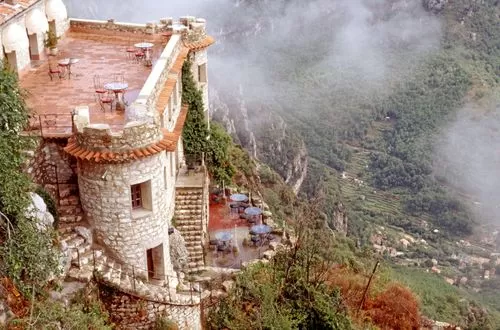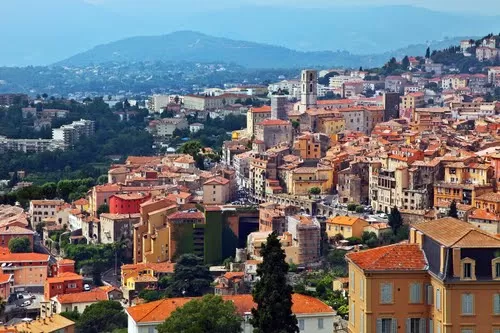 Traveling up the Route de Caussols, it's almost impossible to miss the medieval city of Gourdon. This historic commune offers some magnificent panoramic views of the Cote d'Azur. The city also serves as a tourist stop with shops and a hand full of restaurants to sample the local cuisine.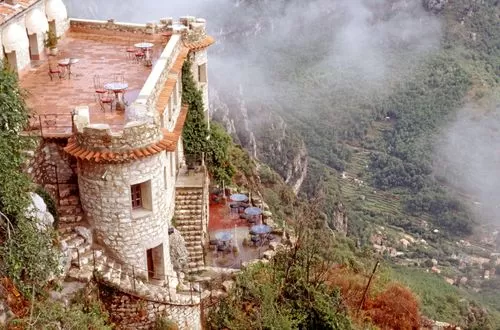 In similar fashion, although not as vast or as high, Saint Paul de Vence is another hilltop commune which provides some beautiful views of the surrounding area. The city's signature piece is its maze of walk ways and alleys which guide you to numerous shops and restaurants that are hidden beyond the city walls.