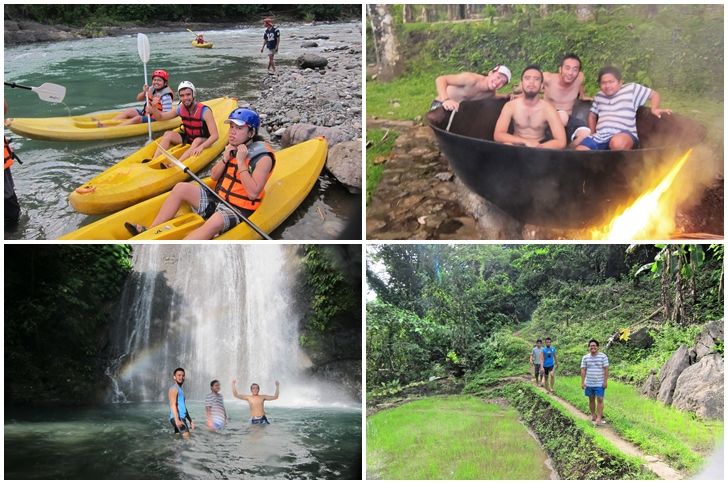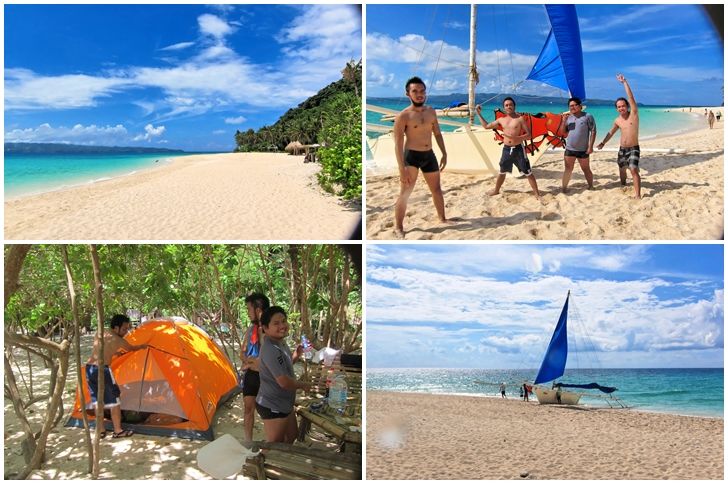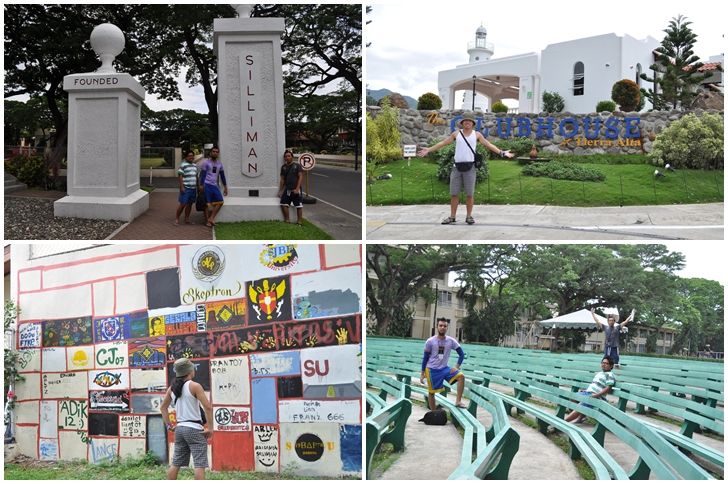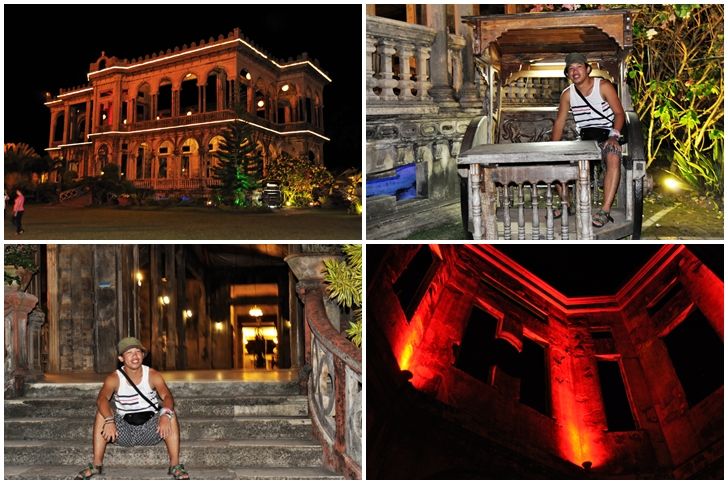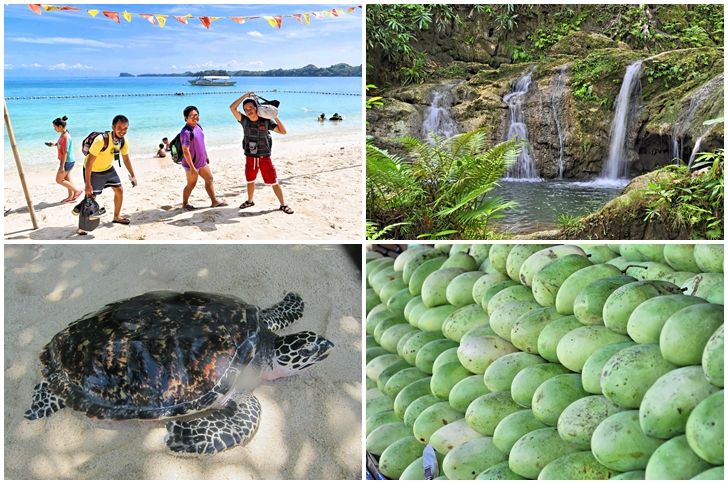 In just a matter of 5 days we were able to visit 6 provinces (Iloilo, Antique, Aklan, Guimaras, Bacolod, and Dumaguete). Seemed impossible but we did it. We flew from Cebu to Iloilo on our first day and wander around Iloilo City and the neighboring town of Miag-ao. Afterwards, he headed to Antique were we stayed overnight at Kayak Inn. On our second day, we take a bus from Antique bound for Boracay and spent few hours until sunset and then back to Caticlan to ride the last trip bound for Iloilo. On our 3rd day, we take a ferry from Ortiz Wharf to the Province of Guimaras and late afternoon we get back to Iloilo and immediately ride a fast craft ferry bound for Bacolod which is our 5th province. At 12MN we take midnight bus bound for Dumaguete where we stayed for 1 full day then return to our province Cebu on our 5th day.

Here is a detailed 5D/4N Iloilo-Antique-Boracay-Guimaras-Bacolod-Dumaguete itinerary
 
Day 1: Iloilo and Antique
Cebu to Iloilo via AirPhil Express
Breakfast at Ted's Oldtimer La Paz Batchoy
Take jeepney from Teds to Oton Terminal then transfer jeep bound for San Joaquin. Drop off exactly at Miag-ao Church.
From Miag-ao Church we waited for Ceres bus bound for San Jose. Drop off point at San Jose Terminal.
Lunch then transfer bus bound for Tibiao, Antique. Drop off point at Tuno, Antique. There are habal-habal stationed there who can take you to Kayak Inn.
Things to do in Antique: Kawa Hot Bath, White Water Kayaking, trekking to Bugtong Bato Waterfalls
Lights off. We stayed at Kayak Inn.
Day 2: Aklan
Waited bus bound for Caticlan.
Arrived in Boracay. Pitch our tent then beach bumming at Puka Beach. No water activities due to bad weather.
Get back to Caticlan.
Ride van bound for Iloilo
Arrived in Iloilo and stayed at Century Plaza Inn in near Ortiz Wharf
Day 3: Guimaras and Bacolod
Walk to Ortiz Wharf and bought ticket for Guimaras.
Arrived in Guimaras. Inquire tourism officer stationed in Jordan Wharf for our possible destination.
Eat Breakfast.
Things we did in Guimaras: Ambakan Waterfalls, Raymen Beach, Trappist Monastery, Island Hopping (SEAFDEC, Turtle Island, Ave Maria, etc.), buy mangoes.
Back to Iloilo.
Ride fast craft ferry (Weesam Express) bound for Bacolod.
Arrived in Bacolod.
Went to terminal and inquire for possible trip going to Dumaguete.
From the terminal we ride a jeepney going to Bata and transfer trike who take us to Talisay Ruins or Mansion Ruins. 
Dinner at Chicken Deli.
Ride Midnight Bus for Dumaguete
Day 4: Dumaguete
Arrived in Dumaguete
Stayed at a certain hostel (can't recall the name). Sleep until lunch time. 
Dumaguete tour (Siliman University, Dumaguete Boulevard, Tiera Alta, Zip Line,) other tourists destination not passable because the road and bridges were badly damaged by the typhoon.
Lights Off
Day 5: Back to Cebu
Breakfast at Sibulan Port
Ride ferry bound for Liloan, Cebu
Transfer bus for Cebu City
Home Sweet Home
Total Expenses: Approximately 5,500 and this includes the souvenir items I bought.