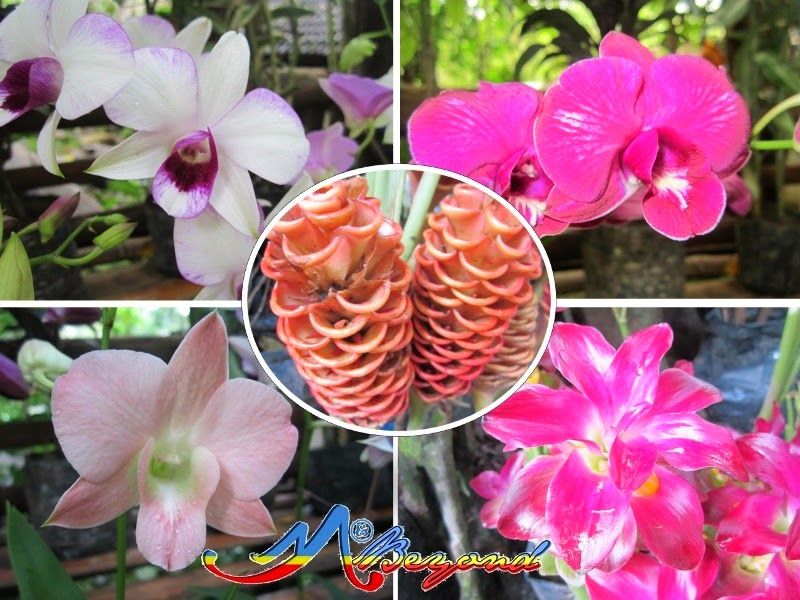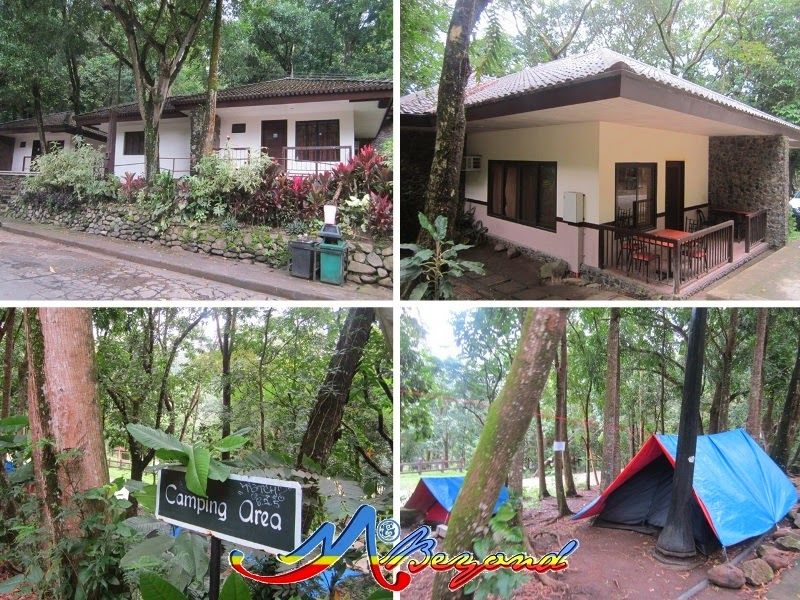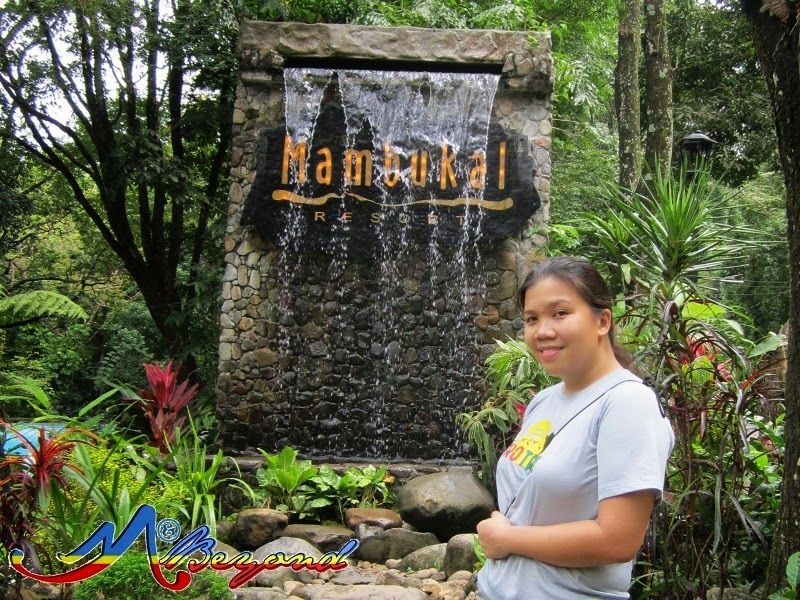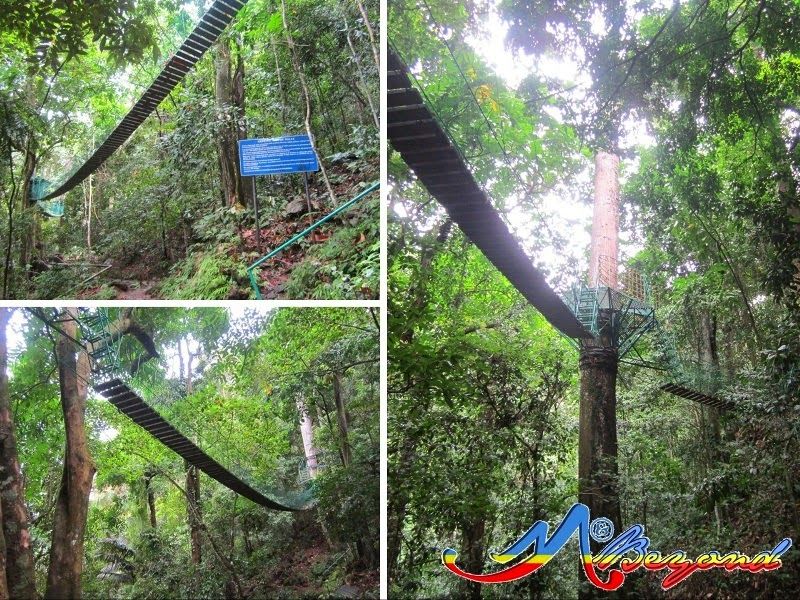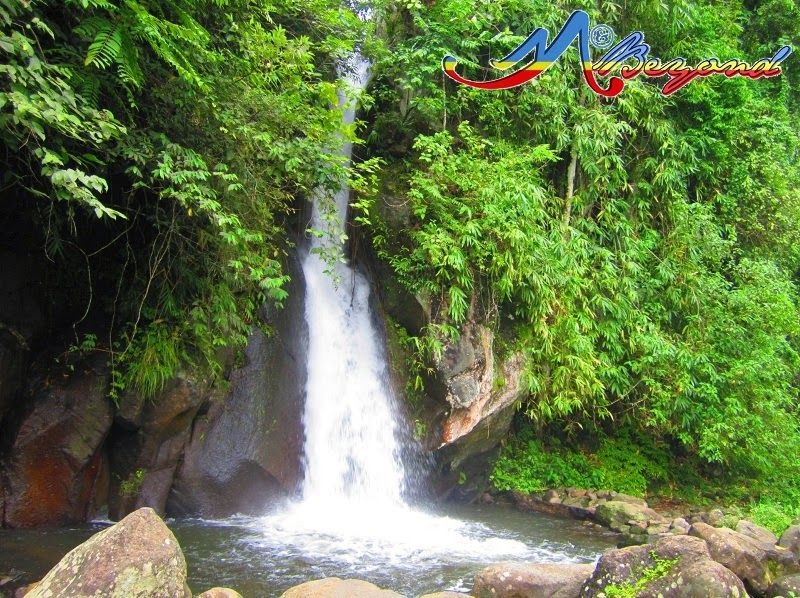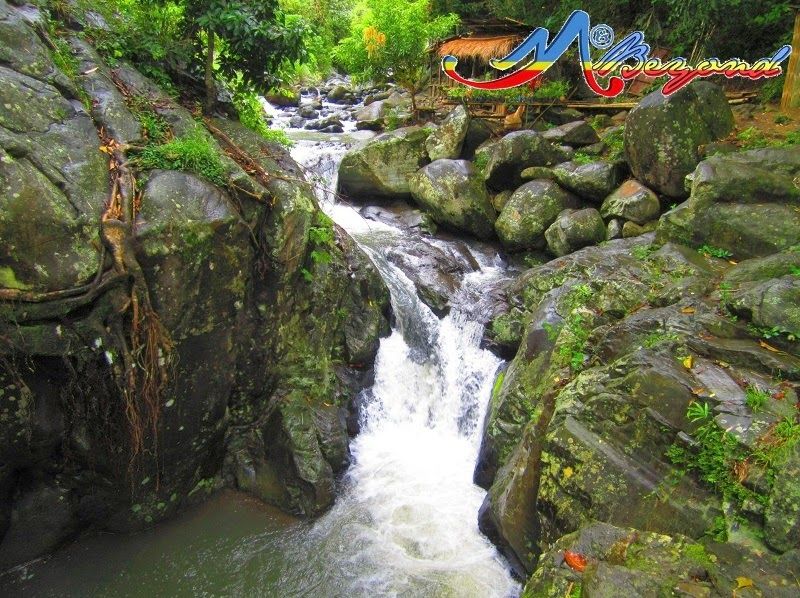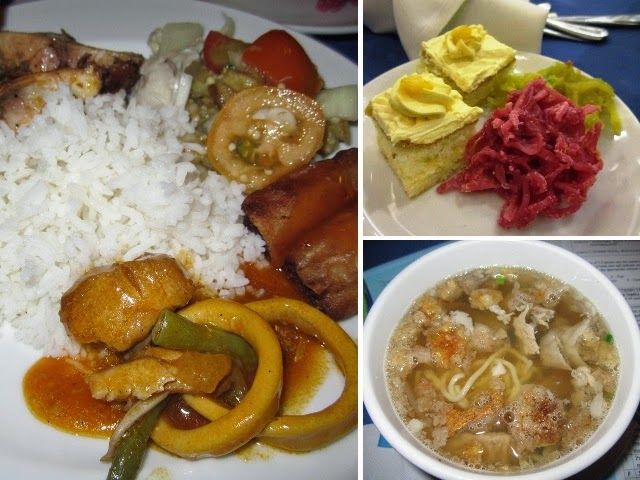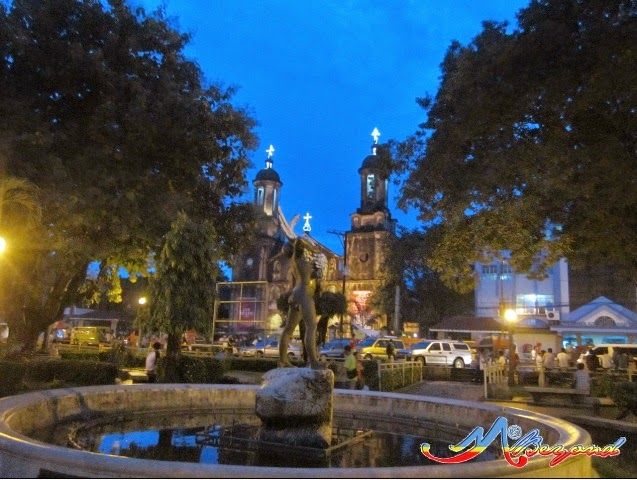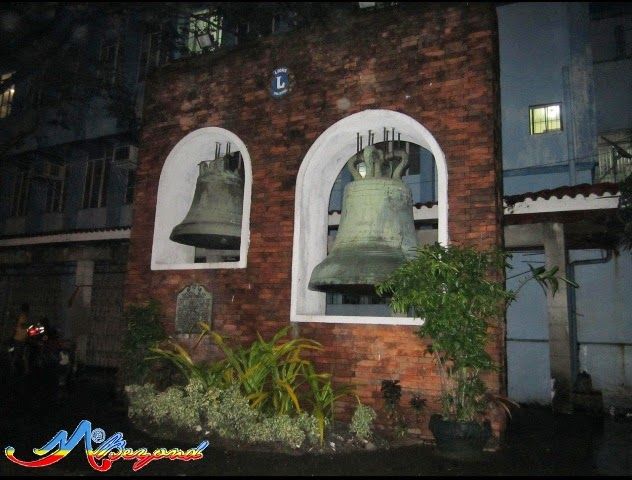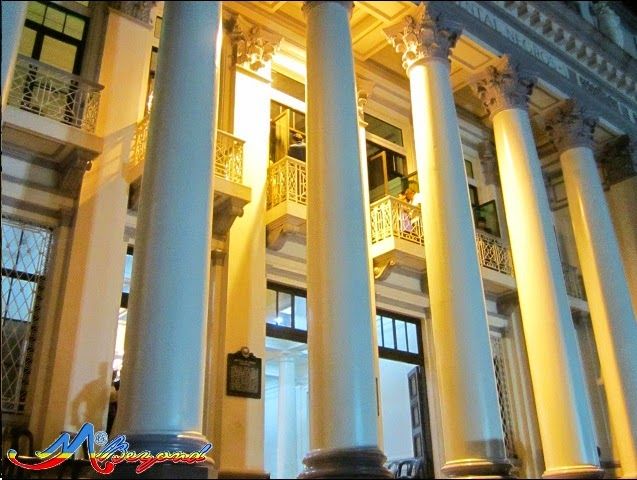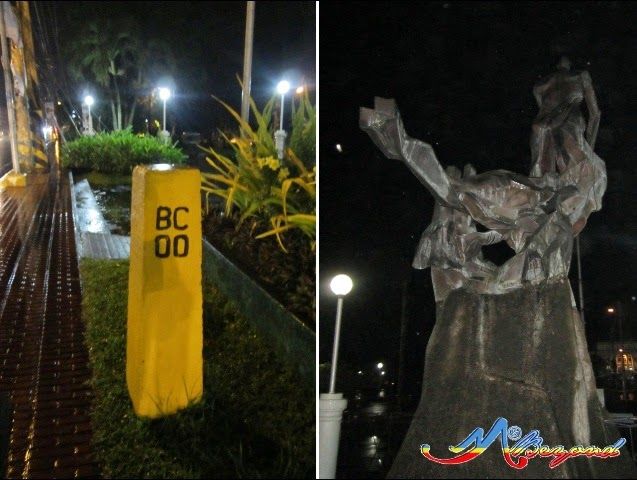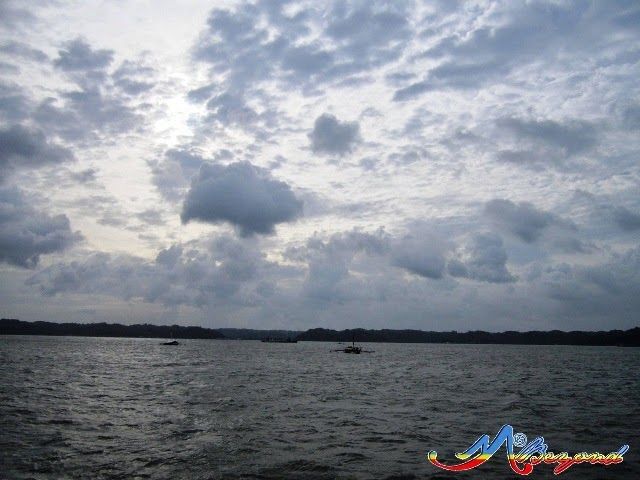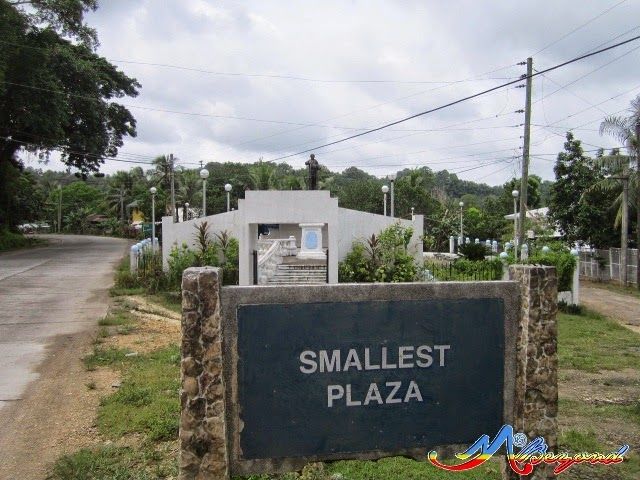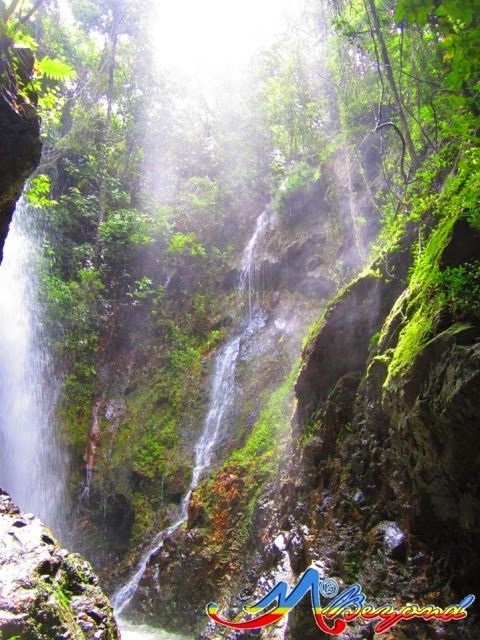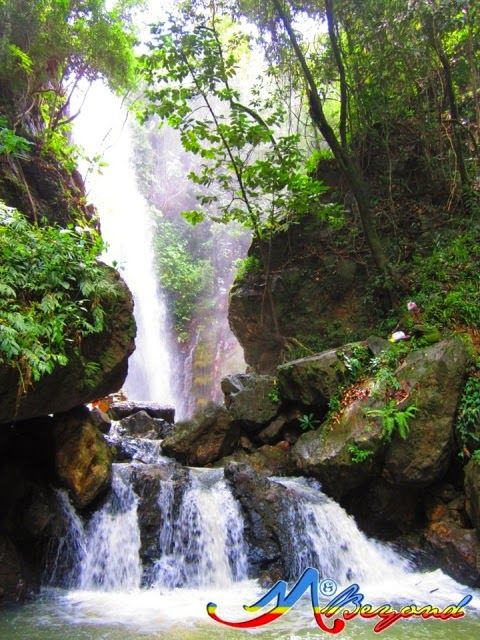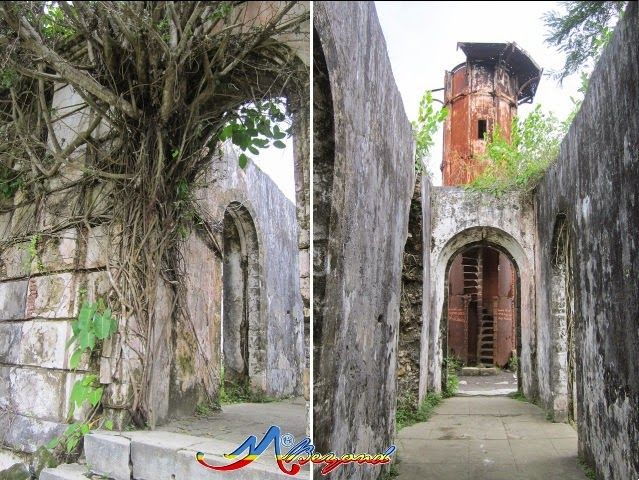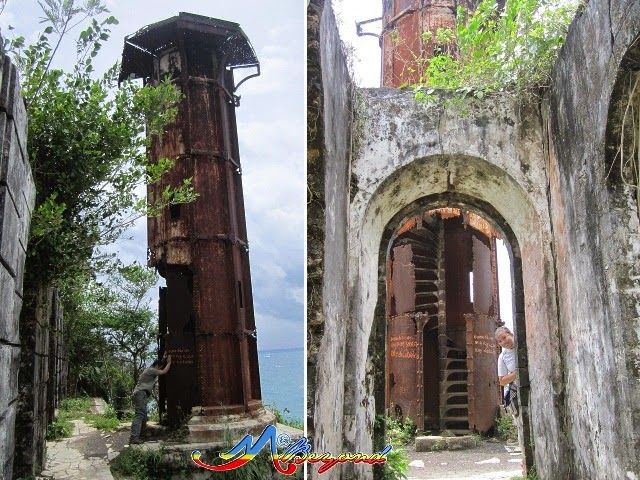 Day 1:
I arrived at GoHotels
Bacolod
at 8am.  To my surprise my reservation was nowhere near as thereservation was booked at GoHotels
Mandaluyong
.  Since the online reservation of GoHotels is not functioning as it should, the payment was made directly at the Mandaluyong office.  Too late to know that the cashier mistakenly tagged the payment under the Mandaluyong branch. What's worst was that they cannot transfer the booking to Bacolod and previous payment cannot be applied to a new reservation… Before my day went dismal, I left for 
Mambukal Resort
.  I badly needed a breather and it was up to the branch manager to figure out a solution.
With fuming heart, I boarded a jeepney bound to Libertad Terminal for my
Murcia
ride.  An hour thereafter, Mambukal Resort welcomed me.  After paying the registration fee, I arranged for my guide and
 habalhabal
 ride.  With only a few hours to spare, I opted to visit the 7th falls first then trek downwards to the rest of the waterfalls.
After the 1st waterfalls, I wandered around the resort to check what it offers.  It has cottages, villas of different sizes and yes, camping is allowed.  They also offer rock climbing, canopy walk, slide for life, swimming pools and the famous sulfur spring. 
As I boarded the jeepney to Bacolod, I silently prayed for wisdom.  I knew somehow that the hotel will not grant my earlier request.  True enough sorry was the welcome greetings.  The most they provided was a daily local rate but the previous payment, well, gone with the wind. With still a long day ahead and to totally ease all upset air, I opted for a quick nap.  Despite the countless yawns, this huge soft bed yearned for someone to cuddle along.
Day 2:
The shy sunrise of yesterday grew to a low pressure area.  The whole day was showered by the skies that held me from going anywhere… Well at least it kept me focused on the convention.  I mean, on the food served served by L'Fisher. Just before the closing plenary at the Provincial Capitol, we were given a two-hour break, a perfect timing to meet folks near the Cathedral. 
Day 3:
I barely slept as hubby kept calling from time to time.  We need to ensure that he makes it to his flight.
I left my hotel at 5: 30 am for my 6 am trip to Iloilo.  I was greeted by gloomy skies and ruggedly looking seas as I toddle towards the ferry.  Memories of my late father reminded me to trust the seas… trust the waves… as they  will not cause you harm.
Originally published here.