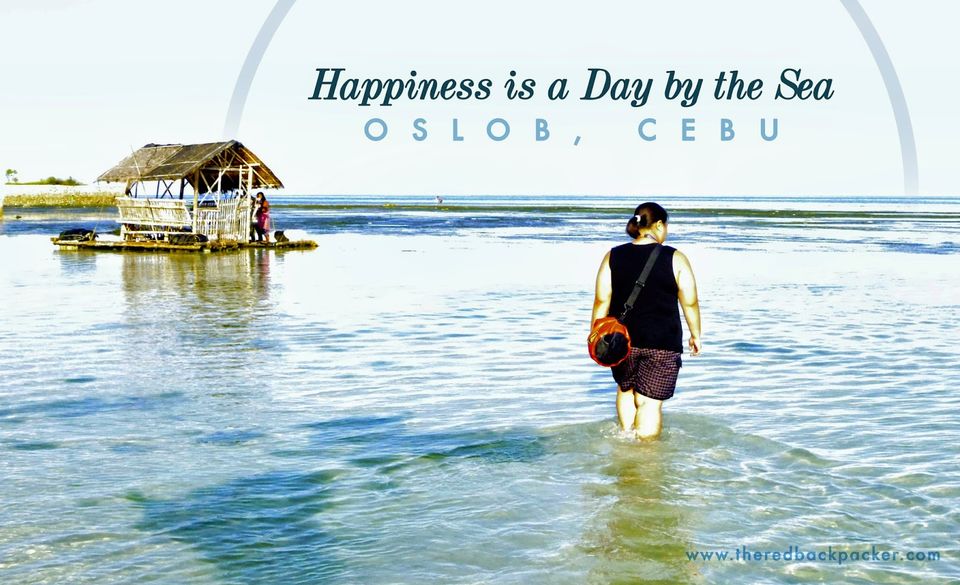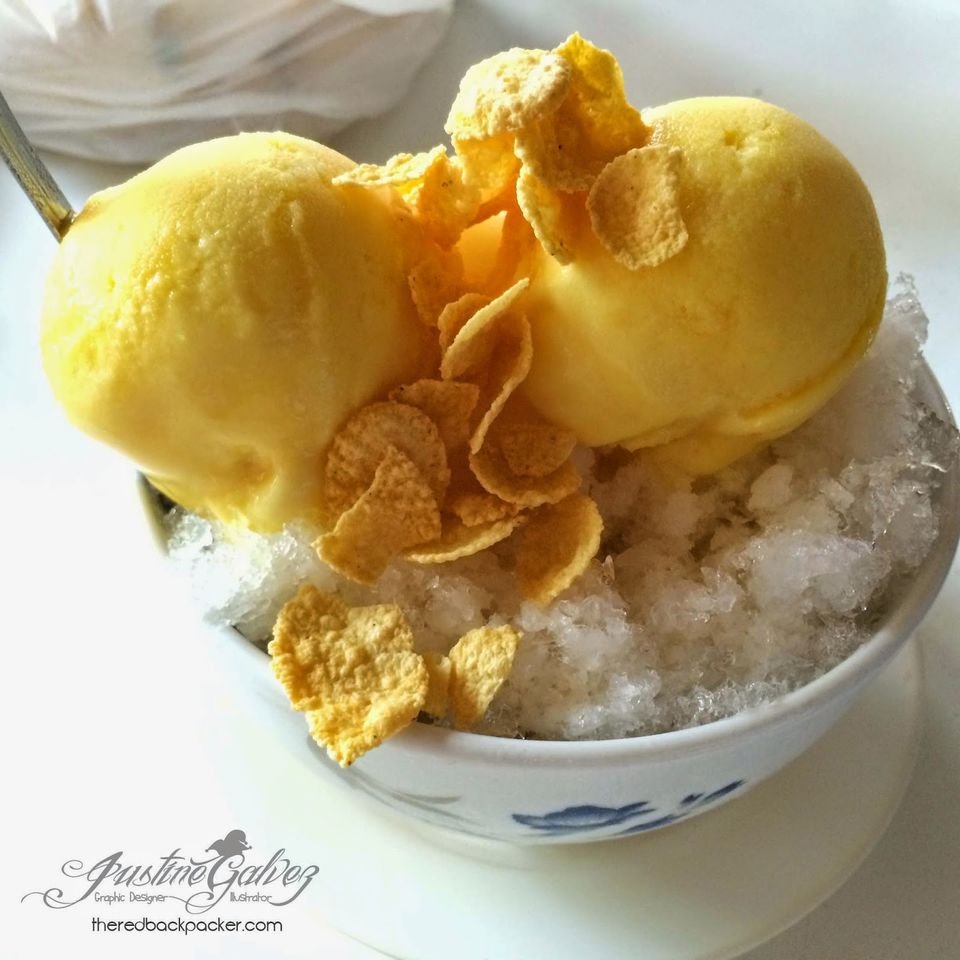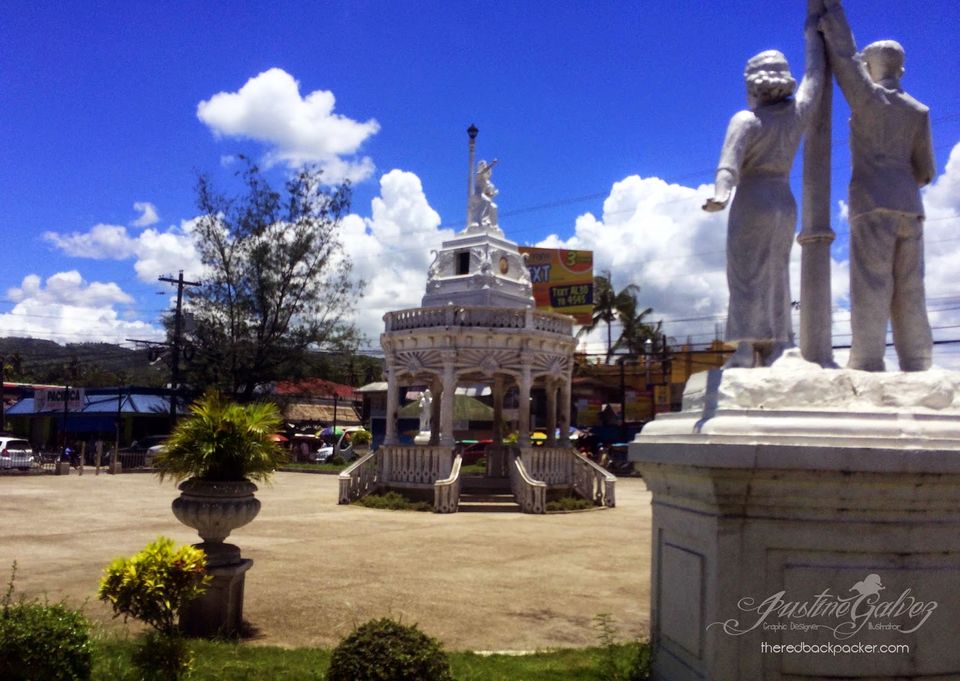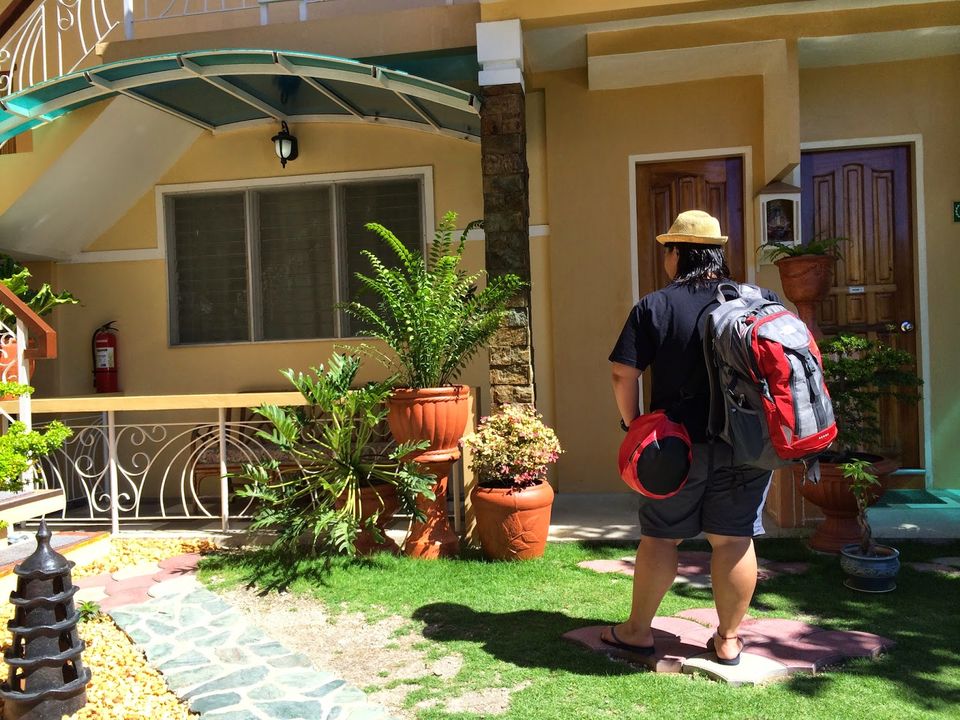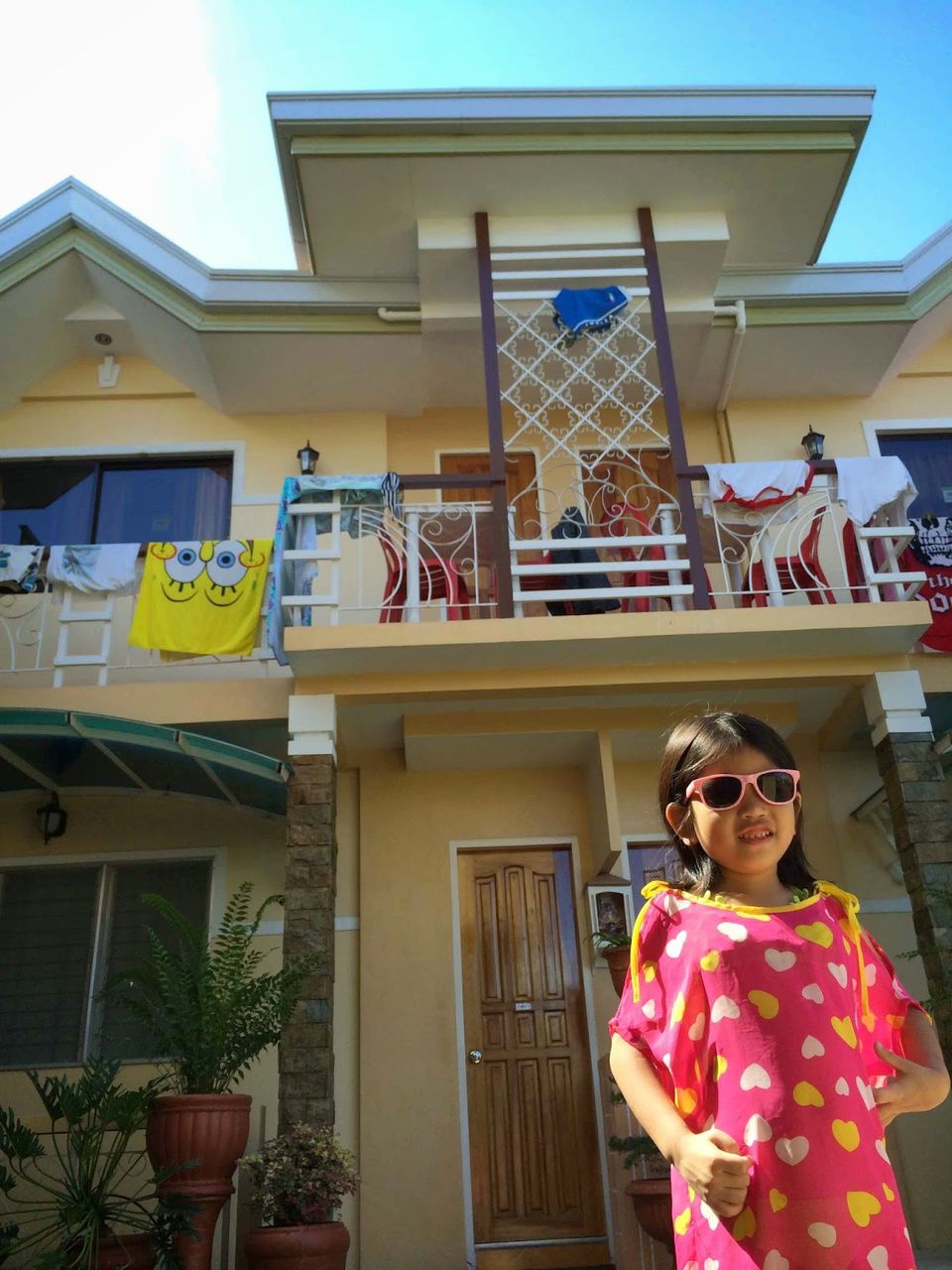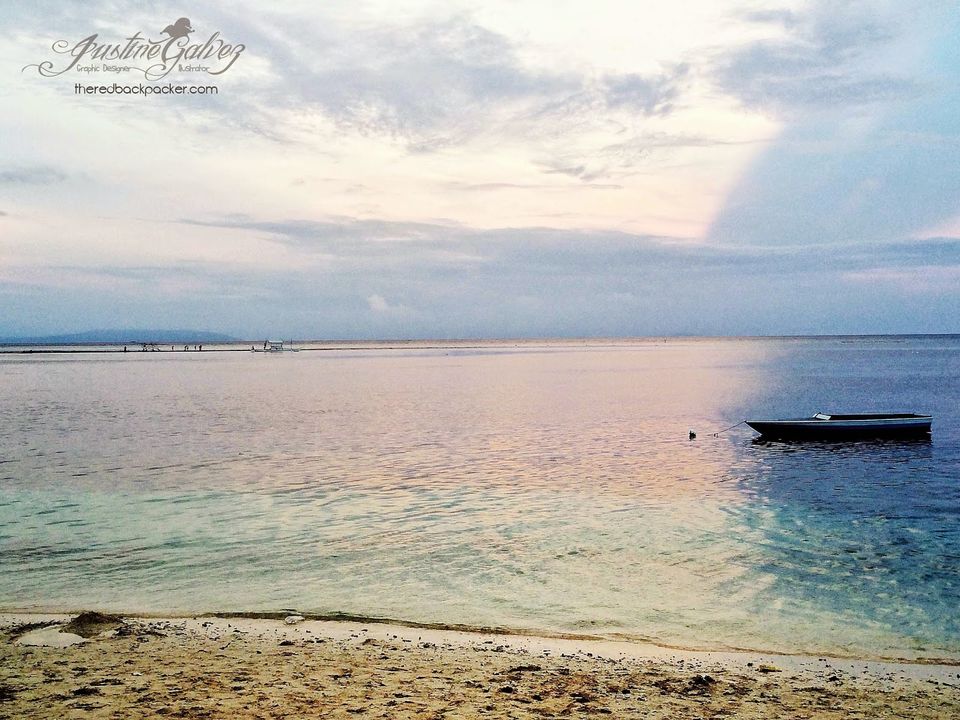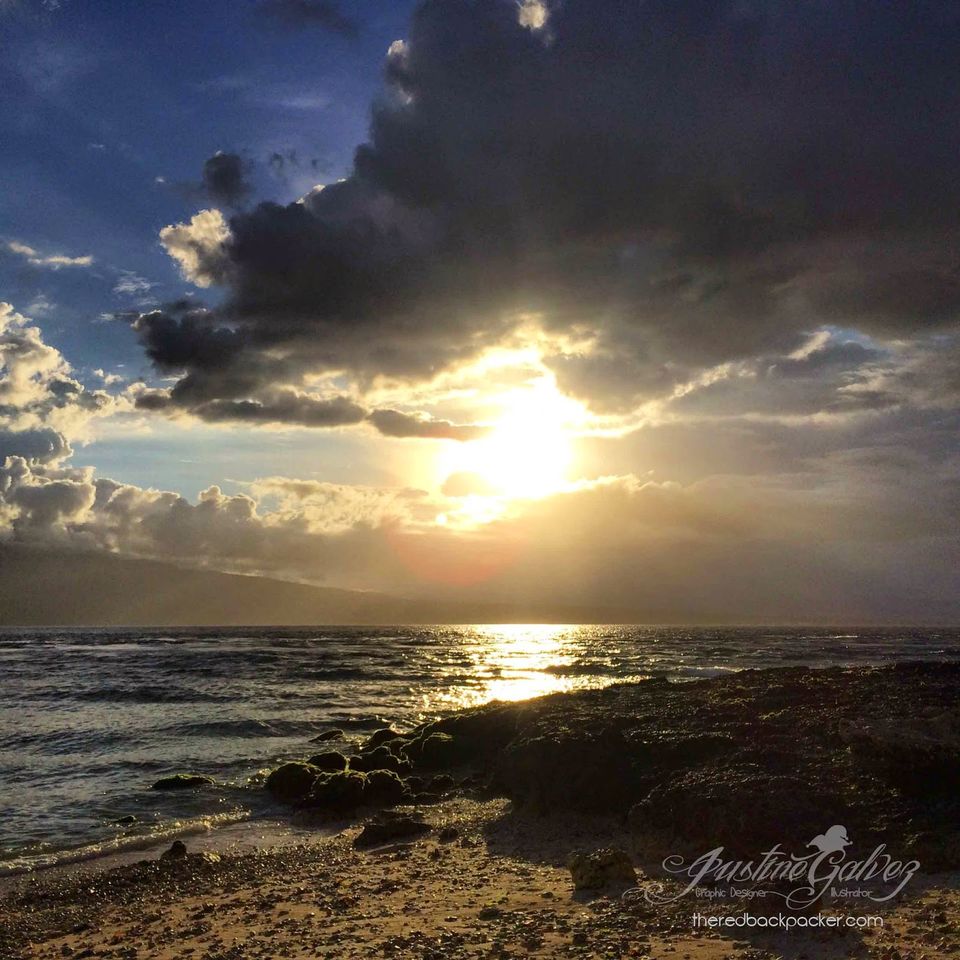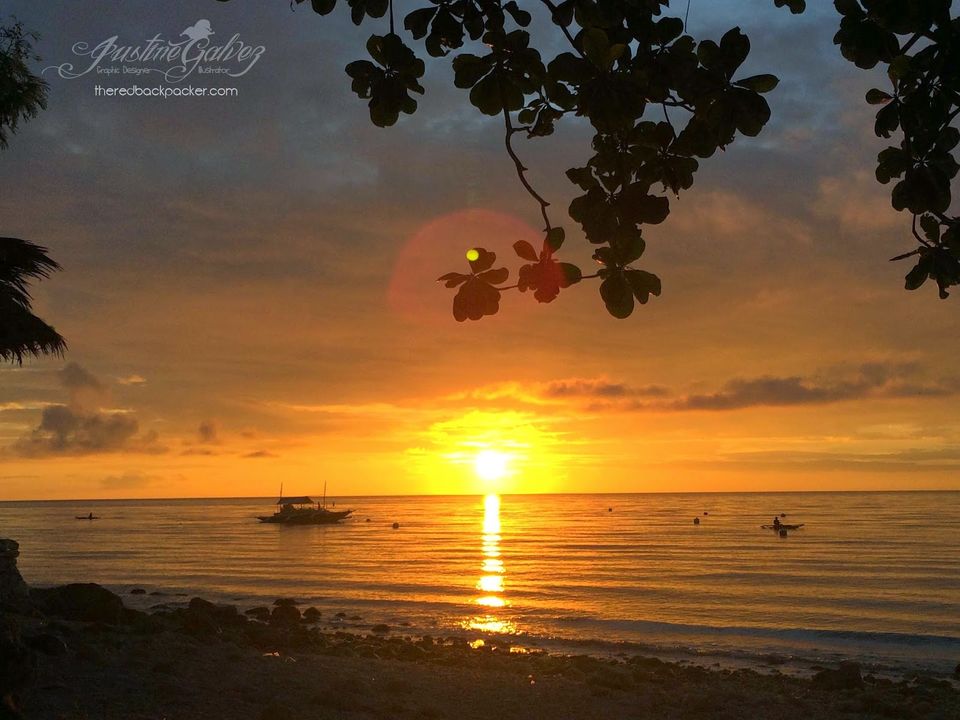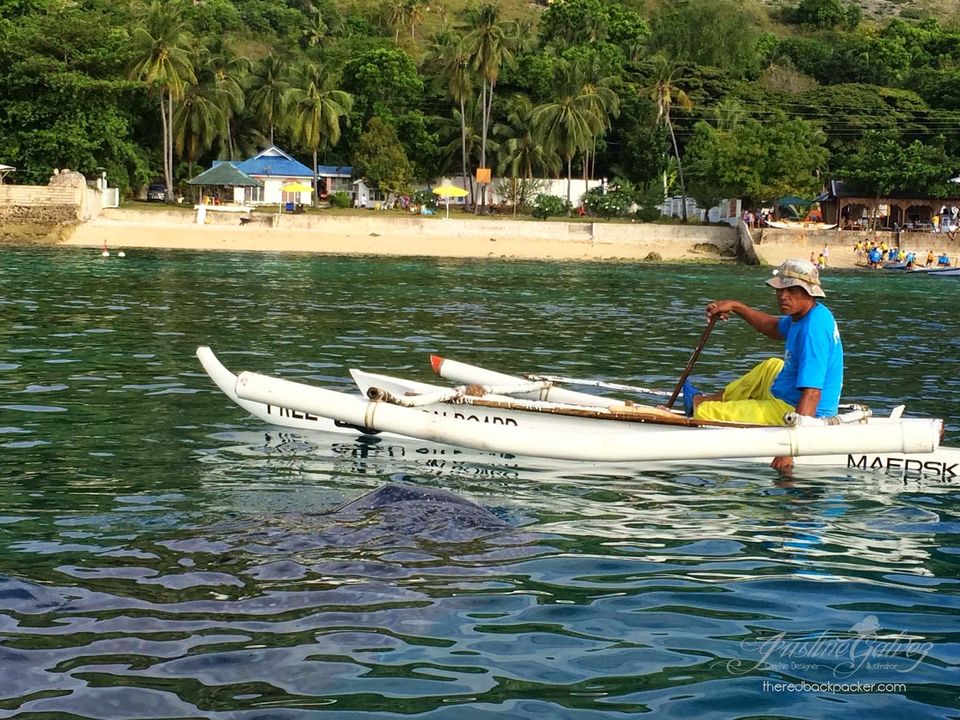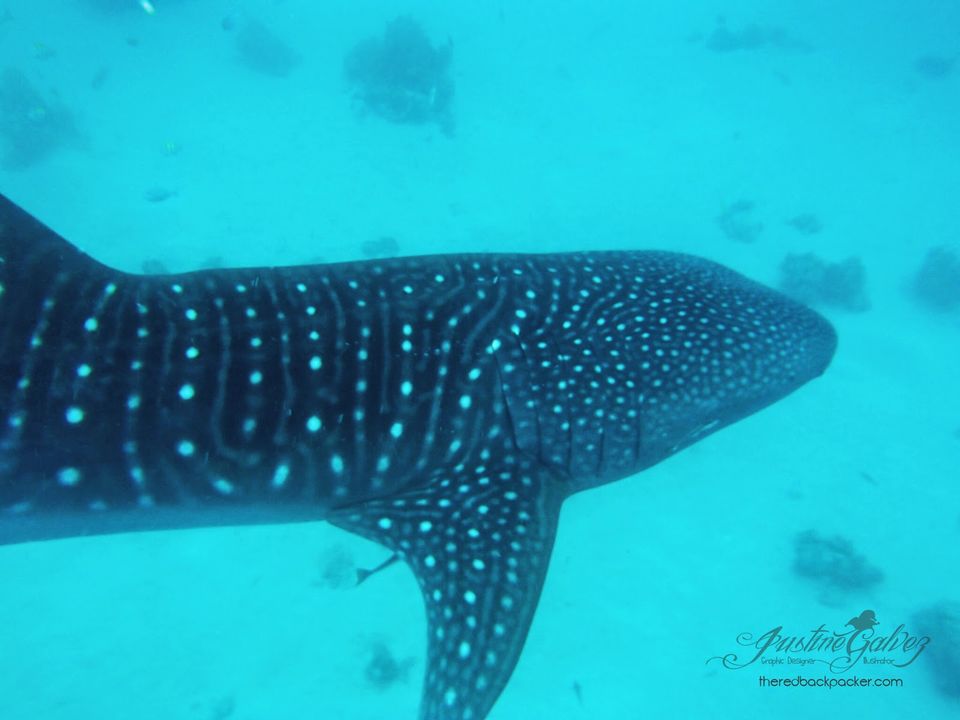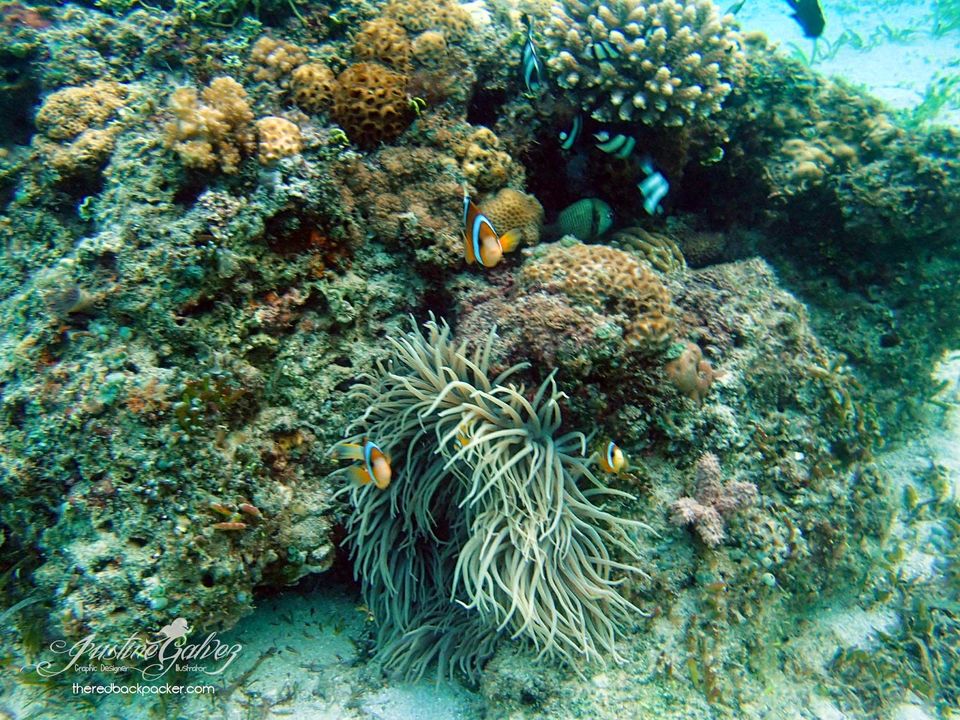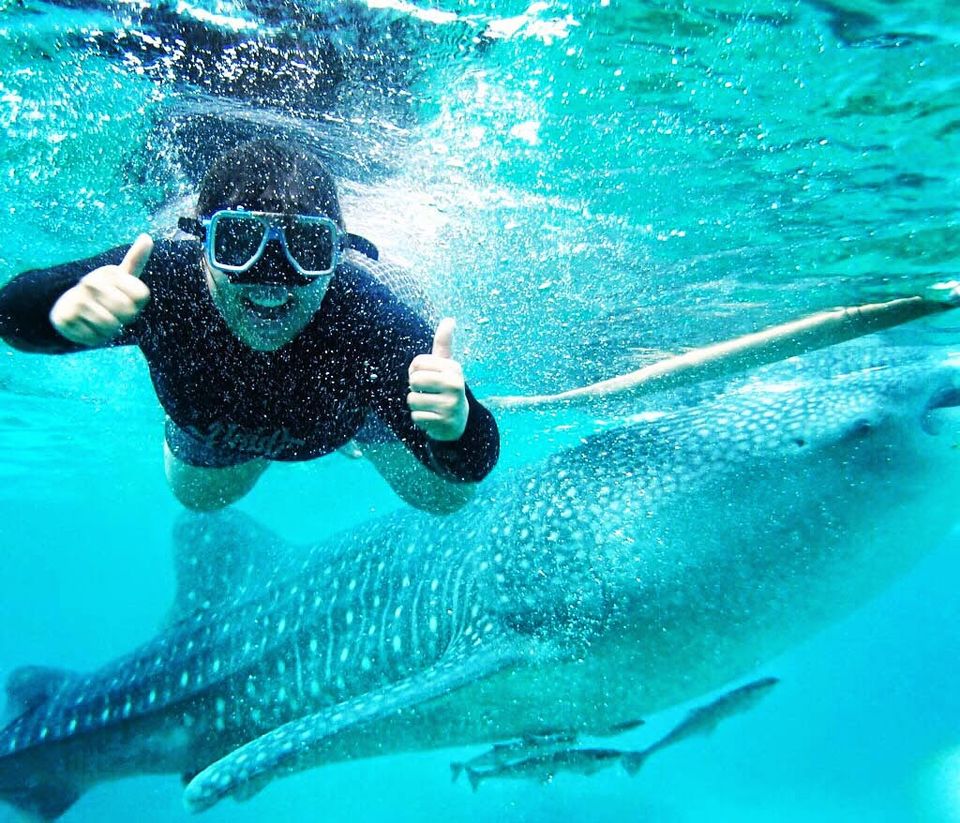 Planning a summer vacation is as easy as scouting for cheap airfares. The only problem is, when to score a good deal. There are many good beaches in the Philippines that I can suggest. But, among these places is a spot I recommend, not because of its fine sands, but the whale sharks you can swim with, endless shorelines you can relax in, and the gateway you can embark towards other islands . For this vacation, my family decided to explore the southern part of Cebu: Oslob.
The sleepy town of Oslob is a 2-hr drive from the main capital of Cebu. On our way there, we stopped by and had lunch at the municipality of Carcar, to be able to try their special lechon (roast pig), and the 45-peso halo halo.
There is also a small strip of shoe stores that costs only P250 for a pair of Toms' knockoffs.
Where to Stay in Oslob?

Since Oslob, Cebu is becoming a tourist spot, there are many accommodations to choose from. I was tasked to look for a good place to stay, so I searched TripAdvisor and found the Malonzo pension house, which outranked (Ranked #1 of 10 Oslob B&B and Inns) all the other B&B's on tripadvisor's list. When we arrived at Oslob, our host welcomed us and made us feel at home.
For P1800, we were able to book for a family room good for 5, that has its own comfort room.
Where the Whale Sharks are:

Now, for the main event. As we finished our beach-hopping quest, we finally came to the beach where the Whale Sharks await. My piece of advice? Wake up as early as 4AM and head towards Tan-awan beach in Oslob. We arrived at 5AM, only to witness the massive crowd, waiting for the lines to open. Make sure to stay close to the facilitator holding the checklist because all hell will break loose once they open. While waiting, enjoy the beautiful sunrise.
We were lucky enough to make it to the first batch. We were a group of 10 so we got the boat to ourselves.For P500 (for locals), you get snorkeling equipment for FREE. If you're not a fan of the water, you can stay on the boat and see these creatures for P300 (Foreigners have to pay P1000). If you don't have a GoPro or any waterproof camera, you can rent one for P500, plus additional P50 for the CD. Everything has a price but the pictures and videos are worth it.
First, the boat forms a semi circle while waiting for the Butanding to move closer. A guy on a boat will lure the whale shark with krill until it exposes itself in the enclosing circle. You can only swim up to 10m away from the whale shark.
We went there last April, and we figured that it was jellyfish season, so be careful not to get stung by them.
After 30-45 minutes, everyone goes back to the shore as the new line of tourists get their turn to see the whale sharks. Was it worth it? Definitely. But also make sure that you don't come near them to avoid hitting them or be hit by them.
Aside from swimming with these gentle giants, locals would recommend you to visit Tumalog falls. We skipped this part because we chose to relax by the beach, or detour at Dumaguete.
As much as I want to say that this trip is perfect, there is a downside. There are limited restaurants to choose from.
While our host recommended us Cesar's Restaurant, this small eatery on the main road, we got ripped off and charged us more than what we normally paid for from our previous trips. Apparently, they ran out of supplies, gave us almost leftovers from the menu, but still charged us more than P1000. There are no ATMs here either. If you want to withdraw, you have to go to a pawnshop as they will only offer you to swipe your credit card, and encash it.
What made this trip worth writing are definitely the whale sharks. All the other beaches in the Philippines can wait, but these Southern Gems may flee in a few years time. A word of caution though, these creatures will definitely leave you breathless the moment you see them, but one can't help to get eager enough to rush and swim their way at the expense of hitting others. Always remember to stick to the guidelines. Everyone gets a chance to swim with these beauties. :)

Overall, I am happy and fortunate enough to experience this in this lifetime. Plus, I get to tick off another item in my bucketlist.
Originally published on Tales From The Red Backpacker.