A Travel to the Philippines is not so welcome with the Indians. The tougher visa regulations could be the prime reason. I had a tough time securing a tourist visa from India. Read How to get Philippines Tourist Visa for Indians...
Philippines is an amazing country with nature at it's best. The food, culture, language, welcoming people and the adventure it has in store, is not to be missed. Here are five compelling reasons for you not to miss a travel to the philippines...
#1. Feel at Home: You could charm your way through the whole of the Philippines with English.The Filipinos have a wonderful tongue for English.It was in the Philippines that i fell in love with Elvis Presley and Bruno Mars. The language barrier is at minimum.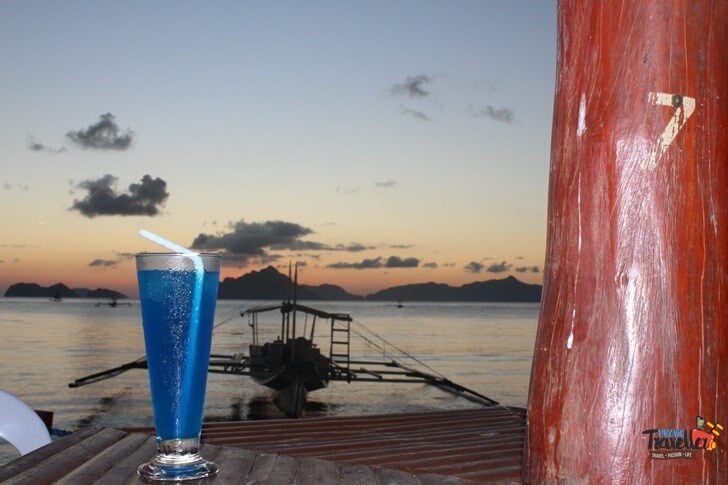 #2. Pristine Beaches: Home to 7,107 islands, the country is replete with beautiful white sandy pristine beaches. The water is greenish blue with an emerald tinge, yet, transparent to reveal the beautiful sea bed and the life under water. A travel to the Philippines will make you fall in love with the beaches!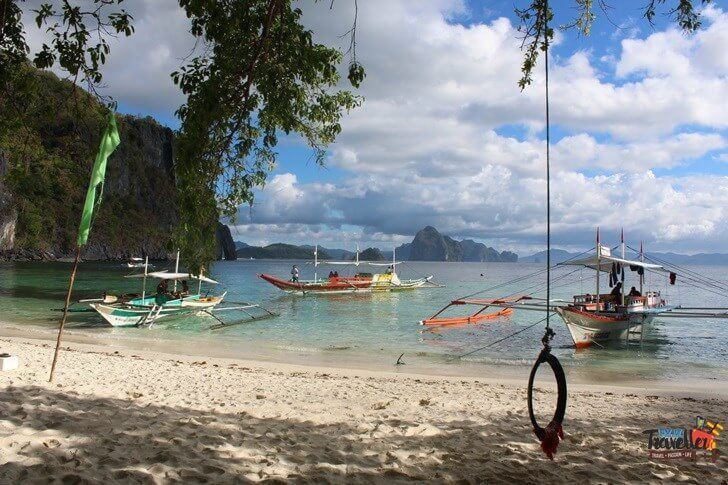 #3. Love Music? "Live" Music: It's a bliss to listen to the Filipinos sing! They are adept with their guitar and the Karaoke is a distinguishing feature in Philippines!
#4. Sea-Food: You could eat all that swims under water ! Kidding! But most, yes! They are fresh and the Filipino cuisine is certainly different from its Asian peers.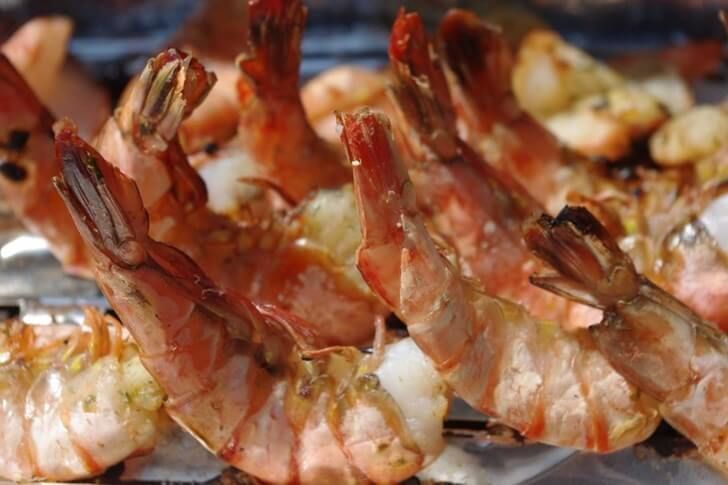 #5. Backpacking Destination: Philippines is open to solo backpackers and group travelers - the wanderlust who love exploring countries, culture, food, language and everything it has to offer.You could backpack through the length and breadth of the country on a budget. Watch out for the Promo Fares from Airasia, Cebu Pacific, Philippines Airlines and other domestic airlines. Airasia rolls out the crazy "1 PESO" sale, which should not be missed. Hostels and Backpacker accommodations are in abundance, throughout the country.
#6. The whole package: Active volcano, Whale shark diving, coral reefs, hanging coffins, "Banaue" terrace rice fields, chocolate hills, the rumored practice of witchcraft, casinos, nightlife, underground river, firefly watching, surfing, diving, amazing honey moon destinations and what not?! Philippines has lived up to the expectations of solo travelers, group travelers, honeymooners, backpackers, business men, high rollers, beauty pageants, and every type of traveler and vacationer you could think of.
It's more fun in the Philippines. Go Explore!