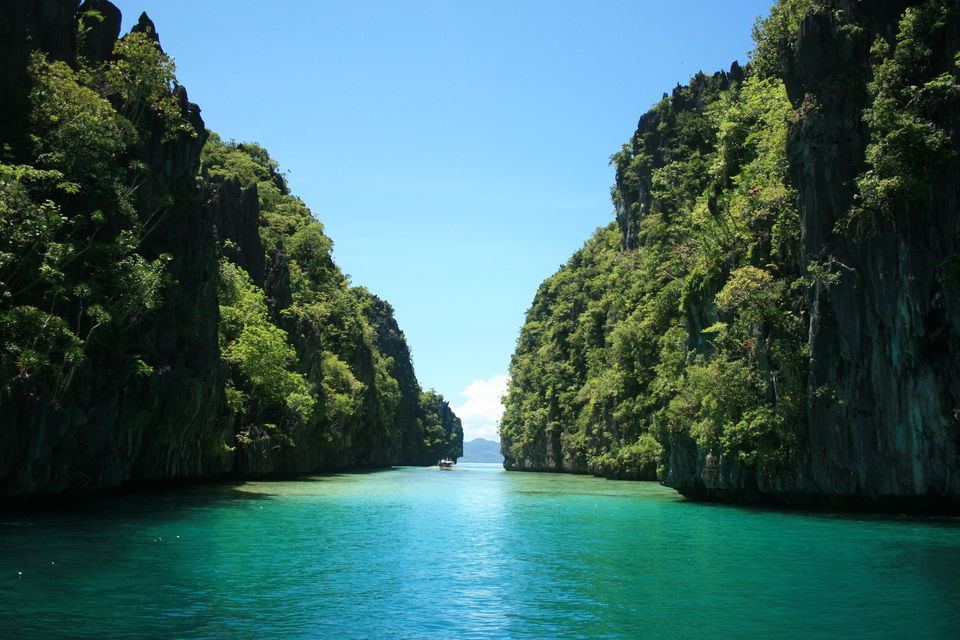 The Philippines
Perfect for: Beach Lovers and Island Hopping
When one thinks of untouched beaches, one thinks of the Philippines.It is a gorgeous Island country situated in the western Pacific ocean. The Filipinos are the happiest bunch of people you'll ever meet. Spend a day in Manila, the densely populated national capital and fly over to beautiful pristine islands of Coron, El Nido, and Boracay.
While Boracay is perfect for party goers, the main attraction is El Nido at Palawan. El Nido, a UNESCO world heritage site comprises of 45 islands and islets, and its beauty is unmatched. Home to a large variety of fishes, coral reefs, and limestone cliffs; a great way to experience the place is to go Island hopping in small boats. Coron is another destination perfect if you want to go looking for world war II wreck dive sites.
If beaches aren't your thing, head over to Banaue where you can get lost in the 2000-year-old rice terraces. If you want some cold mountain air, go to Sagada and see the caves, waterfalls and I am being serious here, coffins hanging on the side of the mountains. The Philippines is soon becoming a major tourist destination, so go there as soon as possible to experience the country at its best.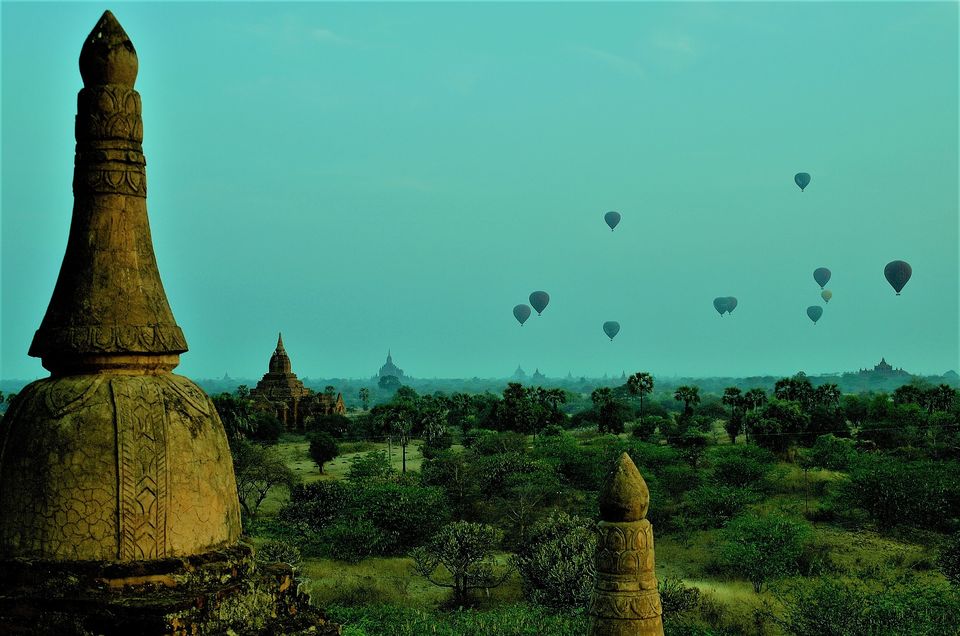 Myanmar
Perfect for: A cultural offbeat experience
Burma is for the true offbeat traveler. It shares a border with India. Political unrest aside, Myanmar is teeming with unseen wonders. Visit its countless pagodas in picture-perfect Bagan, overlooking the ethereal landscape through a hot-air balloon. It is an experience you quite can't miss. Take a boat trip to the beautiful Inle Lake where fishermen fish while standing on one foot at the edge of the boat. Hike through the stunning countryside to get a feel of the real Myanmar. This country is vastly unexplored.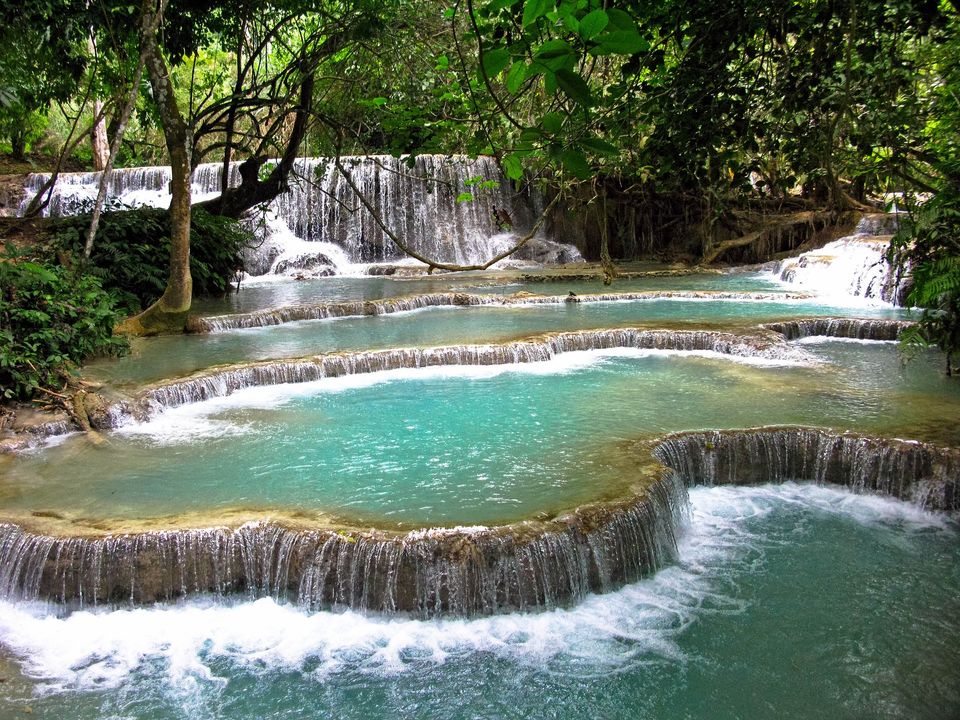 Laos
Perfect for: The laid back traveler
An unfortunate country bombed by the United States during Vietnam war, this landlocked country in Southeast Asia is the forgotten nation. Reminders of the war that plagued the country still exist. But if there's one thing Laos is famous for is its laid-back lifestyle. If you want to watch beautiful sunsets on the Mekong and enjoy your evening with some good company, this place is perfect for you.
A visit to Luang Prabang with its temples and cascading waterfalls is a must. Champasak, known for its Khmer ruins; and the mysterious plain of jars are something everyone should see. If that's not enough, there's also a rustic town at the bank of the Ou River called, Nong Khiaw where you can live your days in leisure. With many rural areas to explore, this country will bring back your inner backpacker. Psst, there's also a puppet show in the evening.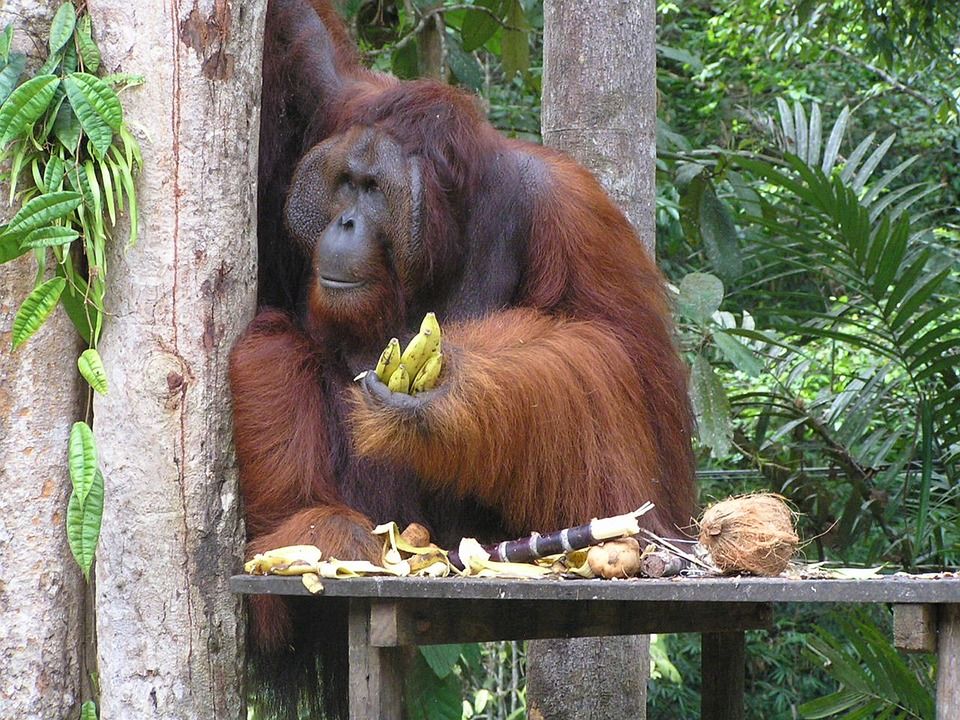 Borneo
Perfect for: Nature and wildlife Enthusiasts
Borneo is divided into three parts. Yes. Three Parts. On the first side is the Malaysian Borneo with Sabah and Sarawak in all its glorious wildlife. Cue the David Attenborough Narration. On the second side is the Indonesian Borneo called Kalimantan with its Komodo dragons; and lastly, we have Brunei, a teeny-tiny sovereign country. The Borneo rainforests are one of the oldest in the world.
Living in a longhouse (a house on stilts.), diving among sea turtles and manta rays, watching intelligent Orangutans (Like...really intelligent. They know how to row a boat! And carve stuff!), visiting hot springs and living in the rainforests are some of the many activities you can enjoy. If nature isn't your thing, a trip to Brunei surely won't disappoint, where you can go shopping and enjoy one of the most beautiful sunsets in Southeast Asia.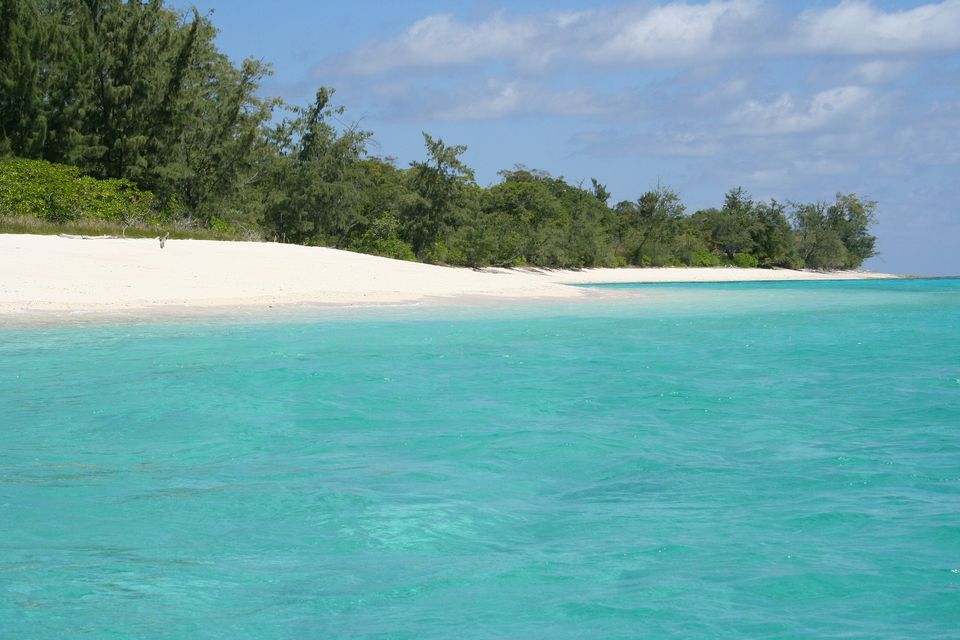 East Timor
Perfect for: Truly Offbeat Travel & Scuba Diving
A vastly undiscovered land. This new little country makes even an experienced traveler think twice before going. East Timor has one of the best-untouched scuba dive sites in the world with pristine beaches where you can view some amazing marine life. It is rugged and rooted in centuries-old traditions. Go there to have an adventurous time. Really? You have to think twice? Just go.