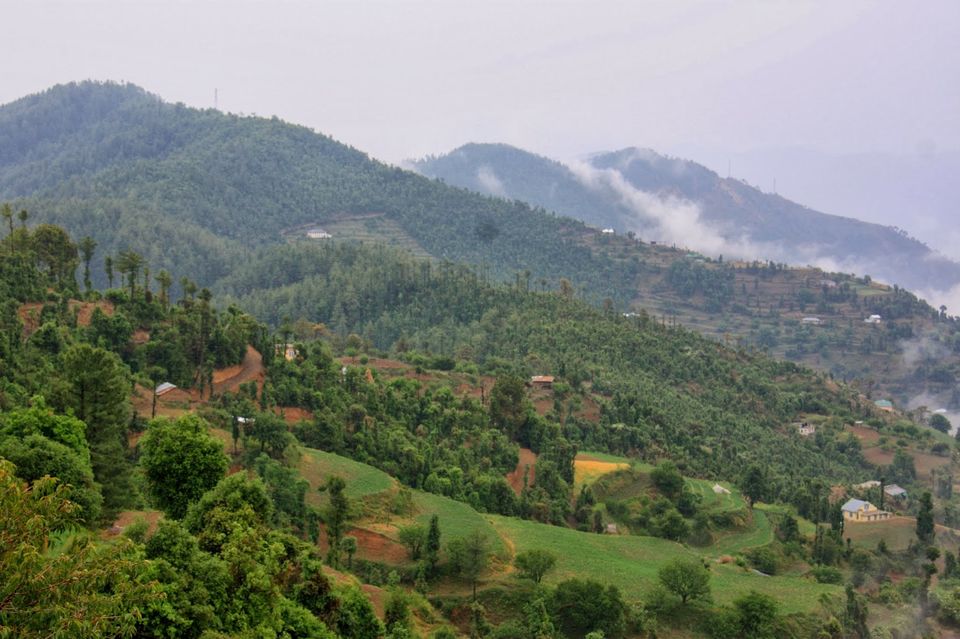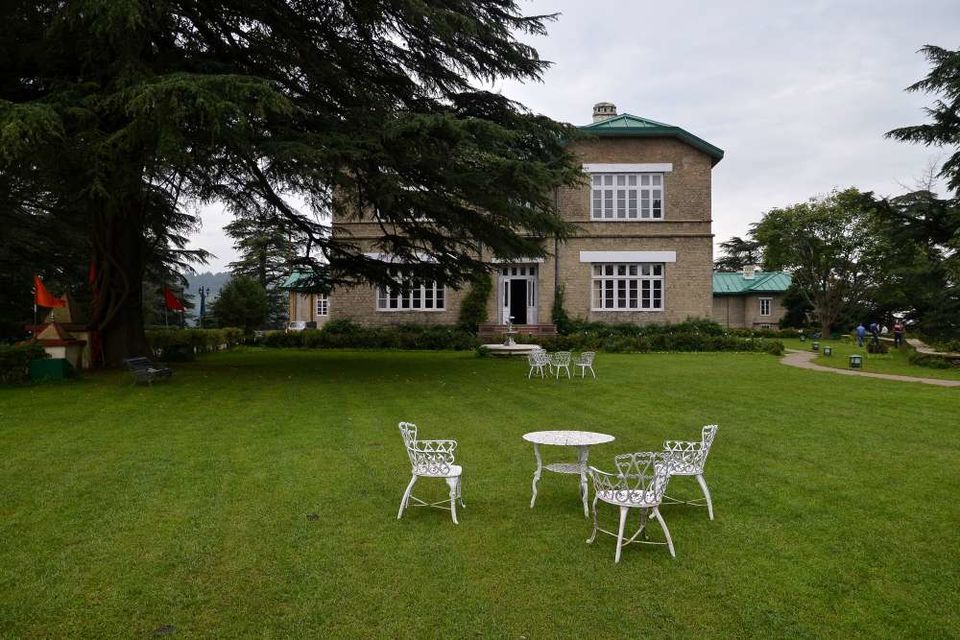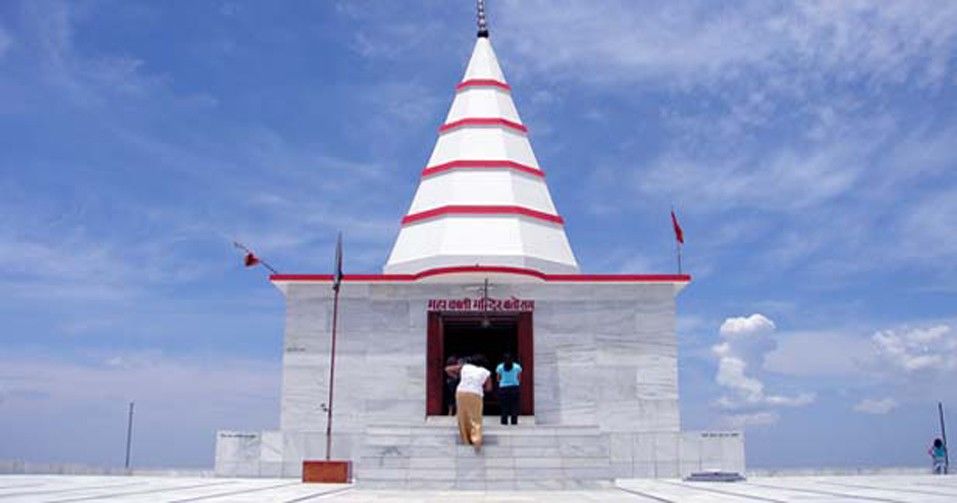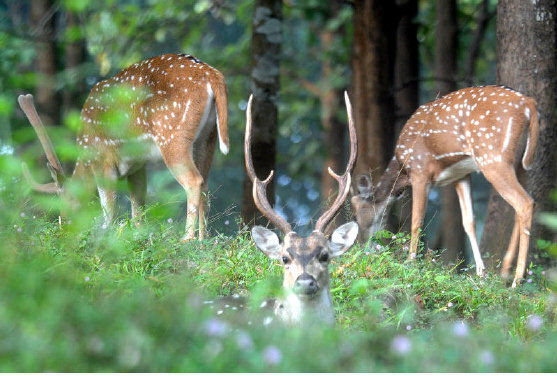 It was built by Maharaja Bhupinder Singh after he got expelled from Shimla (the then summer capital of British India). He made this tiny village of Chail his own capital. One can experience the Maharaja's creation and revel in the salubrious environment of this place. 
Image Source: Chail | Chail Palce | Kali ka Tibba | Kali Temple | Chail Wildlife Sanctuary 
It is the chief attraction of Chail. It was built by Maharaja Patiala. It's a well-maintained palace surrounded by beautiful garden. Although the Palace has been converted into a hotel but it remains open for tourists and the entry is not free.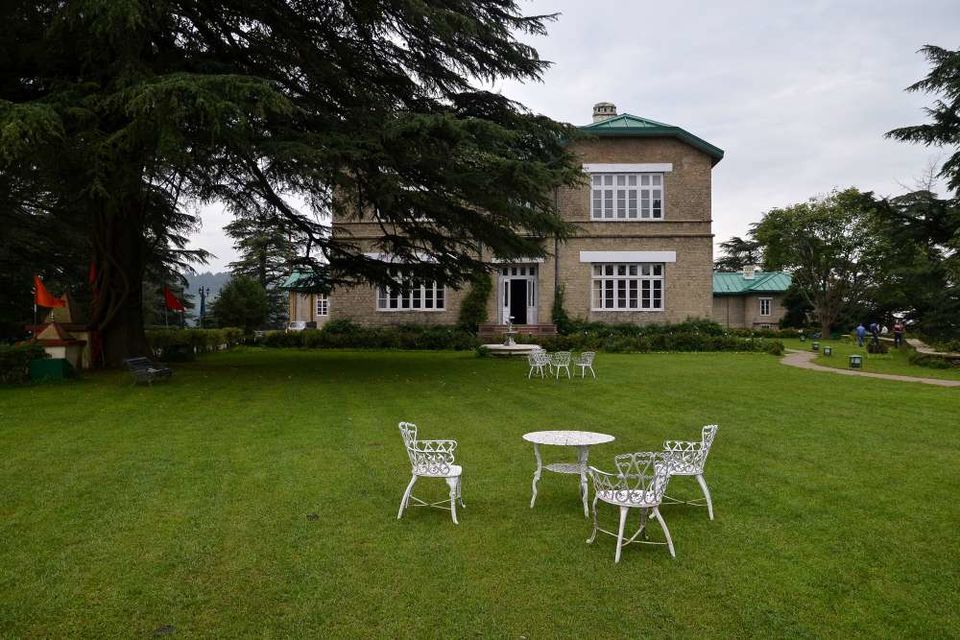 Locate at the top of a mountain, it's a temple dedicated to Goddess Kali. One can enjoy the breathtaking view of the hills on reaching the top.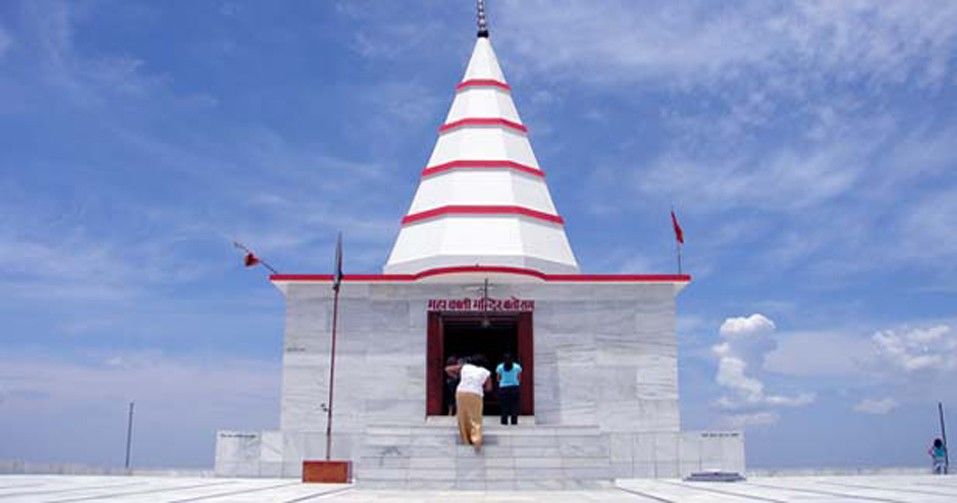 It is a perfect place for nature lovers. It spans over 110sq. km area among the hills and is a home to various kinds of animals like black napped hare, Ghoral, Himalayan Black Deer etc.