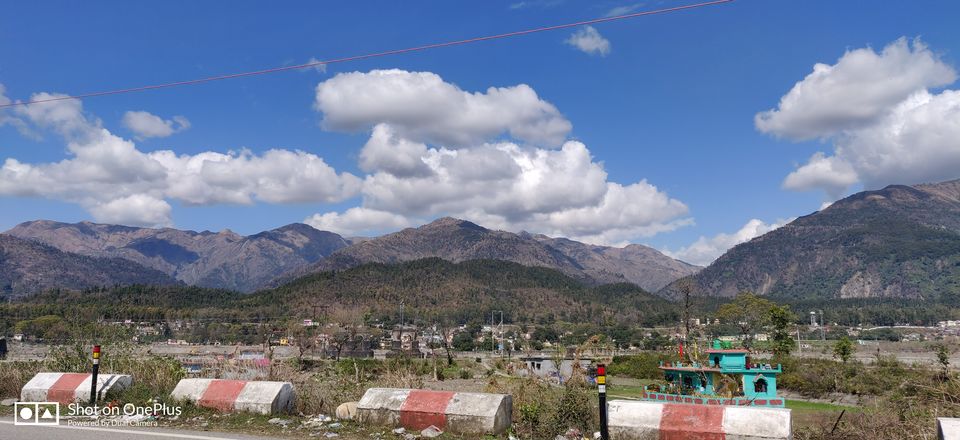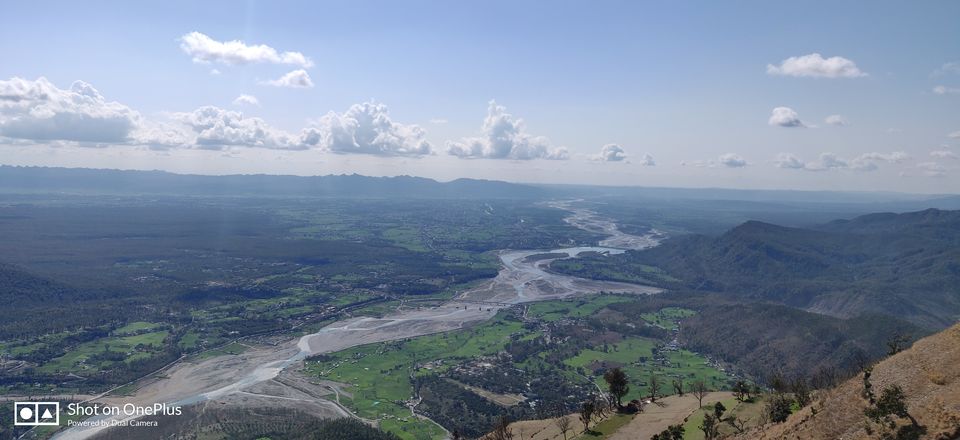 I am from Uttarakhand . Even after living in Dehradun i could not make it to Chakrata . Whenever there was any chance we end up visiting Mussoorie and never thought of taking a small trip of Chakrata . So i planned a trip to Chakrata but while i was searching for hotels in Chakrata and near by places i ended up finding this beautiful place with the name of HIMALAYAN ECO LODGE that's situated at a secluded area in Viraatkhai . This place is about 100 km from Dehradun and provides you with beautiful scenic view . Even while driving to this place the mountains and the views are eye catching . I must say the lodge is at a very beautiful place where you can see the mountains in front of you . A three an a half hour of journey took us to this beautiful lodge , The Himalayan Eco Lodge .
And we finally reached the Lodge and the most eye catching thing was that when you open the door of your room you see the mountains . A wait that was good enough to make me understand that this place is also majestic in its own way. With the prefect company this place is just amazing . A group,family , couple or friends you will love this place.

The food provided at this place is also good. Having an evening tea with the mountain view in the background is perfect way of leaving behind the busy life in the cities and calmly enjoying life . After enjoying the tea with the view we had a walk around lodge and enjoyed the sunset .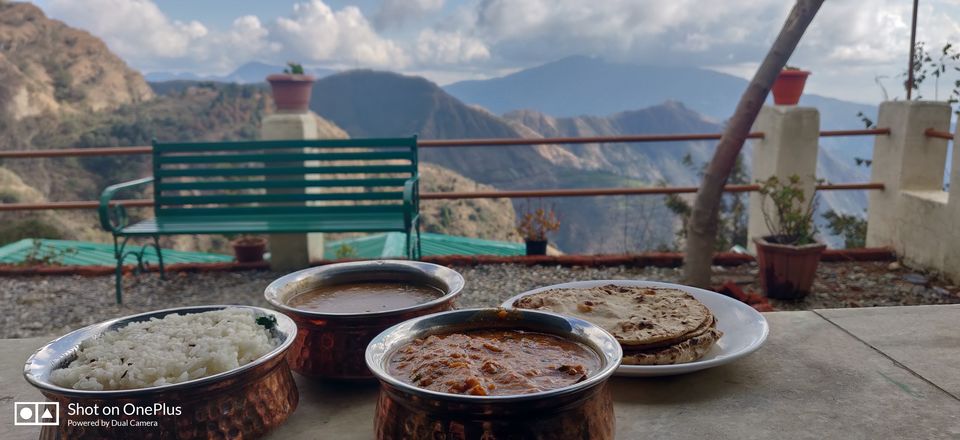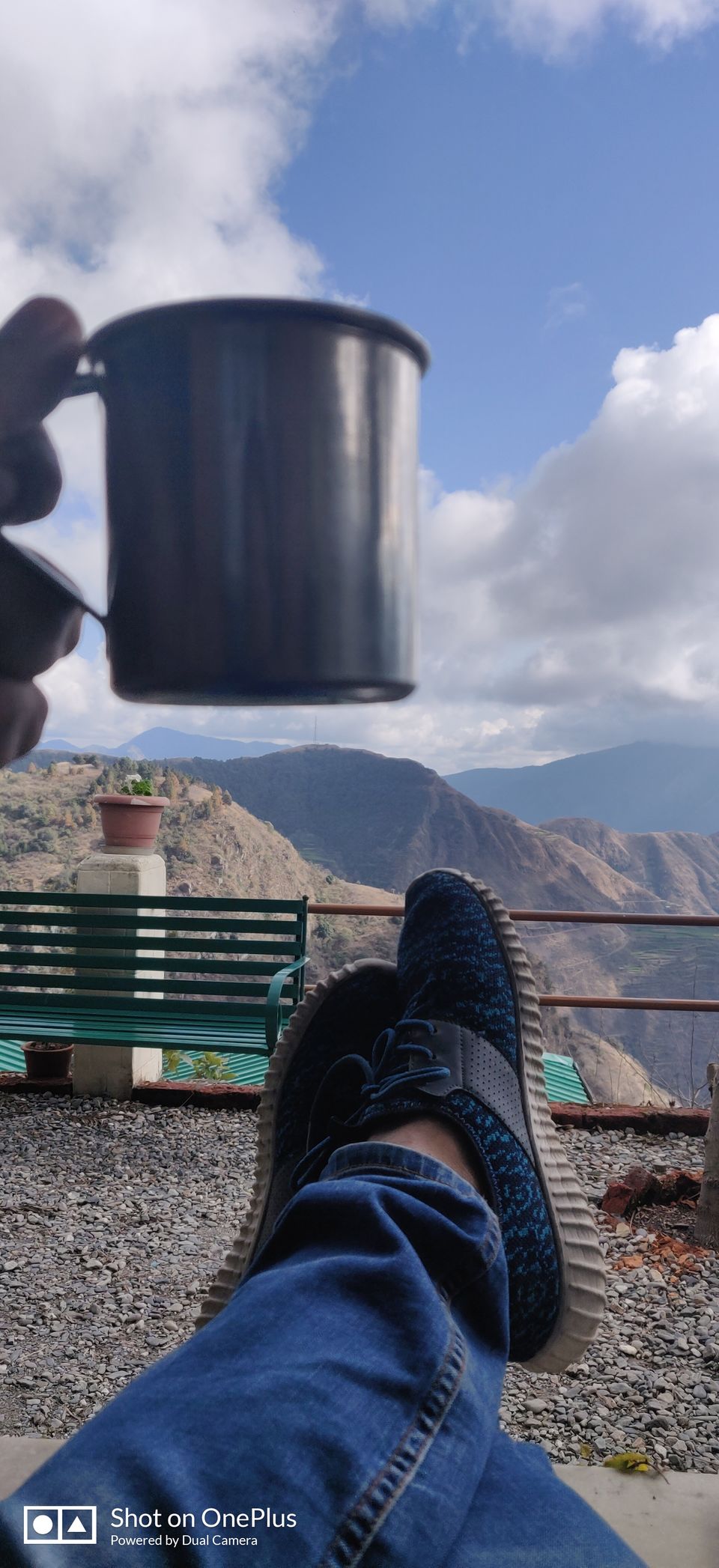 The sky was clear and then you come across the stars they seem so close . You can sit and see the constellations . As they say under the stars so was the feeling at the moment . I tried my best to capture the star trails with my camera and that's how it looked .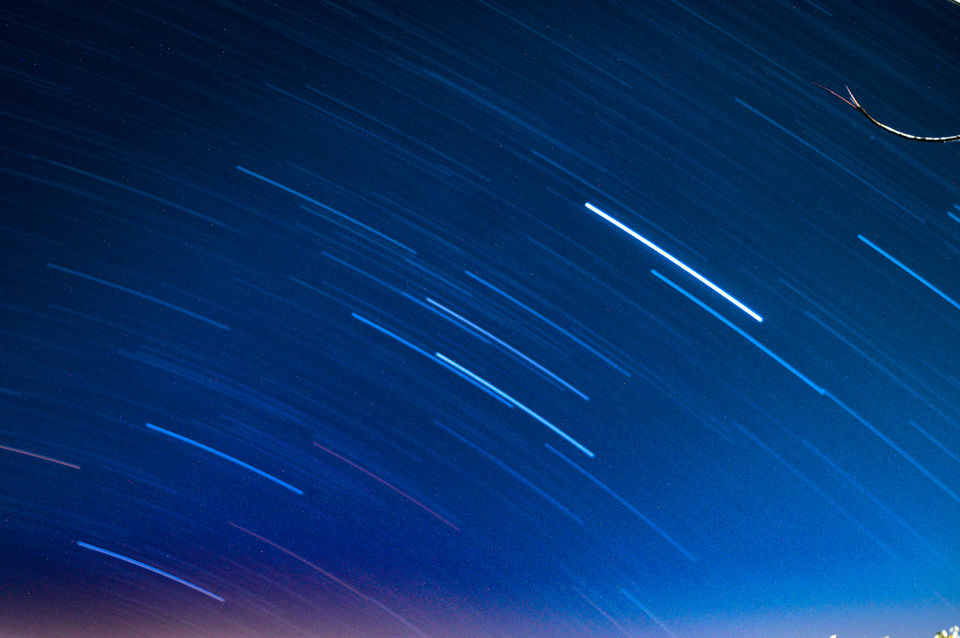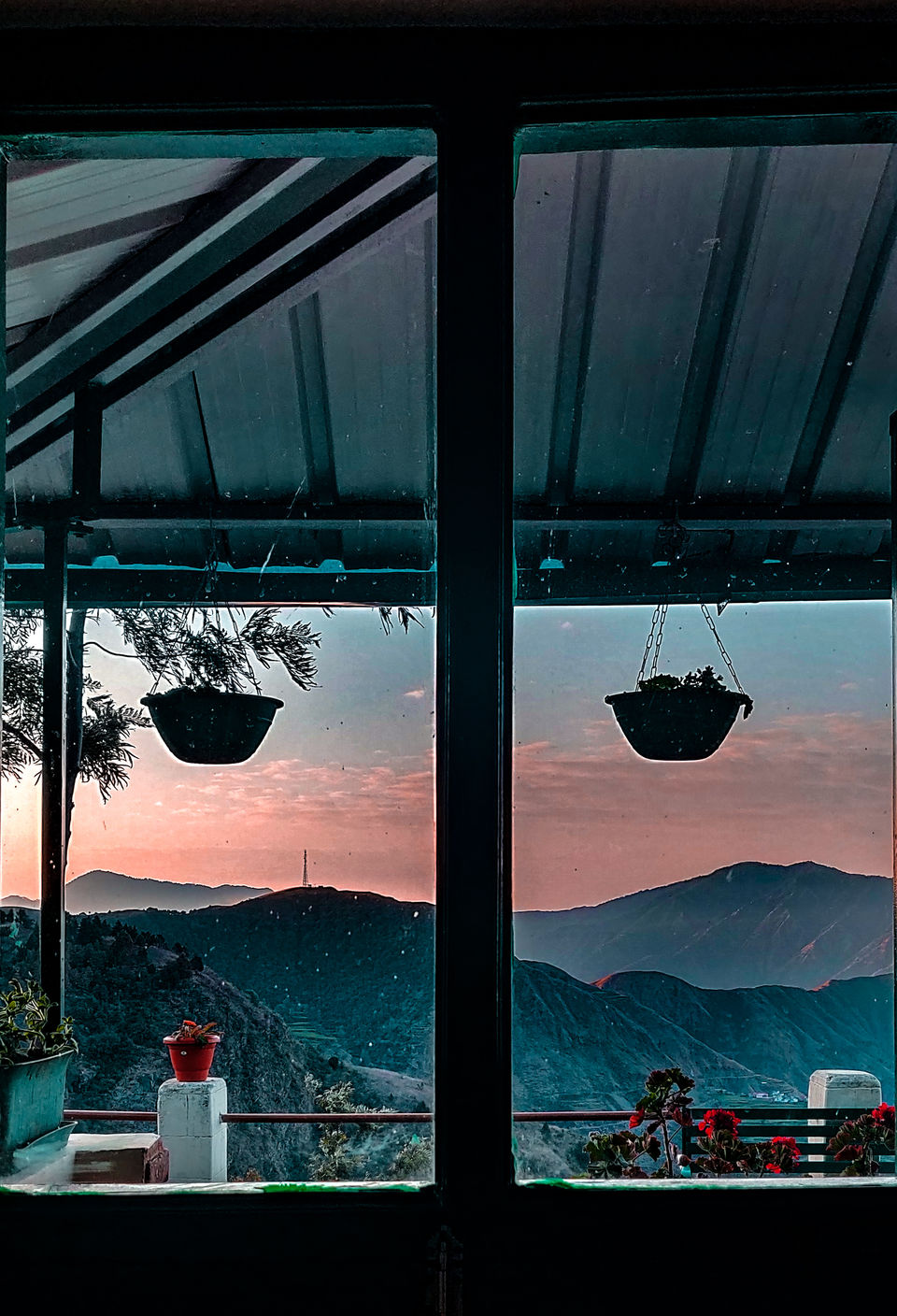 I waited for such a view for quite sometime now . I saw various window pictures with the mountains in the background such and finally got this opportunity to feel how it looks like . The view outside the window was surreal . Just sat on my bed and admired the view for quite sometime . The morning breakfast with the view and then we were off to Dehradun .
Still couldn't visit Chakrata but then this place was worth experiencing and sharing with other . If ever thinking of having a quite and secluded vacation this is the your place.
Thanks for Stopping By ............